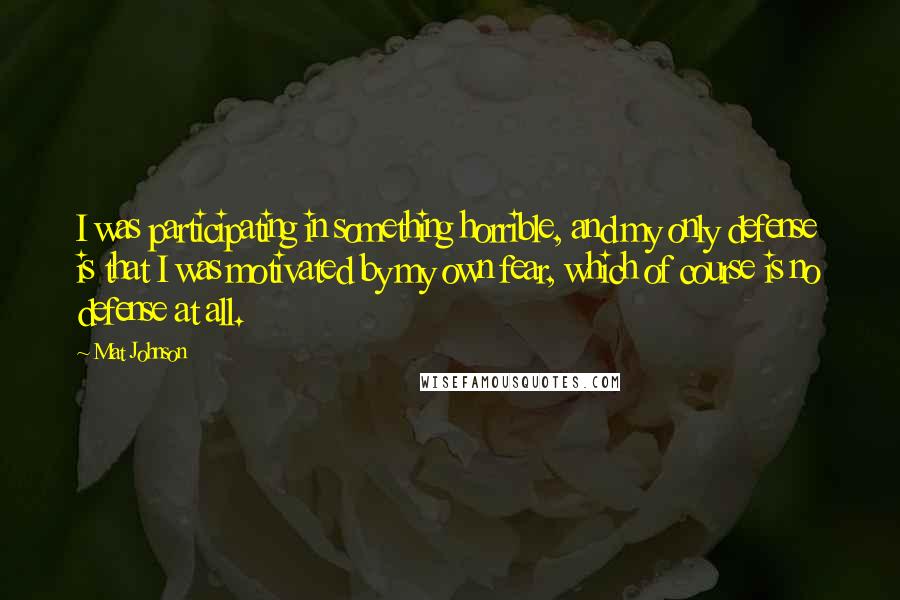 I was participating in something horrible, and my only defense is that I was motivated by my own fear, which of course is no defense at all.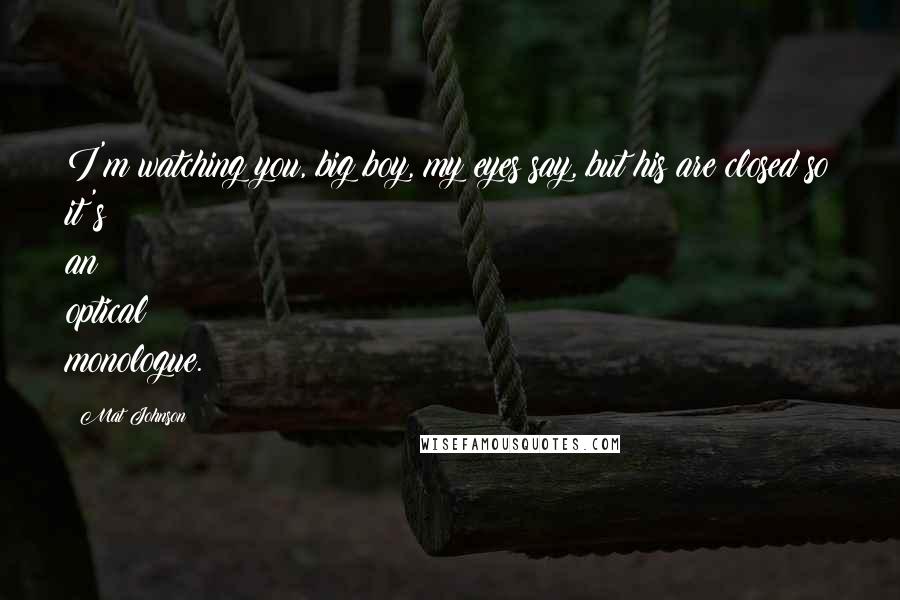 I'm watching you, big boy, my eyes say, but his are closed so it's an optical monologue.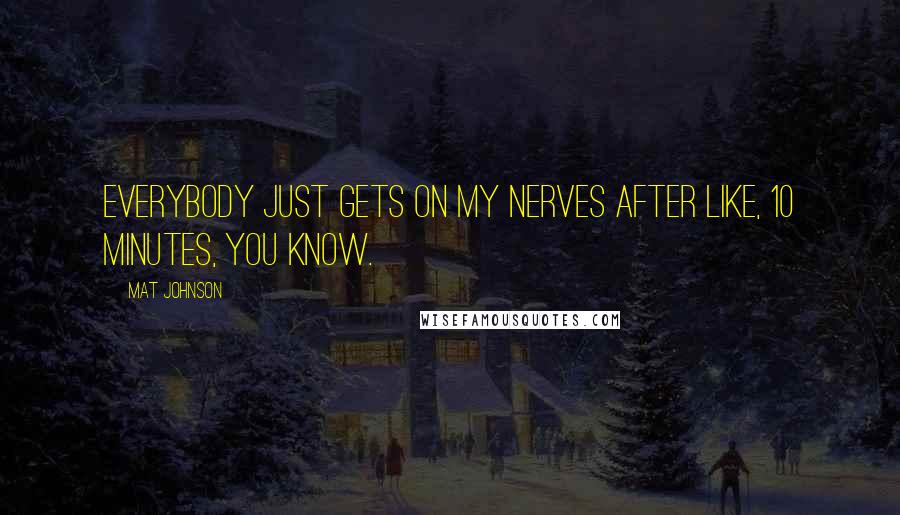 Everybody just gets on my nerves after like, 10 minutes, you know.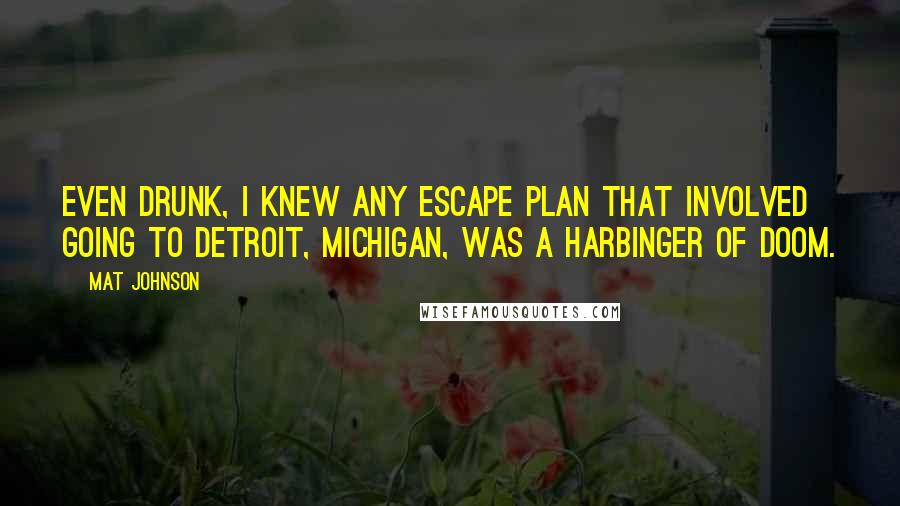 Even drunk, I knew any escape plan that involved going to Detroit, Michigan, was a harbinger of doom.
Every misogynist came out of a woman.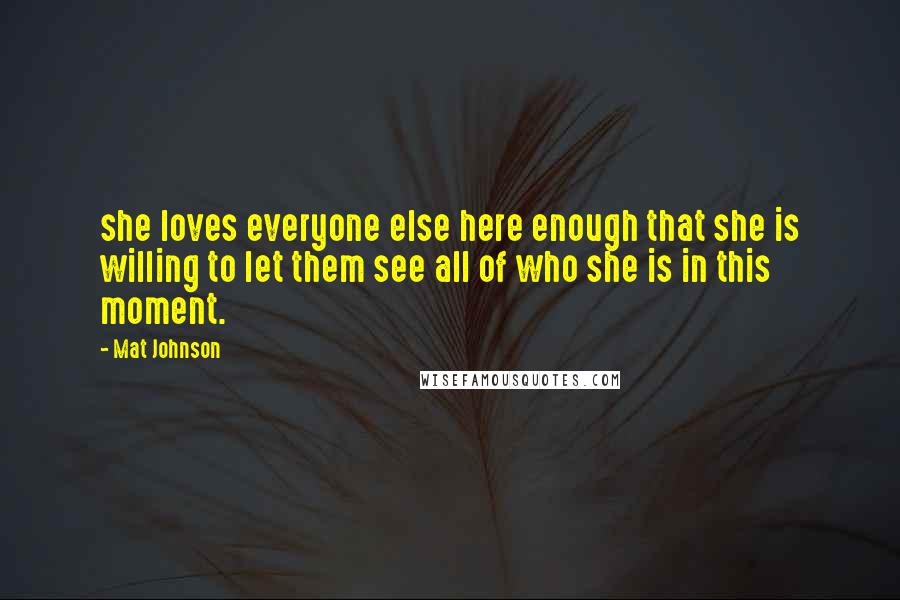 she loves everyone else here enough that she is willing to let them see all of who she is in this moment.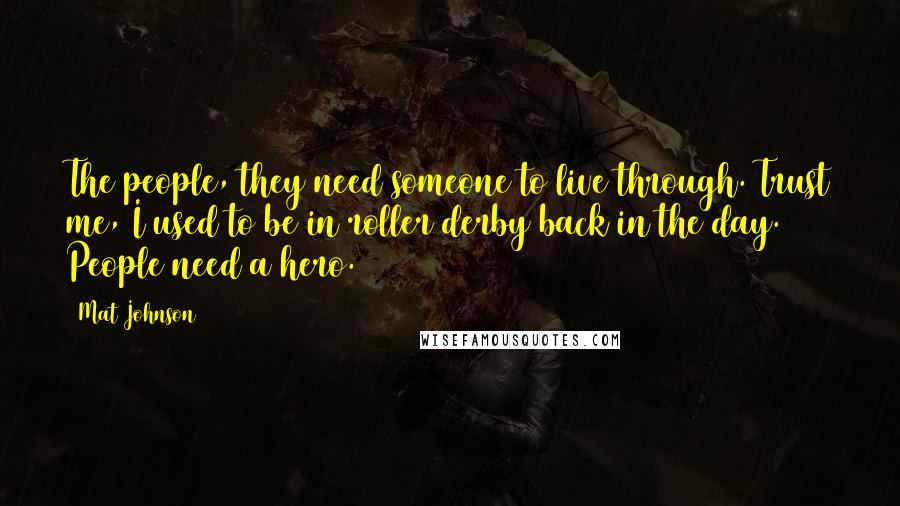 The people, they need someone to live through. Trust me, I used to be in roller derby back in the day. People need a hero.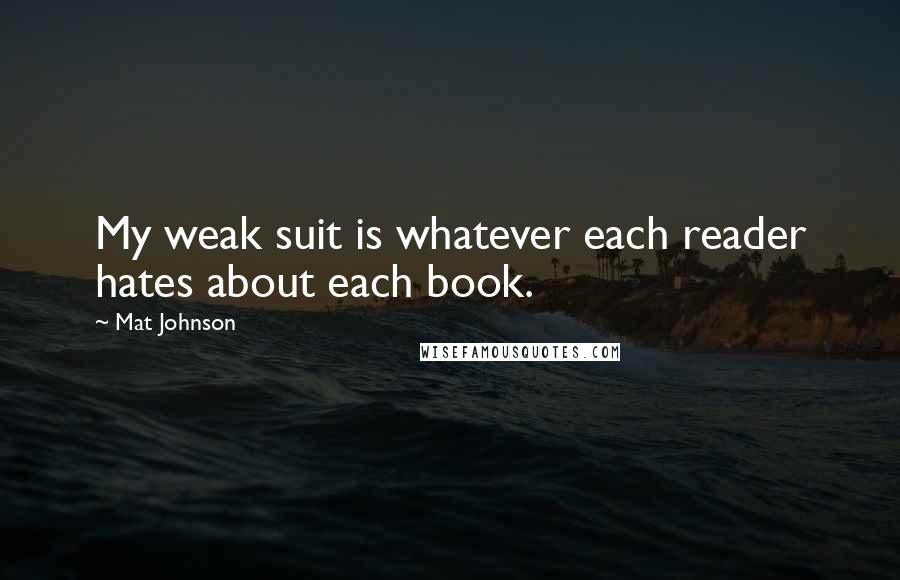 My weak suit is whatever each reader hates about each book.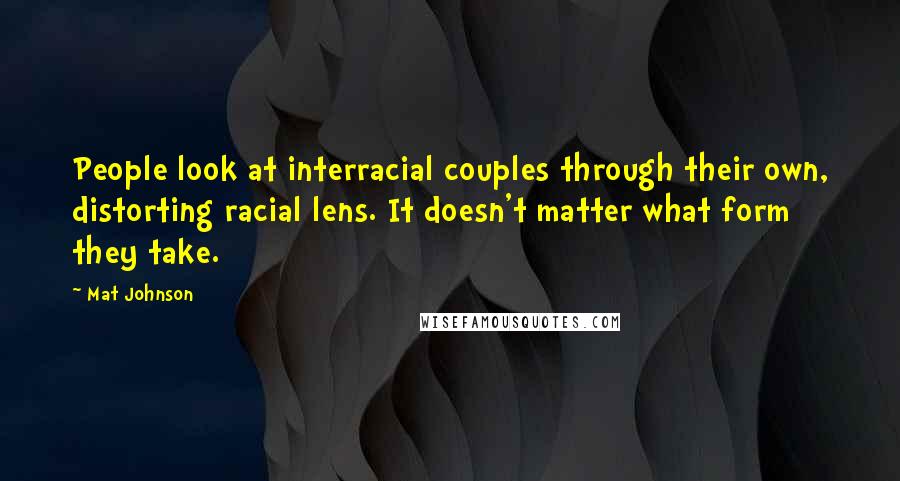 People look at interracial couples through their own, distorting racial lens. It doesn't matter what form they take.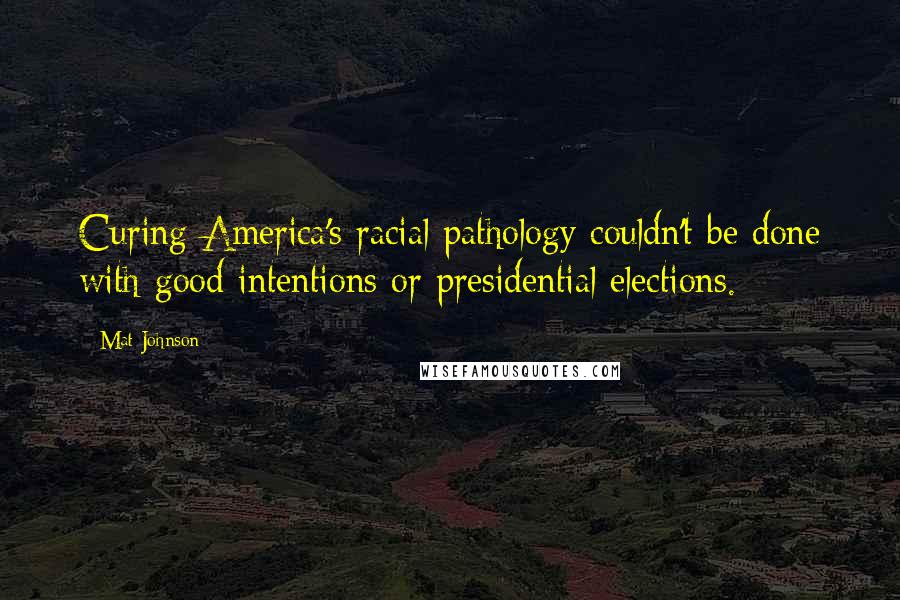 Curing America's racial pathology couldn't be done with good intentions or presidential elections.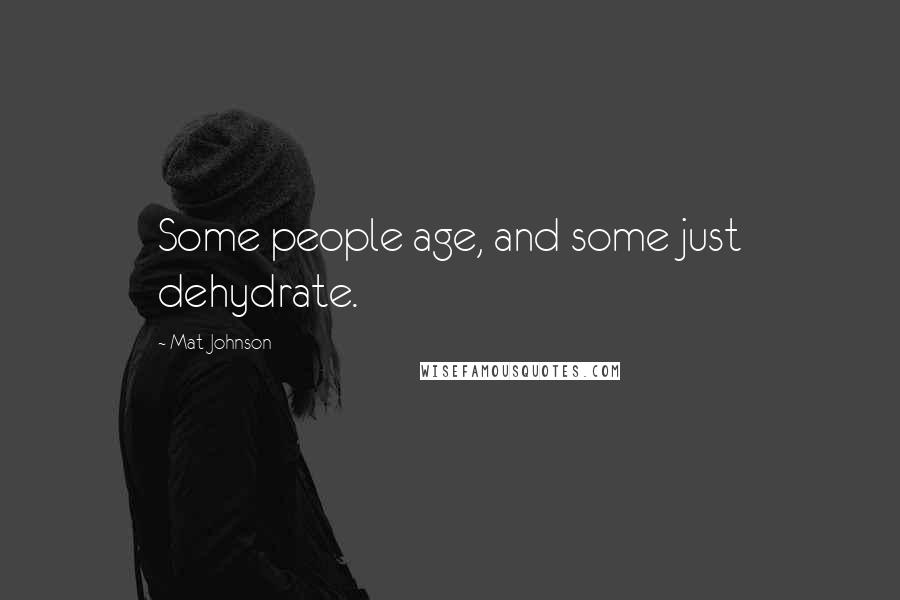 Some people age, and some just dehydrate.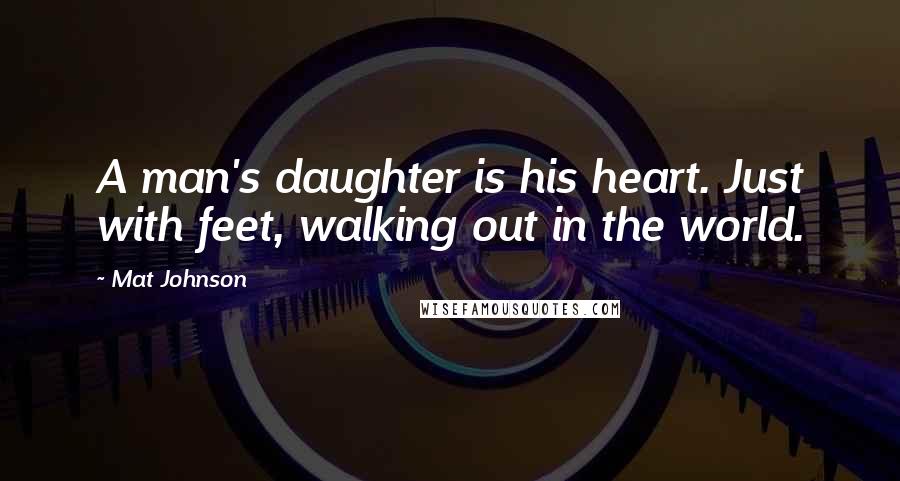 A man's daughter is his heart. Just with feet, walking out in the world.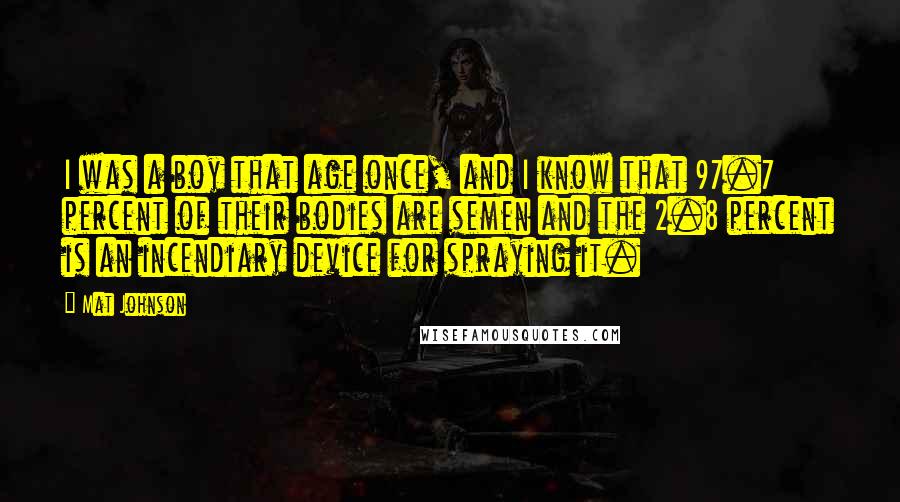 I was a boy that age once, and I know that 97.7 percent of their bodies are semen and the 2.8 percent is an incendiary device for spraying it.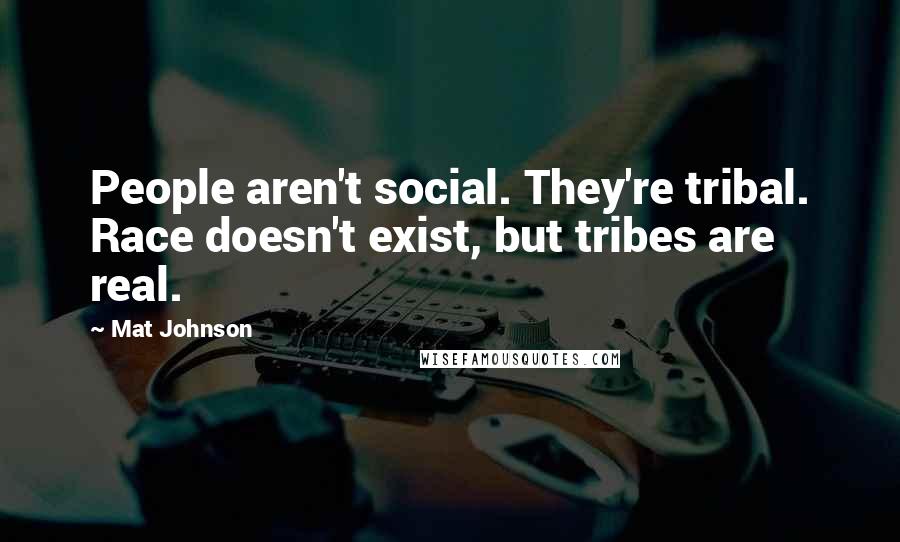 People aren't social. They're tribal. Race doesn't exist, but tribes are real.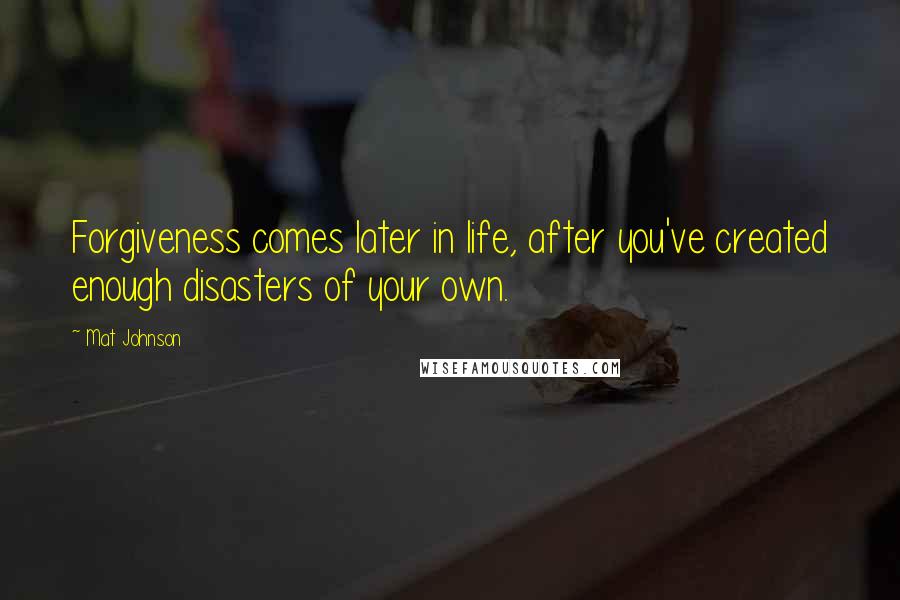 Forgiveness comes later in life, after you've created enough disasters of your own.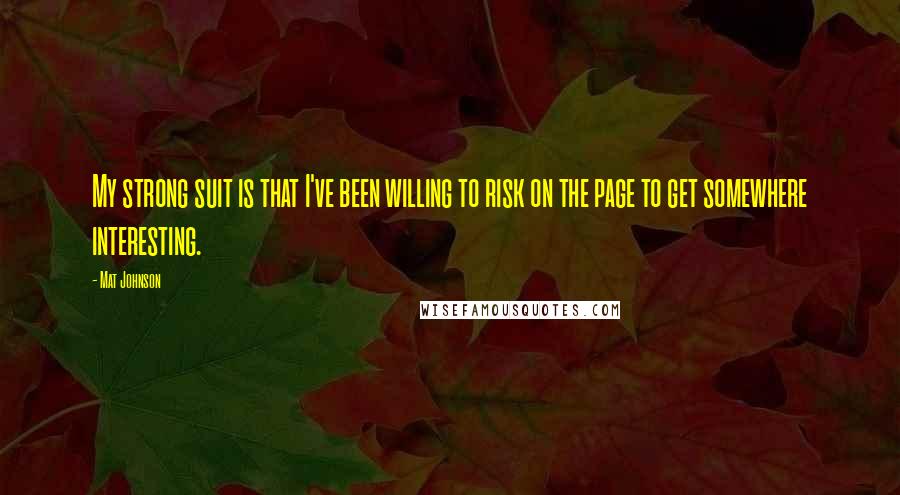 My strong suit is that I've been willing to risk on the page to get somewhere interesting.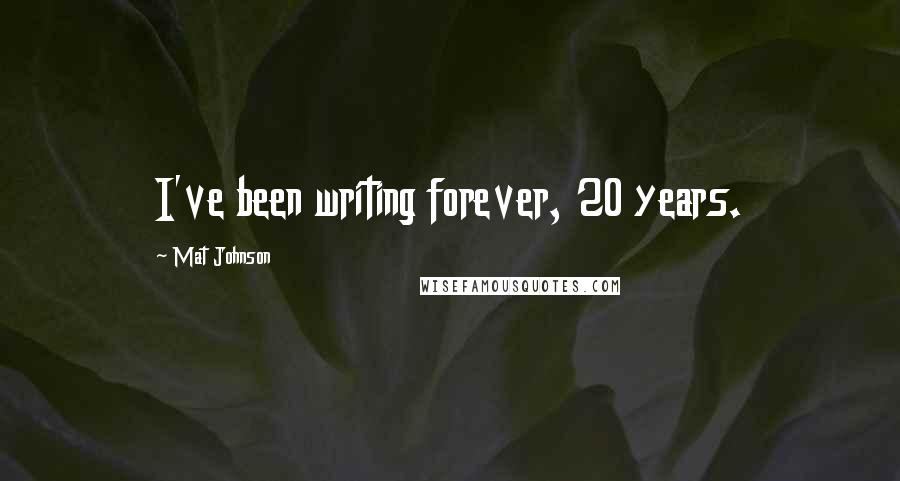 I've been writing forever, 20 years.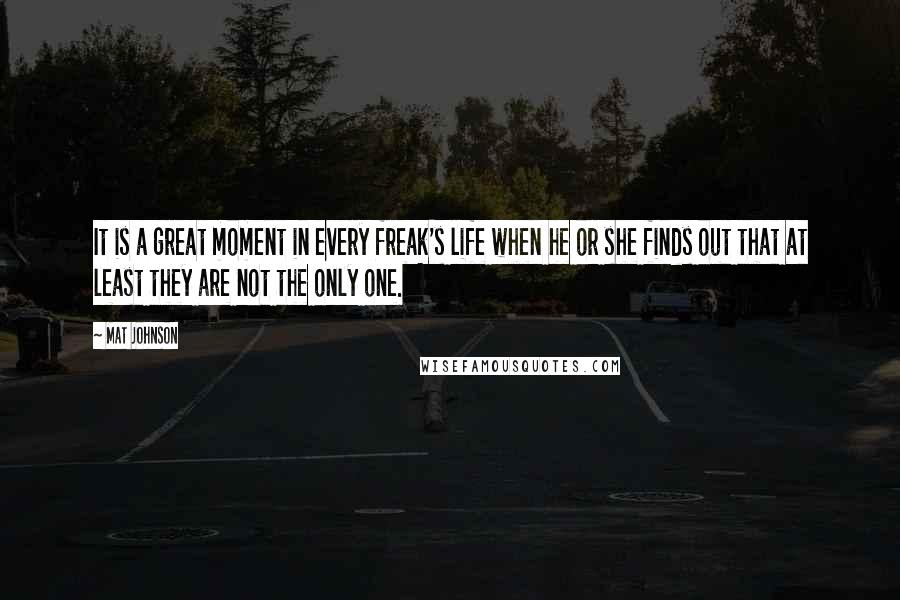 It is a great moment in every freak's life when he or she finds out that at least they are not the only one.