Mary Stuart Masterson Quotes
Top 9 wise famous quotes and sayings by Mary Stuart Masterson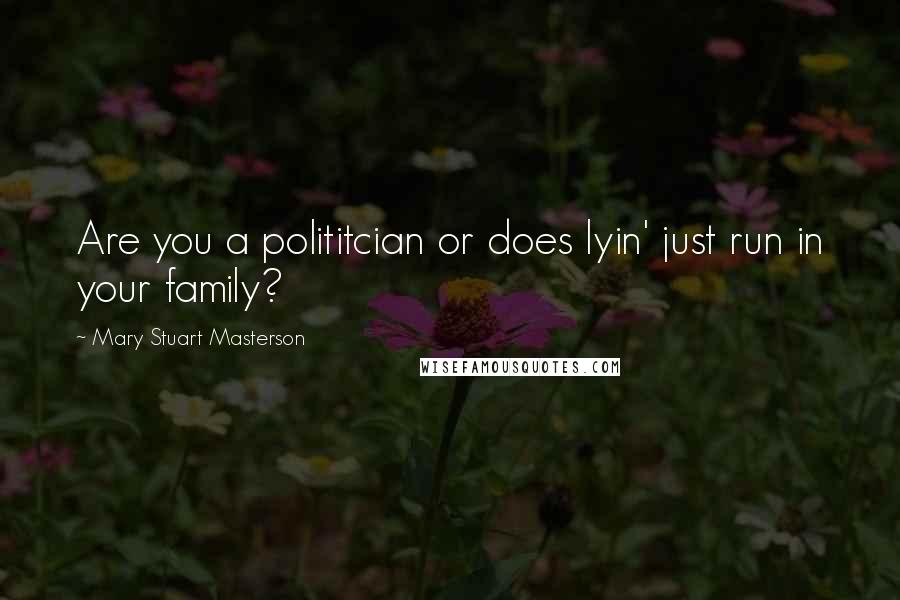 Are you a polititcian or does lyin' just run in your family?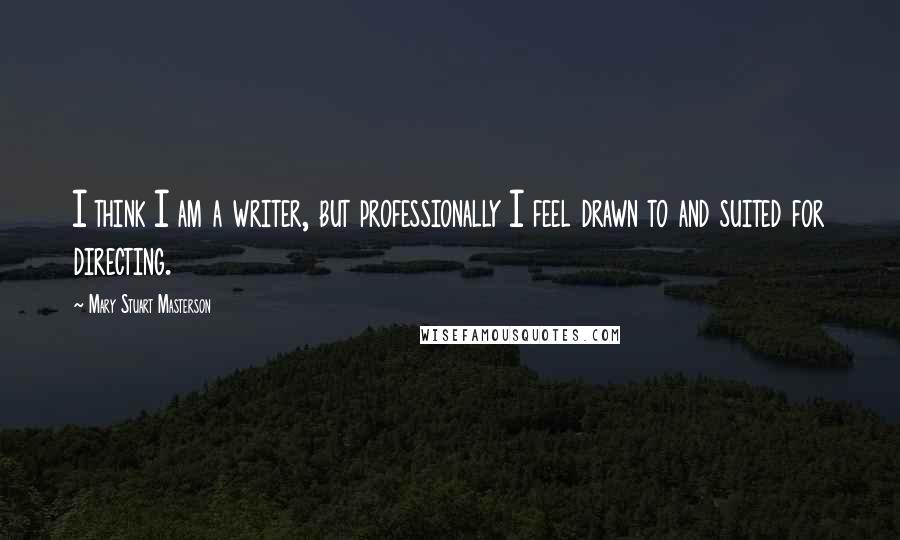 I think I am a writer, but professionally I feel drawn to and suited for directing.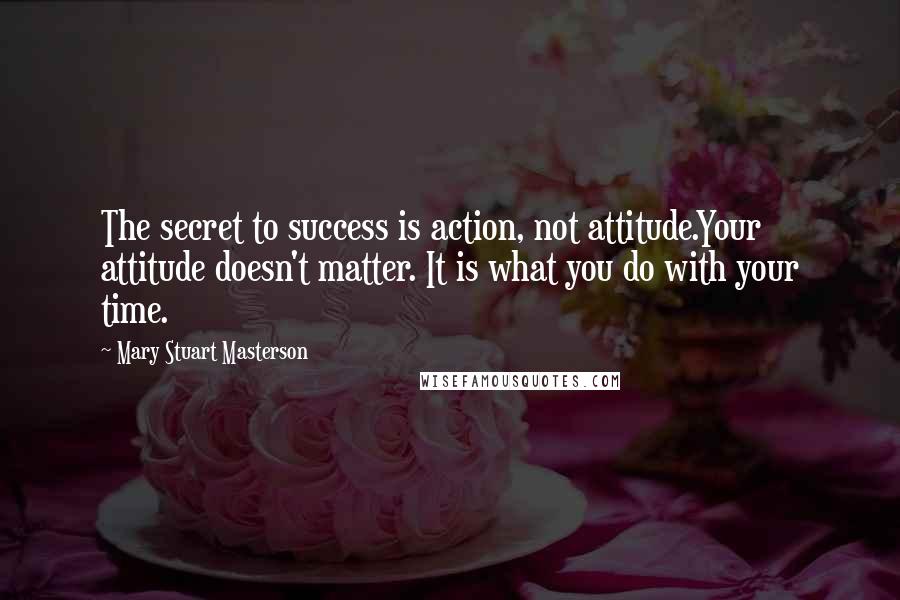 The secret to success is action, not attitude.Your attitude doesn't matter. It is what you do with your time.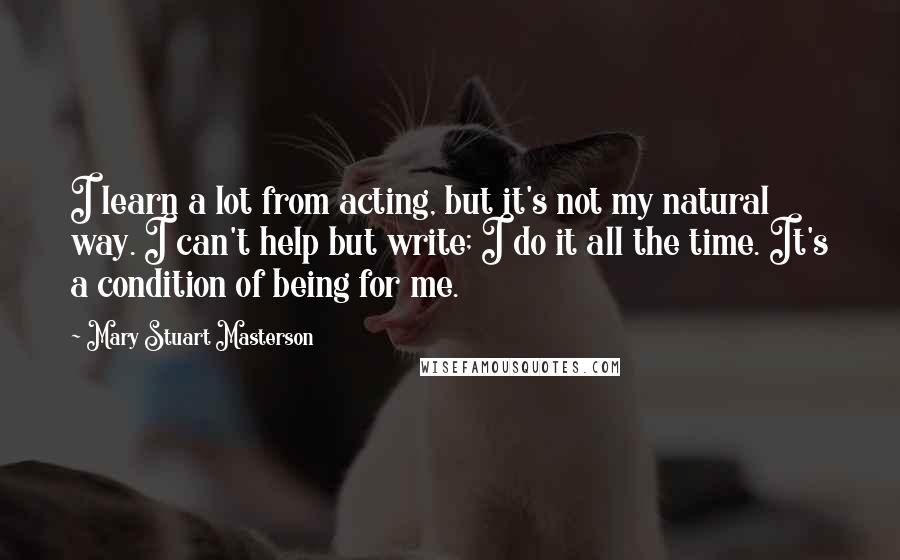 I learn a lot from acting, but it's not my natural way. I can't help but write; I do it all the time. It's a condition of being for me.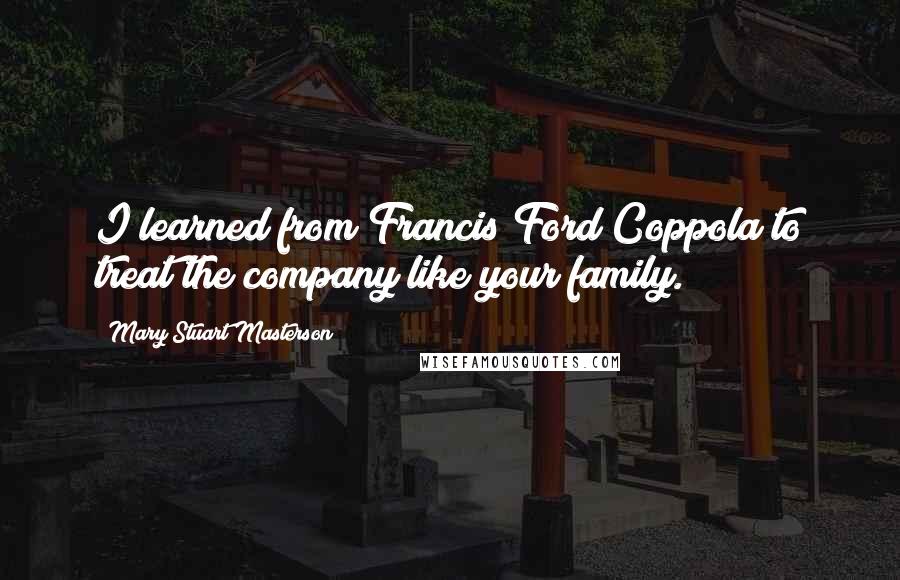 I learned from Francis Ford Coppola to treat the company like your family.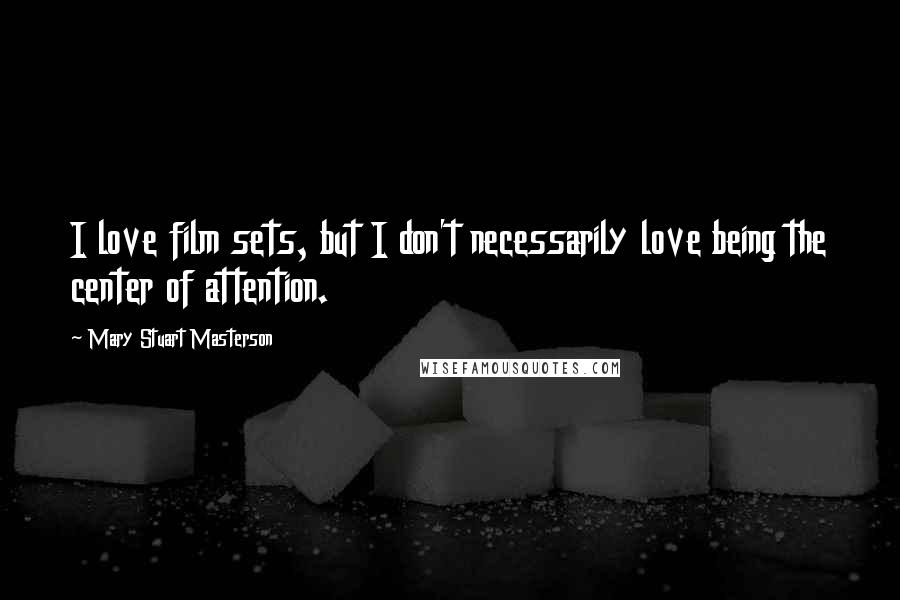 I love film sets, but I don't necessarily love being the center of attention.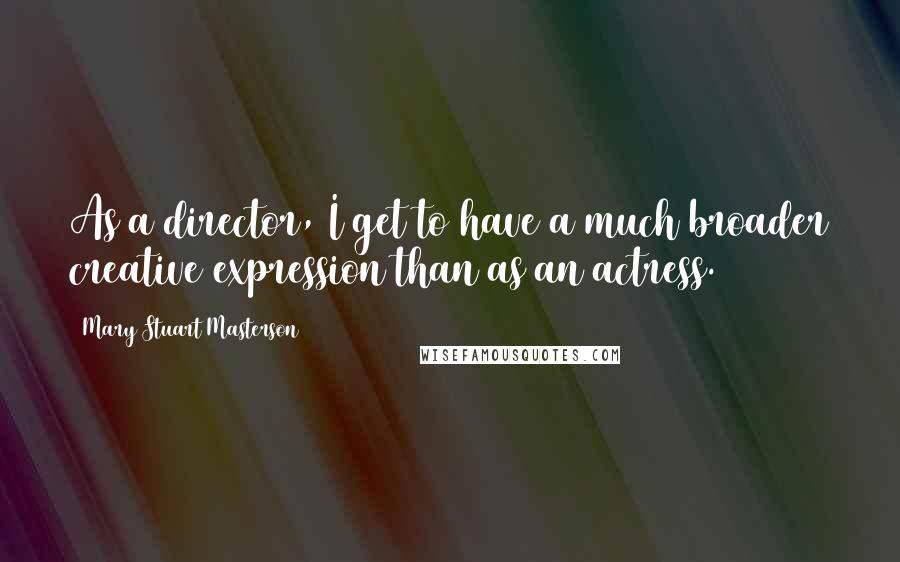 As a director, I get to have a much broader creative expression than as an actress.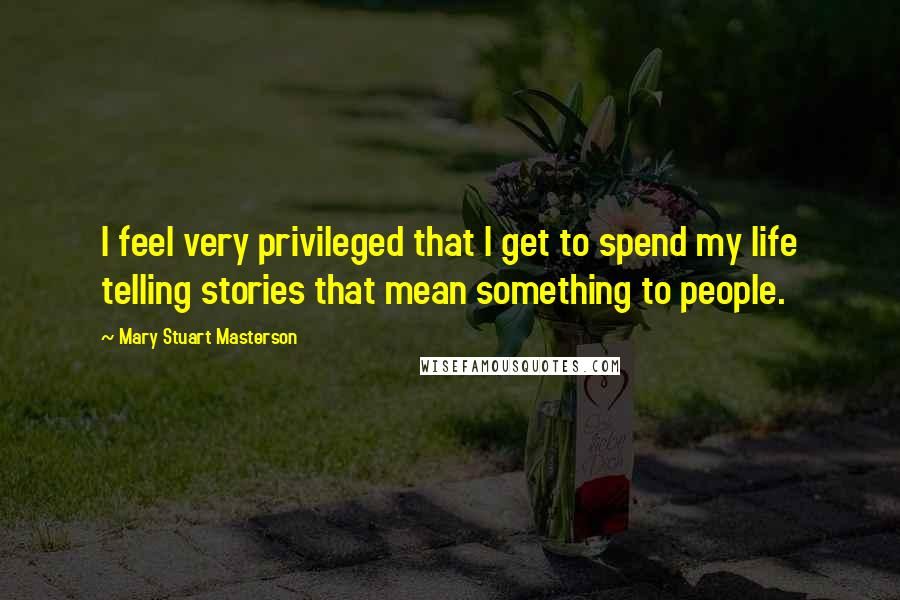 I feel very privileged that I get to spend my life telling stories that mean something to people.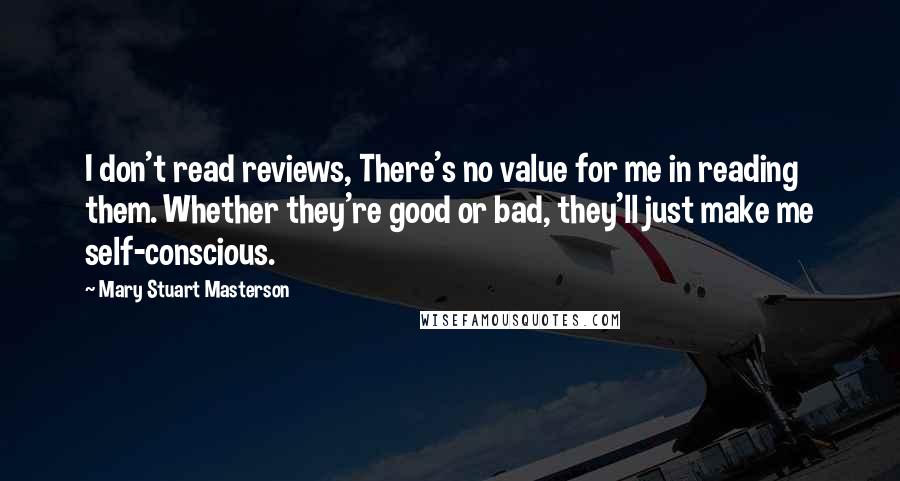 I don't read reviews, There's no value for me in reading them. Whether they're good or bad, they'll just make me self-conscious.