Francis Arinze Quotes
Top 5 wise famous quotes and sayings by Francis Arinze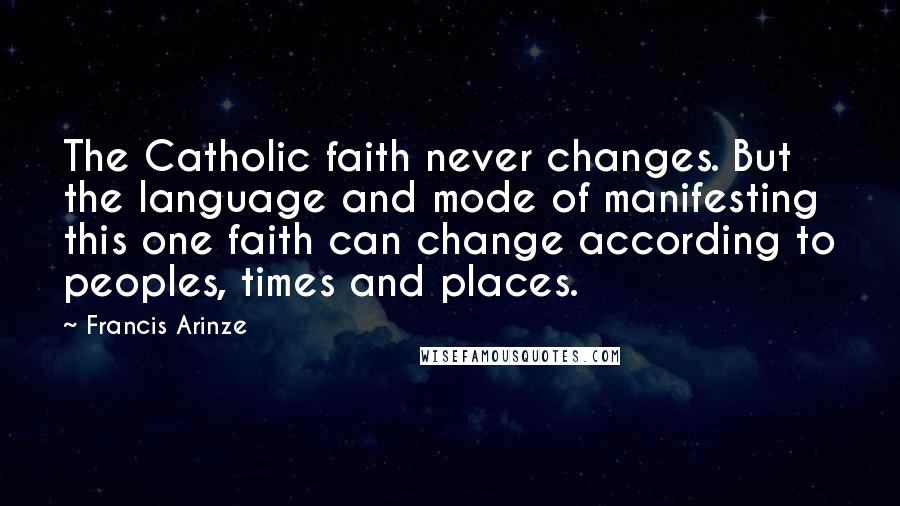 The Catholic faith never changes. But the language and mode of manifesting this one faith can change according to peoples, times and places.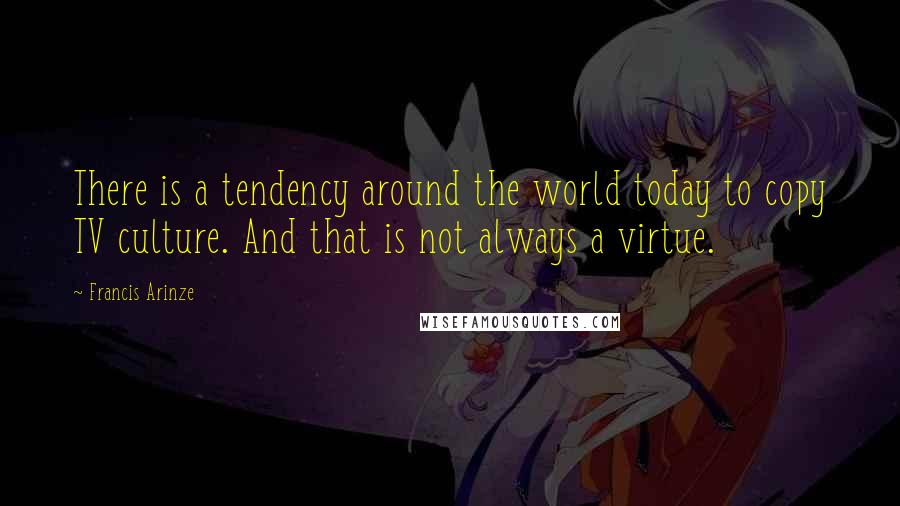 There is a tendency around the world today to copy TV culture. And that is not always a virtue.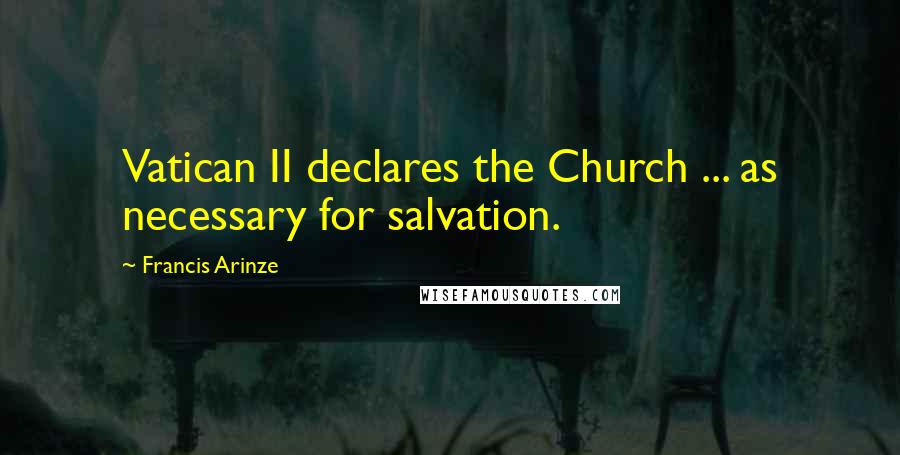 Vatican II declares the Church ... as necessary for salvation.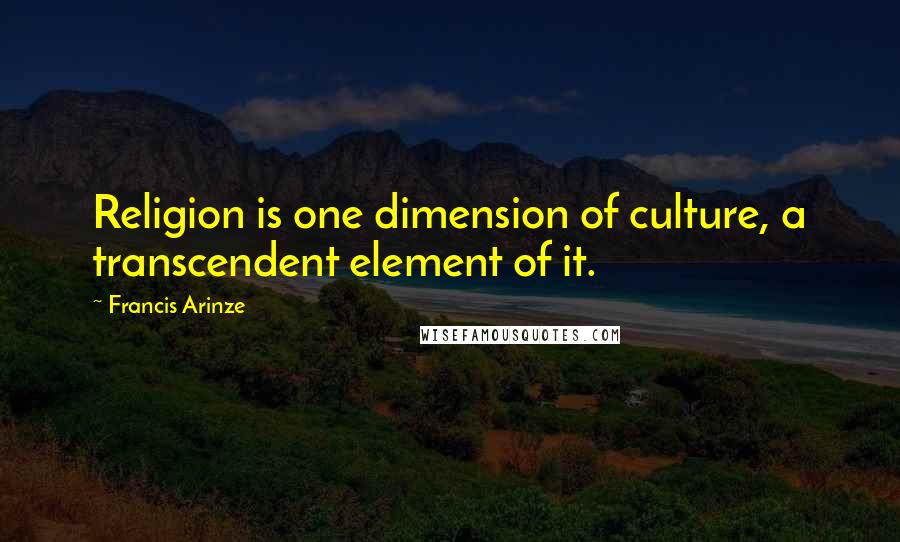 Religion is one dimension of culture, a transcendent element of it.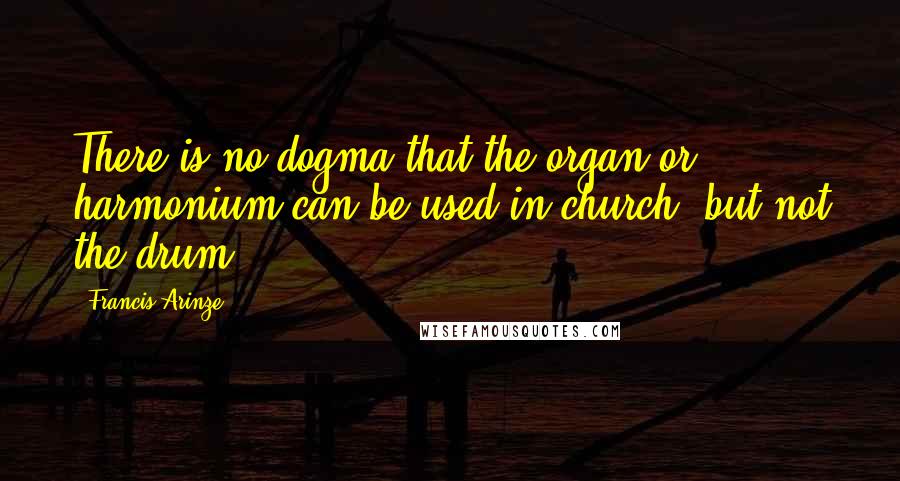 There is no dogma that the organ or harmonium can be used in church, but not the drum.