Mary Jane Hathaway Quotes
Top 21 wise famous quotes and sayings by Mary Jane Hathaway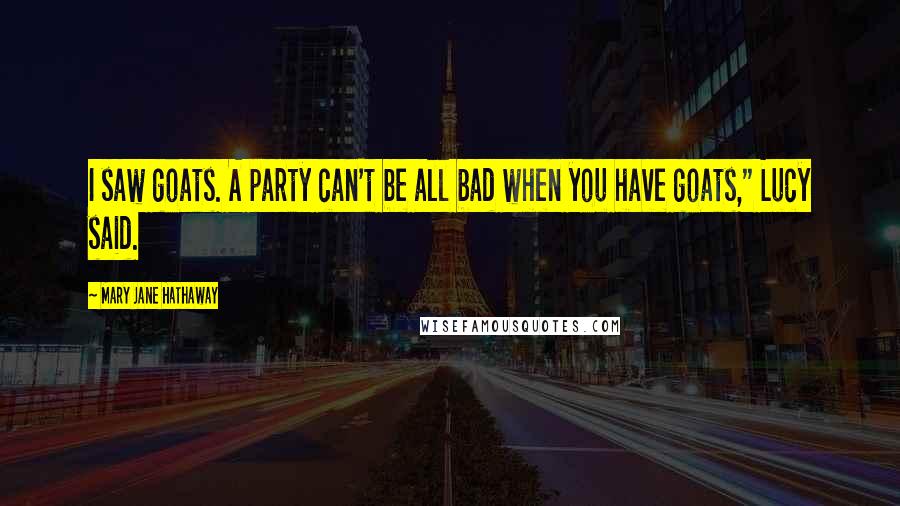 I saw goats. A party can't be all bad when you have goats," Lucy said.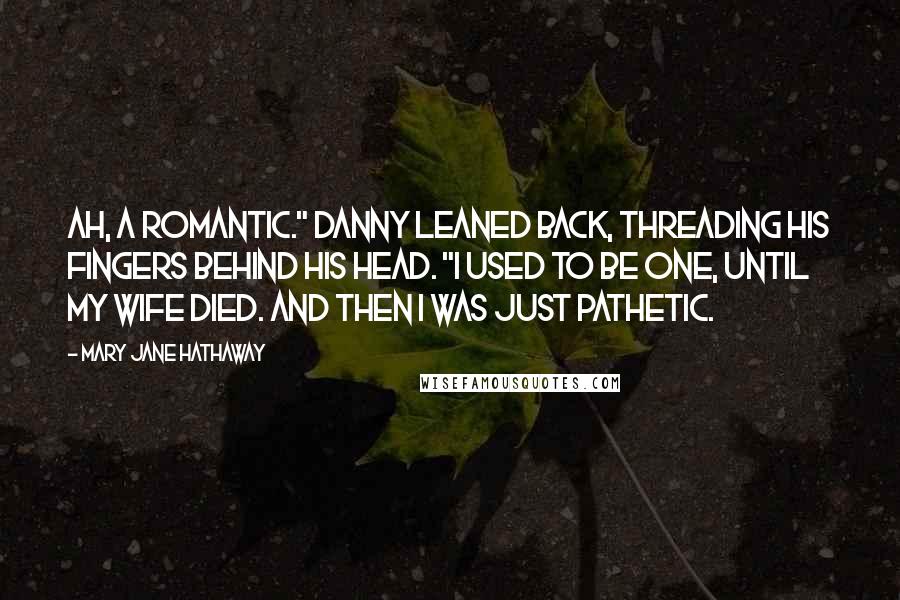 Ah, a romantic." Danny leaned back, threading his fingers behind his head. "I used to be one, until my wife died. And then I was just pathetic.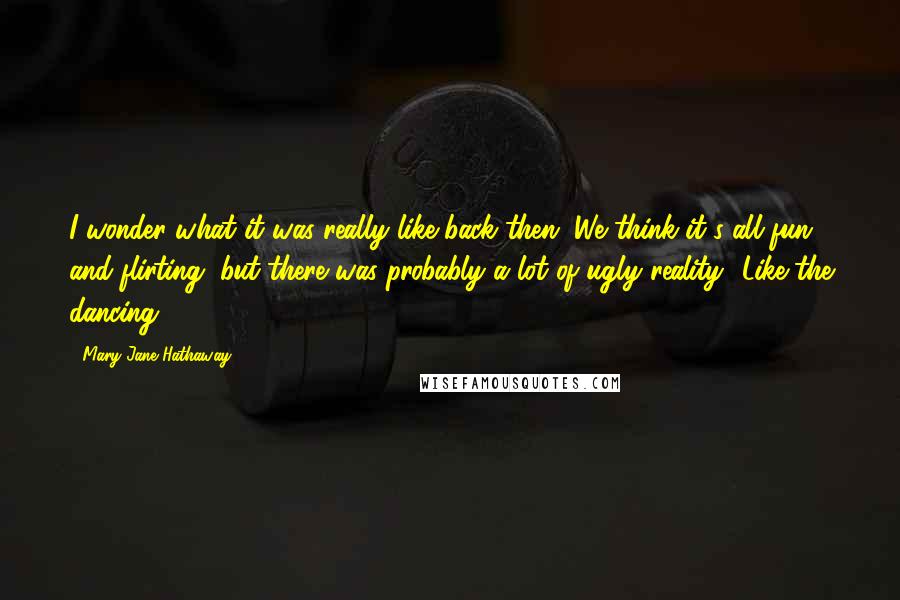 I wonder what it was really like back then. We think it's all fun and flirting, but there was probably a lot of ugly reality."
"Like the dancing.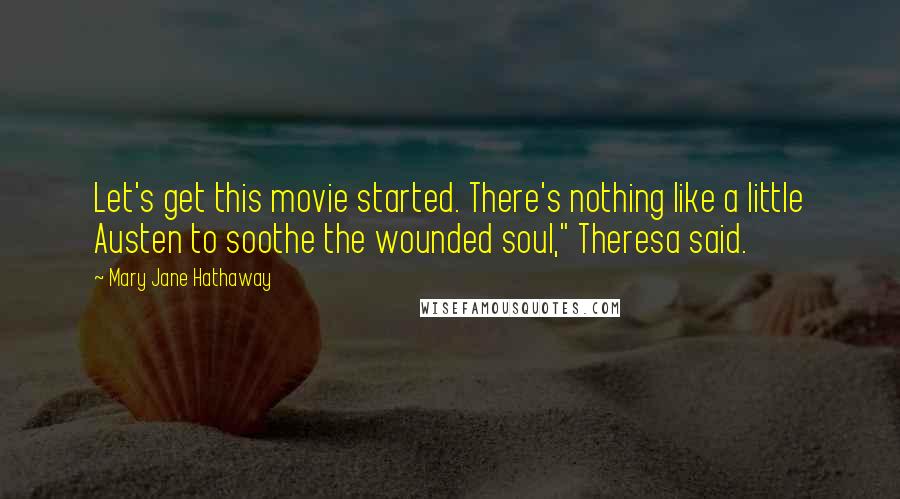 Let's get this movie started. There's nothing like a little Austen to soothe the wounded soul," Theresa said.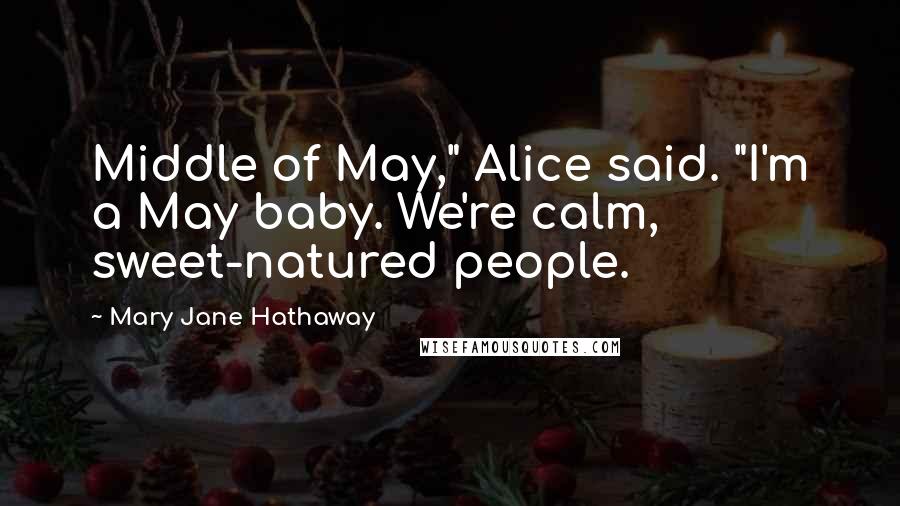 Middle of May," Alice said. "I'm a May baby. We're calm, sweet-natured people.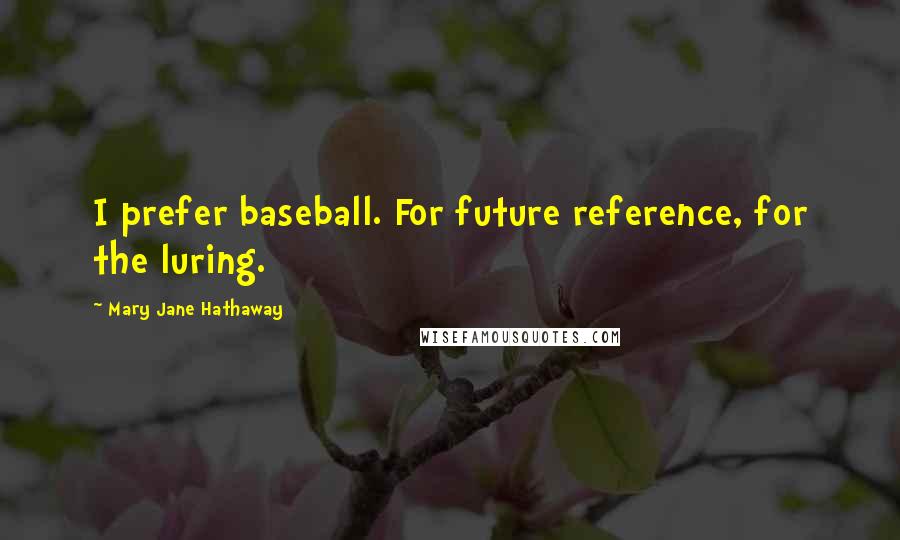 I prefer baseball. For future reference, for the luring.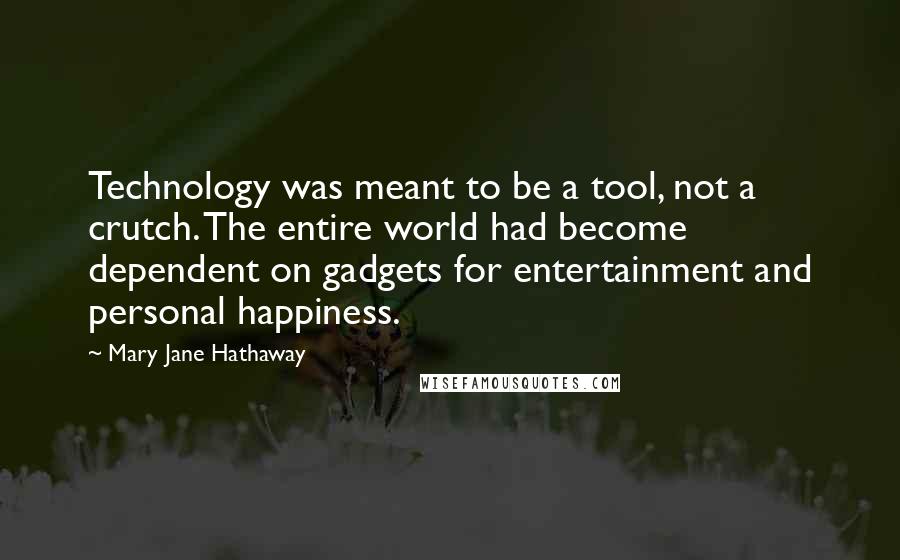 Technology was meant to be a tool, not a crutch. The entire world had become dependent on gadgets for entertainment and personal happiness.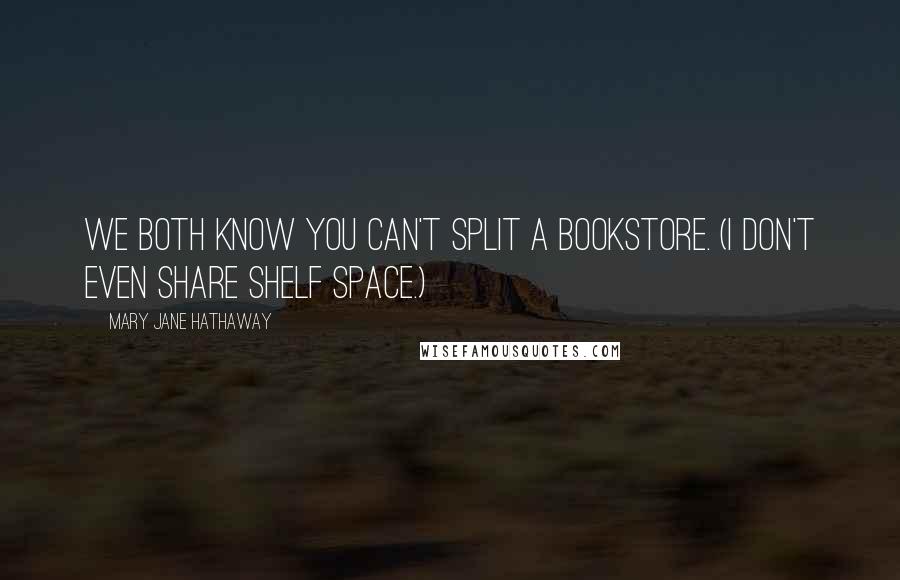 We both know you can't split a bookstore. (I don't even share shelf space.)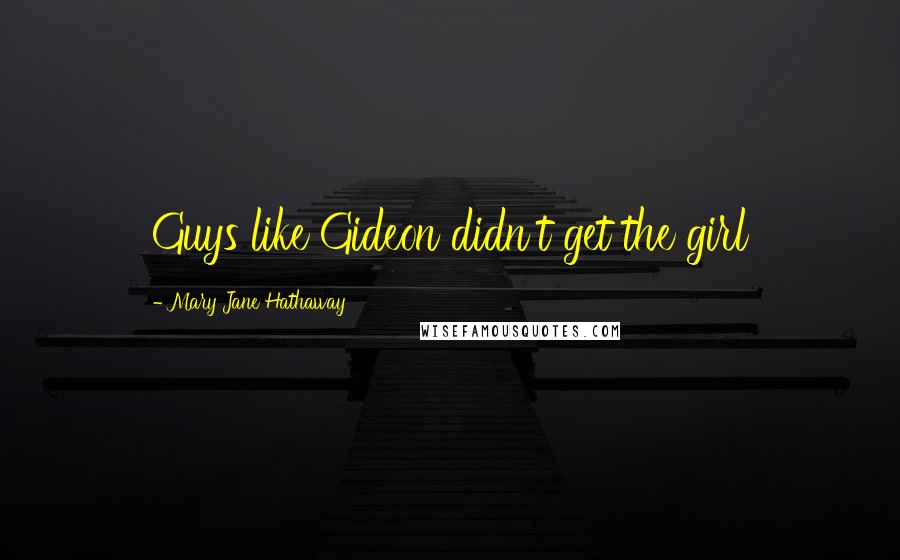 Guys like Gideon didn't get the girl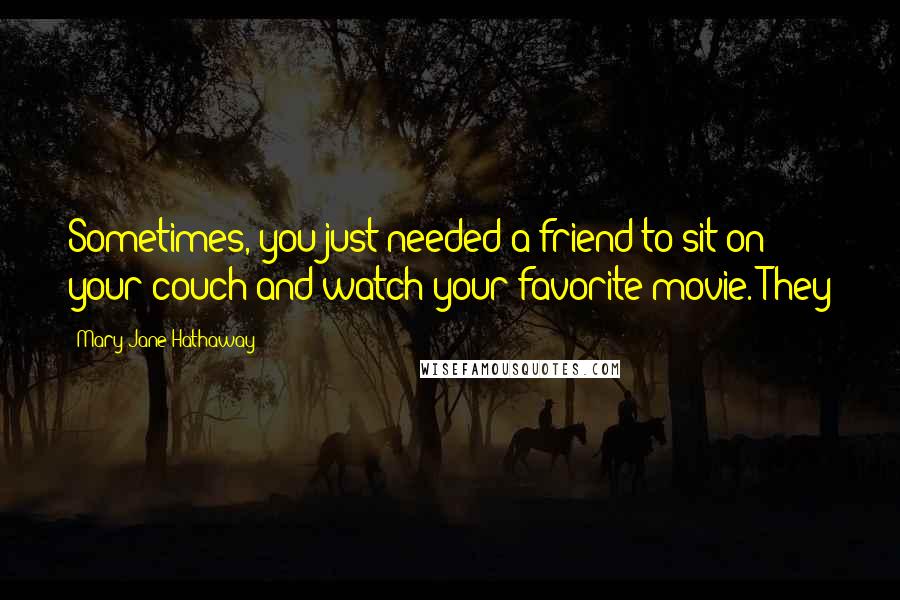 Sometimes, you just needed a friend to sit on your couch and watch your favorite movie. They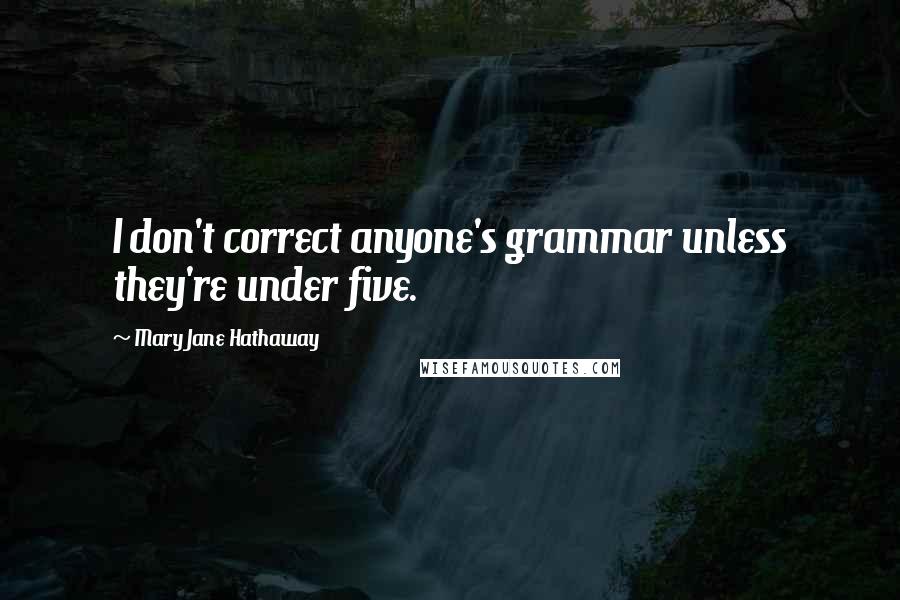 I don't correct anyone's grammar unless they're under five.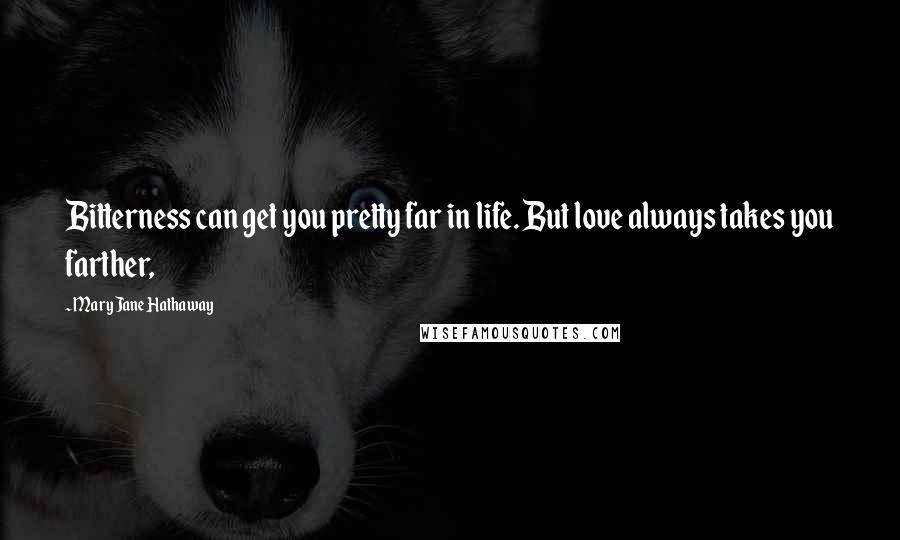 Bitterness can get you pretty far in life. But love always takes you farther,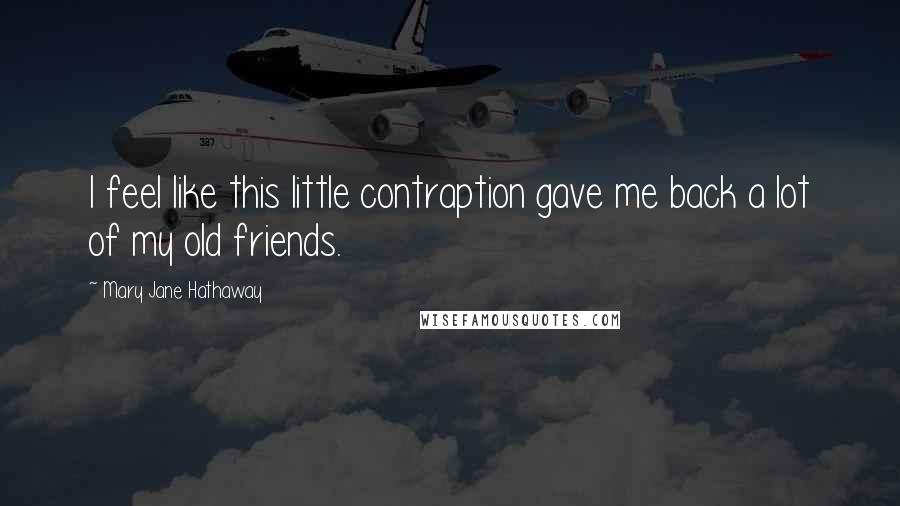 I feel like this little contraption gave me back a lot of my old friends.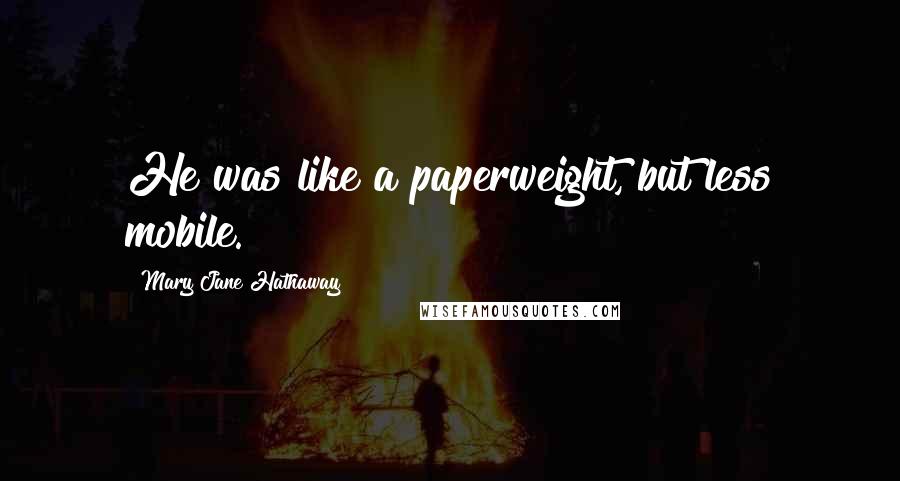 He was like a paperweight, but less mobile.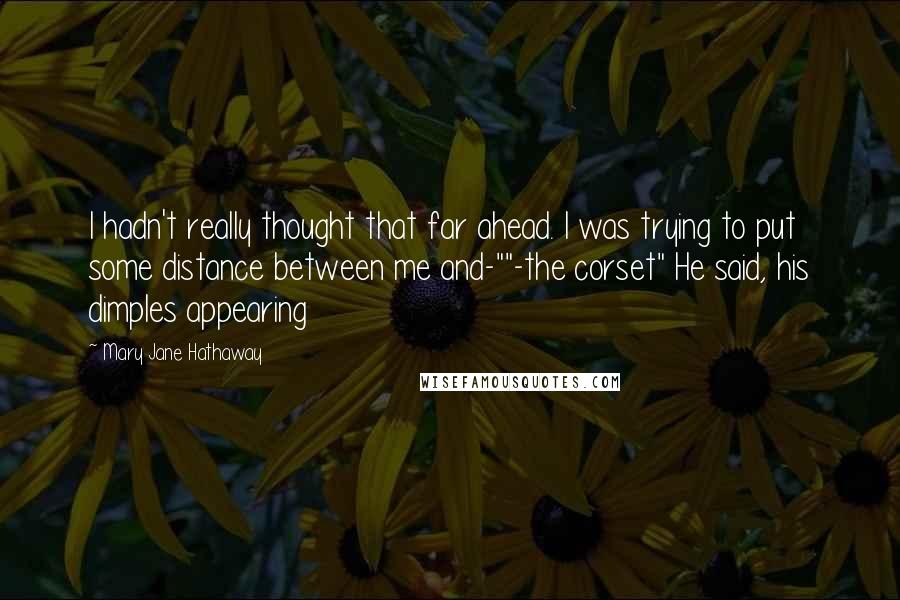 I hadn't really thought that far ahead. I was trying to put some distance between me and-"
"-the corset" He said, his dimples appearing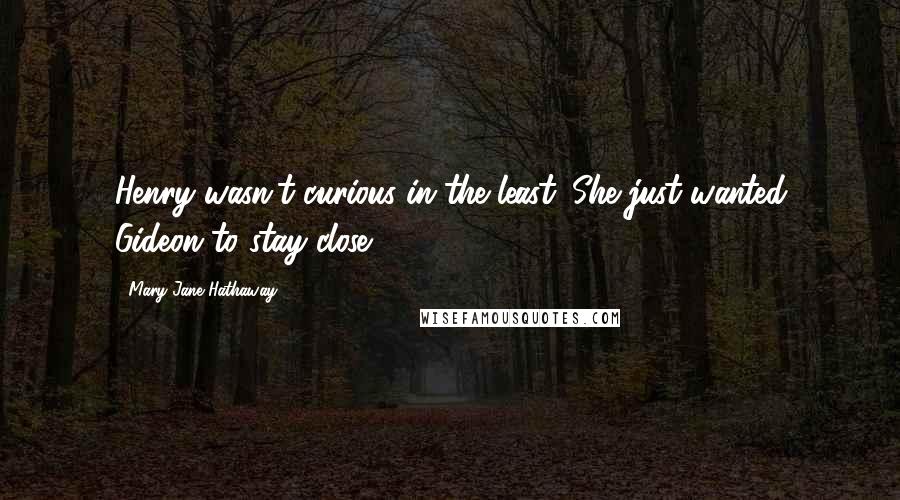 Henry wasn't curious in the least. She just wanted Gideon to stay close.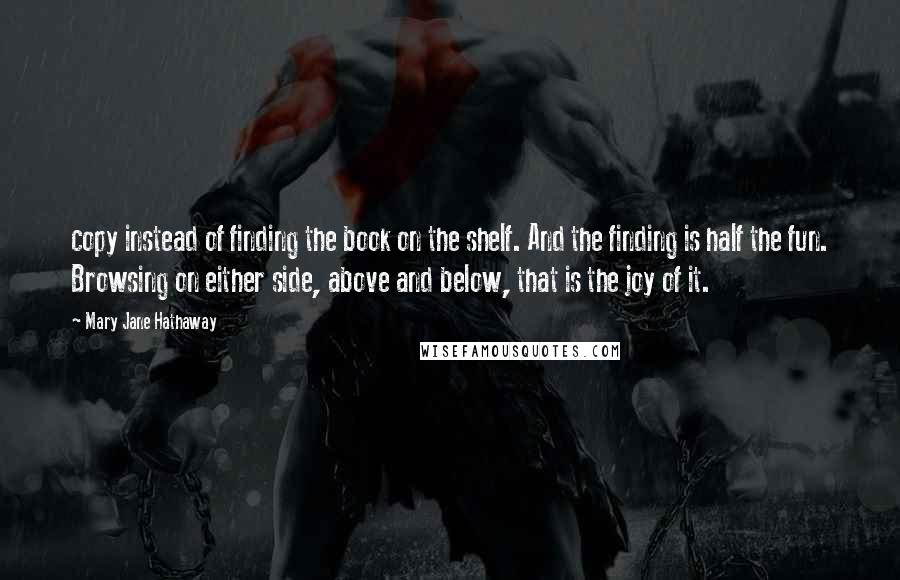 copy instead of finding the book on the shelf. And the finding is half the fun. Browsing on either side, above and below, that is the joy of it.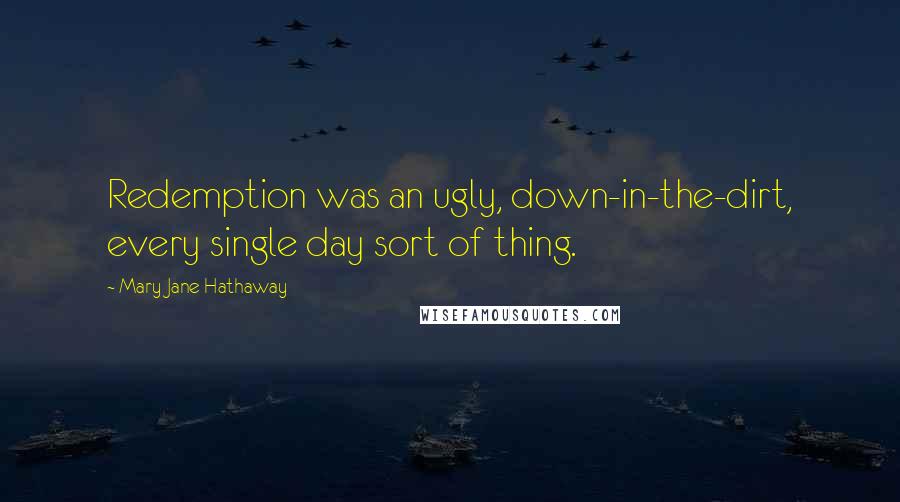 Redemption was an ugly, down-in-the-dirt, every single day sort of thing.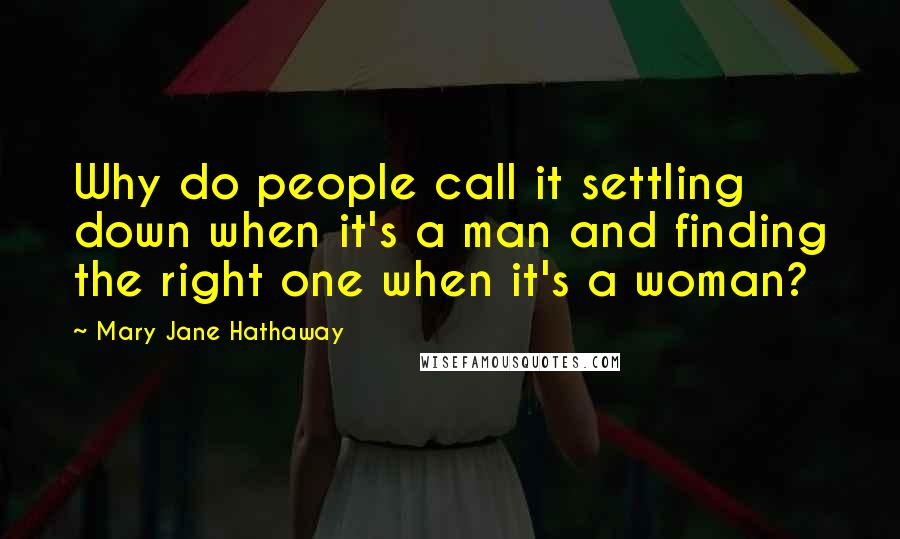 Why do people call it settling down when it's a man and finding the right one when it's a woman?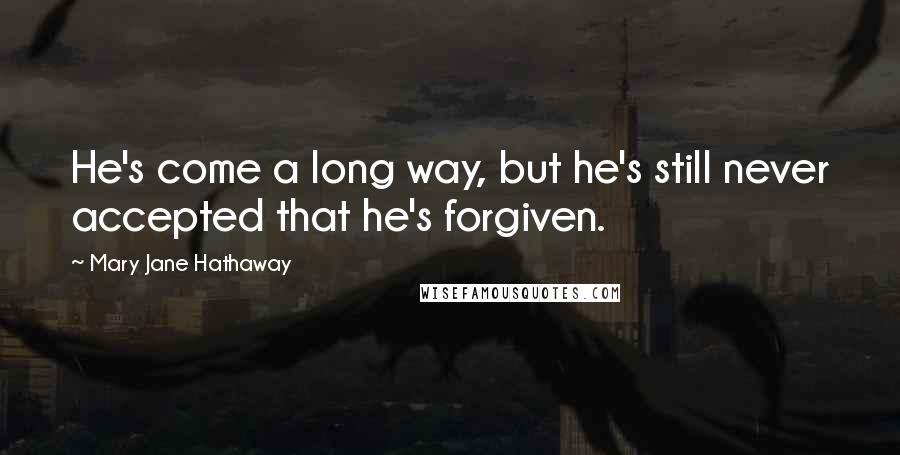 He's come a long way, but he's still never accepted that he's forgiven.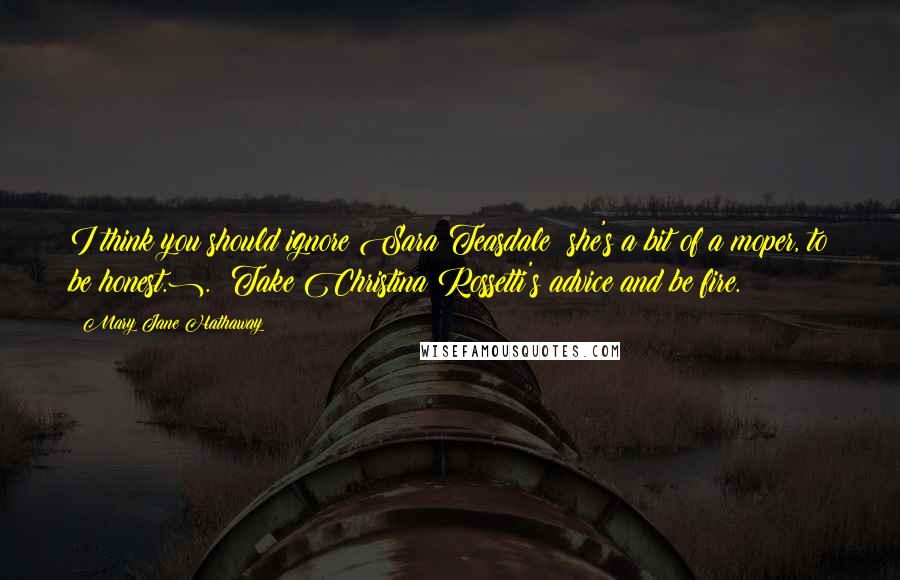 I think you should ignore Sara Teasdale (she's a bit of a moper, to be honest.).
Take Christina Rossetti's advice and be fire.