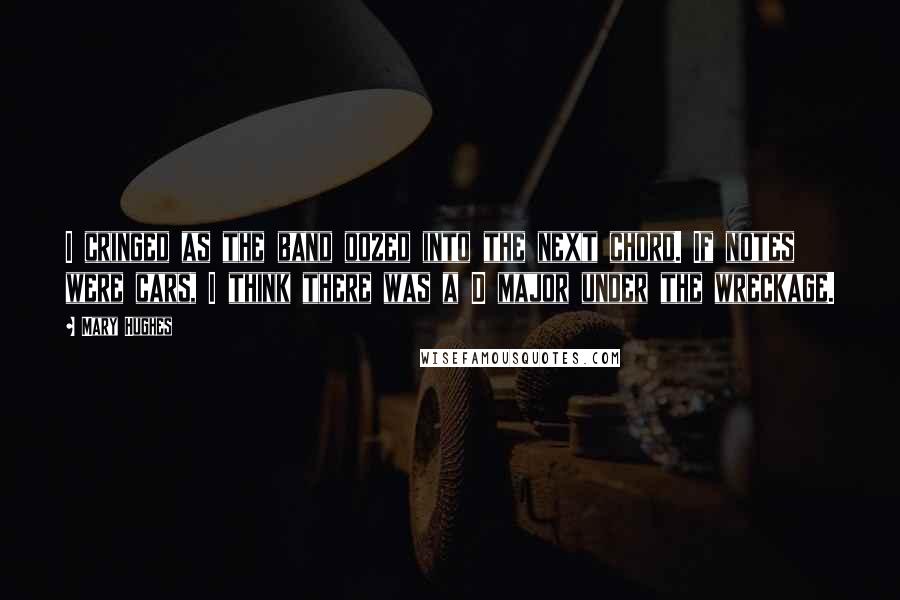 I cringed as the band oozed into the next chord. If notes were cars, I think there was a D major under the wreckage.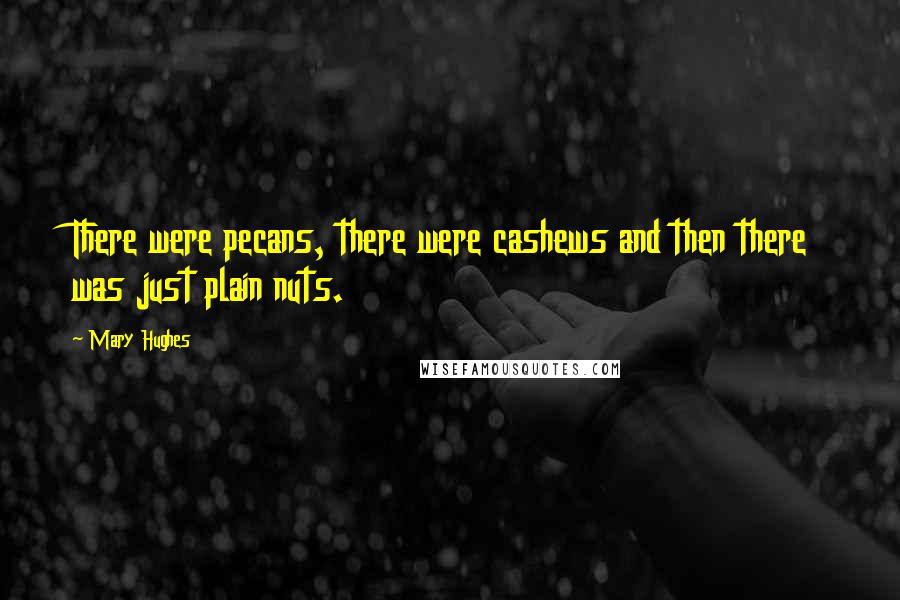 There were pecans, there were cashews and then there was just plain nuts.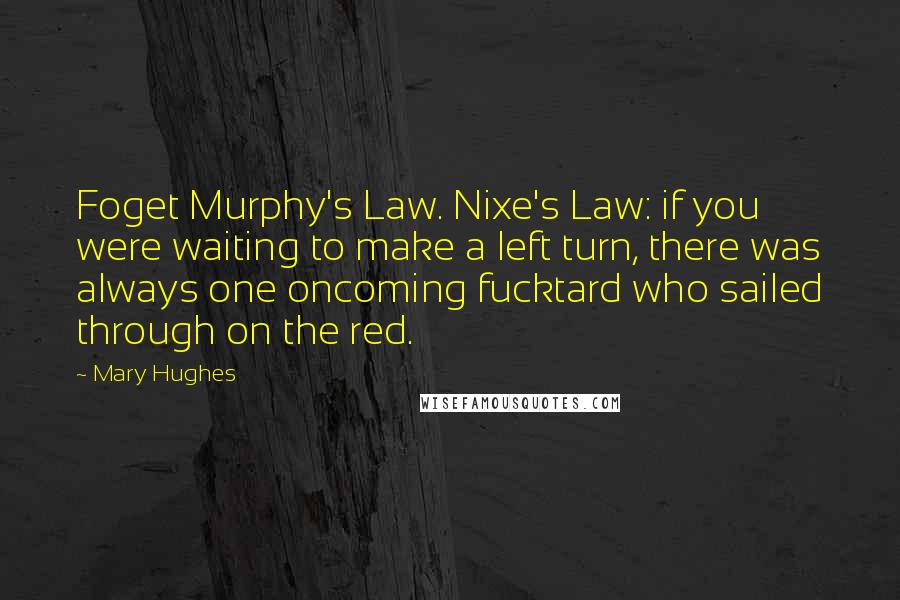 Foget Murphy's Law. Nixe's Law: if you were waiting to make a left turn, there was always one oncoming fucktard who sailed through on the red.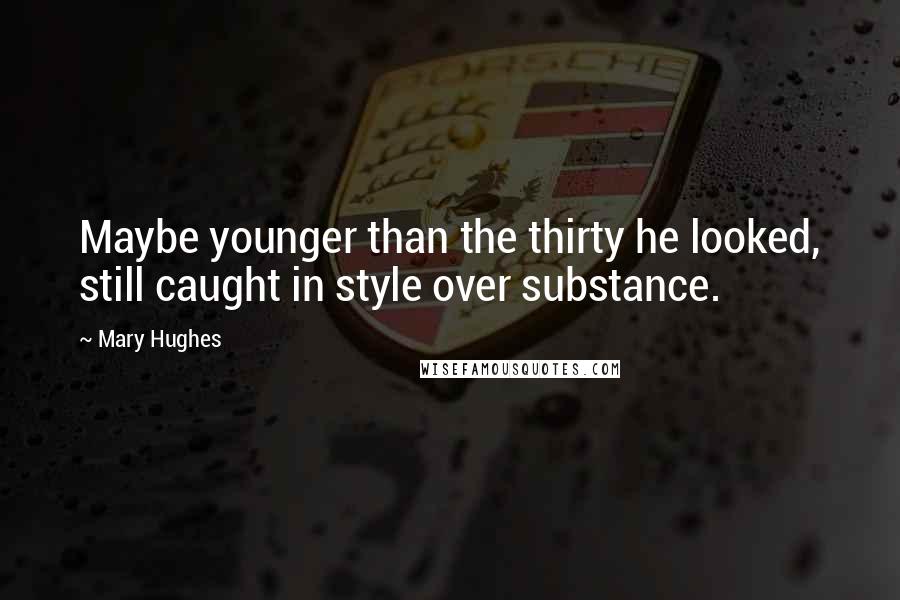 Maybe younger than the thirty he looked, still caught in style over substance.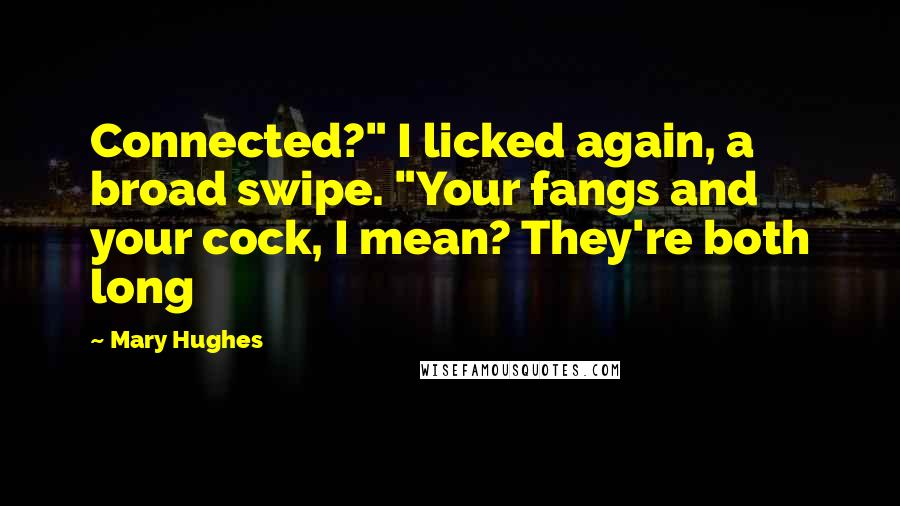 Connected?" I licked again, a broad swipe. "Your fangs and your cock, I mean? They're both long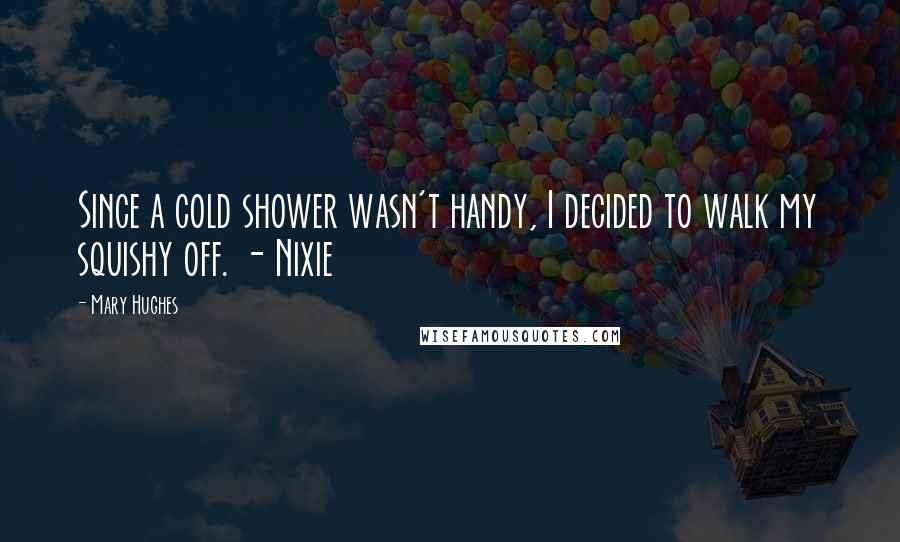 Since a cold shower wasn't handy, I decided to walk my squishy off. - Nixie