Martine Leavitt Quotes
Top 10 wise famous quotes and sayings by Martine Leavitt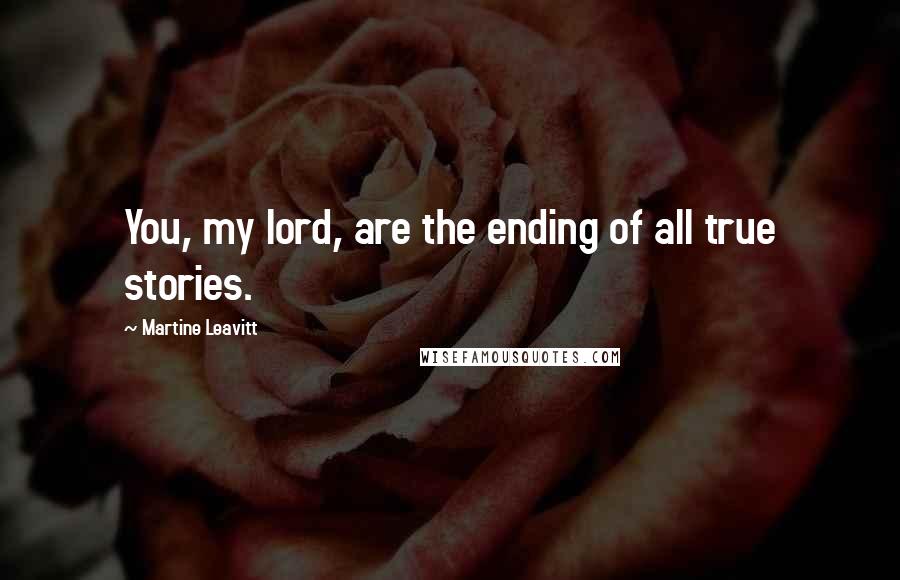 You, my lord, are the ending of all true stories.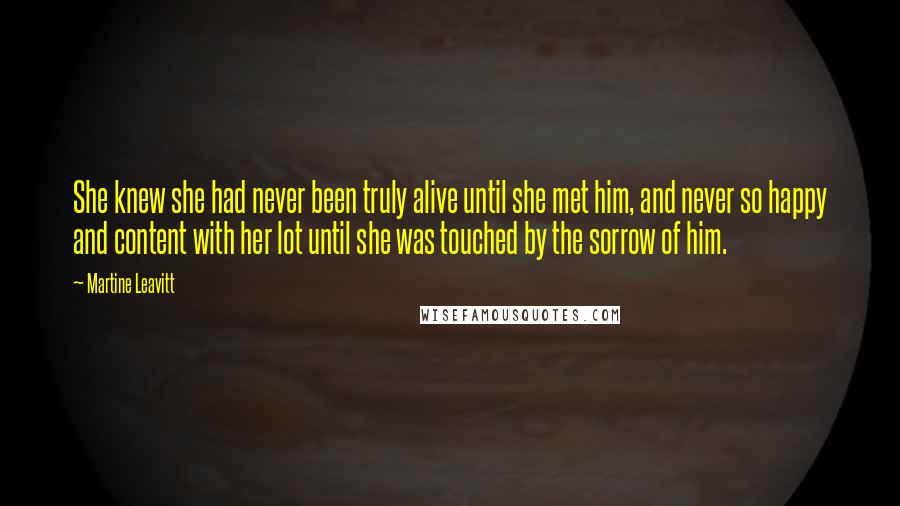 She knew she had never been truly alive until she met him, and never so happy and content with her lot until she was touched by the sorrow of him.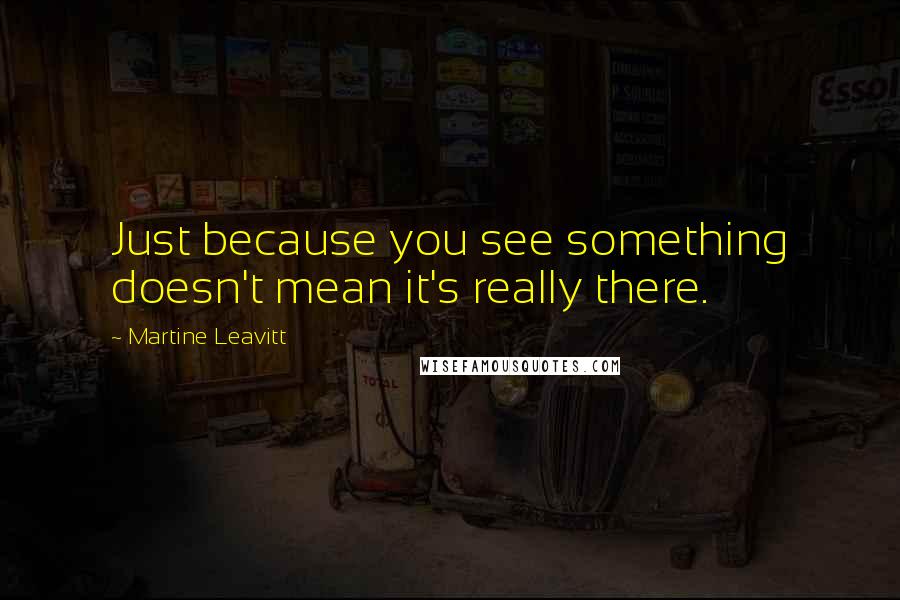 Just because you see something doesn't mean it's really there.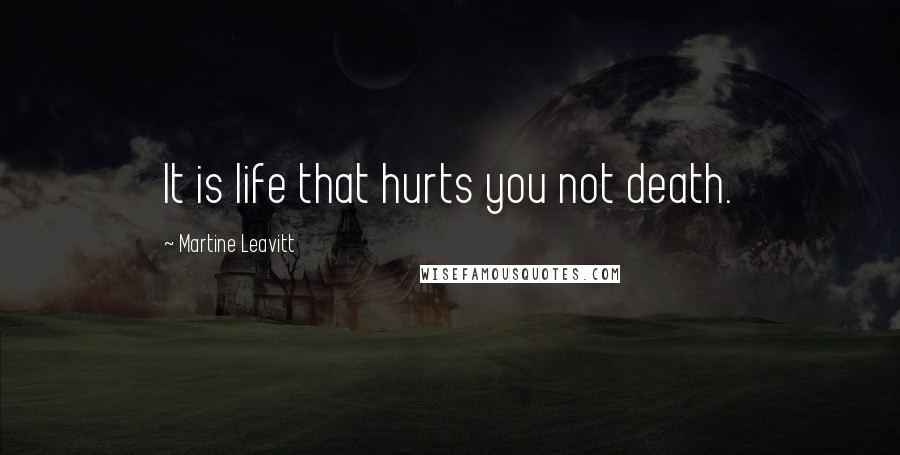 It is life that hurts you not death.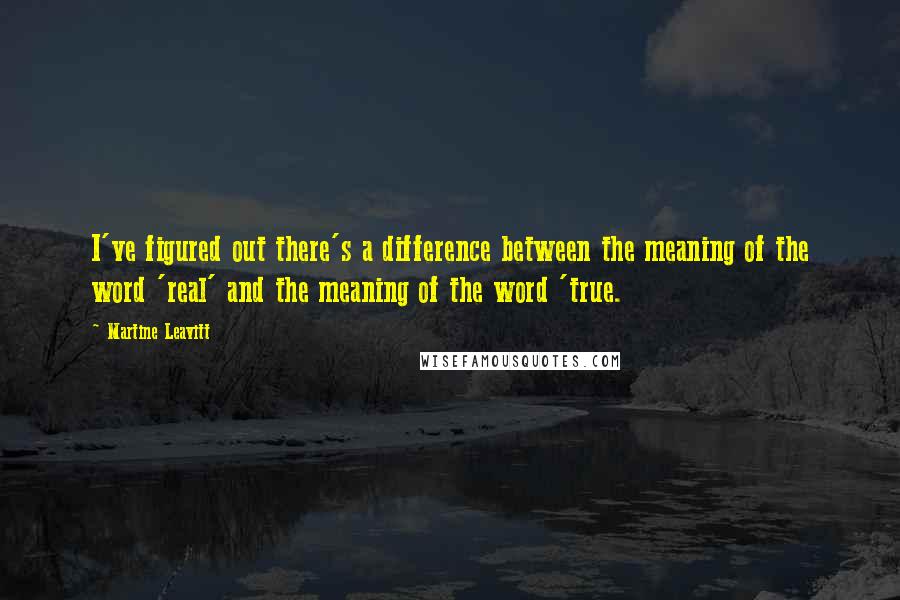 I've figured out there's a difference between the meaning of the word 'real' and the meaning of the word 'true.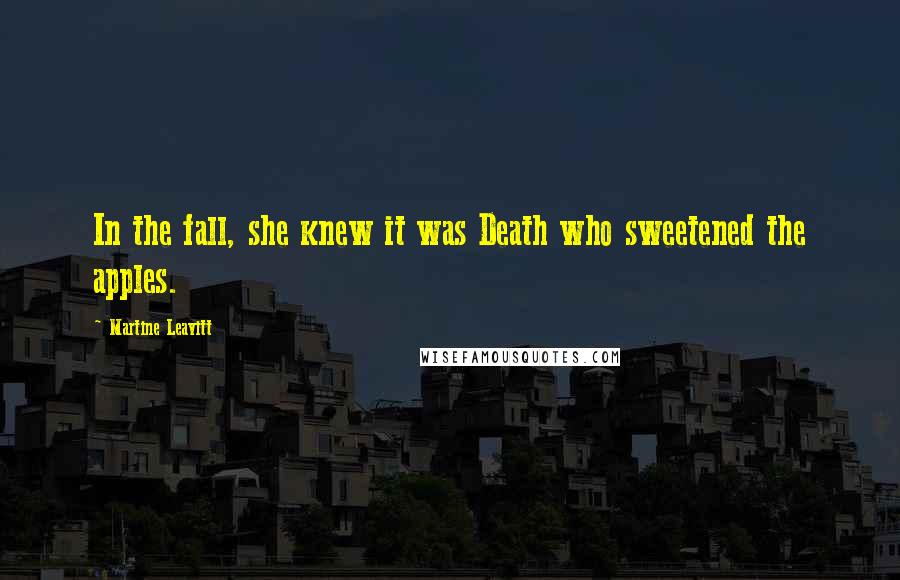 In the fall, she knew it was Death who sweetened the apples.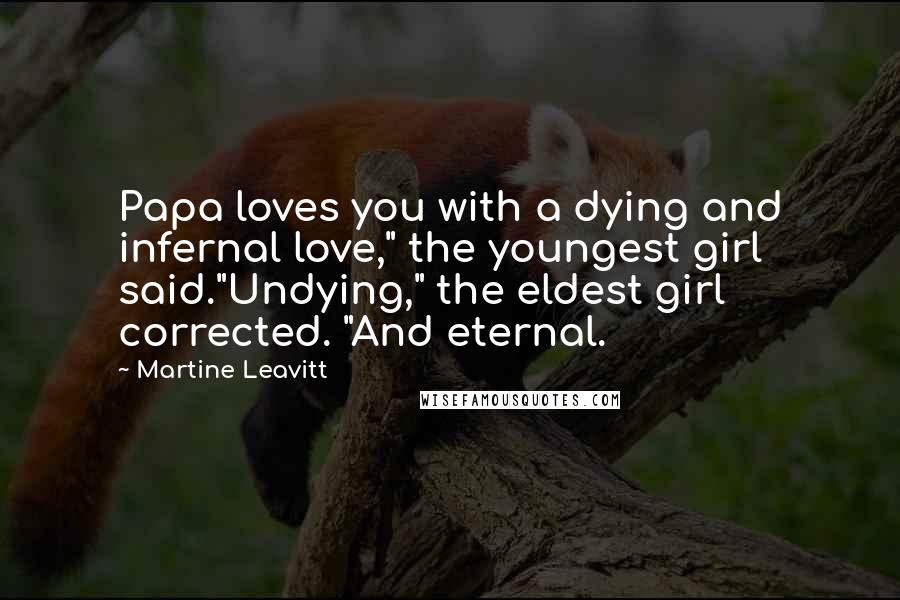 Papa loves you with a dying and infernal love," the youngest girl said.
"Undying," the eldest girl corrected. "And eternal.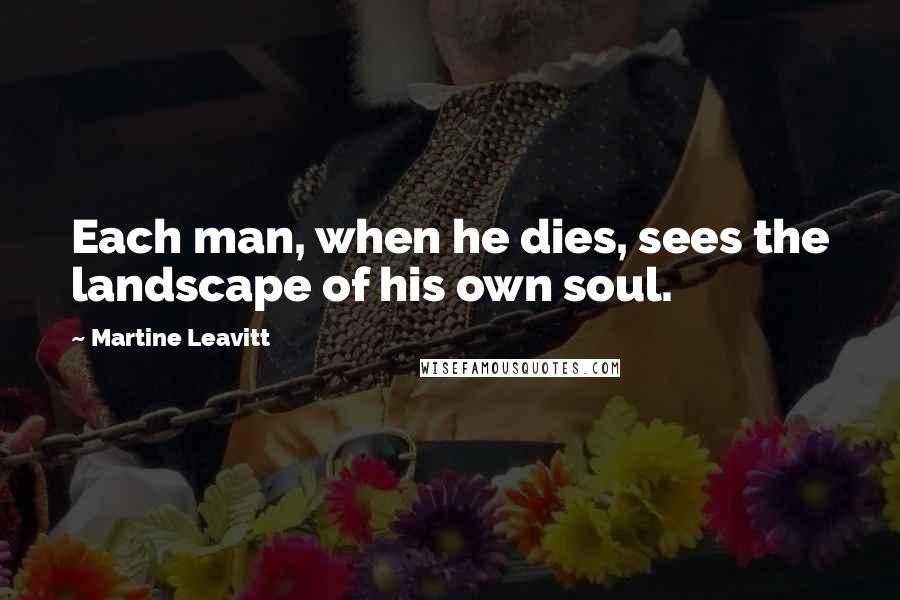 Each man, when he dies, sees the landscape of his own soul.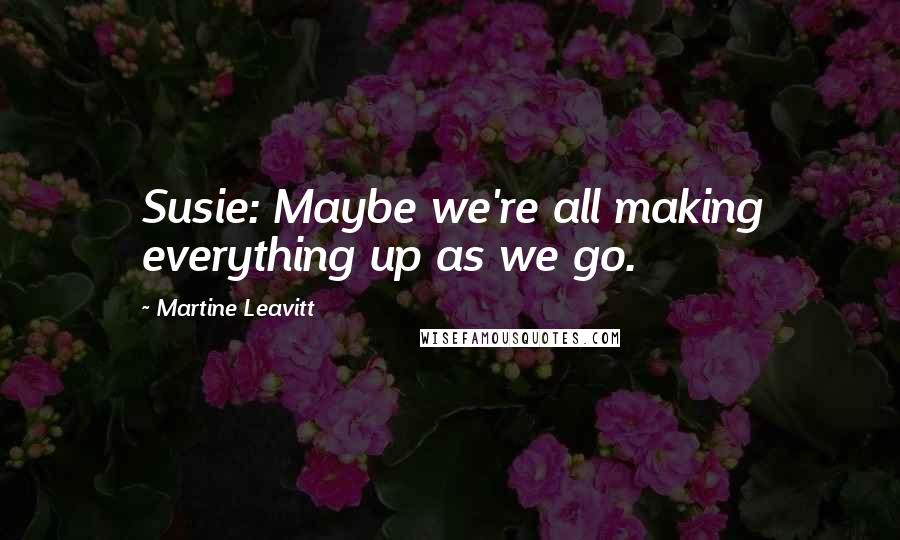 Susie: Maybe we're all making everything up as we go.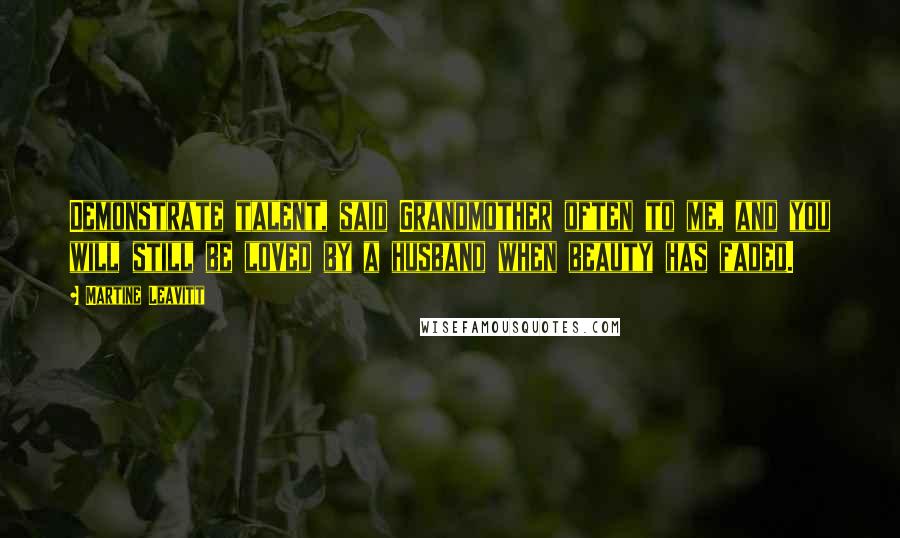 Demonstrate talent, said Grandmother often to me, and you will still be loved by a husband when beauty has faded.