Grating Quotes
Collection of top 20 famous quotes about Grating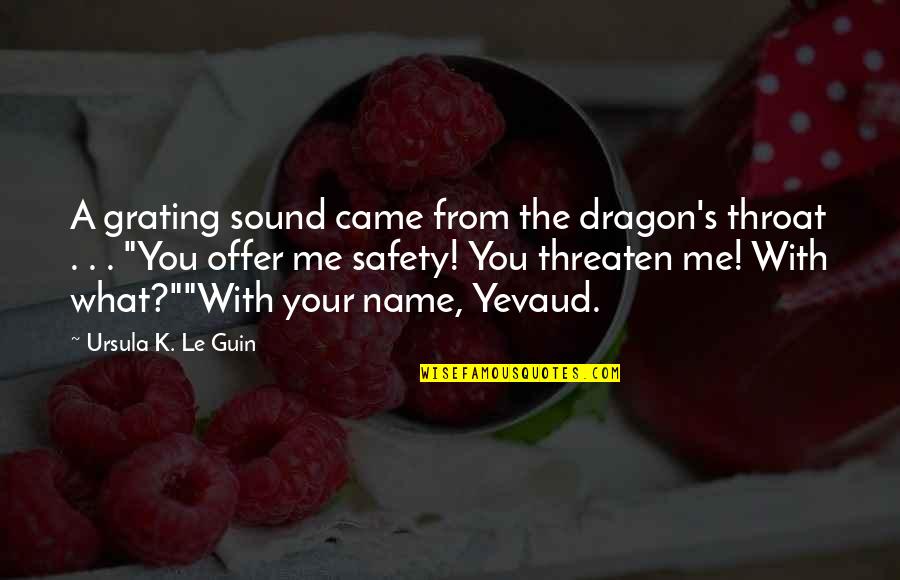 A grating sound came from the dragon's throat . . . "You offer me safety! You threaten me! With what?"

"With your name, Yevaud.
—
Ursula K. Le Guin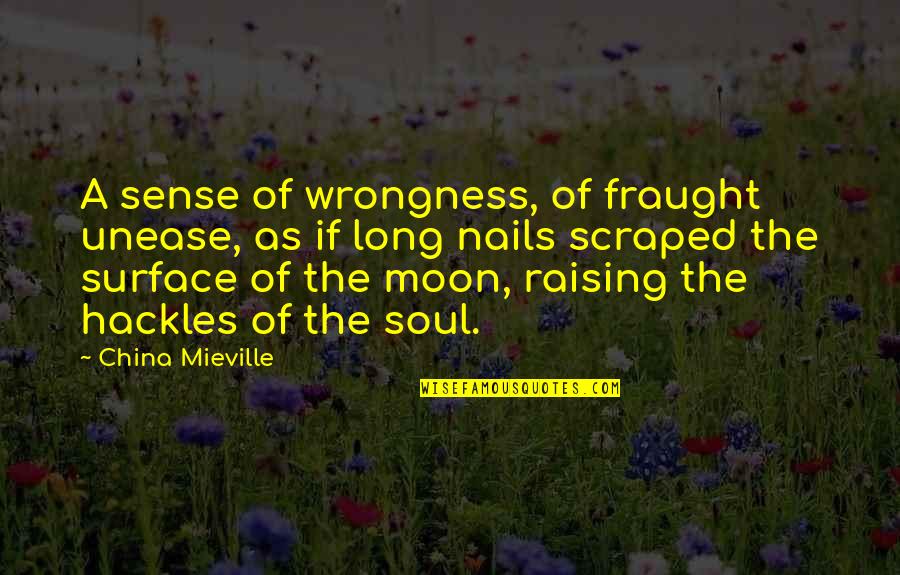 A sense of wrongness, of fraught unease, as if long nails scraped the surface of the moon, raising the hackles of the soul.
—
China Mieville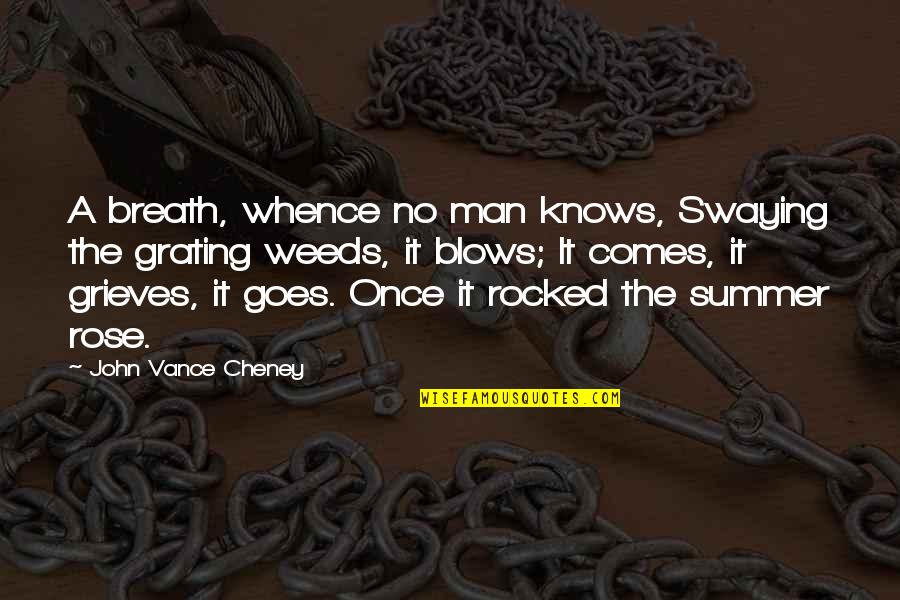 A breath, whence no man knows, Swaying the
grating
weeds, it blows; It comes, it grieves, it goes. Once it rocked the summer rose. —
John Vance Cheney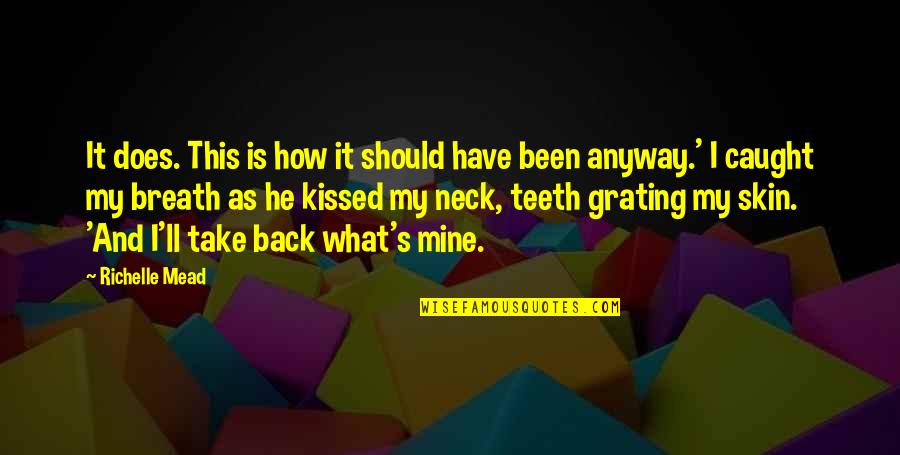 It does. This is how it should have been anyway.' I caught my breath as he kissed my neck, teeth
grating
my skin. 'And I'll take back what's mine. —
Richelle Mead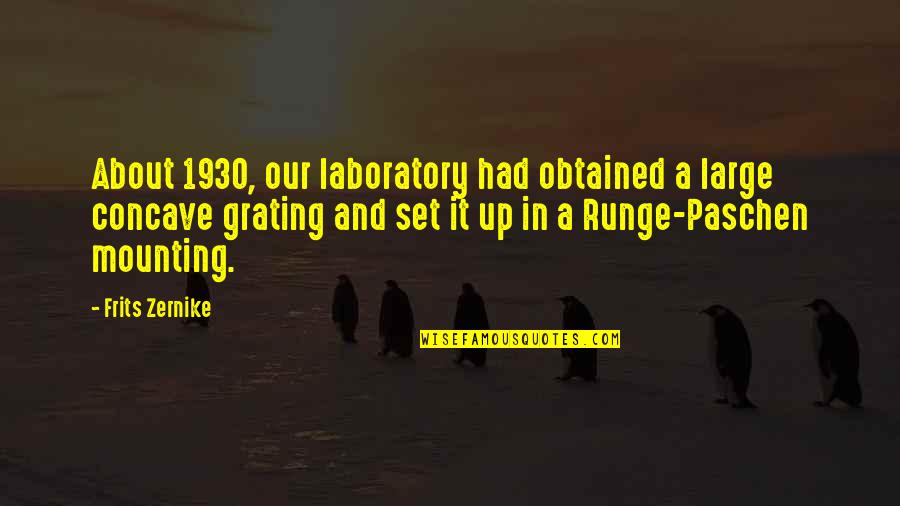 About 1930, our laboratory had obtained a large concave
grating
and set it up in a Runge-Paschen mounting. —
Frits Zernike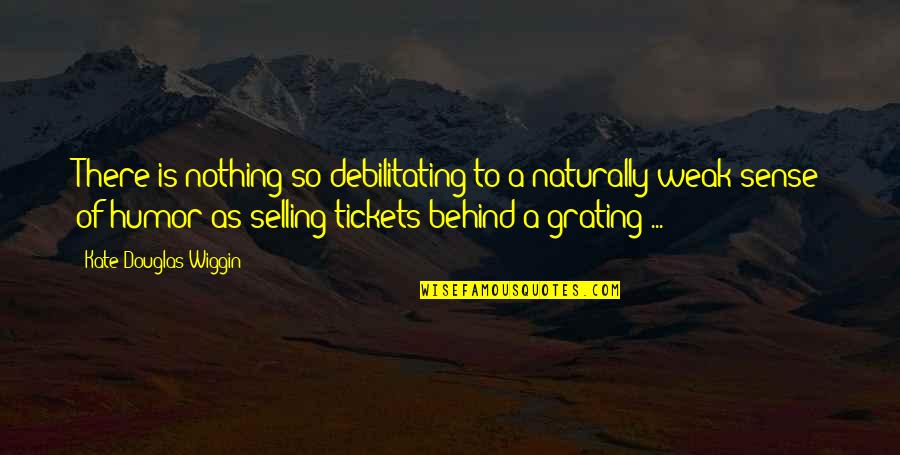 There is nothing so debilitating to a naturally weak sense of humor as selling tickets behind a
grating
... —
Kate Douglas Wiggin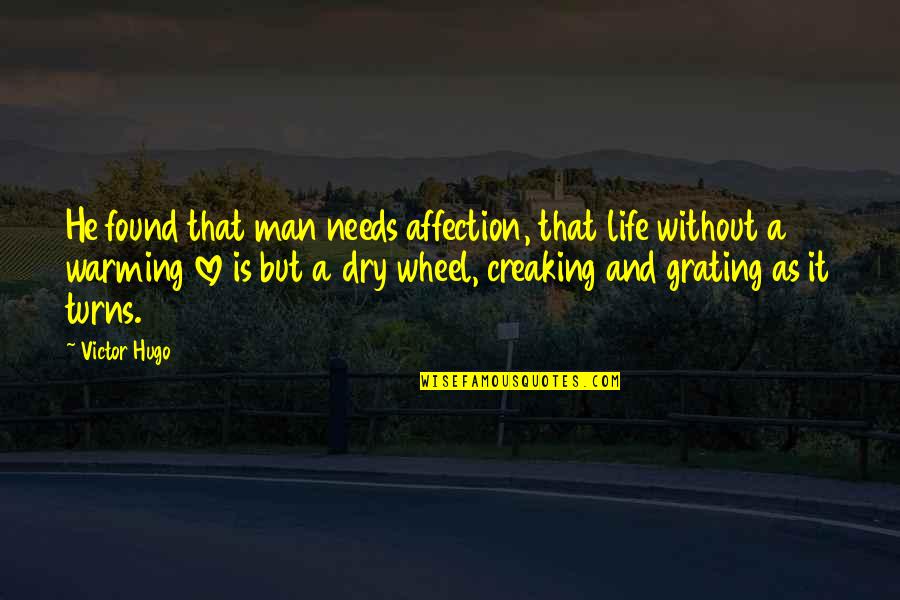 He found that man needs affection, that life without a warming love is but a dry wheel, creaking and
grating
as it turns. —
Victor Hugo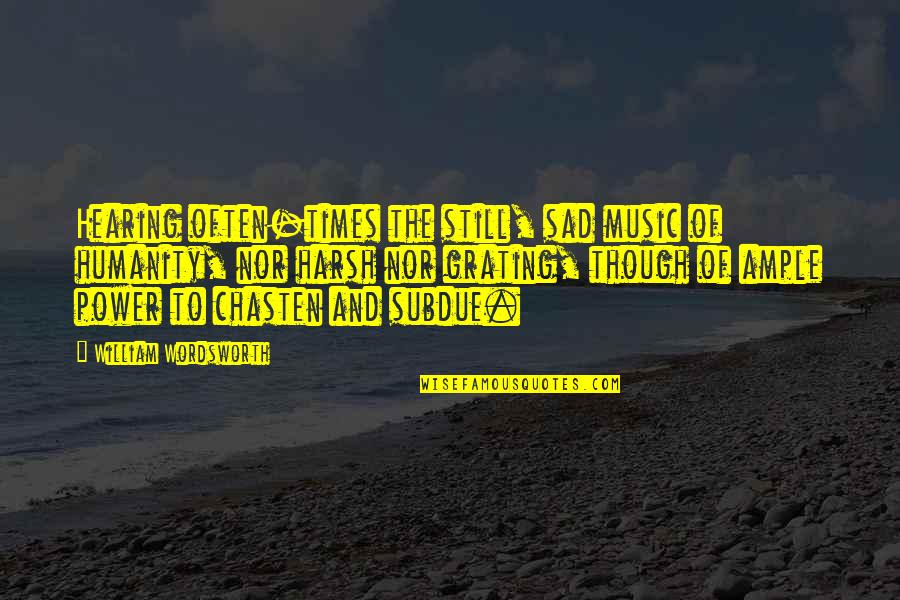 Hearing often-times the still, sad music of humanity, nor harsh nor
grating
, though of ample power to chasten and subdue. —
William Wordsworth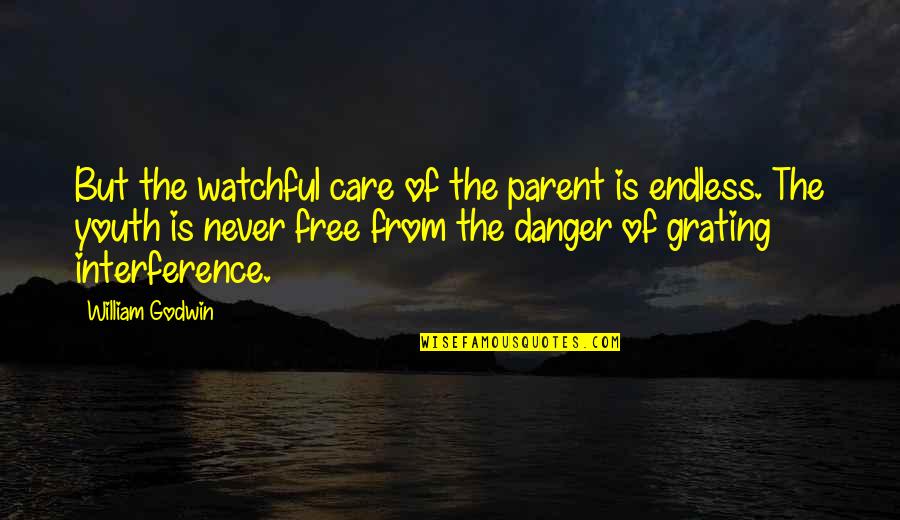 But the watchful care of the parent is endless. The youth is never free from the danger of
grating
interference. —
William Godwin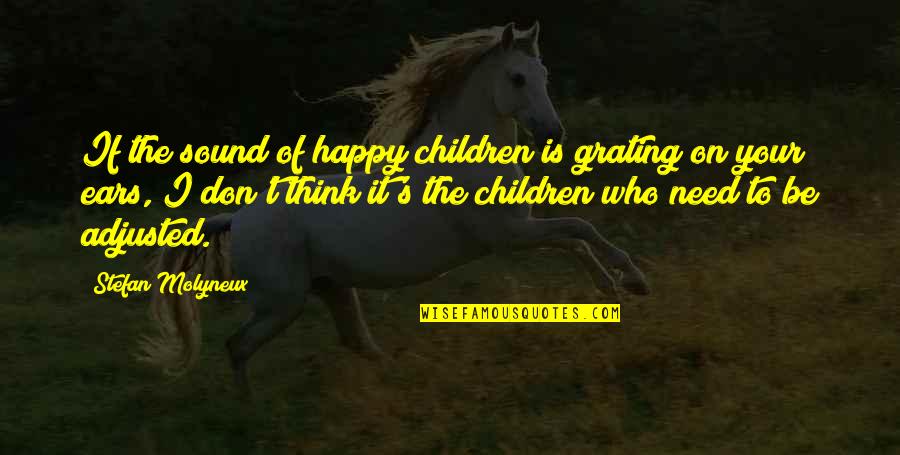 If the sound of happy children is
grating
on your ears, I don't think it's the children who need to be adjusted. —
Stefan Molyneux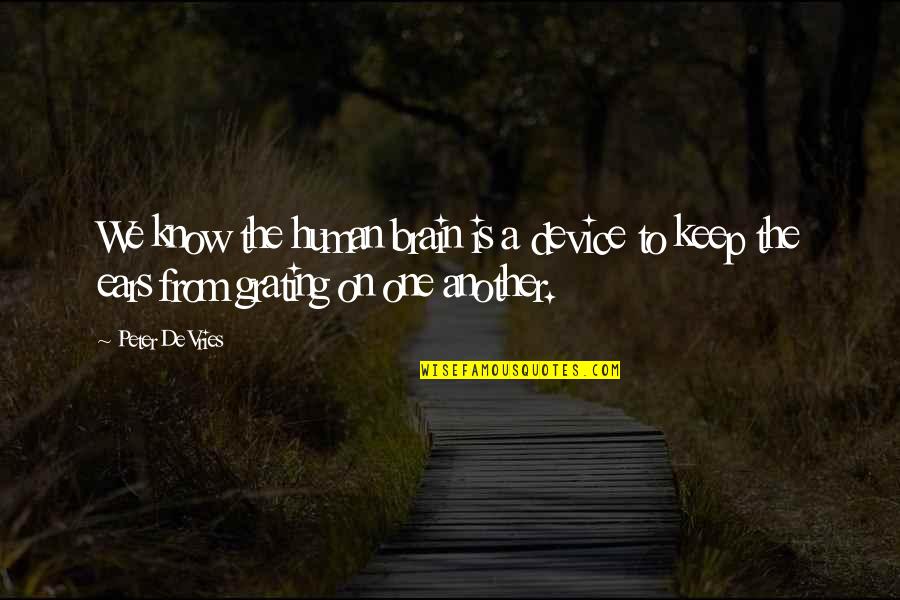 We know the human brain is a device to keep the ears from
grating
on one another. —
Peter De Vries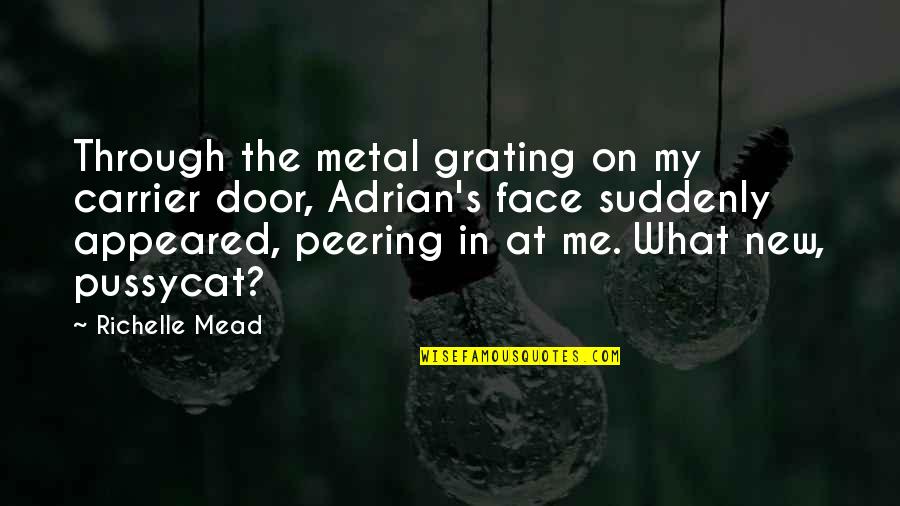 Through the metal
grating
on my carrier door, Adrian's face suddenly appeared, peering in at me. What new, pussycat? —
Richelle Mead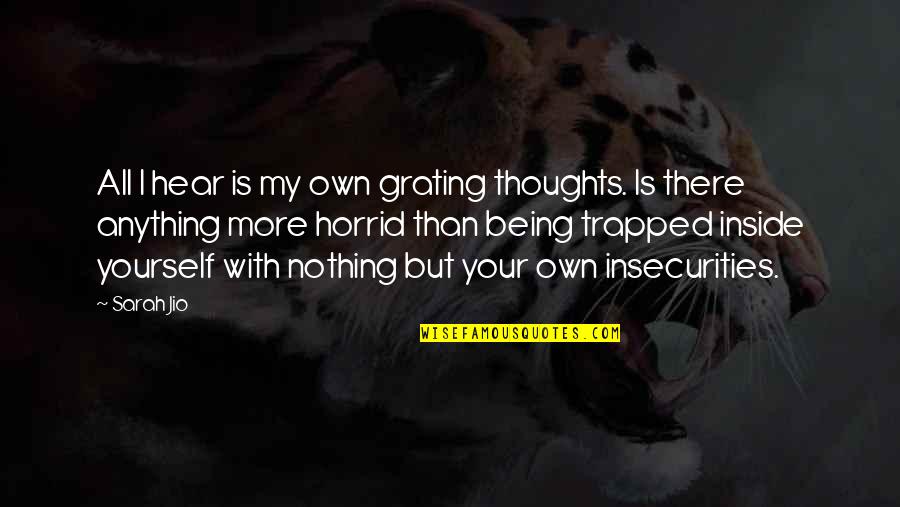 All I hear is my own
grating
thoughts. Is there anything more horrid than being trapped inside yourself with nothing but your own insecurities. —
Sarah Jio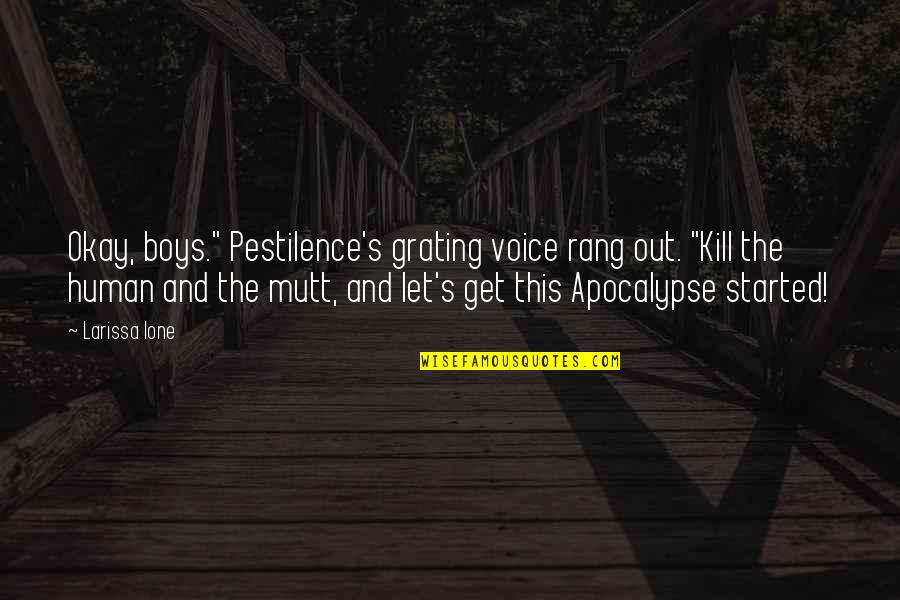 Okay, boys." Pestilence's
grating
voice rang out. "Kill the human and the mutt, and let's get this Apocalypse started! —
Larissa Ione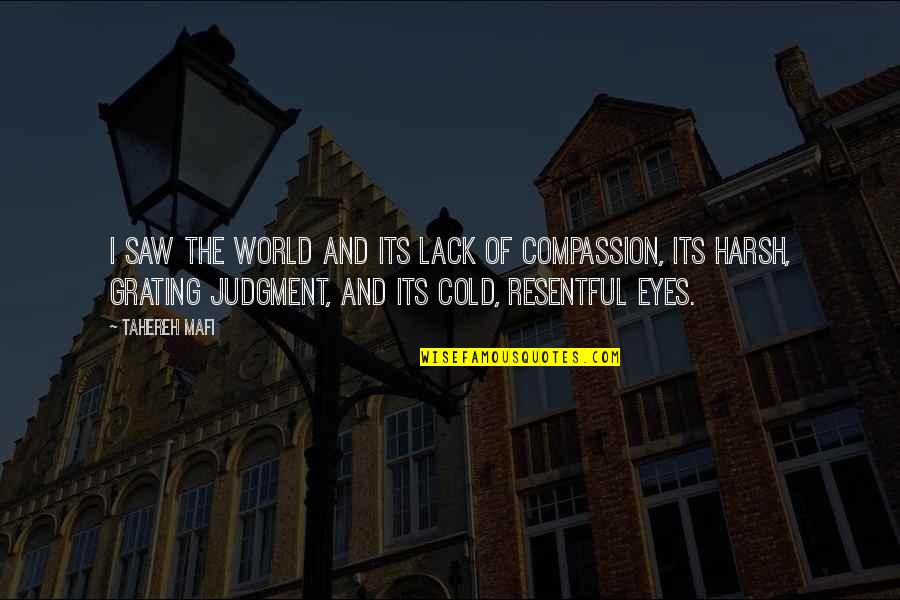 I saw the world and its lack of compassion, its harsh,
grating
judgment, and its cold, resentful eyes. —
Tahereh Mafi