Mark Webber Quotes
Top 17 wise famous quotes and sayings by Mark Webber
Mark Webber Famous Quotes & Sayings
Discover top inspirational quotes from Mark Webber on Wise Famous Quotes.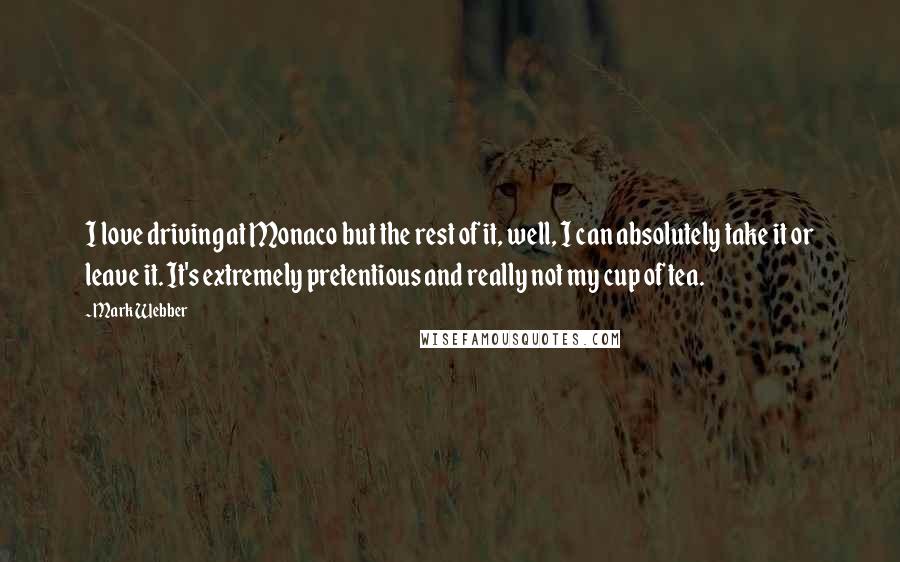 I love driving at Monaco but the rest of it, well, I can absolutely take it or leave it. It's extremely pretentious and really not my cup of tea.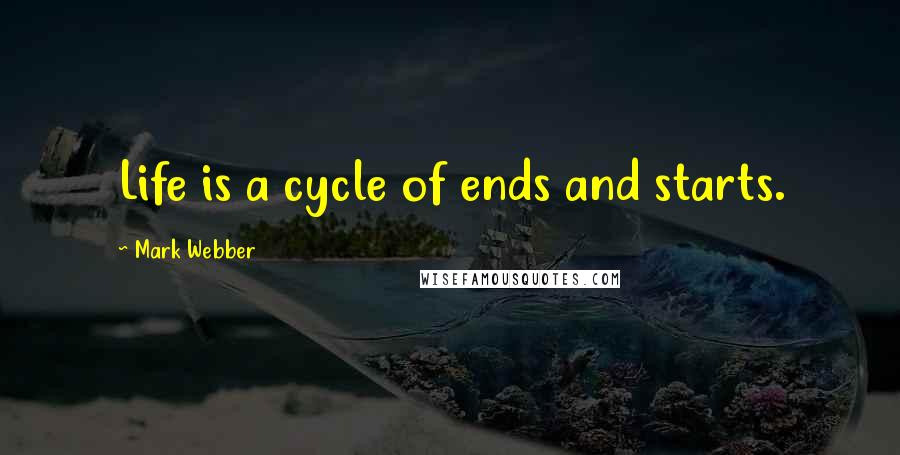 Life is a cycle of ends and starts.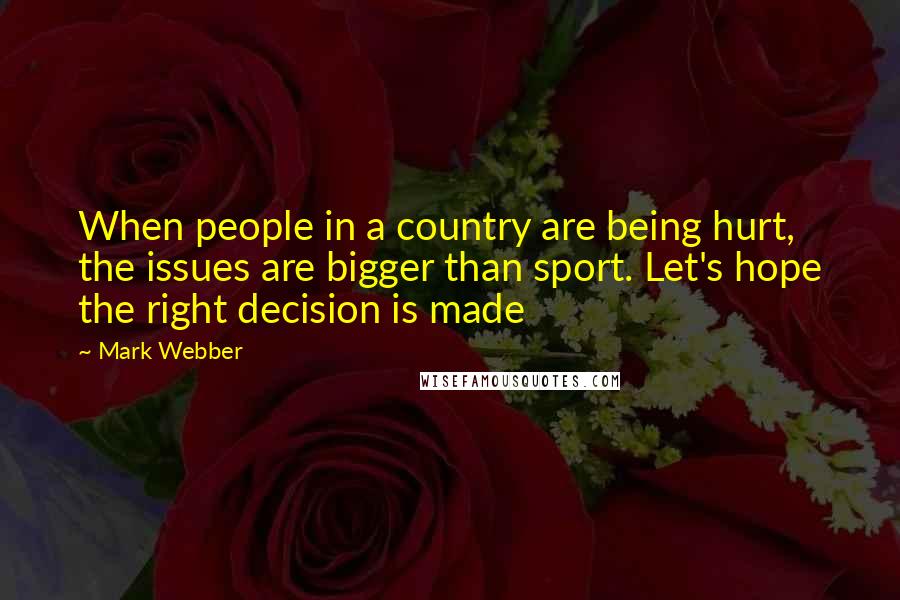 When people in a country are being hurt, the issues are bigger than sport. Let's hope the right decision is made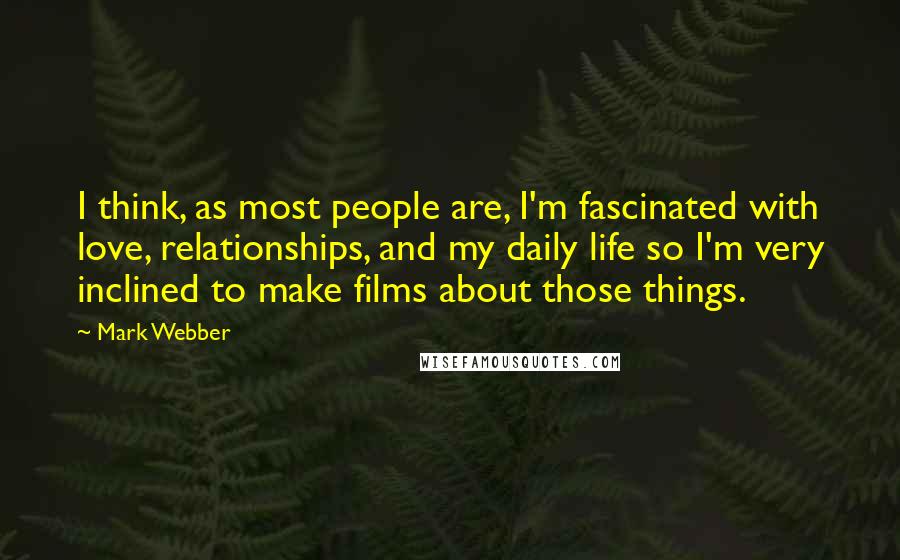 I think, as most people are, I'm fascinated with love, relationships, and my daily life so I'm very inclined to make films about those things.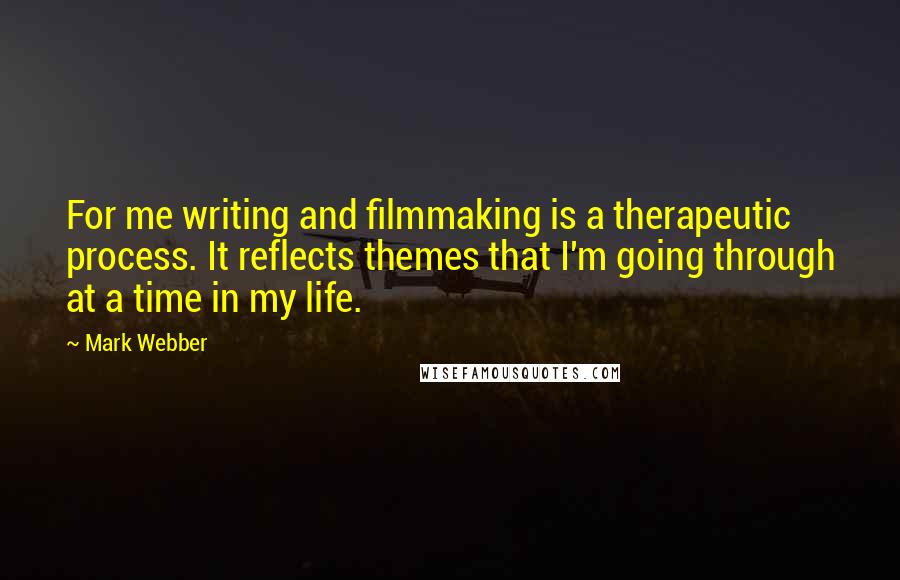 For me writing and filmmaking is a therapeutic process. It reflects themes that I'm going through at a time in my life.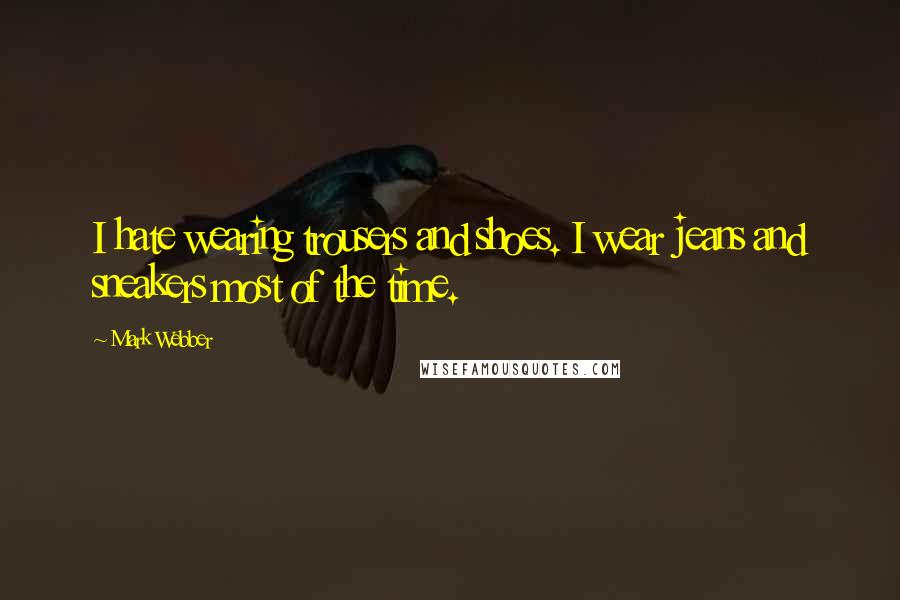 I hate wearing trousers and shoes. I wear jeans and sneakers most of the time.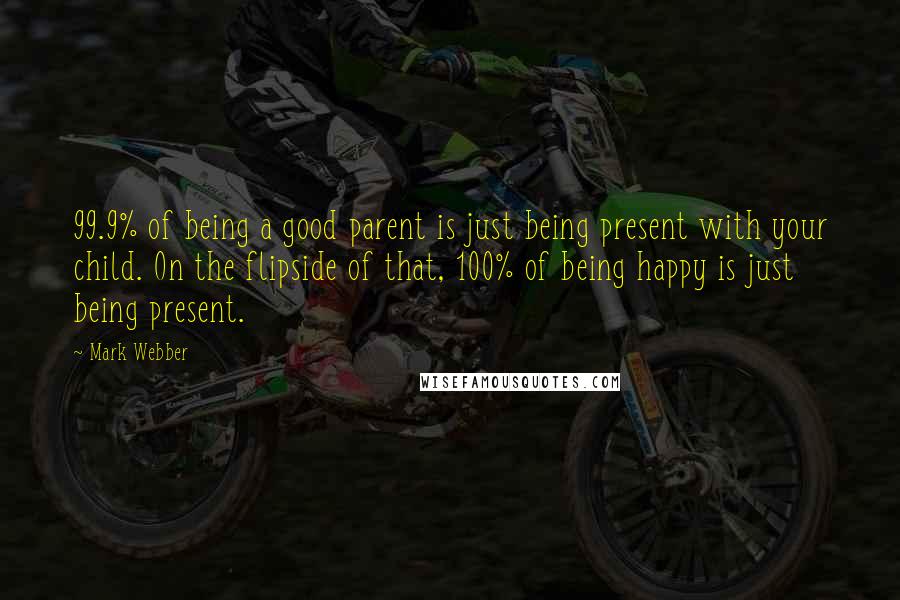 99.9% of being a good parent is just being present with your child. On the flipside of that, 100% of being happy is just being present.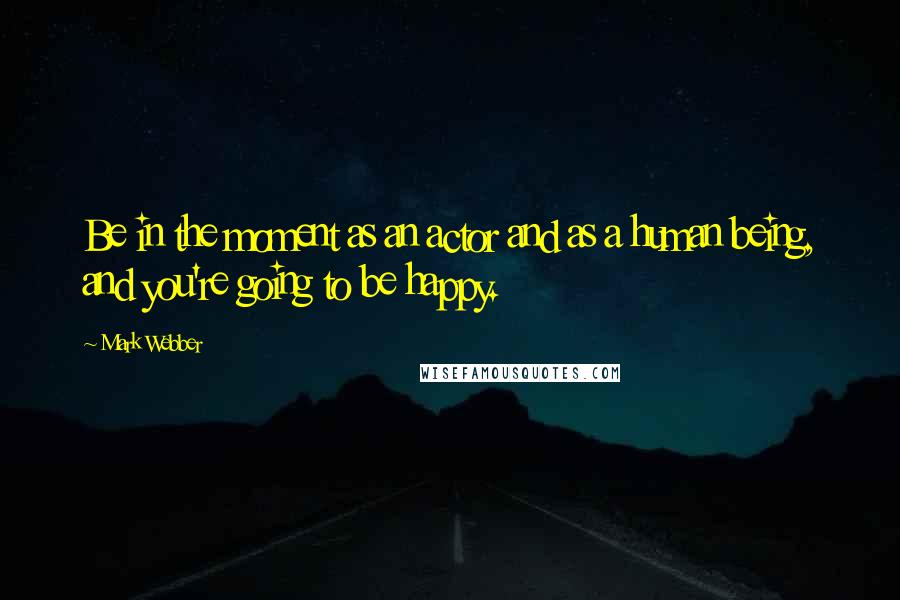 Be in the moment as an actor and as a human being, and you're going to be happy.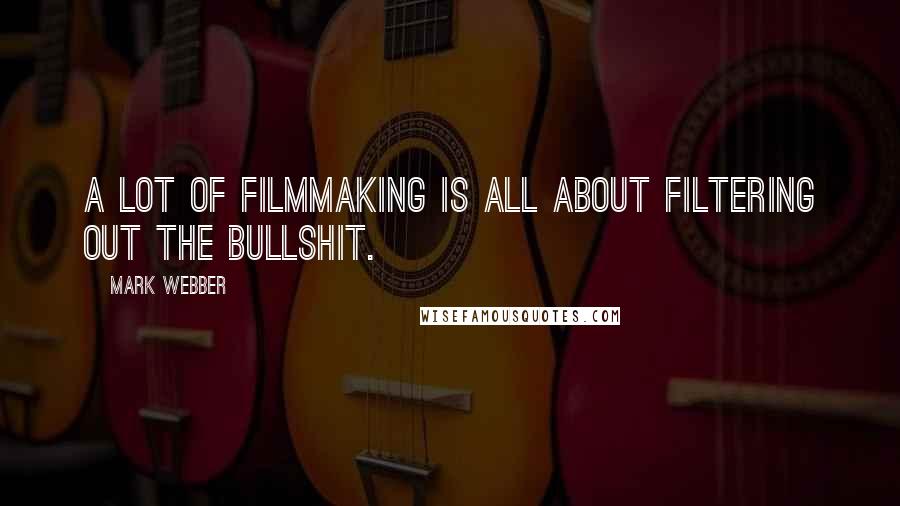 A lot of filmmaking is all about filtering out the bullshit.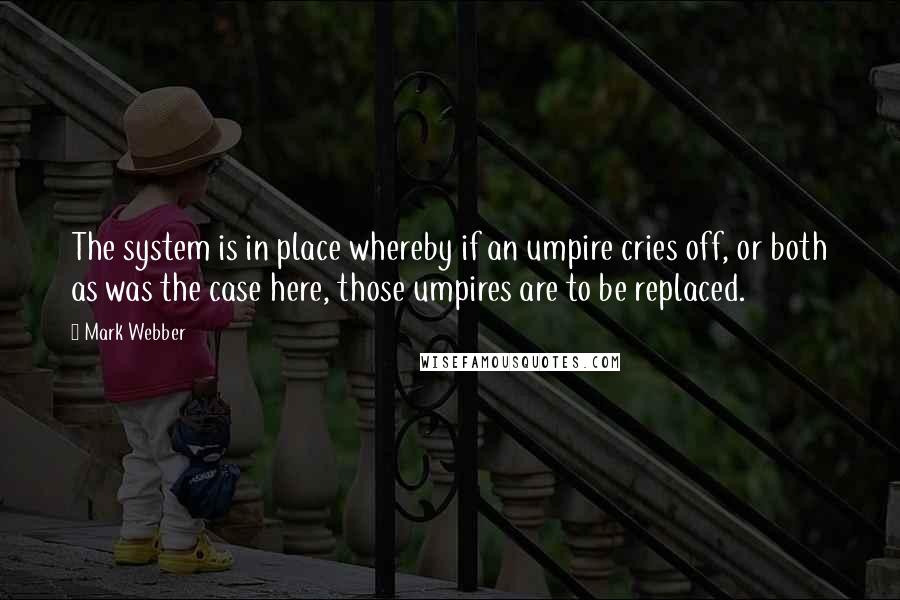 The system is in place whereby if an umpire cries off, or both as was the case here, those umpires are to be replaced.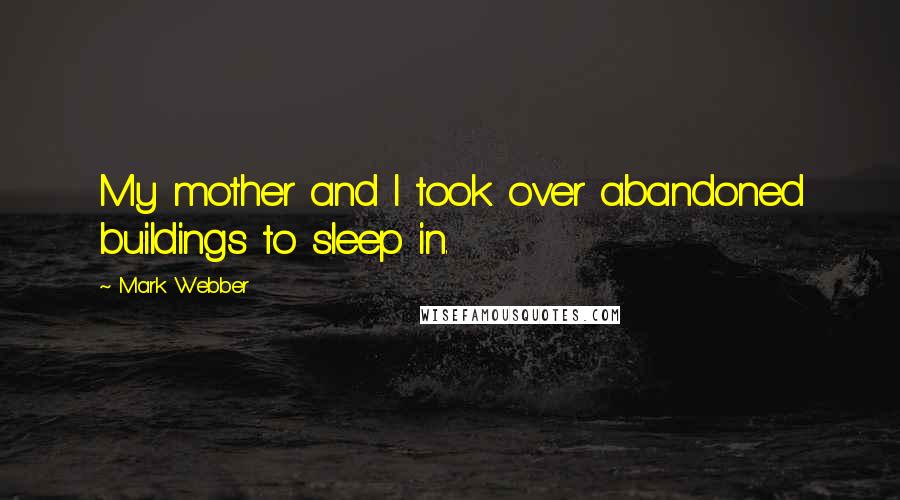 My mother and I took over abandoned buildings to sleep in.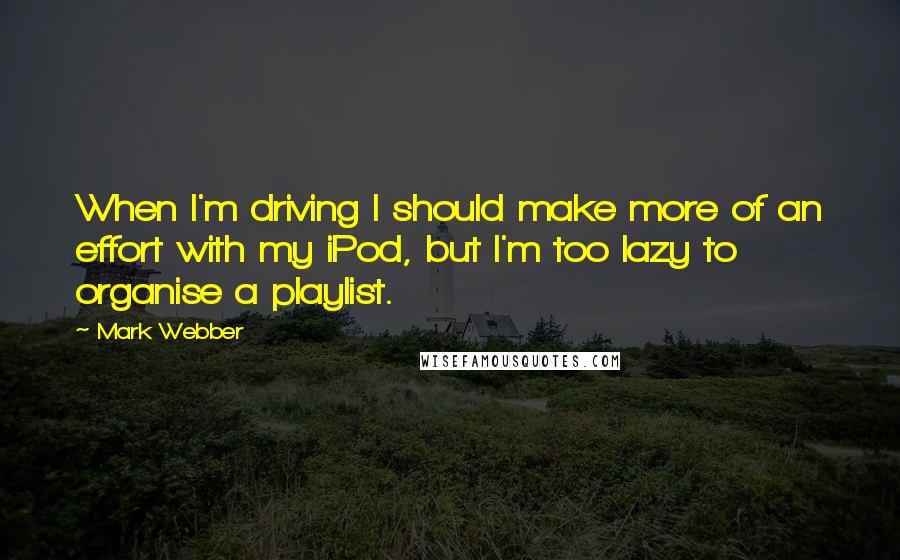 When I'm driving I should make more of an effort with my iPod, but I'm too lazy to organise a playlist.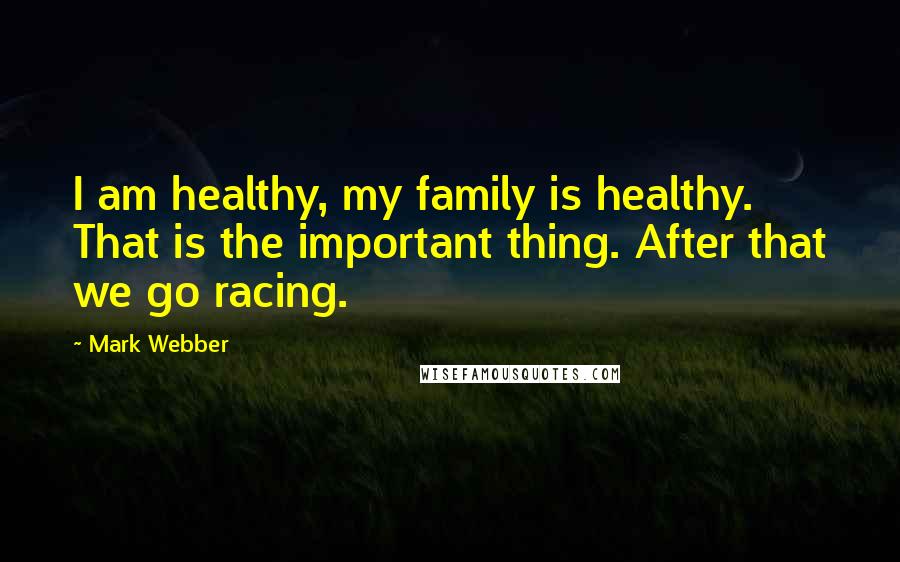 I am healthy, my family is healthy. That is the important thing. After that we go racing.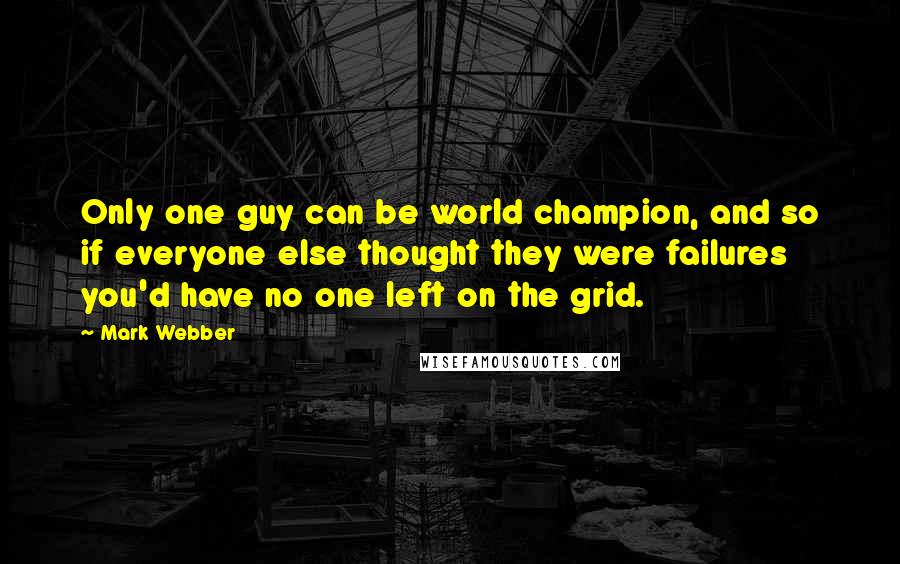 Only one guy can be world champion, and so if everyone else thought they were failures you'd have no one left on the grid.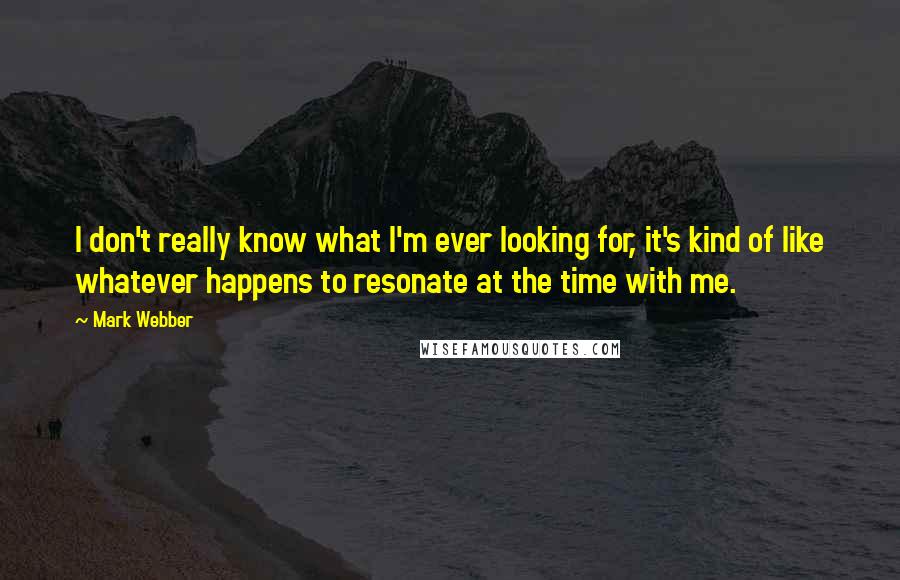 I don't really know what I'm ever looking for, it's kind of like whatever happens to resonate at the time with me.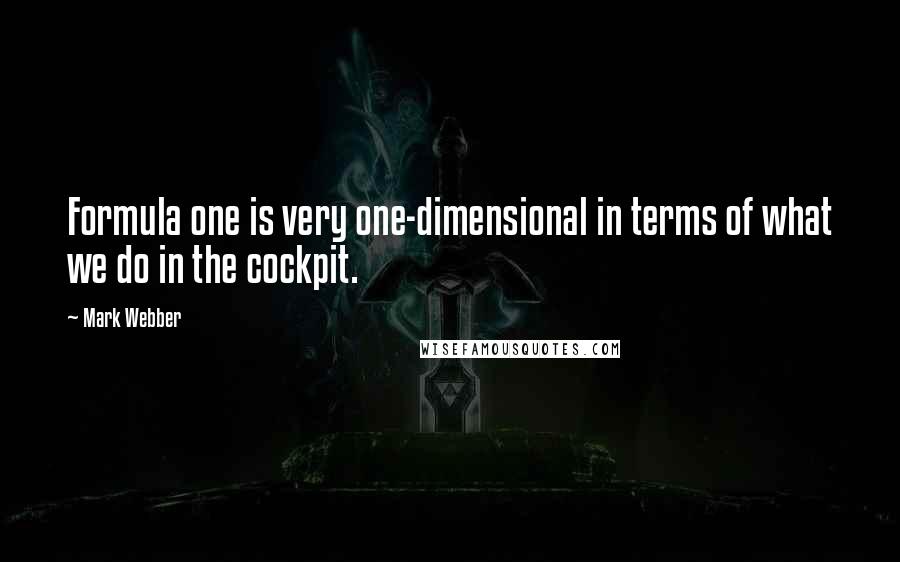 Formula one is very one-dimensional in terms of what we do in the cockpit.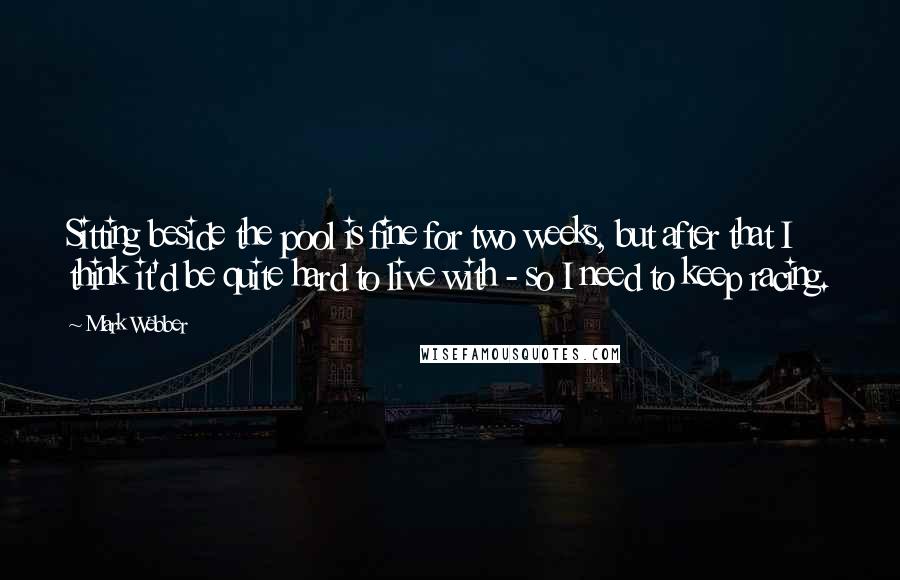 Sitting beside the pool is fine for two weeks, but after that I think it'd be quite hard to live with - so I need to keep racing.