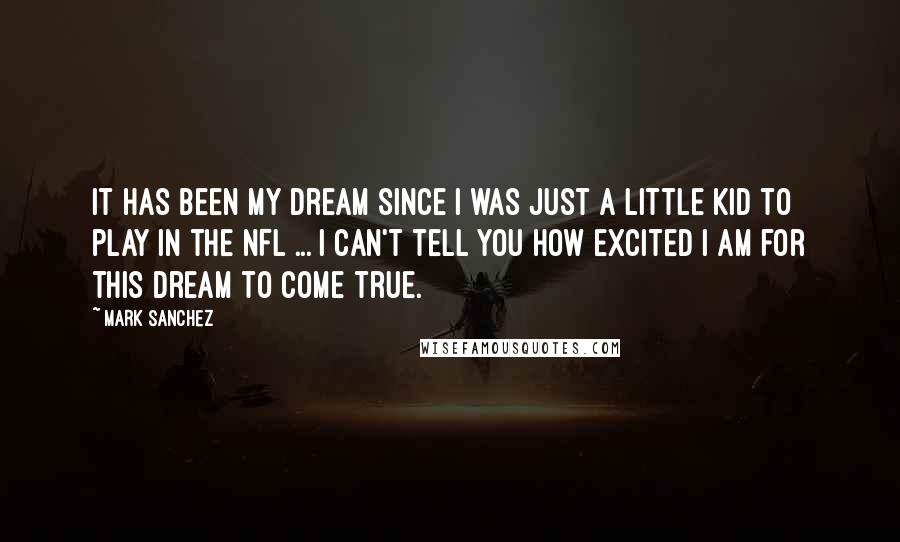 It has been my dream since I was just a little kid to play in the NFL ... I can't tell you how excited I am for this dream to come true.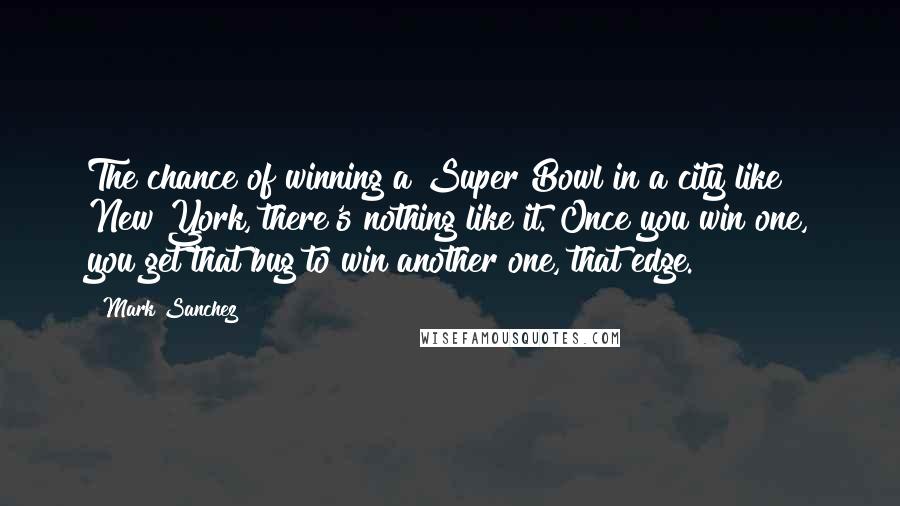 The chance of winning a Super Bowl in a city like New York, there's nothing like it. Once you win one, you get that bug to win another one, that edge.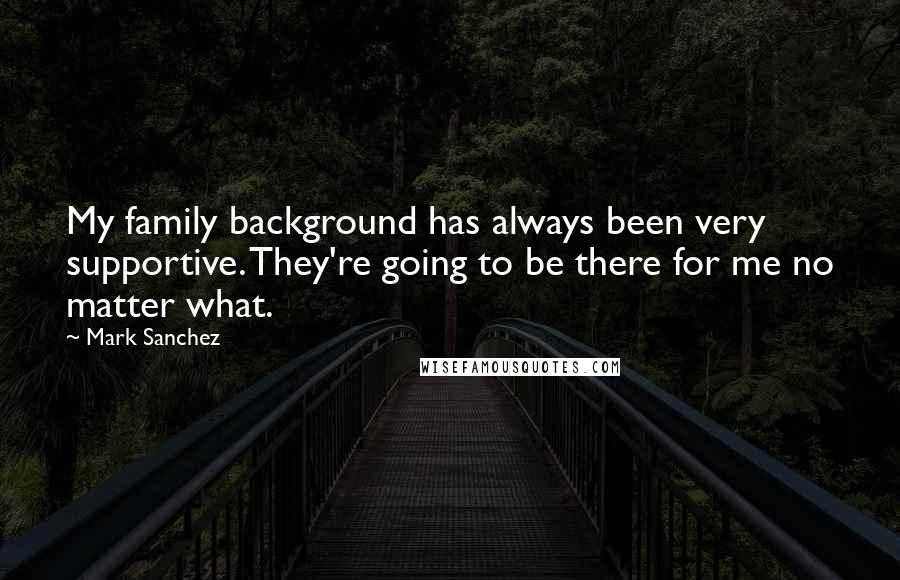 My family background has always been very supportive. They're going to be there for me no matter what.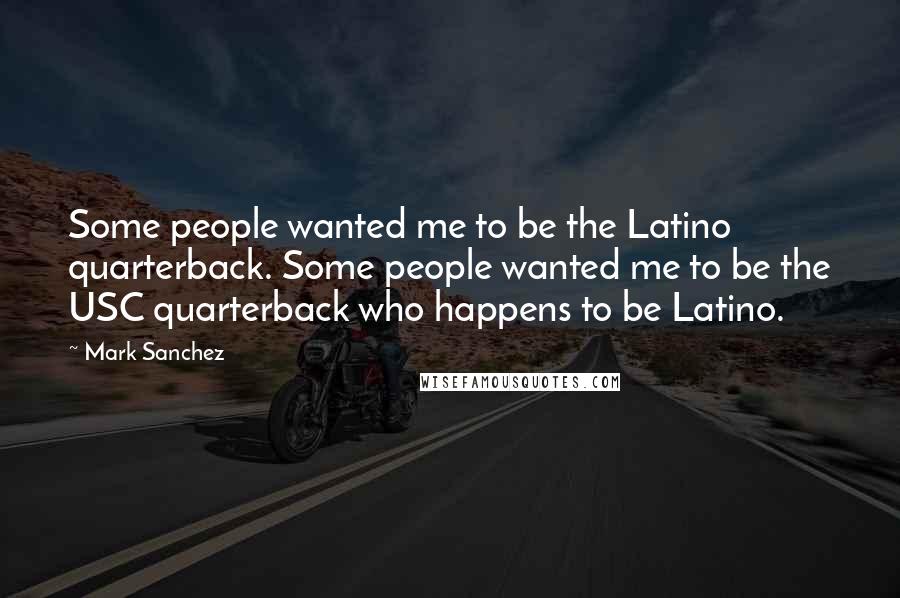 Some people wanted me to be the Latino quarterback. Some people wanted me to be the USC quarterback who happens to be Latino.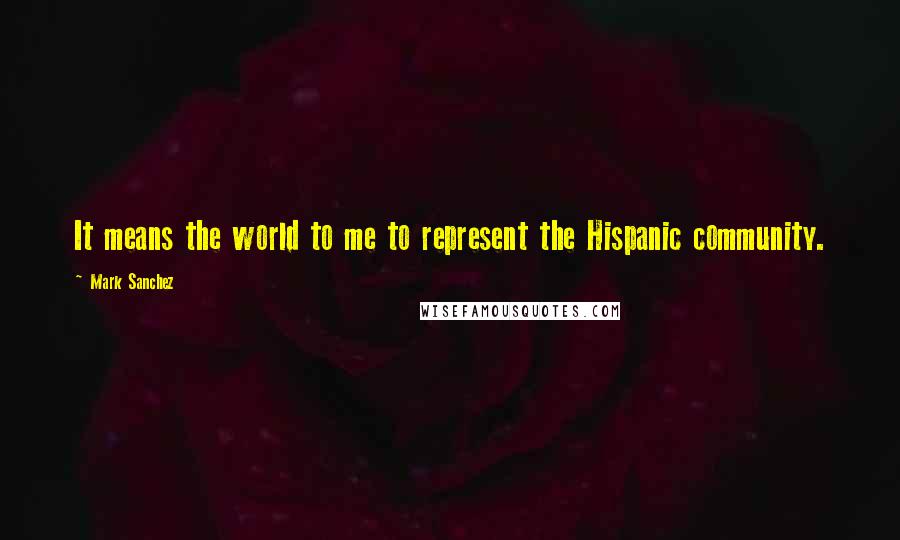 It means the world to me to represent the Hispanic community.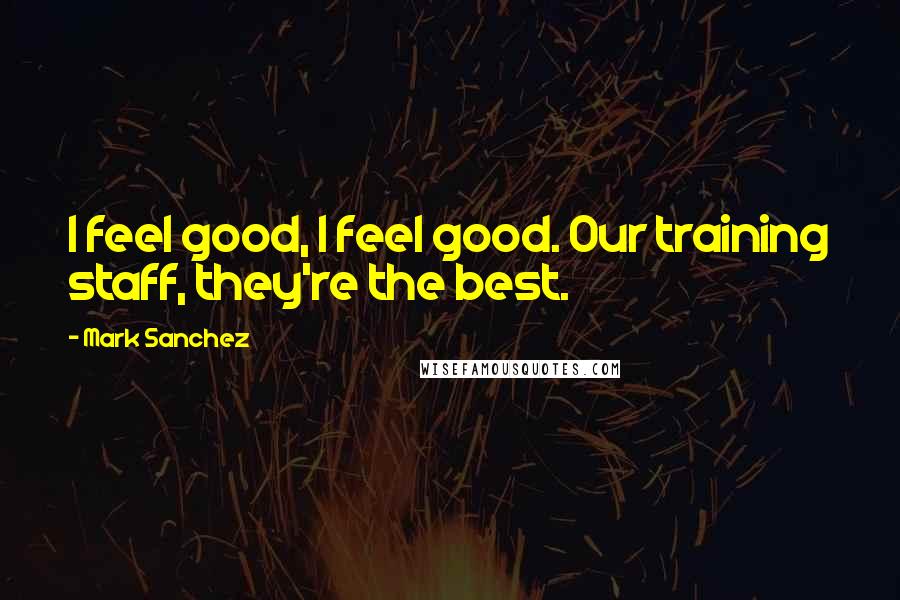 I feel good, I feel good. Our training staff, they're the best.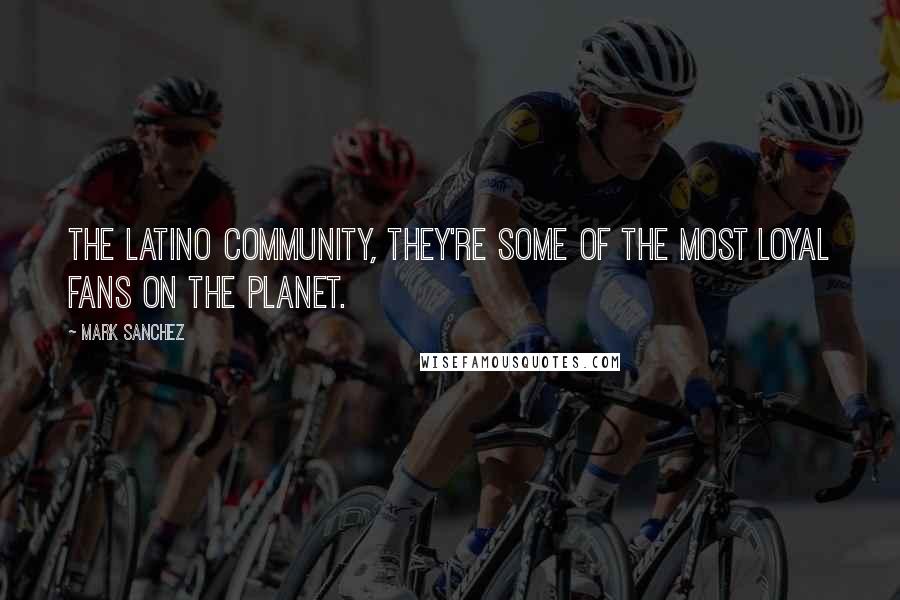 The Latino community, they're some of the most loyal fans on the planet.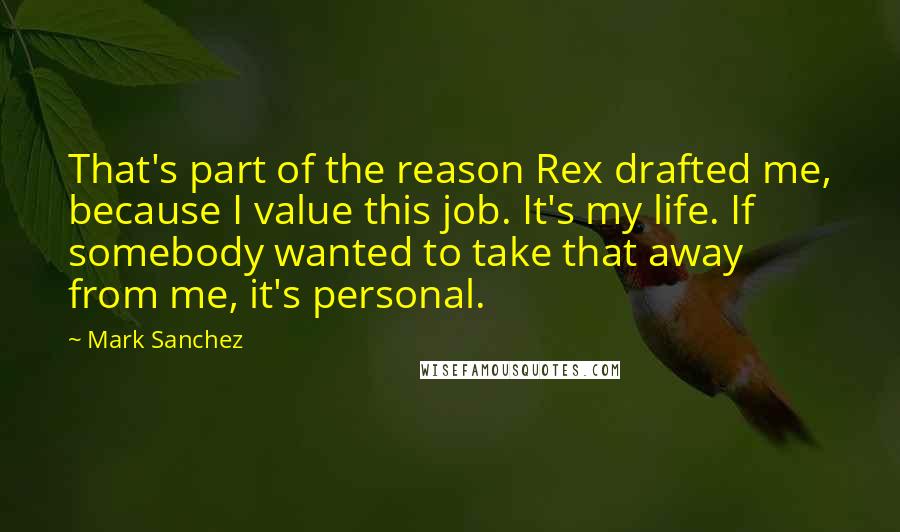 That's part of the reason Rex drafted me, because I value this job. It's my life. If somebody wanted to take that away from me, it's personal.
I'm not trying to prove how Mexican I am or how American I am. I'm proud to be both.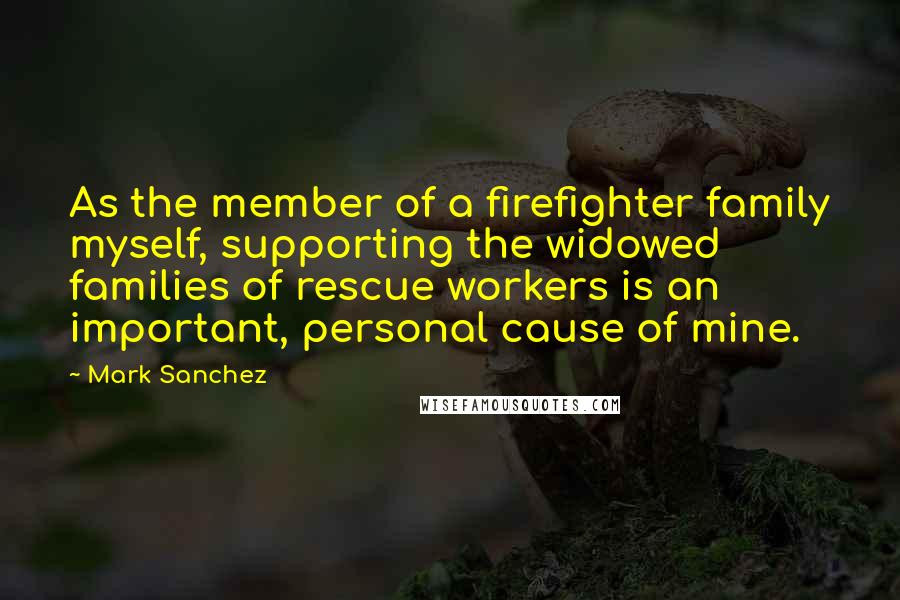 As the member of a firefighter family myself, supporting the widowed families of rescue workers is an important, personal cause of mine.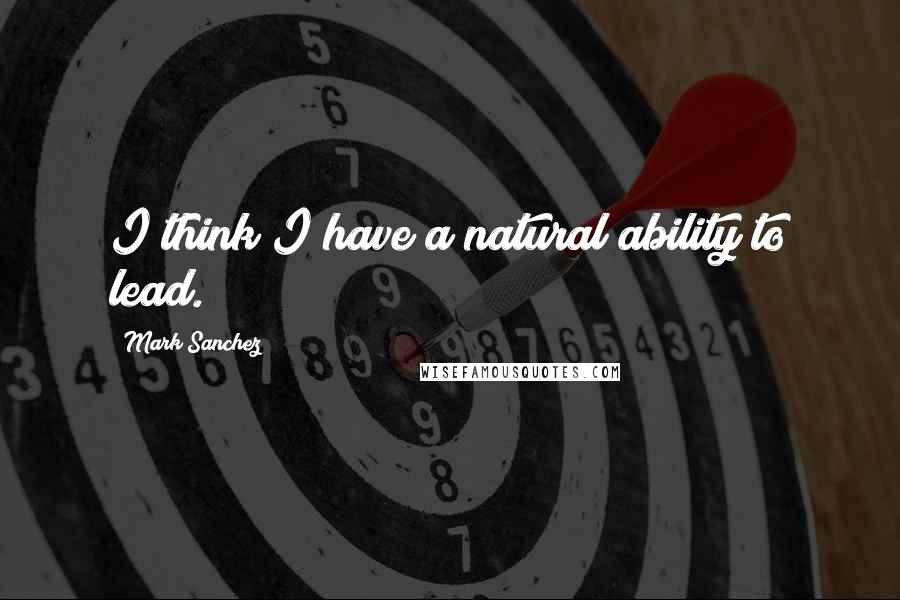 I think I have a natural ability to lead.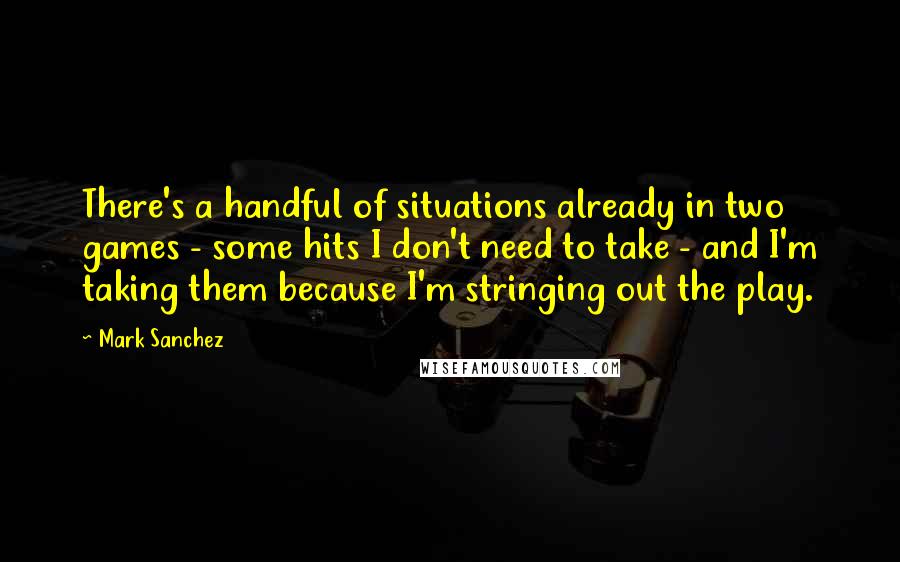 There's a handful of situations already in two games - some hits I don't need to take - and I'm taking them because I'm stringing out the play.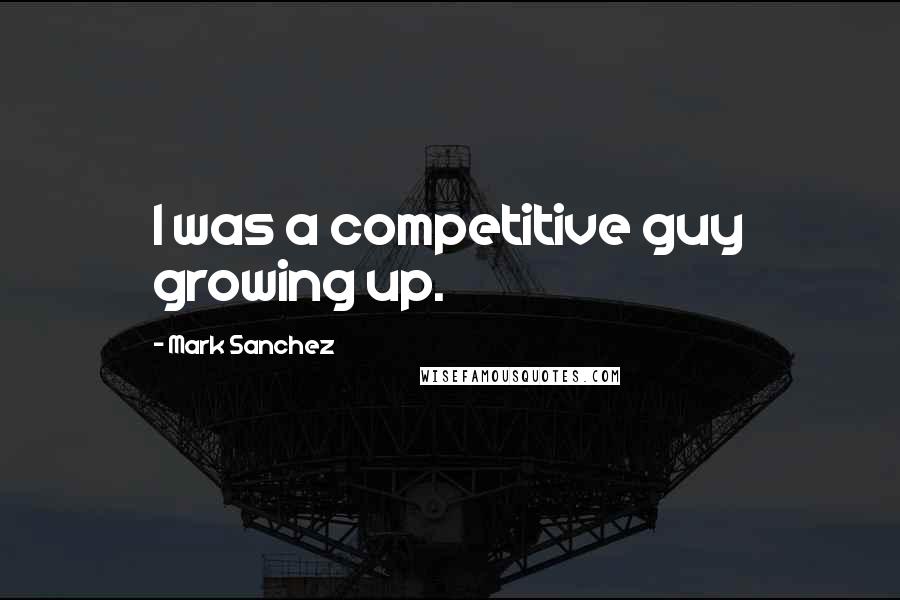 I was a competitive guy growing up.