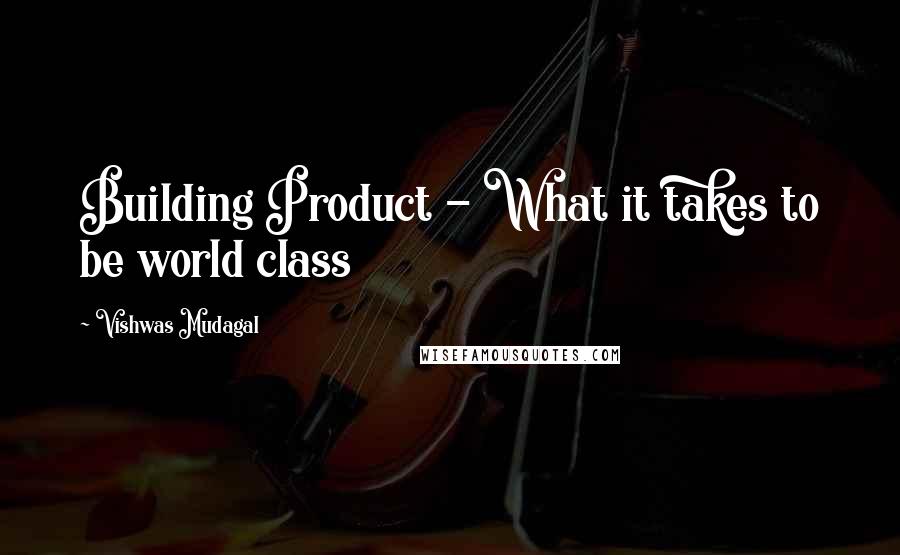 Building Product - What it takes to be world class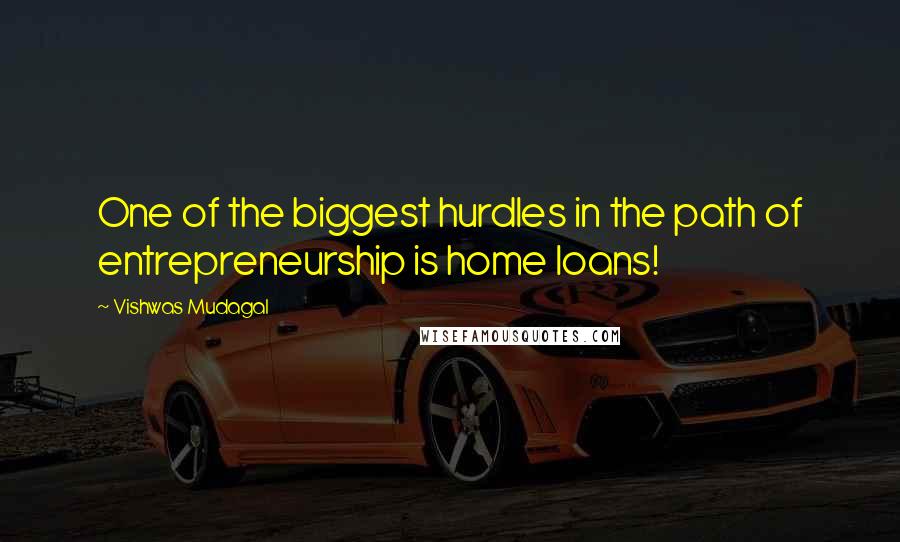 One of the biggest hurdles in the path of entrepreneurship is home loans!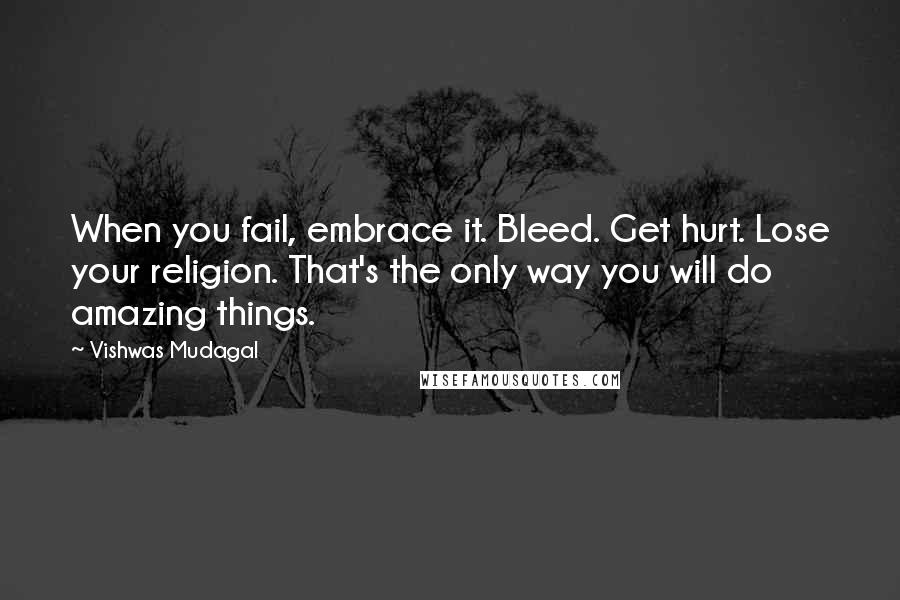 When you fail, embrace it. Bleed. Get hurt. Lose your religion. That's the only way you will do amazing things.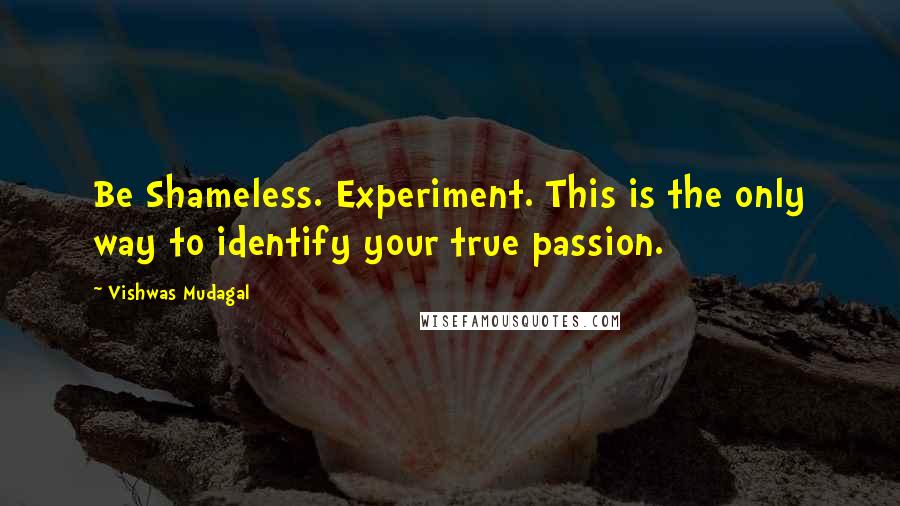 Be Shameless. Experiment. This is the only way to identify your true passion.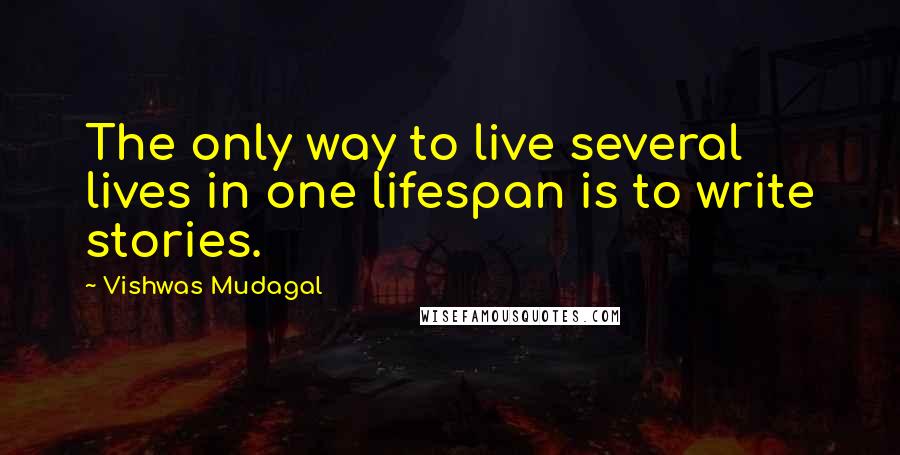 The only way to live several lives in one lifespan is to write stories.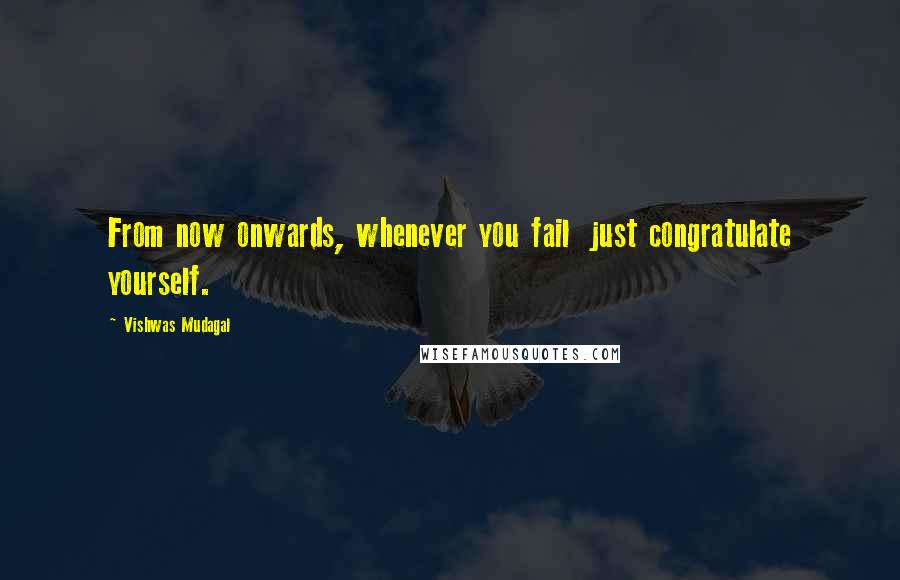 From now onwards, whenever you fail
just congratulate yourself.
Love + Hurt = Amazing Things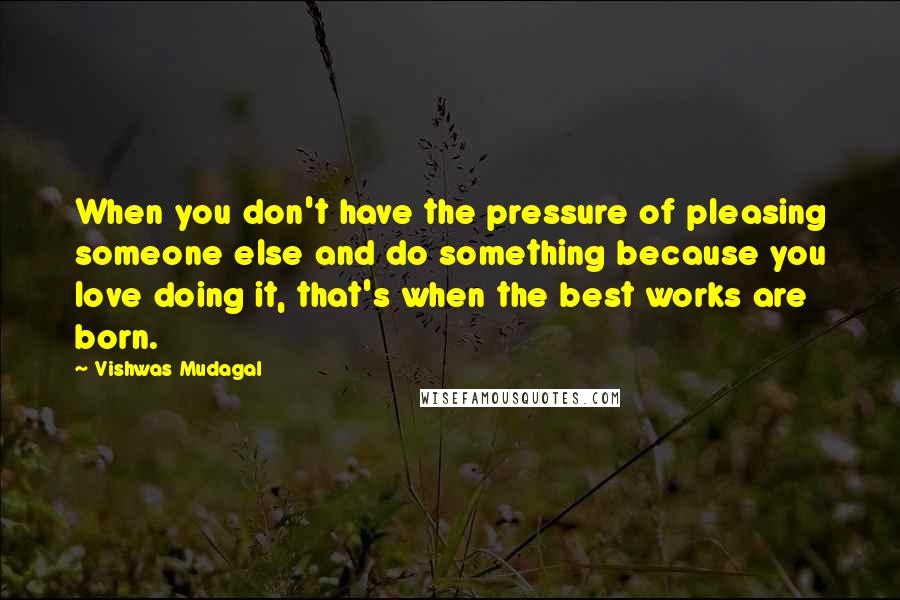 When you don't have the pressure of pleasing someone else and do something because you love doing it, that's when the best works are born.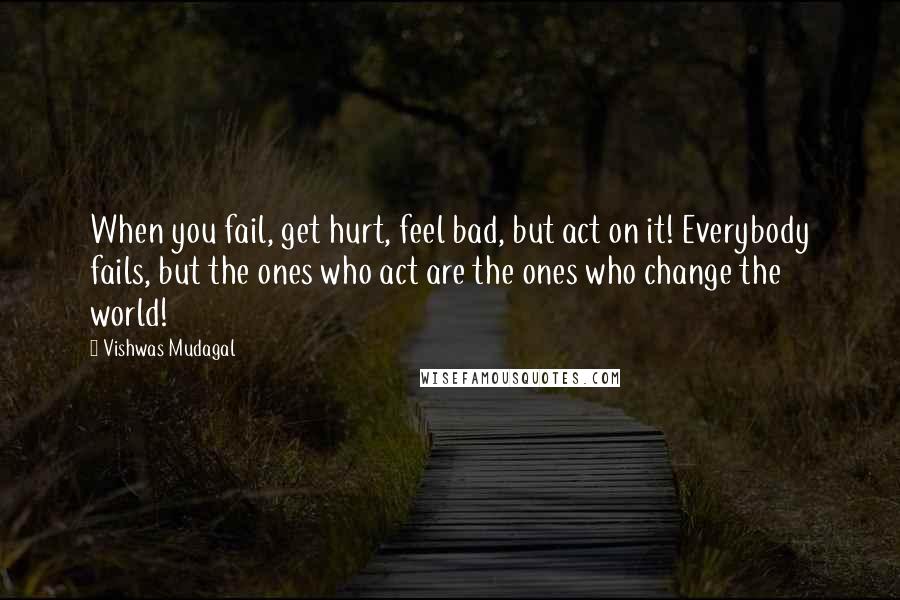 When you fail, get hurt, feel bad, but act on it! Everybody fails, but the ones who act are the ones who change the world!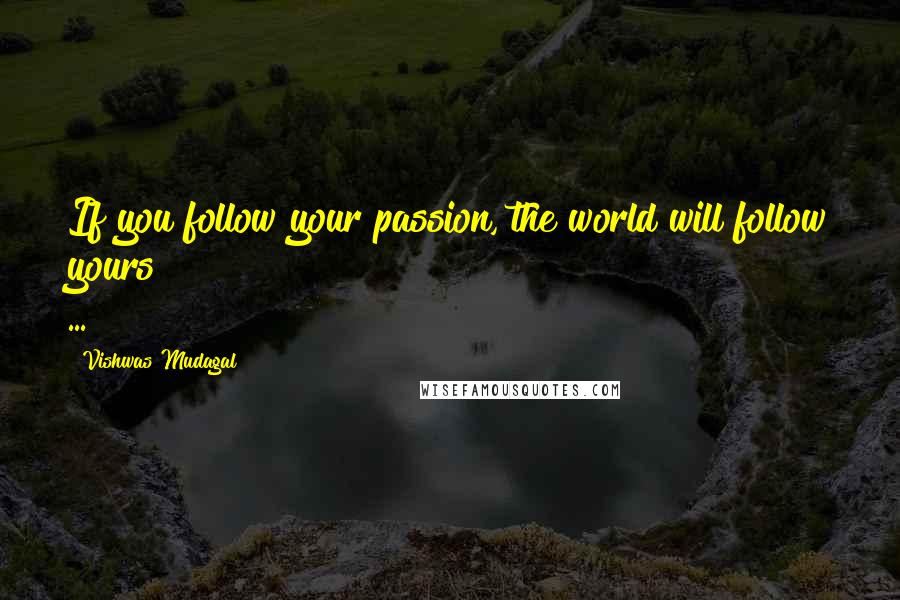 If you follow your passion, the world will follow yours ...