Wesley L. Duewel Quotes
Top 11 wise famous quotes and sayings by Wesley L. Duewel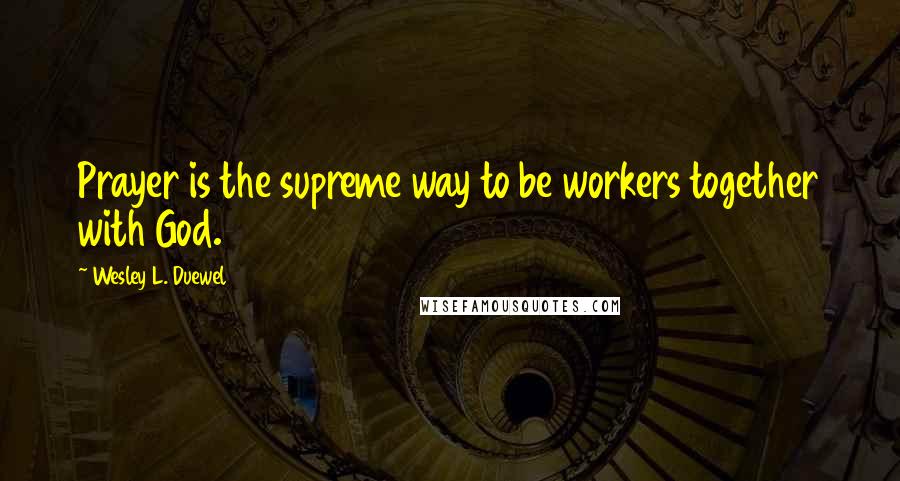 Prayer is the supreme way to be workers together with God.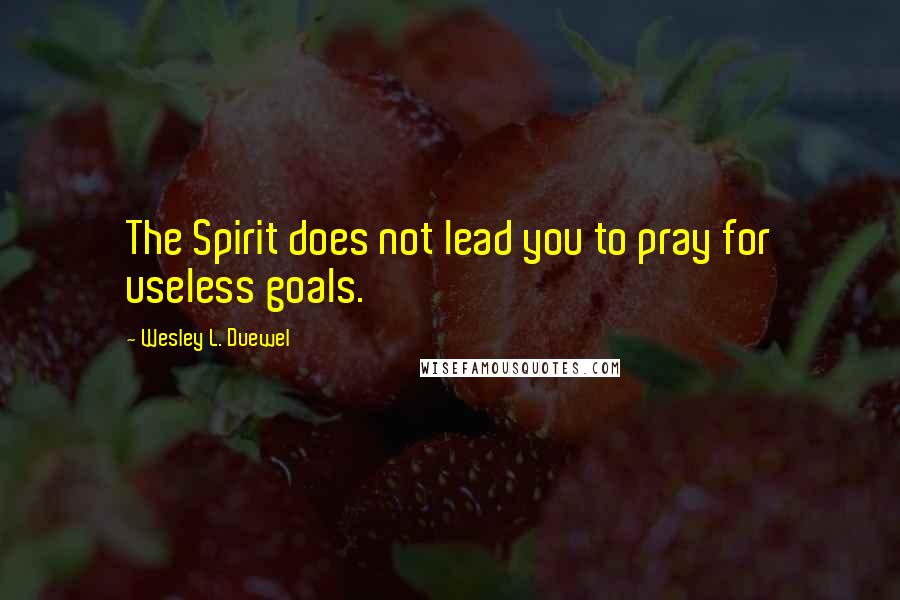 The Spirit does not lead you to pray for useless goals.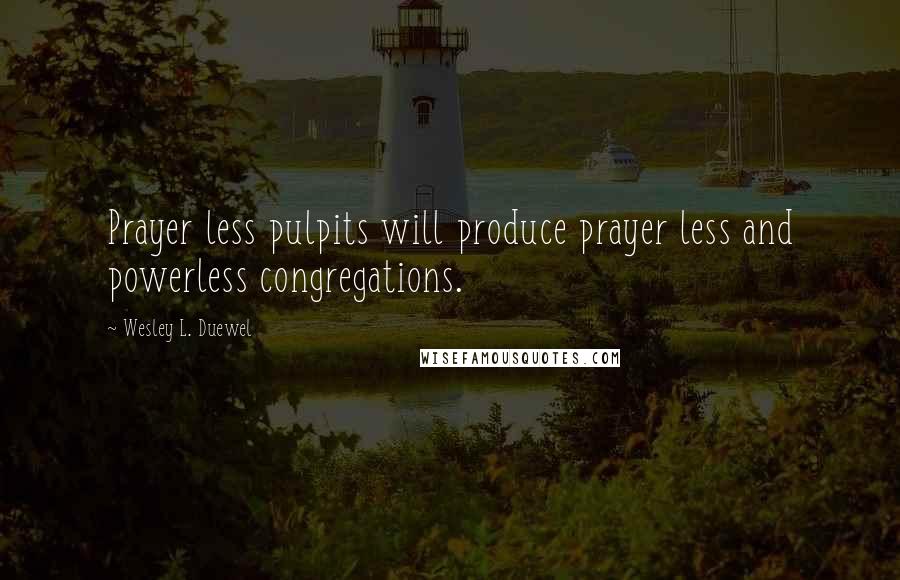 Prayer less pulpits will produce prayer less and powerless congregations.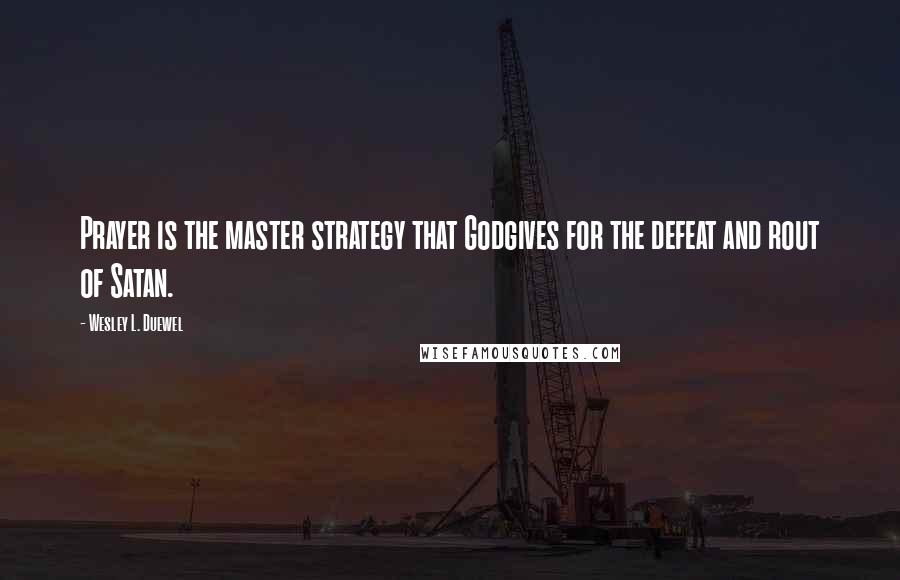 Prayer is the master strategy that Godgives for the defeat and rout of Satan.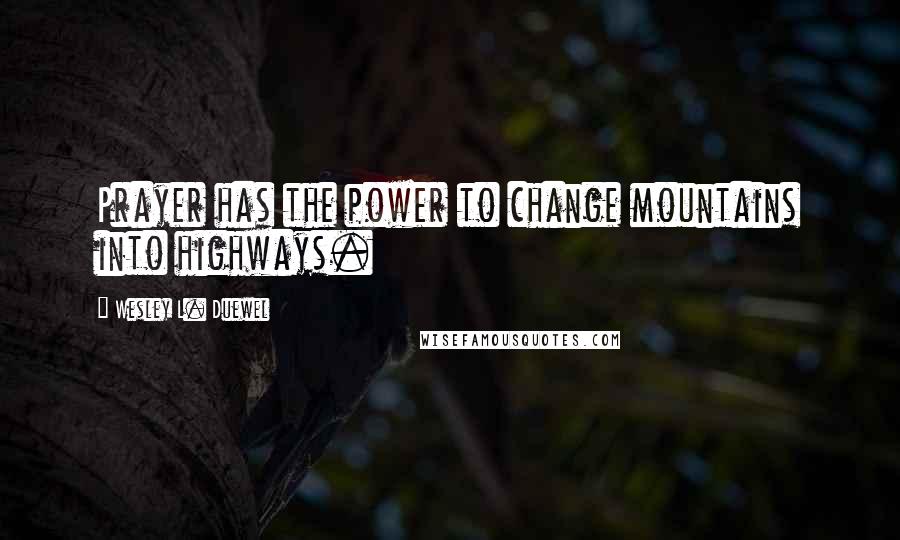 Prayer has the power to change mountains into highways.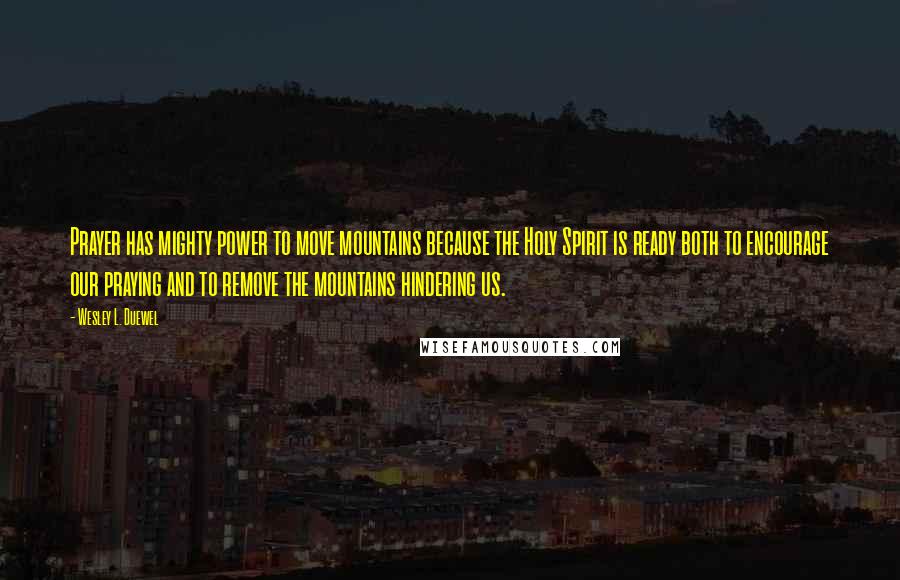 Prayer has mighty power to move mountains because the Holy Spirit is ready both to encourage our praying and to remove the mountains hindering us.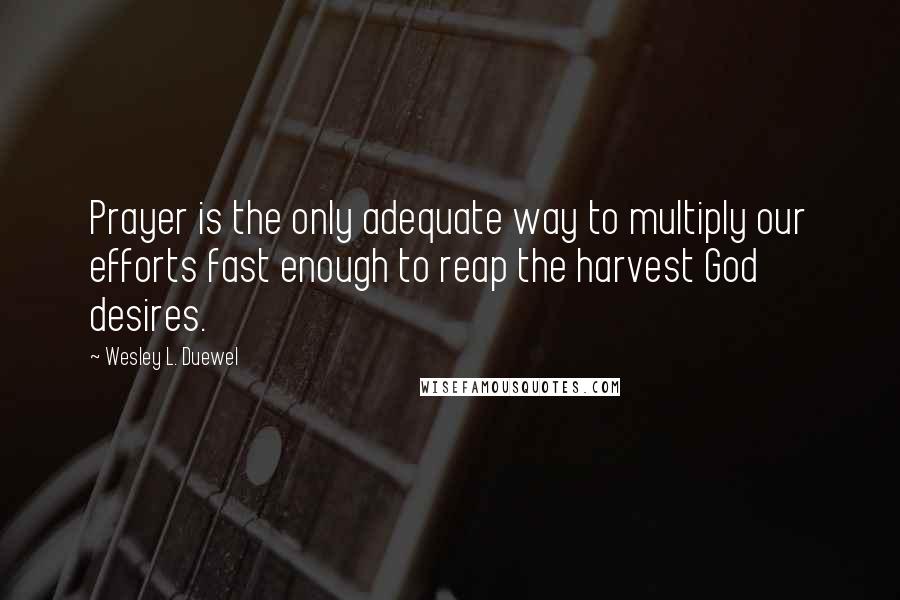 Prayer is the only adequate way to multiply our efforts fast enough to reap the harvest God desires.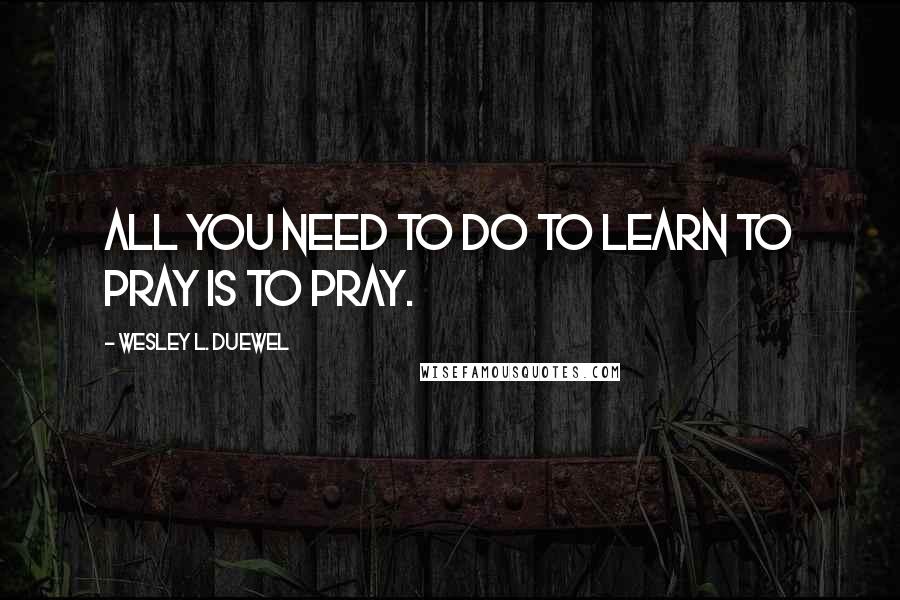 All you need to do to learn to pray is to pray.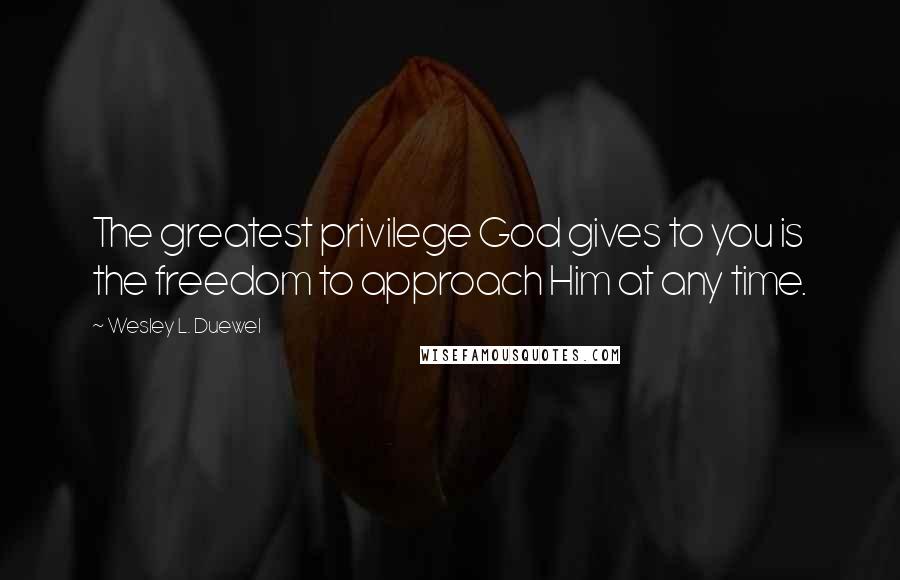 The greatest privilege God gives to you is the freedom to approach Him at any time.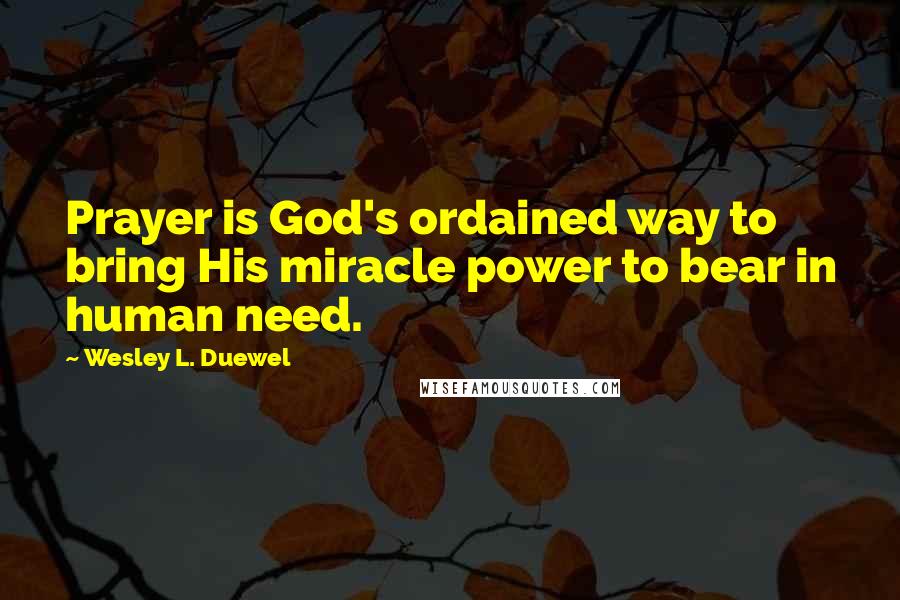 Prayer is God's ordained way to bring His miracle power to bear in human need.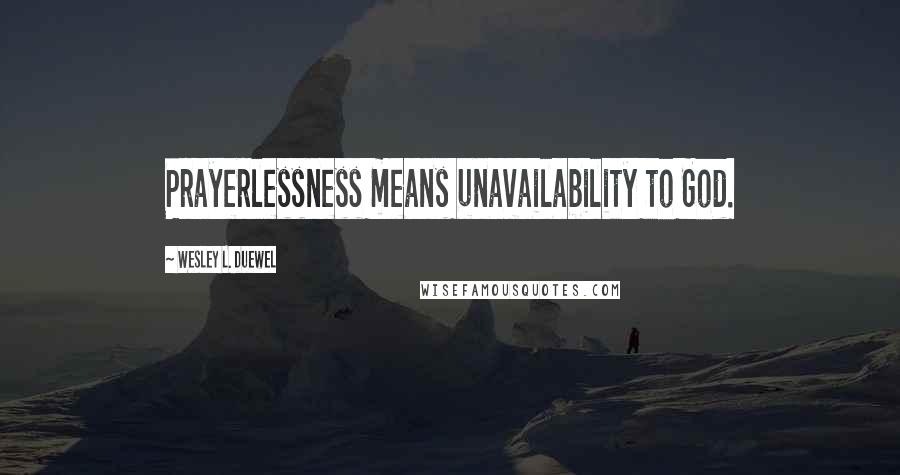 Prayerlessness means unavailability to God.