Clint Catalyst Quotes
Top 4 wise famous quotes and sayings by Clint Catalyst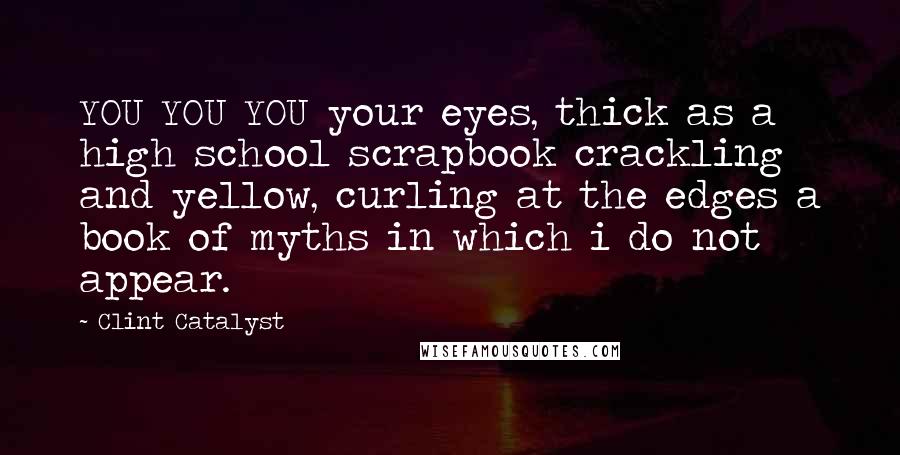 YOU YOU YOU your eyes, thick as a high school scrapbook crackling and yellow, curling at the edges a book of myths in which i do not appear.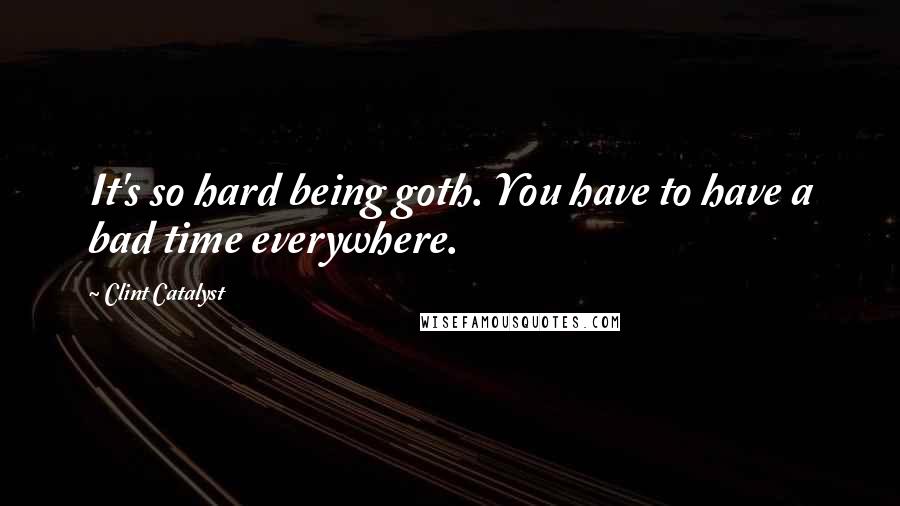 It's so hard being goth. You have to have a bad time everywhere.
The movement
Of the body is
Where poetry
Begins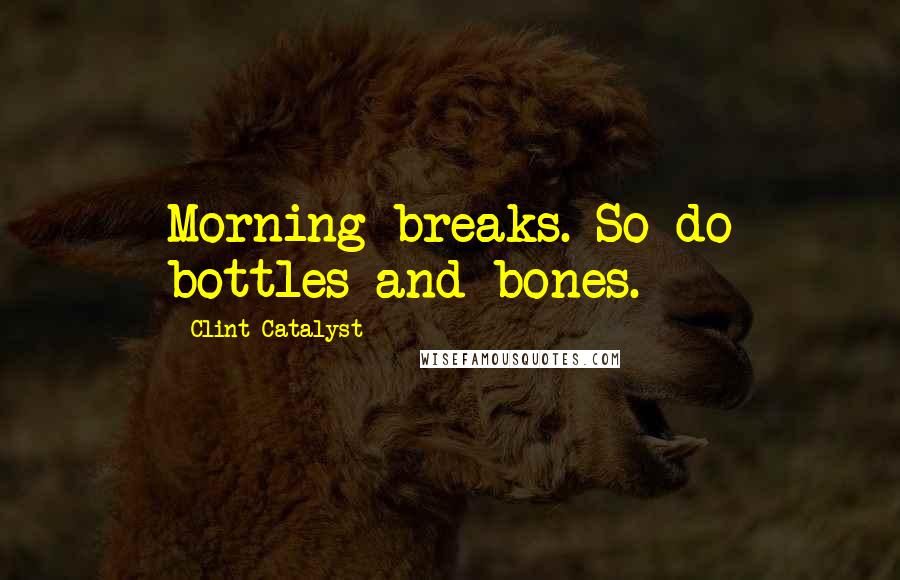 Morning breaks. So do bottles and bones.