Marita Golden Quotes
Top 8 wise famous quotes and sayings by Marita Golden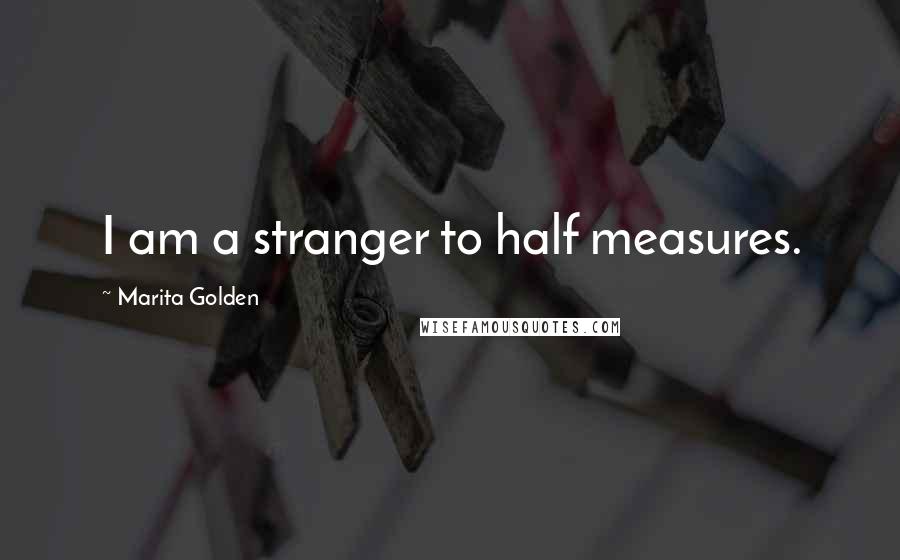 I am a stranger to half measures.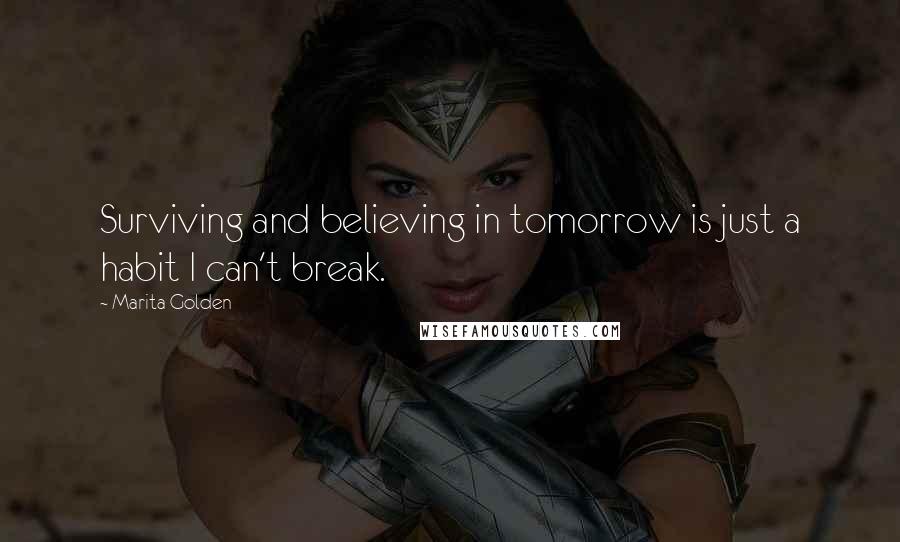 Surviving and believing in tomorrow is just a habit I can't break.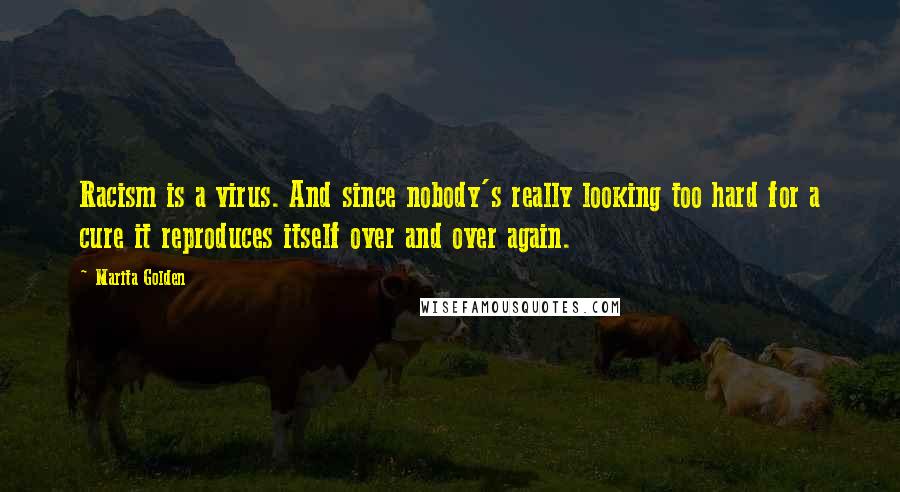 Racism is a virus. And since nobody's really looking too hard for a cure it reproduces itself over and over again.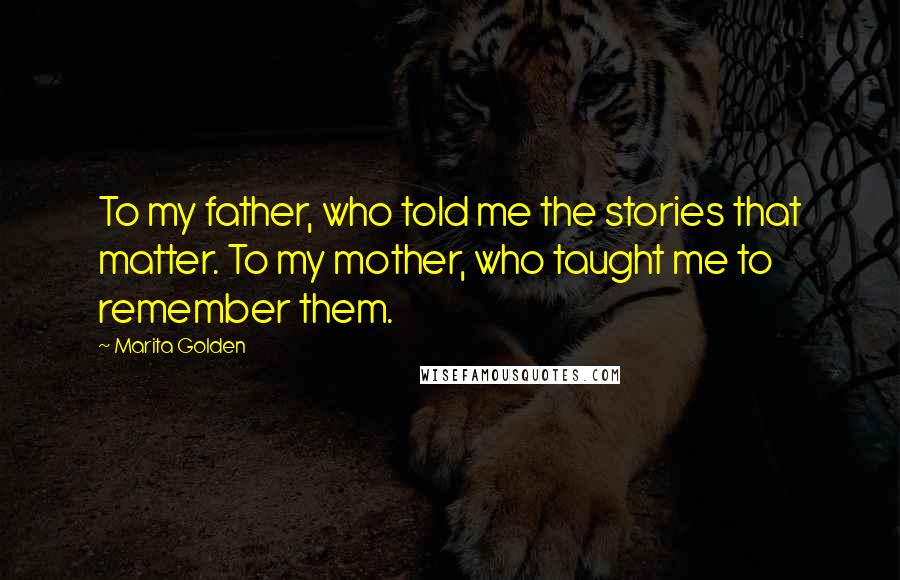 To my father, who told me the stories that matter. To my mother, who taught me to remember them.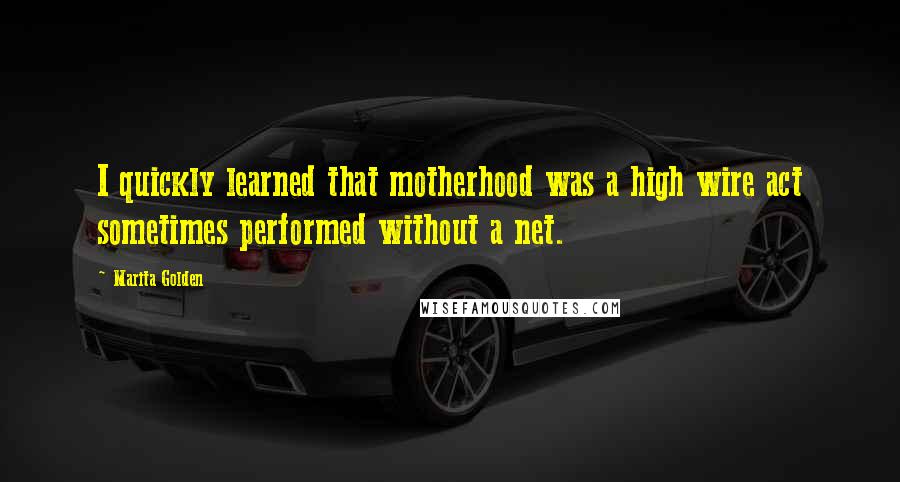 I quickly learned that motherhood was a high wire act sometimes performed without a net.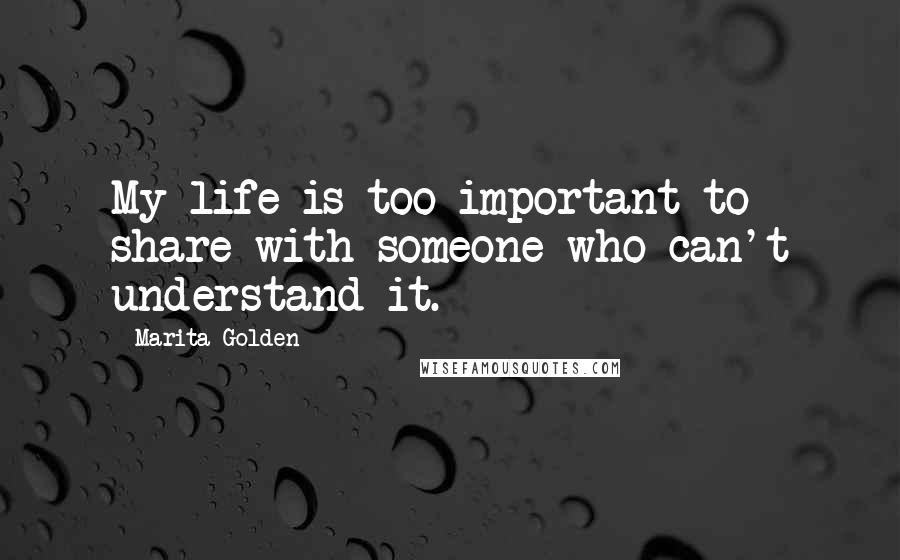 My life is too important to share with someone who can't understand it.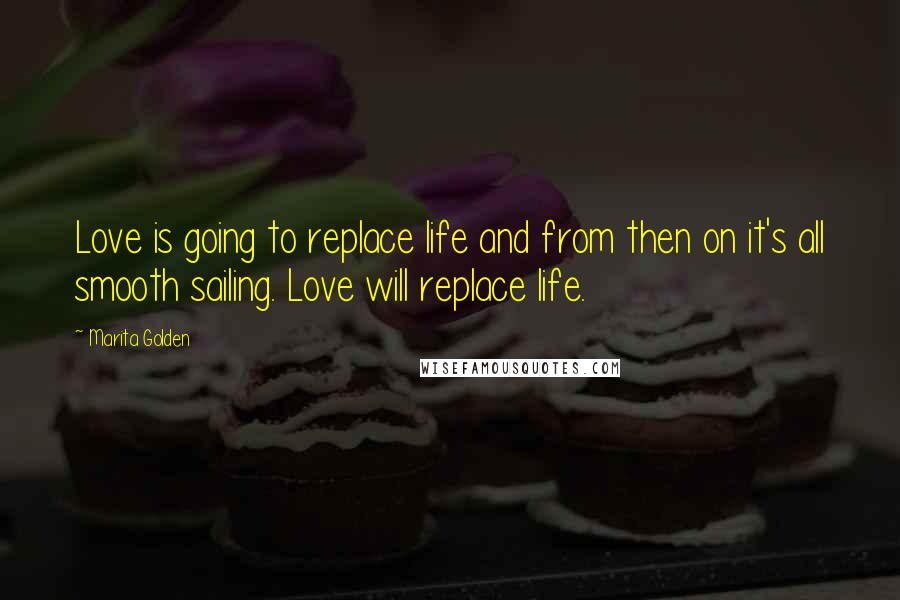 Love is going to replace life and from then on it's all smooth sailing. Love will replace life.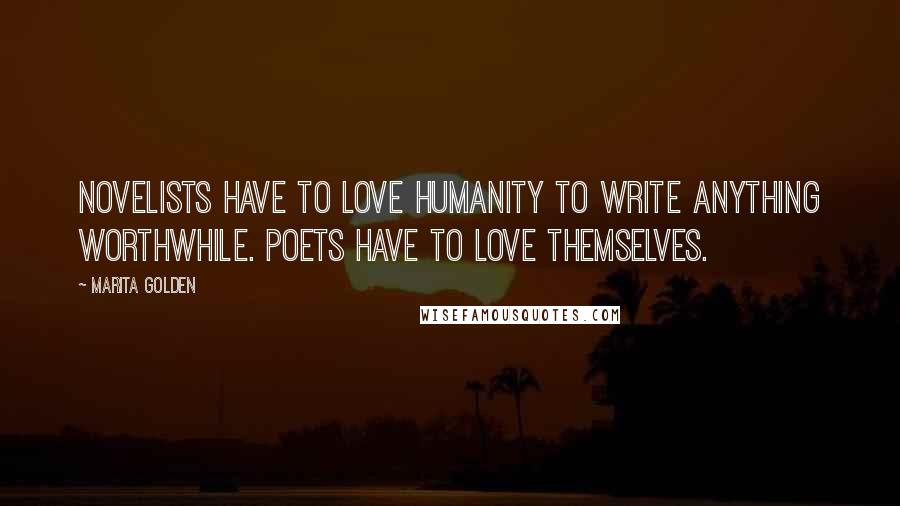 Novelists have to love humanity to write anything worthwhile. Poets have to love themselves.