Greg Graffin Quotes
Top 23 wise famous quotes and sayings by Greg Graffin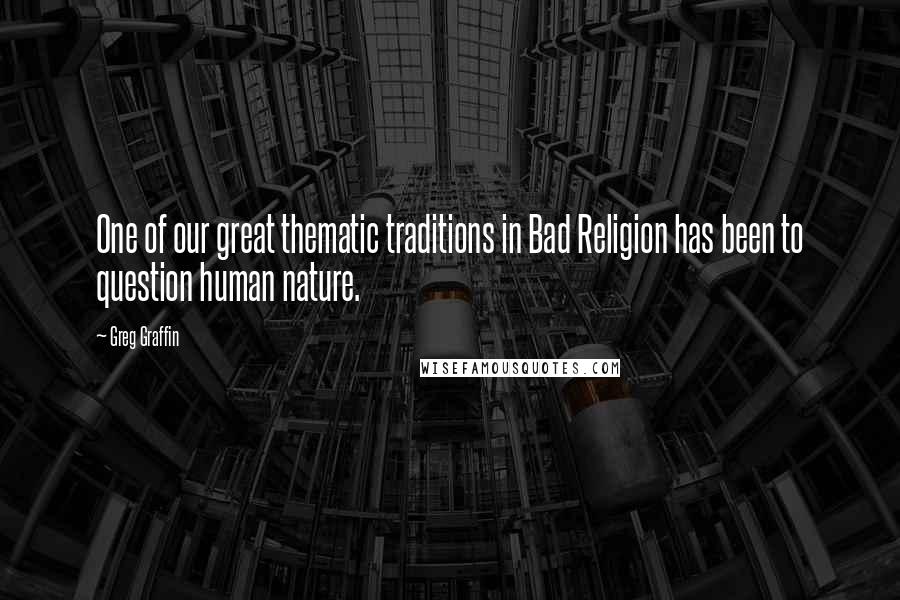 One of our great thematic traditions in Bad Religion has been to question human nature.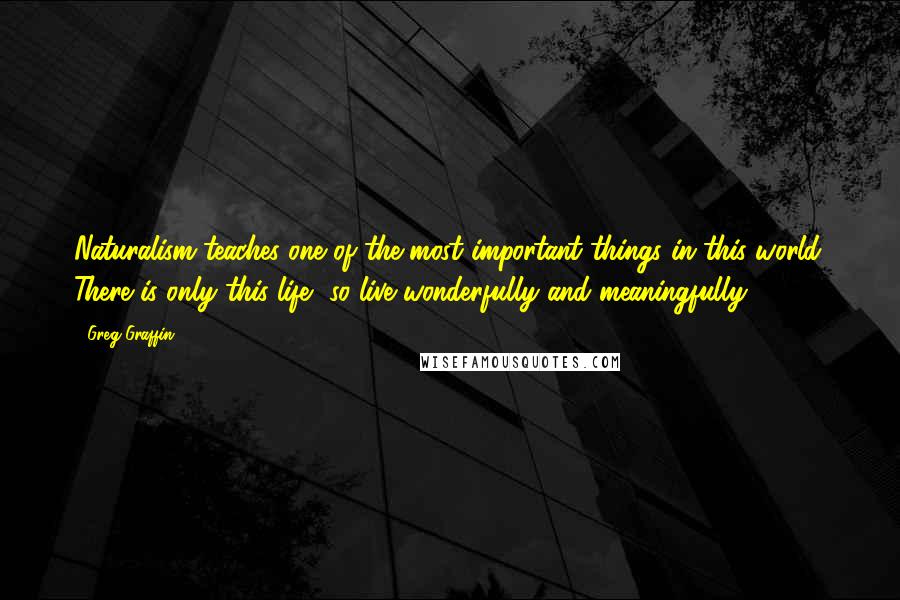 Naturalism teaches one of the most important things in this world. There is only this life, so live wonderfully and meaningfully.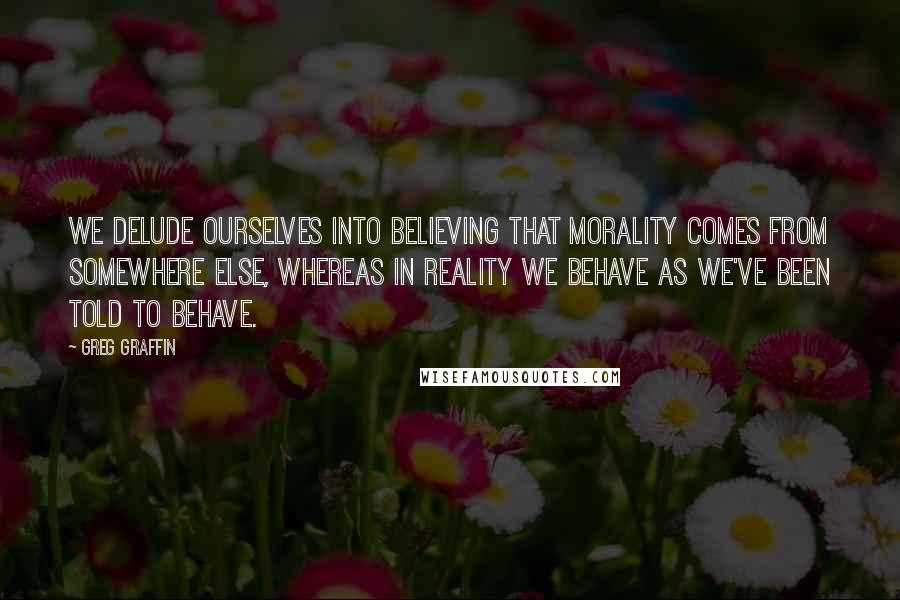 We delude ourselves into believing that morality comes from somewhere else, whereas in reality we behave as we've been told to behave.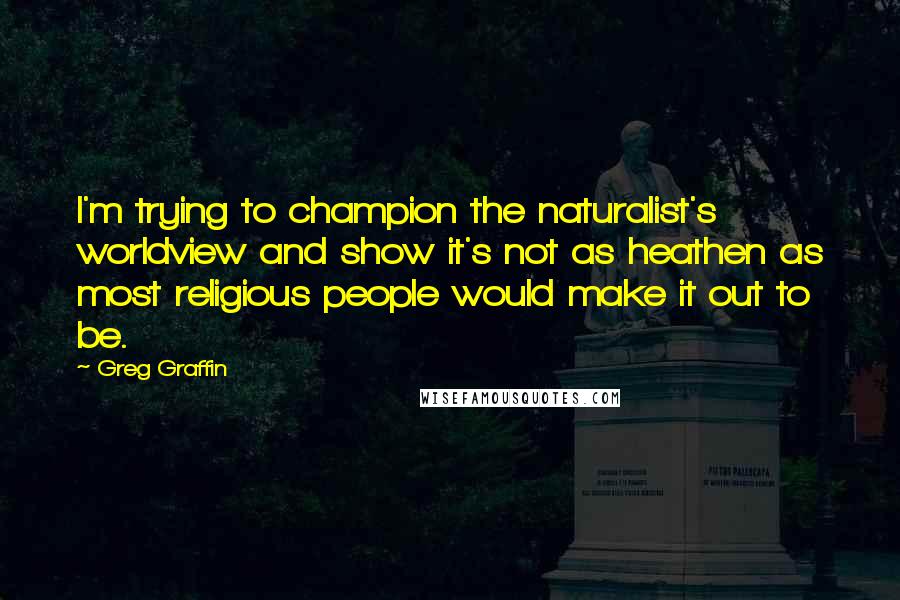 I'm trying to champion the naturalist's worldview and show it's not as heathen as most religious people would make it out to be.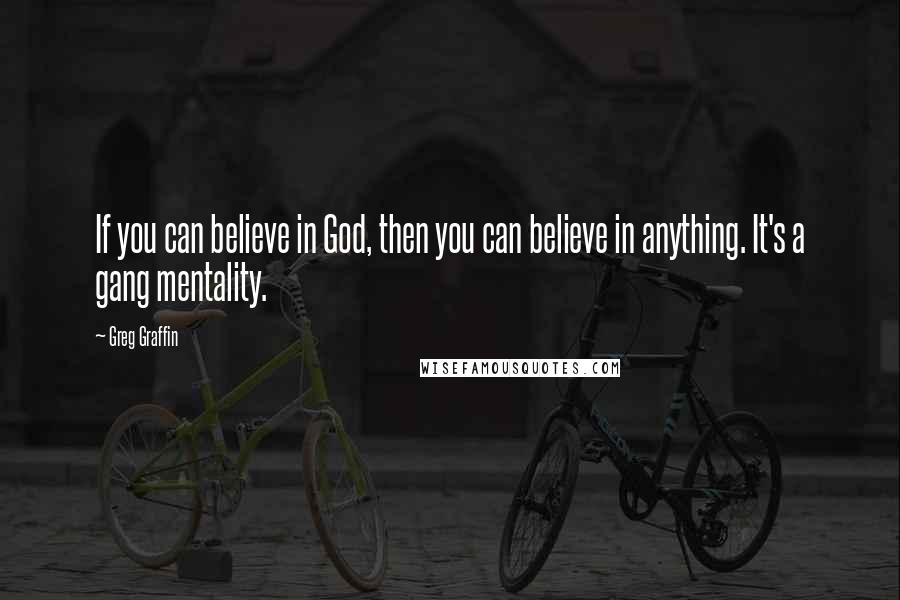 If you can believe in God, then you can believe in anything. It's a gang mentality.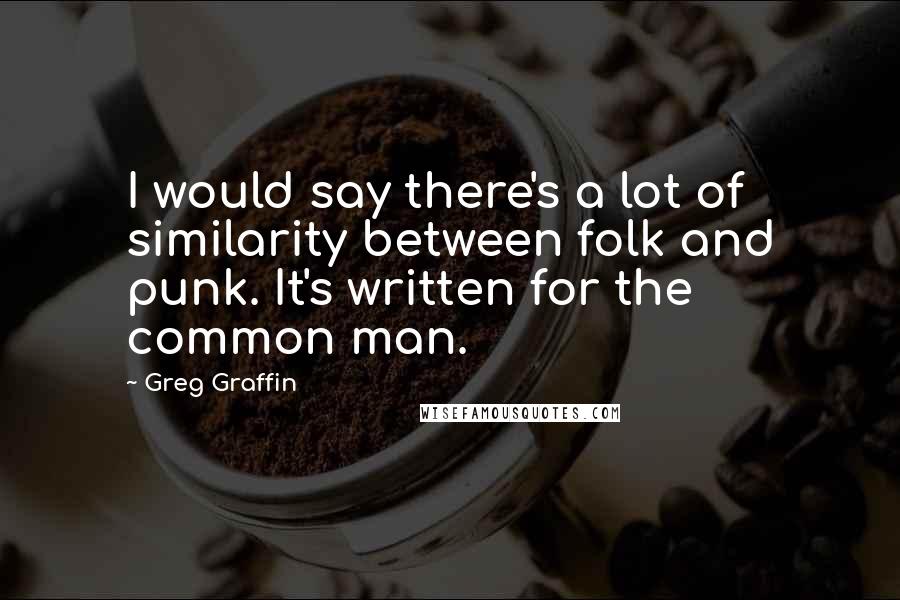 I would say there's a lot of similarity between folk and punk. It's written for the common man.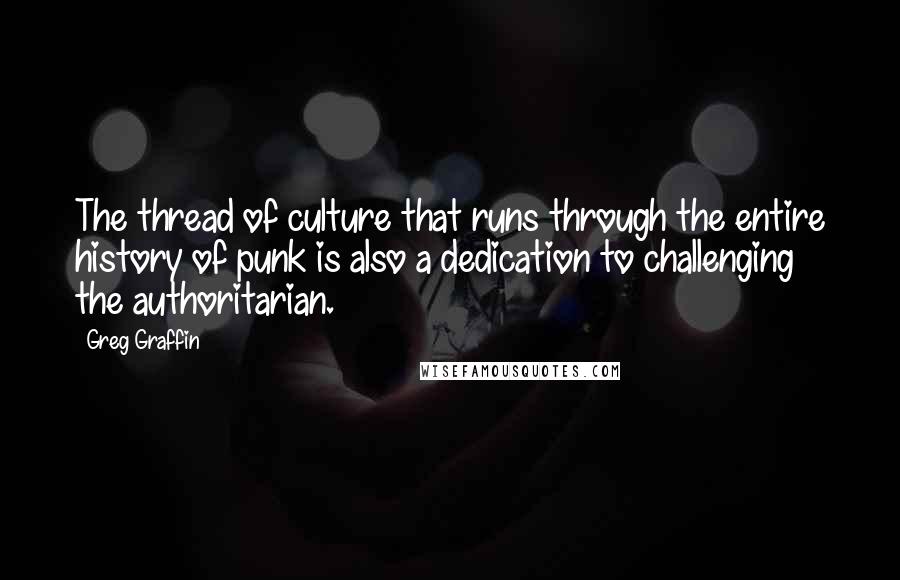 The thread of culture that runs through the entire history of punk is also a dedication to challenging the authoritarian.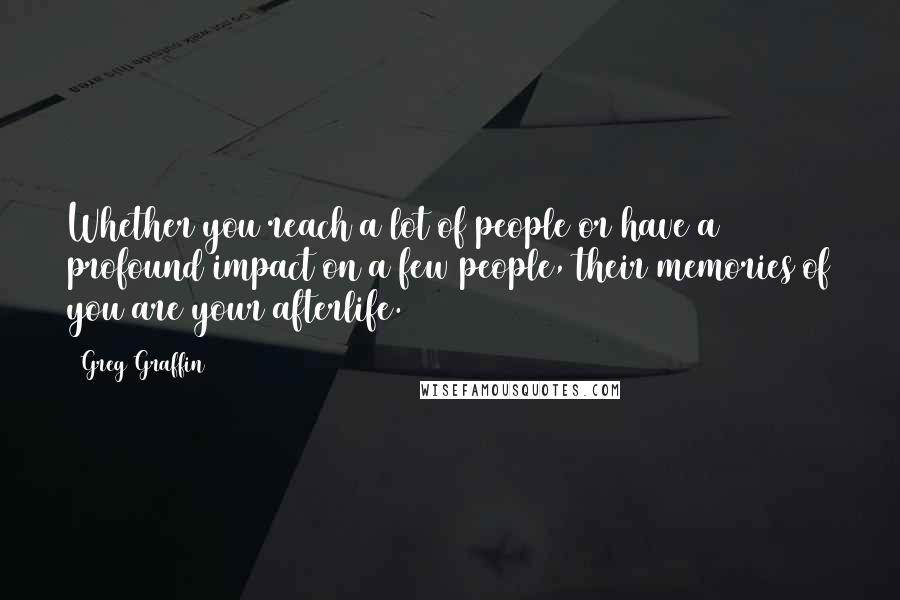 Whether you reach a lot of people or have a profound impact on a few people, their memories of you are your afterlife.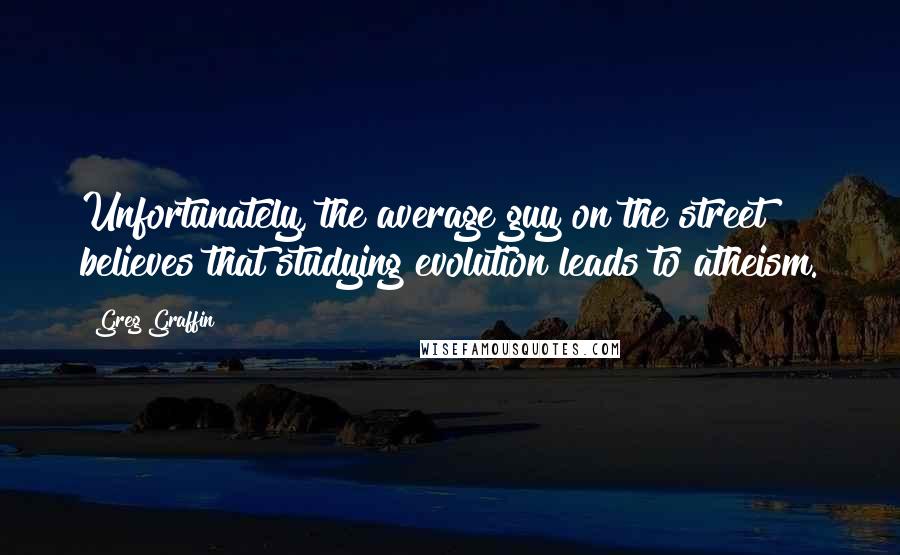 Unfortunately, the average guy on the street believes that studying evolution leads to atheism.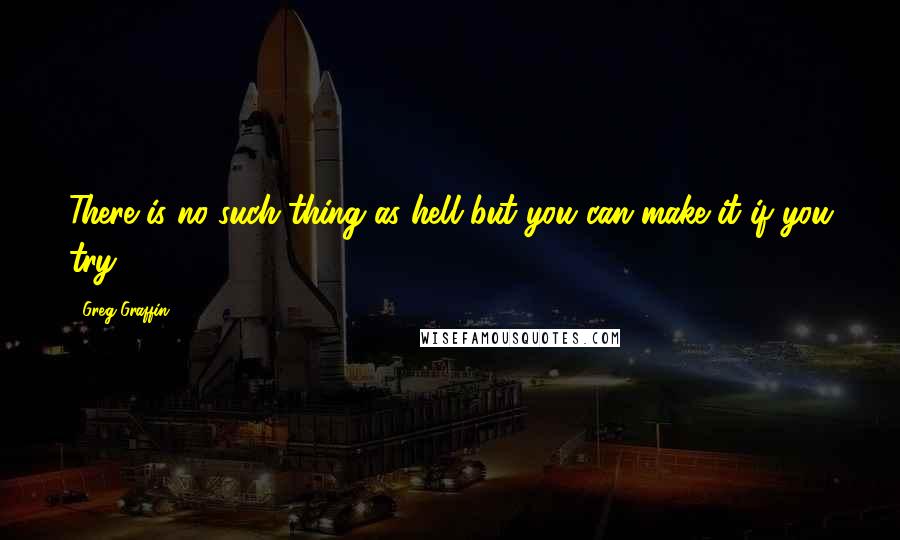 There is no such thing as hell but you can make it if you try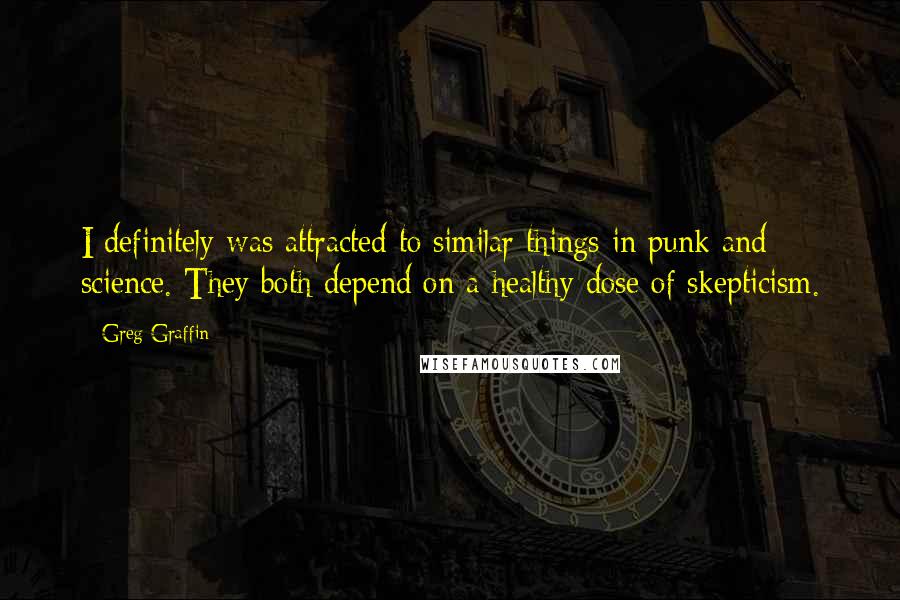 I definitely was attracted to similar things in punk and science. They both depend on a healthy dose of skepticism.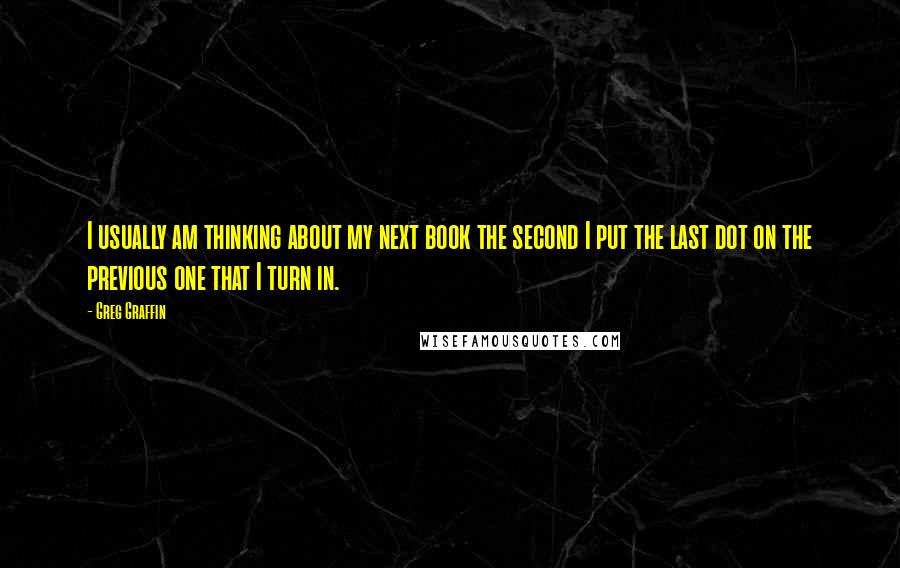 I usually am thinking about my next book the second I put the last dot on the previous one that I turn in.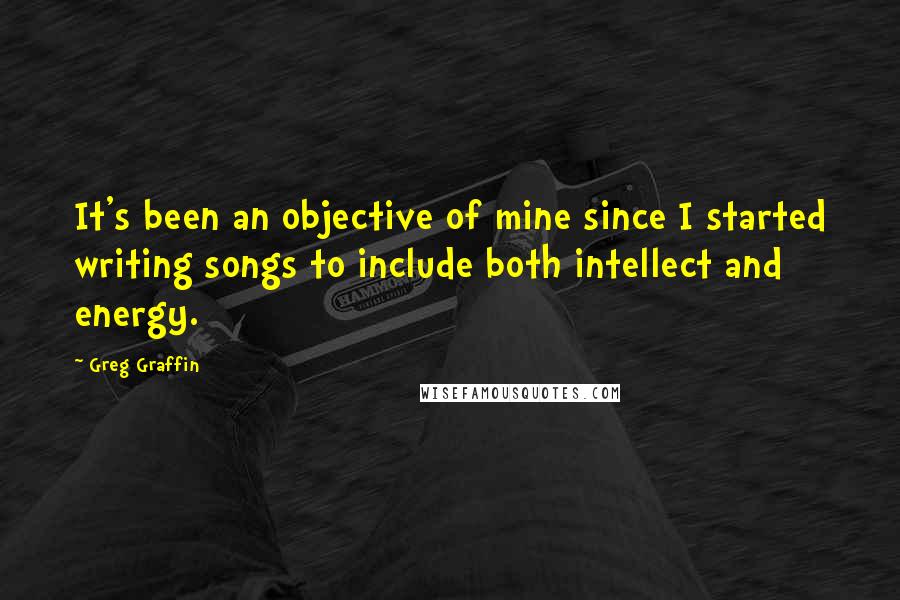 It's been an objective of mine since I started writing songs to include both intellect and energy.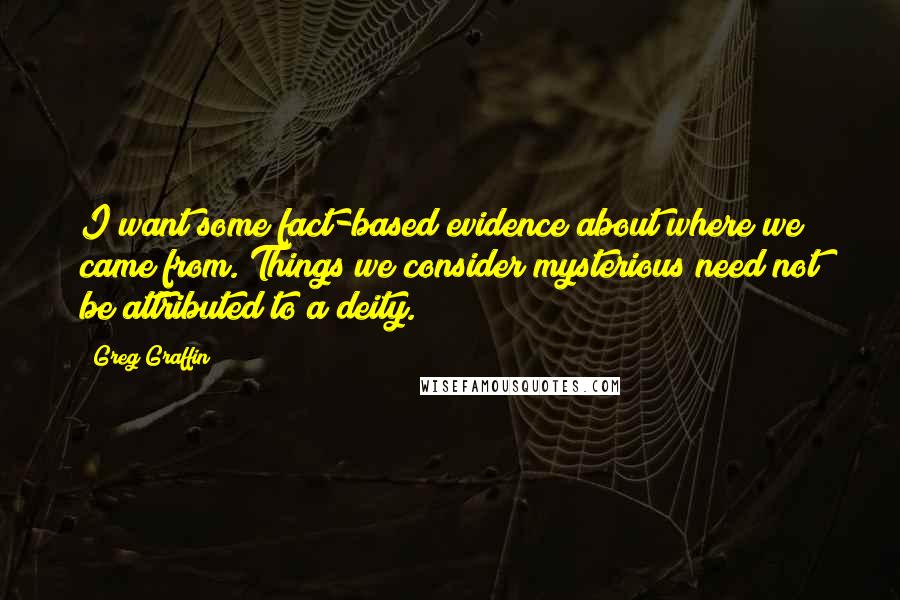 I want some fact-based evidence about where we came from. Things we consider mysterious need not be attributed to a deity.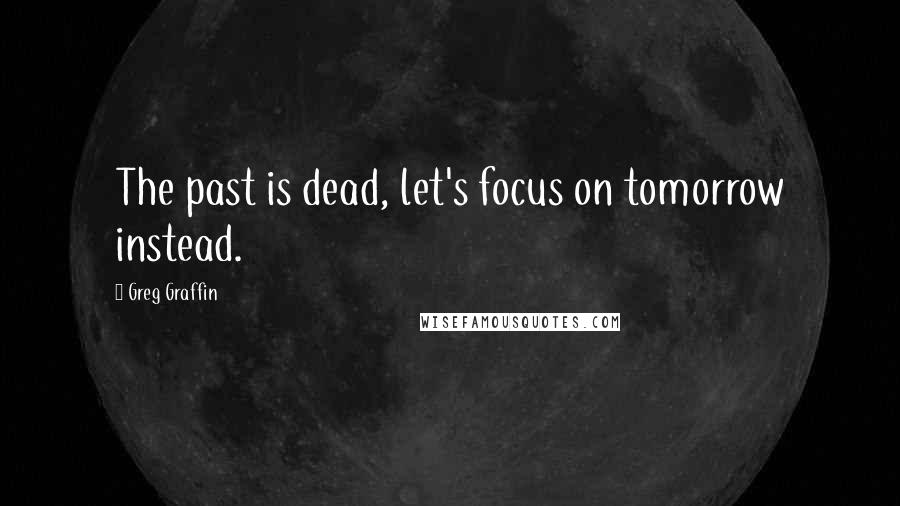 The past is dead, let's focus on tomorrow instead.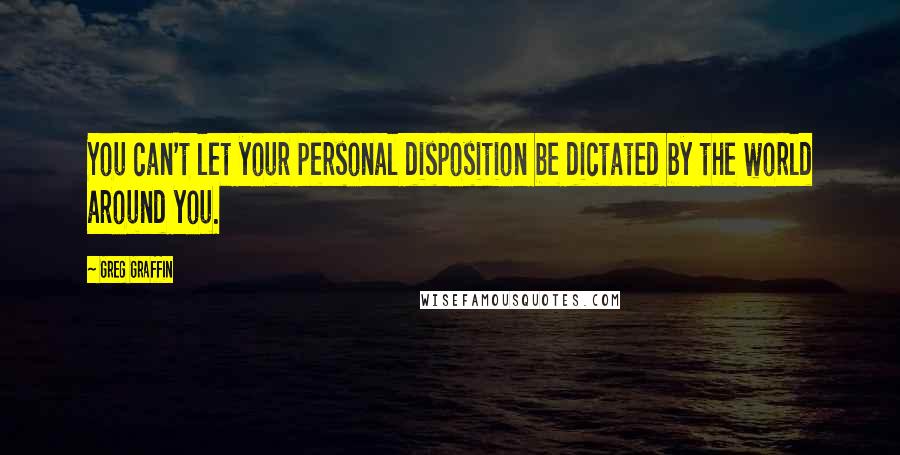 You can't let your personal disposition be dictated by the world around you.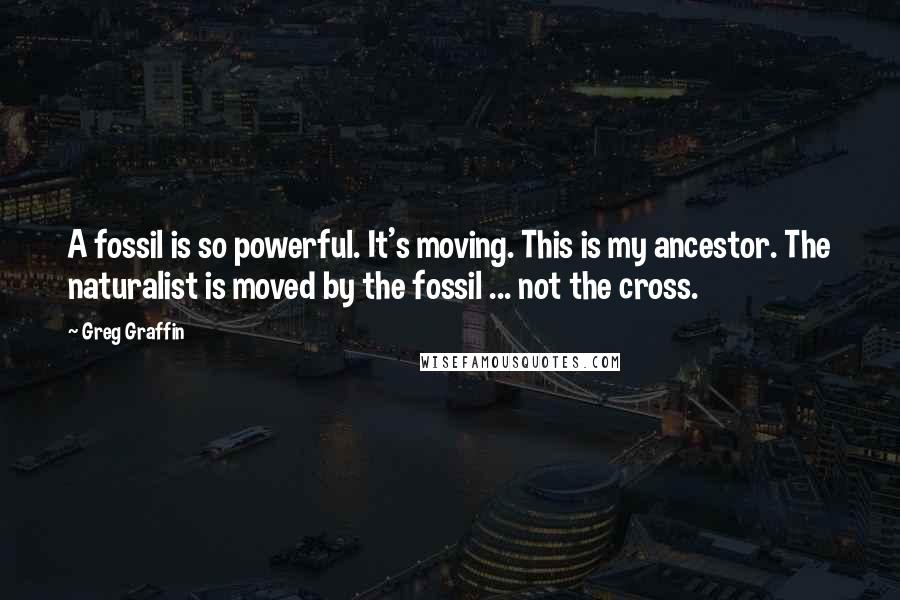 A fossil is so powerful. It's moving. This is my ancestor. The naturalist is moved by the fossil ... not the cross.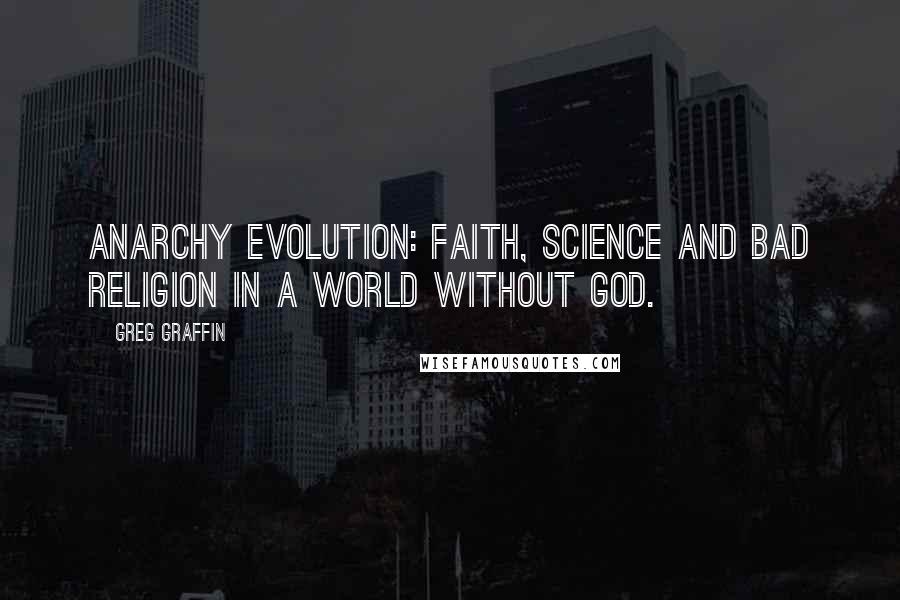 Anarchy Evolution: Faith, Science and Bad Religion in a World Without God.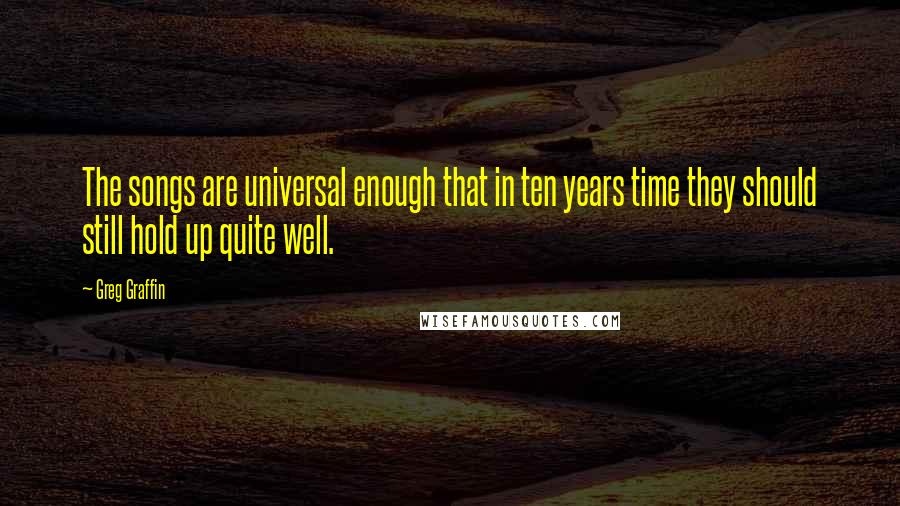 The songs are universal enough that in ten years time they should still hold up quite well.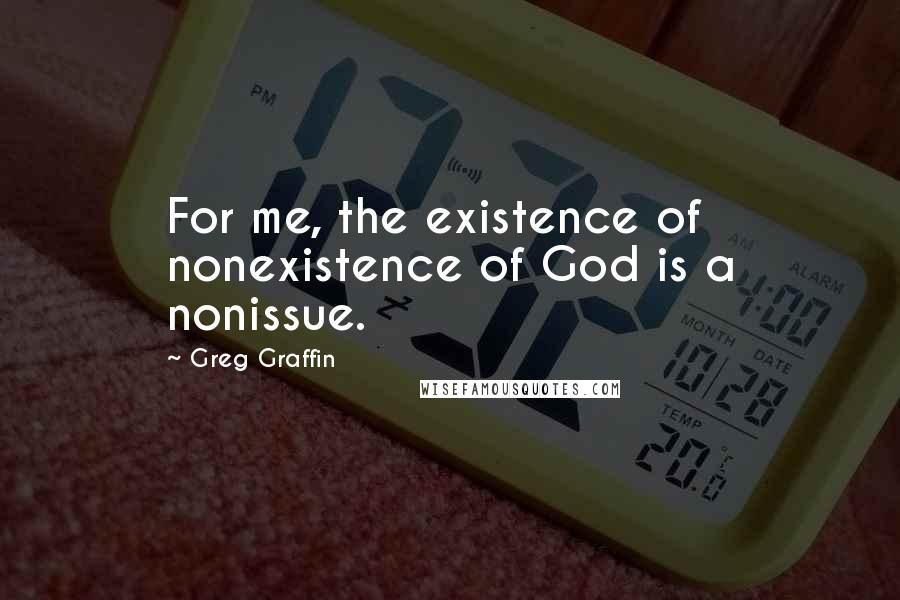 For me, the existence of nonexistence of God is a nonissue.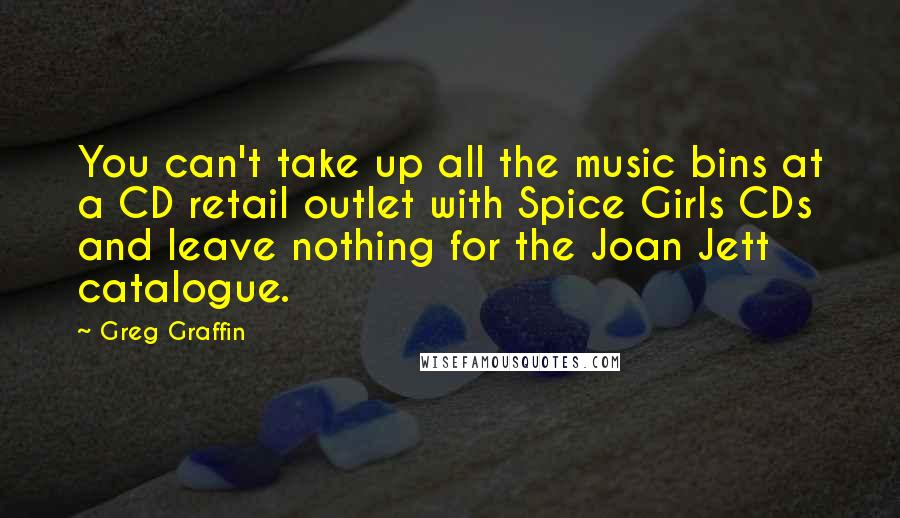 You can't take up all the music bins at a CD retail outlet with Spice Girls CDs and leave nothing for the Joan Jett catalogue.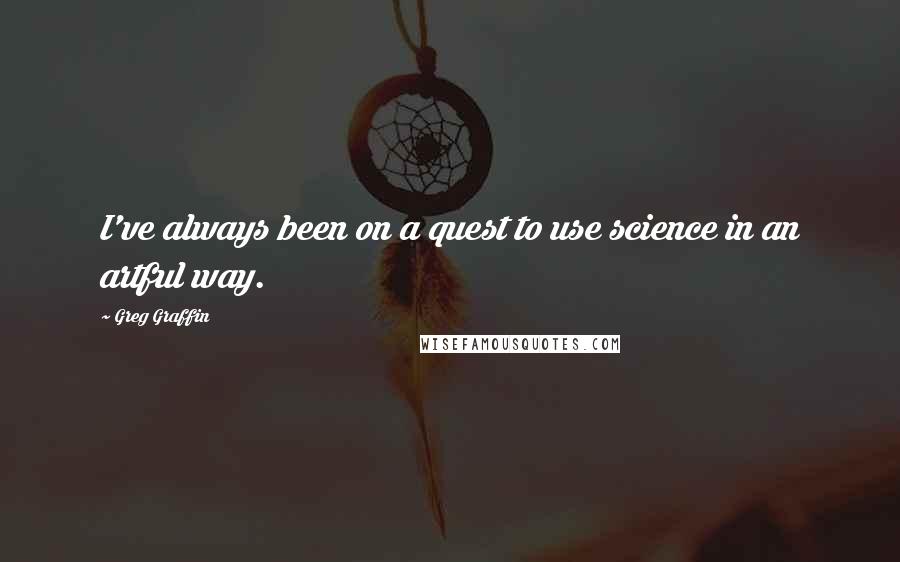 I've always been on a quest to use science in an artful way.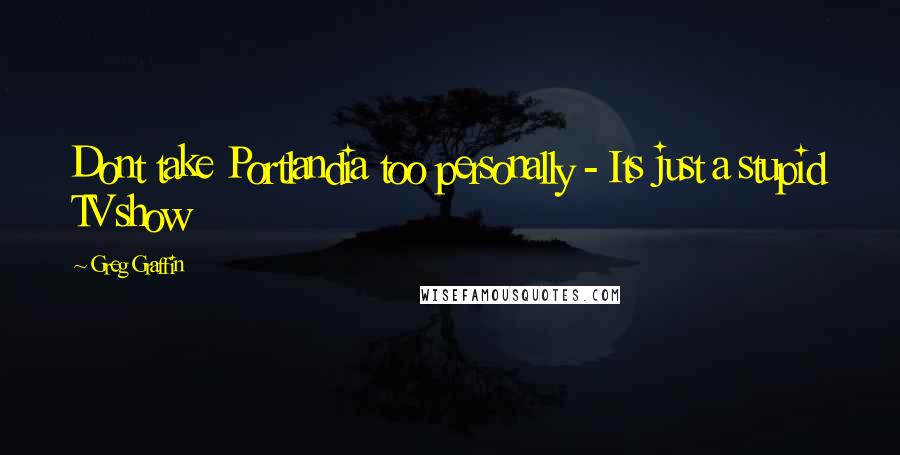 Dont take Portlandia too personally - Its just a stupid TV show