Margaret Keane Quotes
Top 10 wise famous quotes and sayings by Margaret Keane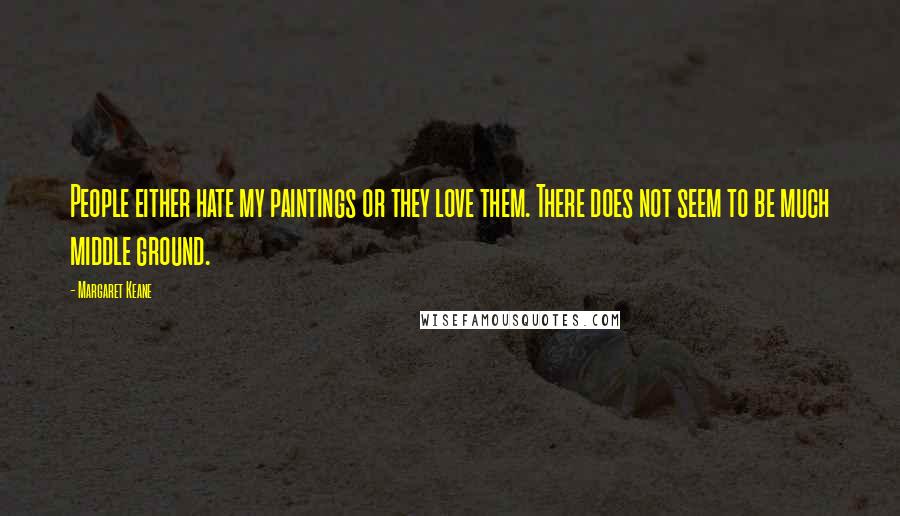 People either hate my paintings or they love them. There does not seem to be much middle ground.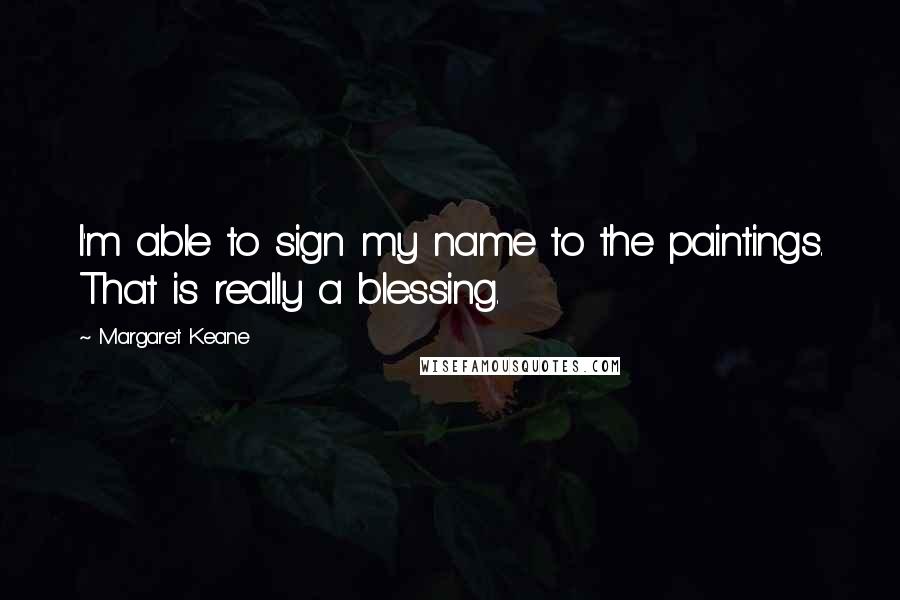 I'm able to sign my name to the paintings. That is really a blessing.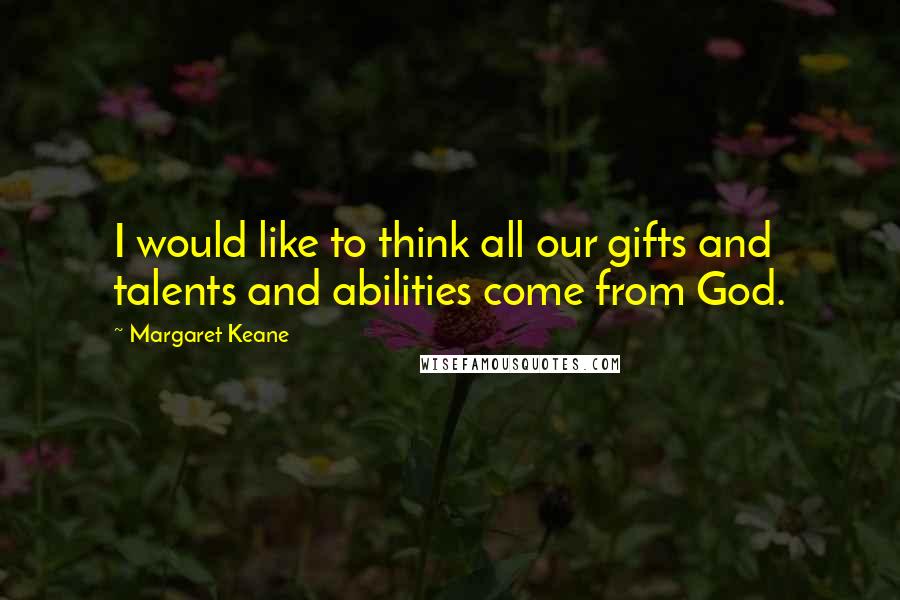 I would like to think all our gifts and talents and abilities come from God.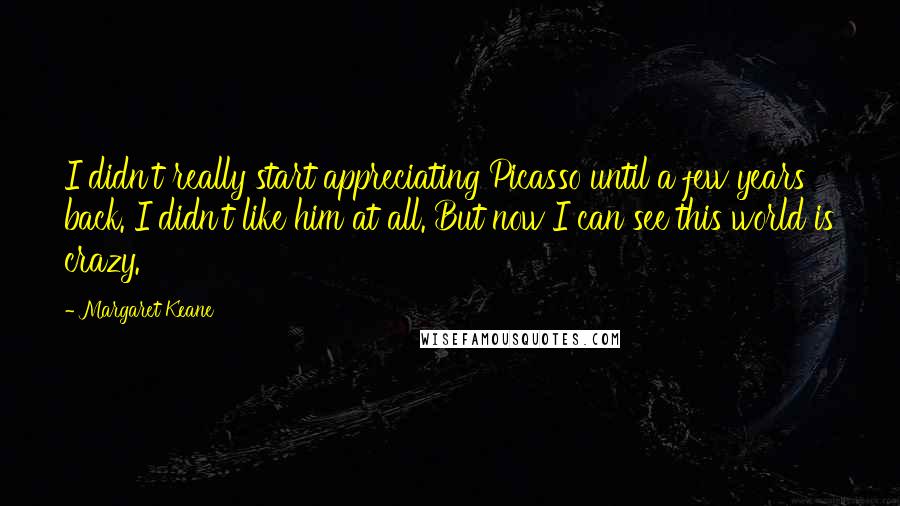 I didn't really start appreciating Picasso until a few years back. I didn't like him at all. But now I can see this world is crazy.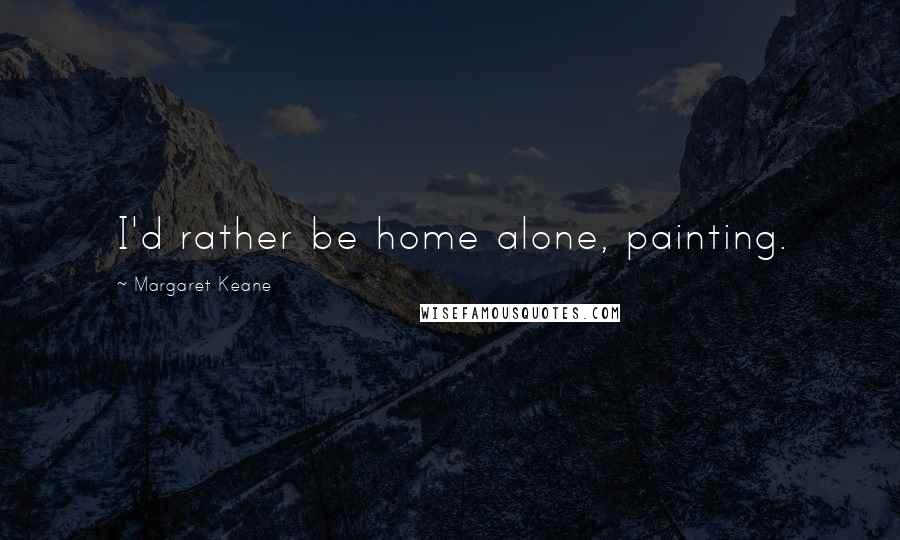 I'd rather be home alone, painting.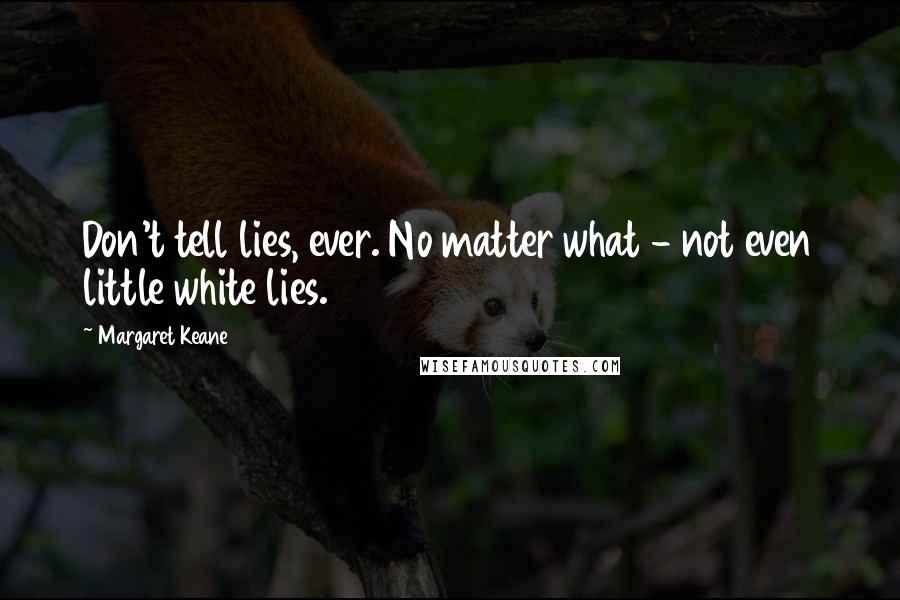 Don't tell lies, ever. No matter what - not even little white lies.
I don't know why I paint what I paint. I think it comes out - it's kind of my subconscious or something.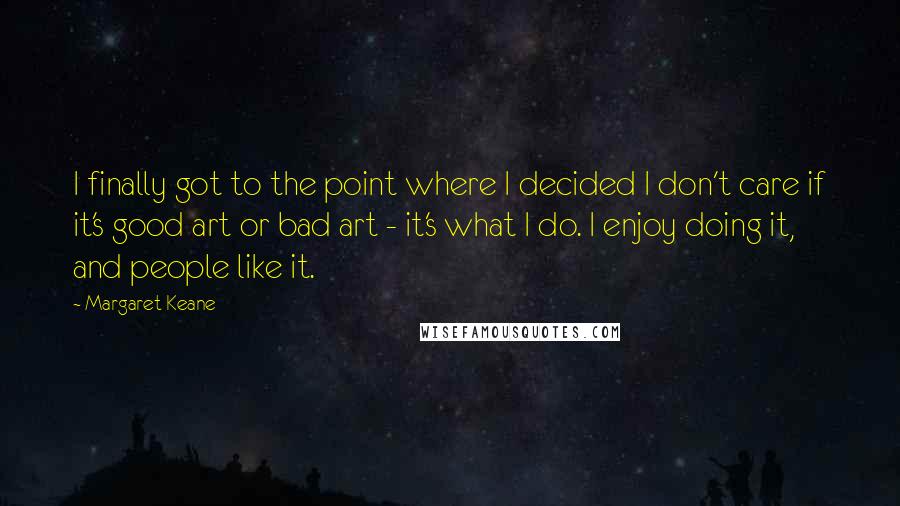 I finally got to the point where I decided I don't care if it's good art or bad art - it's what I do. I enjoy doing it, and people like it.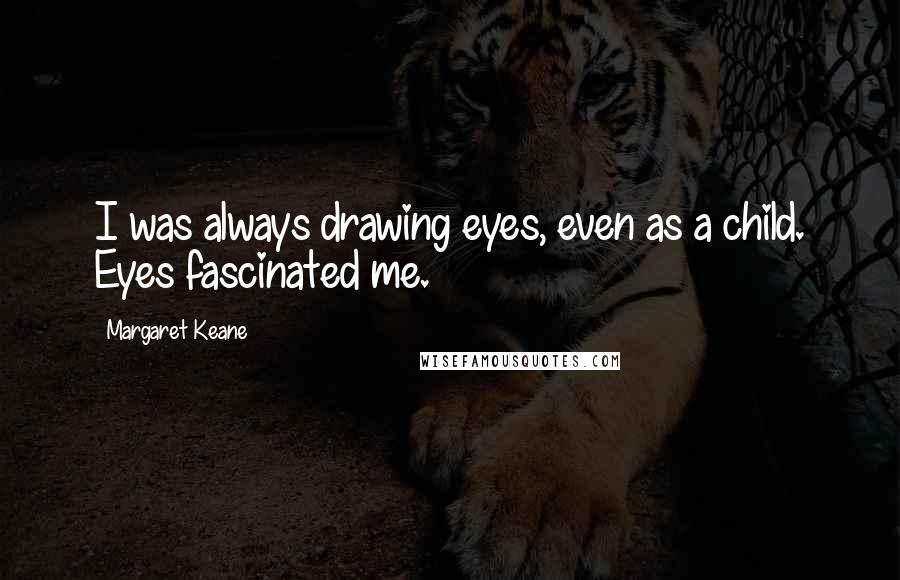 I was always drawing eyes, even as a child. Eyes fascinated me.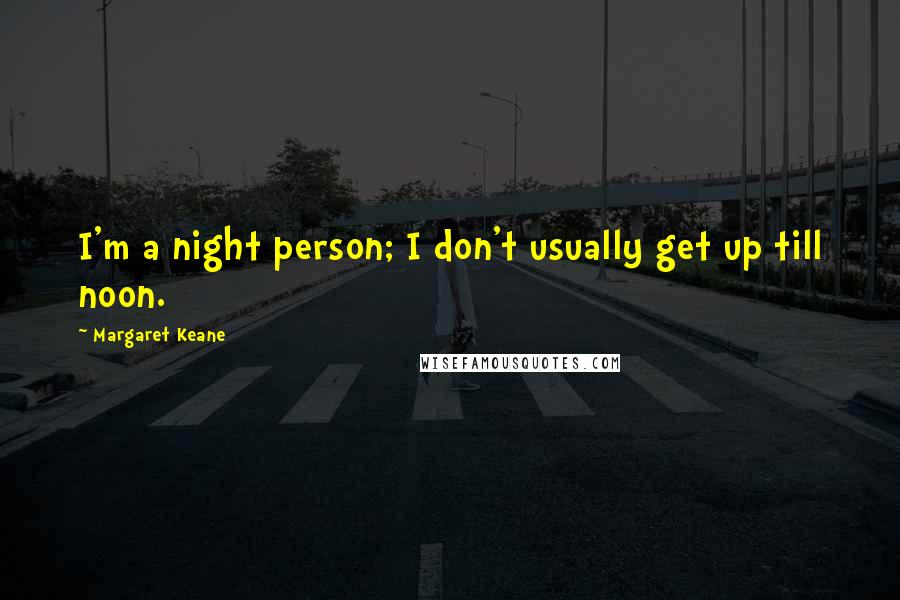 I'm a night person; I don't usually get up till noon.