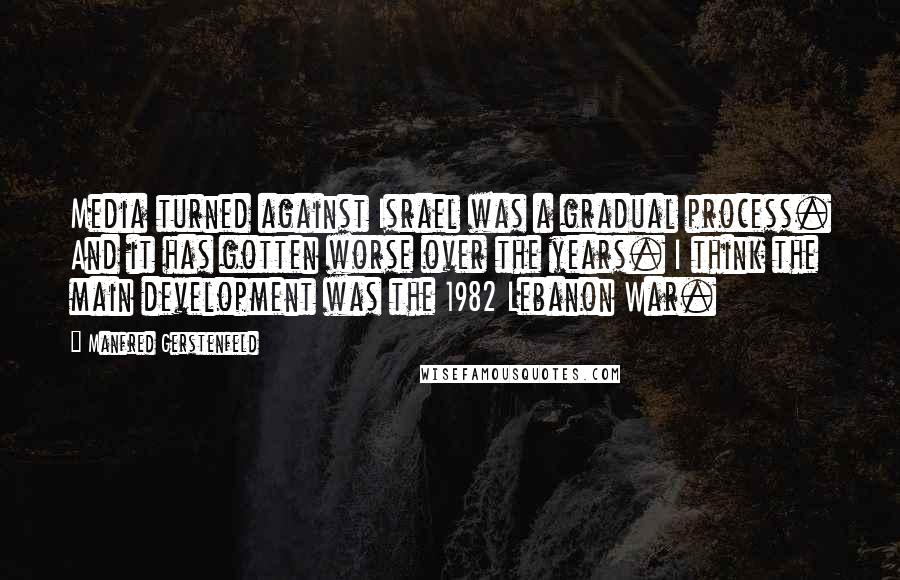 Media turned against Israel was a gradual process. And it has gotten worse over the years. I think the main development was the 1982 Lebanon War.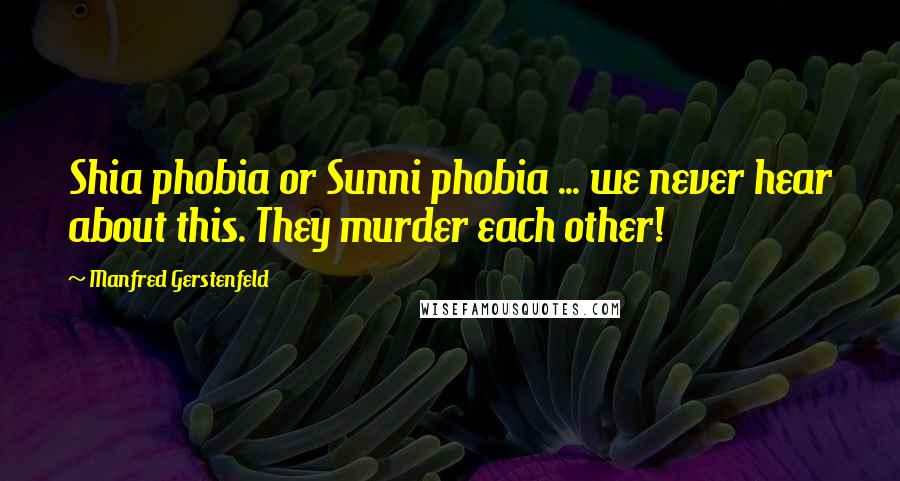 Shia phobia or Sunni phobia ... we never hear about this. They murder each other!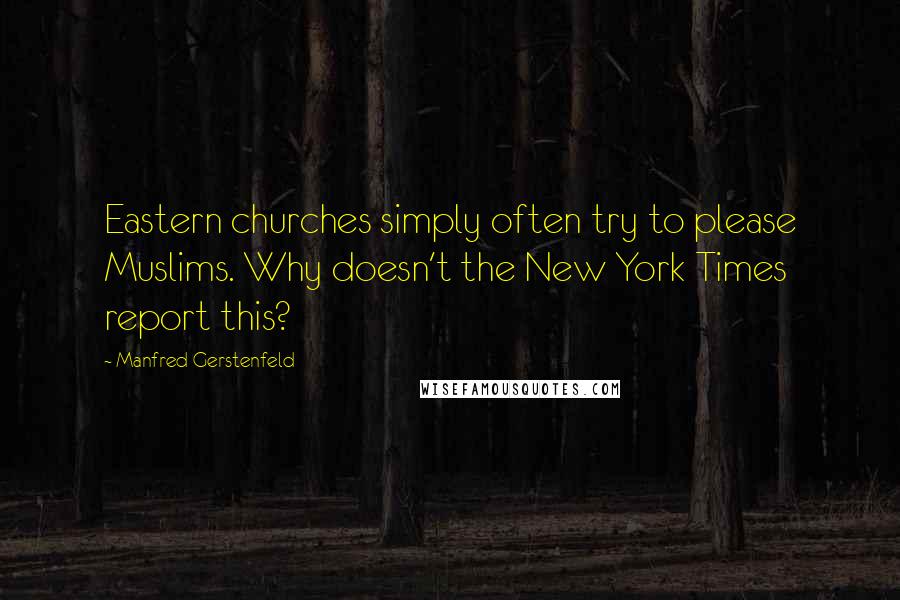 Eastern churches simply often try to please Muslims. Why doesn't the New York Times report this?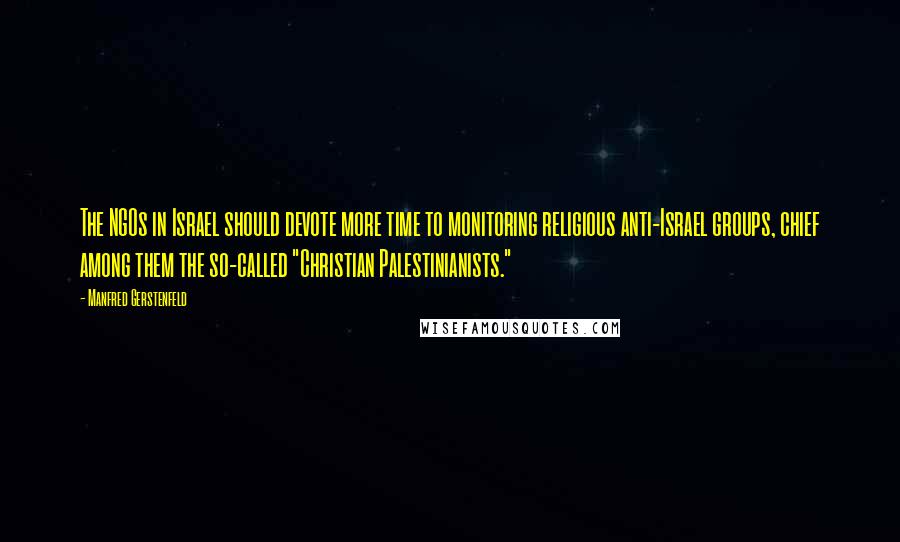 The NGOs in Israel should devote more time to monitoring religious anti-Israel groups, chief among them the so-called "Christian Palestinianists."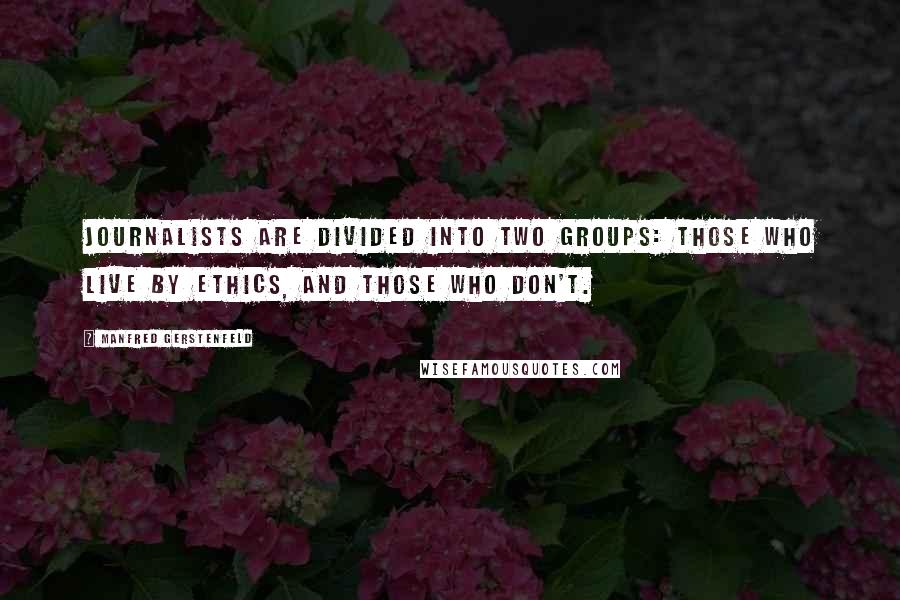 Journalists are divided into two groups: those who live by ethics, and those who don't.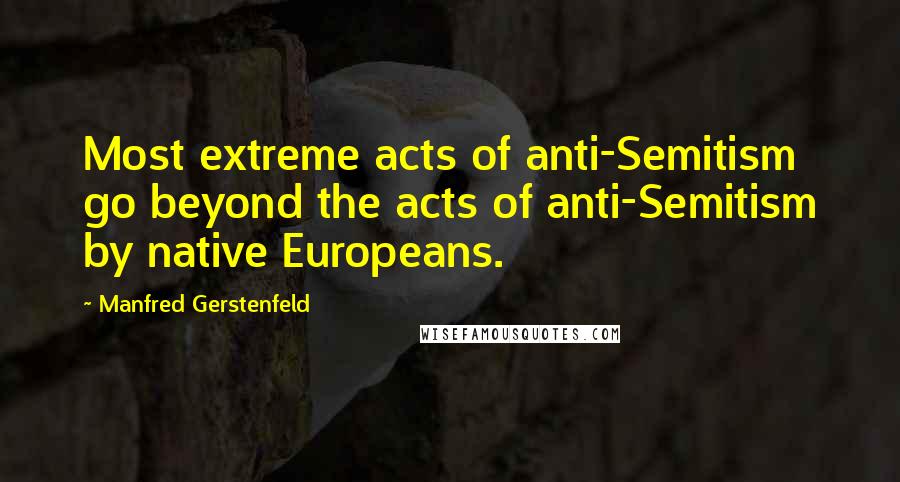 Most extreme acts of anti-Semitism go beyond the acts of anti-Semitism by native Europeans.