Mamrie Hart Quotes
Top 6 wise famous quotes and sayings by Mamrie Hart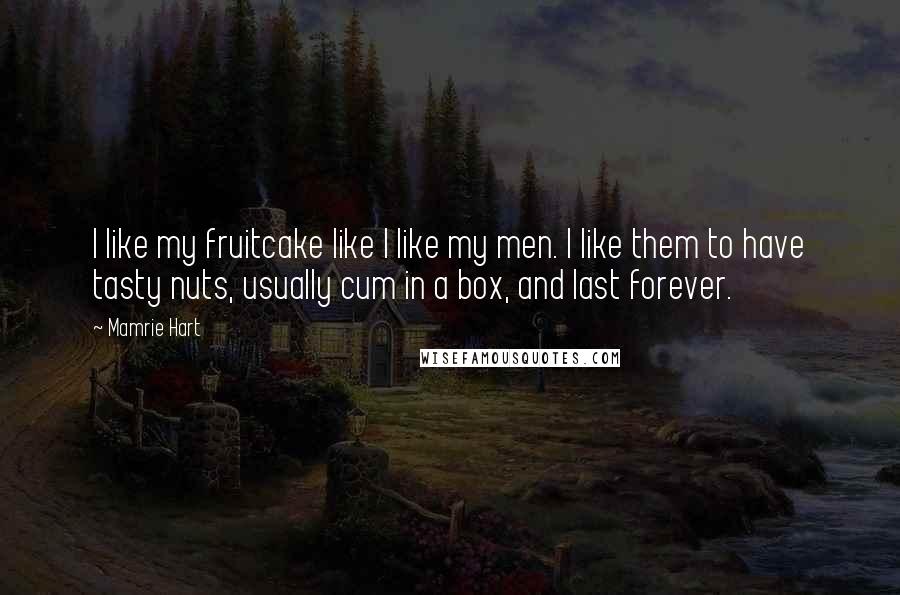 I like my fruitcake like I like my men. I like them to have tasty nuts, usually cum in a box, and last forever.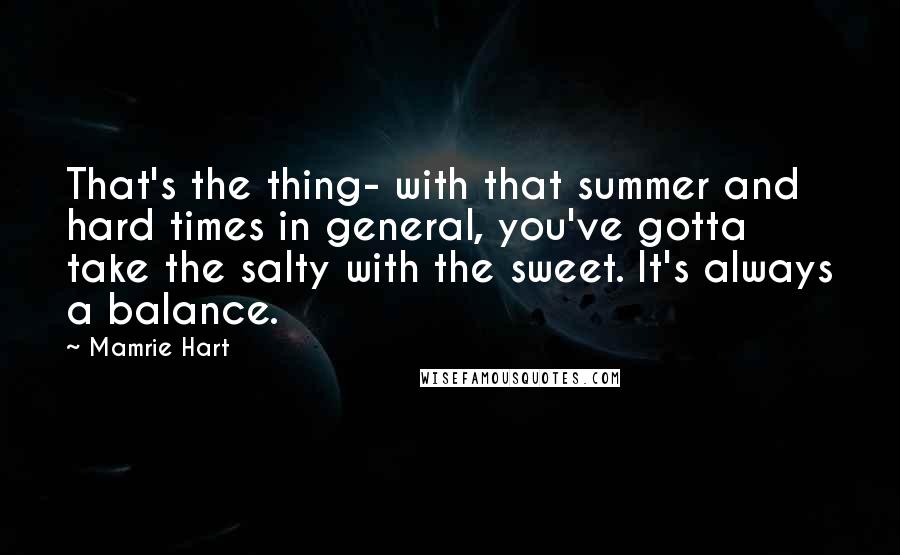 That's the thing- with that summer and hard times in general, you've gotta take the salty with the sweet. It's always a balance.
These days if I ate three bites of a Blizzard, that Blizzard would turn into a tornado of farts.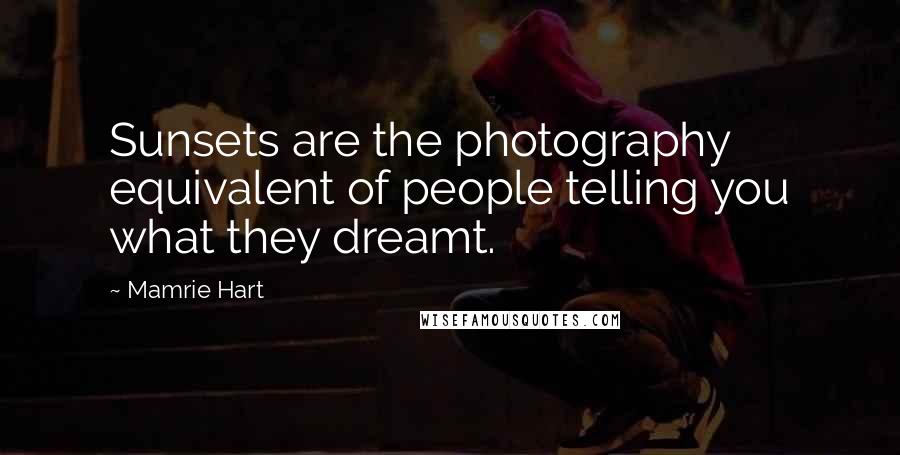 Sunsets are the photography equivalent of people telling you what they dreamt.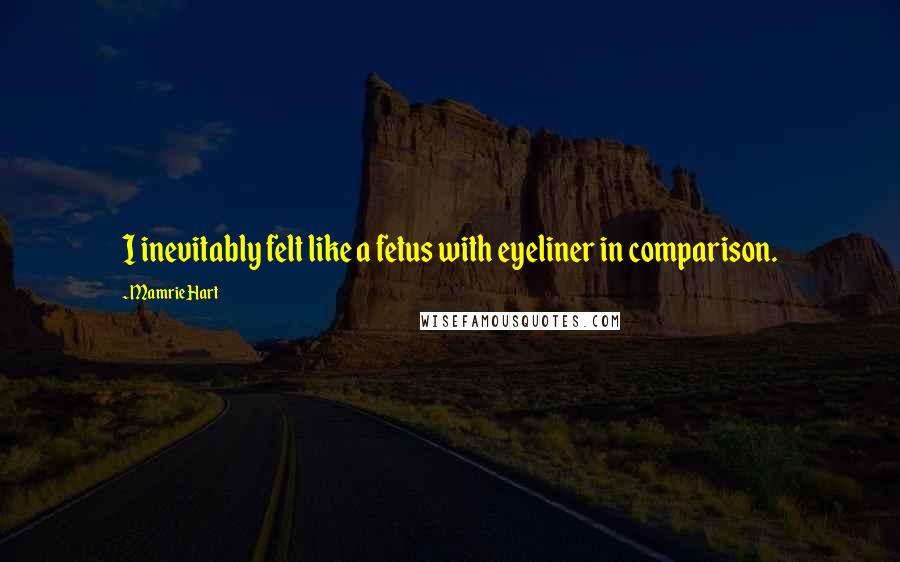 I inevitably felt like a fetus with eyeliner in comparison.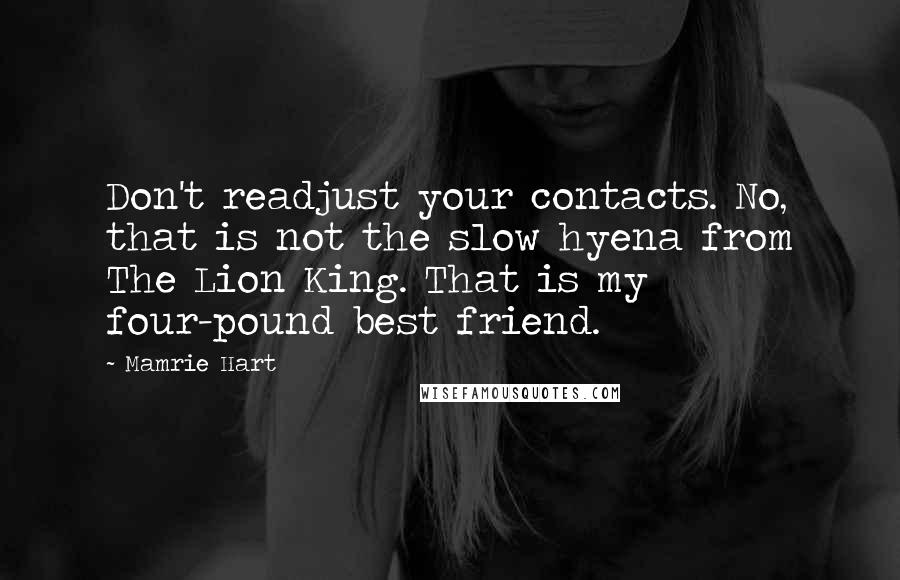 Don't readjust your contacts. No, that is not the slow hyena from The Lion King. That is my four-pound best friend.