War Cry Quotes
Collection of top 24 famous quotes about War Cry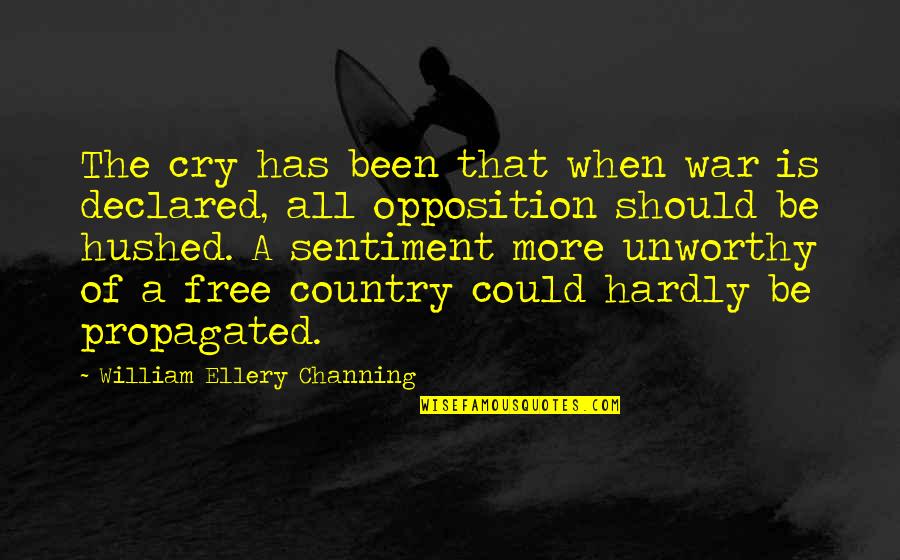 The cry has been that when war is declared, all opposition should be hushed. A sentiment more unworthy of a free country could hardly be propagated.
—
William Ellery Channing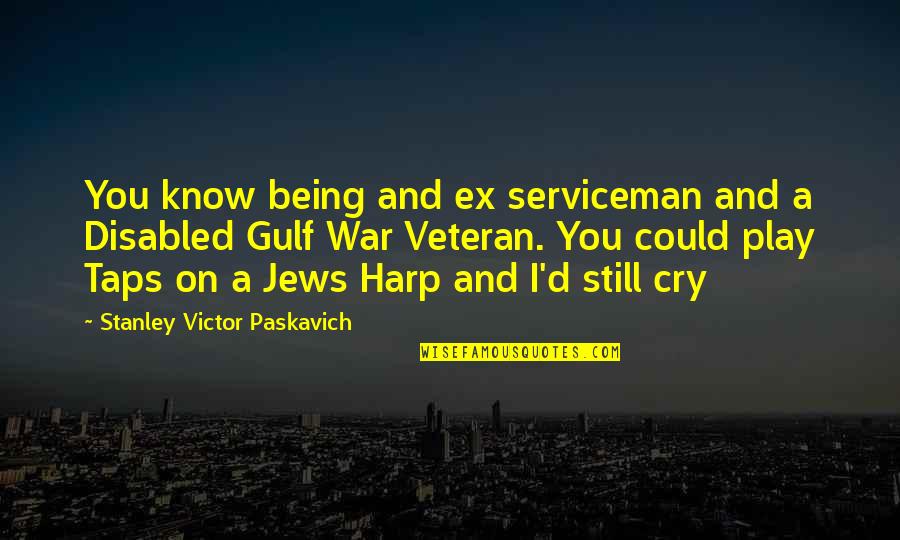 You know being and ex serviceman and a Disabled Gulf War Veteran. You could play Taps on a Jews Harp and I'd still cry
—
Stanley Victor Paskavich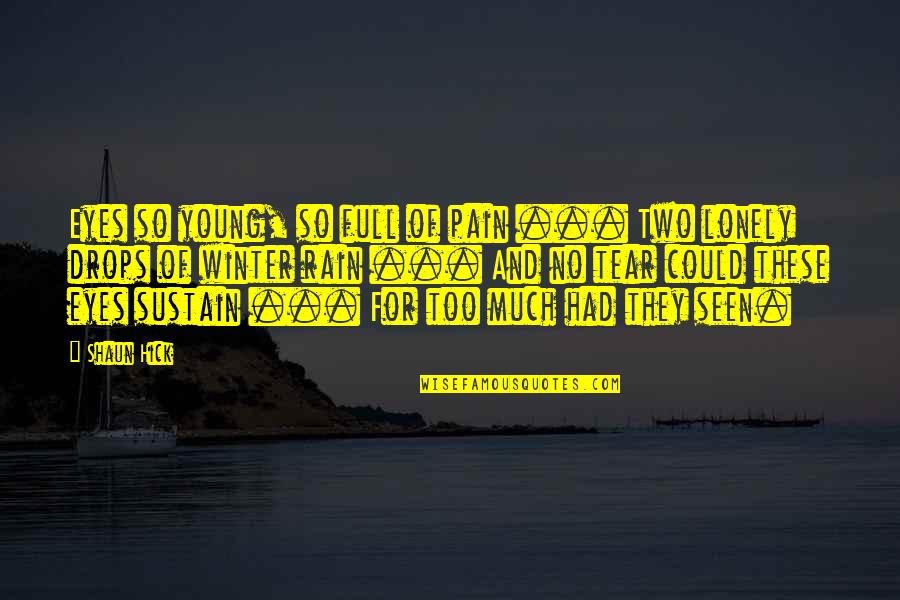 Eyes so young, so full of pain ... Two lonely drops of winter rain ... And no tear could these eyes sustain ... For too much had they seen.
—
Shaun Hick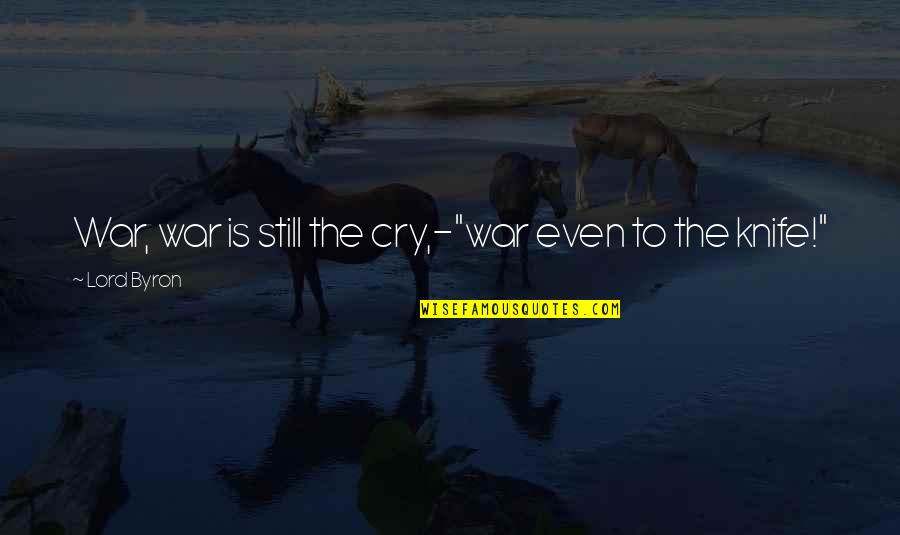 War, war is still the cry,-"war even to the knife!"
—
Lord Byron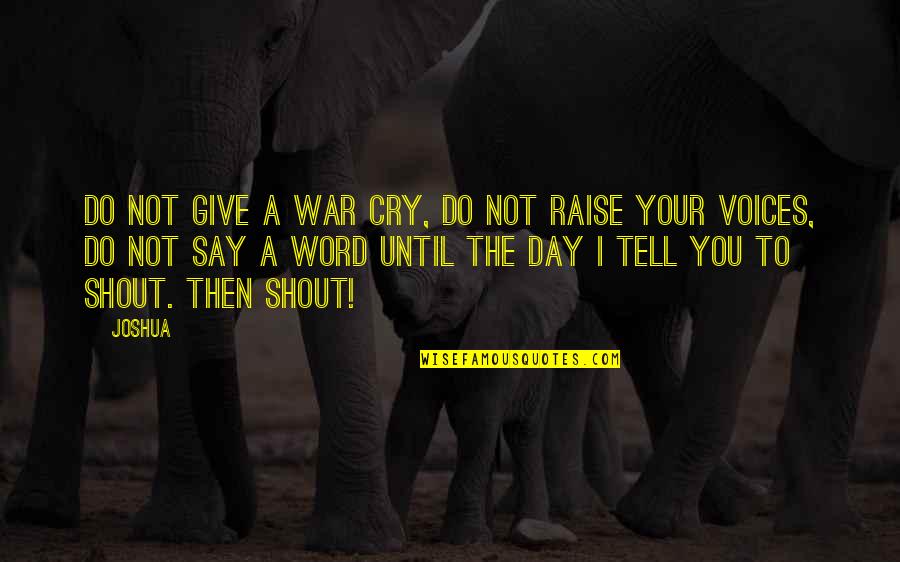 Do not give a
war cry
, do not raise your voices, do not say a word until the day I tell you to shout. Then shout! —
Joshua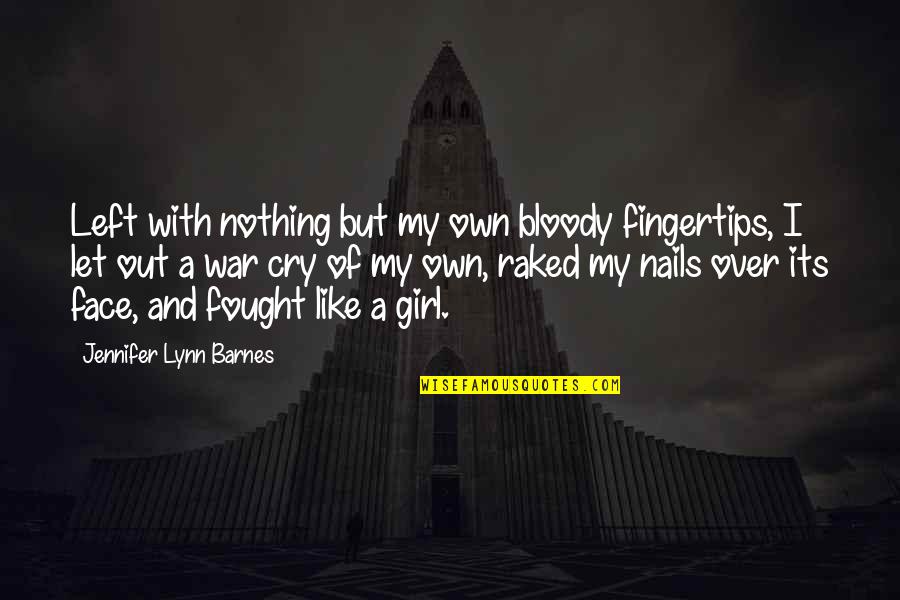 Left with nothing but my own bloody fingertips, I let out a
war cry
of my own, raked my nails over its face, and fought like a girl. —
Jennifer Lynn Barnes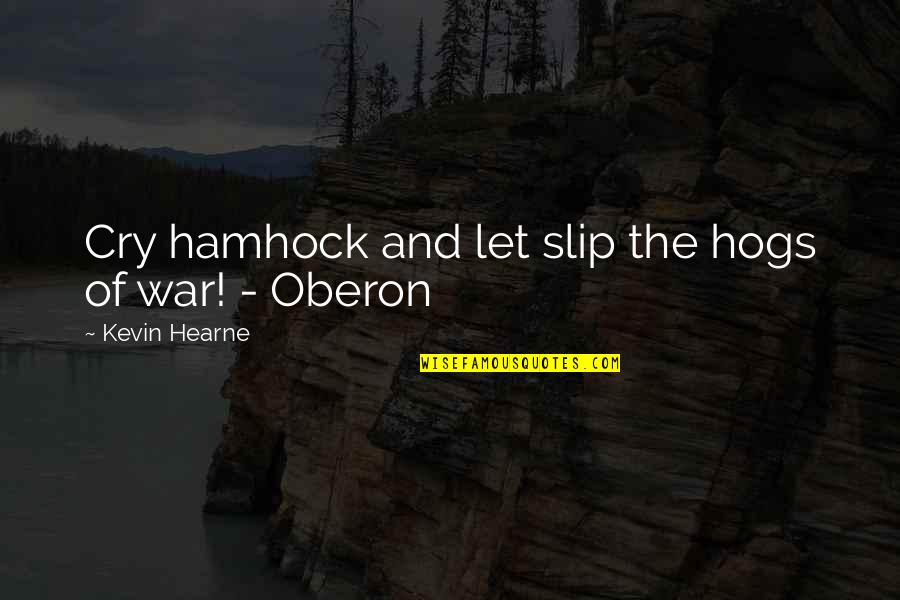 Cry hamhock and let slip the hogs of war!
- Oberon —
Kevin Hearne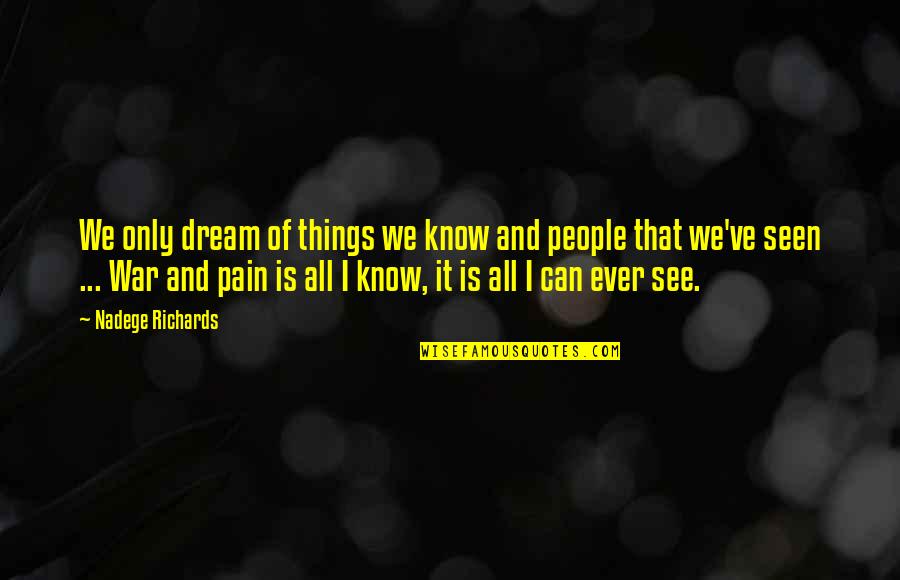 We only dream of things we know and people that we've seen ... War and pain is all I know, it is all I can ever see. —
Nadege Richards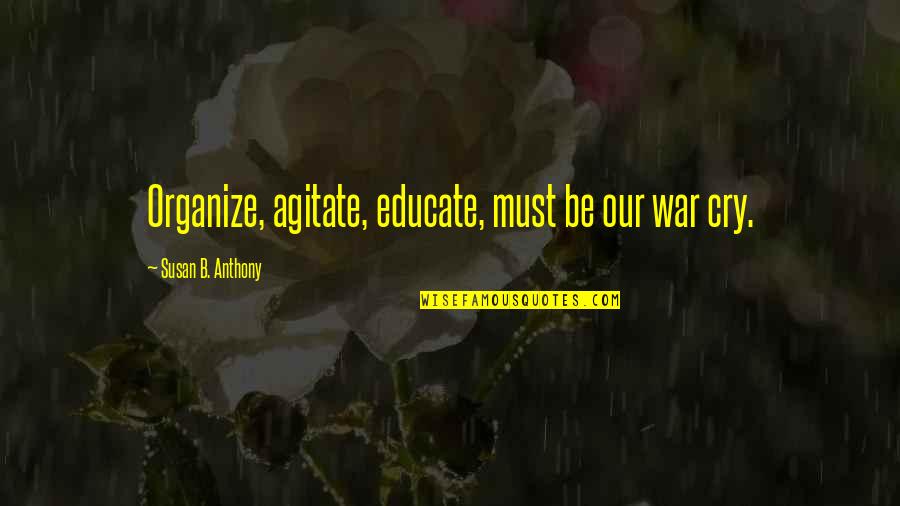 Organize, agitate, educate, must be our
war cry
. —
Susan B. Anthony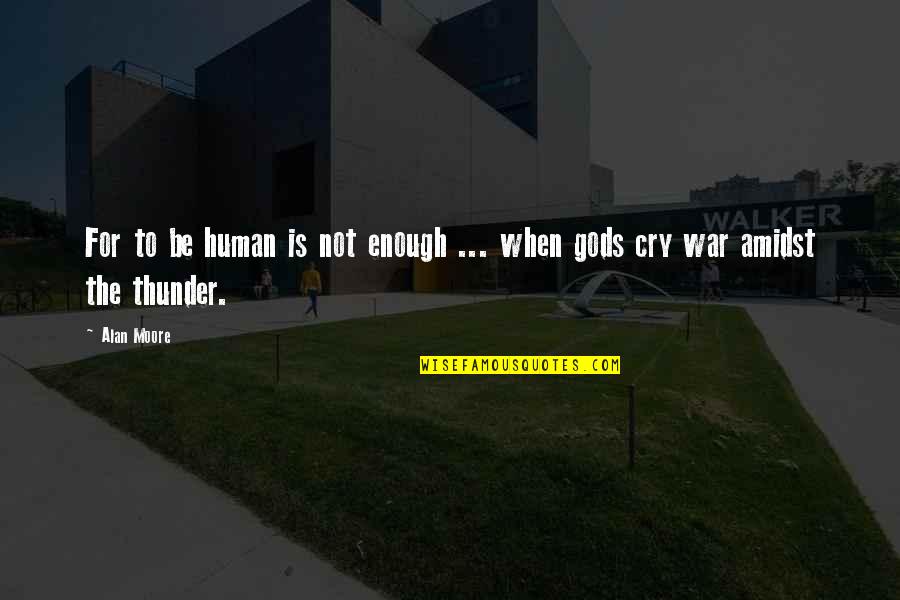 For to be human is not enough ... when gods cry war amidst the thunder. —
Alan Moore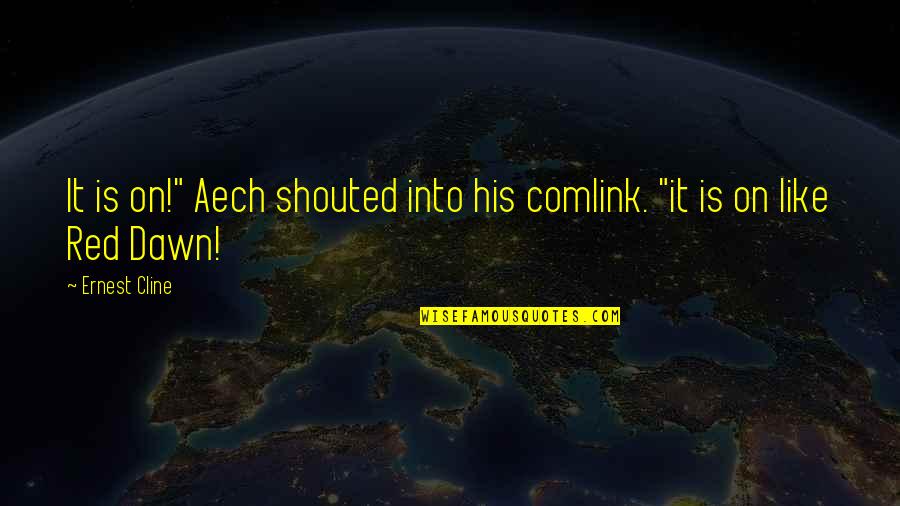 It is on!" Aech shouted into his comlink. "it is on like Red Dawn! —
Ernest Cline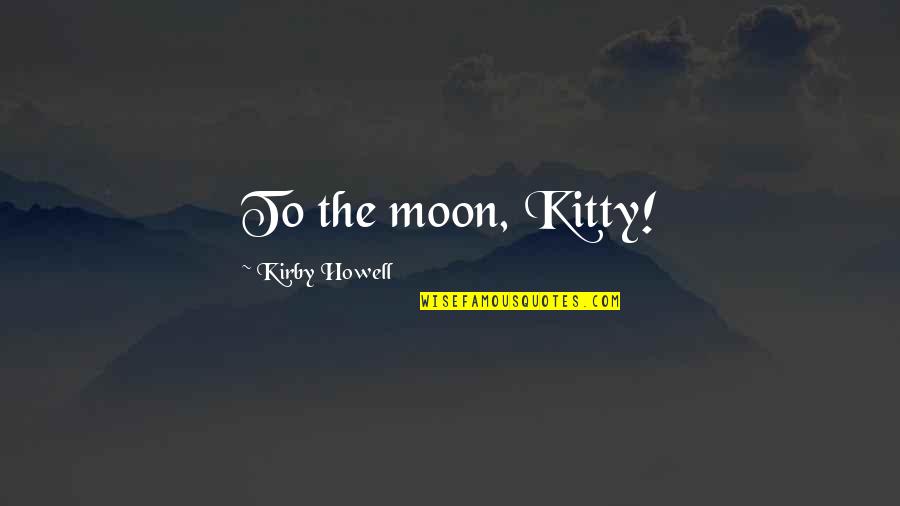 To the moon, Kitty! —
Kirby Howell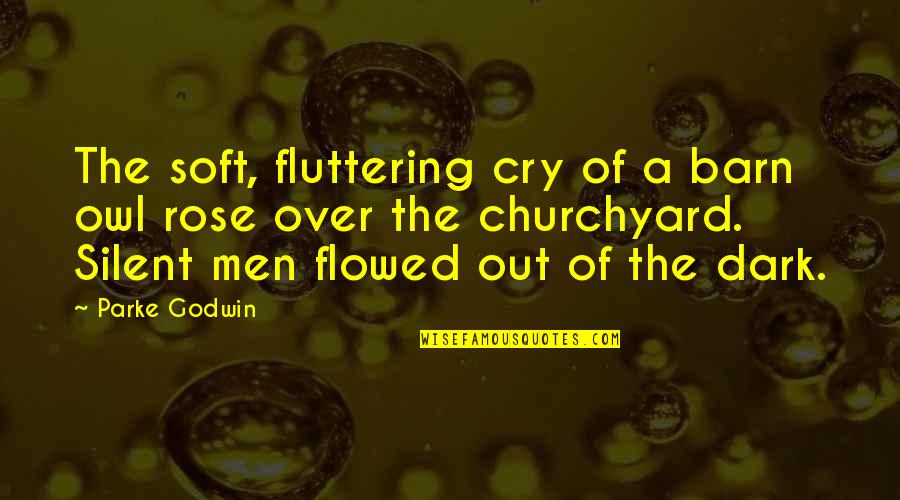 The soft, fluttering cry of a barn owl rose over the churchyard. Silent men flowed out of the dark. —
Parke Godwin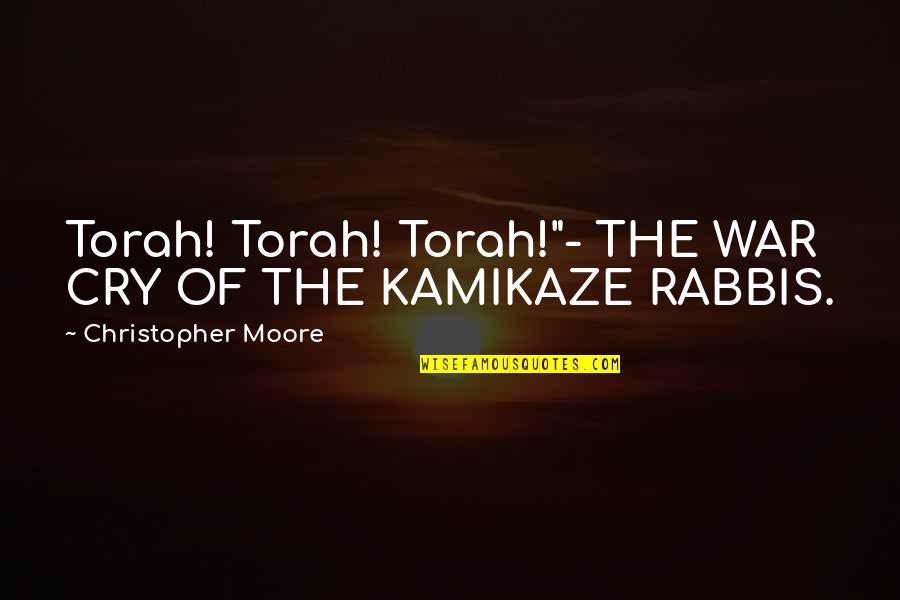 Torah! Torah! Torah!"
- THE WAR CRY OF THE KAMIKAZE RABBIS. —
Christopher Moore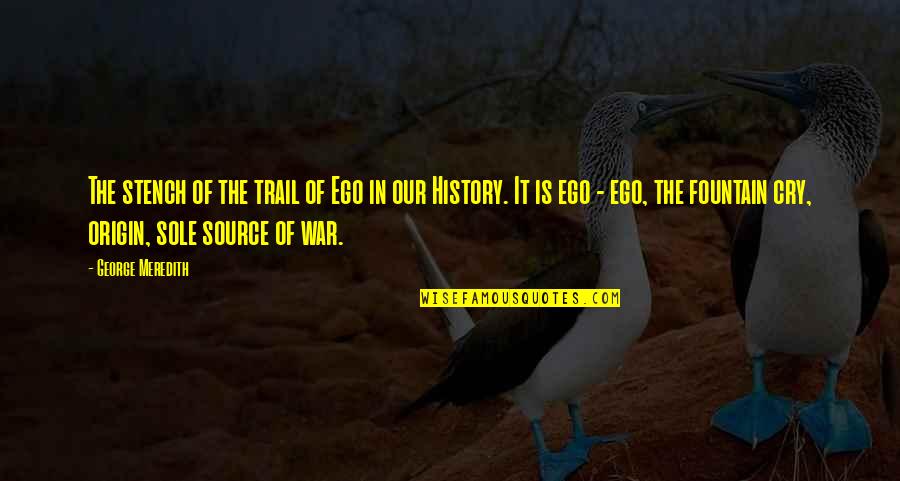 The stench of the trail of Ego in our History. It is ego - ego, the fountain cry, origin, sole source of war. —
George Meredith
No war. Fight with your pen. Give your battle-cry in ink, and mark your dreams down on a page —
Susan Fletcher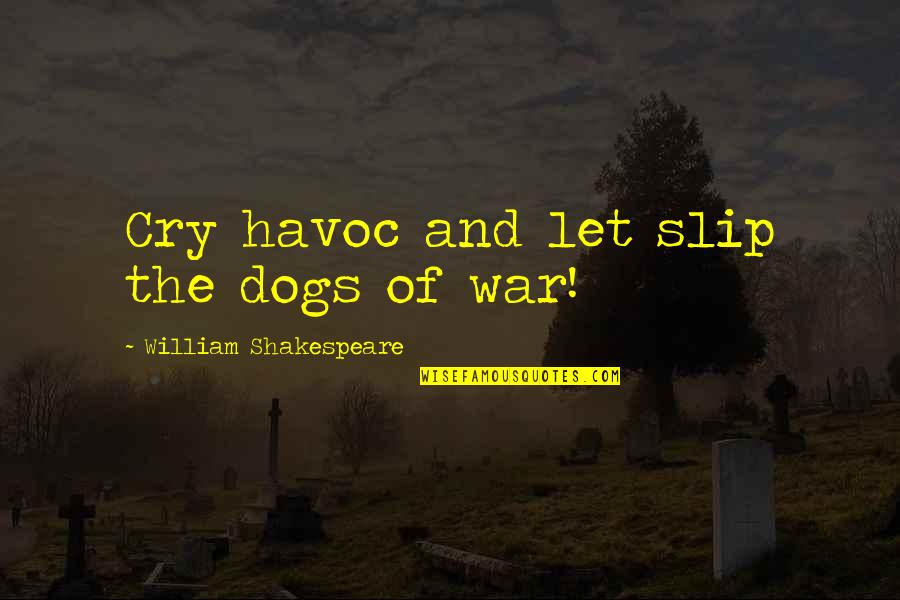 Cry havoc and let slip the dogs of war! —
William Shakespeare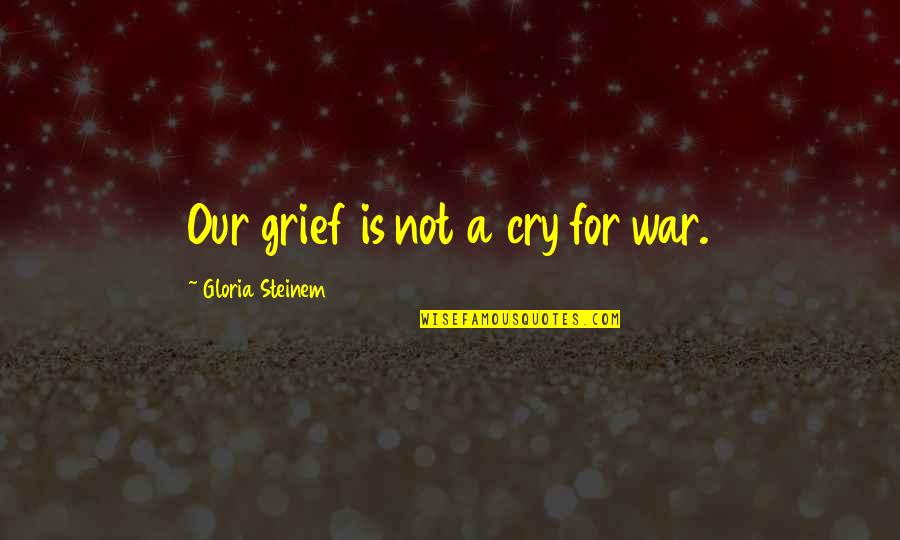 Our grief is not a cry for war. —
Gloria Steinem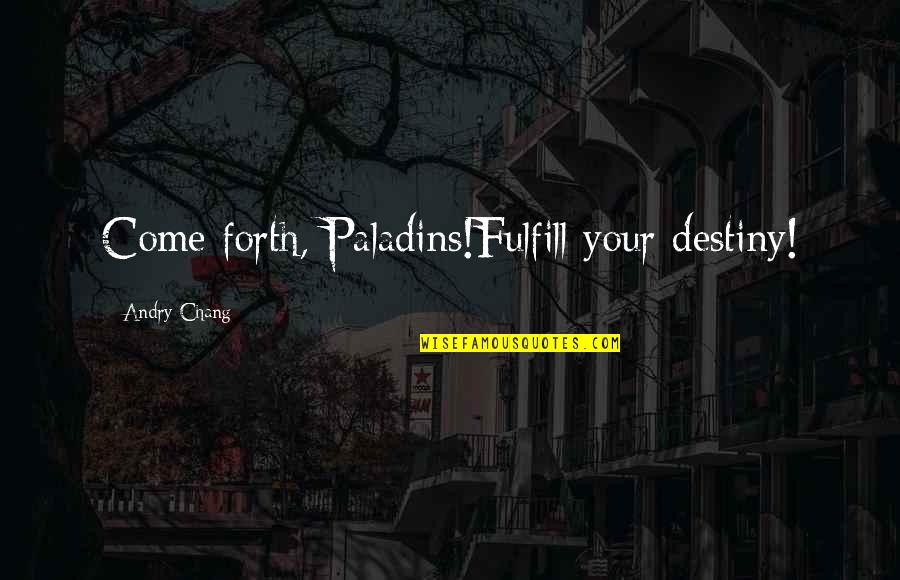 Come forth, Paladins!
Fulfill your destiny! —
Andry Chang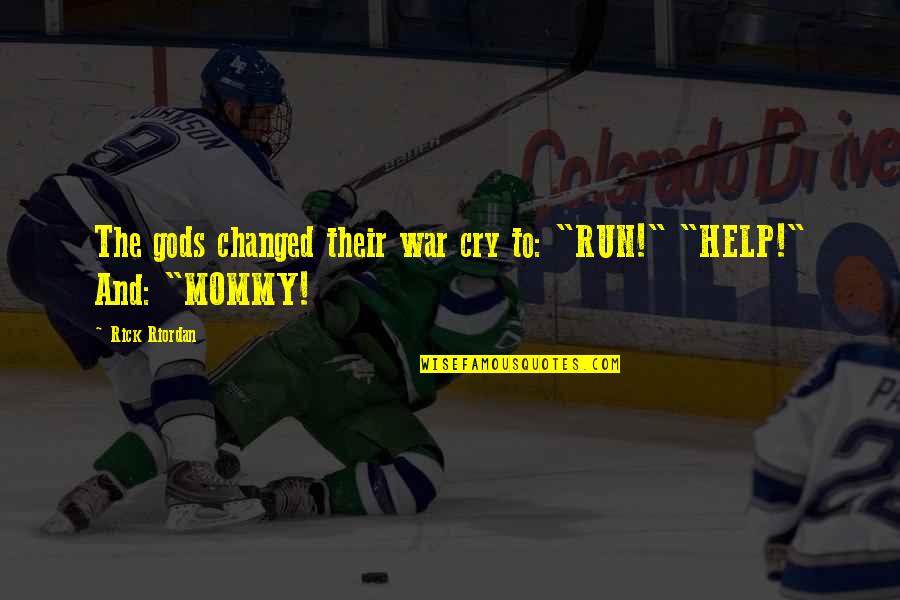 The gods changed their
war cry
to: "RUN!" "HELP!" And: "MOMMY! —
Rick Riordan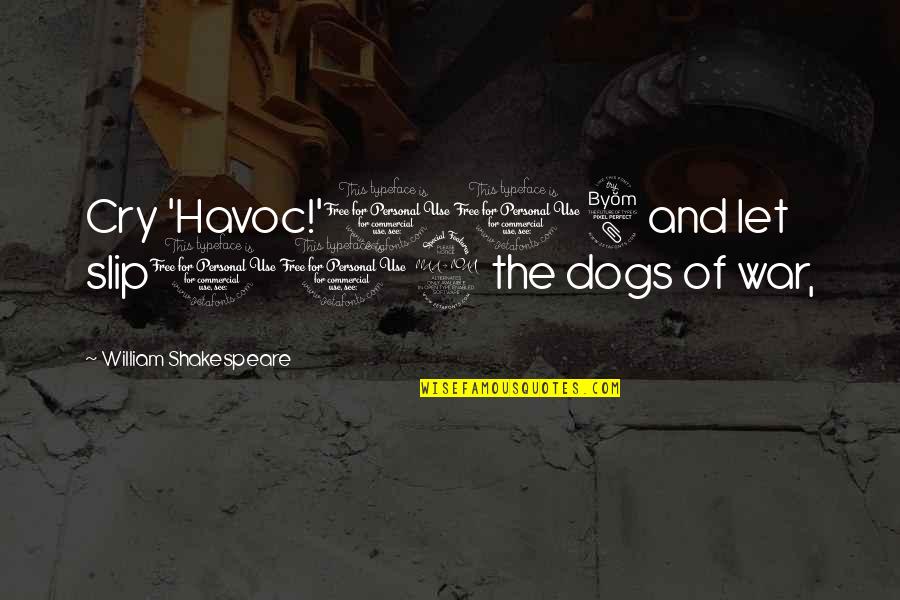 Cry 'Havoc!'108 and let slip109 the dogs of war, —
William Shakespeare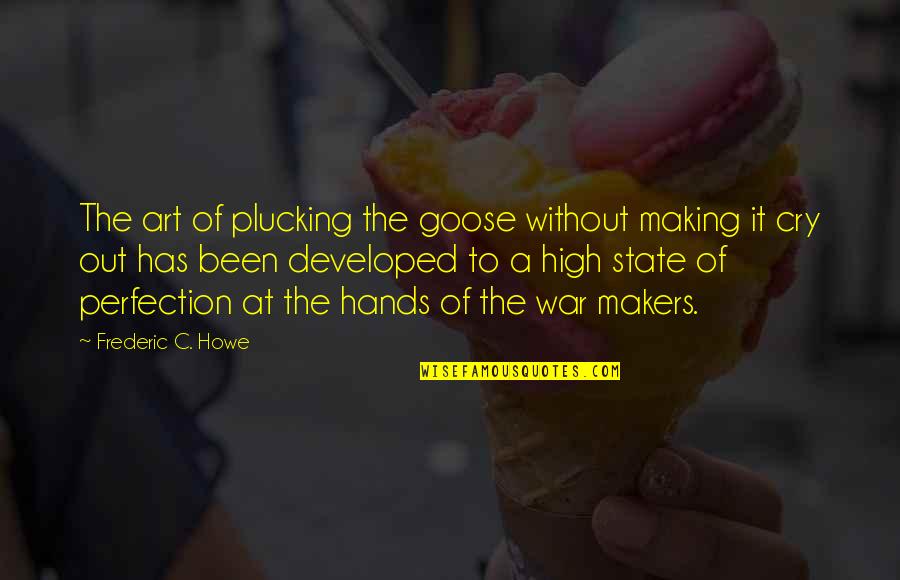 The art of plucking the goose without making it cry out has been developed to a high state of perfection at the hands of the war makers. —
Frederic C. Howe