Machine Gun Kelly Quotes
Top 7 wise famous quotes and sayings by Machine Gun Kelly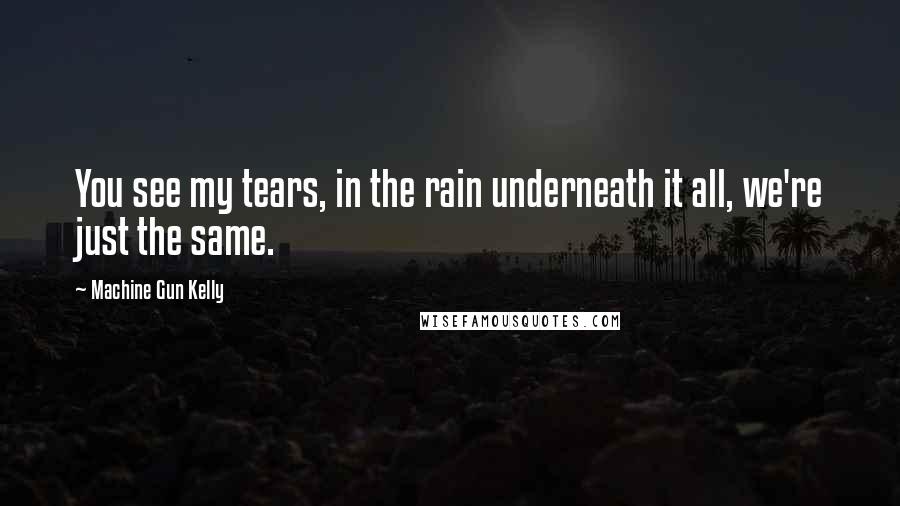 You see my tears, in the rain underneath it all, we're just the same.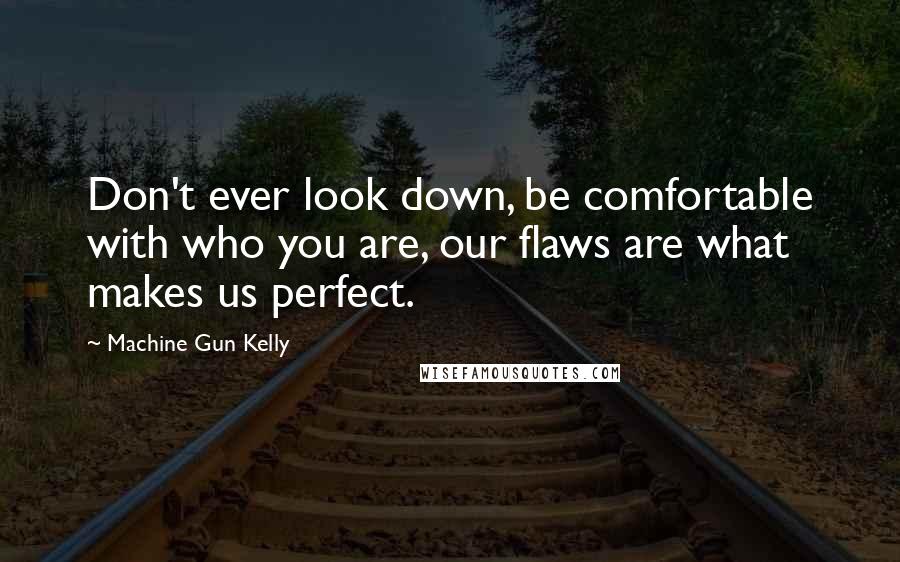 Don't ever look down, be comfortable with who you are, our flaws are what makes us perfect.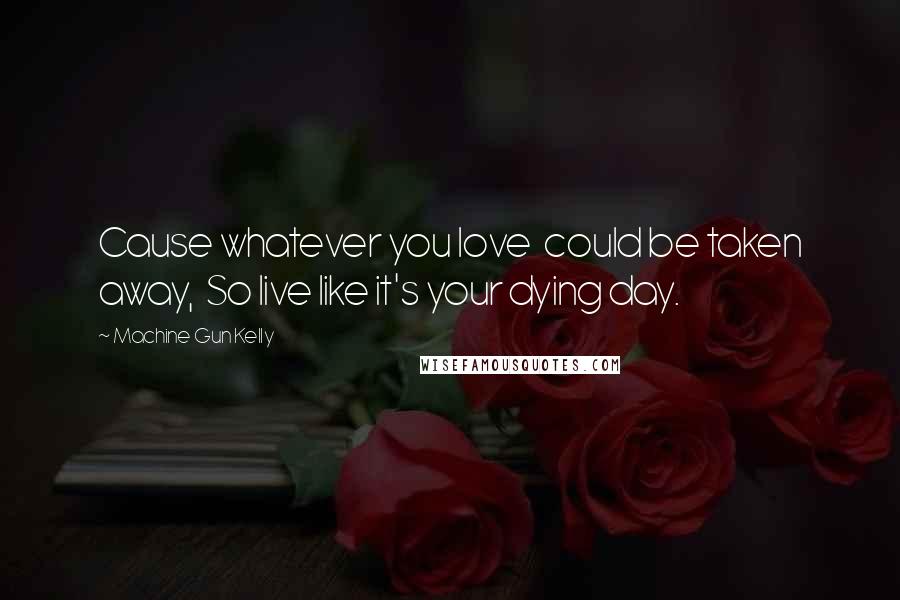 Cause whatever you love
could be taken away,
So live like it's your dying day.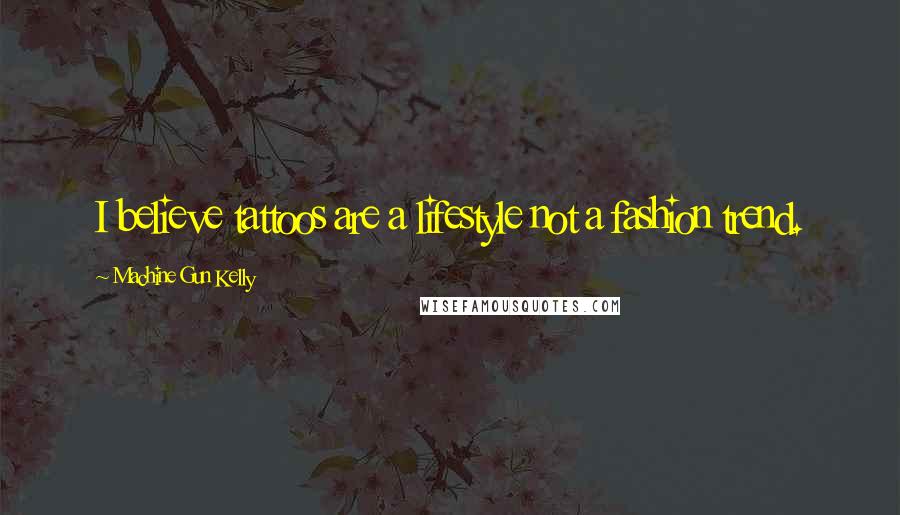 I believe tattoos are a lifestyle not a fashion trend.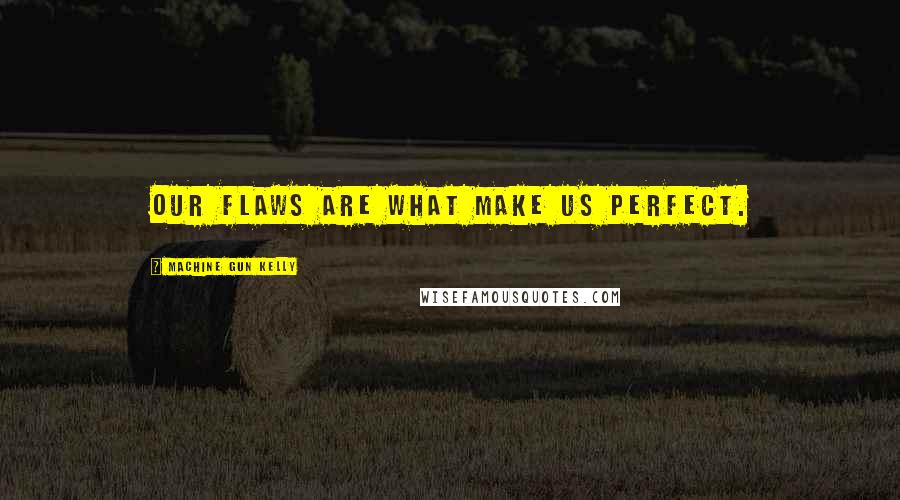 Our flaws are what make us perfect.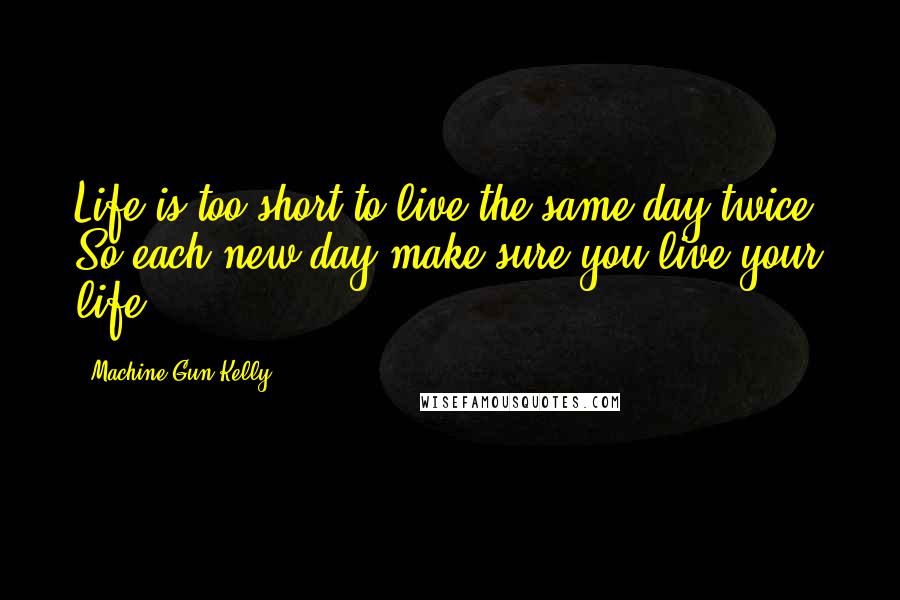 Life is too short to live the same day twice. So each new day make sure you live your life.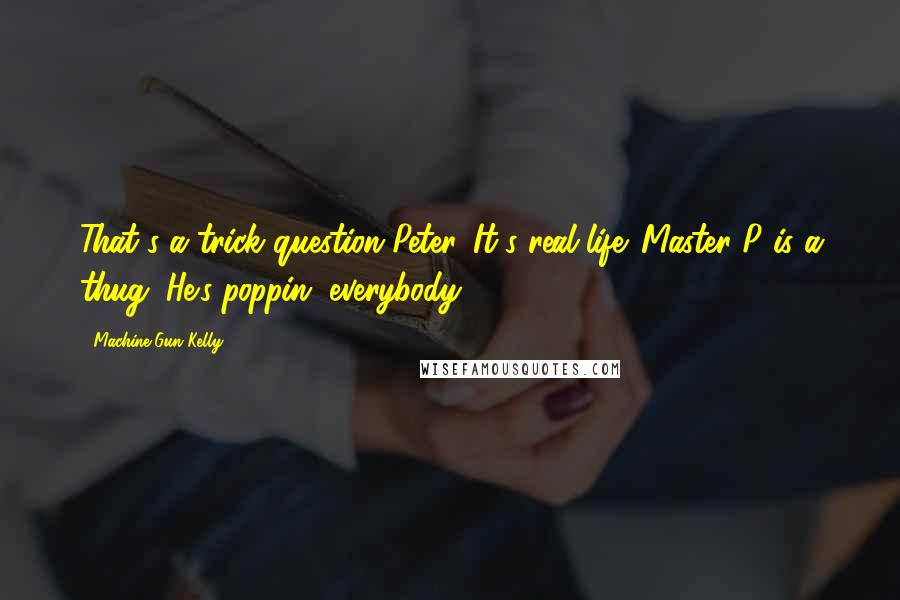 That's a trick question Peter. It's real-life. Master P is a thug. He's poppin' everybody.