Mac Davis Quotes
Top 13 wise famous quotes and sayings by Mac Davis
Mac Davis Famous Quotes & Sayings
Discover top inspirational quotes from Mac Davis on Wise Famous Quotes.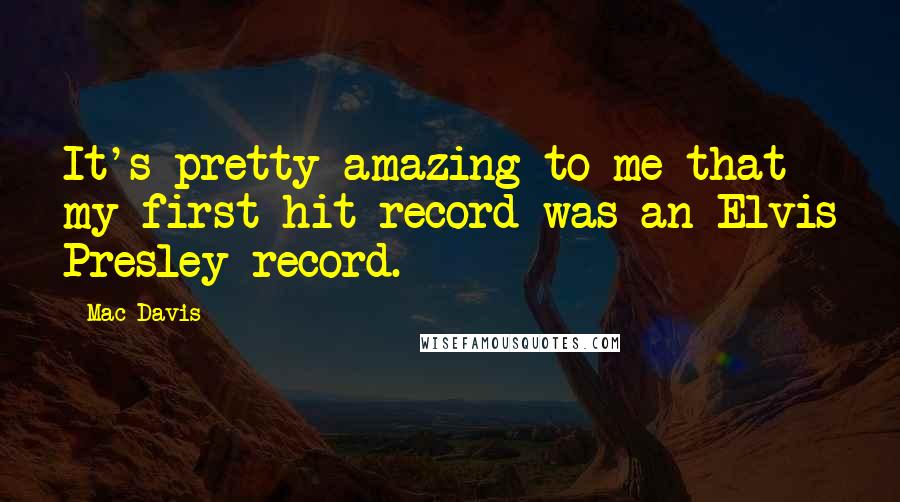 It's pretty amazing to me that my first hit record was an Elvis Presley record.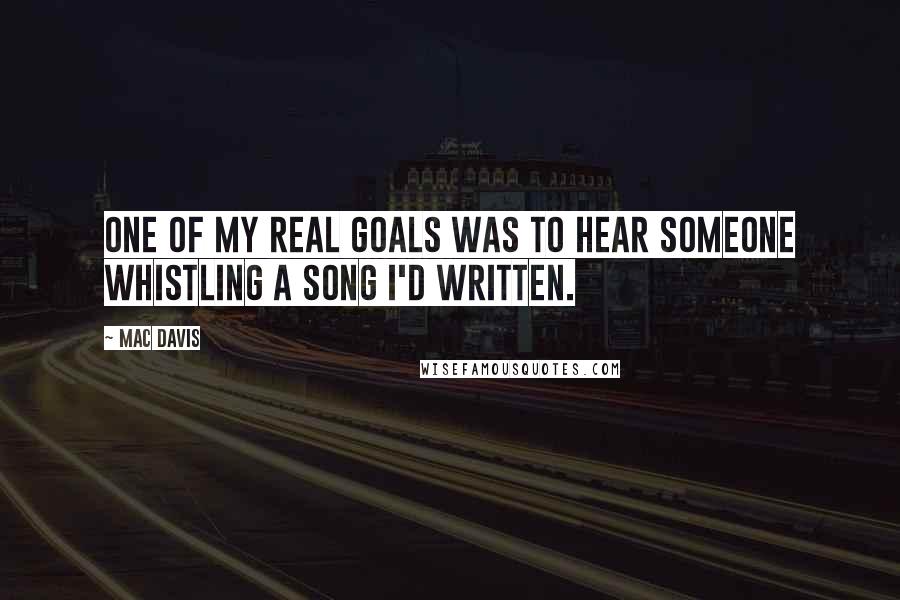 One of my real goals was to hear someone whistling a song I'd written.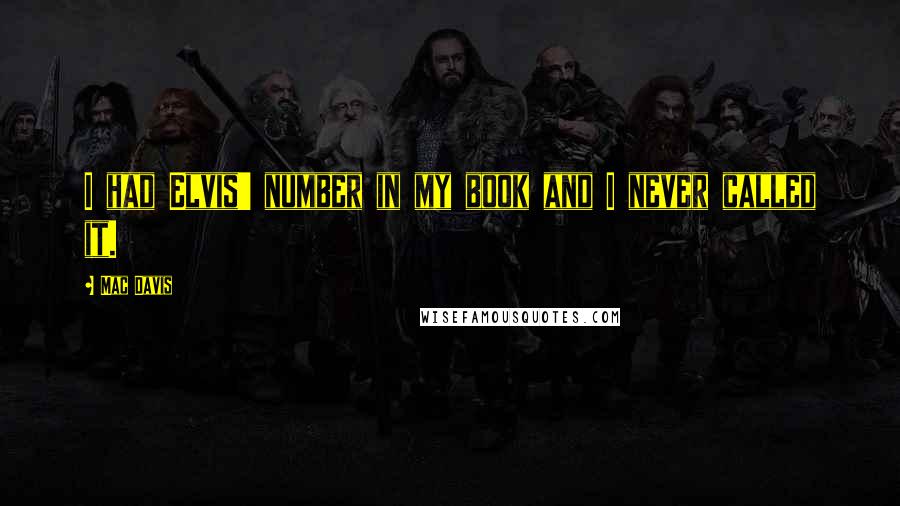 I had Elvis' number in my book and I never called it.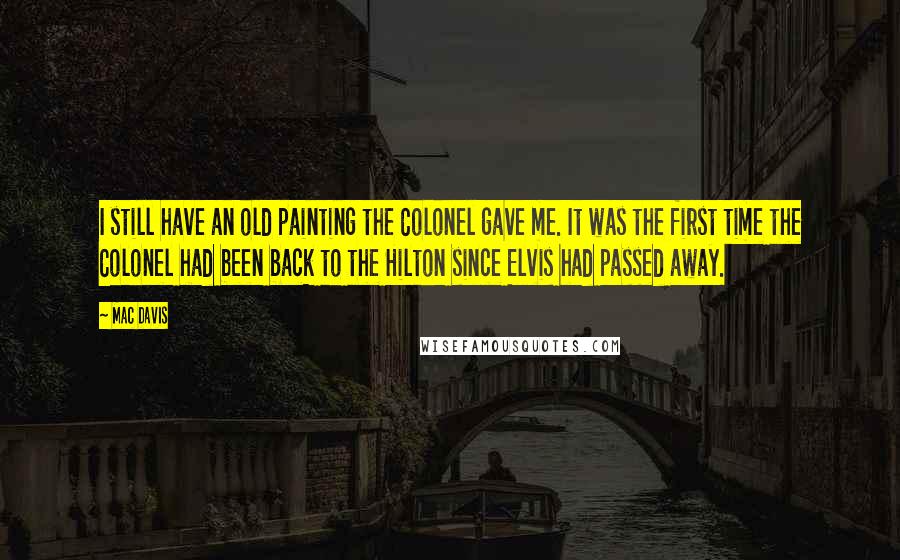 I still have an old painting the Colonel gave me. It was the first time the Colonel had been back to the Hilton since Elvis had passed away.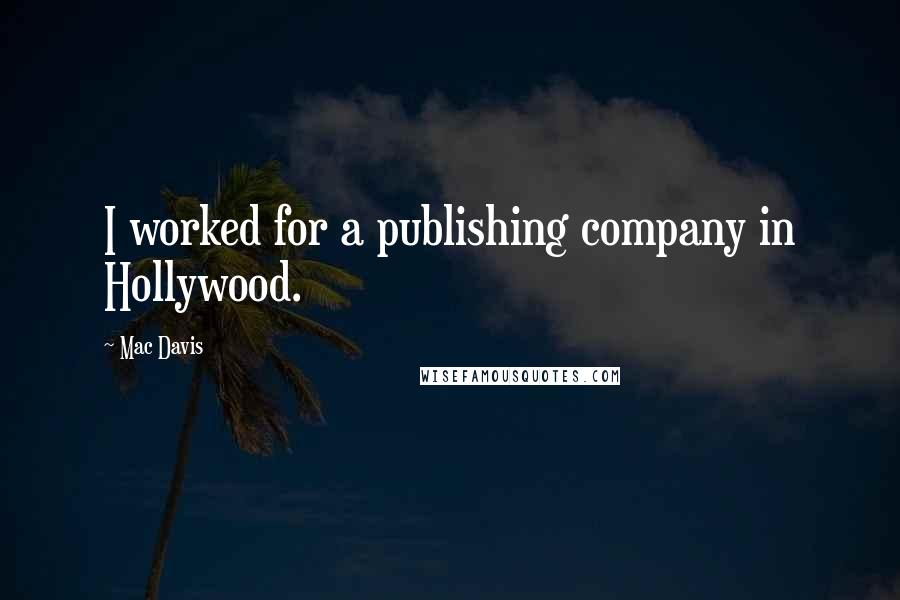 I worked for a publishing company in Hollywood.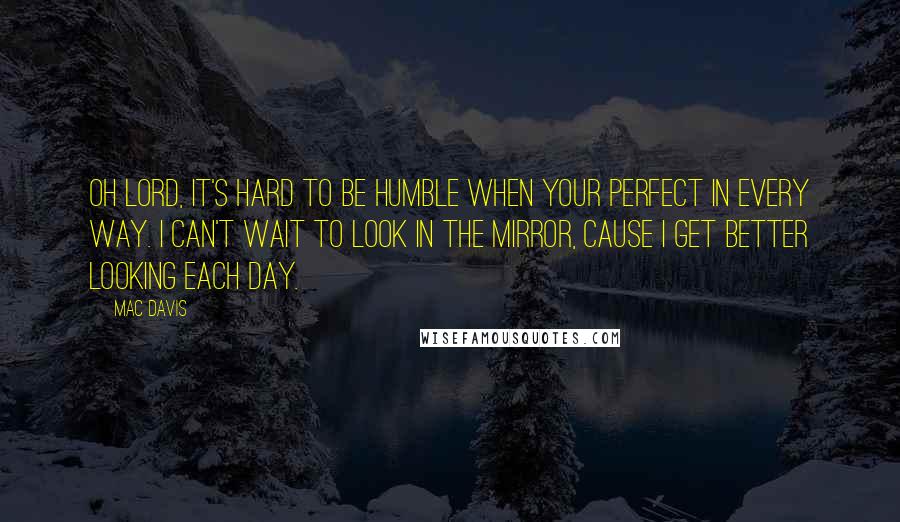 Oh lord, it's hard to be humble when your perfect in every way. I can't wait to look in the mirror, cause I get better looking each day.
Baby, baby, don't get hooked on me, cause I'll just use you then I'll set you free.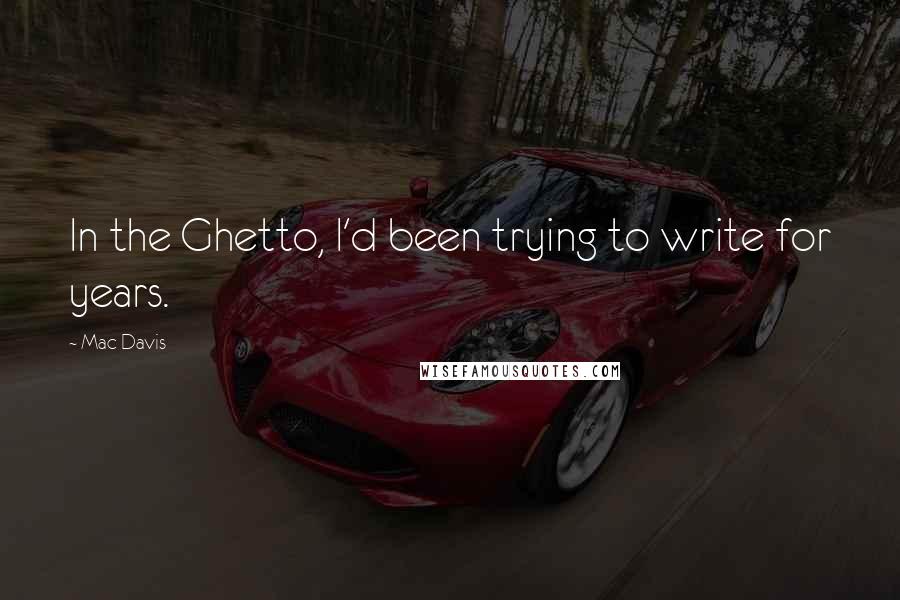 In the Ghetto, I'd been trying to write for years.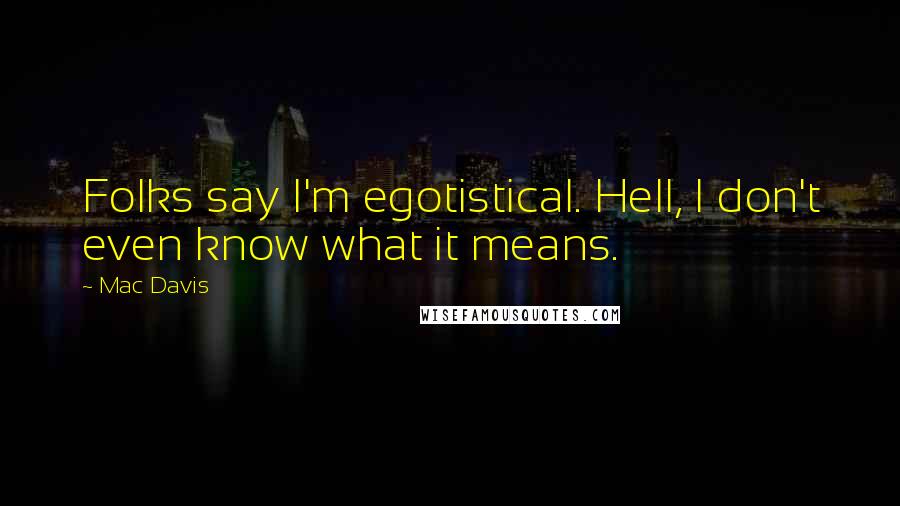 Folks say I'm egotistical. Hell, I don't even know what it means.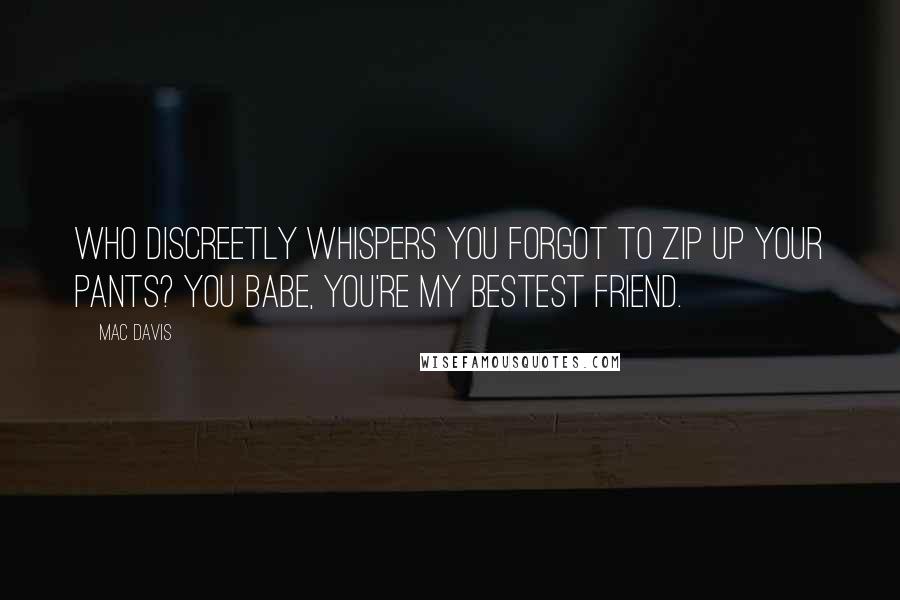 Who discreetly whispers you forgot to zip up your pants? You babe, you're my bestest friend.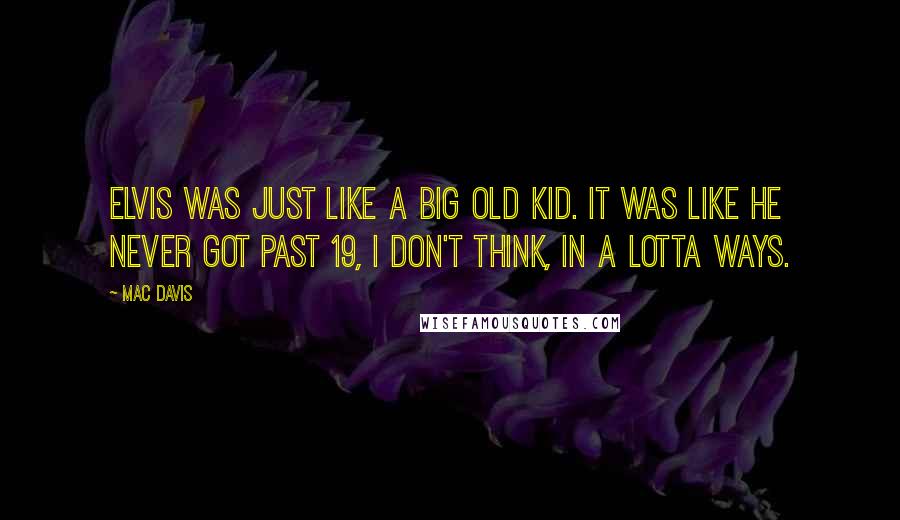 Elvis was just like a big old kid. It was like he never got past 19, I don't think, in a lotta ways.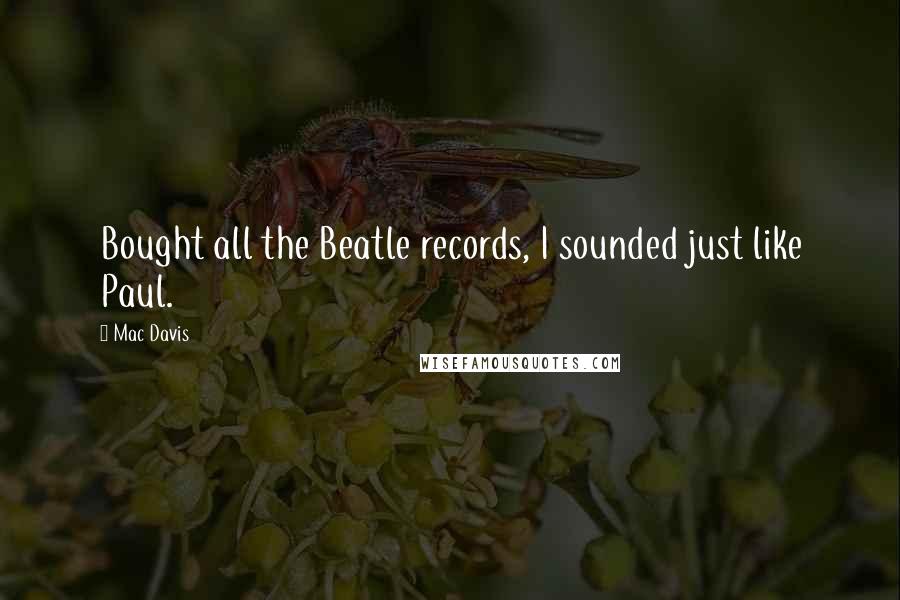 Bought all the Beatle records, I sounded just like Paul.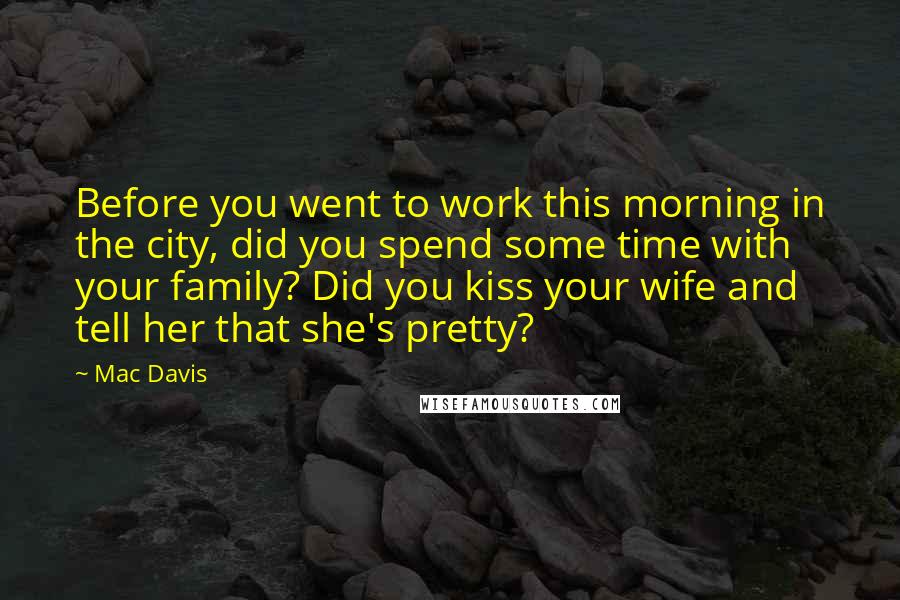 Before you went to work this morning in the city, did you spend some time with your family? Did you kiss your wife and tell her that she's pretty?