Eugene Cernan Quotes
Top 13 wise famous quotes and sayings by Eugene Cernan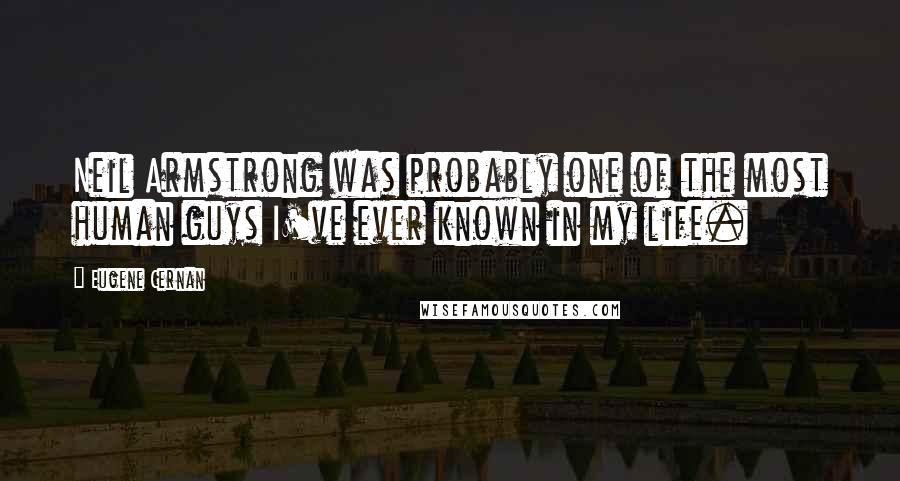 Neil Armstrong was probably one of the most human guys I've ever known in my life.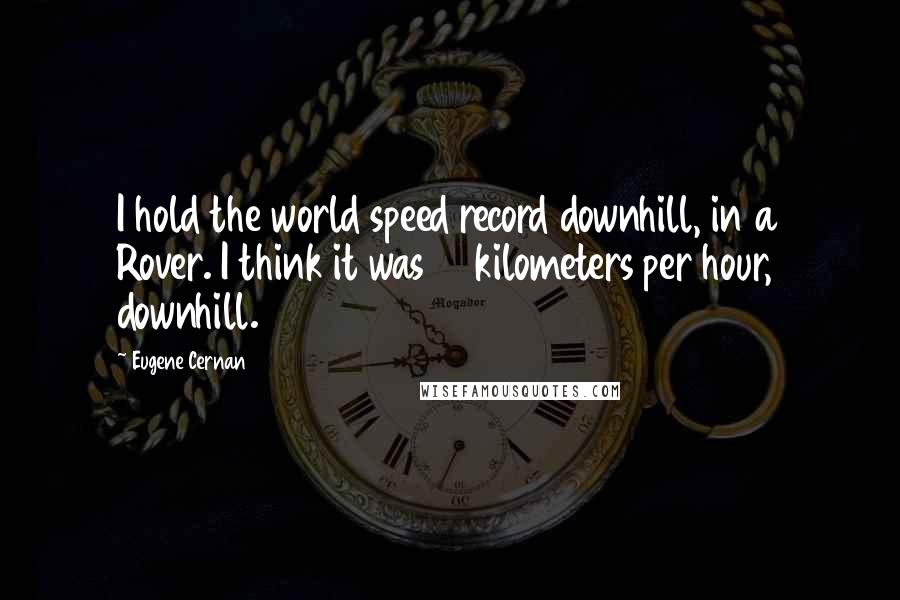 I hold the world speed record downhill, in a Rover. I think it was 17 kilometers per hour, downhill.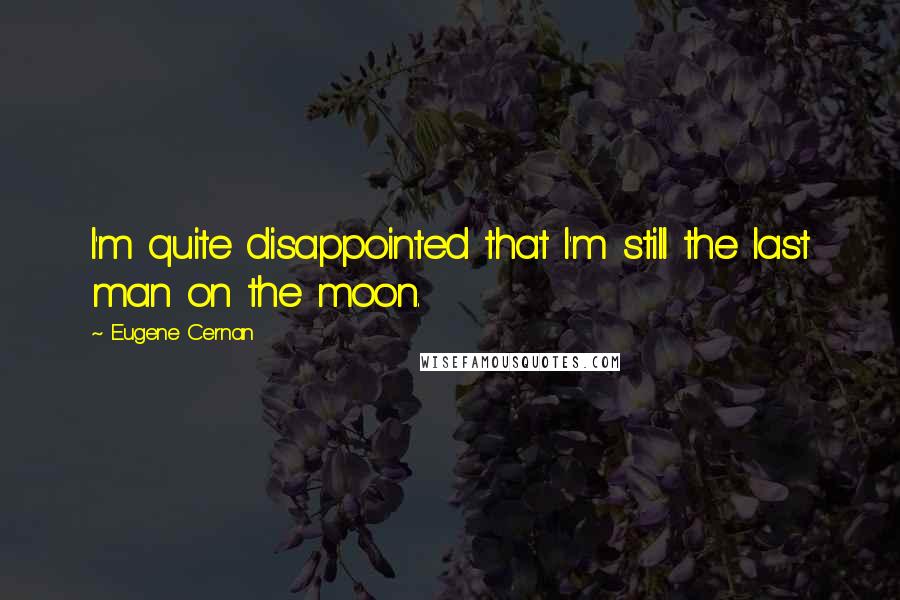 I'm quite disappointed that I'm still the last man on the moon.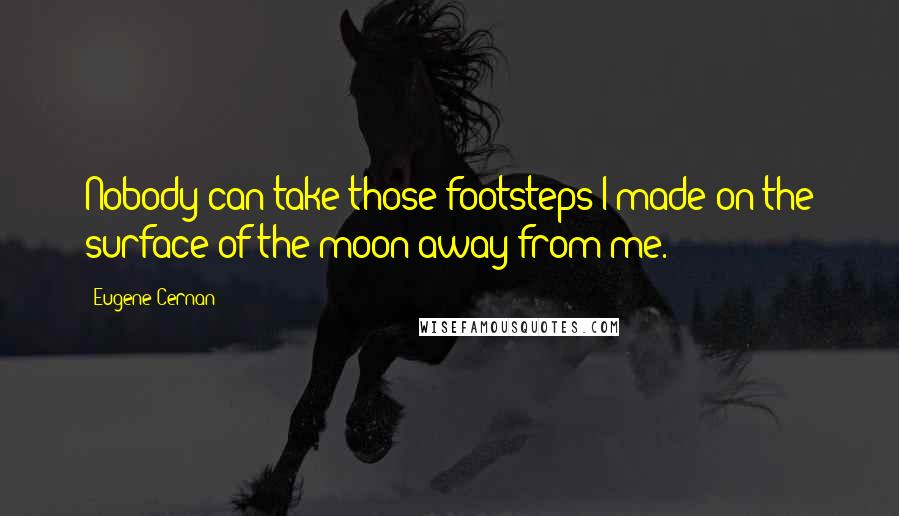 Nobody can take those footsteps I made on the surface of the moon away from me.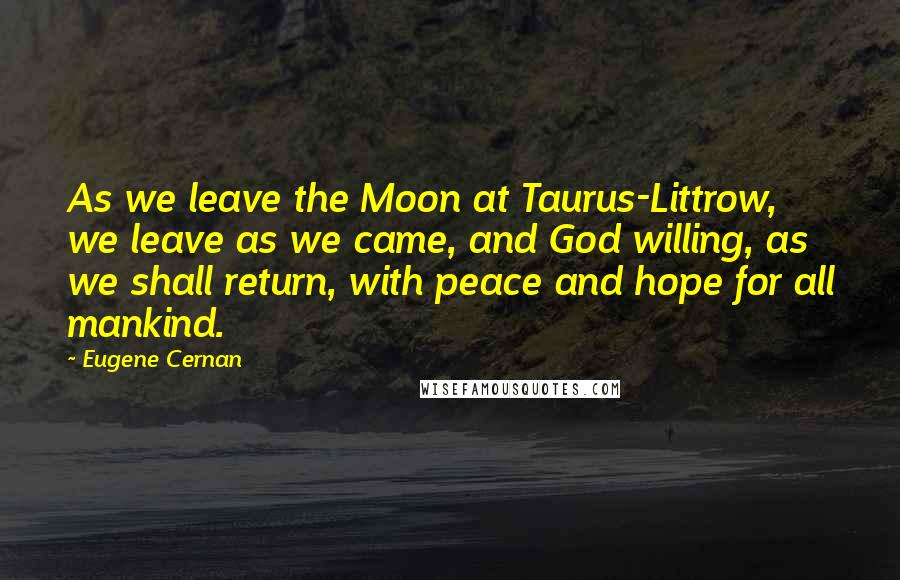 As we leave the Moon at Taurus-Littrow, we leave as we came, and God willing, as we shall return, with peace and hope for all mankind.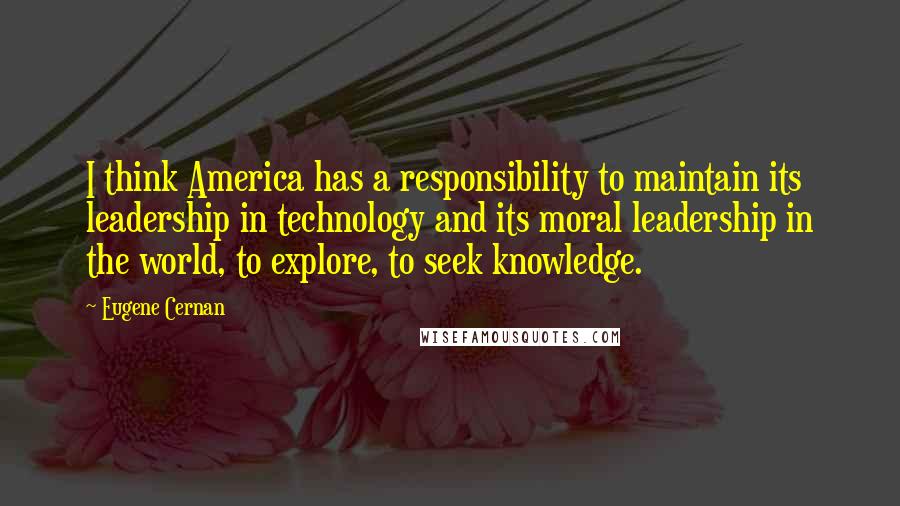 I think America has a responsibility to maintain its leadership in technology and its moral leadership in the world, to explore, to seek knowledge.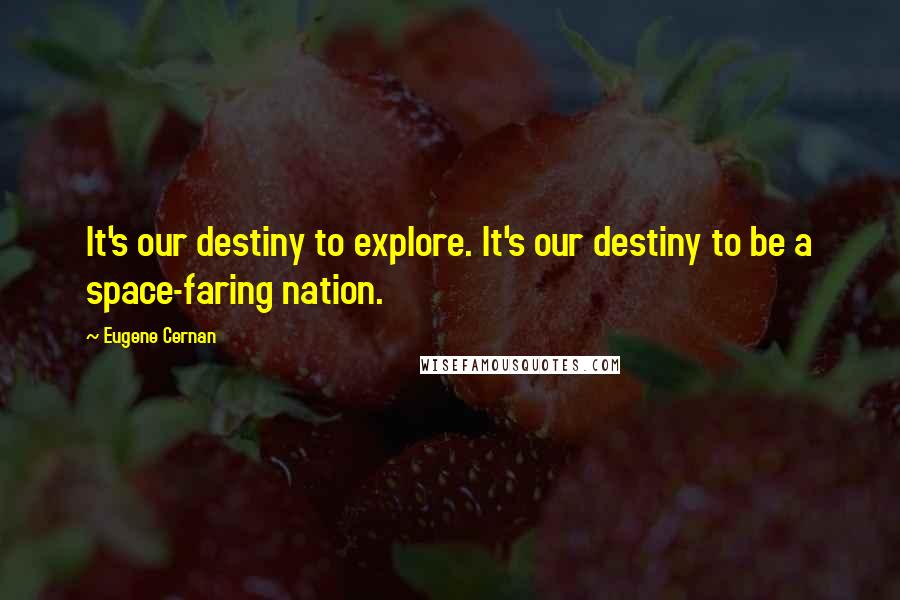 It's our destiny to explore. It's our destiny to be a space-faring nation.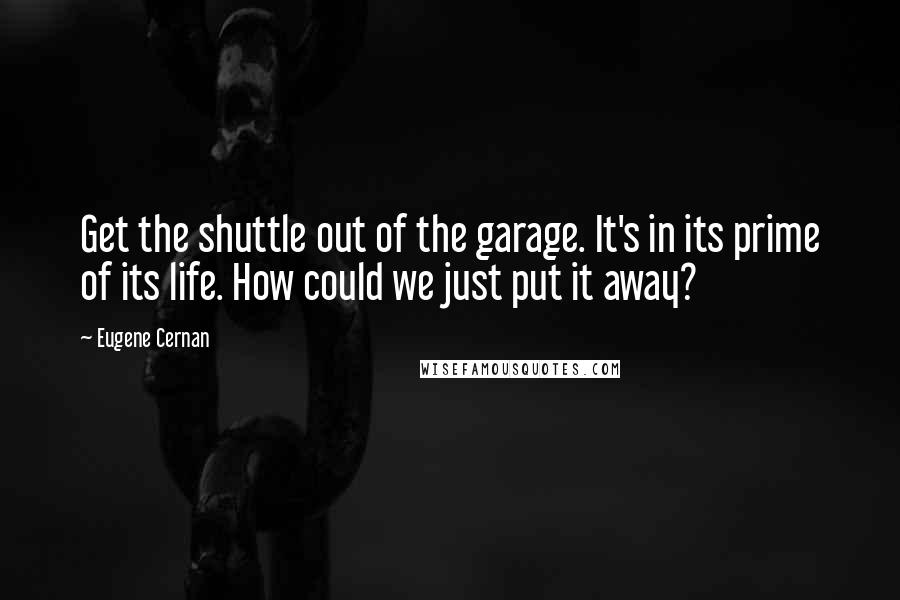 Get the shuttle out of the garage. It's in its prime of its life. How could we just put it away?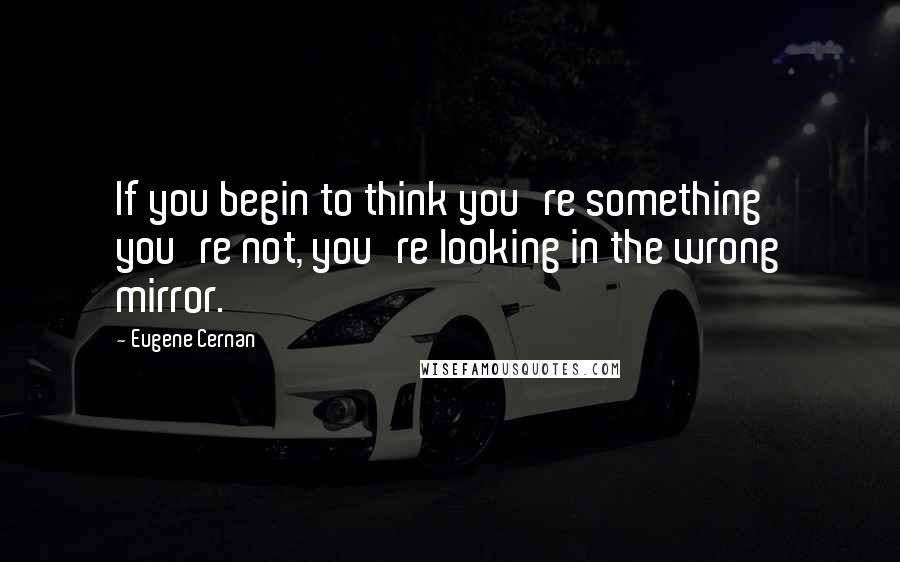 If you begin to think you're something you're not, you're looking in the wrong mirror.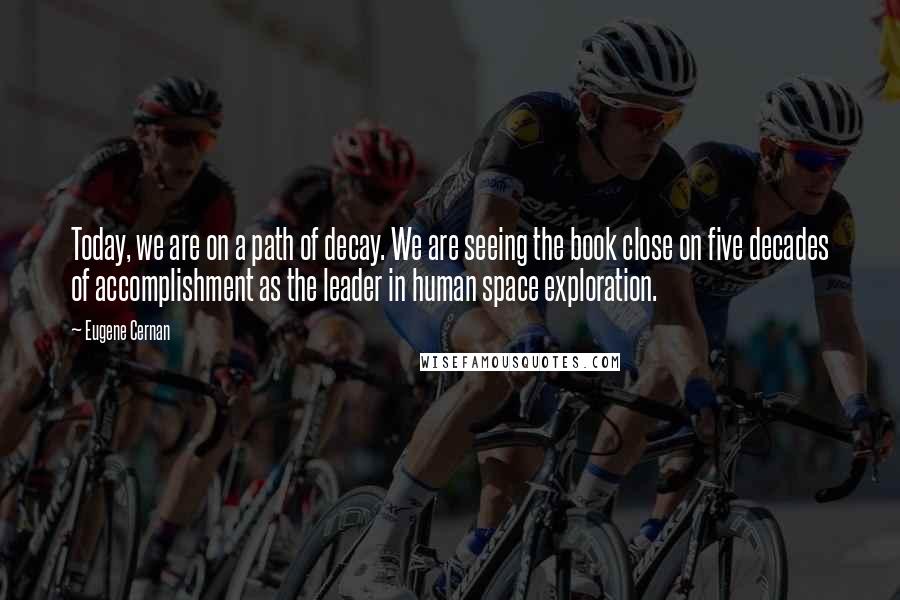 Today, we are on a path of decay. We are seeing the book close on five decades of accomplishment as the leader in human space exploration.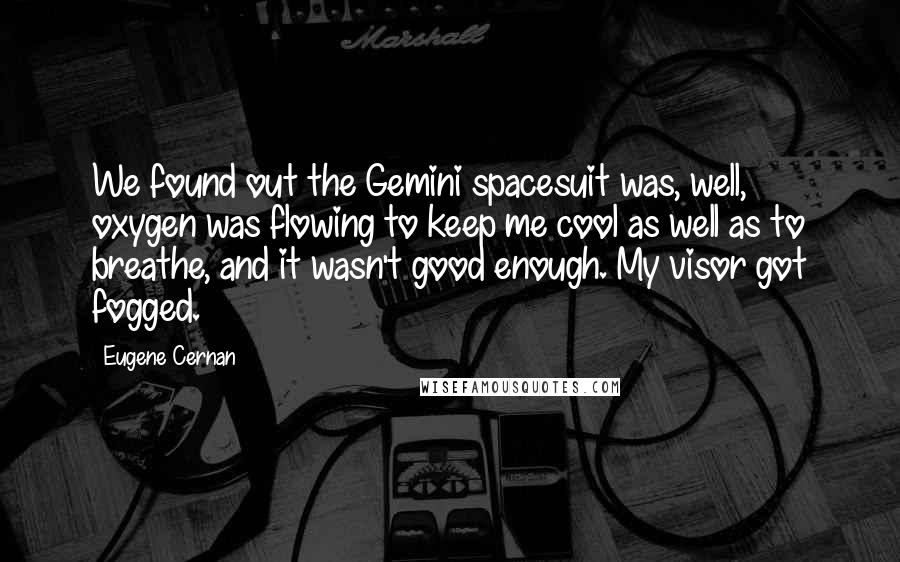 We found out the Gemini spacesuit was, well, oxygen was flowing to keep me cool as well as to breathe, and it wasn't good enough. My visor got fogged.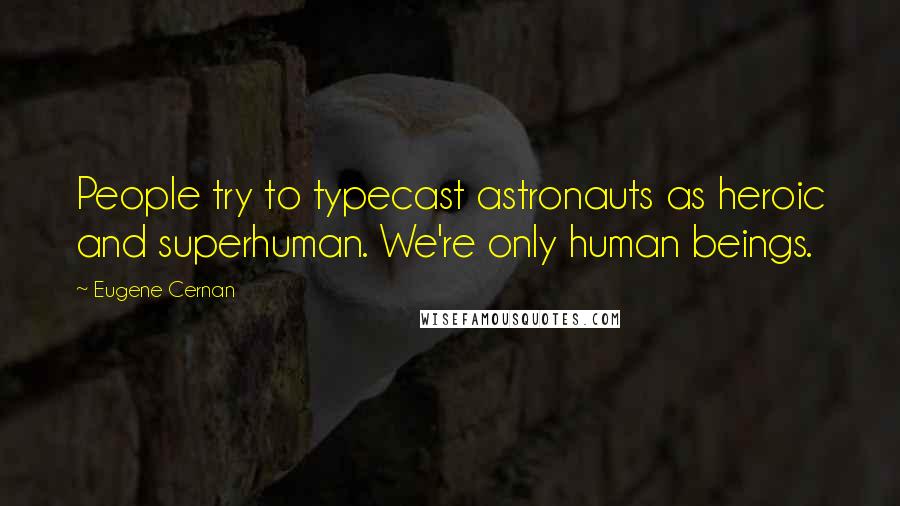 People try to typecast astronauts as heroic and superhuman. We're only human beings.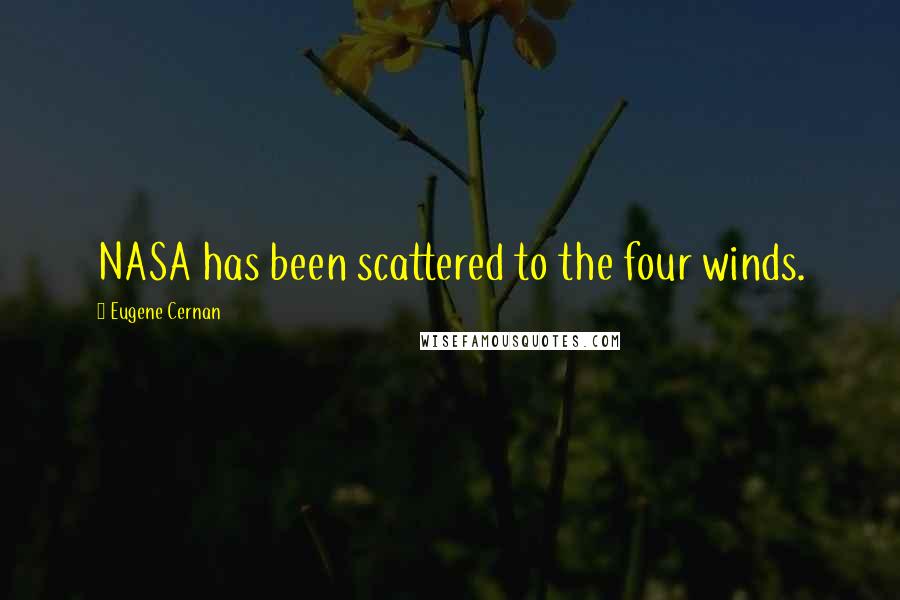 NASA has been scattered to the four winds.