Luther Vandross Quotes
Top 8 wise famous quotes and sayings by Luther Vandross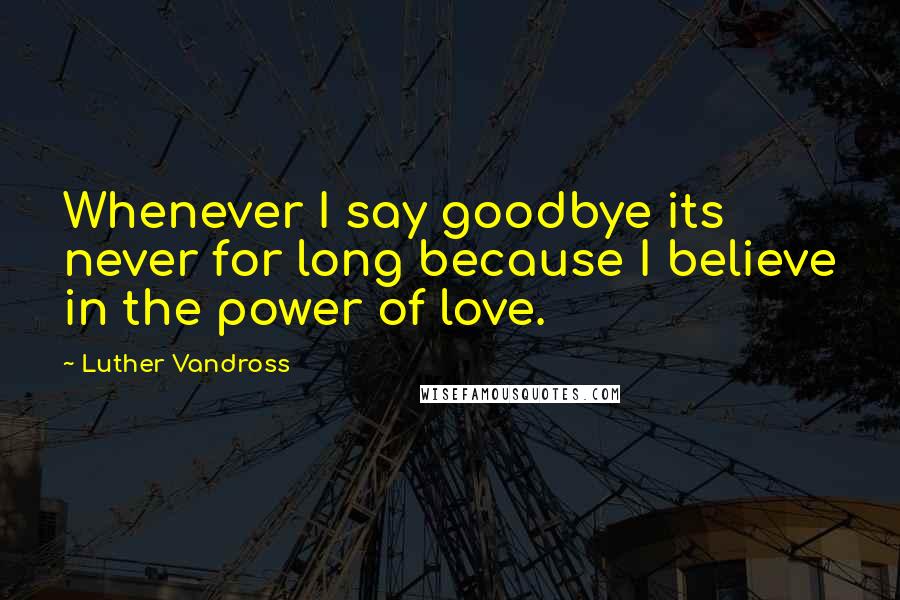 Whenever I say goodbye its never for long because I believe in the power of love.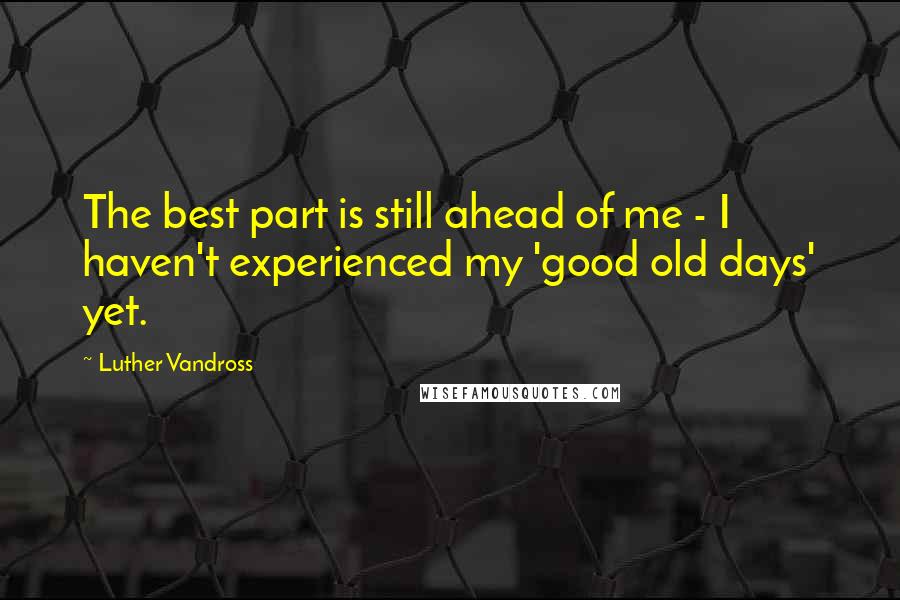 The best part is still ahead of me - I haven't experienced my 'good old days' yet.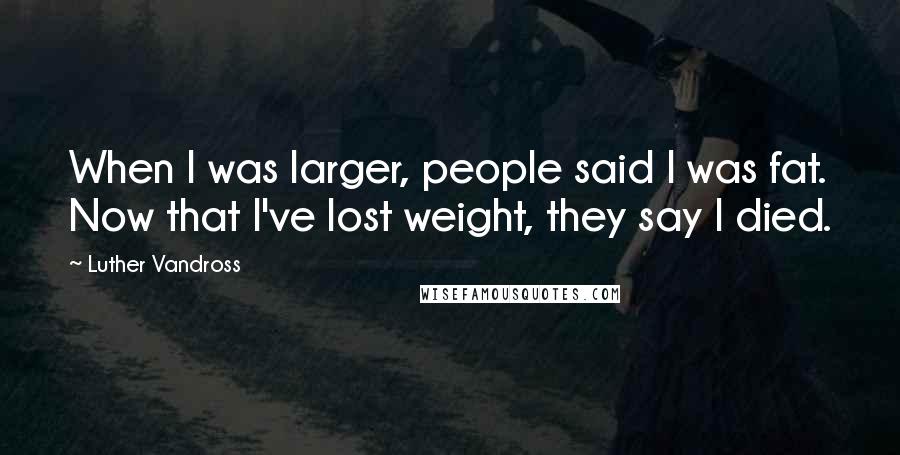 When I was larger, people said I was fat. Now that I've lost weight, they say I died.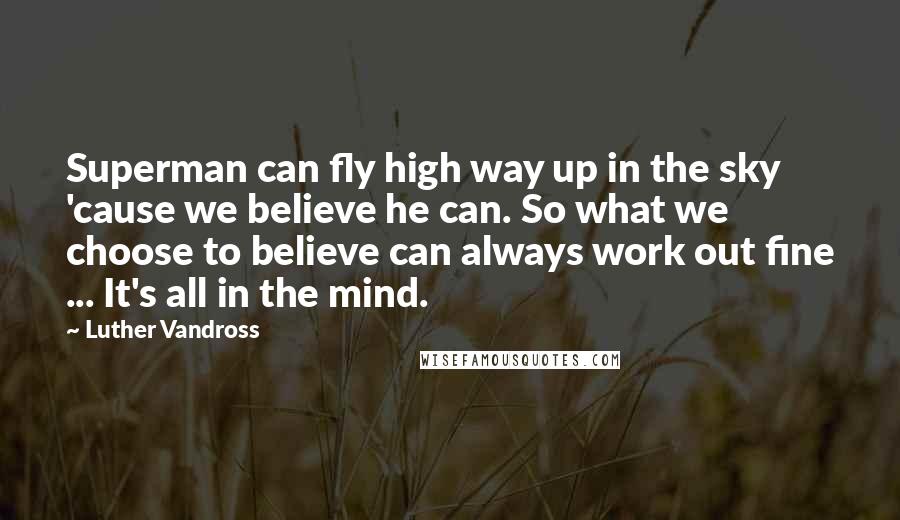 Superman can fly high way up in the sky
'cause we believe he can. So what we choose to believe can always work out fine ... It's all in the mind.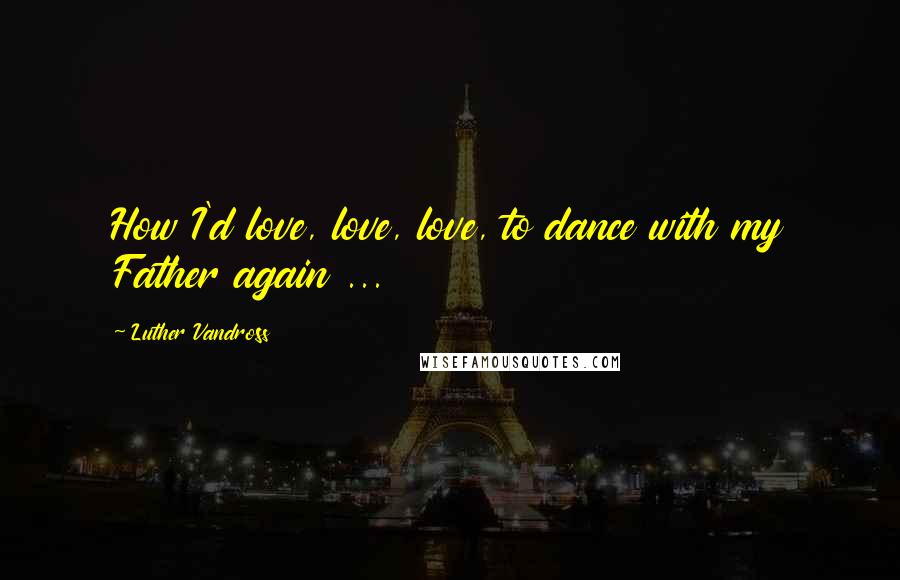 How I'd love, love, love, to dance with my Father again ...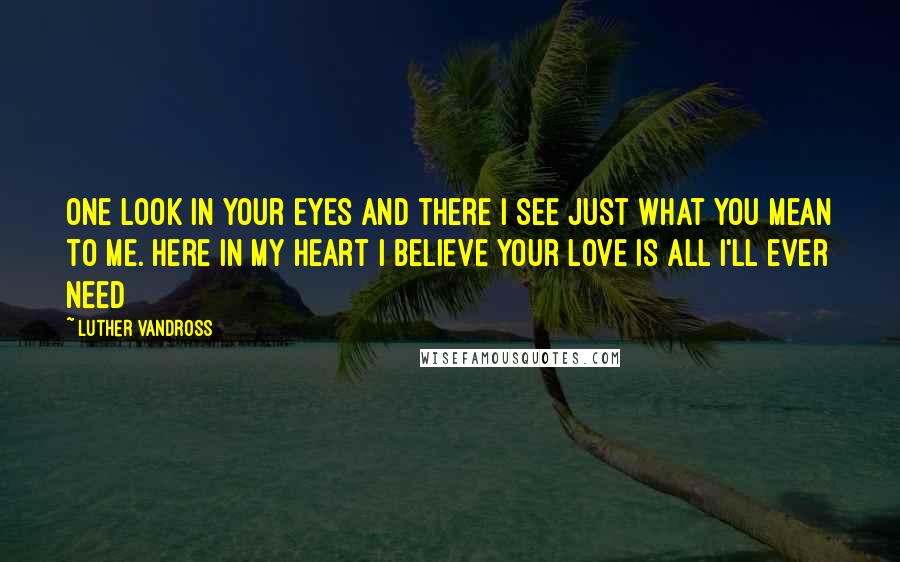 One look in your eyes and there I see just what you mean to me. Here in my heart I believe your love is all I'll ever need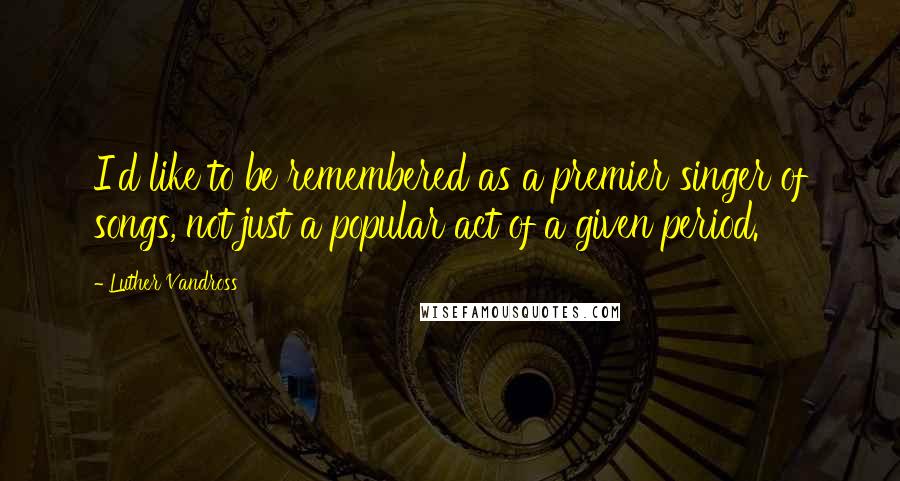 I'd like to be remembered as a premier singer of songs, not just a popular act of a given period.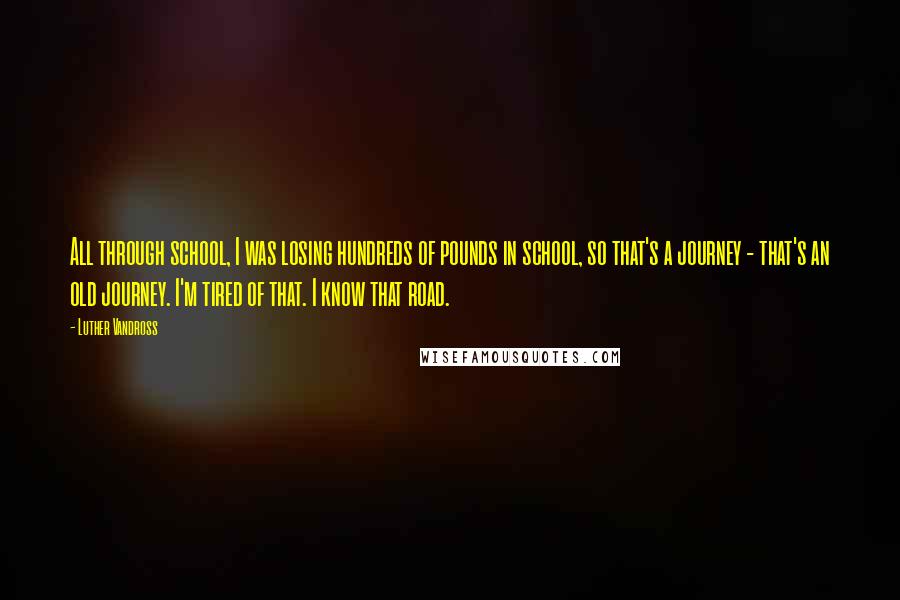 All through school, I was losing hundreds of pounds in school, so that's a journey - that's an old journey. I'm tired of that. I know that road.