Louise Brooks Quotes
Top 12 wise famous quotes and sayings by Louise Brooks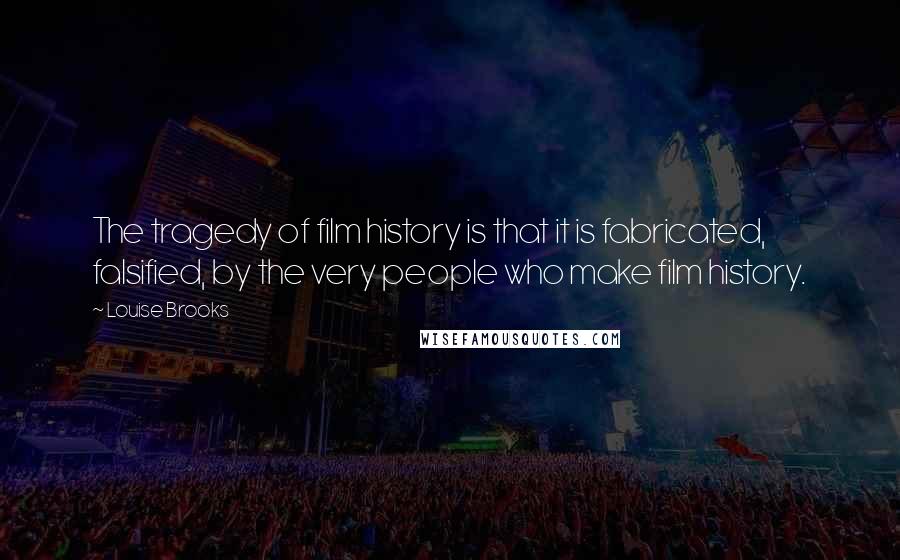 The tragedy of film history is that it is fabricated, falsified, by the very people who make film history.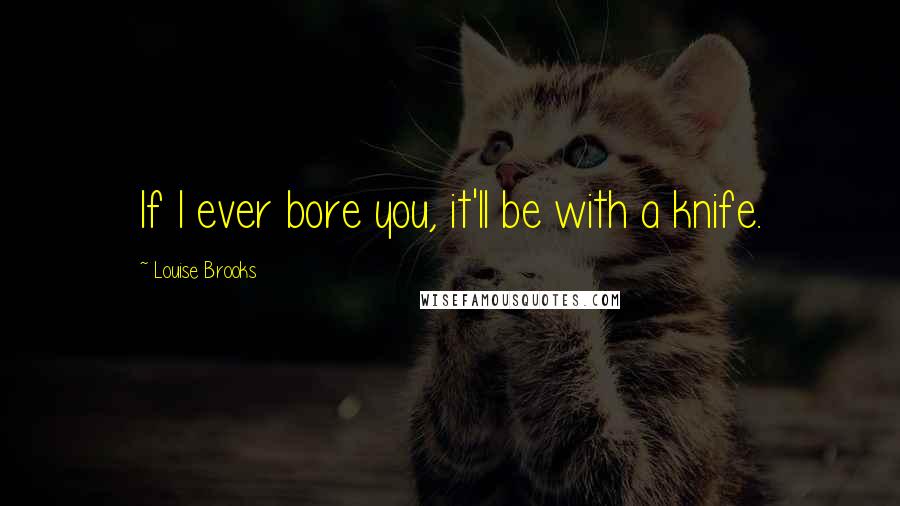 If I ever bore you, it'll be with a knife.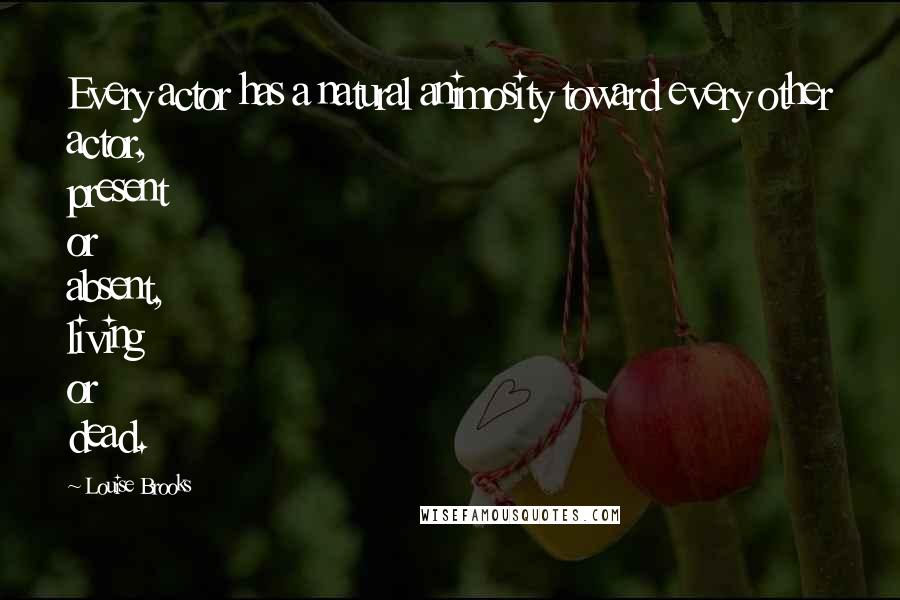 Every actor has a natural animosity toward every other actor, present or absent, living or dead.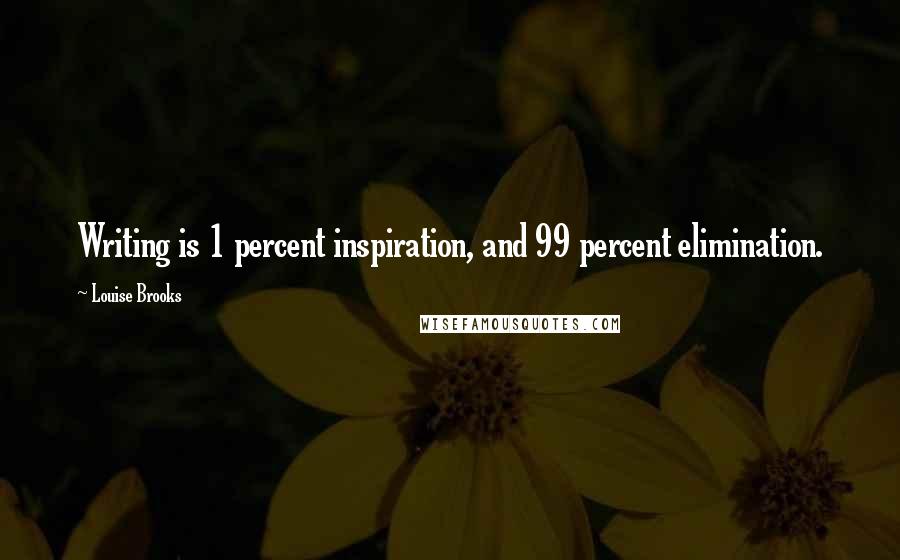 Writing is 1 percent inspiration, and 99 percent elimination.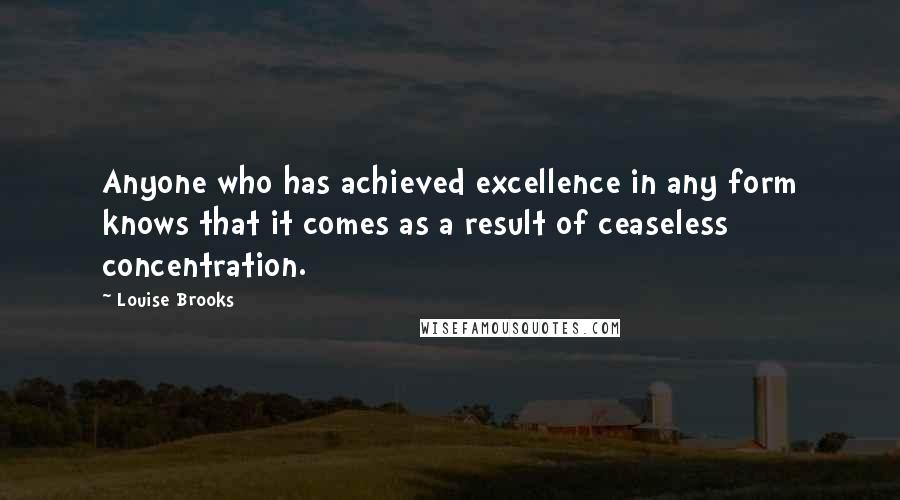 Anyone who has achieved excellence in any form knows that it comes as a result of ceaseless concentration.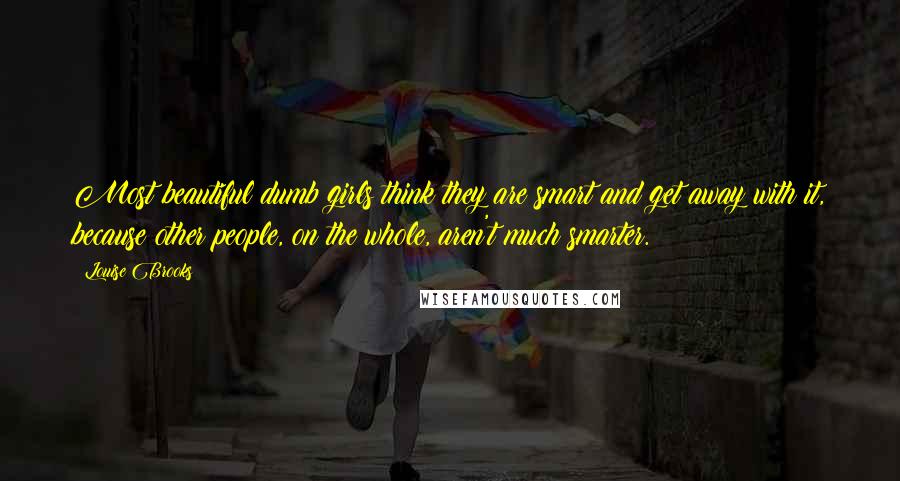 Most beautiful dumb girls think they are smart and get away with it, because other people, on the whole, aren't much smarter.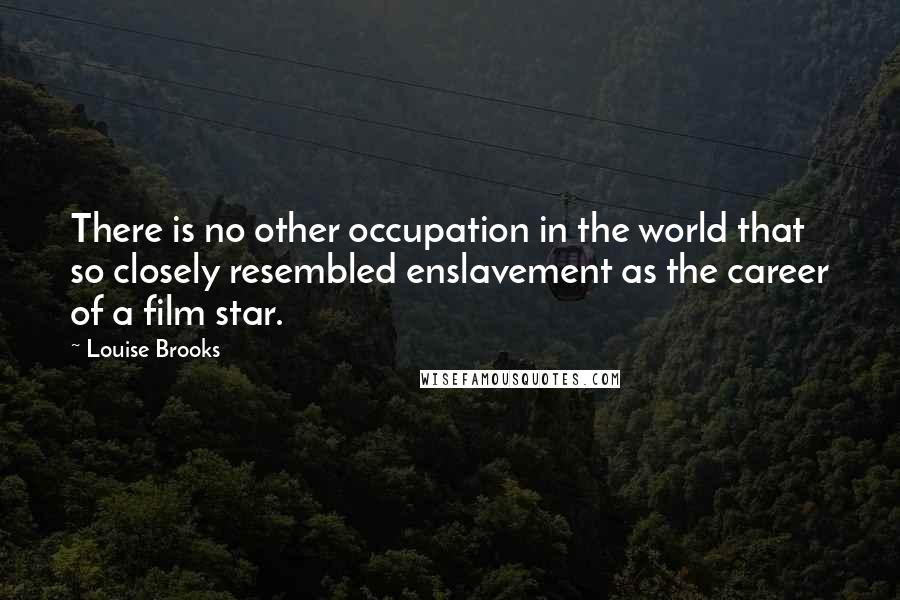 There is no other occupation in the world that so closely resembled enslavement as the career of a film star.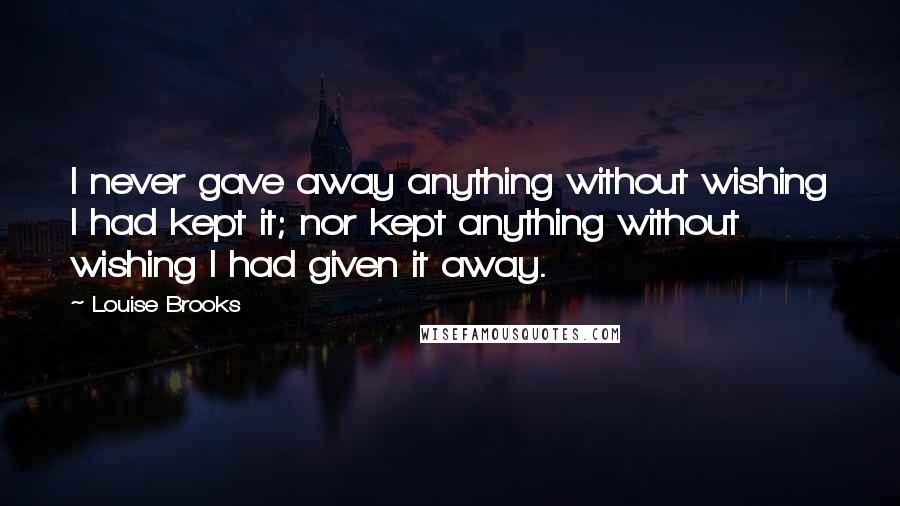 I never gave away anything without wishing I had kept it; nor kept anything without wishing I had given it away.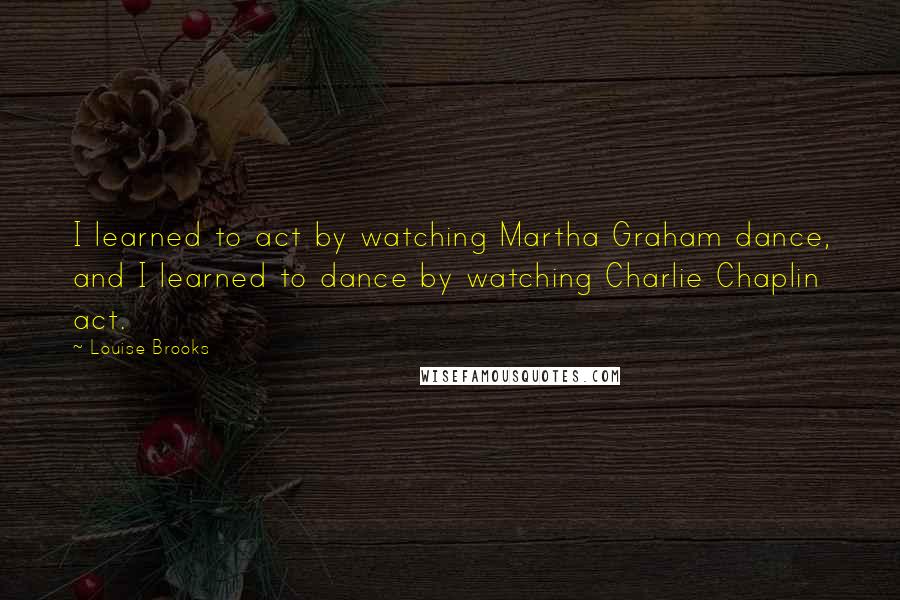 I learned to act by watching Martha Graham dance, and I learned to dance by watching Charlie Chaplin act.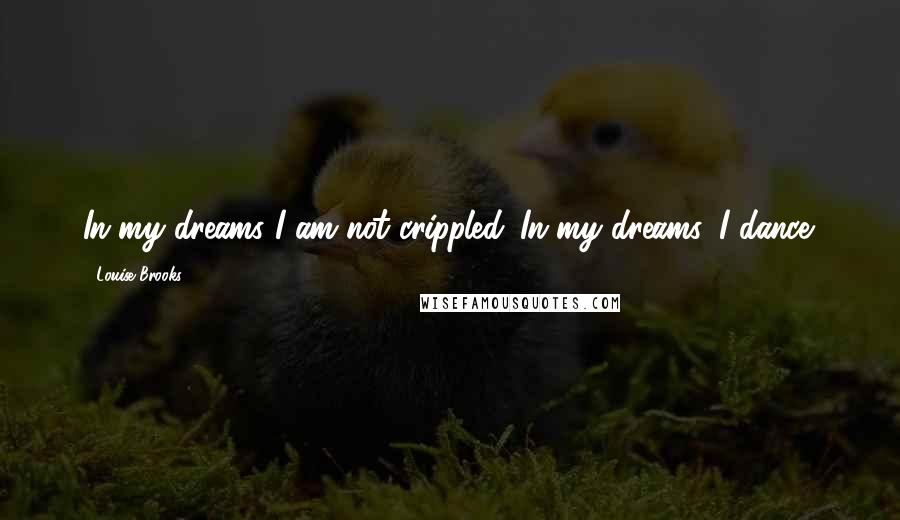 In my dreams I am not crippled. In my dreams, I dance.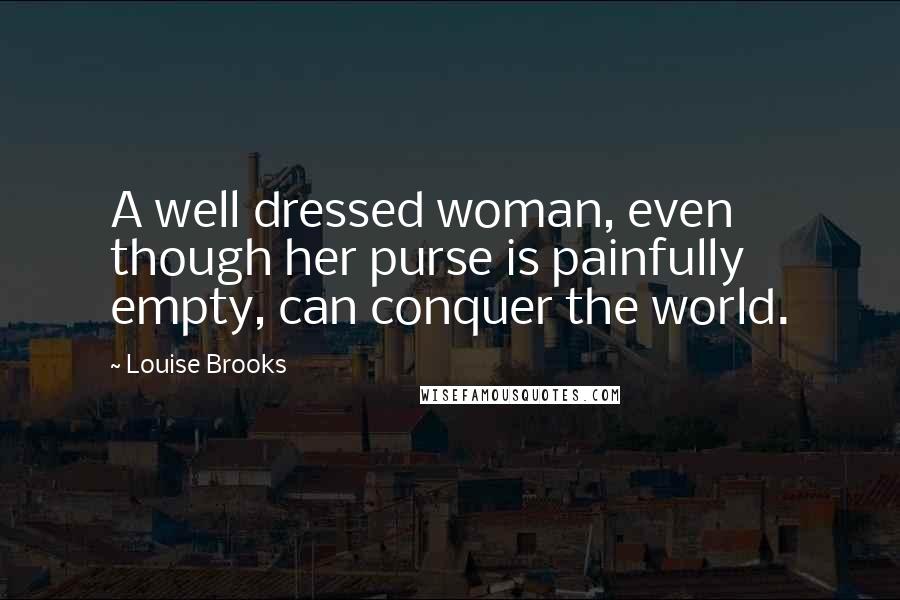 A well dressed woman, even though her purse is painfully empty, can conquer the world.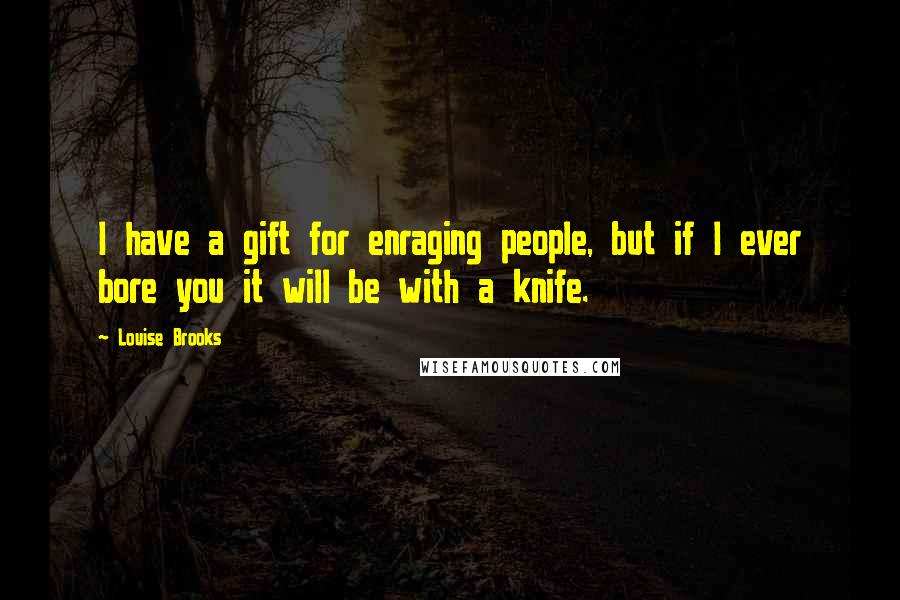 I have a gift for enraging people, but if I ever bore you it will be with a knife.