Liz Curtis Higgs Quotes
Top 18 wise famous quotes and sayings by Liz Curtis Higgs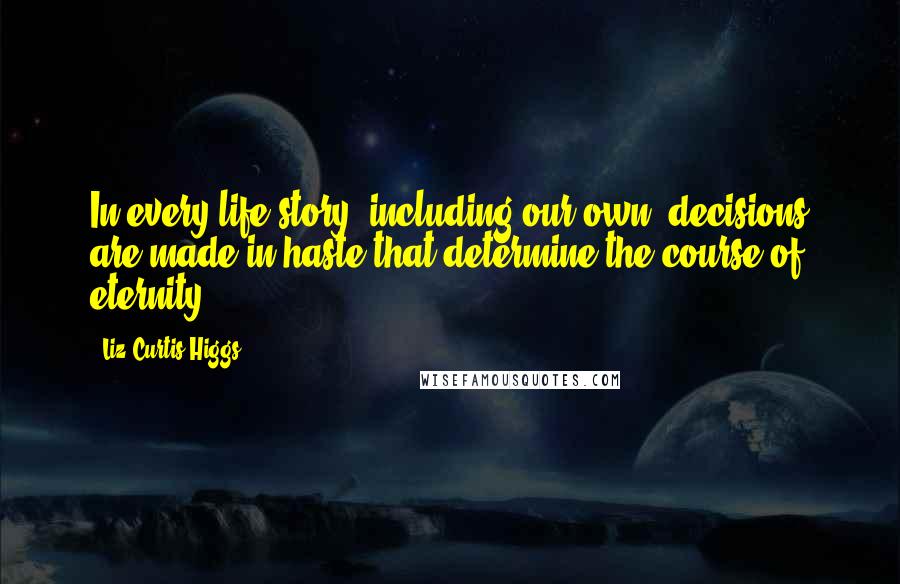 In every life story, including our own, decisions are made in haste that determine the course of eternity.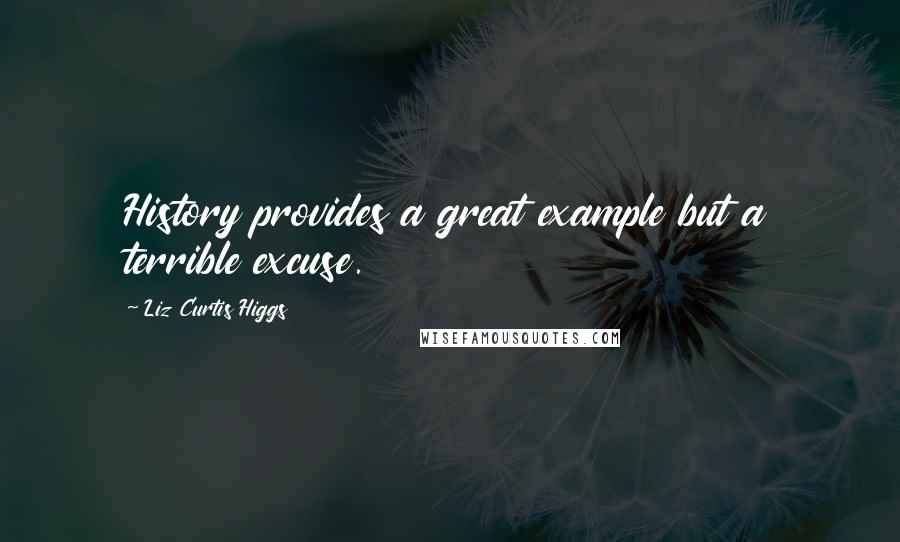 History provides a great example but a terrible excuse.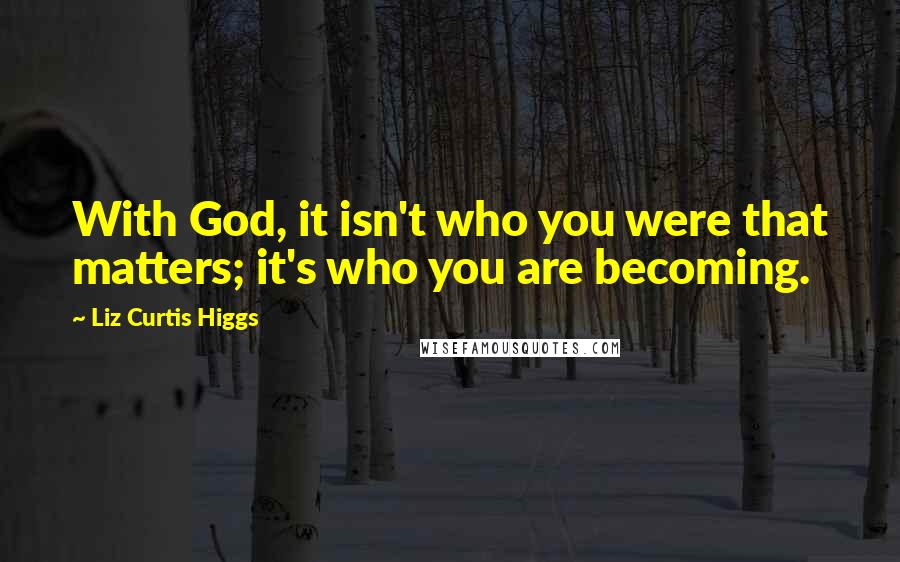 With God, it isn't who you were that matters; it's who you are becoming.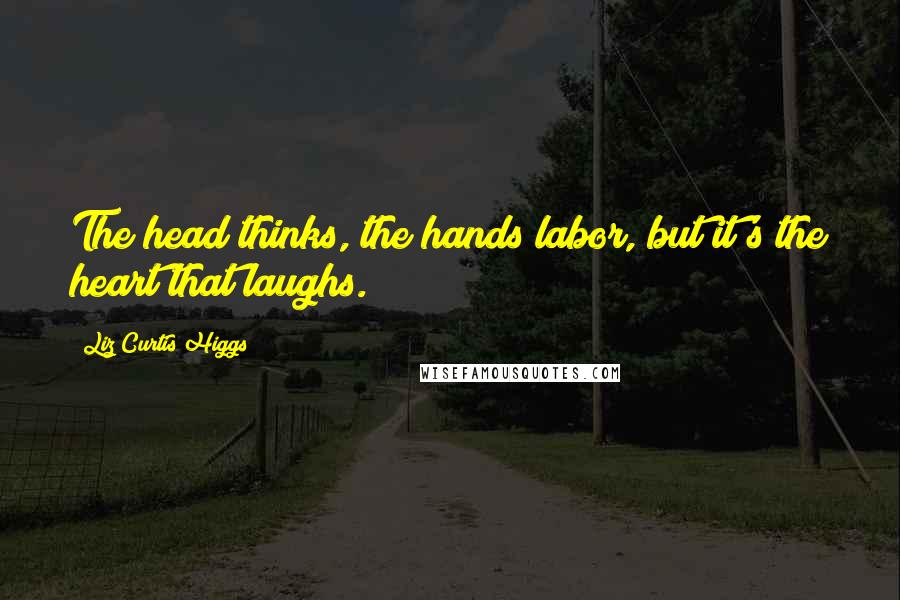 The head thinks, the hands labor, but it's the heart that laughs.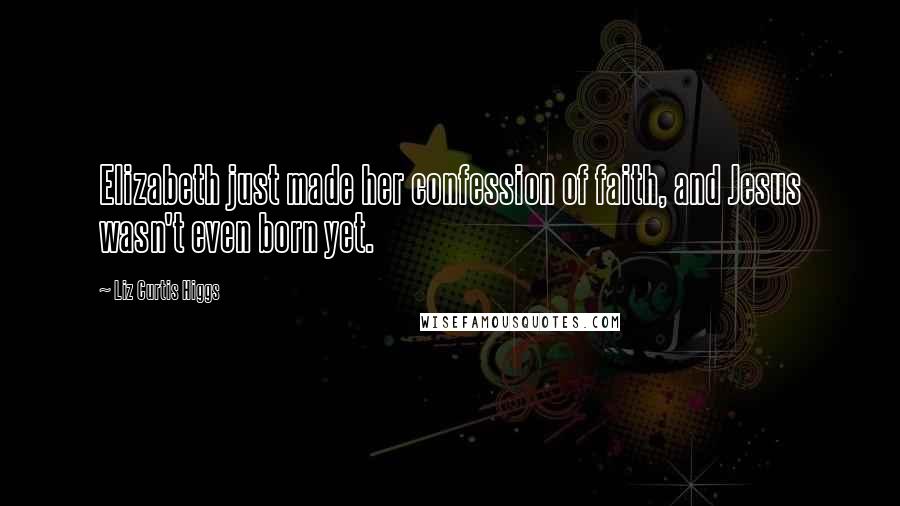 Elizabeth just made her confession of faith, and Jesus wasn't even born yet.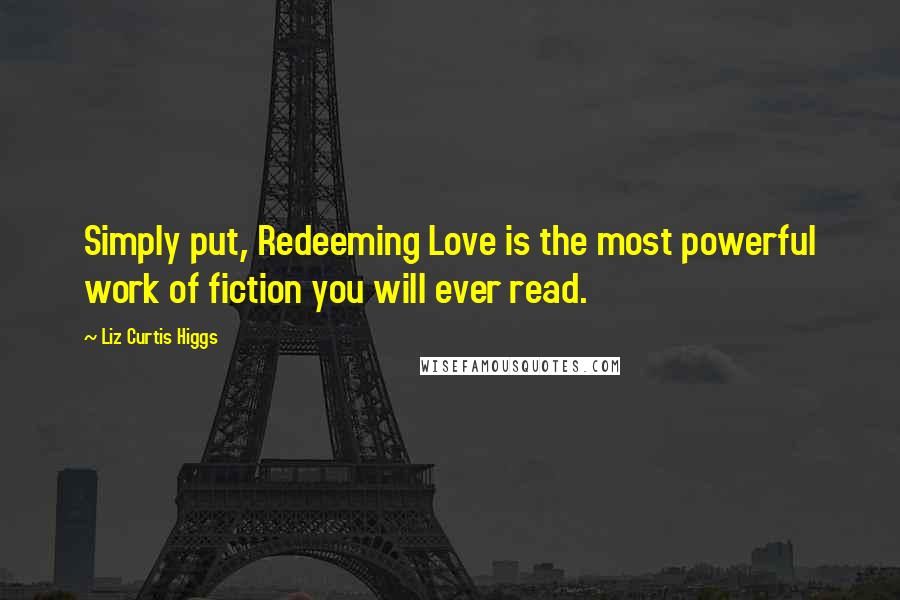 Simply put, Redeeming Love is the most powerful work of fiction you will ever read.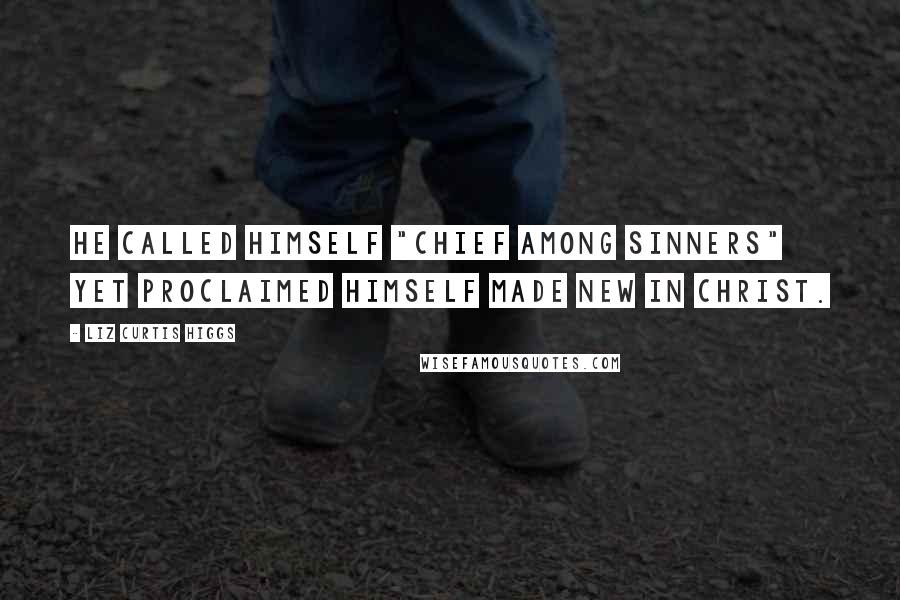 He called himself "chief among sinners" yet proclaimed himself made new in Christ.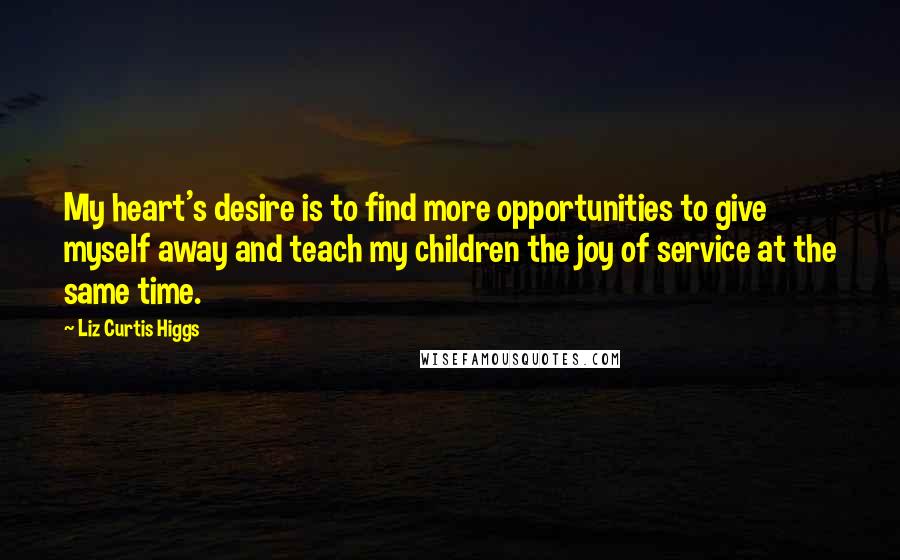 My heart's desire is to find more opportunities to give myself away and teach my children the joy of service at the same time.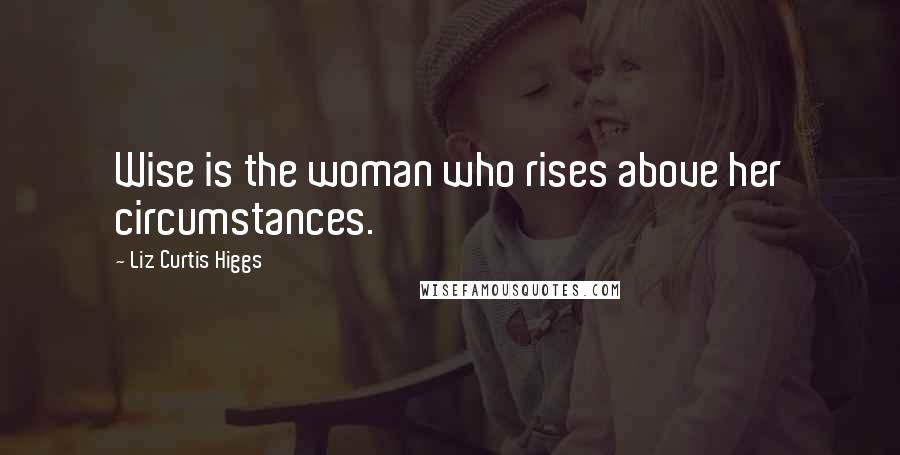 Wise is the woman who rises above her circumstances.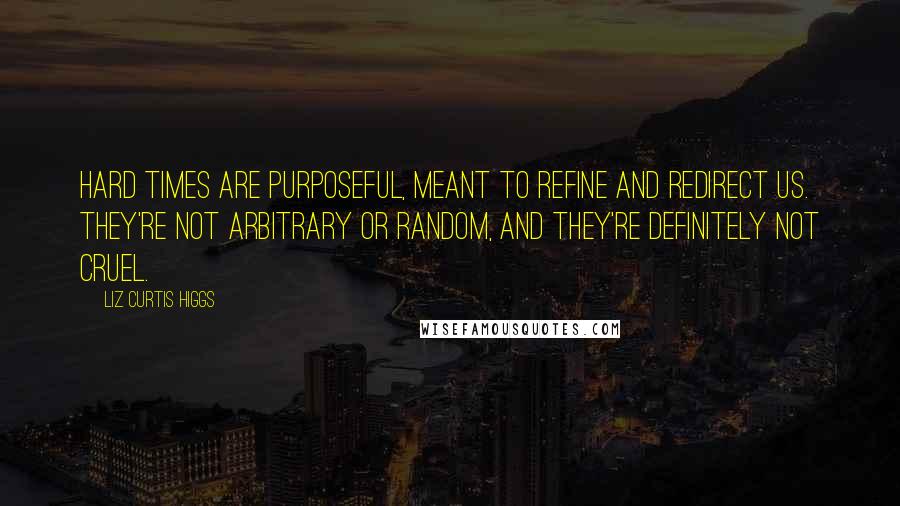 Hard times are purposeful, meant to refine and redirect us. They're not arbitrary or random, and they're definitely not cruel.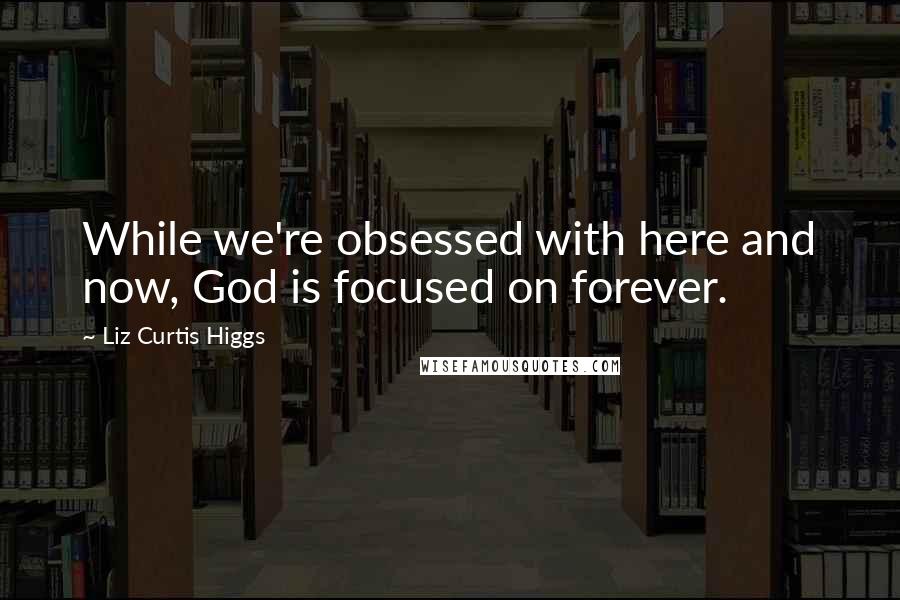 While we're obsessed with here and now, God is focused on forever.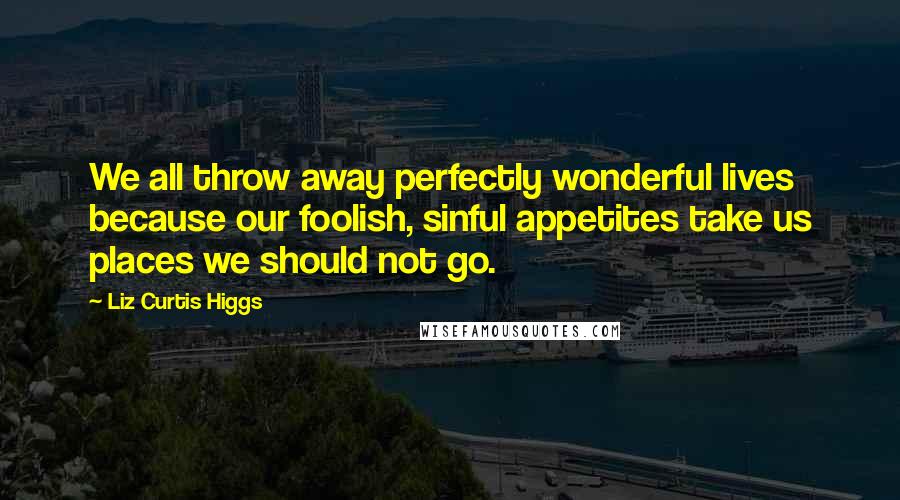 We all throw away perfectly wonderful lives because our foolish, sinful appetites take us places we should not go.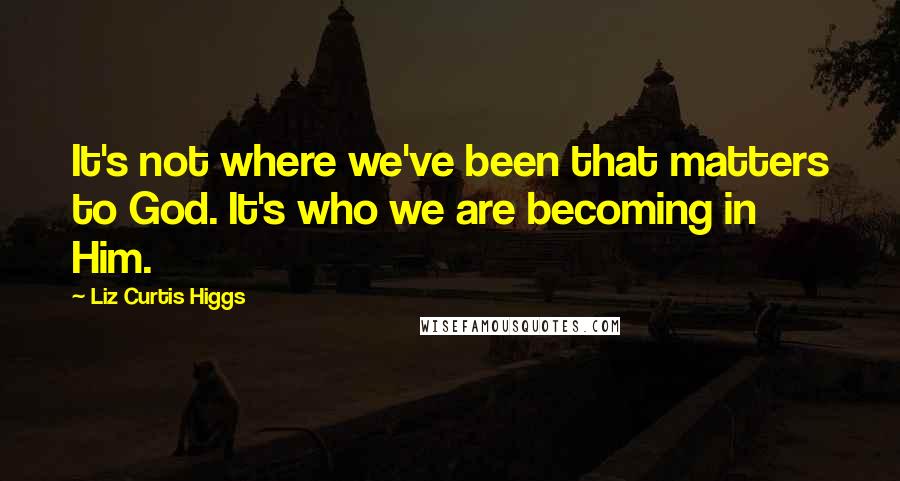 It's not where we've been that matters to God. It's who we are becoming in Him.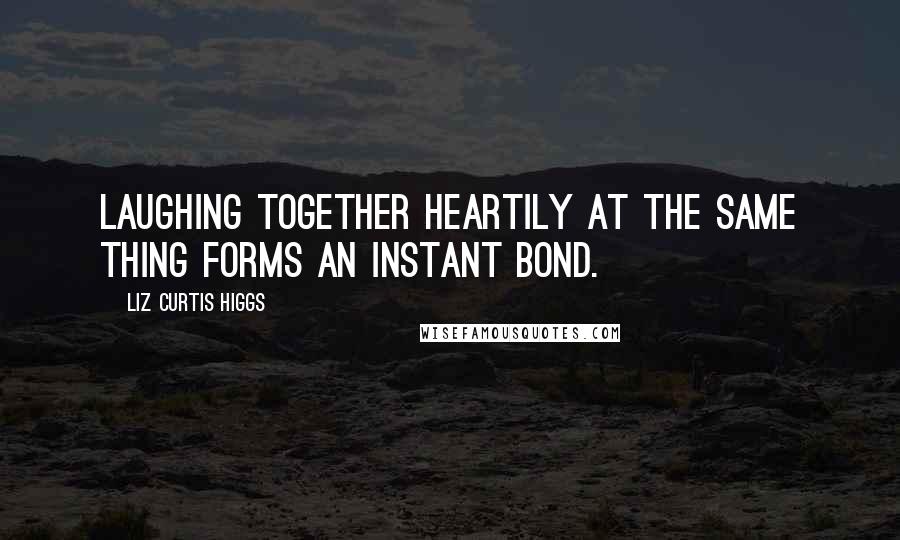 Laughing together heartily at the same thing forms an instant bond.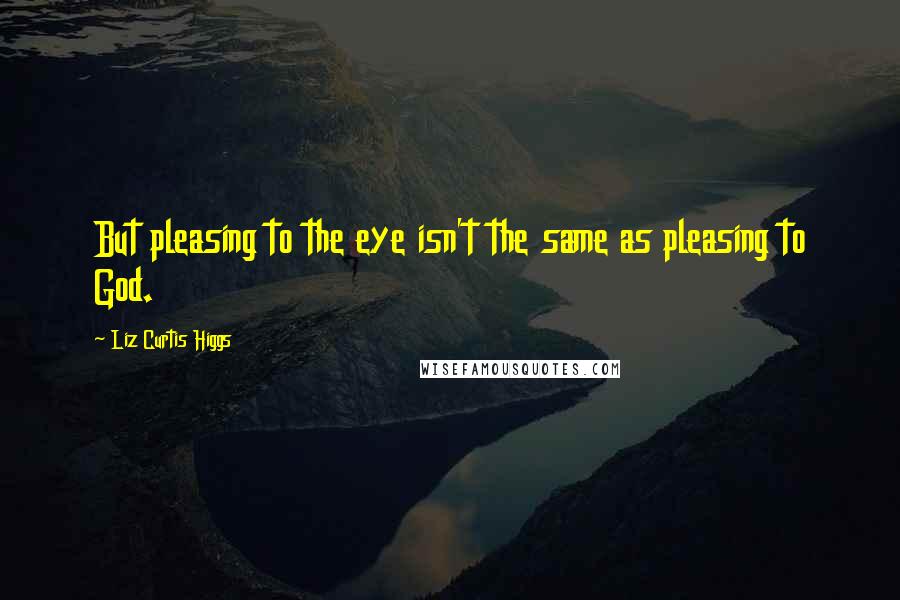 But pleasing to the eye isn't the same as pleasing to God.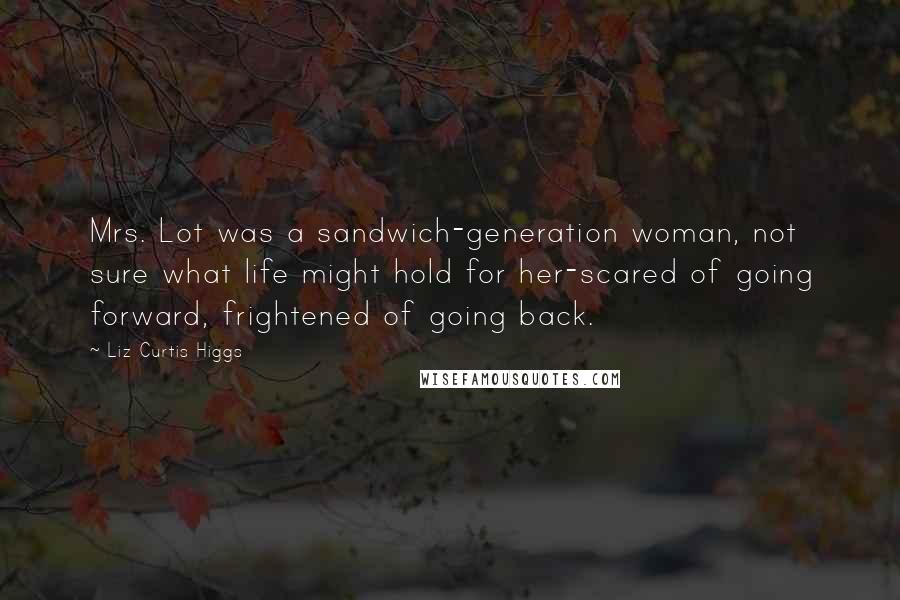 Mrs. Lot was a sandwich-generation woman, not sure what life might hold for her-scared of going forward, frightened of going back.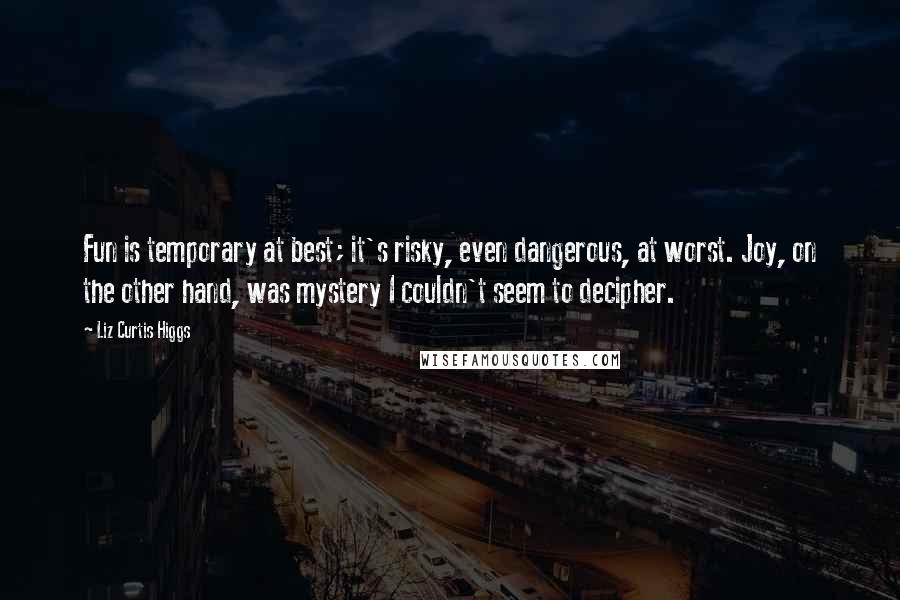 Fun is temporary at best; it's risky, even dangerous, at worst. Joy, on the other hand, was mystery I couldn't seem to decipher.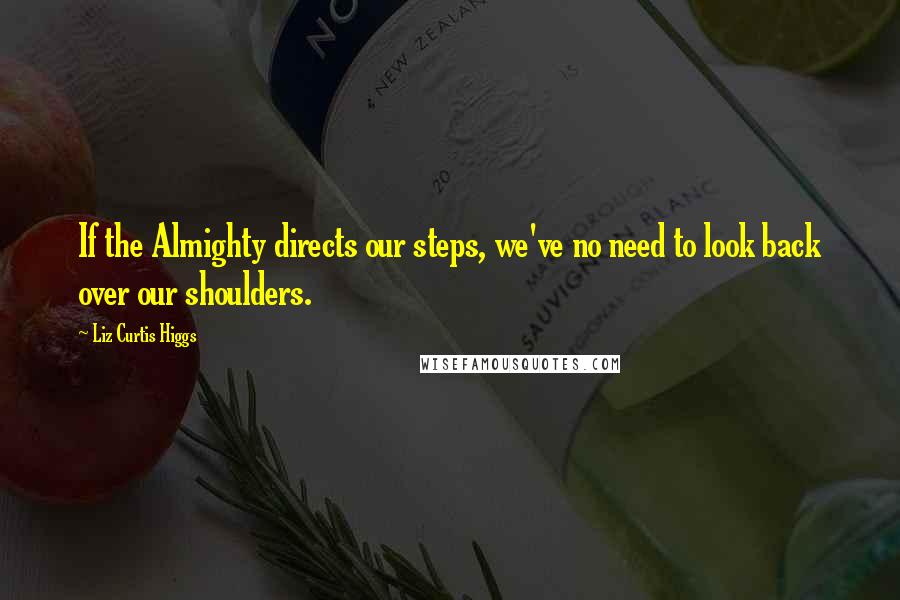 If the Almighty directs our steps, we've no need to look back over our shoulders.