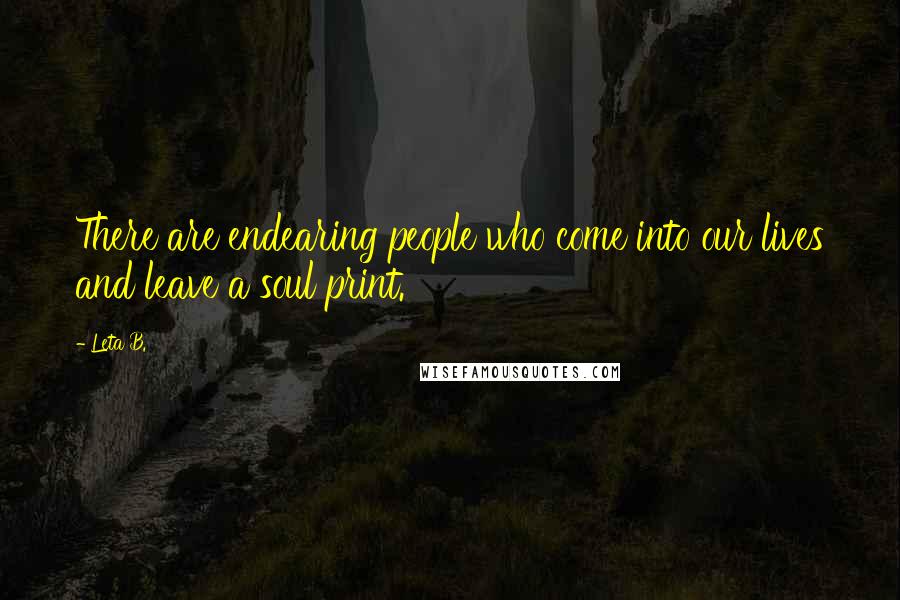 There are endearing people who come into our lives and leave a soul print.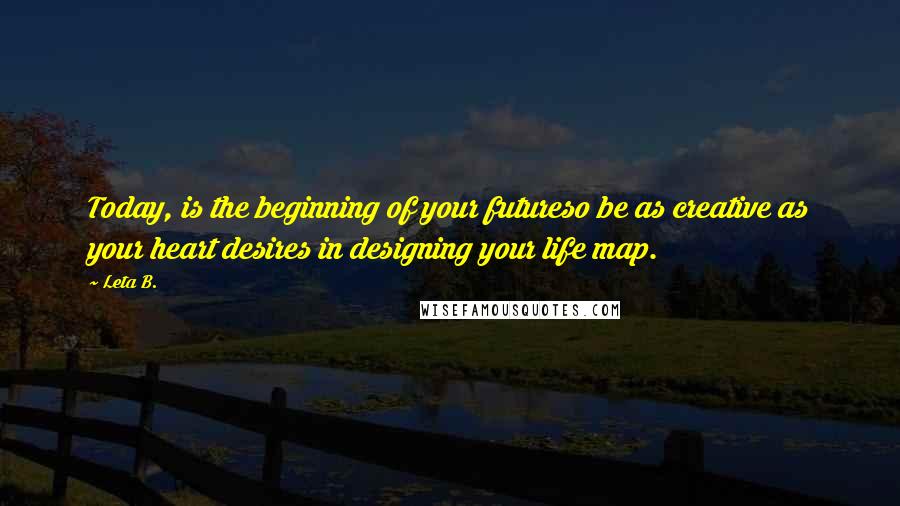 Today, is the beginning of your future
so be as creative as your heart desires in designing your life map.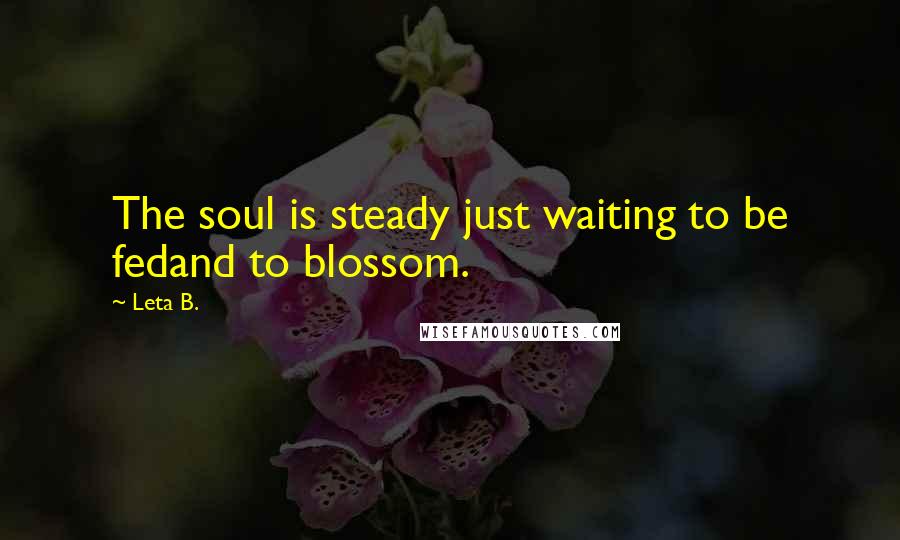 The soul is steady just waiting to be fed
and to blossom.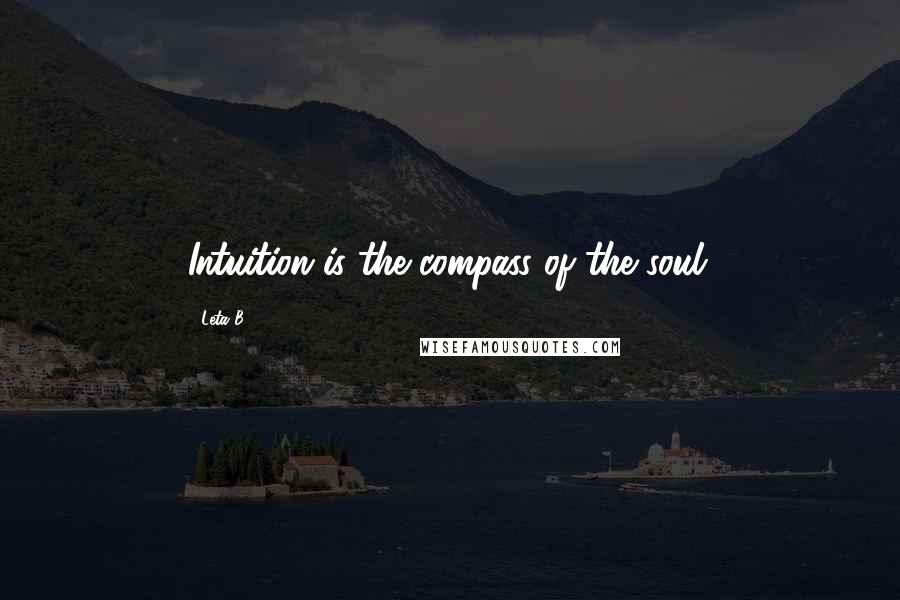 Intuition is the compass of the soul.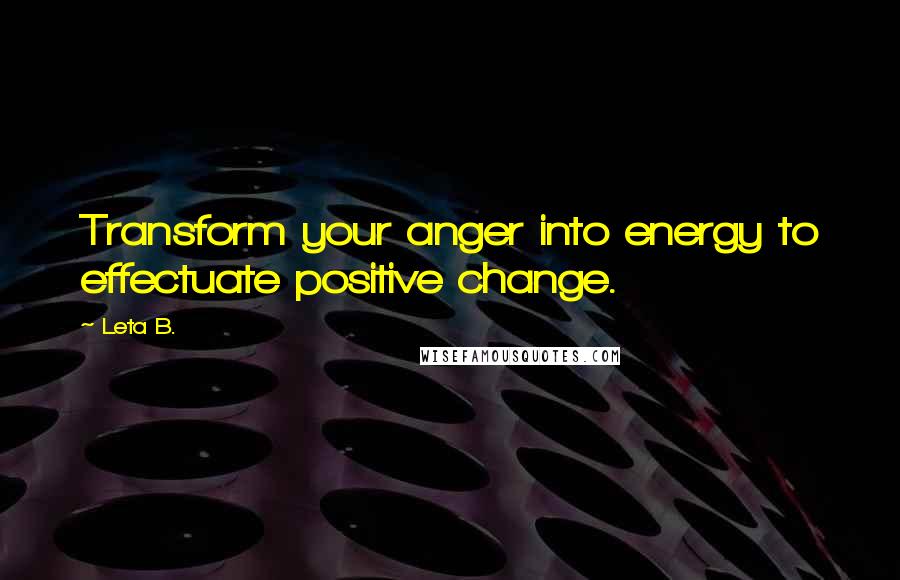 Transform your anger into energy to effectuate positive change.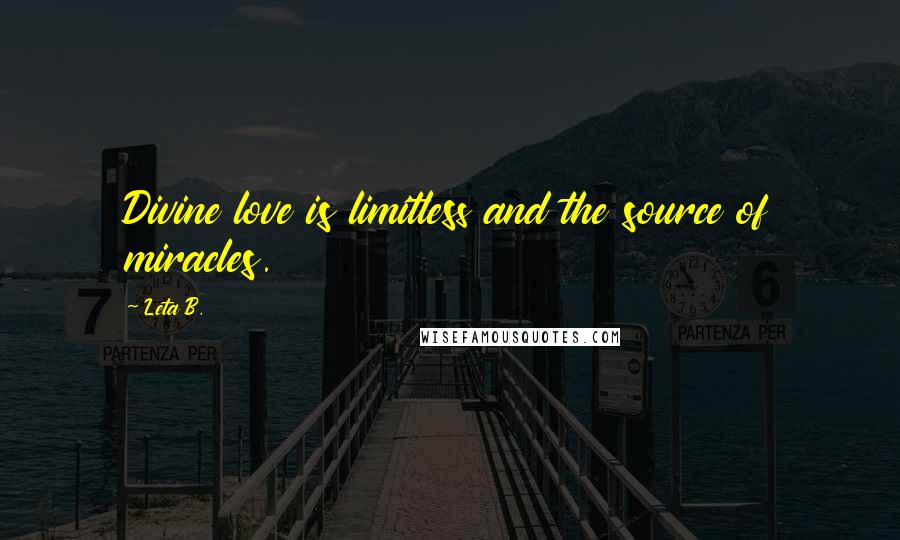 Divine love is limitless and the source of miracles.
Souls are unique divine signatures of pure love that existed before physical form, and will continue to exist after our physical containers are shed.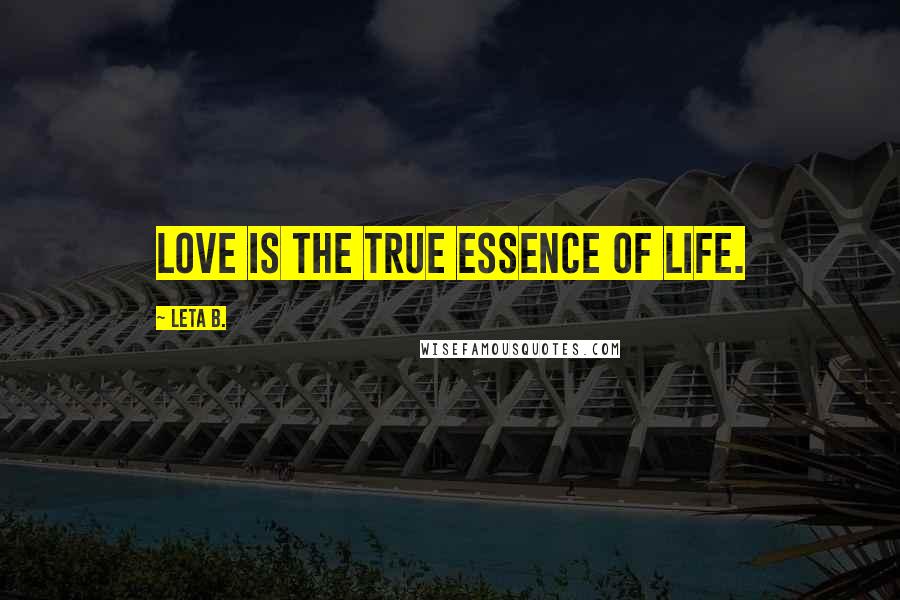 Love is the true essence of Life.
As you step out of your comfort zone,
may life embrace you back.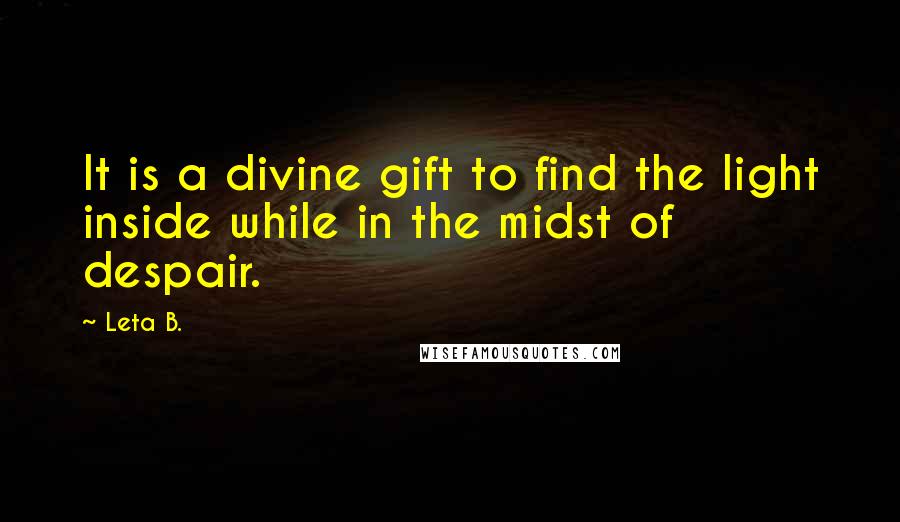 It is a divine gift to find the light inside while in the midst of despair.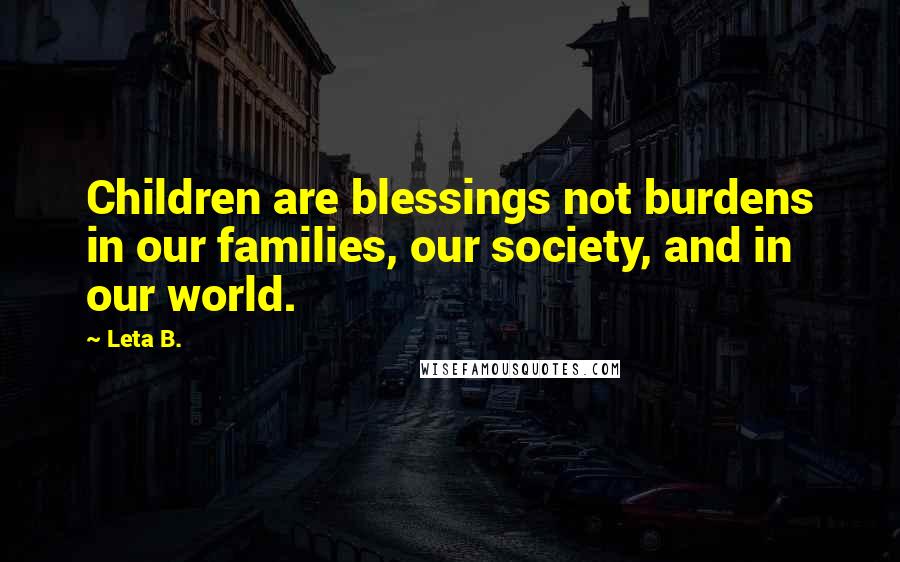 Children are blessings not burdens in our families, our society, and in our world.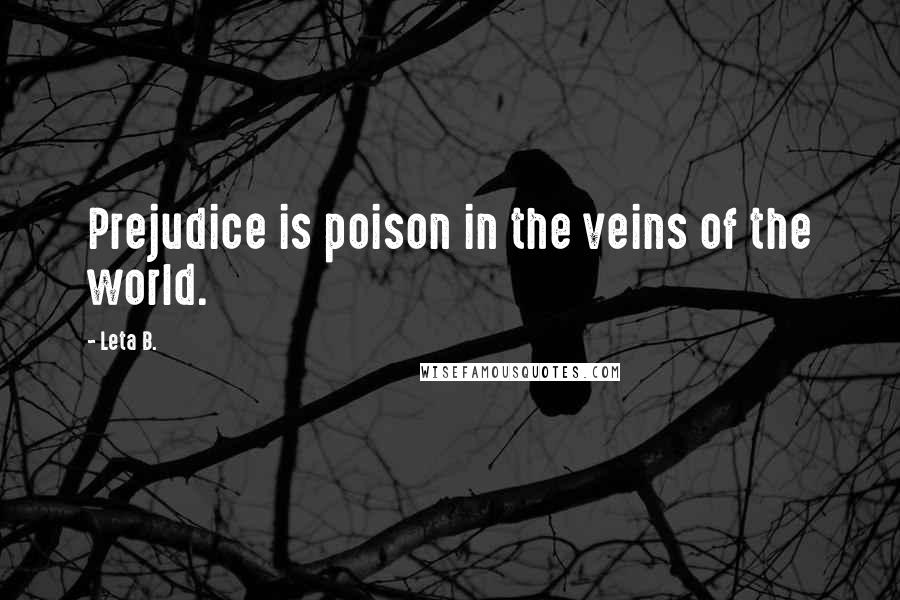 Prejudice is poison in the veins of the world.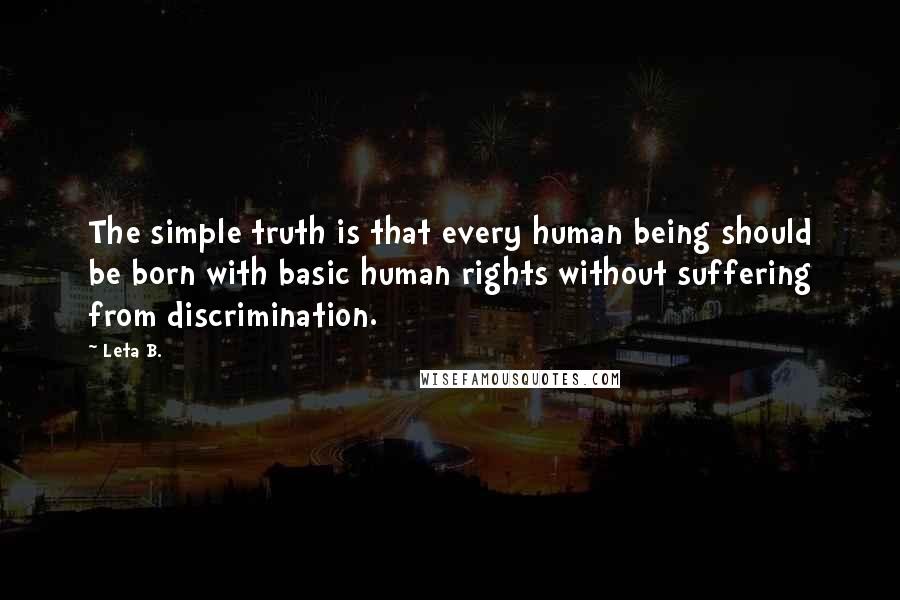 The simple truth is that every human being should be born with basic human rights without suffering from discrimination.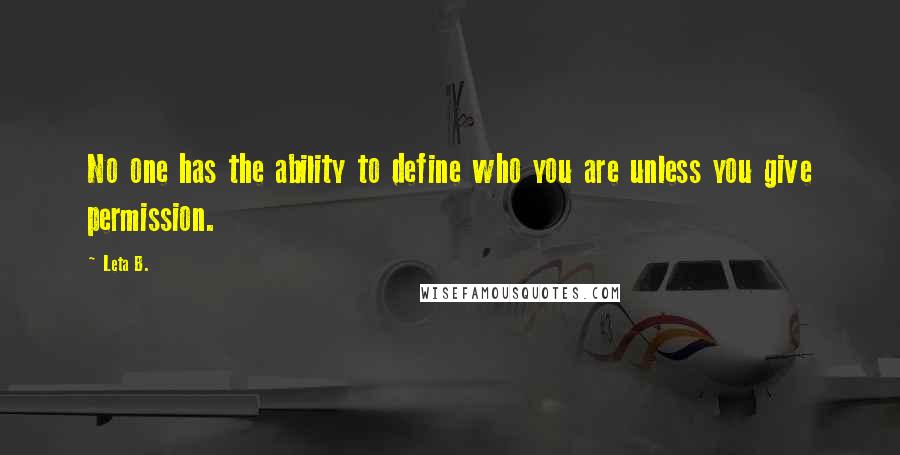 No one has the ability to define who you are unless you give permission.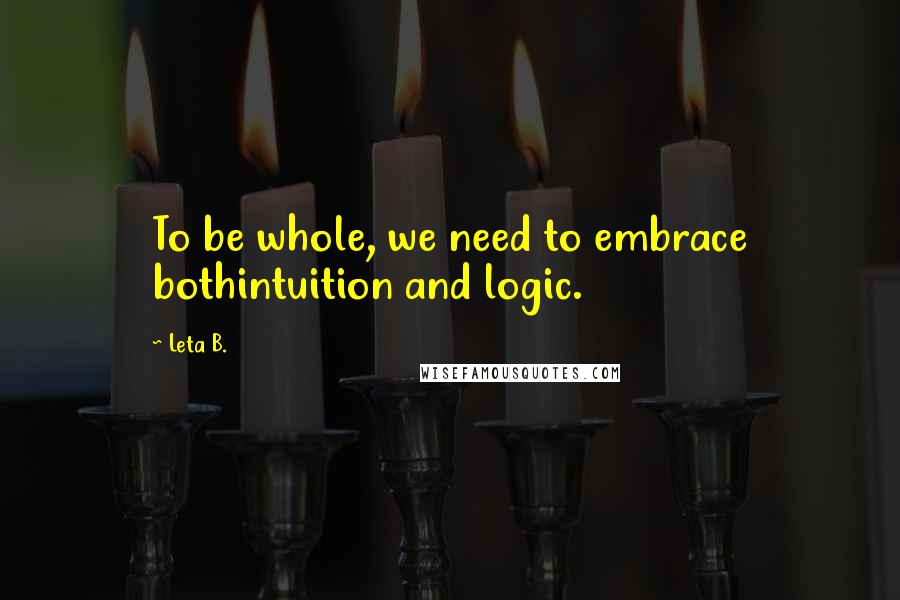 To be whole, we need to embrace both
intuition and logic.
If a rare golden heart is sacrificed in the process of trying to research or help many, then the world loses.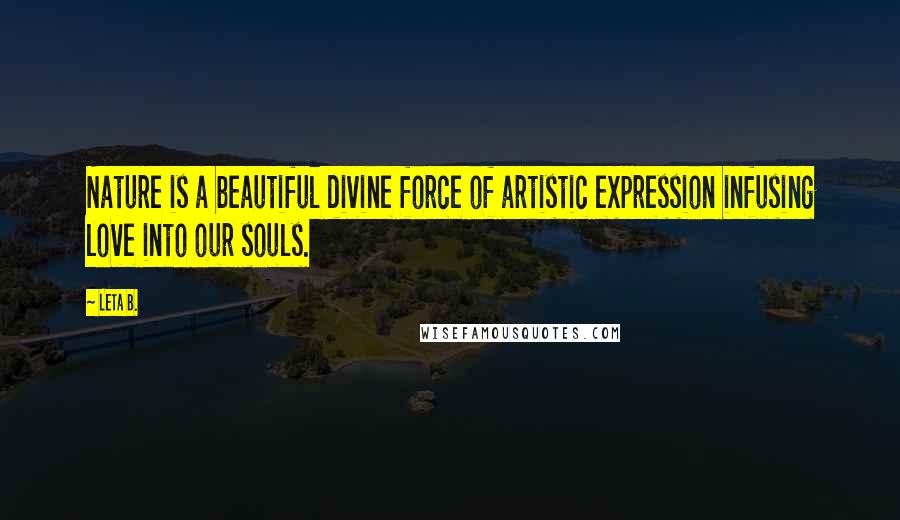 Nature is a beautiful divine force of artistic expression infusing love into our souls.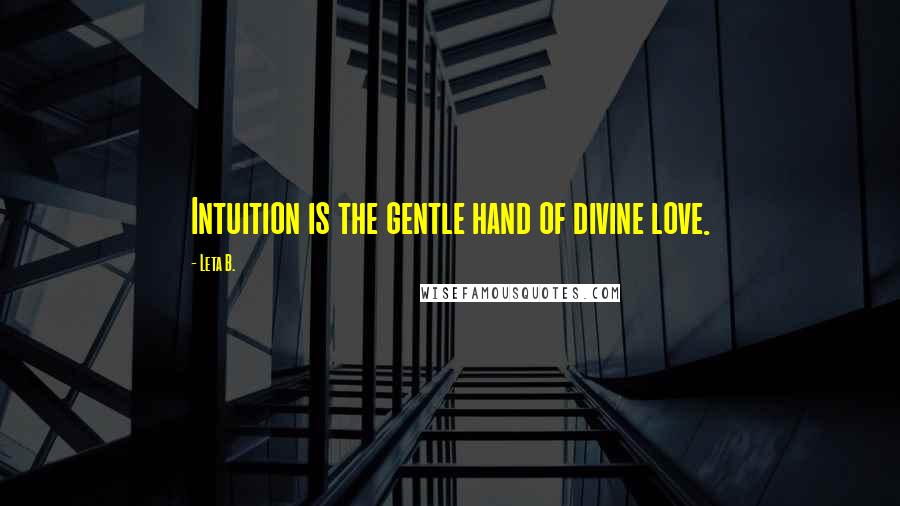 Intuition is the gentle hand of divine love.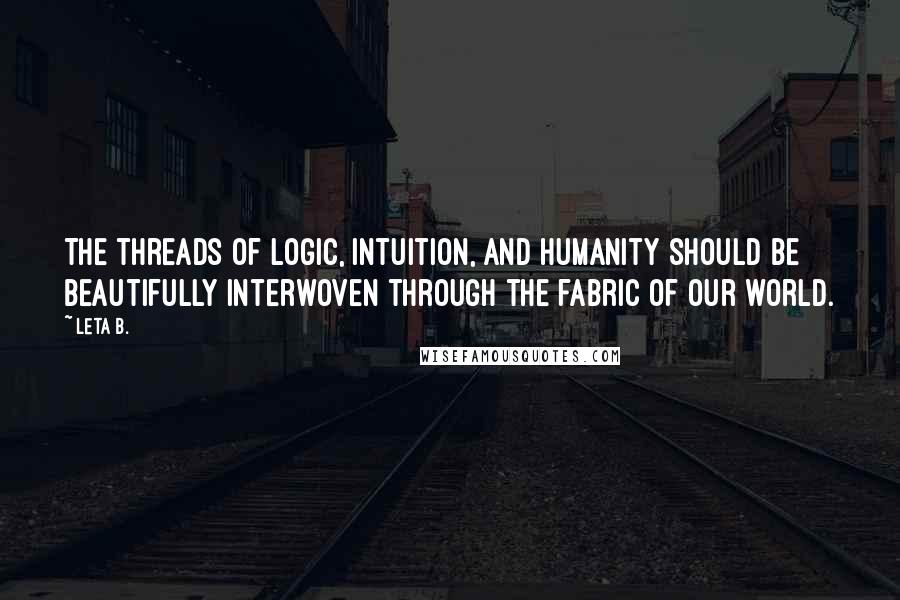 The threads of logic, intuition, and humanity should be beautifully interwoven through the fabric of our world.
If a path in your life leaves you in a place where you feel lost and alone, may you follow your heart and soul
until you feel at home.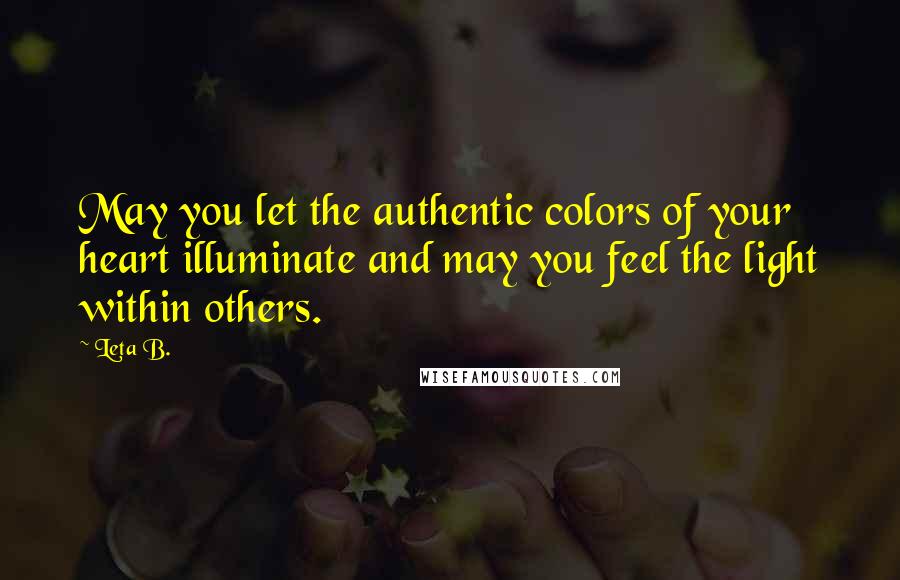 May you let the authentic colors of your heart illuminate and may you feel the light within others.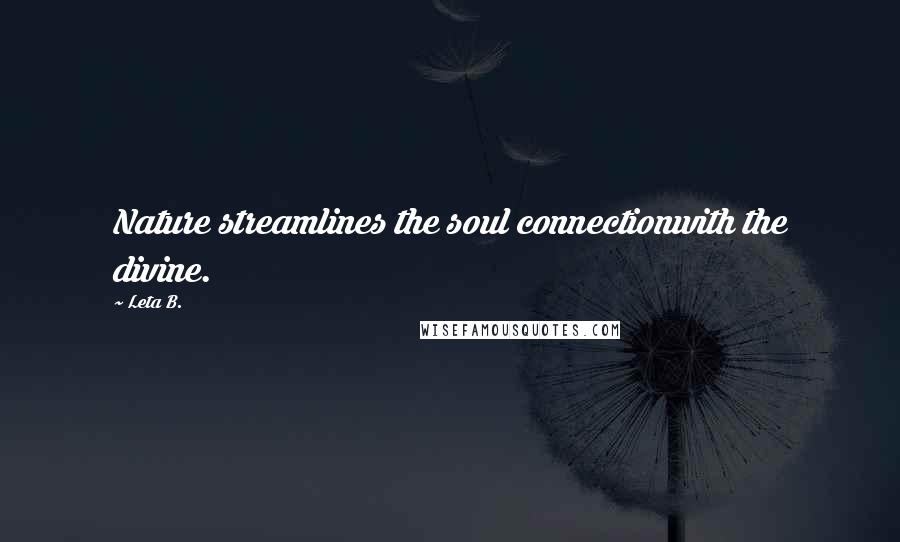 Nature streamlines the soul connection
with the divine.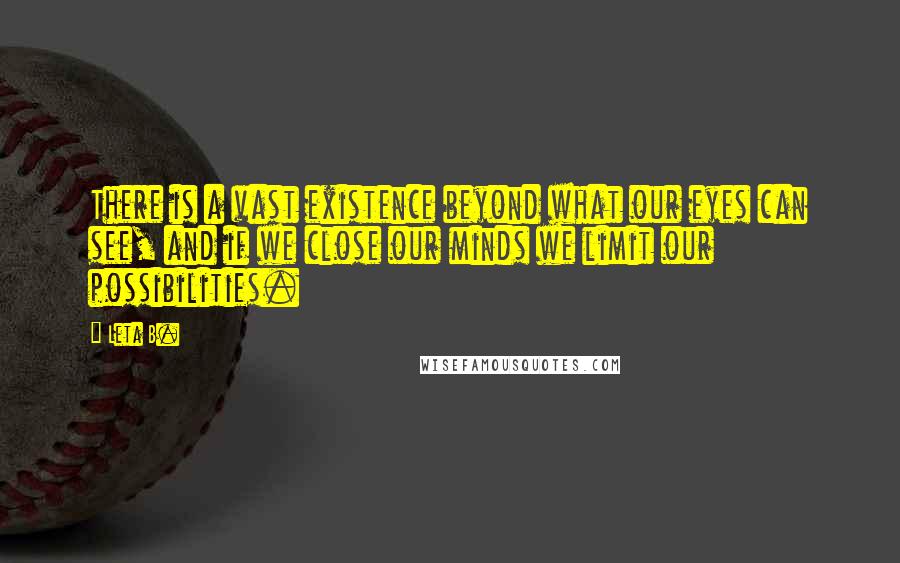 There is a vast existence beyond what our eyes can see, and if we close our minds we limit our possibilities.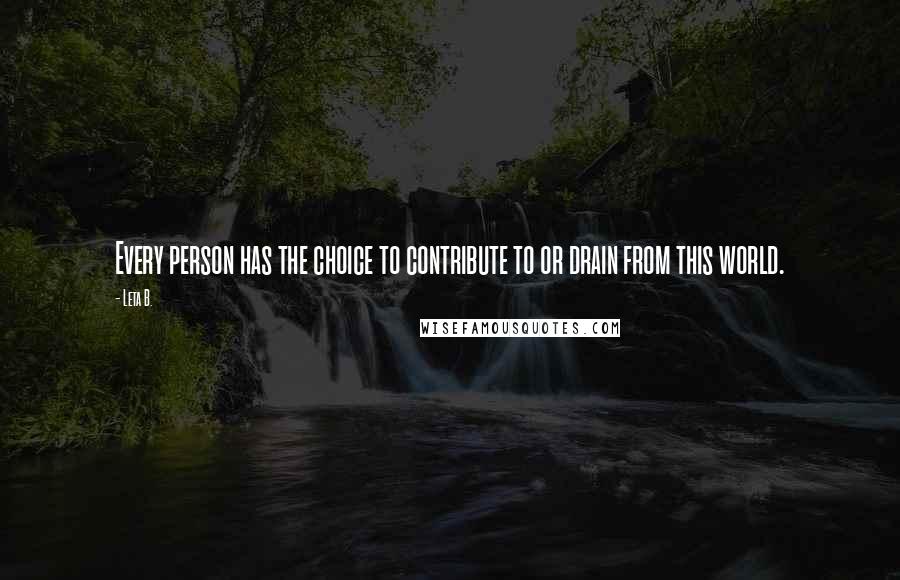 Every person has the choice to contribute to or drain from this world.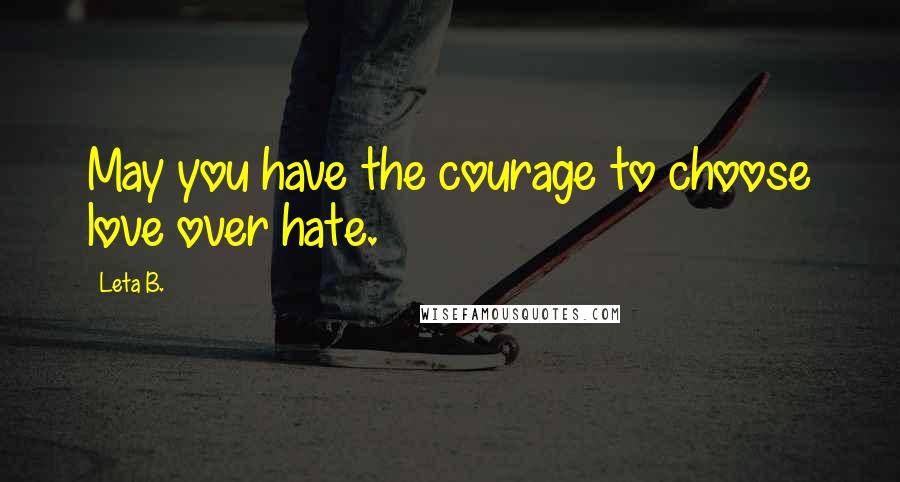 May you have the courage to choose love over hate.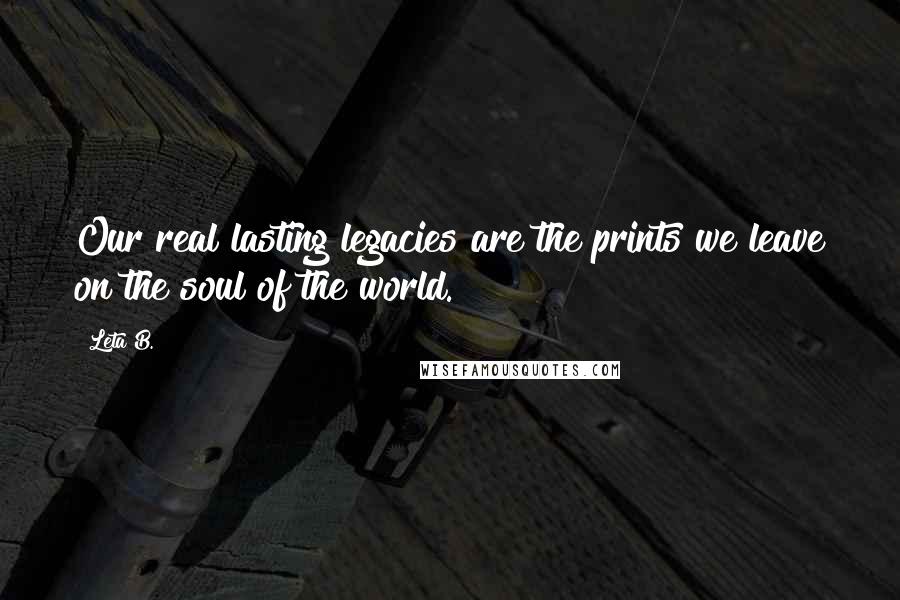 Our real lasting legacies are the prints we leave on the soul of the world.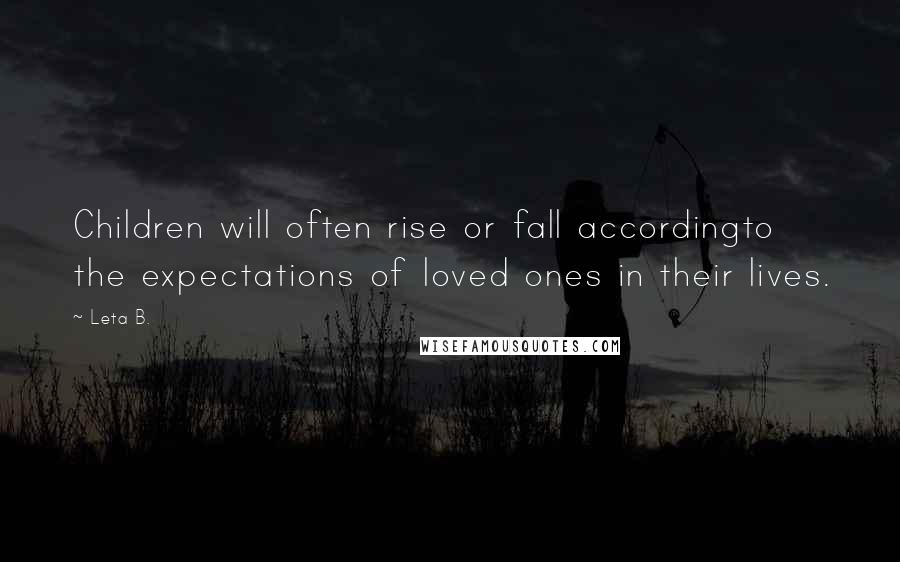 Children will often rise or fall according
to the expectations of loved ones in their lives.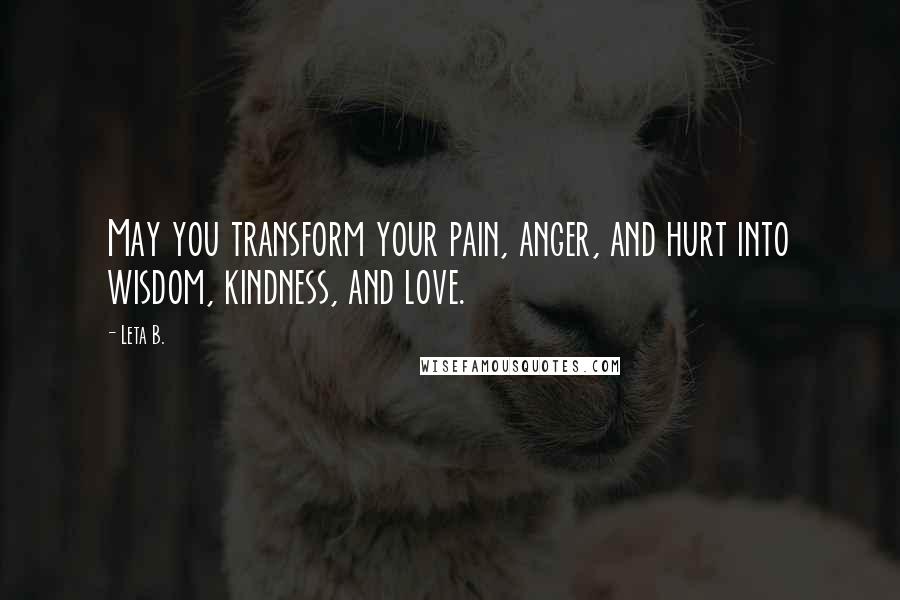 May you transform your pain, anger, and hurt into wisdom, kindness, and love.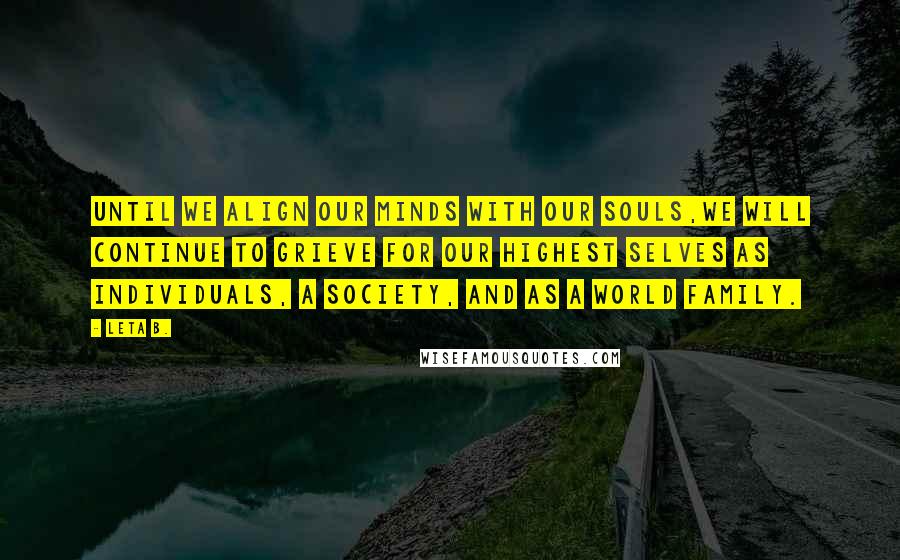 Until we align our minds with our souls,
we will continue to grieve for our highest selves as individuals, a society, and as a world family.