Leah Thomas Quotes
Top 4 wise famous quotes and sayings by Leah Thomas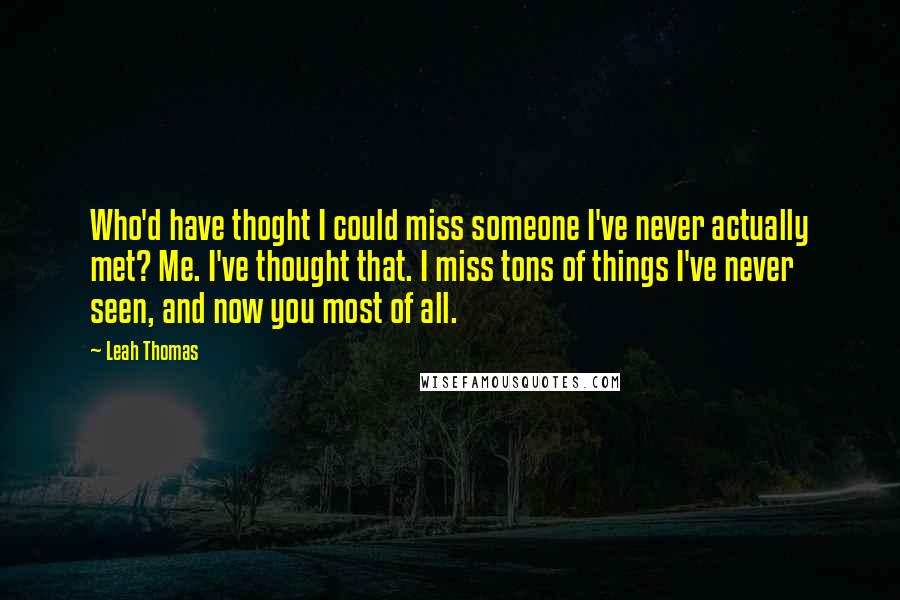 Who'd have thoght I could miss someone I've never actually met? Me. I've thought that. I miss tons of things I've never seen, and now you most of all.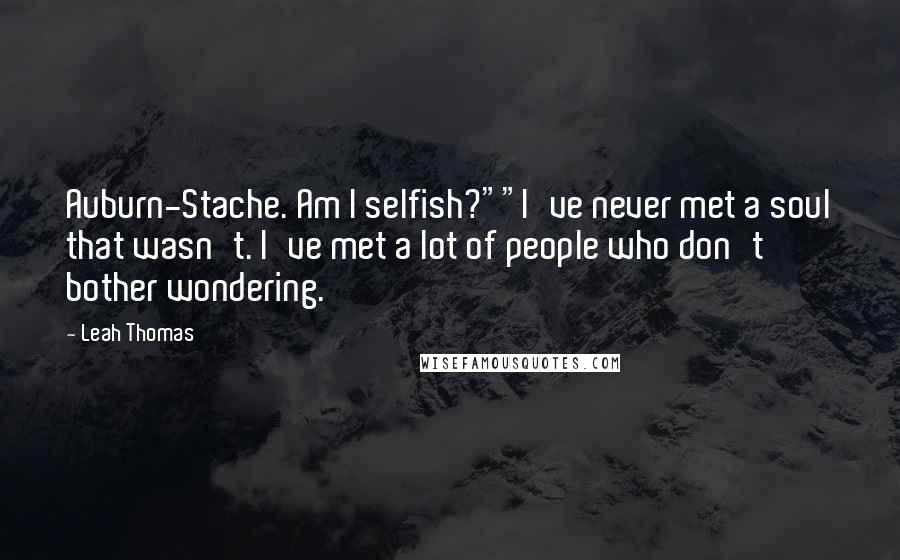 Auburn-Stache. Am I selfish?"
"I've never met a soul that wasn't. I've met a lot of people who don't bother wondering.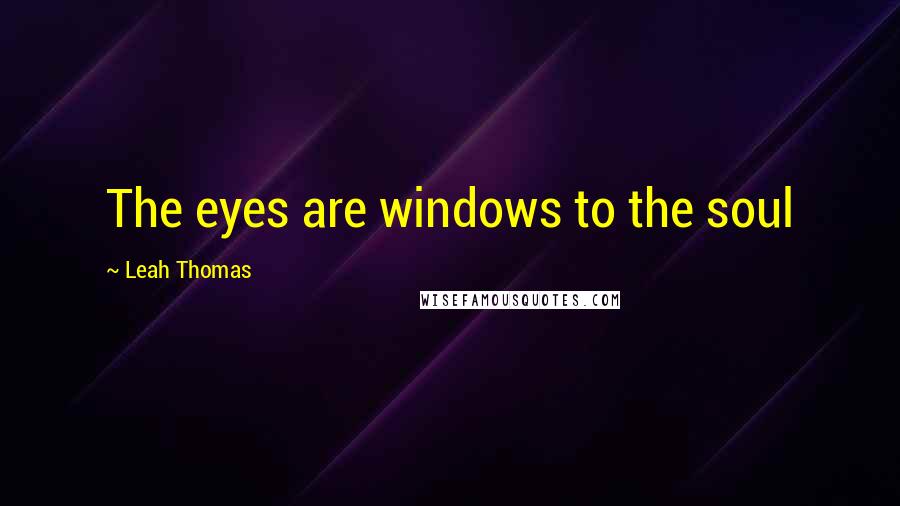 The eyes are windows to the soul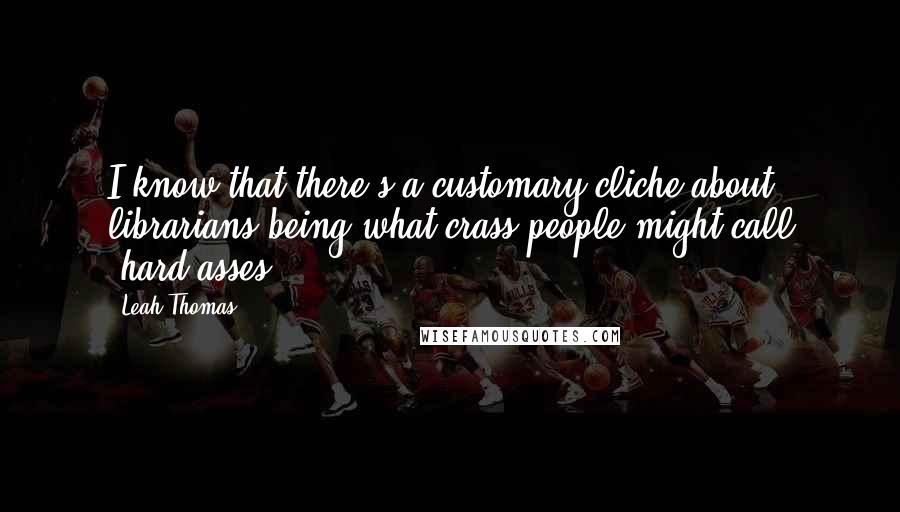 I know that there's a customary cliche about librarians being what crass people might call "hard-asses".