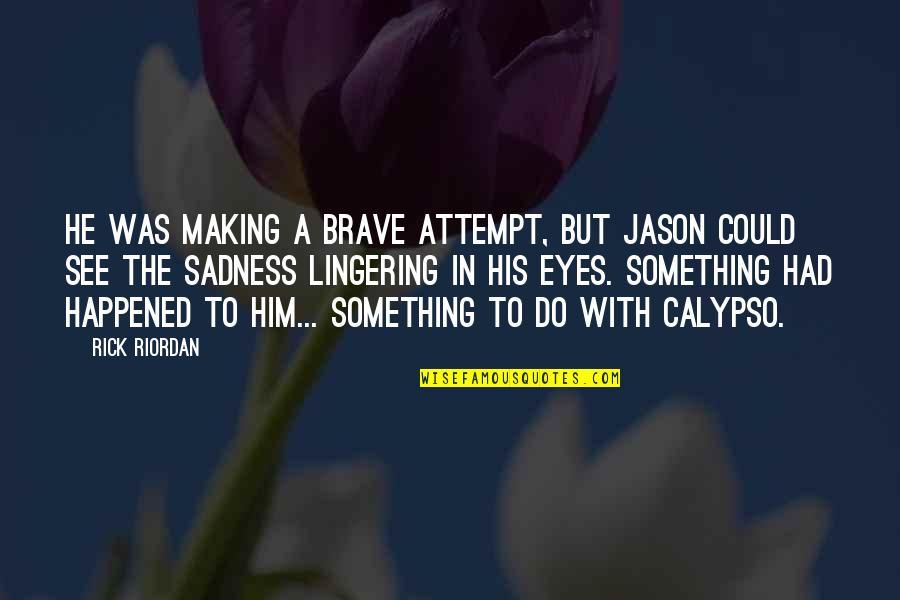 He was making a brave attempt, but Jason could see the sadness lingering in his eyes. Something had happened to him... something to do with Calypso.
—
Rick Riordan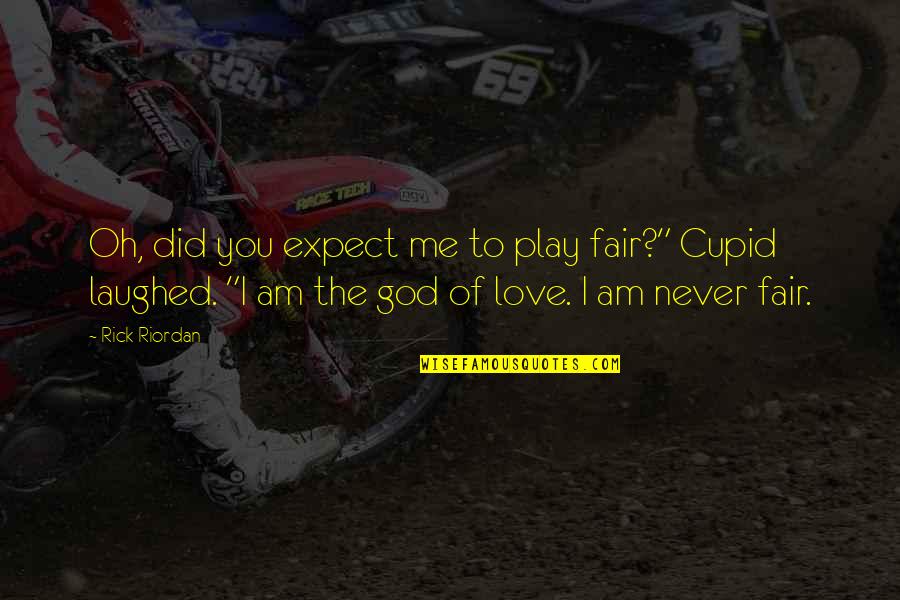 Oh, did you expect me to play fair?" Cupid laughed. "I am the god of love. I am never fair.
—
Rick Riordan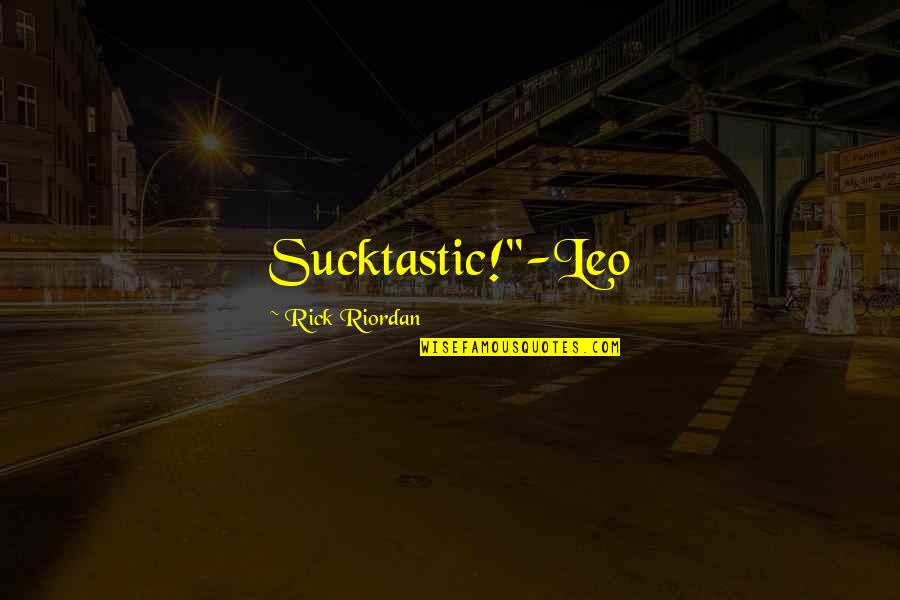 Sucktastic!"-Leo
—
Rick Riordan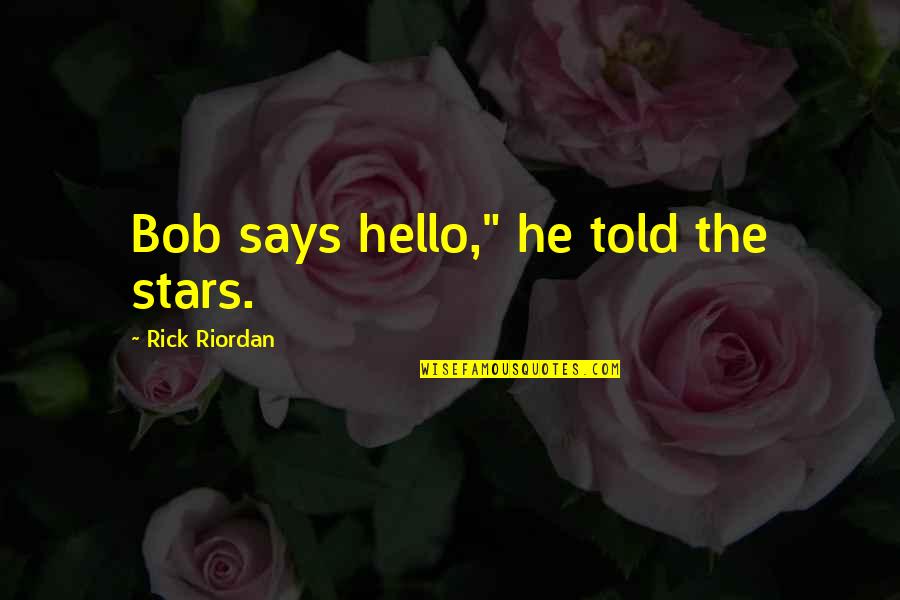 Bob says hello," he told the stars. —
Rick Riordan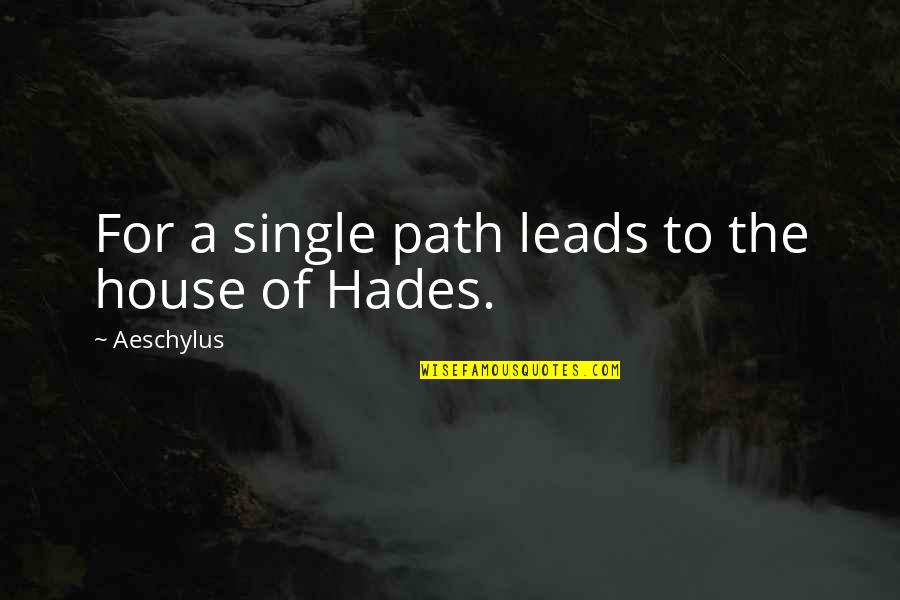 For a single path leads to the house of Hades. —
Aeschylus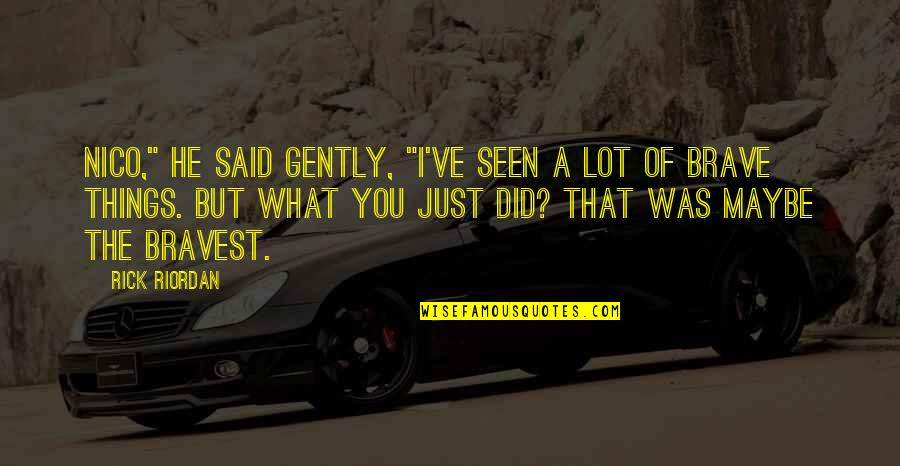 Nico," he said gently, "I've seen a lot of brave things. But what you just did? That was maybe the bravest. —
Rick Riordan
He scowled at Jason. And please, I don't like being touched. Don't ever grab me again. —
Rick Riordan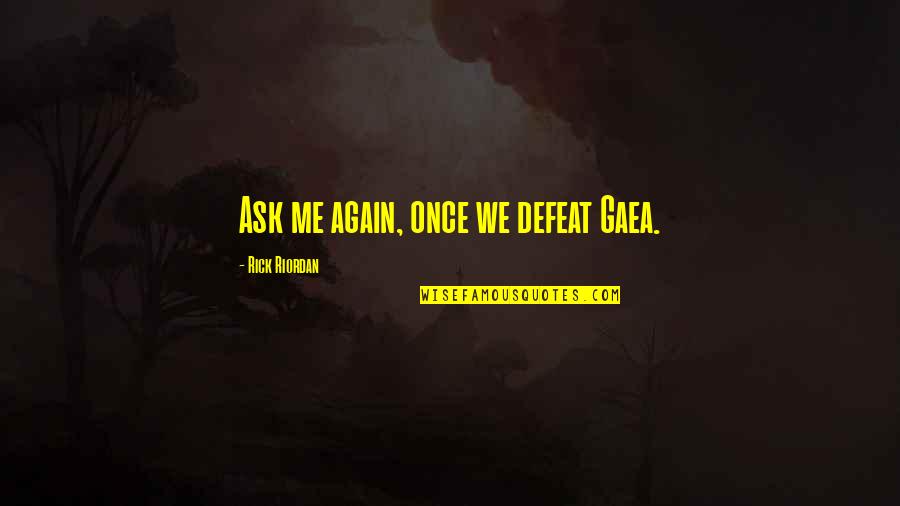 Ask me again, once we defeat Gaea. —
Rick Riordan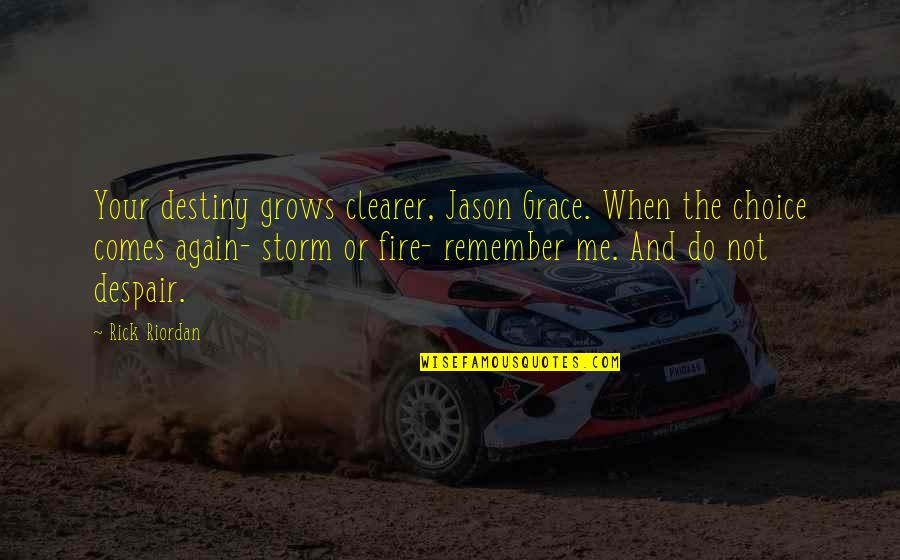 Your destiny grows clearer, Jason Grace. When the choice comes again- storm or fire- remember me. And do not despair. —
Rick Riordan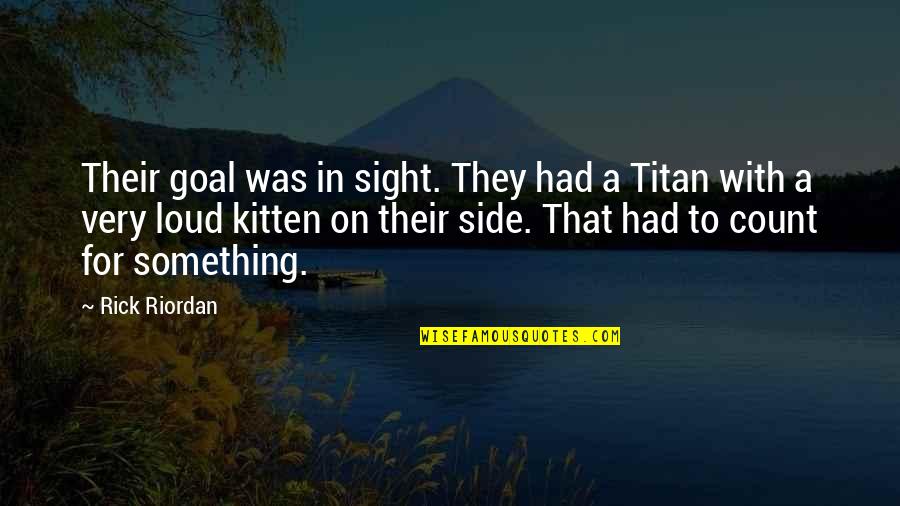 Their goal was in sight. They had a Titan with a very loud kitten on their side. That had to count for something. —
Rick Riordan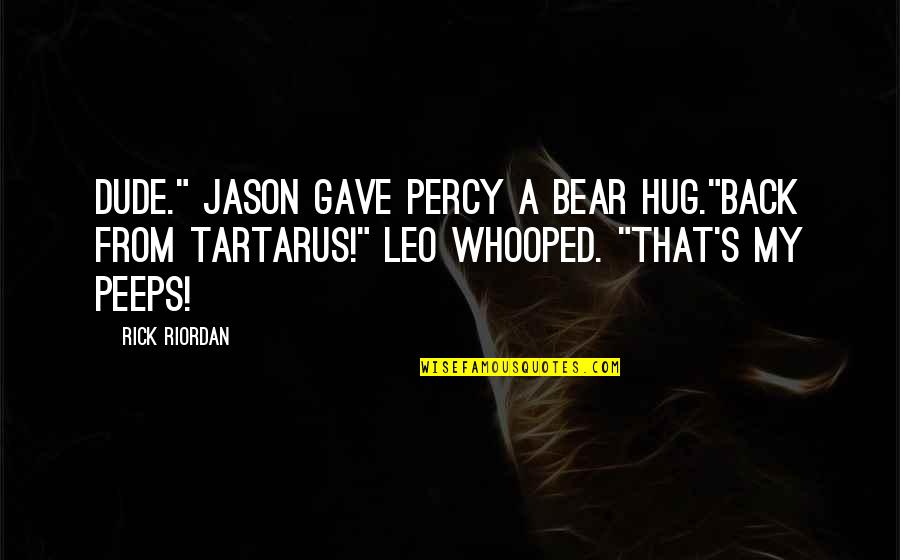 Dude." Jason gave Percy a bear hug.
"Back from Tartarus!" Leo whooped. "That's my peeps! —
Rick Riordan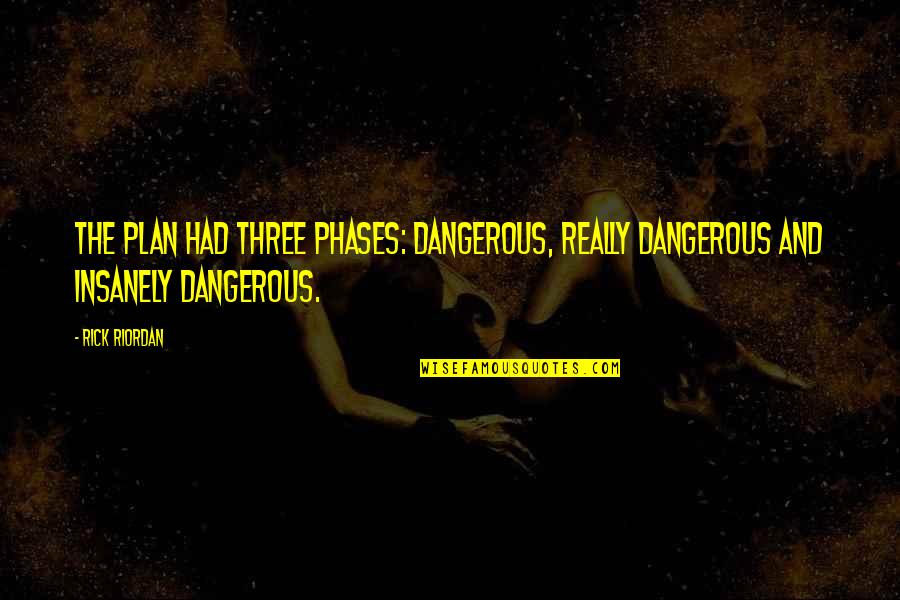 The plan had three phases: dangerous, really dangerous and insanely dangerous. —
Rick Riordan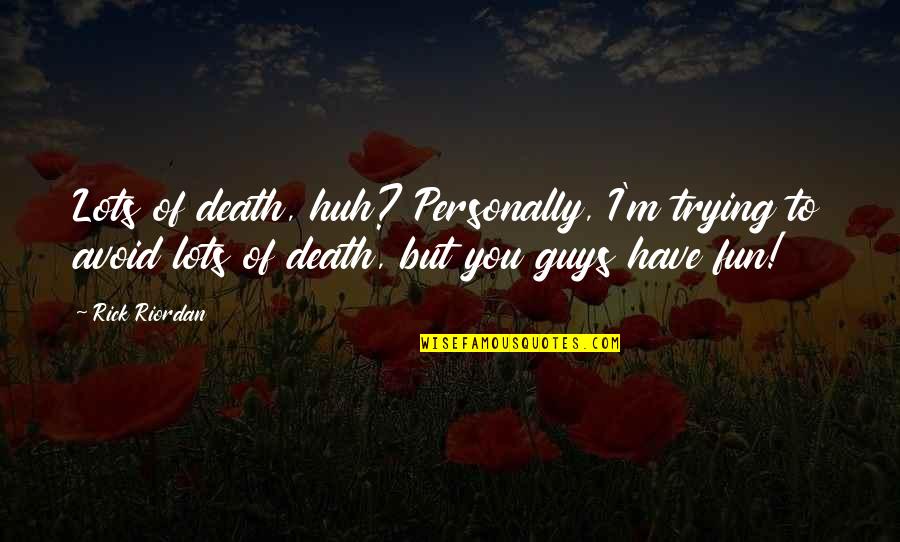 Lots of death, huh? Personally, I'm trying to avoid lots of death, but you guys have fun! —
Rick Riordan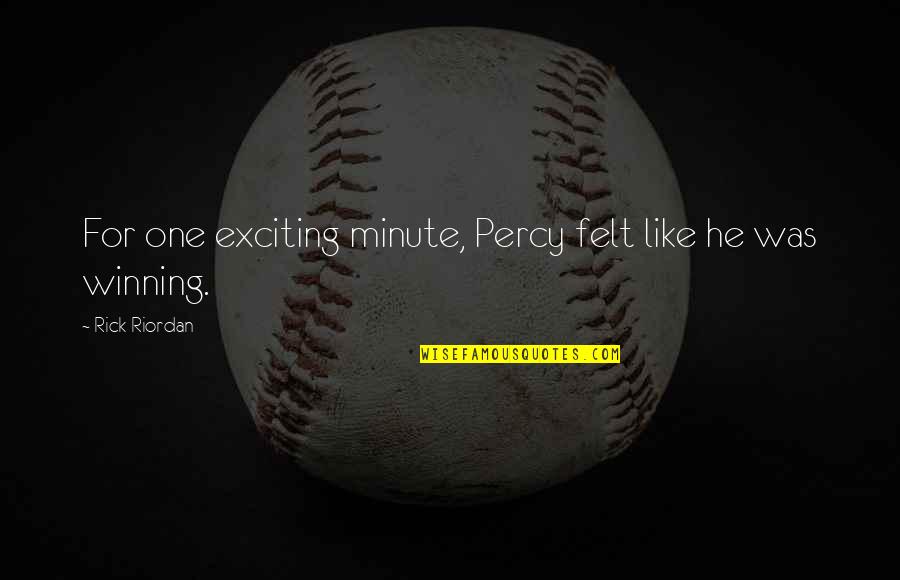 For one exciting minute, Percy felt like he was winning. —
Rick Riordan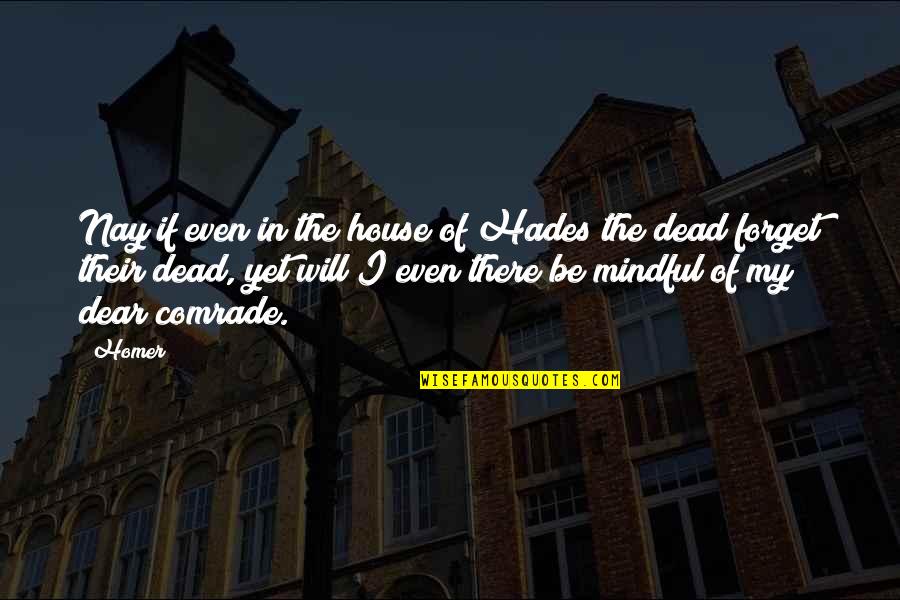 Nay if even in the house of Hades the dead forget their dead, yet will I even there be mindful of my dear comrade. —
Homer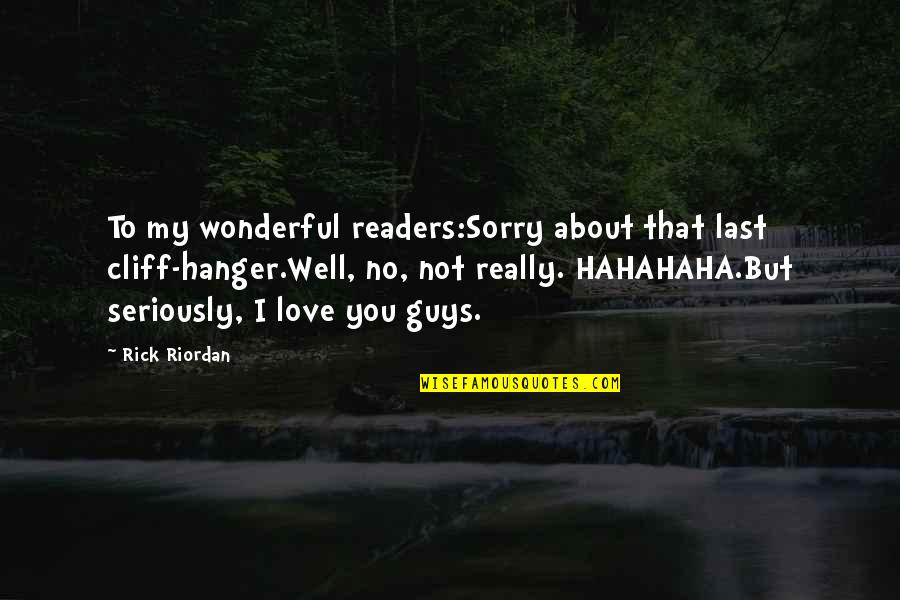 To my wonderful readers:
Sorry about that last cliff-hanger.
Well, no, not really. HAHAHAHA.
But seriously, I love you guys. —
Rick Riordan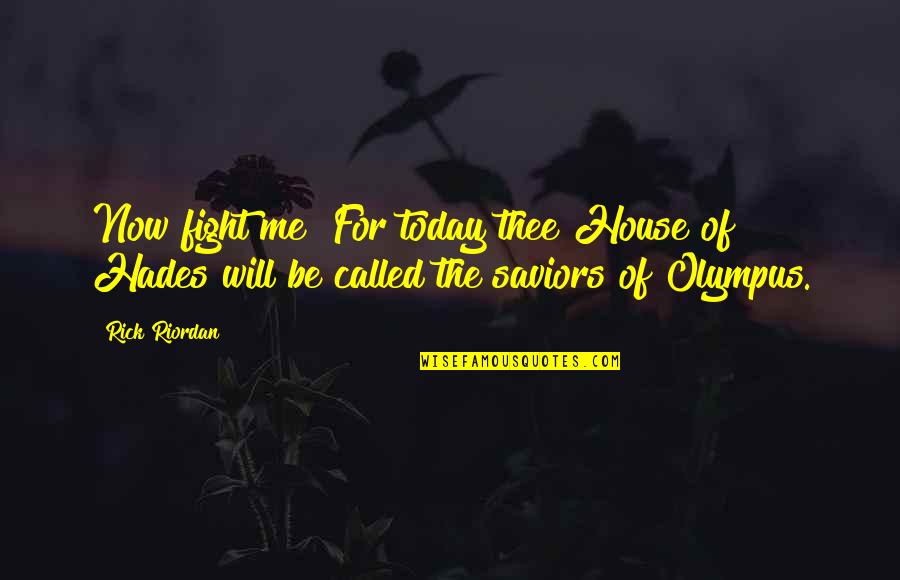 Now fight me! For today thee House of Hades will be called the saviors of Olympus. —
Rick Riordan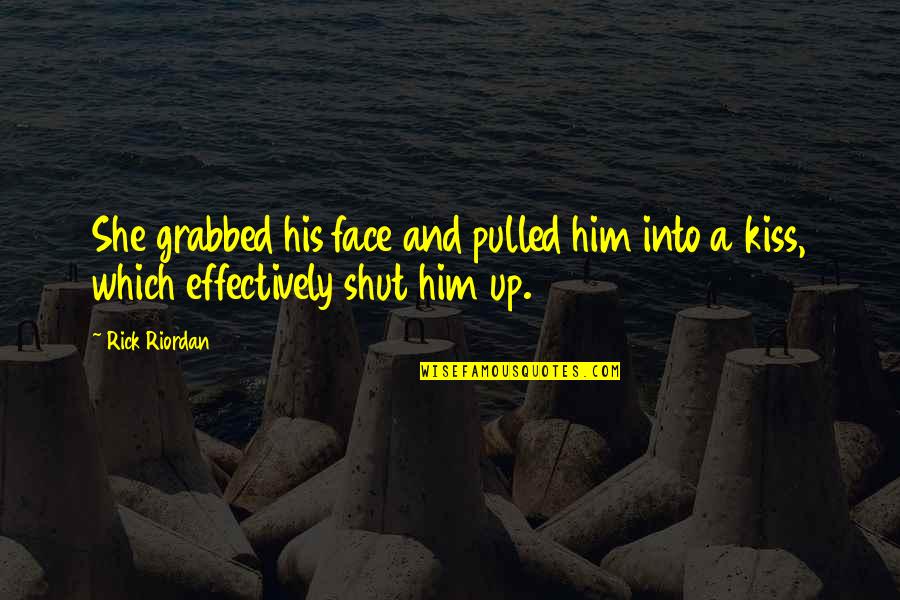 She grabbed his face and pulled him into a kiss, which effectively shut him up. —
Rick Riordan