Kyle Adams Quotes
Top 8 wise famous quotes and sayings by Kyle Adams
Kyle Adams Famous Quotes & Sayings
Discover top inspirational quotes from Kyle Adams on Wise Famous Quotes.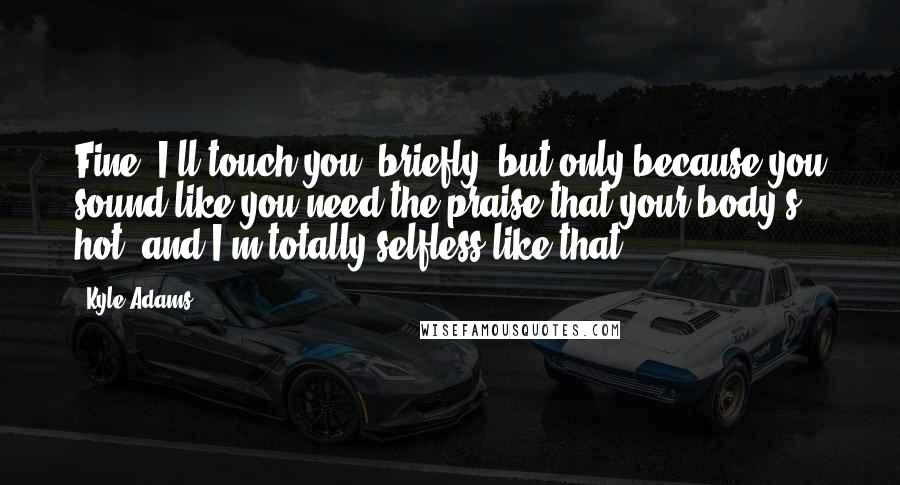 Fine, I'll touch you, briefly, but only because you sound like you need the praise that your body's hot, and I'm totally selfless like that.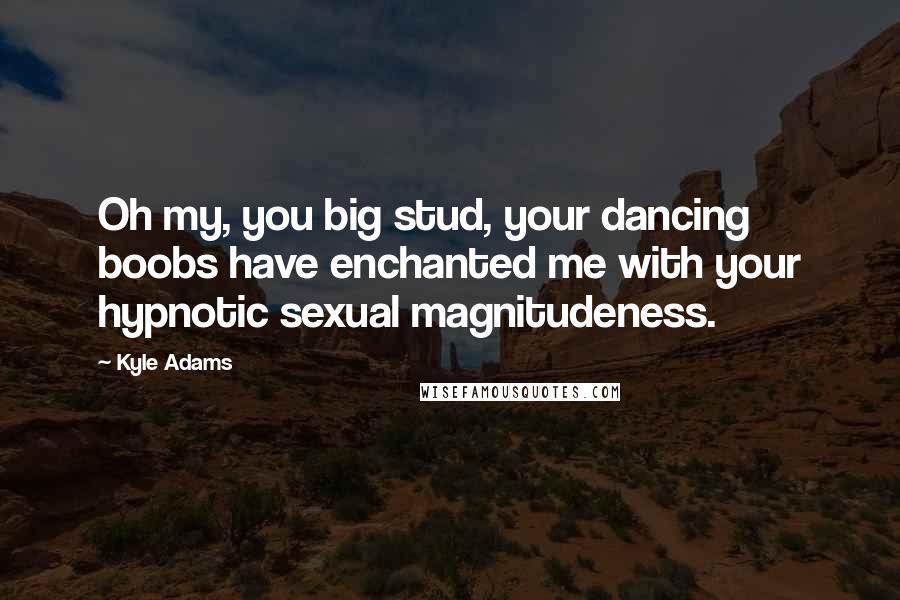 Oh my, you big stud, your dancing boobs have enchanted me with your hypnotic sexual magnitudeness.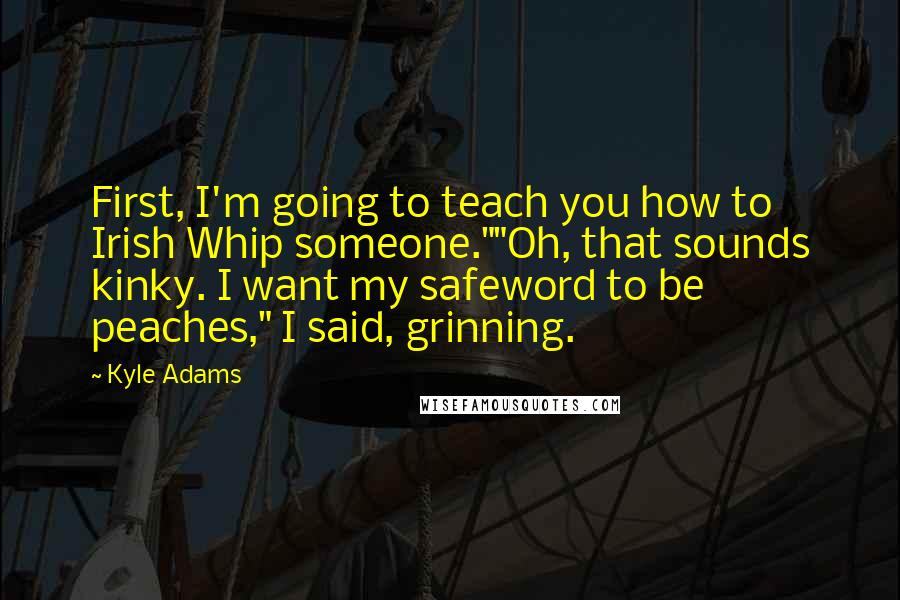 First, I'm going to teach you how to Irish Whip someone."
"Oh, that sounds kinky. I want my safeword to be peaches," I said, grinning.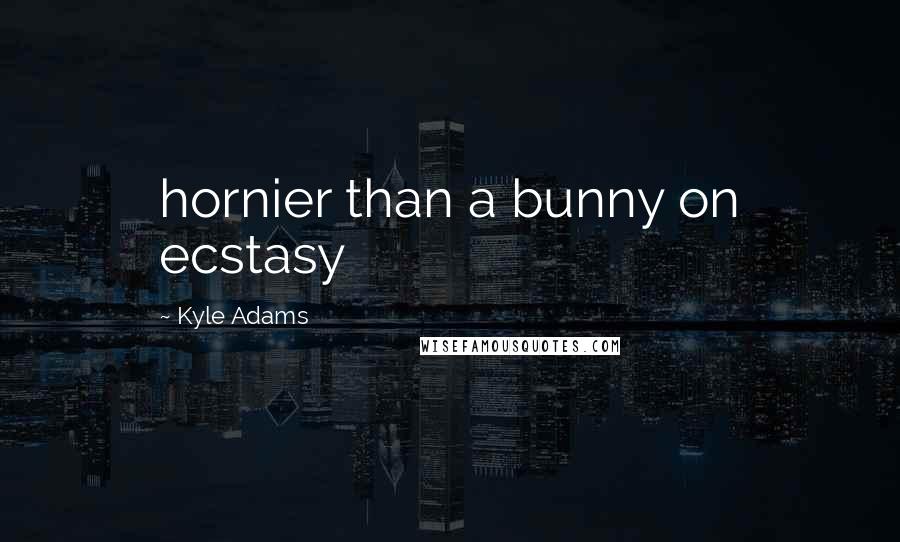 hornier than a bunny on ecstasy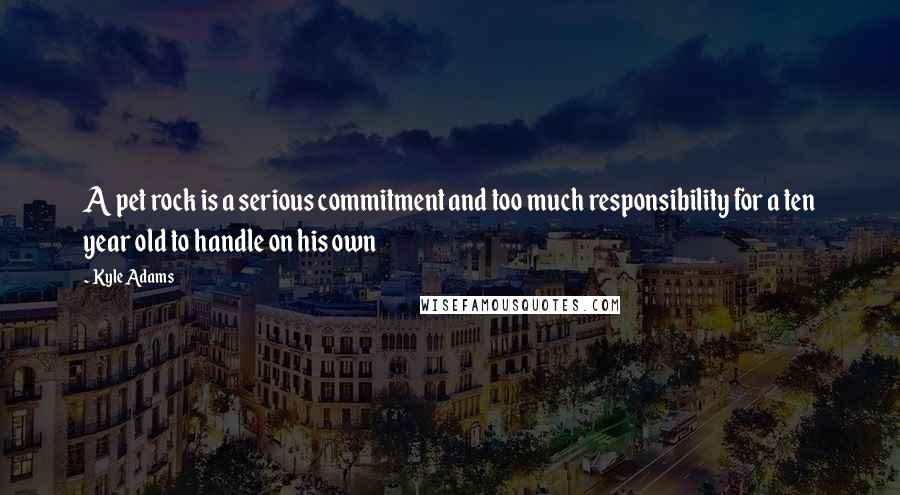 A pet rock is a serious commitment and too much responsibility for a ten year old to handle on his own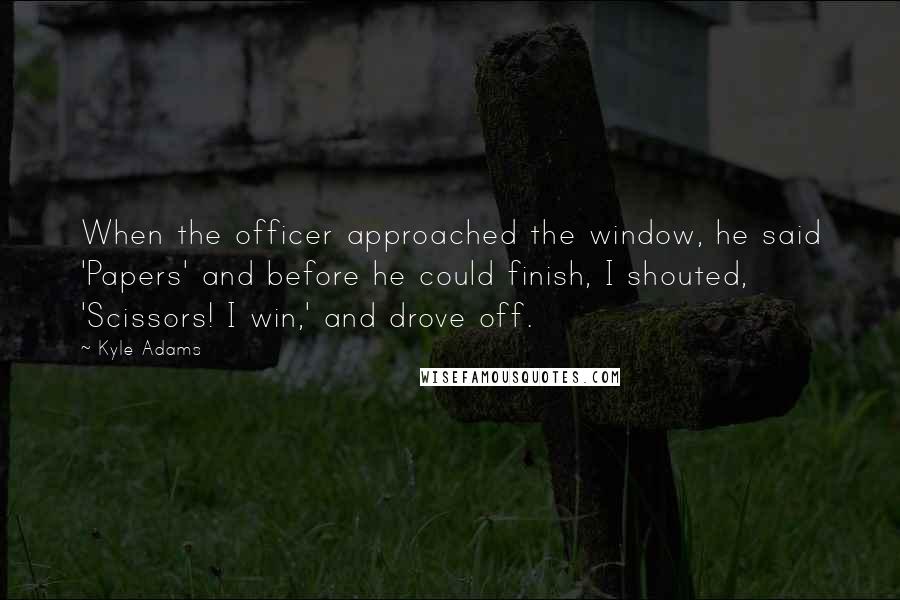 When the officer approached the window, he said 'Papers' and before he could finish, I shouted, 'Scissors! I win,' and drove off.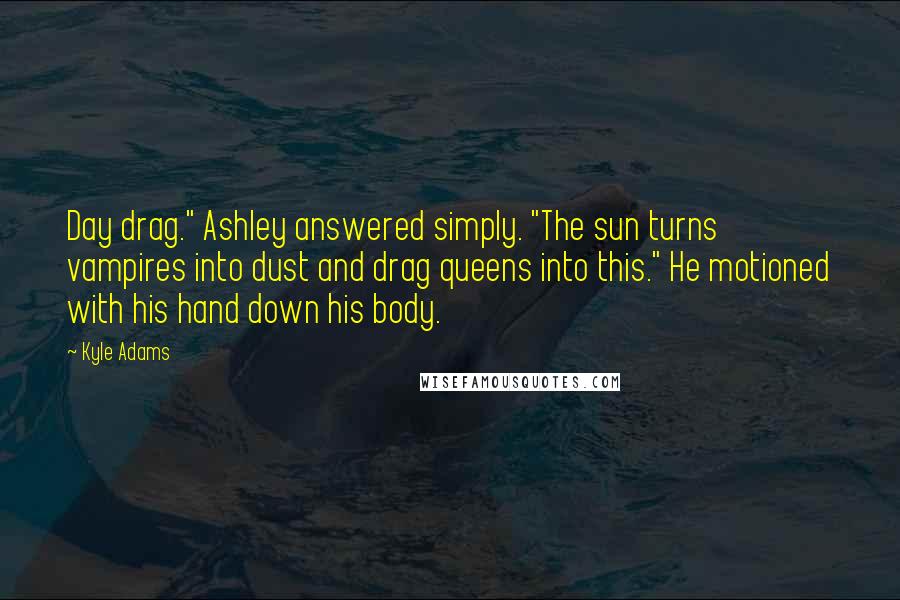 Day drag." Ashley answered simply. "The sun turns vampires into dust and drag queens into this." He motioned with his hand down his body.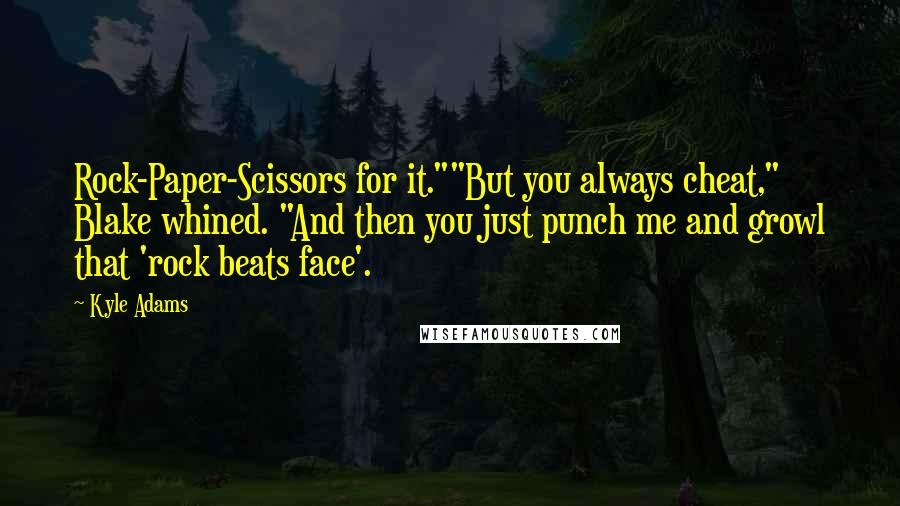 Rock-Paper-Scissors for it."
"But you always cheat," Blake whined. "And then you just punch me and growl that 'rock beats face'.