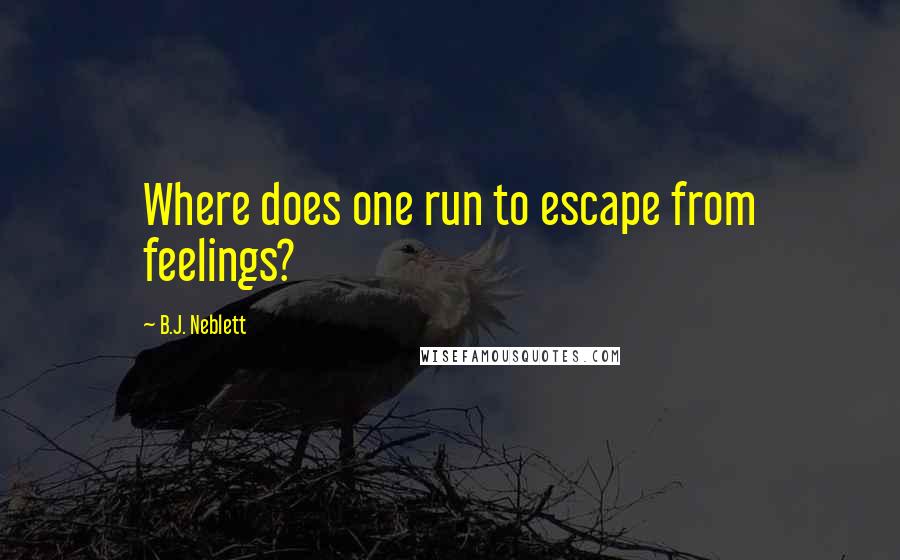 Where does one run to escape from feelings?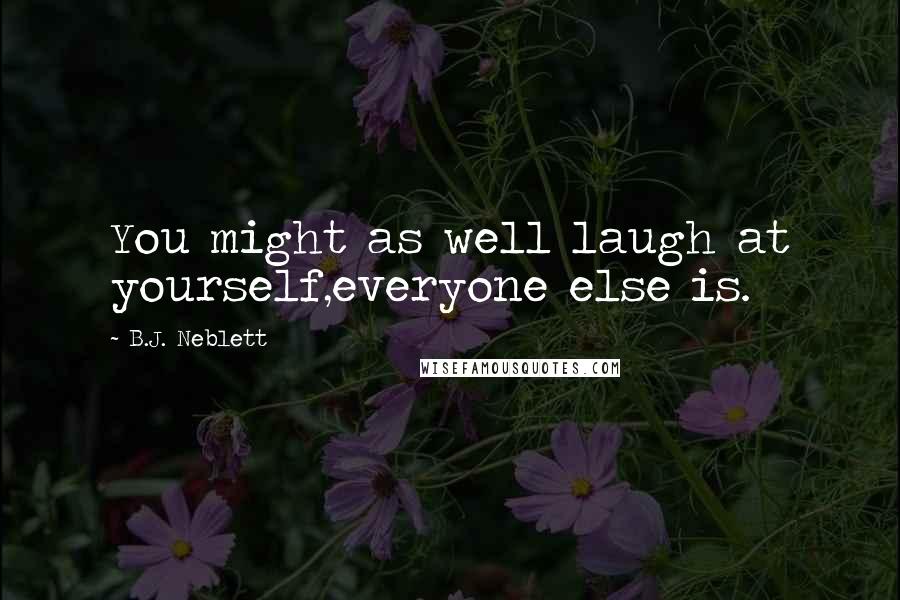 You might as well laugh at yourself,
everyone else is.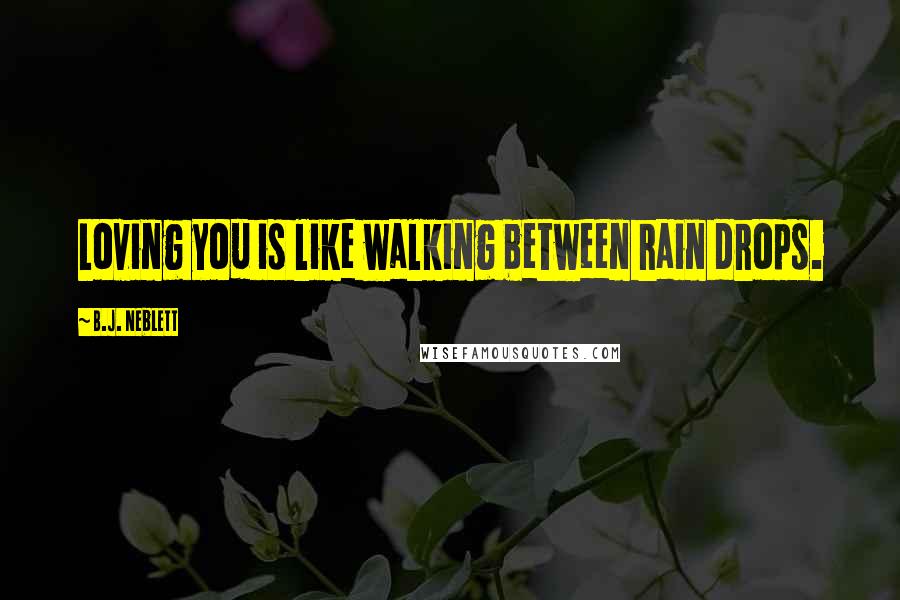 Loving you is like walking between rain drops.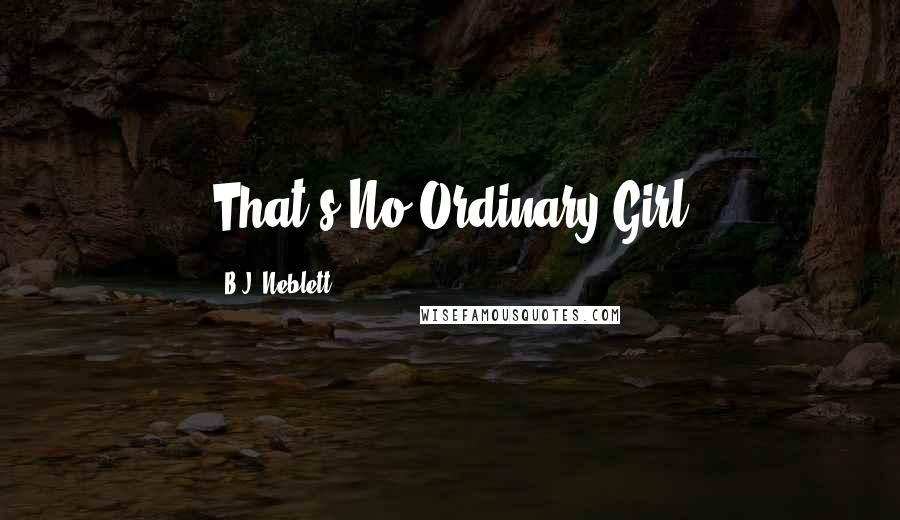 That's No Ordinary Girl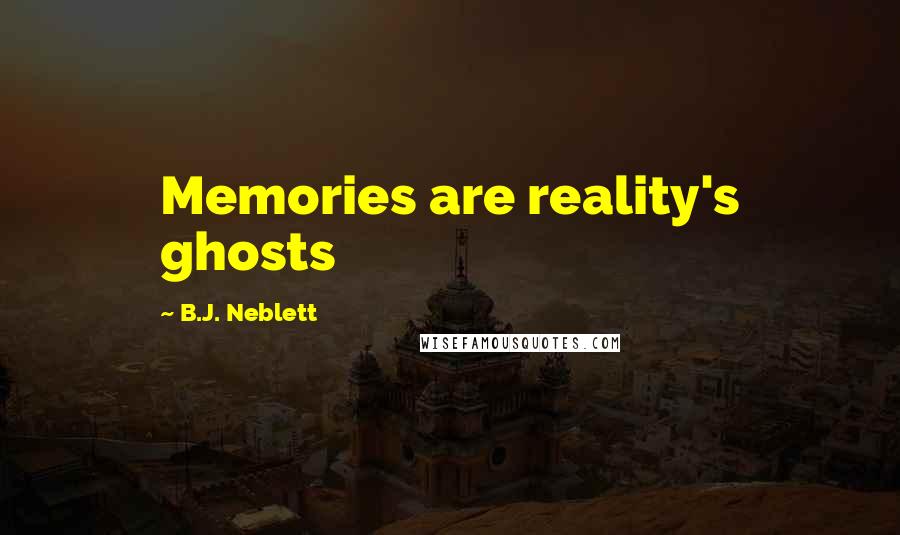 Memories are reality's ghosts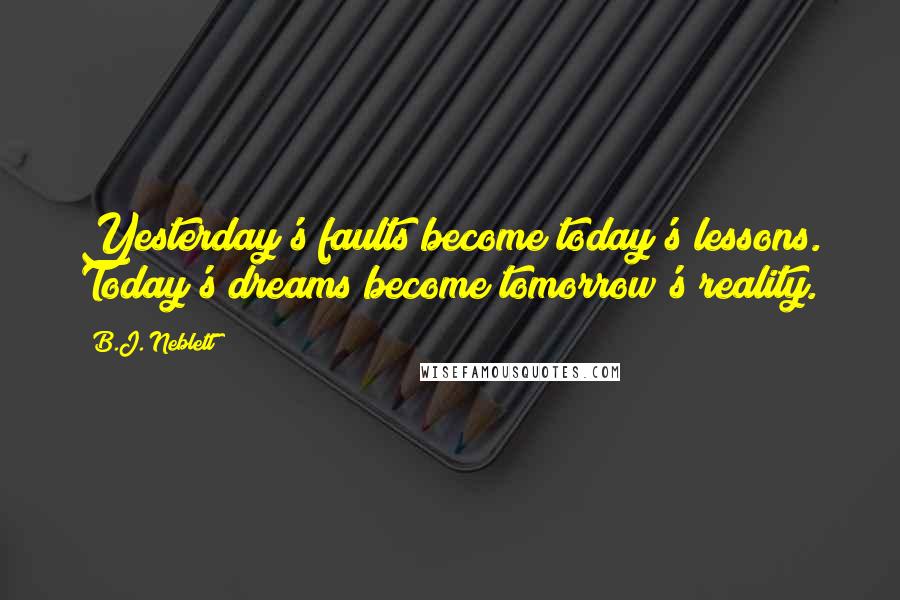 Yesterday's faults become today's lessons. Today's dreams become tomorrow's reality.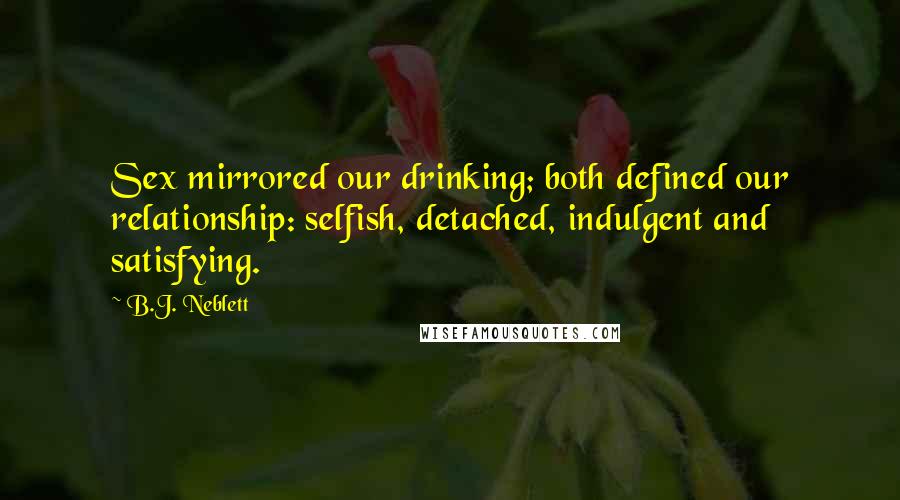 Sex mirrored our drinking; both defined our relationship: selfish, detached, indulgent and satisfying.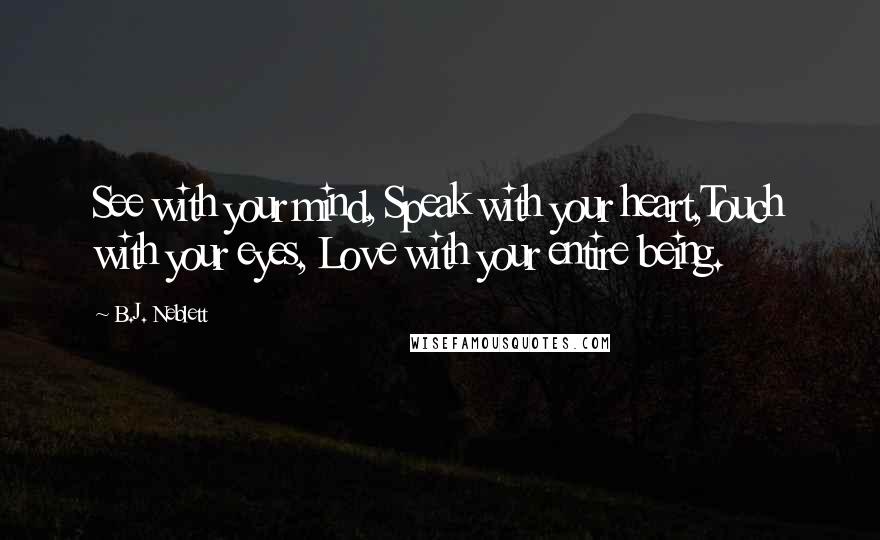 See with your mind, Speak with your heart,
Touch with your eyes, Love with your entire being.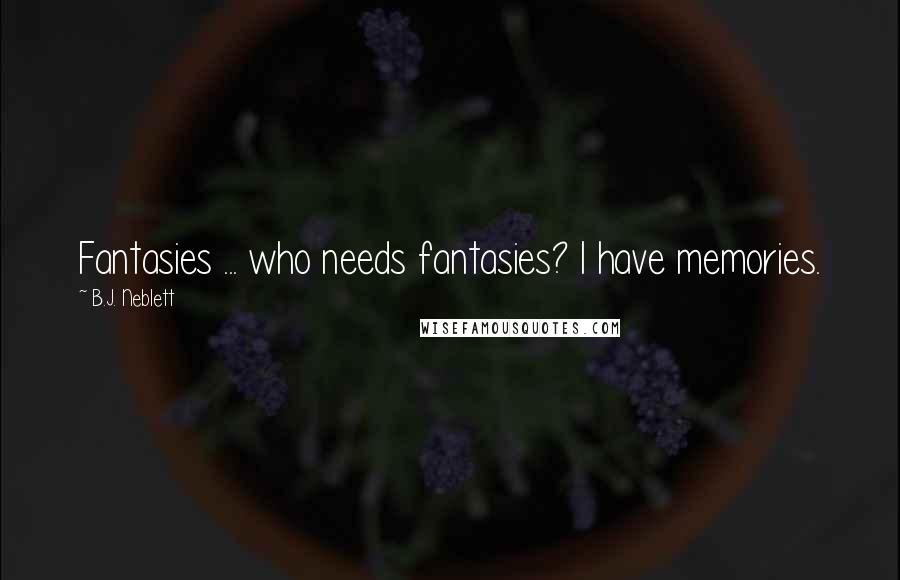 Fantasies ... who needs fantasies? I have memories.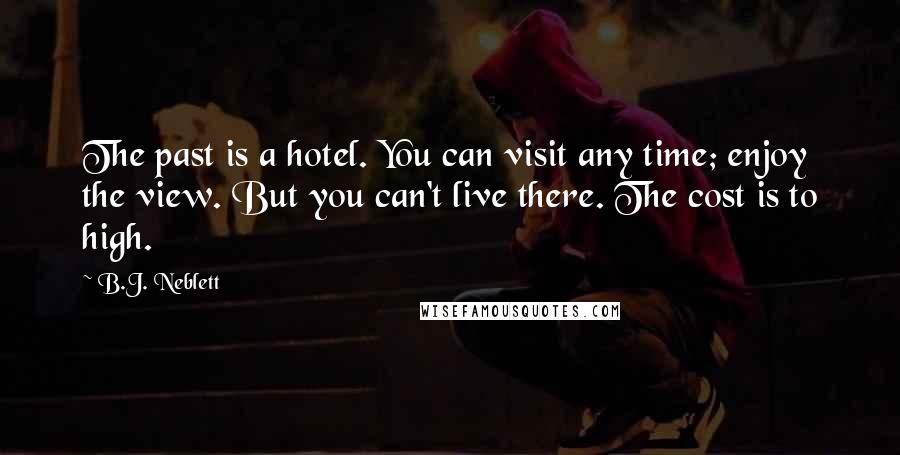 The past is a hotel. You can visit any time; enjoy the view. But you can't live there. The cost is to high.