Jordan Stratford Quotes
Top 3 wise famous quotes and sayings by Jordan Stratford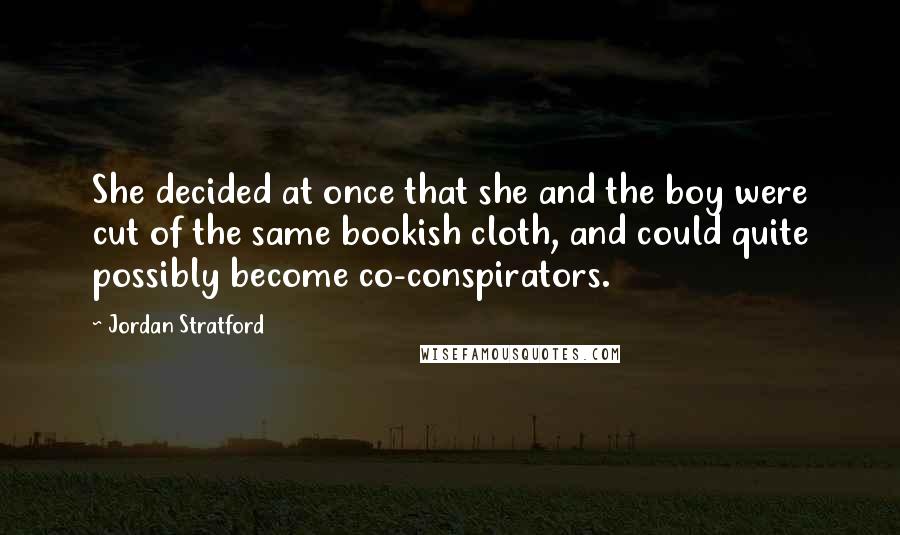 She decided at once that she and the boy were cut of the same bookish cloth, and could quite possibly become co-conspirators.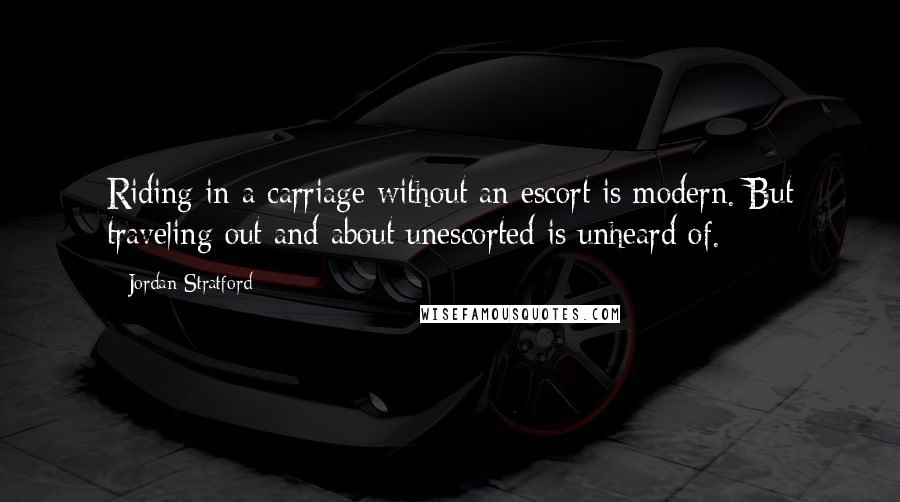 Riding in a carriage without an escort is modern. But traveling out and about unescorted is unheard of.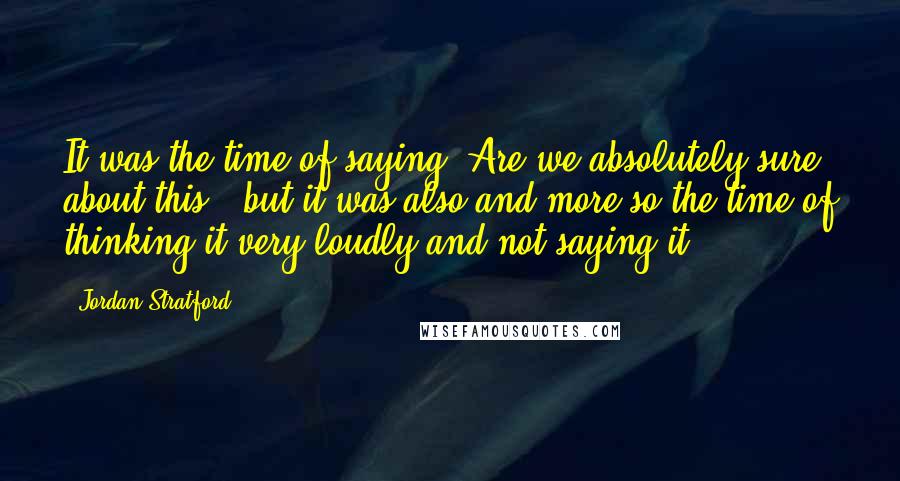 It was the time of saying "Are we absolutely sure about this?" but it was also and more so the time of thinking it very loudly and not saying it.