Robin Jarvis Quotes
Top 14 wise famous quotes and sayings by Robin Jarvis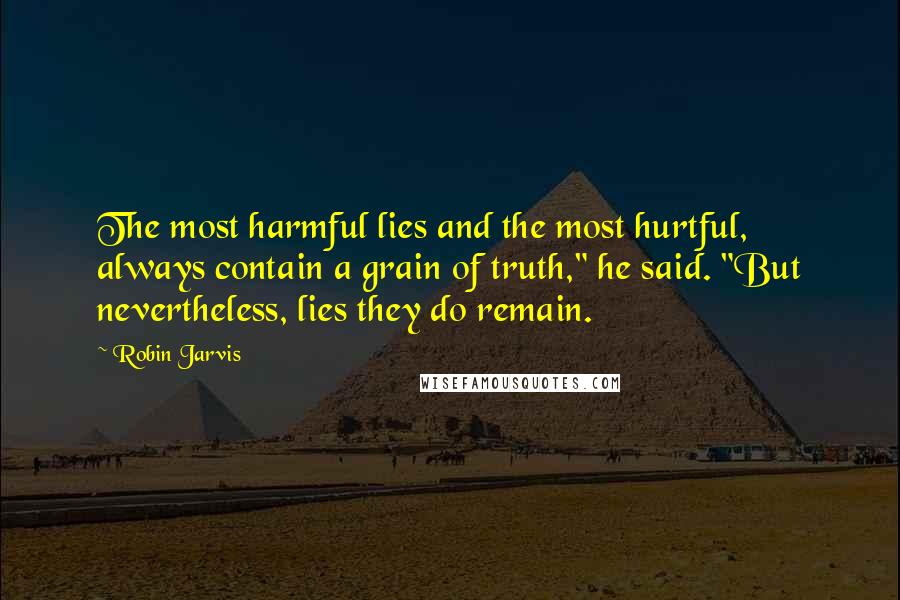 The most harmful lies and the most hurtful, always contain a grain of truth," he said. "But nevertheless, lies they do remain.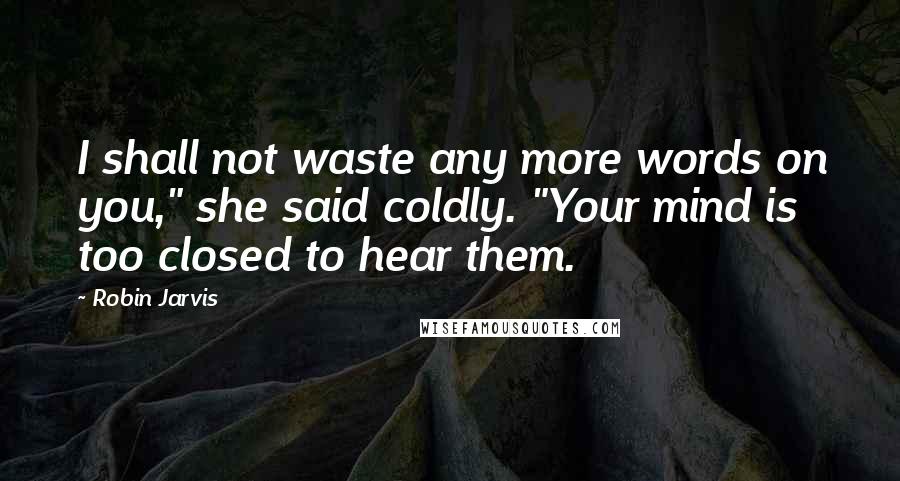 I shall not waste any more words on you," she said coldly. "Your mind is too closed to hear them.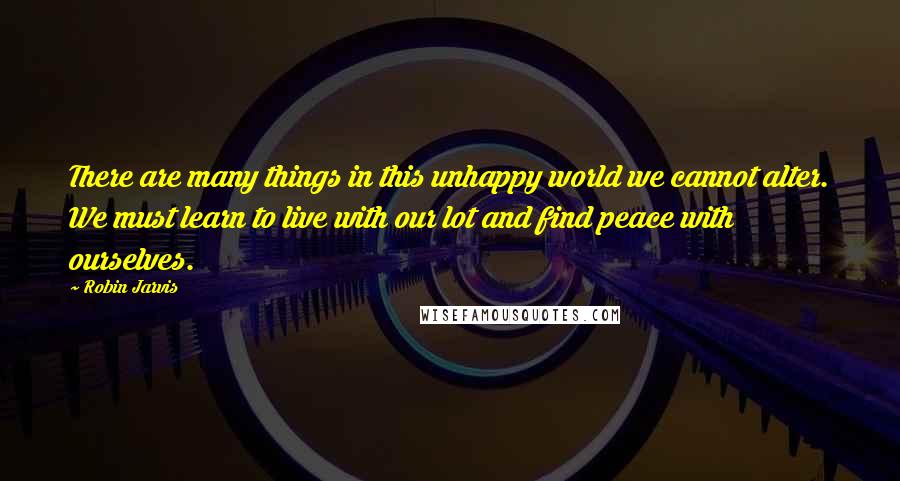 There are many things in this unhappy world we cannot alter. We must learn to live with our lot and find peace with ourselves.
There is no evil in the darkness, it's just an absence of light.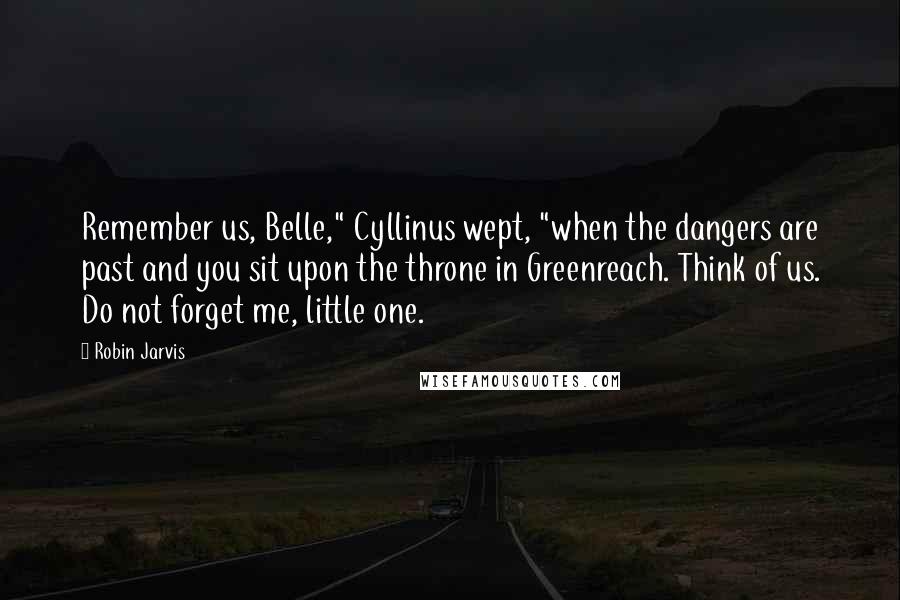 Remember us, Belle," Cyllinus wept, "when the dangers are past and you sit upon the throne in Greenreach. Think of us. Do not forget me, little one.
Yours is a true heart, Vespertilio. Beware of it, for it is surely too large for thy chest to contain.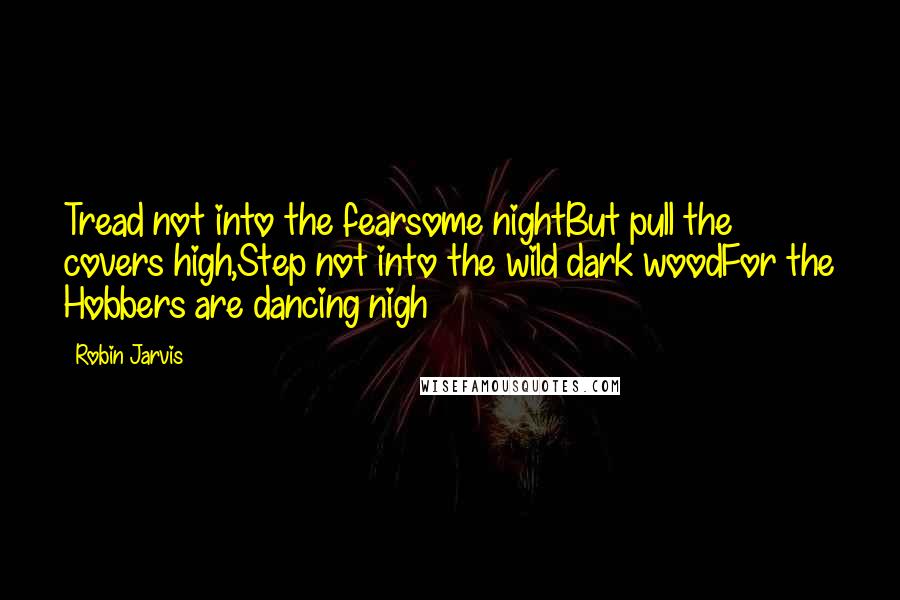 Tread not into the fearsome night
But pull the covers high,
Step not into the wild dark wood
For the Hobbers are dancing nigh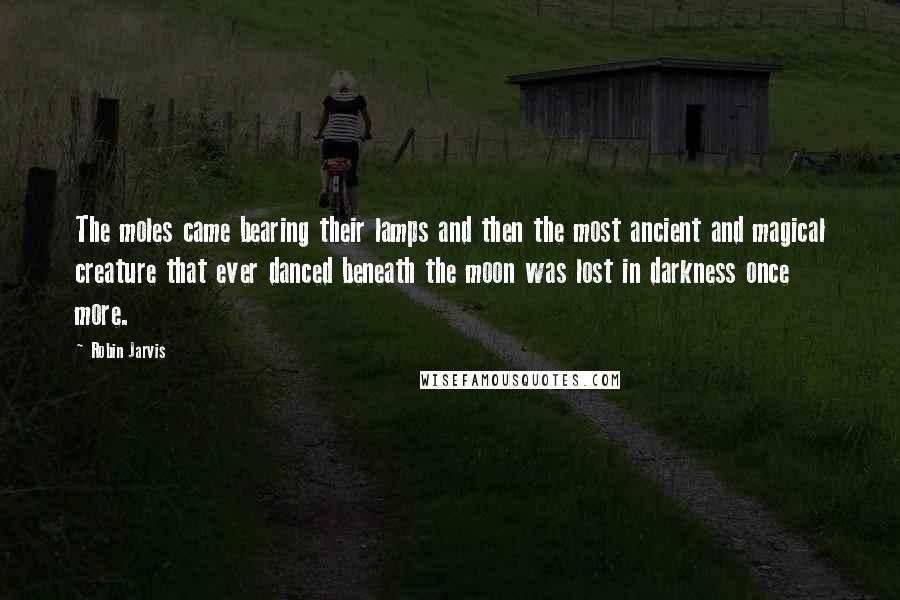 The moles came bearing their lamps and then the most ancient and magical creature that ever danced beneath the moon was lost in darkness once more.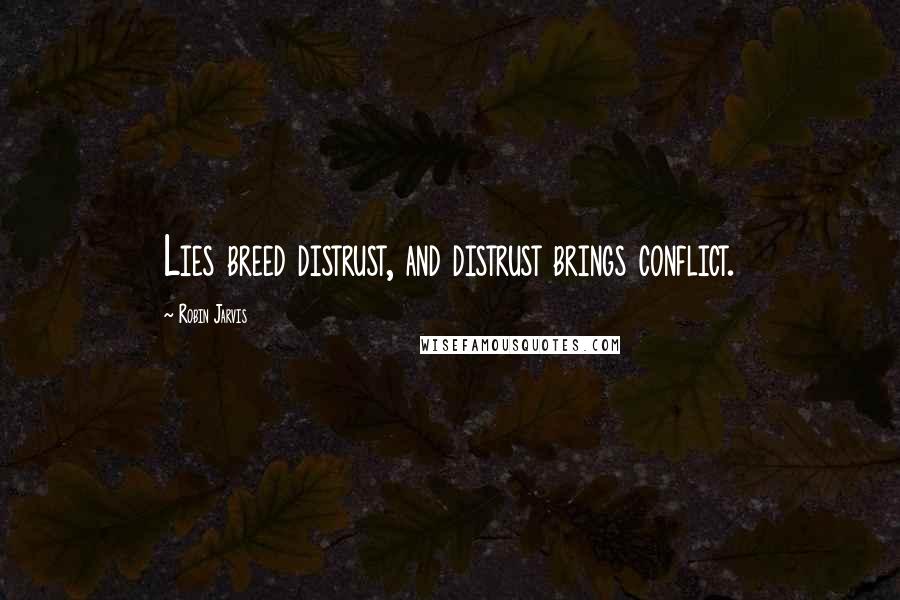 Lies breed distrust, and distrust brings conflict.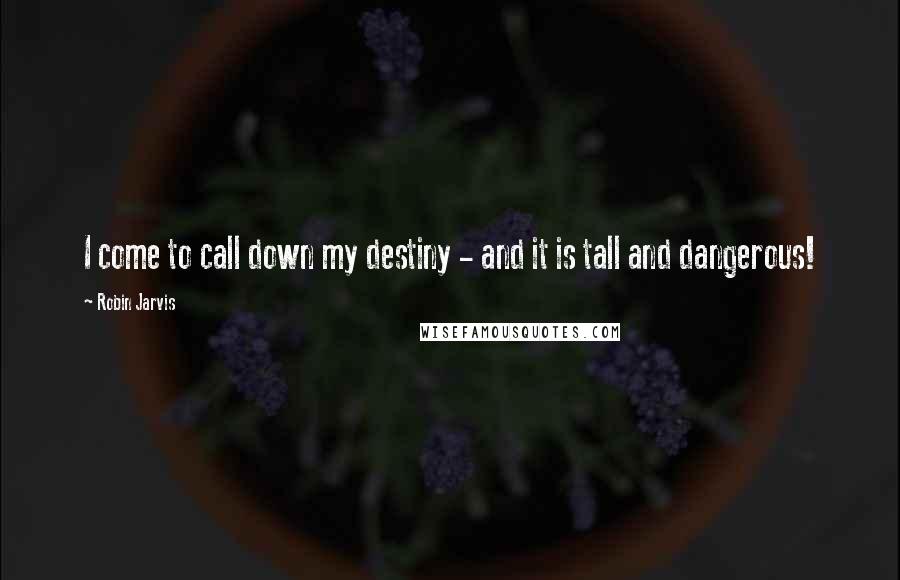 I come to call down my destiny - and it is tall and dangerous!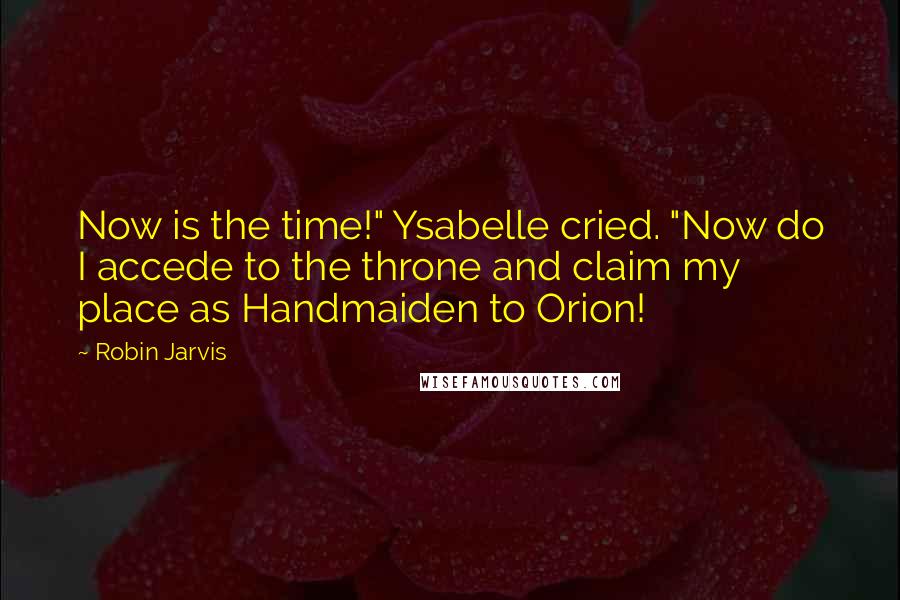 Now is the time!" Ysabelle cried. "Now do I accede to the throne and claim my place as Handmaiden to Orion!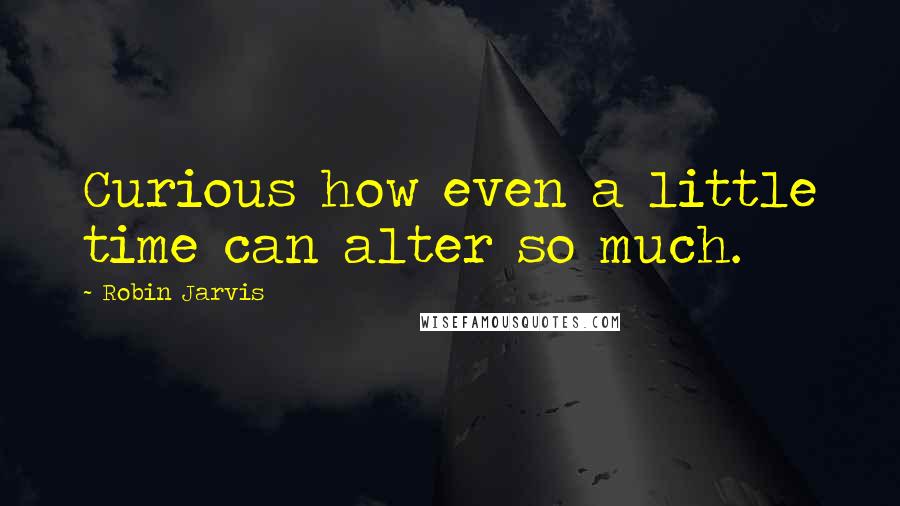 Curious how even a little time can alter so much.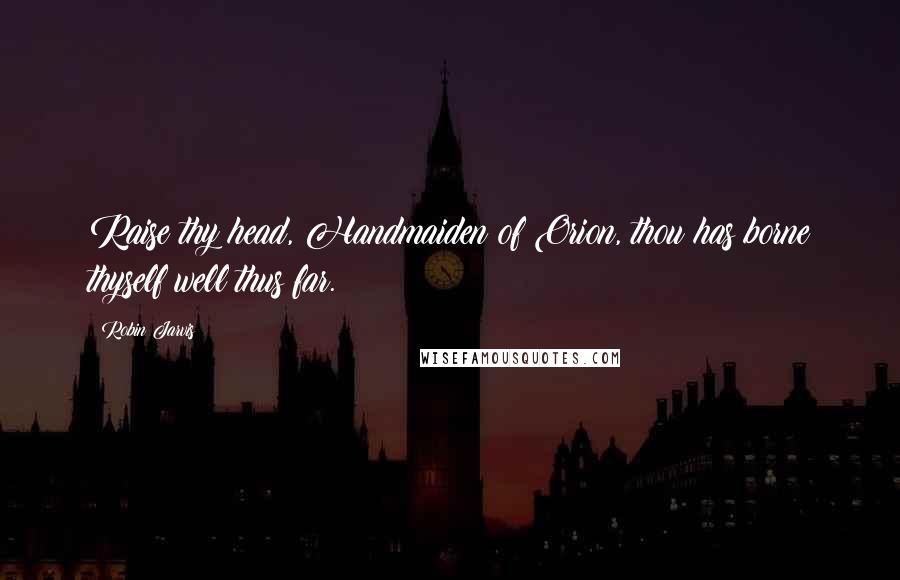 Raise thy head, Handmaiden of Orion, thou has borne thyself well thus far.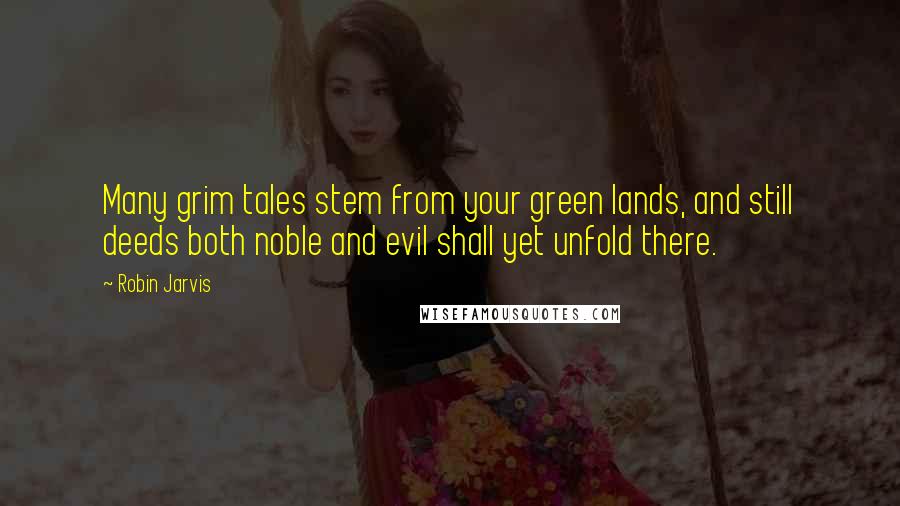 Many grim tales stem from your green lands, and still deeds both noble and evil shall yet unfold there.