Oblomov Quotes
Collection of top 11 famous quotes about Oblomov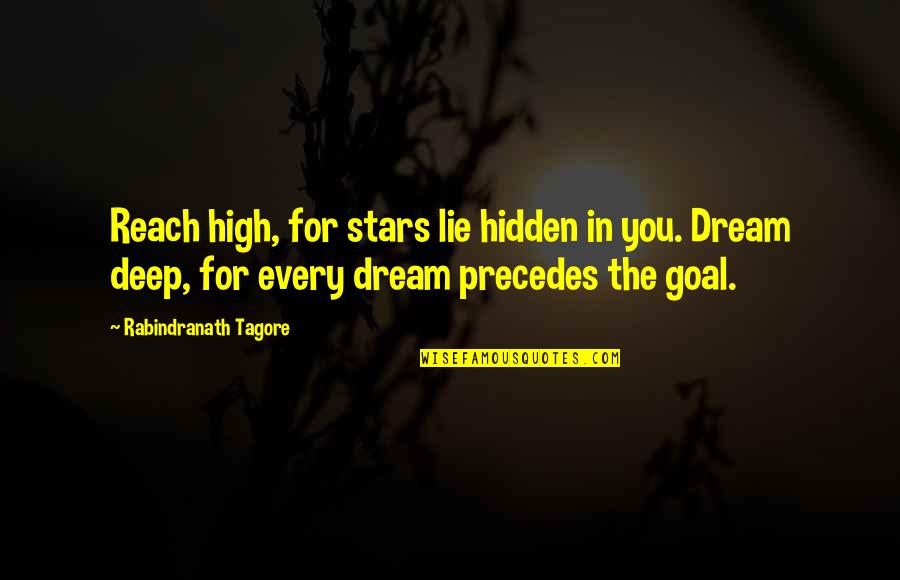 Reach high, for stars lie hidden in you. Dream deep, for every dream precedes the goal.
—
Rabindranath Tagore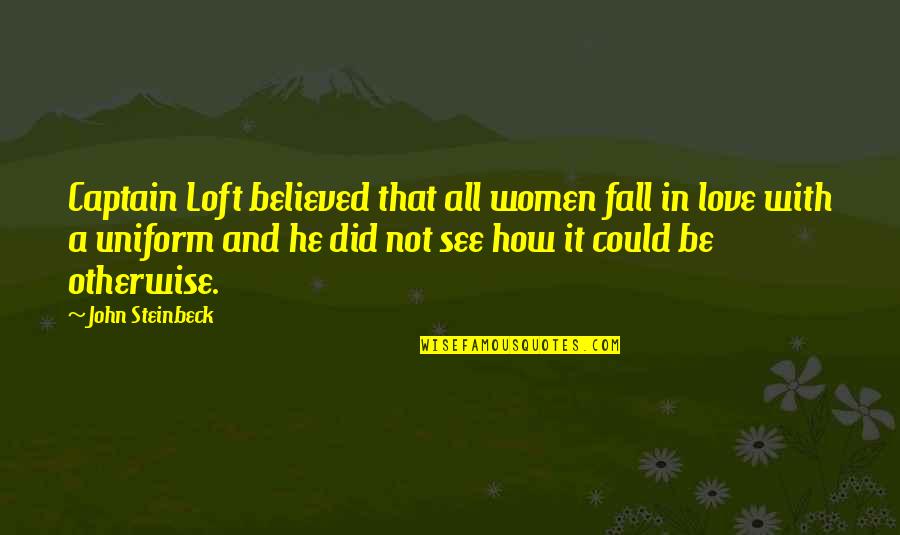 Captain Loft believed that all women fall in love with a uniform and he did not see how it could be otherwise.
—
John Steinbeck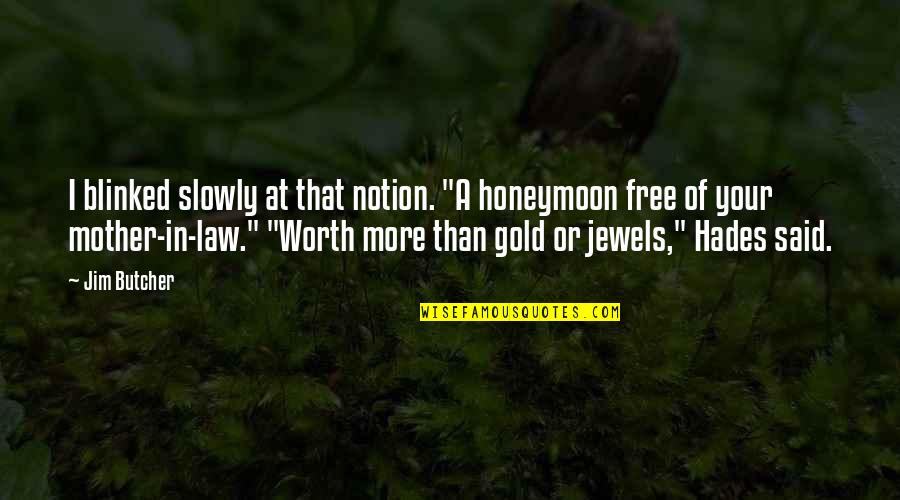 I blinked slowly at that notion. "A honeymoon free of your mother-in-law." "Worth more than gold or jewels," Hades said.
—
Jim Butcher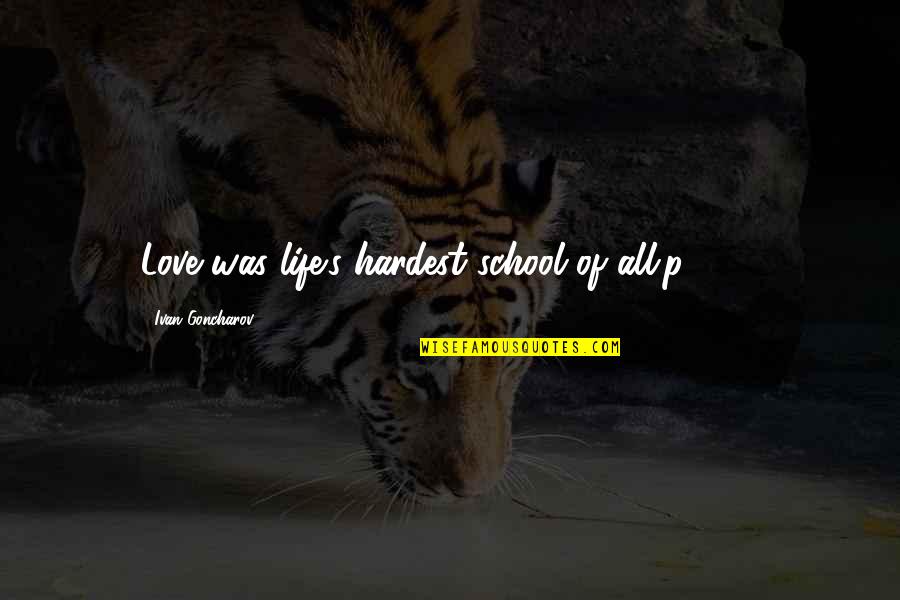 Love was life's hardest school of all.
p. 259
—
Ivan Goncharov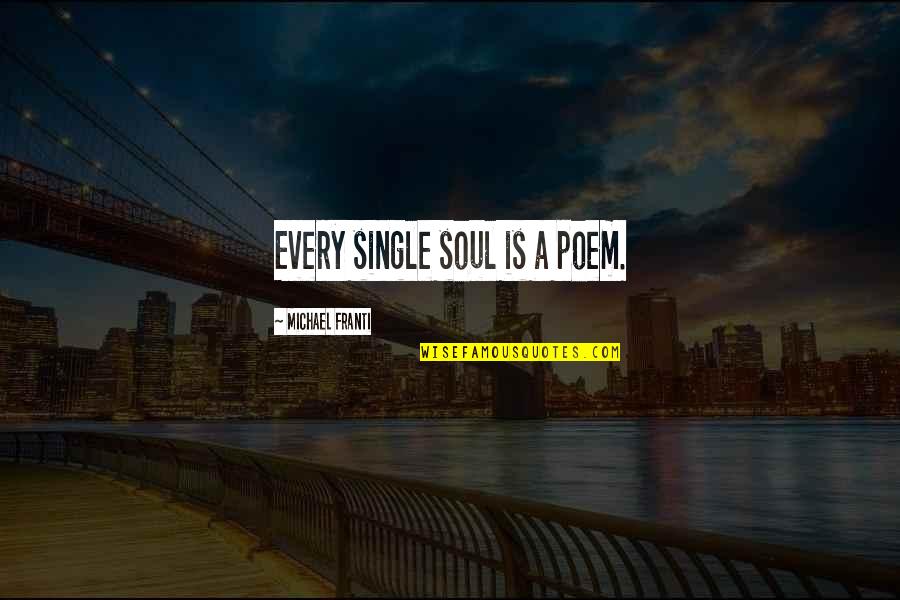 Every single soul is a poem. —
Michael Franti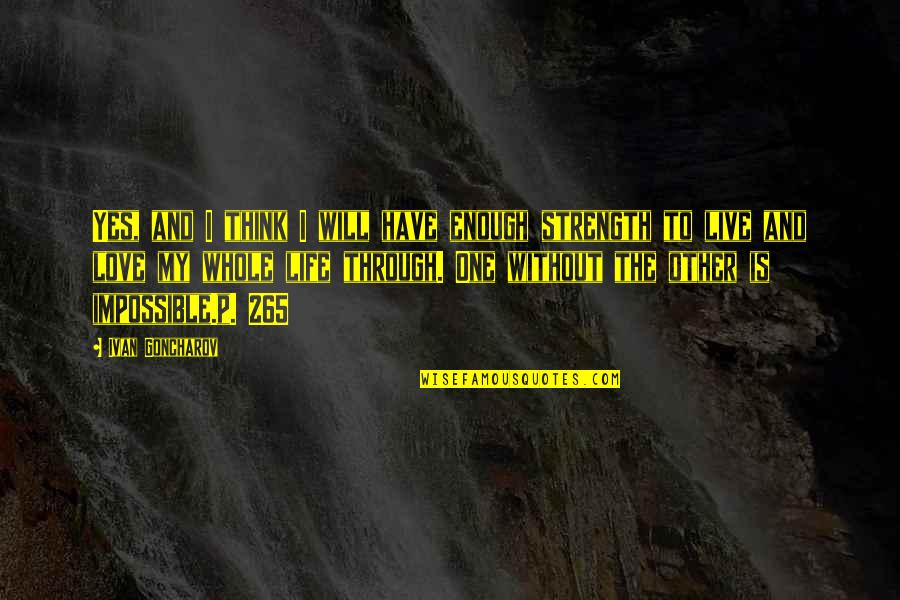 Yes, and I think I will have enough strength to live and love my whole life through. One without the other is impossible.
p. 265 —
Ivan Goncharov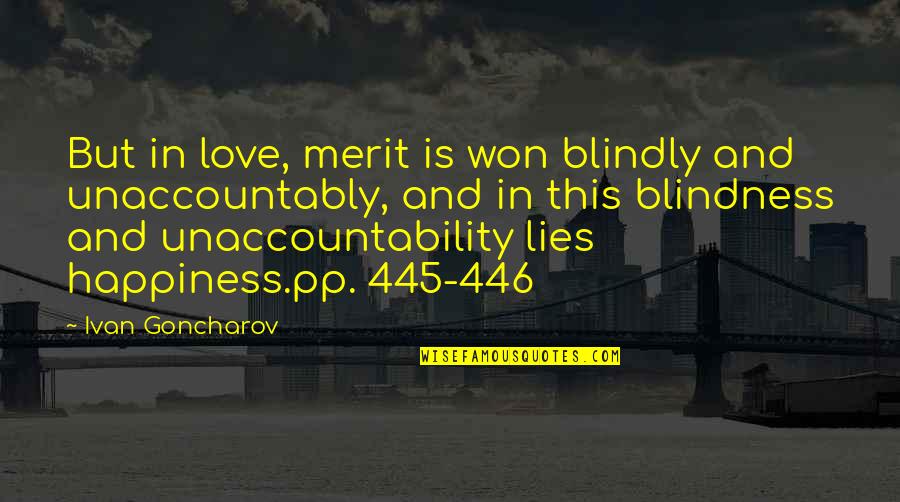 But in love, merit is won blindly and unaccountably, and in this blindness and unaccountability lies happiness.
pp. 445-446 —
Ivan Goncharov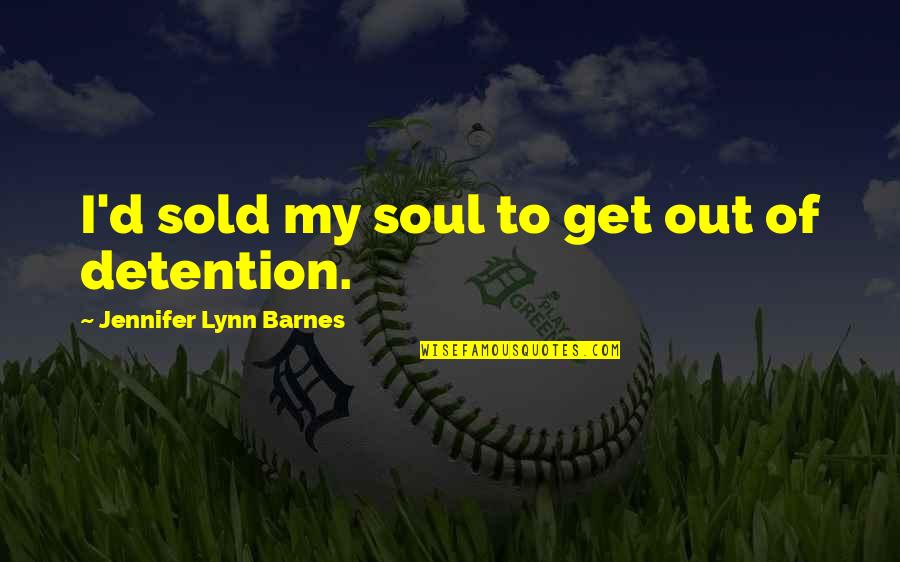 I'd sold my soul to get out of detention. —
Jennifer Lynn Barnes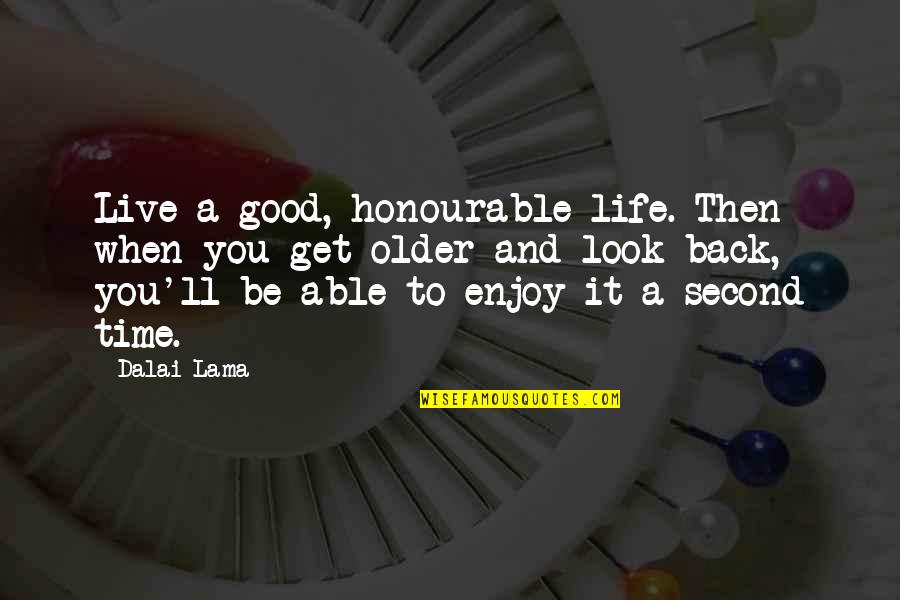 Live a good, honourable life. Then when you get older and look back, you'll be able to enjoy it a second time. —
Dalai Lama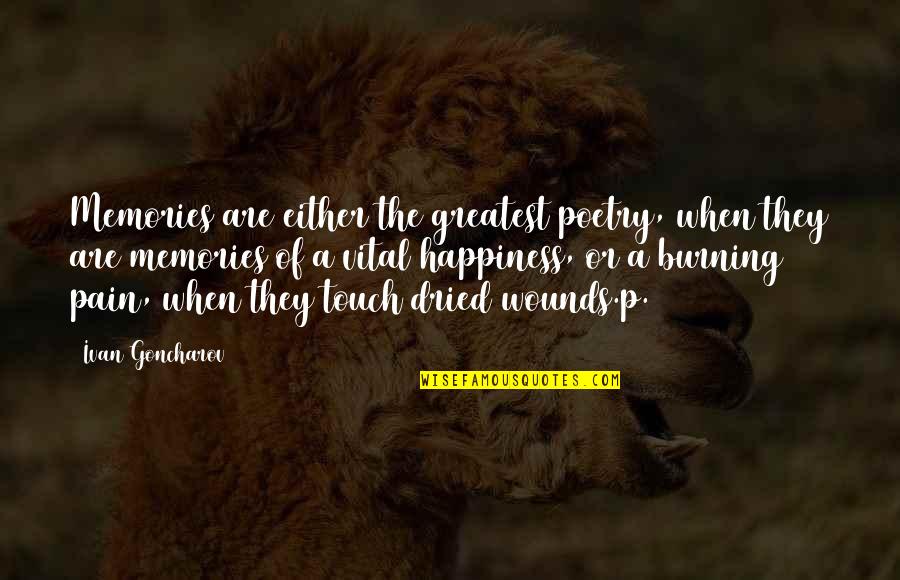 Memories are either the greatest poetry, when they are memories of a vital happiness, or a burning pain, when they touch dried wounds.
p. 479 —
Ivan Goncharov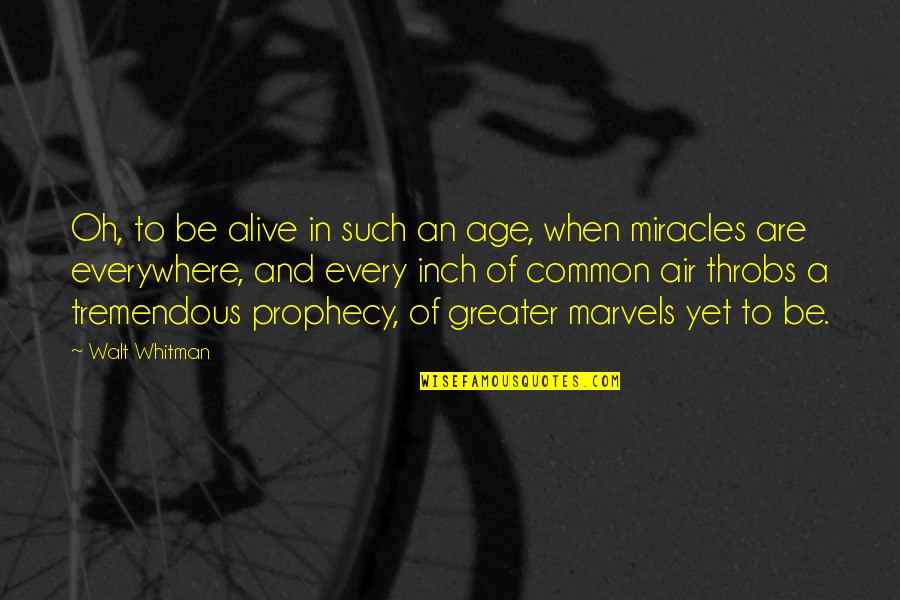 Oh, to be alive in such an age, when miracles are everywhere, and every inch of common air throbs a tremendous prophecy, of greater marvels yet to be. —
Walt Whitman