Kristy Cambron Quotes
Top 12 wise famous quotes and sayings by Kristy Cambron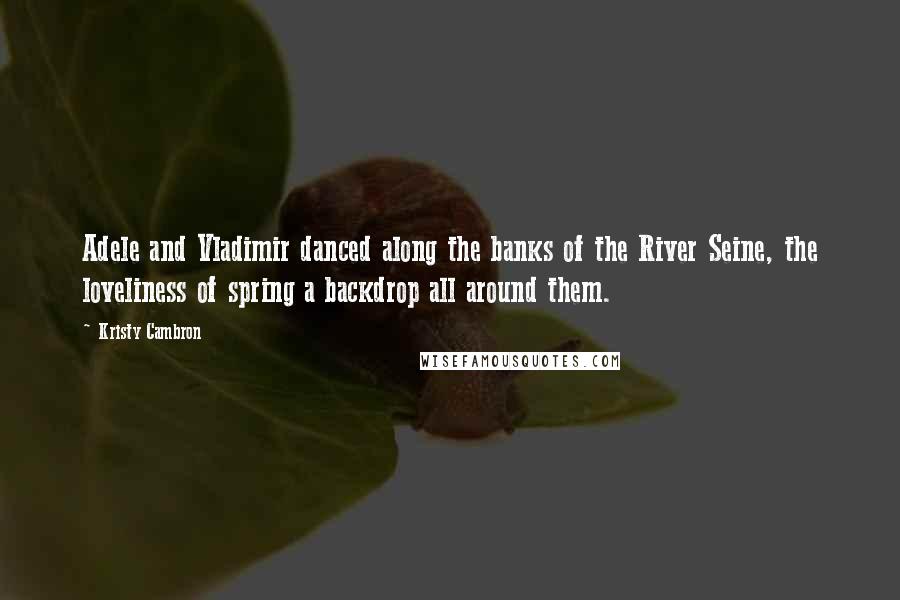 Adele and Vladimir danced along the banks of the River Seine, the loveliness of spring a backdrop all around them.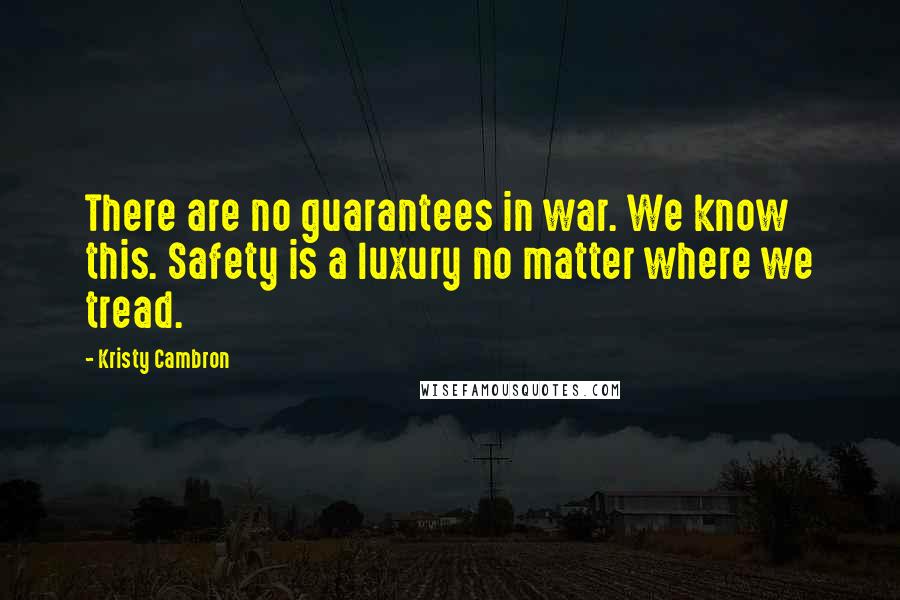 There are no guarantees in war. We know this. Safety is a luxury no matter where we tread.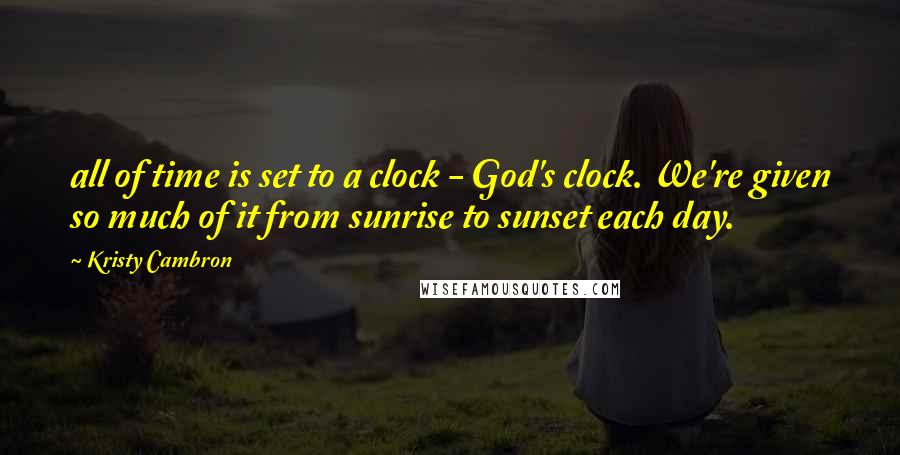 all of time is set to a clock - God's clock. We're given so much of it from sunrise to sunset each day.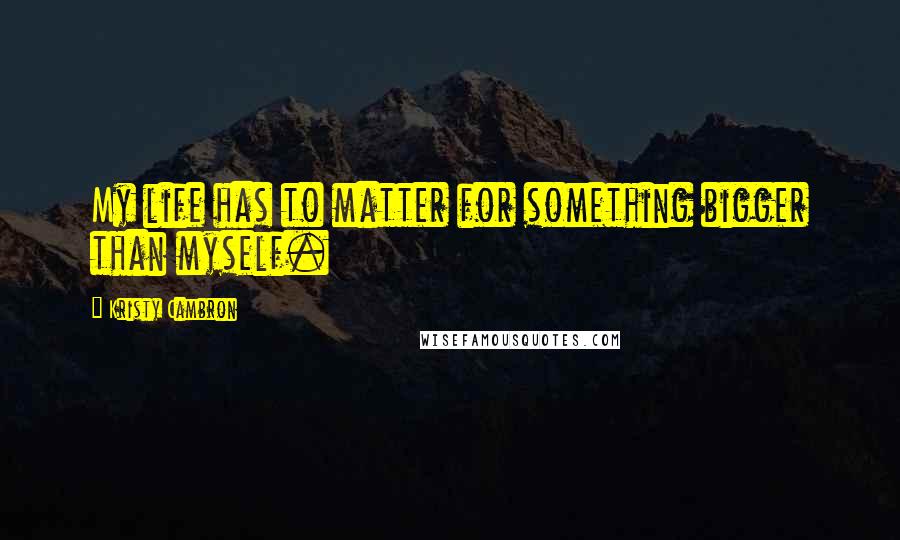 My life has to matter for something bigger than myself.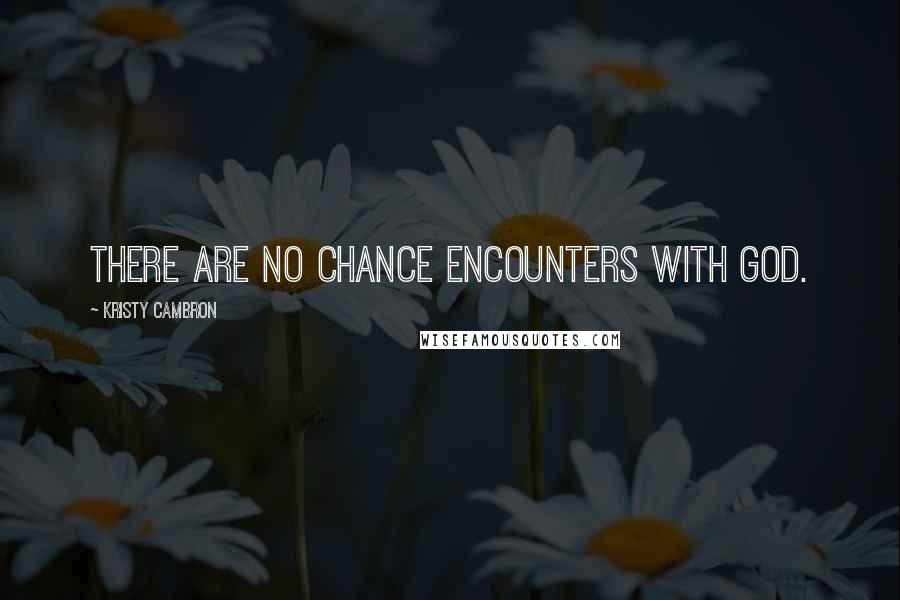 There are no chance encounters with God.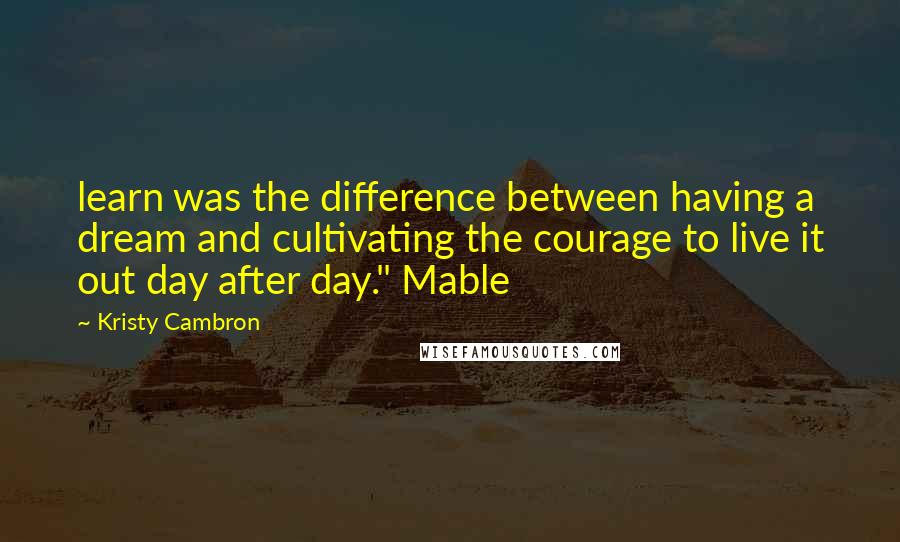 learn was the difference between having a dream and cultivating the courage to live it out day after day." Mable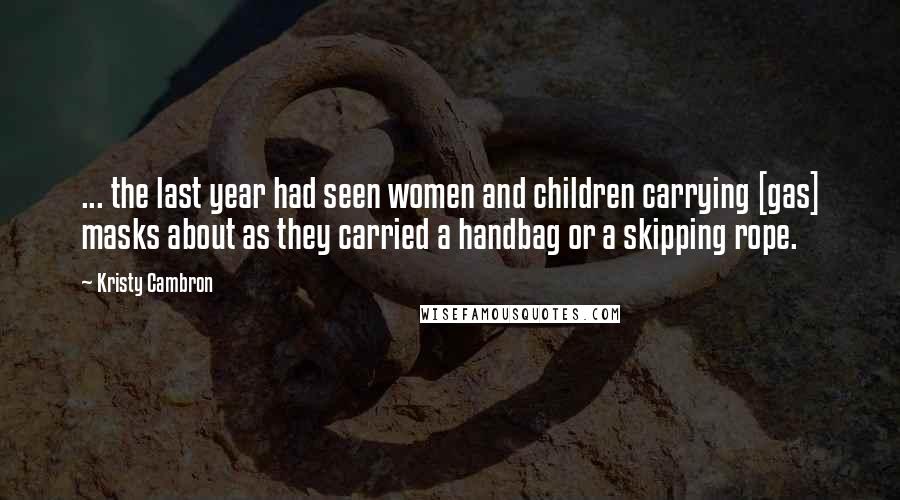 ... the last year had seen women and children carrying [gas] masks about as they carried a handbag or a skipping rope.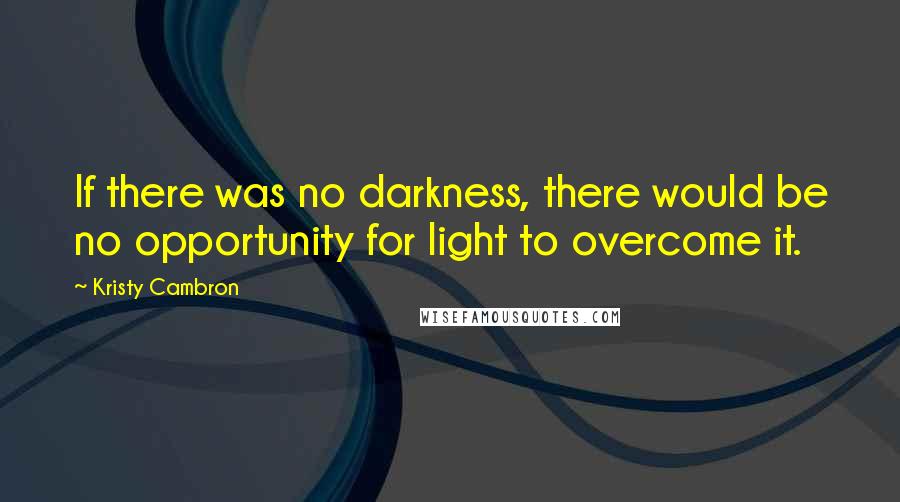 If there was no darkness, there would be no opportunity for light to overcome it.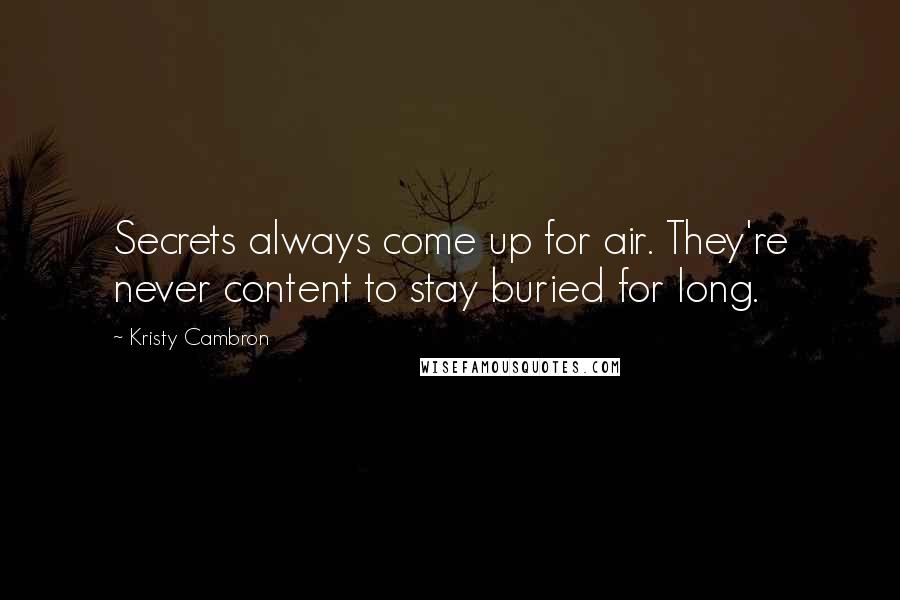 Secrets always come up for air. They're never content to stay buried for long.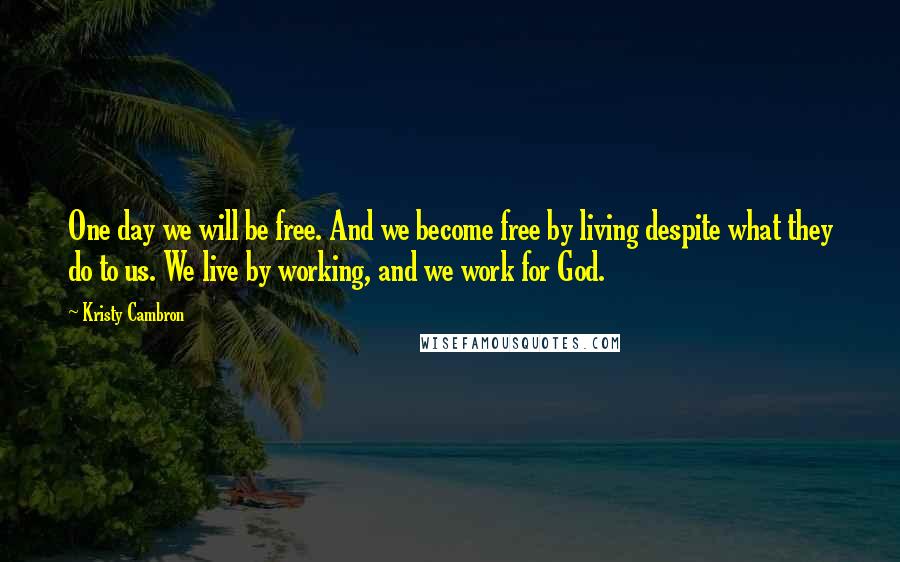 One day we will be free. And we become free by living despite what they do to us. We live by working, and we work for God.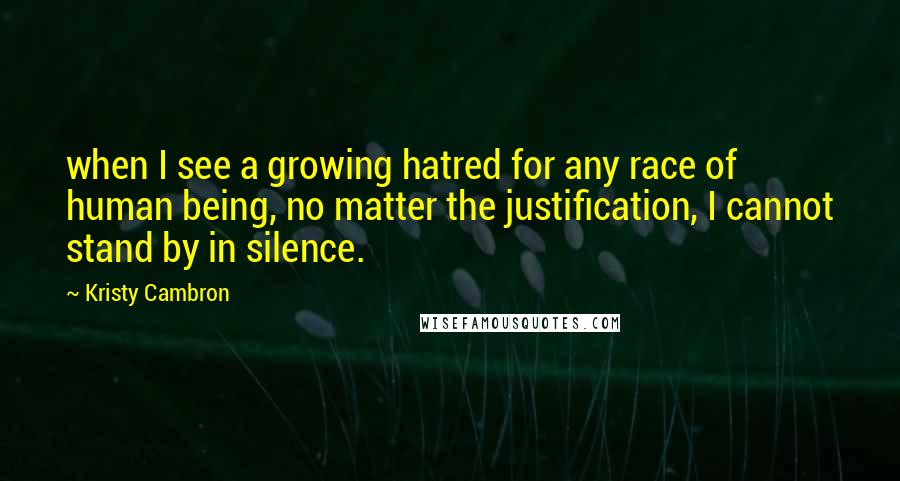 when I see a growing hatred for any race of human being, no matter the justification, I cannot stand by in silence.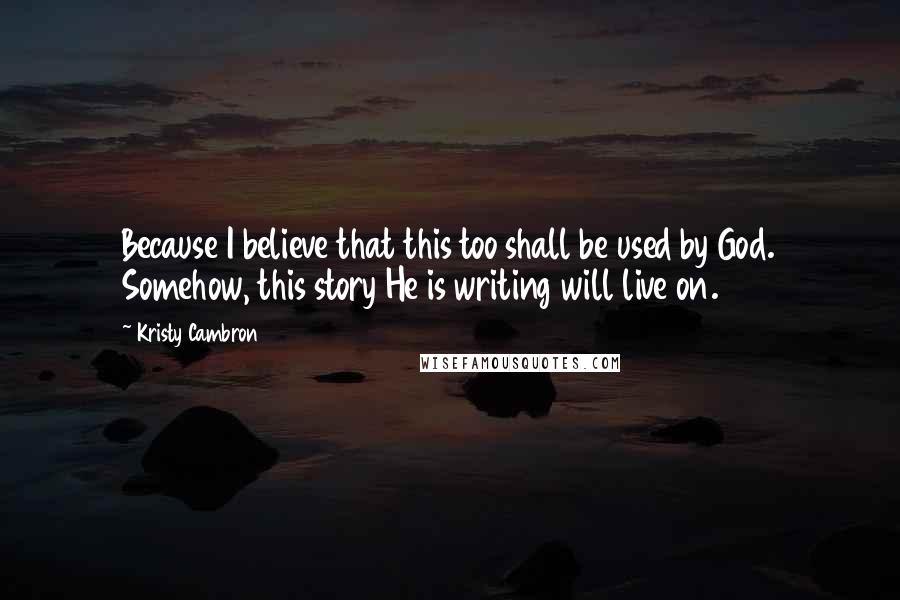 Because I believe that this too shall be used by God. Somehow, this story He is writing will live on.