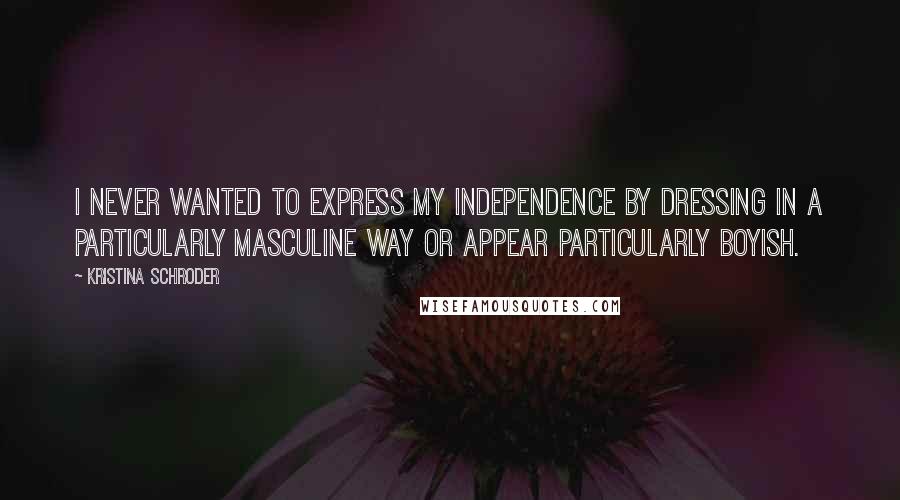 I never wanted to express my independence by dressing in a particularly masculine way or appear particularly boyish.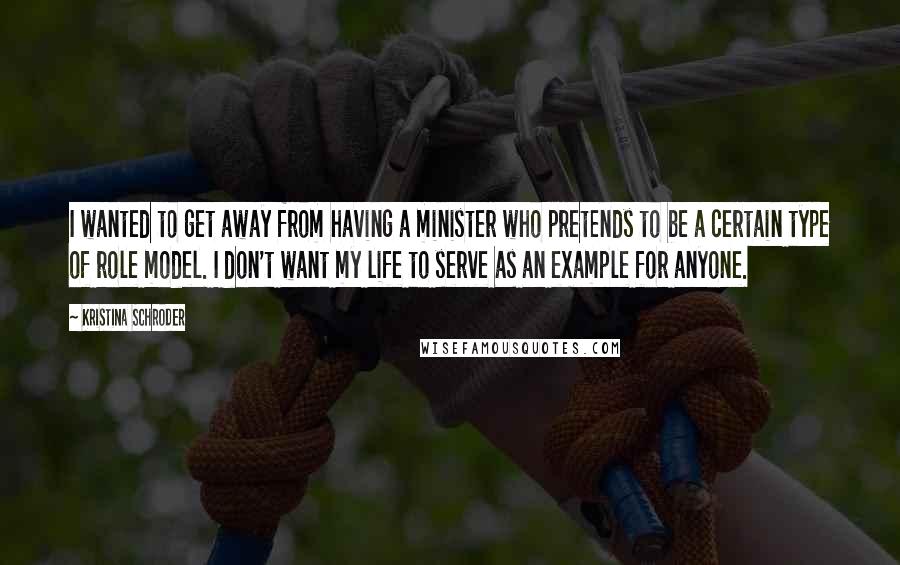 I wanted to get away from having a minister who pretends to be a certain type of role model. I don't want my life to serve as an example for anyone.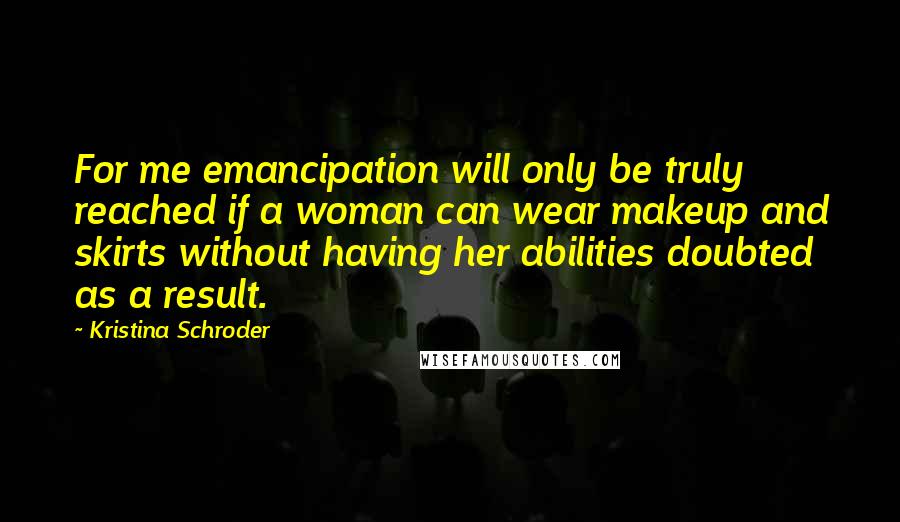 For me emancipation will only be truly reached if a woman can wear makeup and skirts without having her abilities doubted as a result.