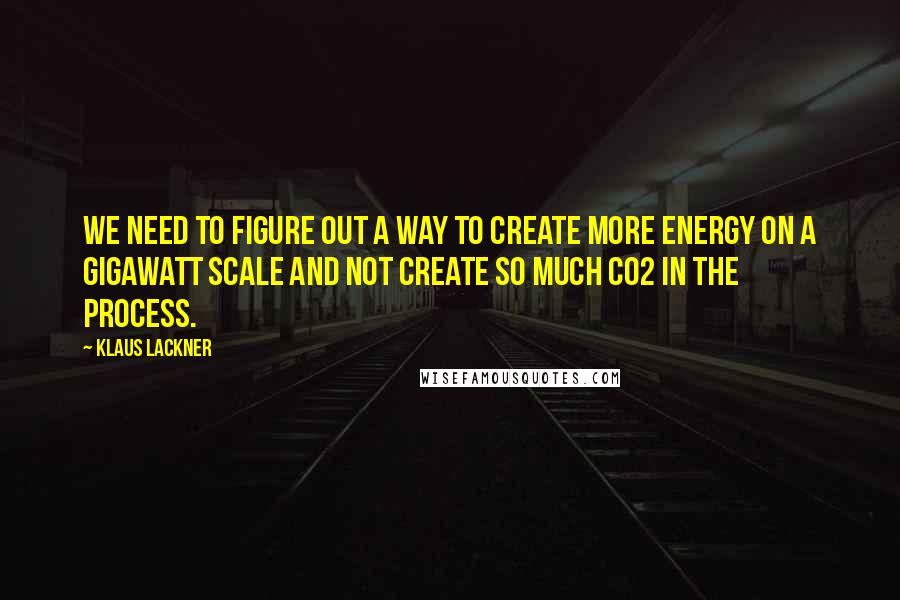 We need to figure out a way to create more energy on a gigawatt scale and not create so much CO2 in the process.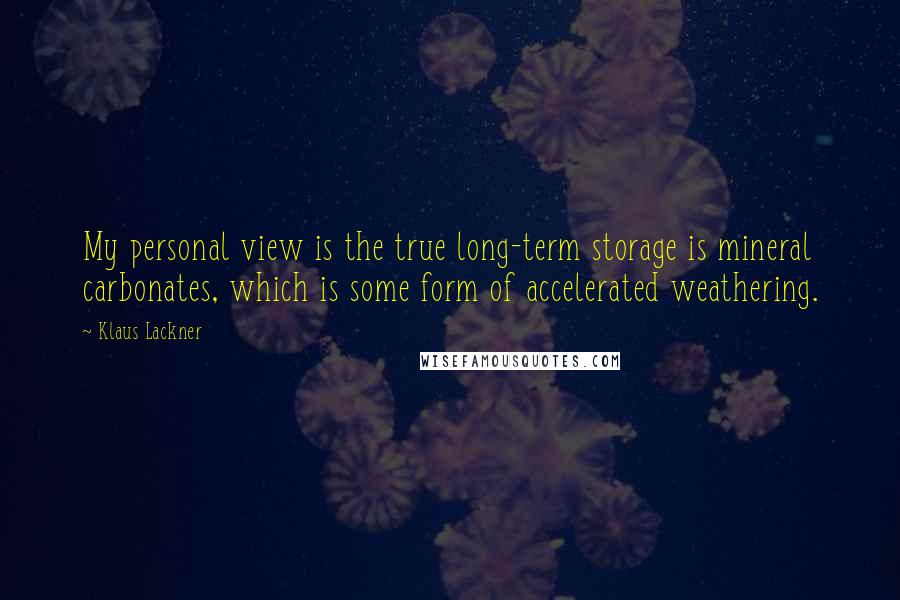 My personal view is the true long-term storage is mineral carbonates, which is some form of accelerated weathering.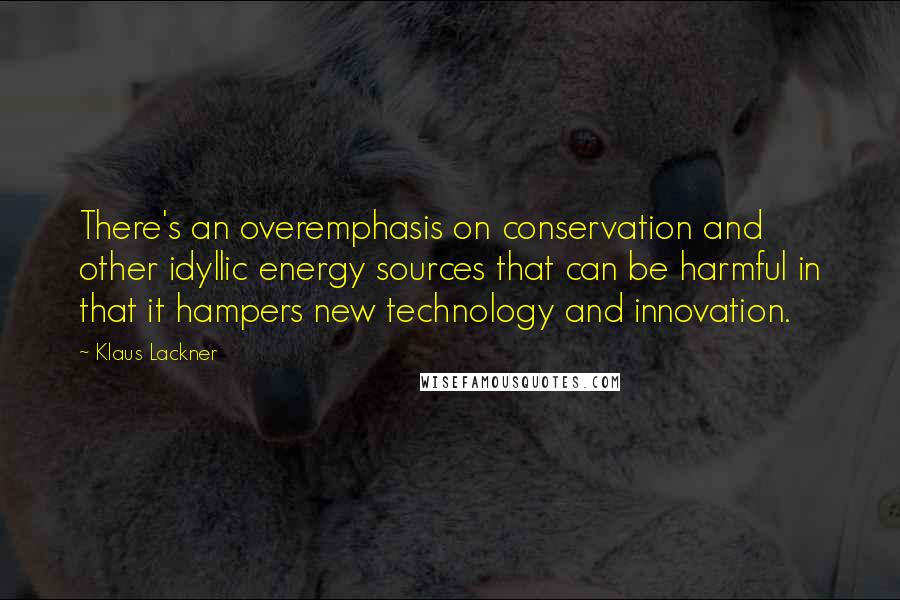 There's an overemphasis on conservation and other idyllic energy sources that can be harmful in that it hampers new technology and innovation.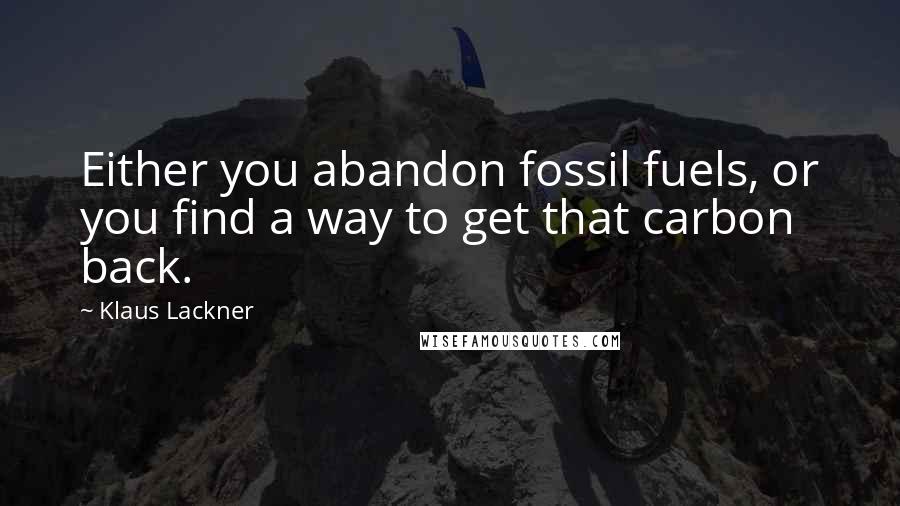 Either you abandon fossil fuels, or you find a way to get that carbon back.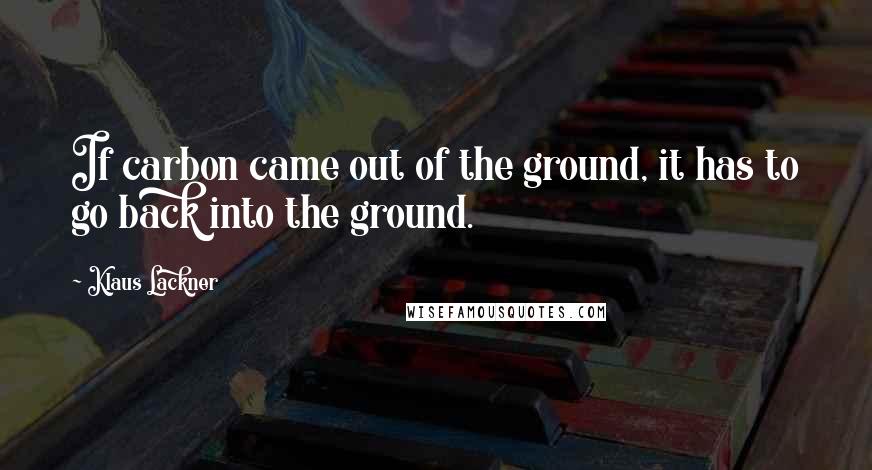 If carbon came out of the ground, it has to go back into the ground.