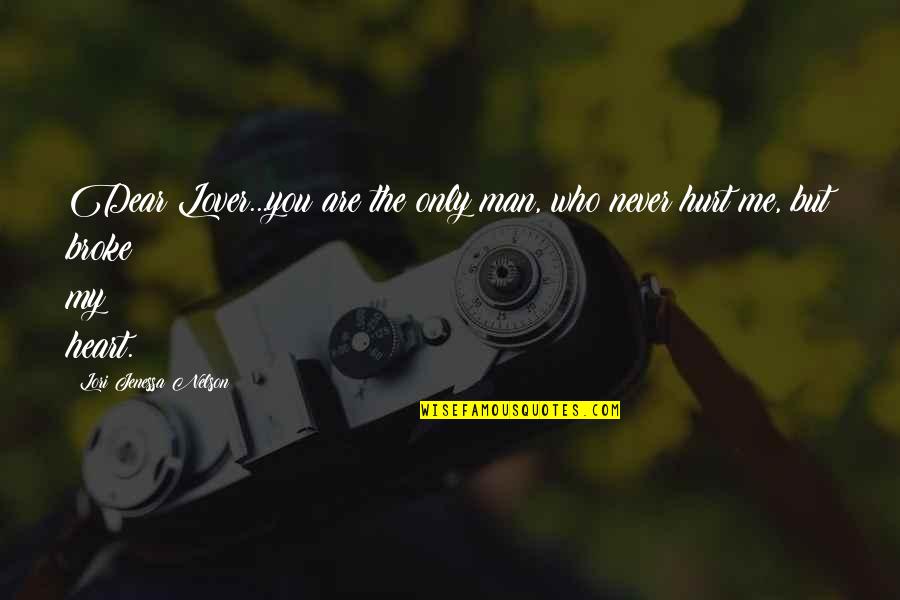 Dear Lover...
you are the only man, who never hurt me, but broke my heart.
—
Lori Jenessa Nelson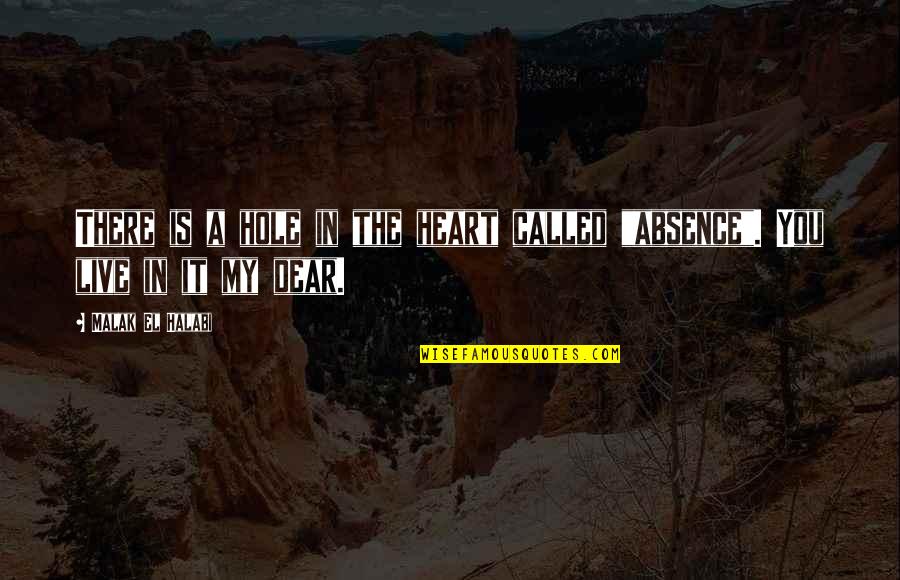 There is a hole in the heart called "absence". You live in it my dear.
—
Malak El Halabi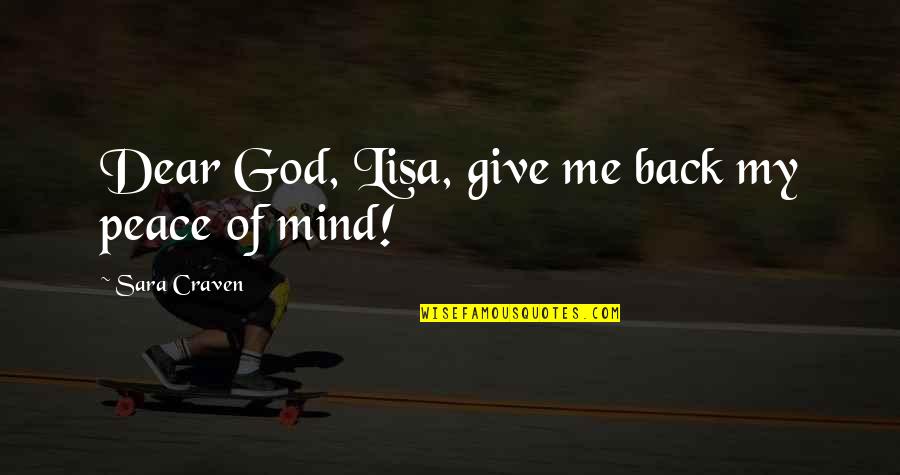 Dear God, Lisa, give me back my peace of mind!
—
Sara Craven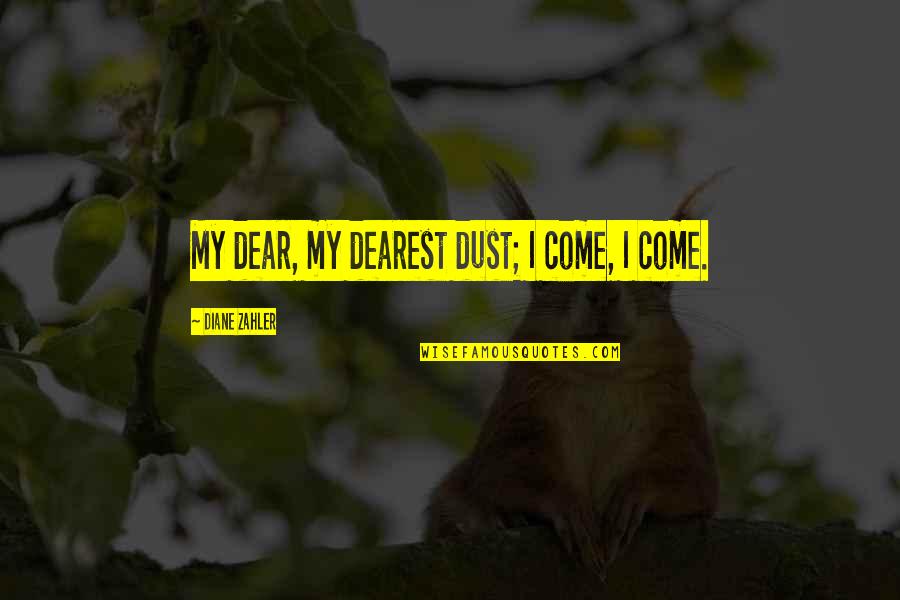 My dear, my dearest dust; I come, I come.
—
Diane Zahler
Sensitive love letters are my specialty. 'Dear Baby, Welcome to Dumpsville. Population: you.'
—
Homer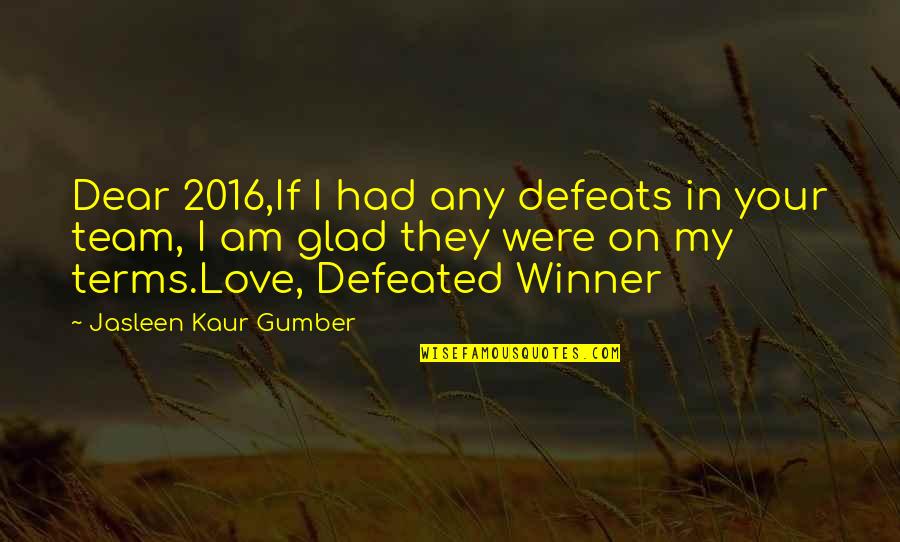 Dear 2016,

If I had any defeats in your team, I am glad they were on my terms.

Love,
Defeated Winner
—
Jasleen Kaur Gumber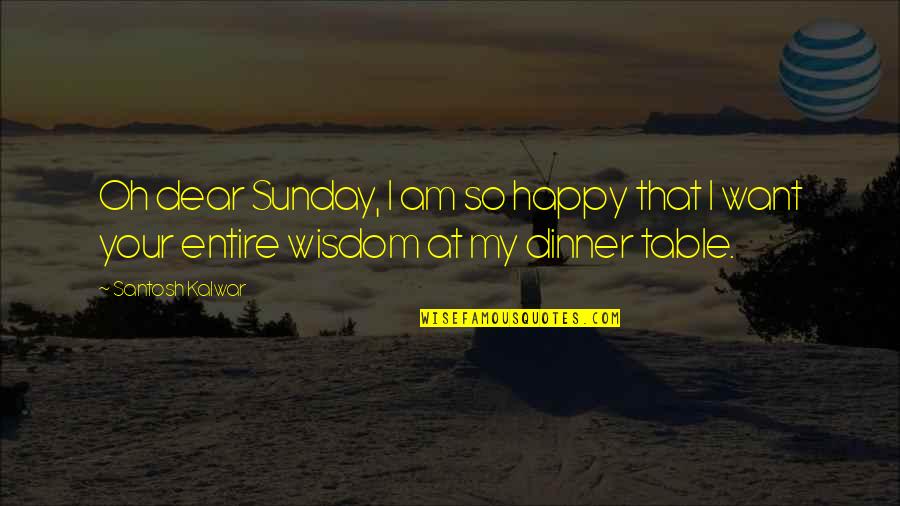 Oh dear Sunday, I am so happy that I want your entire wisdom at my dinner table.
—
Santosh Kalwar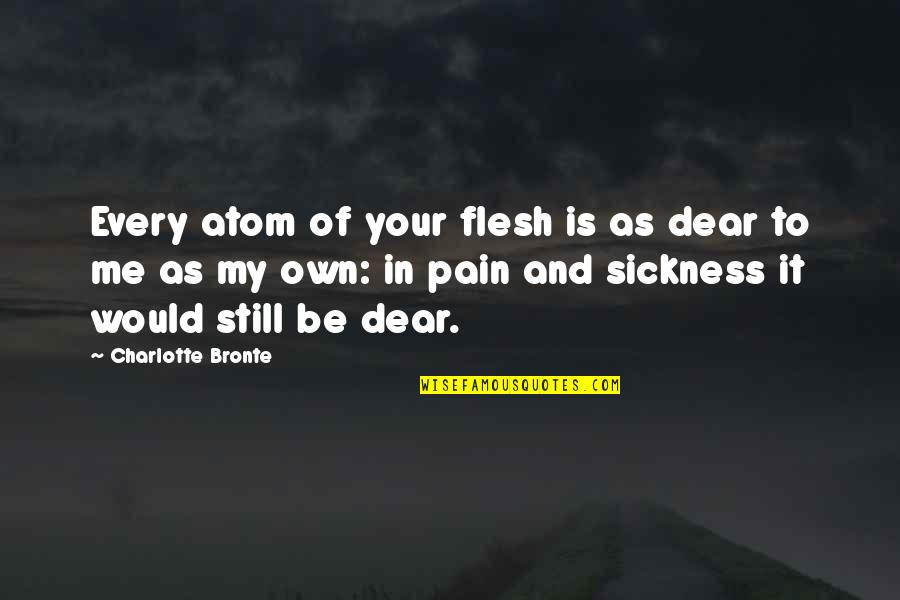 Every atom of your flesh is as dear to me as my own: in pain and sickness it would still be dear.
—
Charlotte Bronte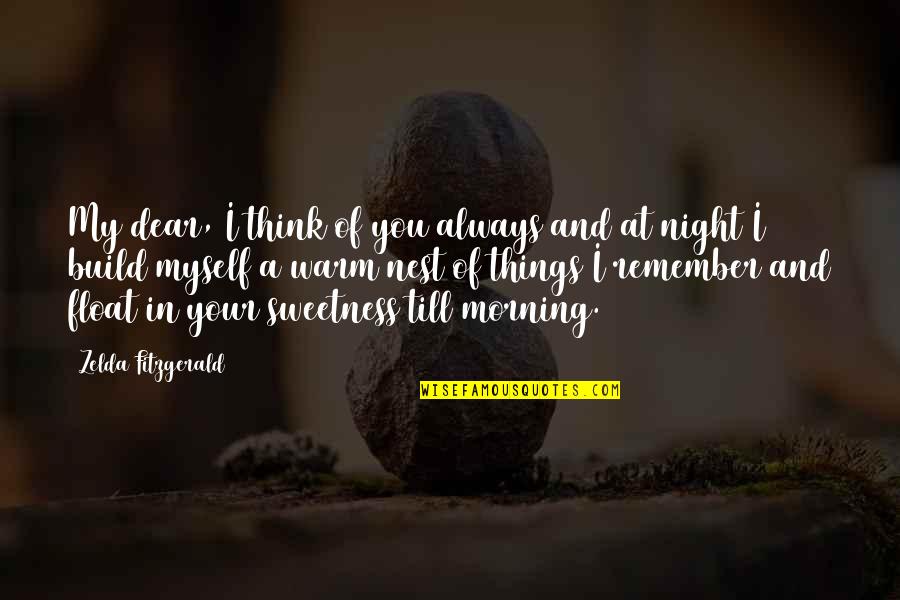 My dear, I think of you always and at night I build myself a warm nest of things I remember and float in your sweetness till morning.
—
Zelda Fitzgerald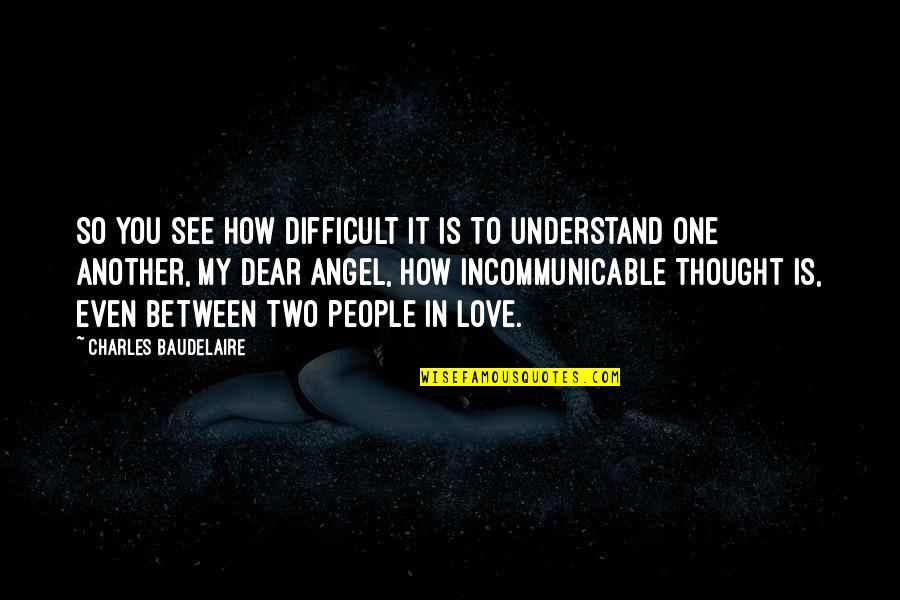 So you see how difficult it is to understand one another, my dear angel, how incommunicable thought is, even between two people in love.
—
Charles Baudelaire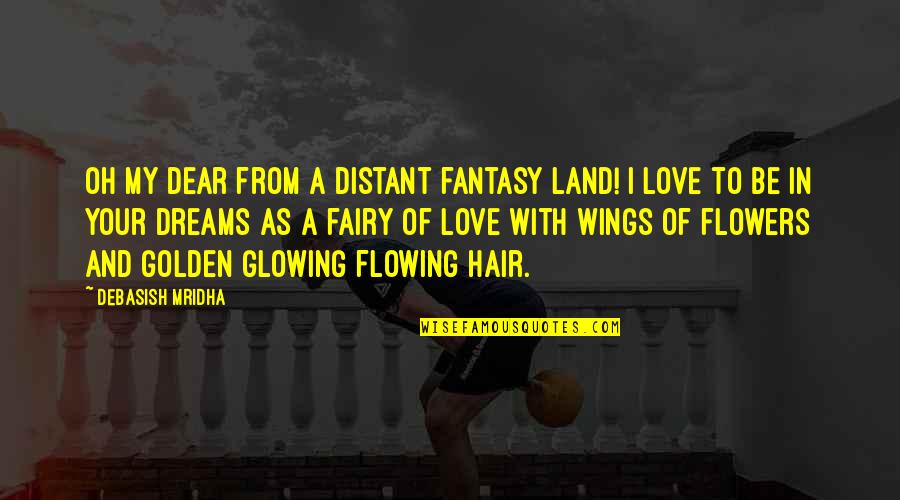 Oh my dear from a distant fantasy land! I love to be in your dreams as a fairy of love with wings of flowers and golden glowing flowing hair. —
Debasish Mridha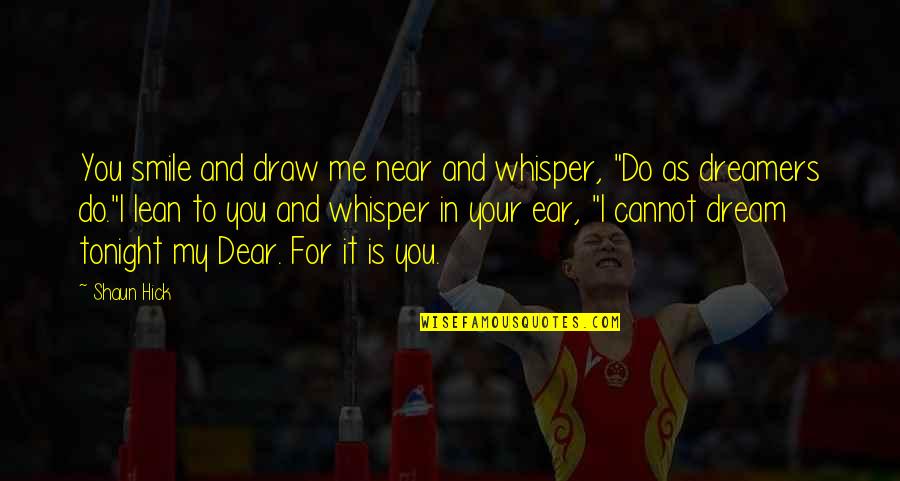 You smile and draw me near and whisper, "Do as dreamers do."
I lean to you and whisper in your ear, "I cannot dream tonight my Dear. For it is you. —
Shaun Hick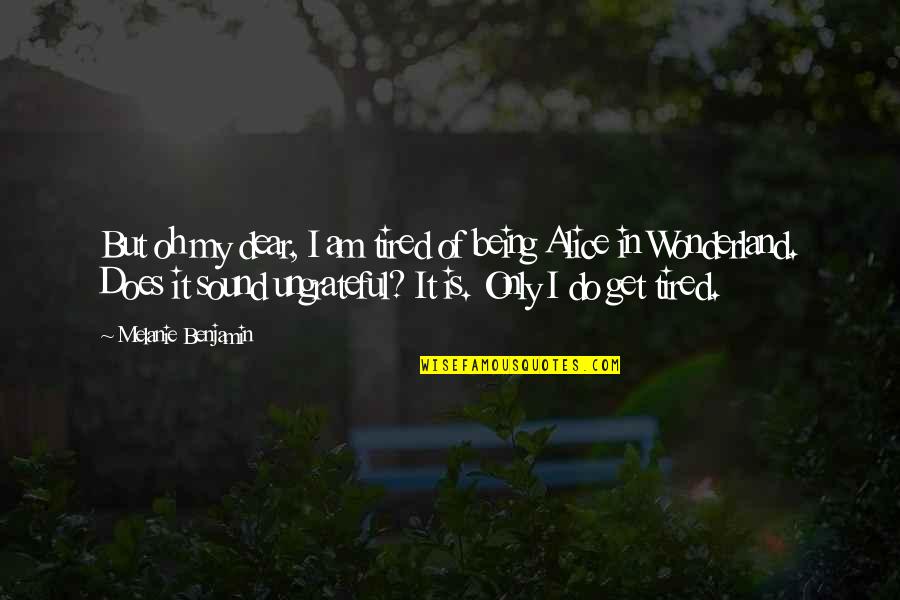 But oh my dear, I am tired of being Alice in Wonderland. Does it sound ungrateful? It is. Only I do get tired. —
Melanie Benjamin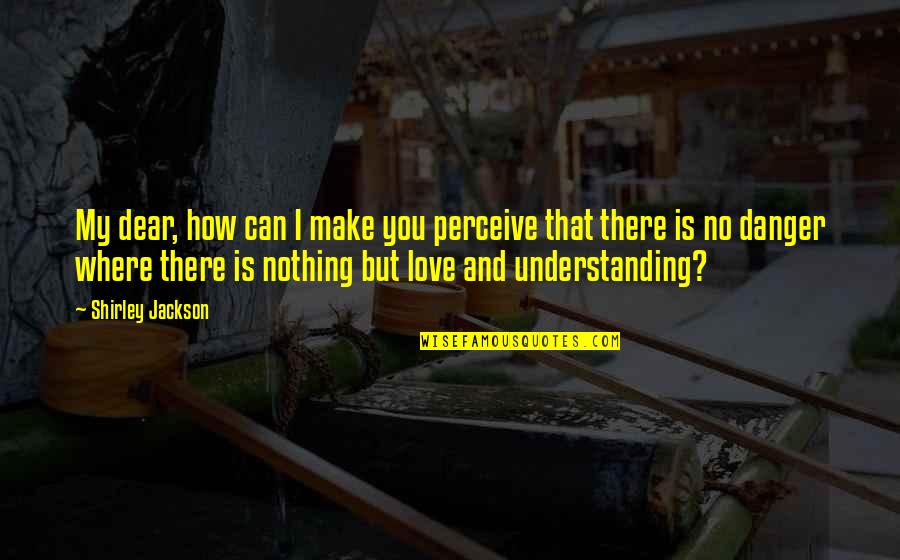 My dear, how can I make you perceive that there is no danger where there is nothing but love and understanding? —
Shirley Jackson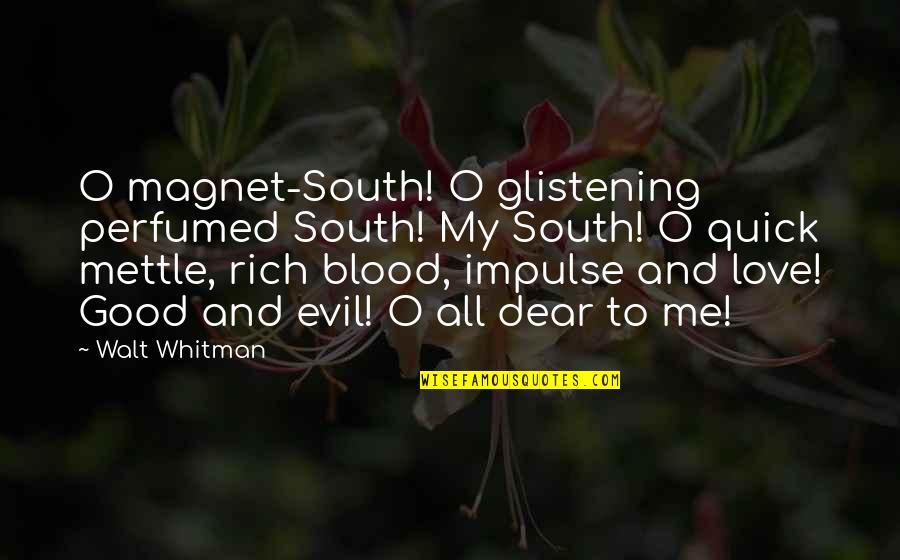 O magnet-South! O glistening perfumed South! My South! O quick mettle, rich blood, impulse and love! Good and evil! O all dear to me! —
Walt Whitman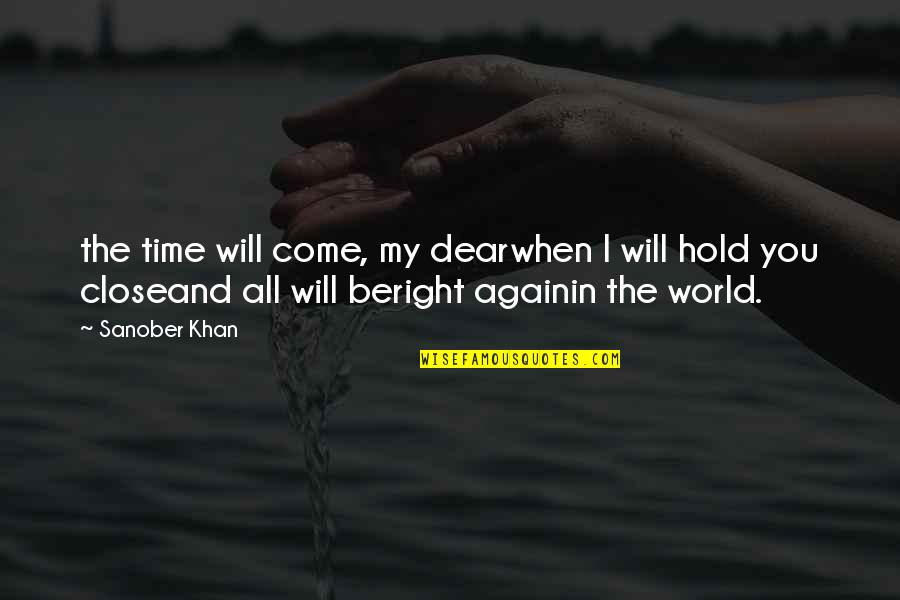 the time will come, my dear
when I will hold you close
and all will be
right again
in the world. —
Sanober Khan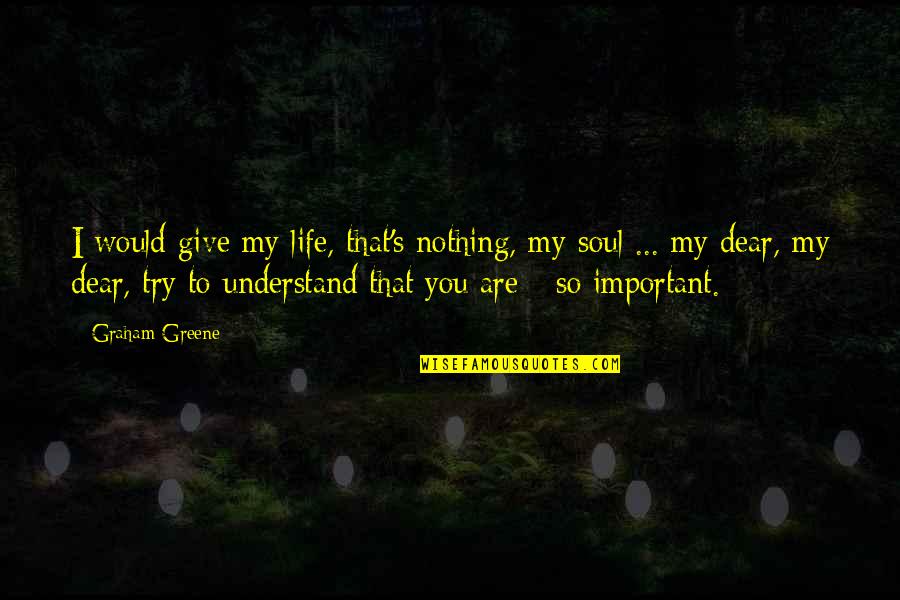 I would give my life, that's nothing, my soul ... my dear, my dear, try to understand that you are - so important. —
Graham Greene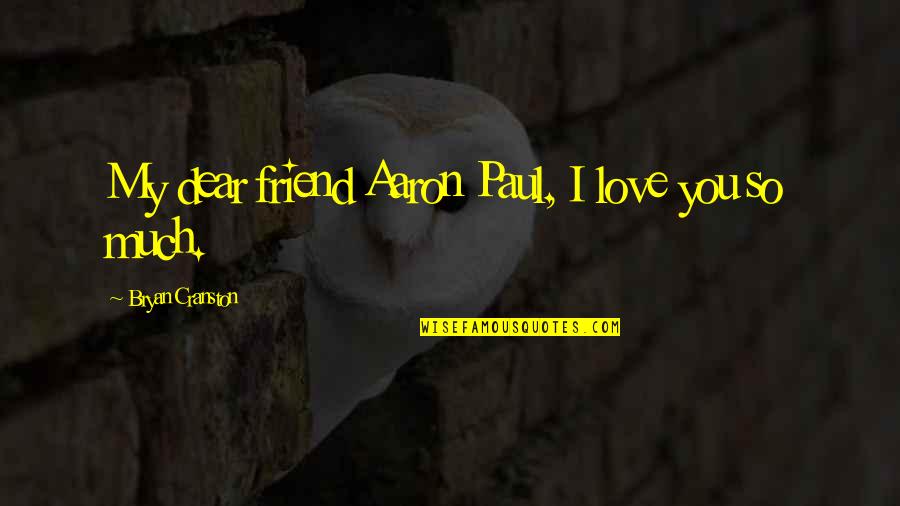 My dear friend Aaron Paul, I love you so much. —
Bryan Cranston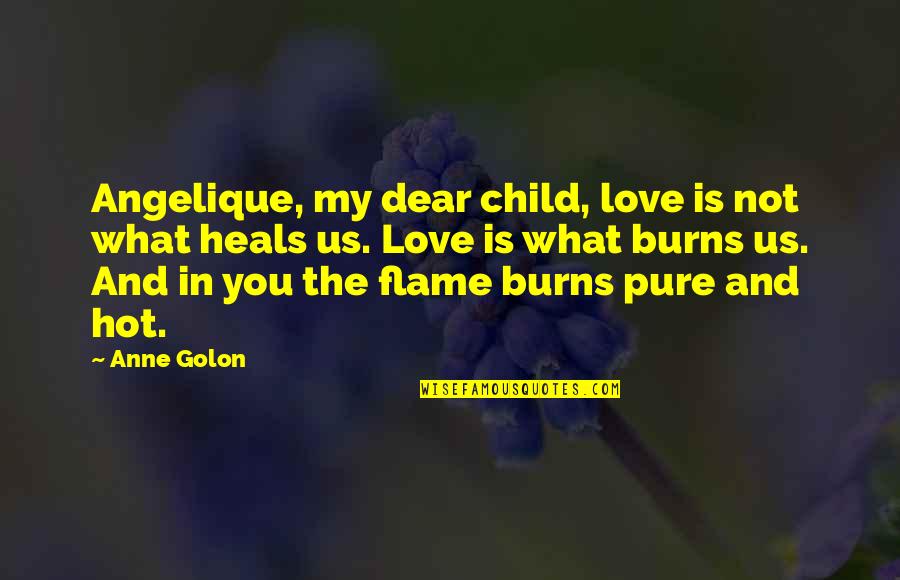 Angelique, my dear child, love is not what heals us. Love is what burns us. And in you the flame burns pure and hot. —
Anne Golon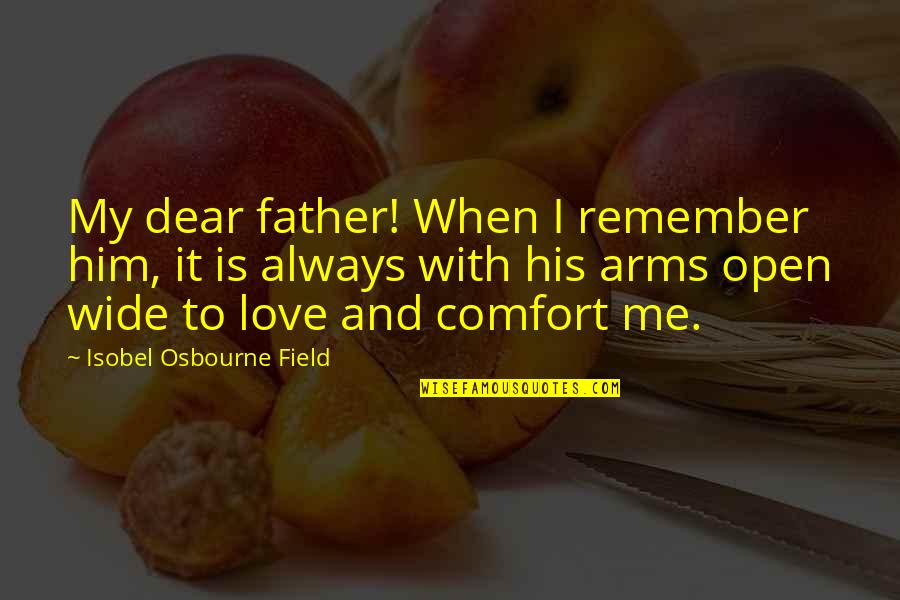 My dear father! When I remember him, it is always with his arms open wide to love and comfort me. —
Isobel Osbourne Field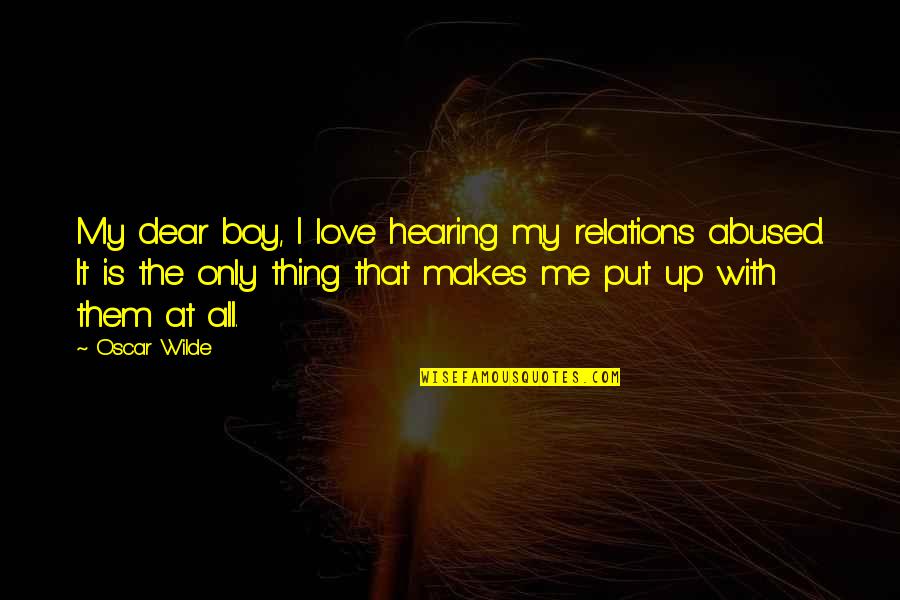 My dear boy, I love hearing my relations abused. It is the only thing that makes me put up with them at all. —
Oscar Wilde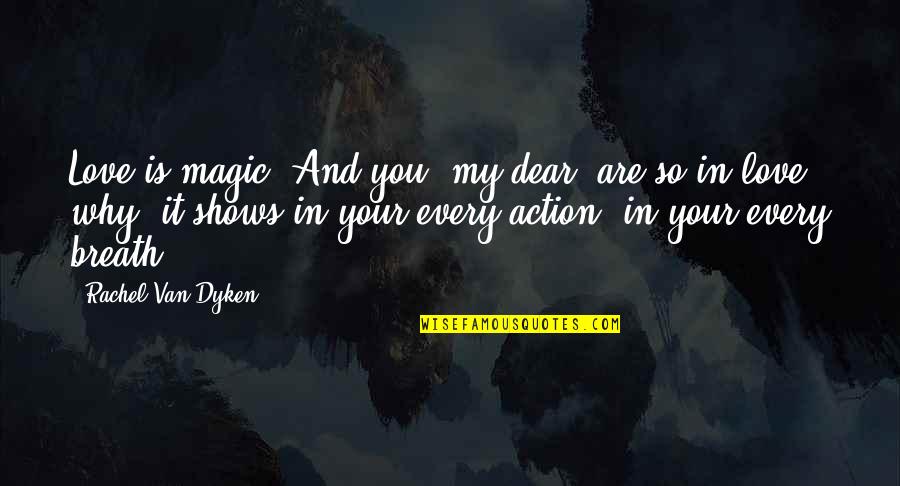 Love is magic. And you, my dear, are so in love; why, it shows in your every action, in your every breath. —
Rachel Van Dyken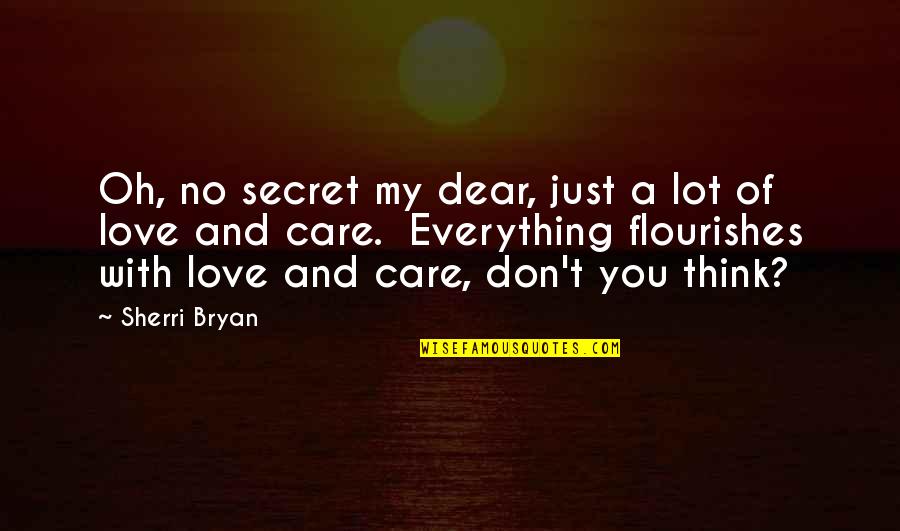 Oh, no secret my dear, just a lot of love and care. Everything flourishes with love and care, don't you think? —
Sherri Bryan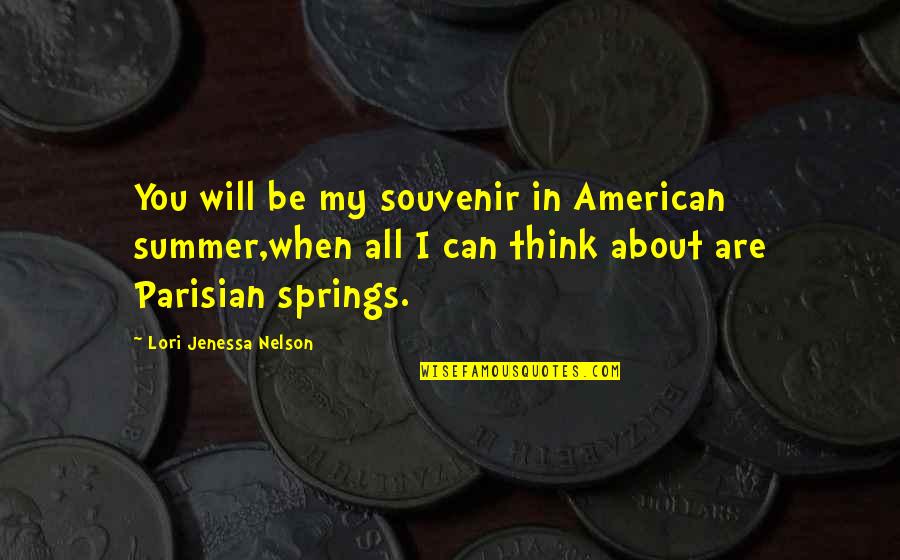 You will be my souvenir in American summer,
when all I can think about are Parisian springs. —
Lori Jenessa Nelson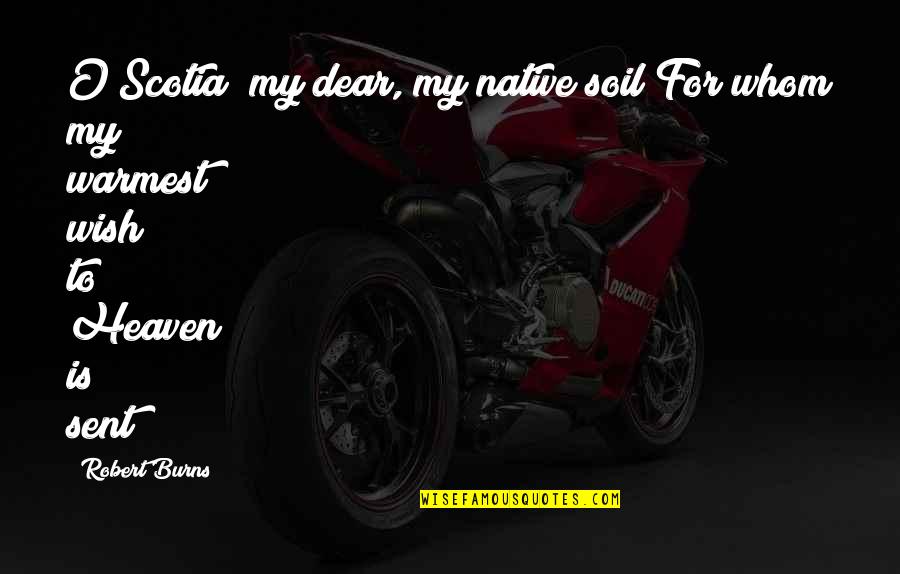 O Scotia! my dear, my native soil!
For whom my warmest wish to Heaven is sent —
Robert Burns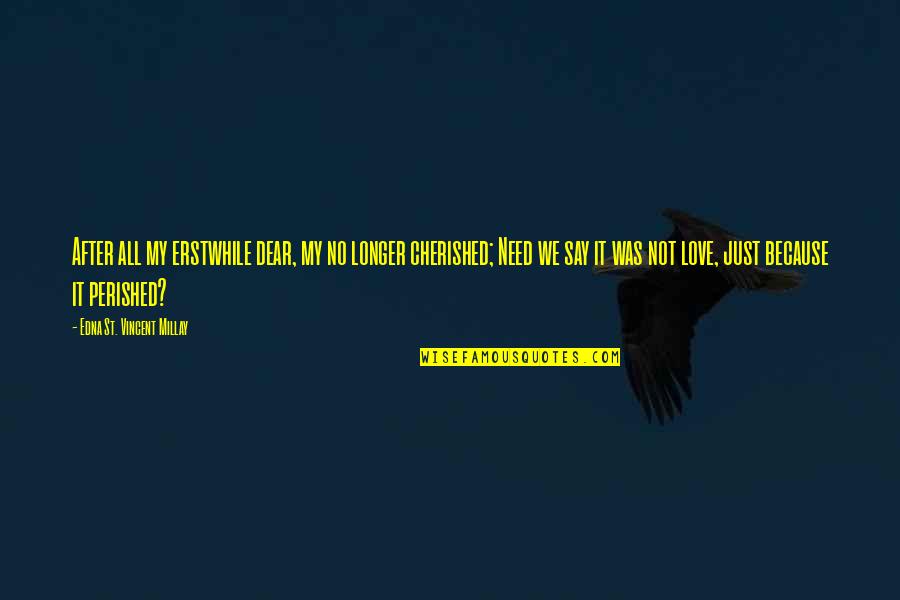 After all my erstwhile dear, my no longer cherished;
Need we say it was not love, just because it perished? —
Edna St. Vincent Millay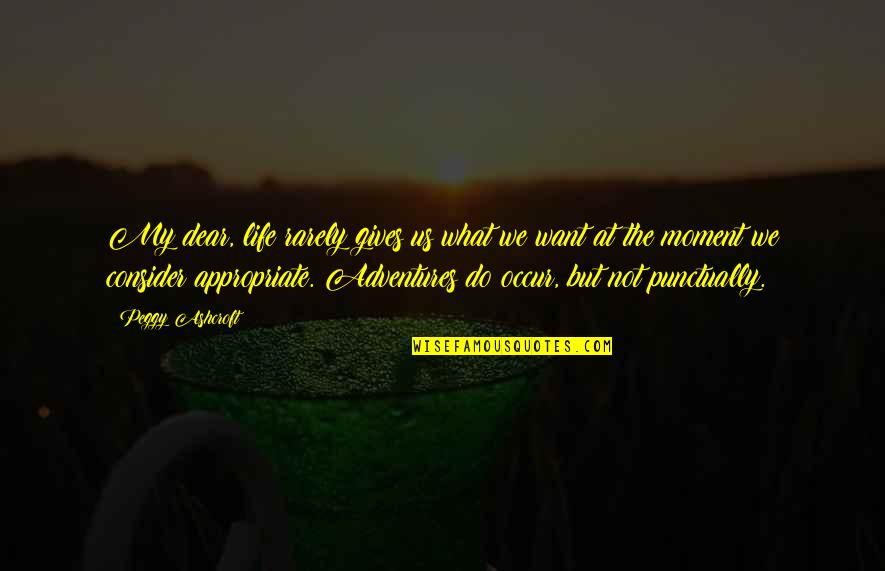 My dear, life rarely gives us what we want at the moment we consider appropriate. Adventures do occur, but not punctually. —
Peggy Ashcroft
Dear citizen, if you were my love, I'd stole your money!' Admin if you were my love, I would ask you for divorce and spousal support! —
Winston Churchill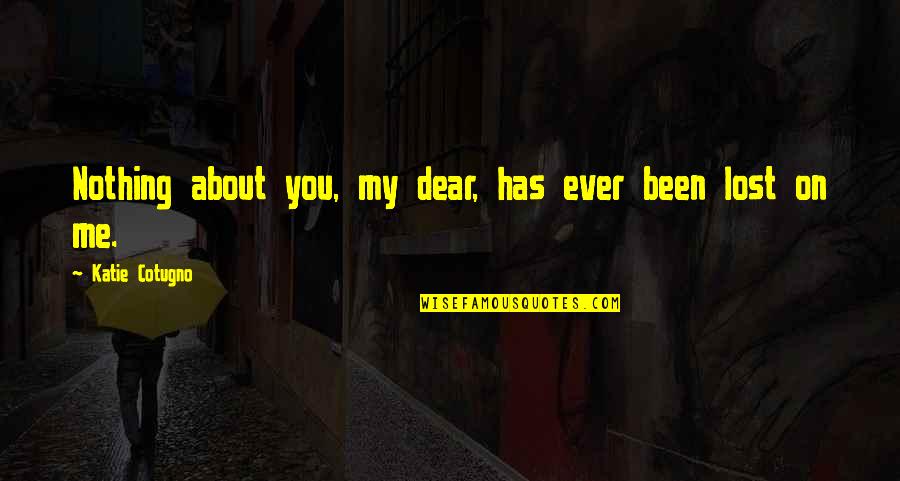 Nothing about you, my dear, has ever been lost on me. —
Katie Cotugno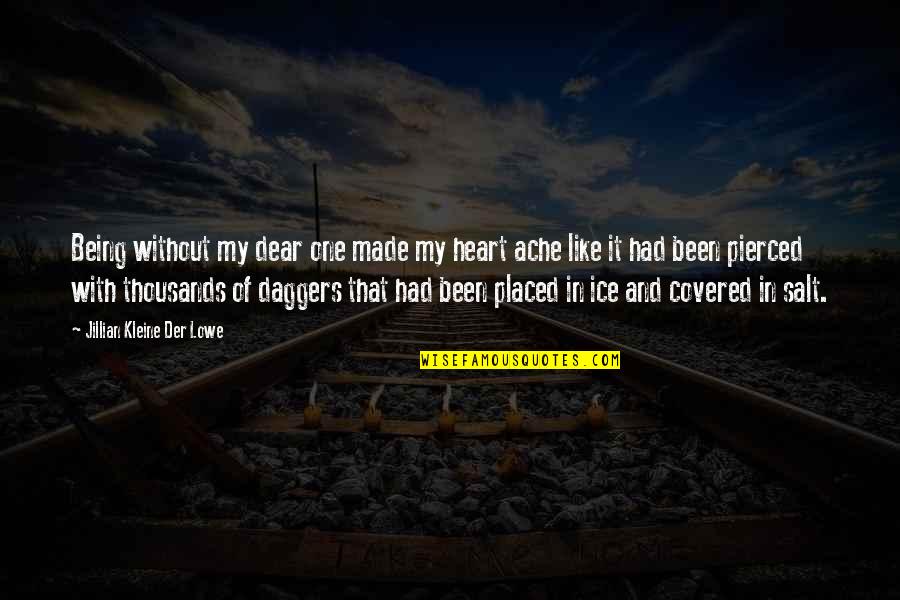 Being without my dear one made my heart ache like it had been pierced with thousands of daggers that had been placed in ice and covered in salt. —
Jillian Kleine Der Lowe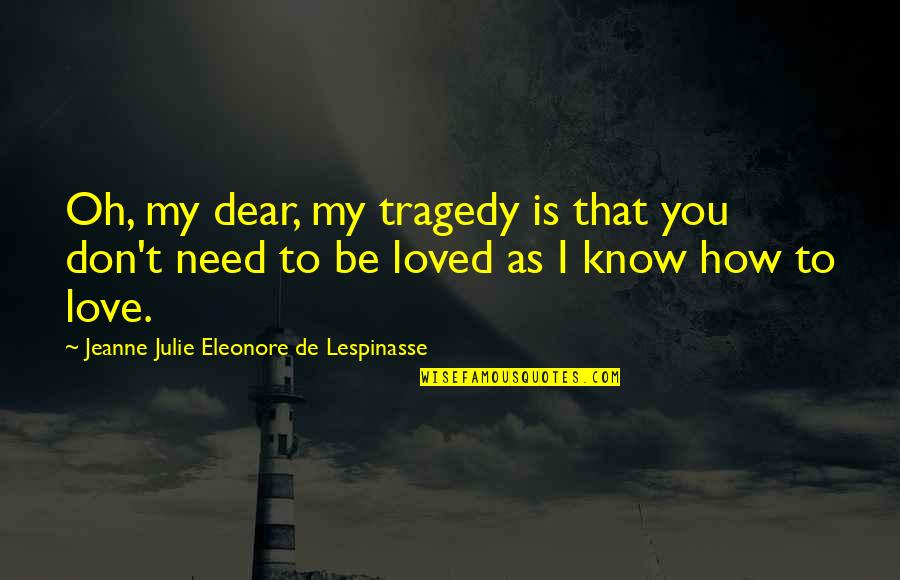 Oh, my dear, my tragedy is that you don't need to be loved as I know how to love. —
Jeanne Julie Eleonore De Lespinasse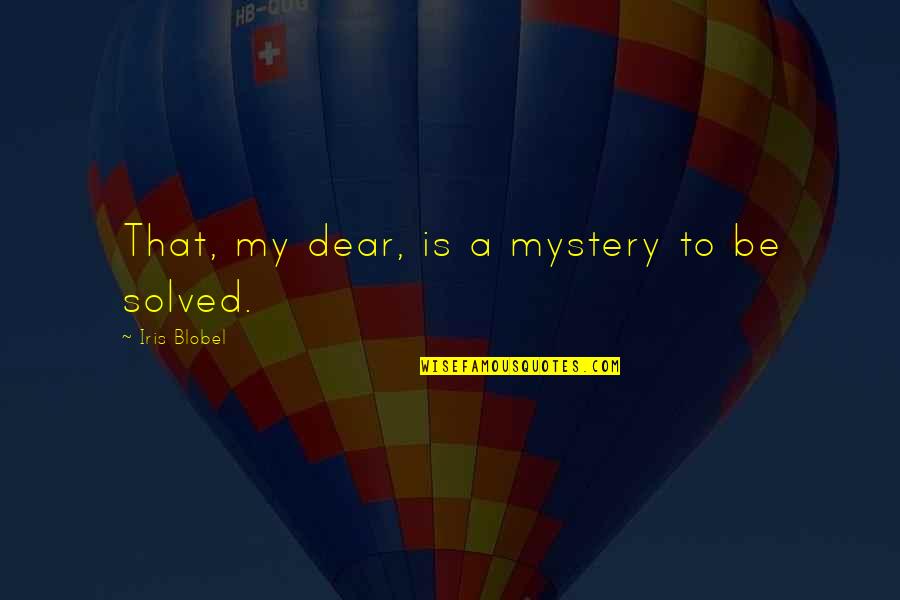 That, my dear, is a mystery to be solved. —
Iris Blobel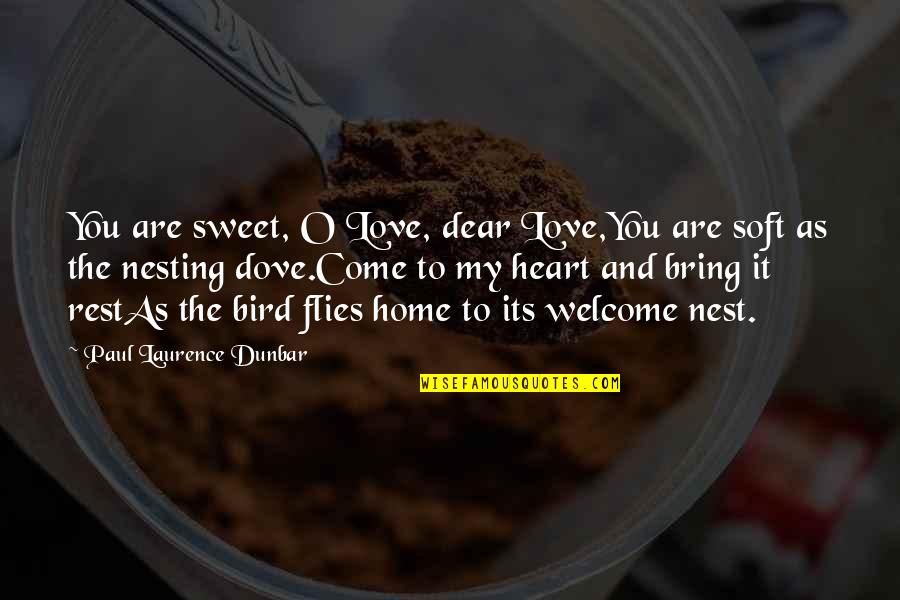 You are sweet, O Love, dear Love,You are soft as the nesting dove.Come to my heart and bring it restAs the bird flies home to its welcome nest. —
Paul Laurence Dunbar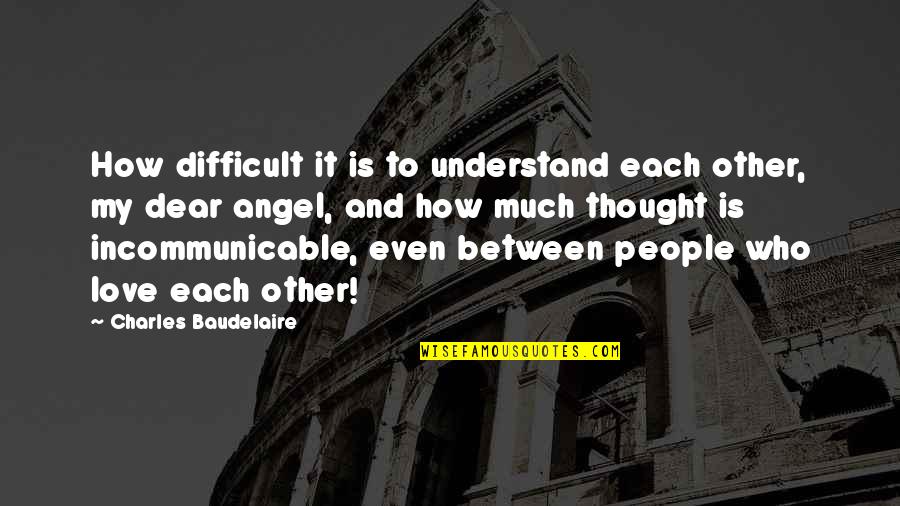 How difficult it is to understand each other, my dear angel, and how much thought is incommunicable, even between people who love each other! —
Charles Baudelaire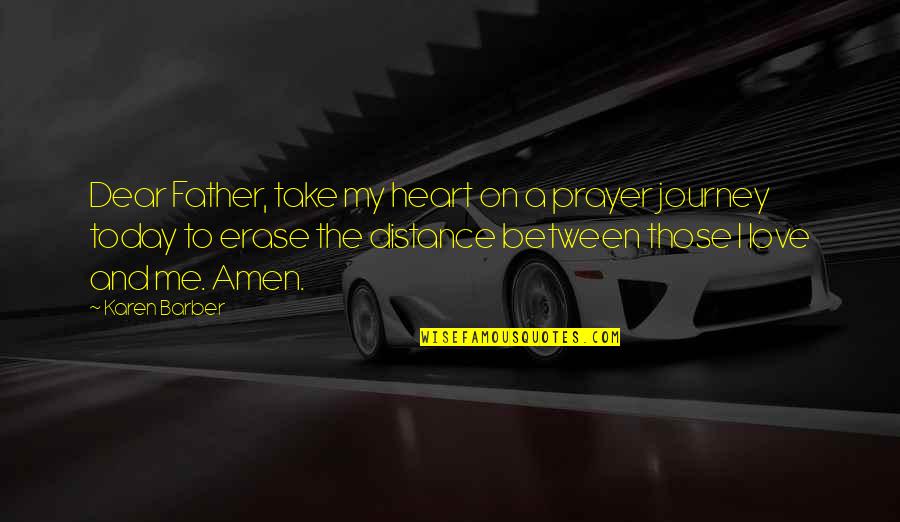 Dear Father, take my heart on a prayer journey today to erase the distance between those I love and me. Amen. —
Karen Barber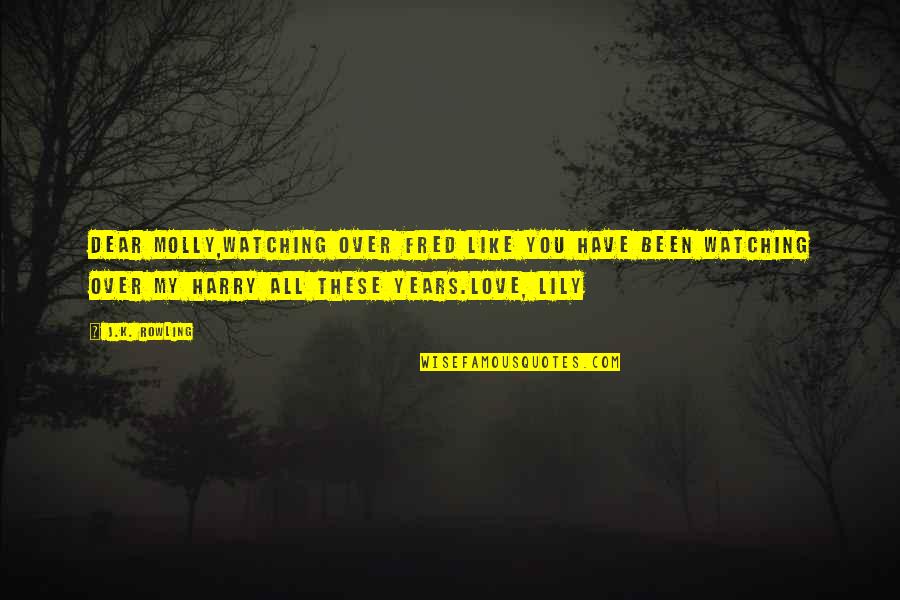 Dear molly,
Watching over Fred like you have been watching over my Harry all these years.
Love,
Lily —
J.K. Rowling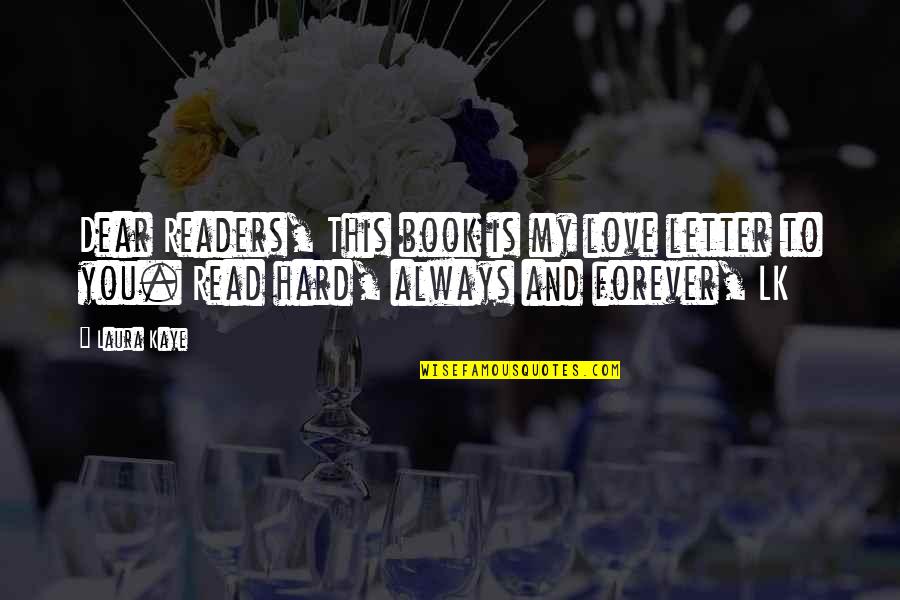 Dear Readers, This book is my love letter to you. Read hard, always and forever, LK —
Laura Kaye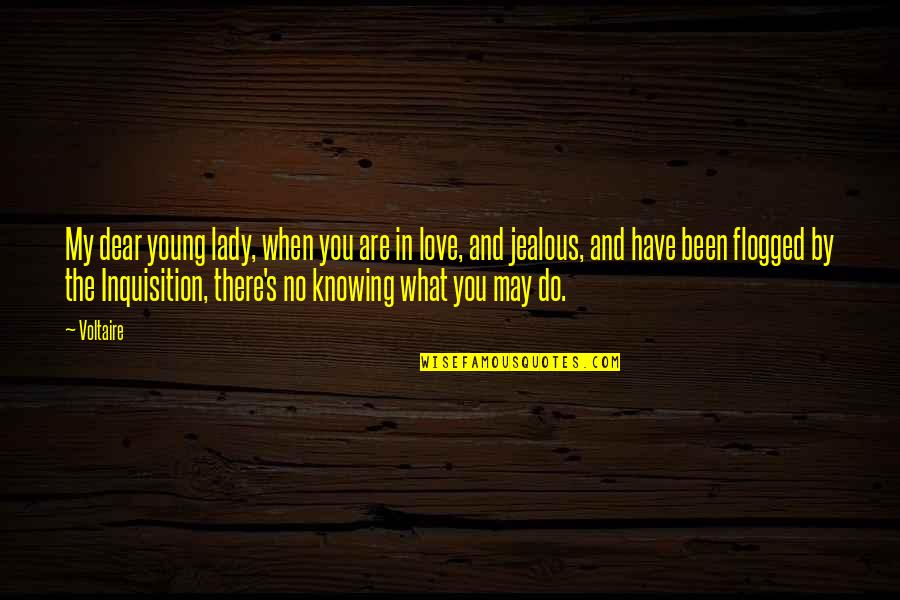 My dear young lady, when you are in love, and jealous, and have been flogged by the Inquisition, there's no knowing what you may do. —
Voltaire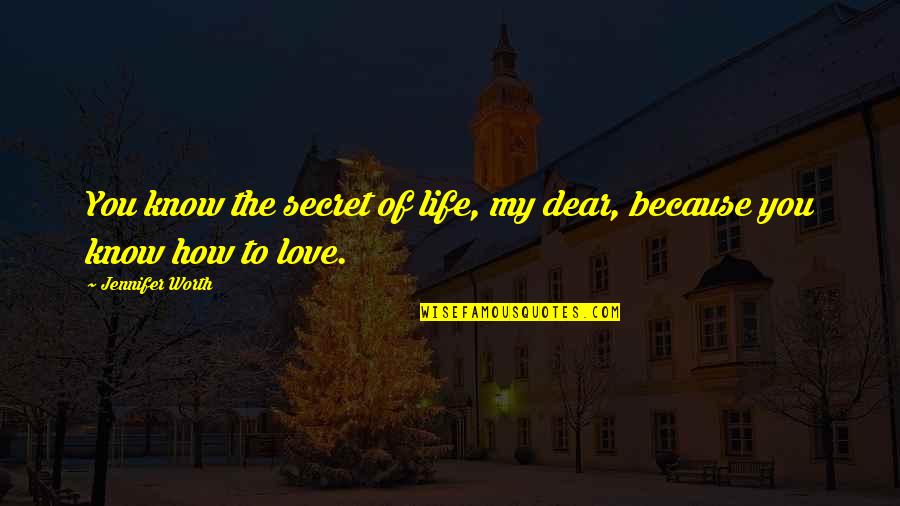 You know the secret of life, my dear, because you know how to love. —
Jennifer Worth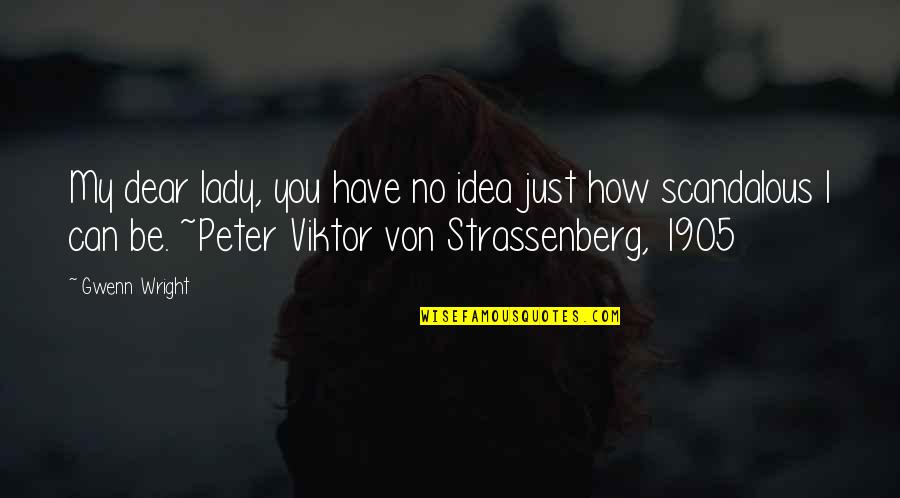 My dear lady, you have no idea just how scandalous I can be. ~Peter Viktor von Strassenberg, 1905 —
Gwenn Wright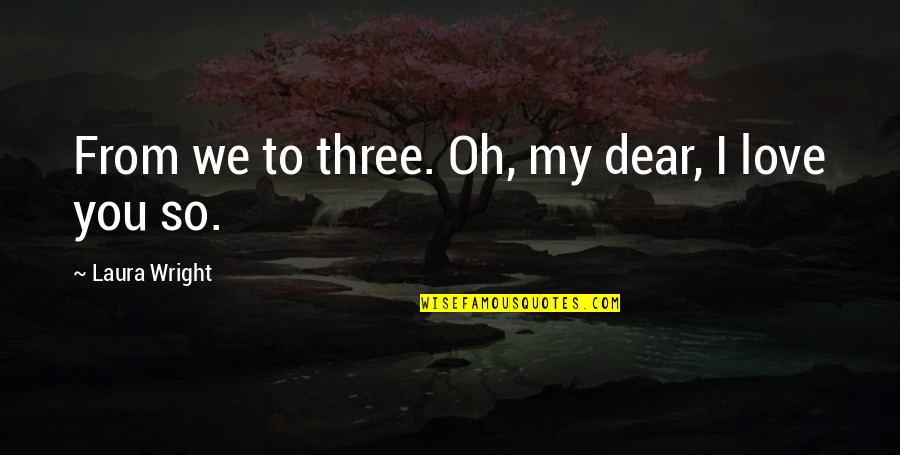 From we to three. Oh, my dear, I love you so. —
Laura Wright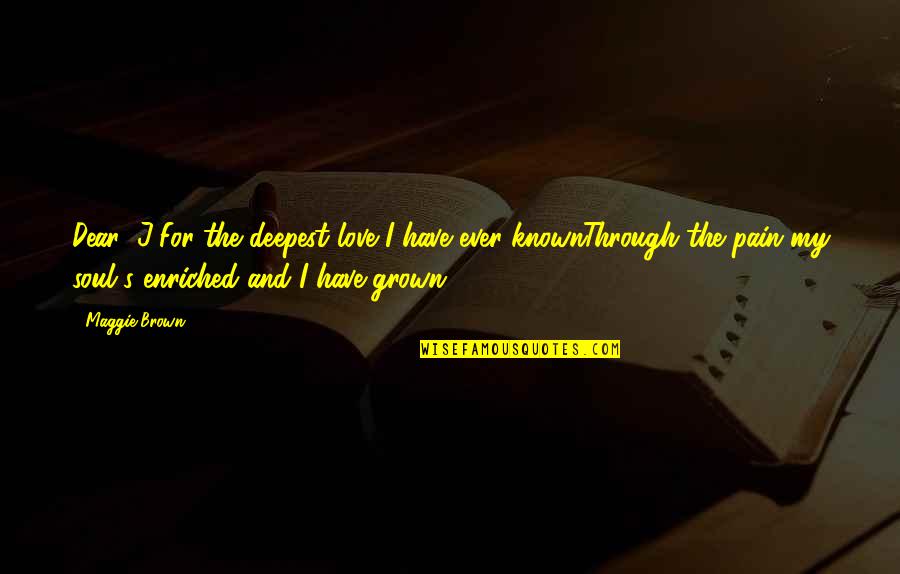 Dear "J"
For the deepest love I have ever known
Through the pain my soul's enriched and I have grown —
Maggie Brown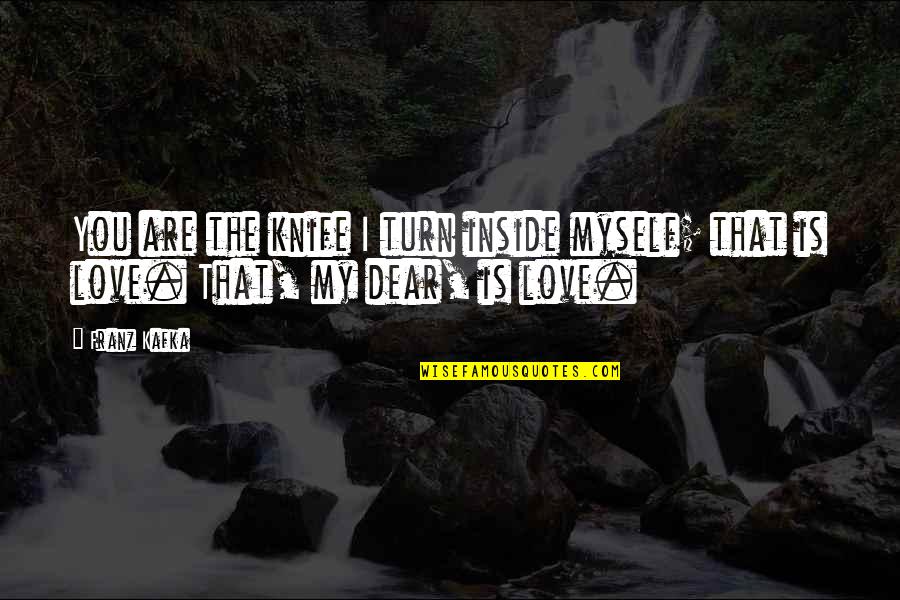 You are the knife I turn inside myself; that is love. That, my dear, is love. —
Franz Kafka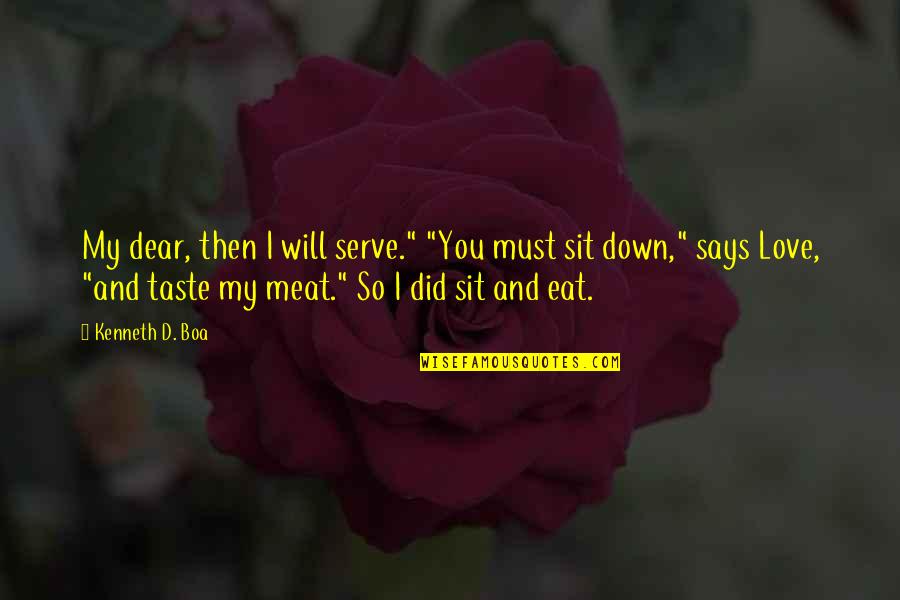 My dear, then I will serve." "You must sit down," says Love, "and taste my meat." So I did sit and eat. —
Kenneth D. Boa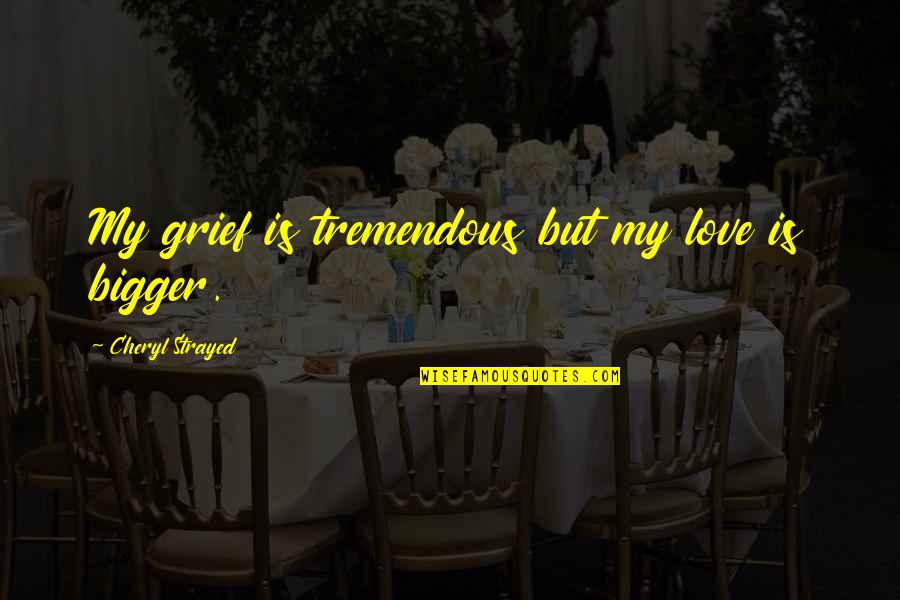 My grief is tremendous but my love is bigger. —
Cheryl Strayed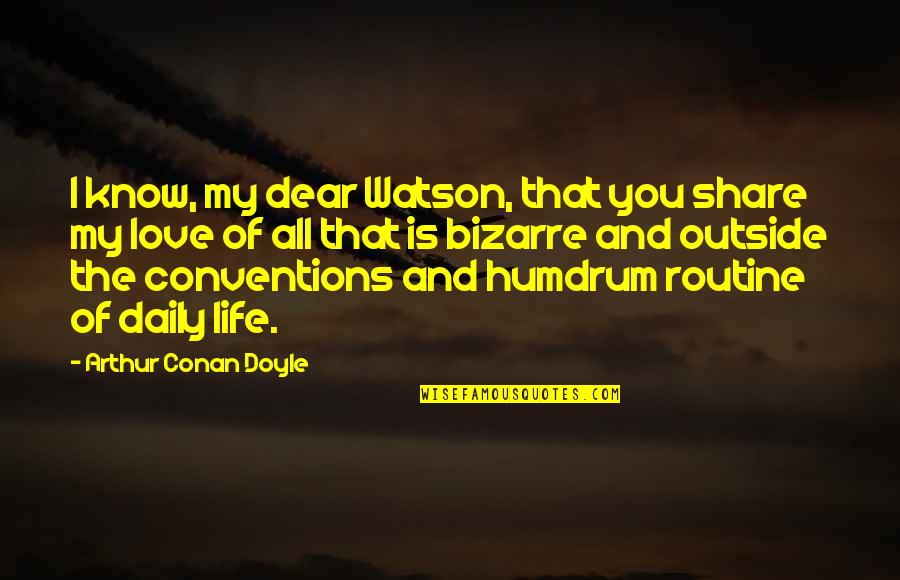 I know, my dear Watson, that you share my love of all that is bizarre and outside the conventions and humdrum routine of daily life. —
Arthur Conan Doyle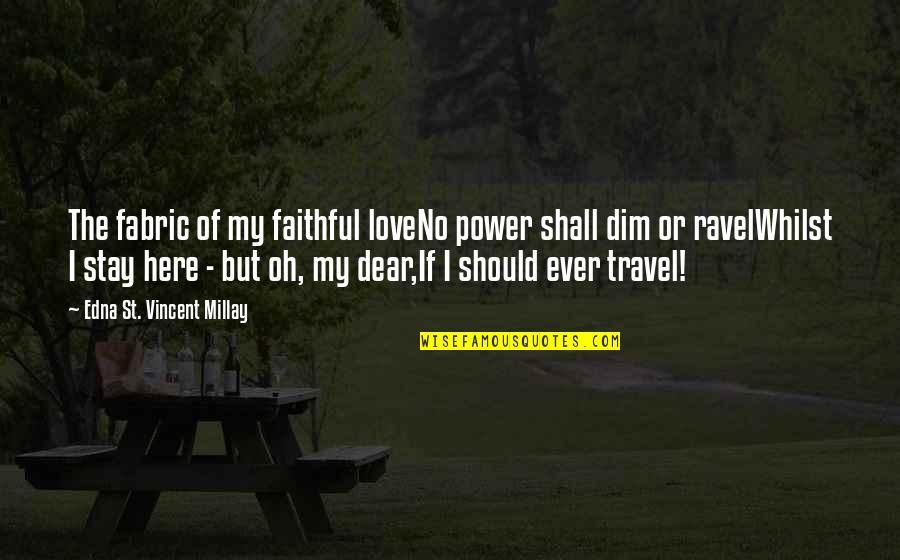 The fabric of my faithful love
No power shall dim or ravel
Whilst I stay here - but oh, my dear,
If I should ever travel! —
Edna St. Vincent Millay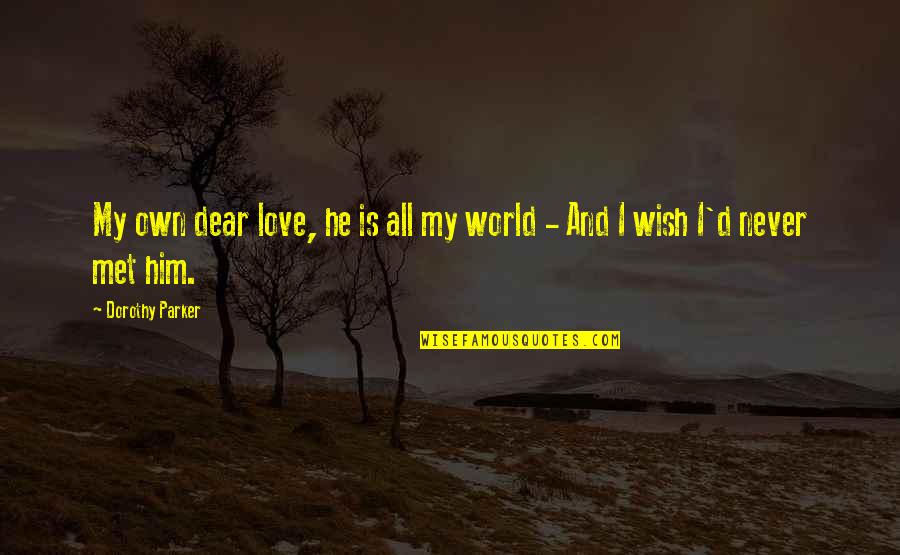 My own dear love, he is all my world -
And I wish I'd never met him. —
Dorothy Parker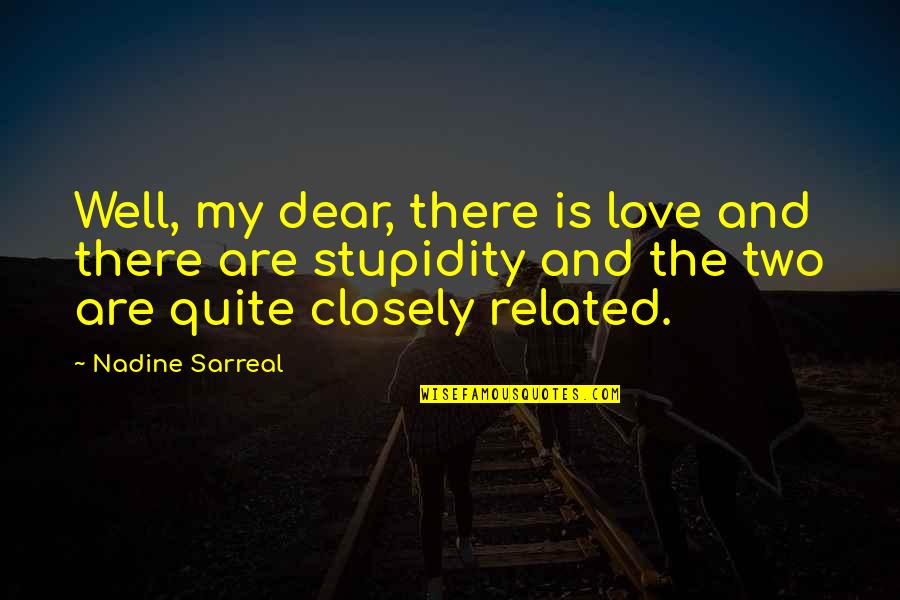 Well, my dear, there is love and there are stupidity and the two are quite closely related. —
Nadine Sarreal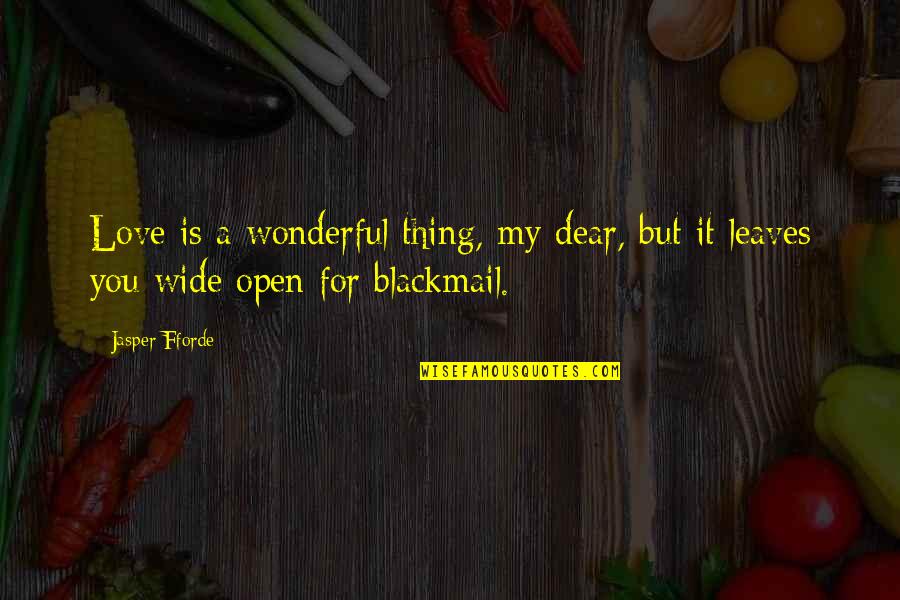 Love is a wonderful thing, my dear, but it leaves you wide open for blackmail. —
Jasper Fforde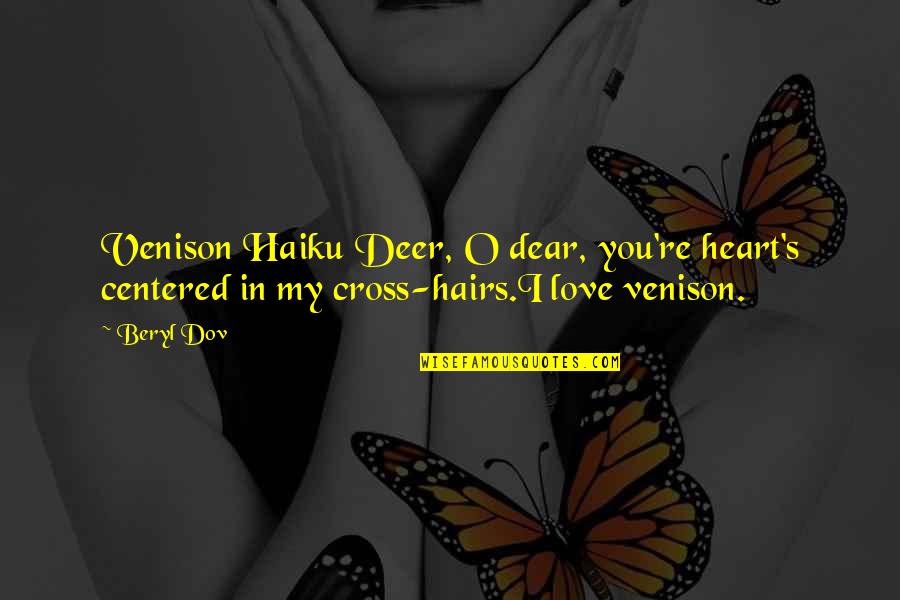 Venison Haiku
Deer, O dear, you're
heart's centered in my cross-hairs.
I love venison. —
Beryl Dov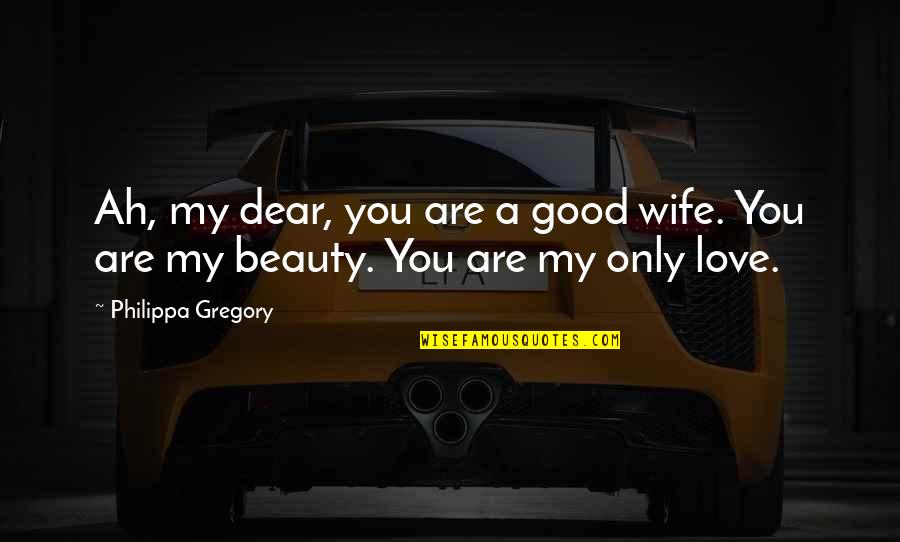 Ah, my dear, you are a good wife. You are my beauty. You are my only love. —
Philippa Gregory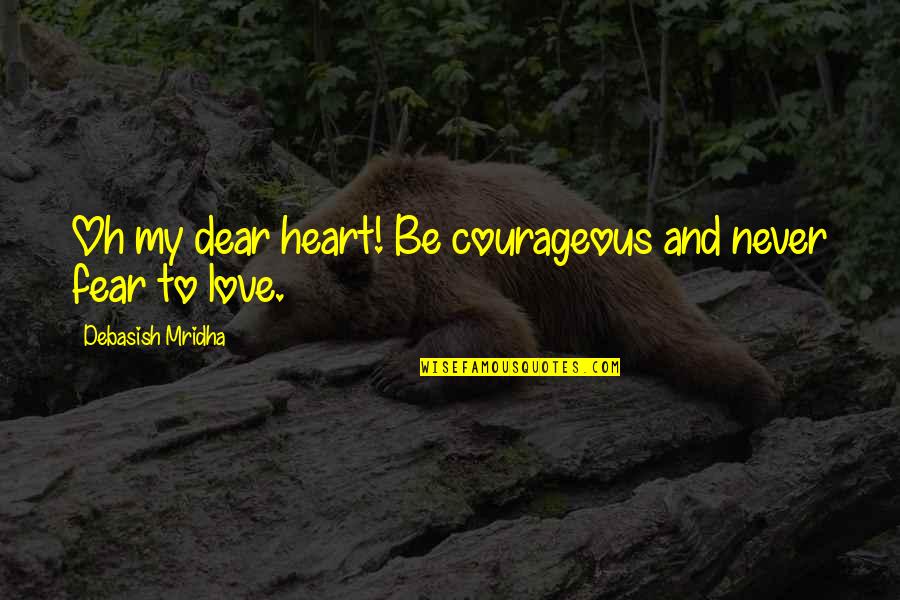 Oh my dear heart! Be courageous and never fear to love. —
Debasish Mridha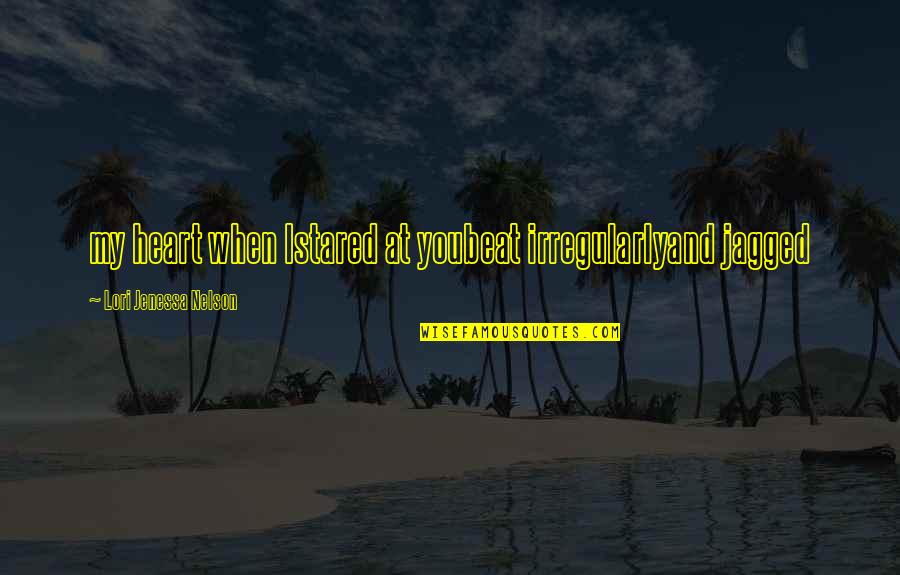 my heart when I
stared at you
beat irregularly
and jagged —
Lori Jenessa Nelson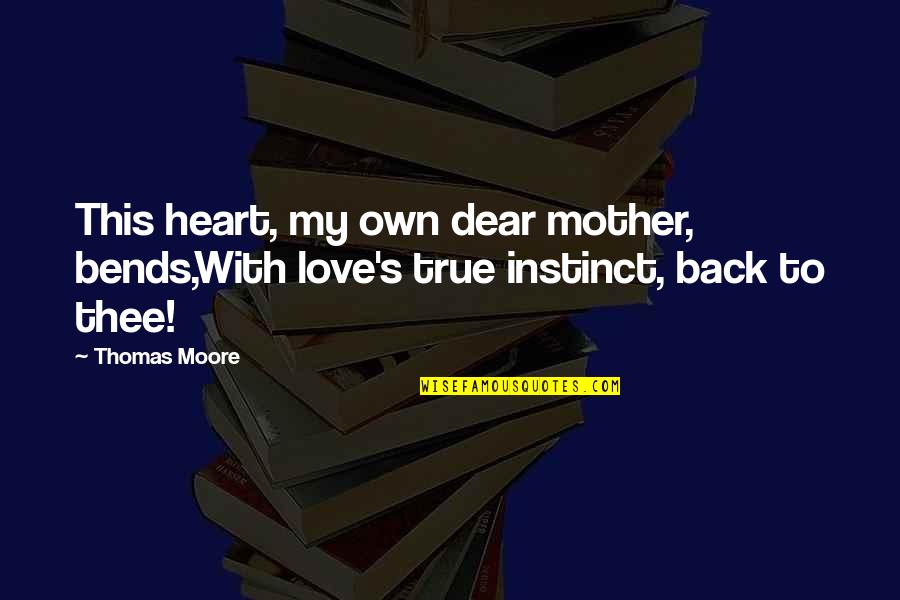 This heart, my own dear mother, bends,
With love's true instinct, back to thee! —
Thomas Moore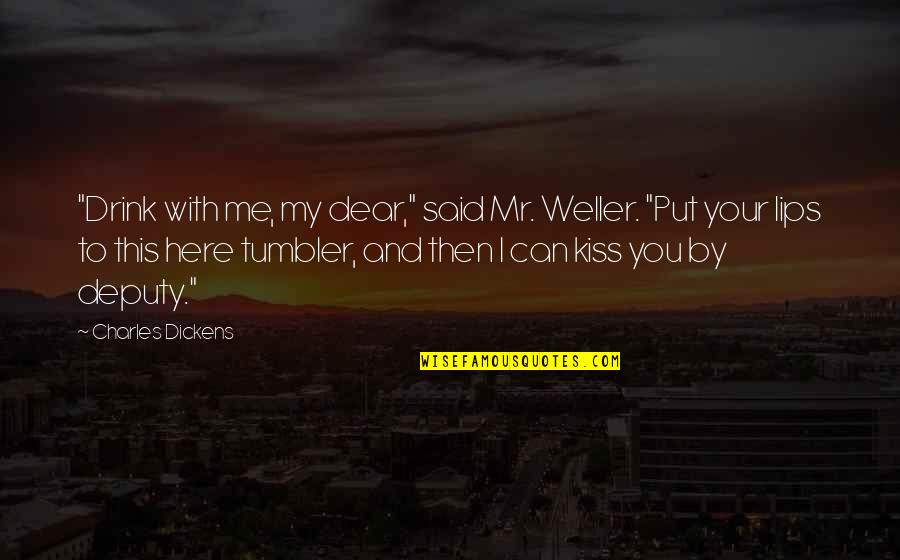 "Drink with me, my dear," said Mr. Weller. "Put your lips to this here tumbler, and then I can kiss you by deputy." —
Charles Dickens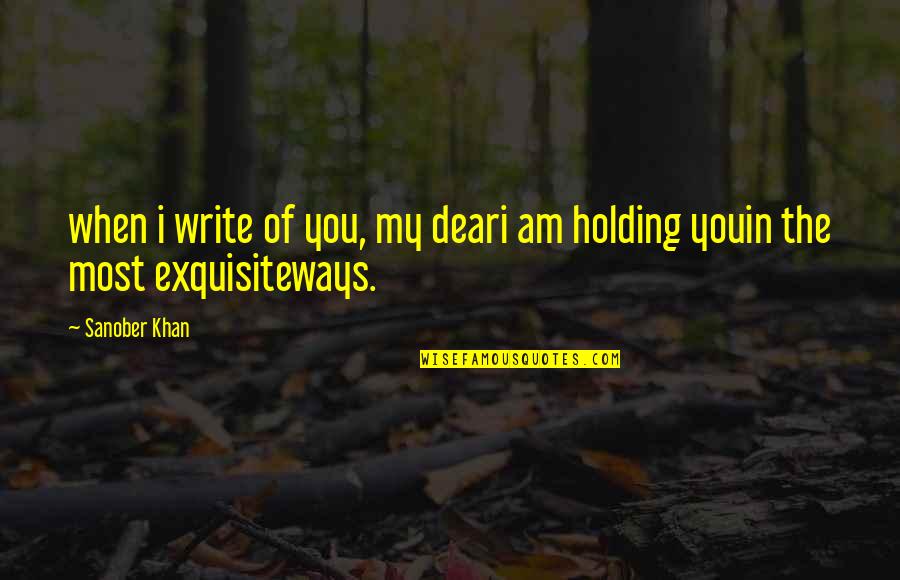 when i write of you, my dear
i am holding you
in the most
exquisite
ways. —
Sanober Khan