Kip Thorne Quotes
Top 9 wise famous quotes and sayings by Kip Thorne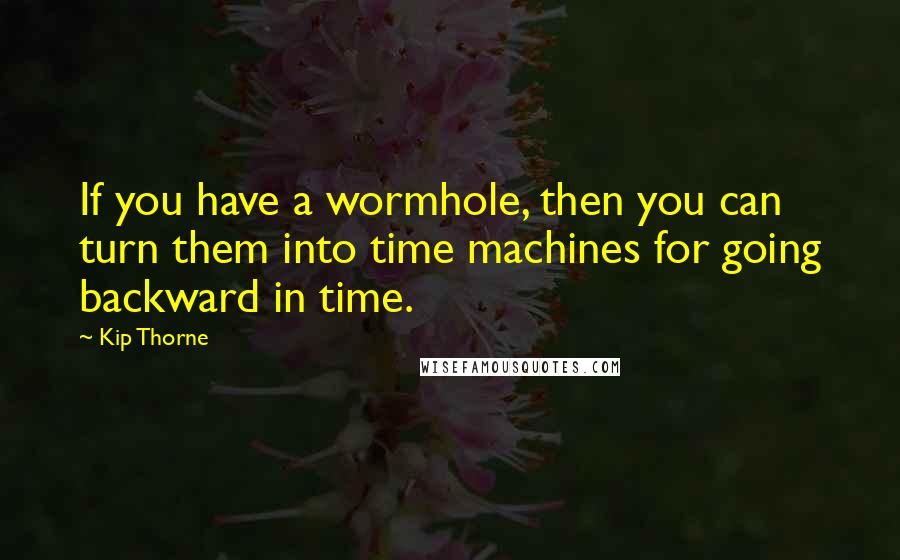 If you have a wormhole, then you can turn them into time machines for going backward in time.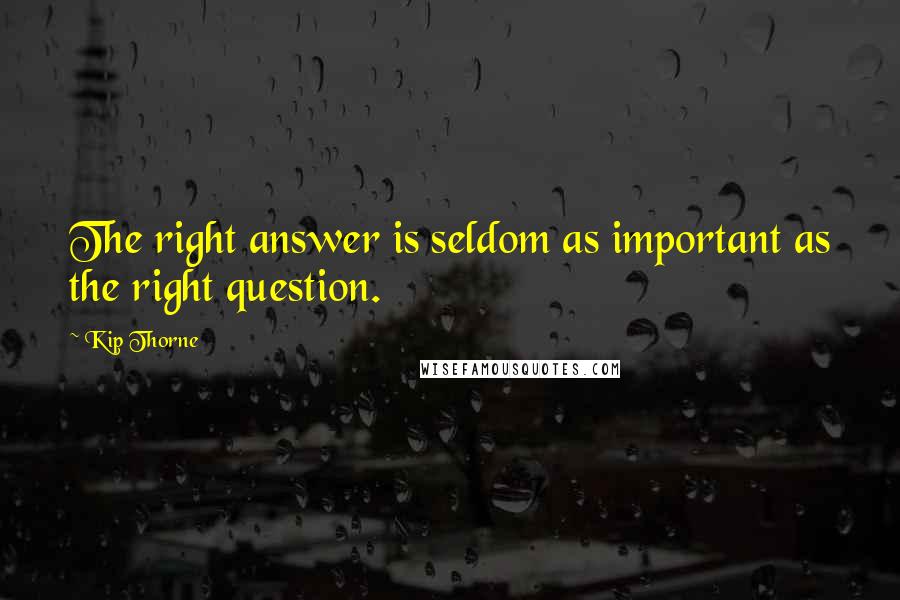 The right answer is seldom as important as the right question.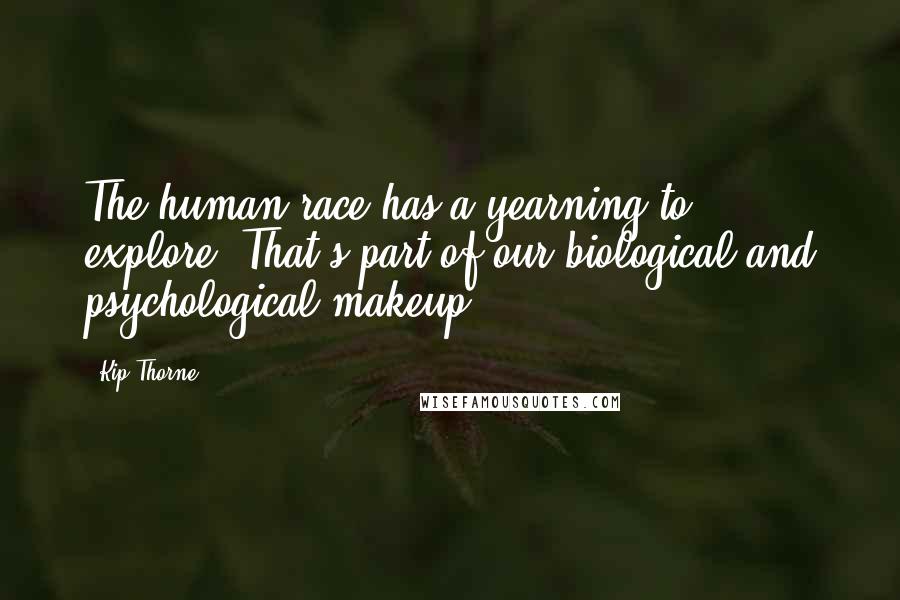 The human race has a yearning to explore. That's part of our biological and psychological makeup.
We're going to need a definitive quantum theory of gravity, which is part of a grand unified theory - it's the main missing piece.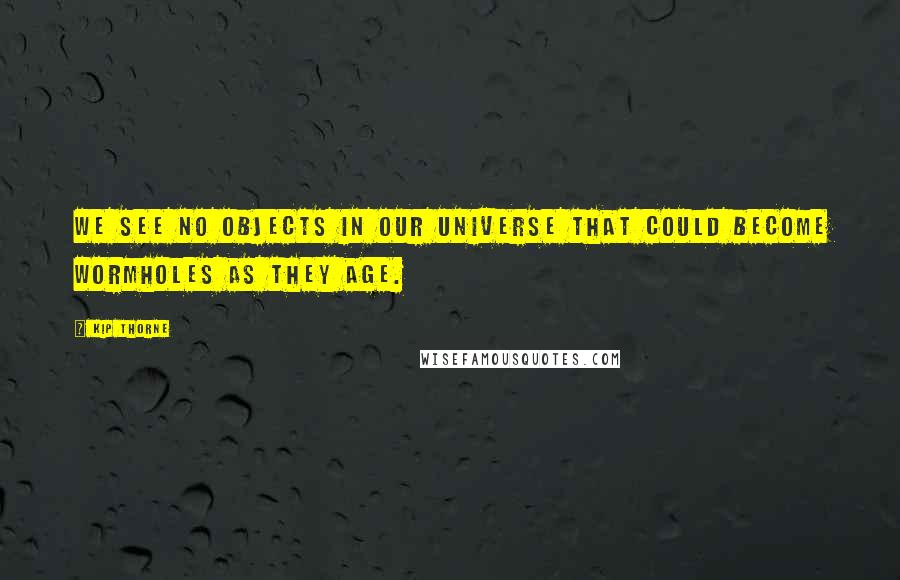 We see no objects in our universe that could become wormholes as they age.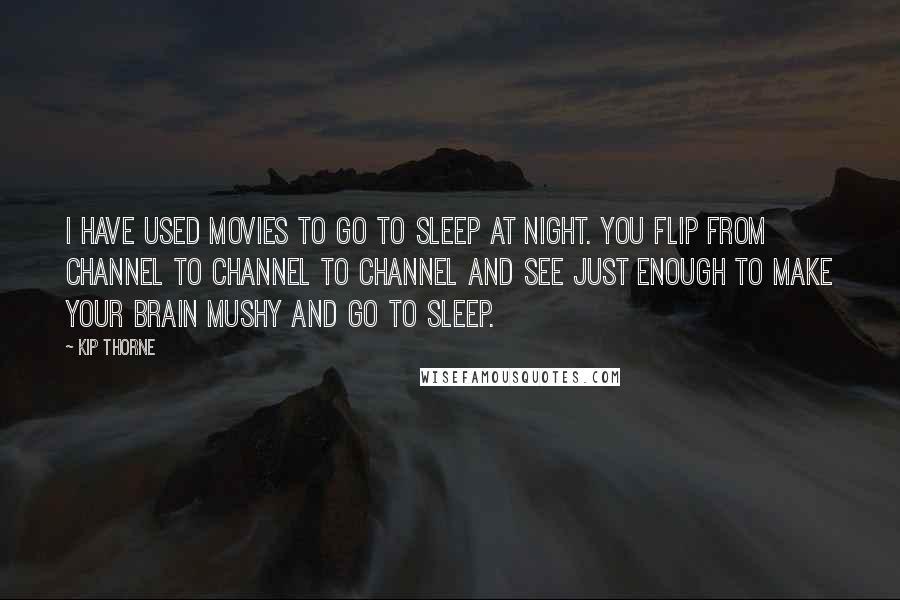 I have used movies to go to sleep at night. You flip from channel to channel to channel and see just enough to make your brain mushy and go to sleep.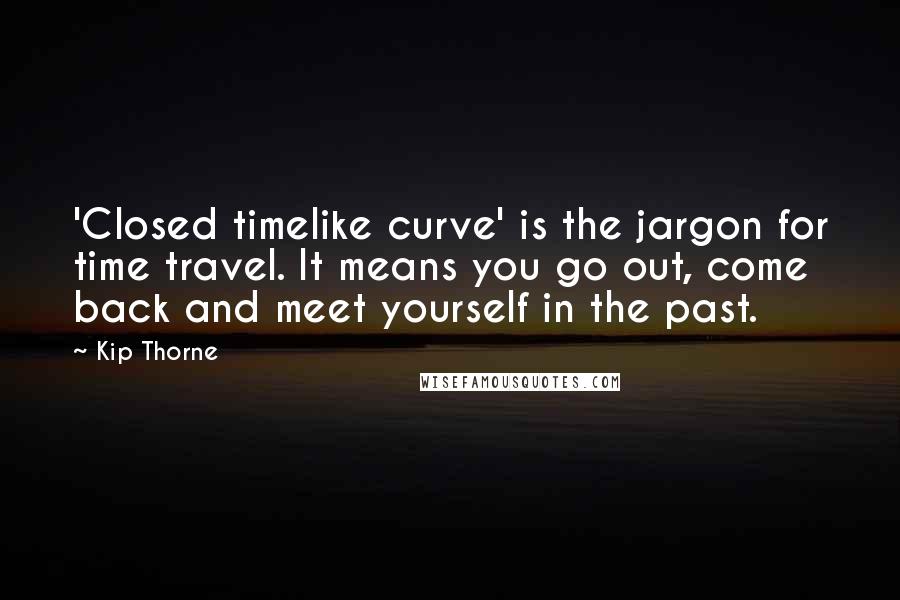 'Closed timelike curve' is the jargon for time travel. It means you go out, come back and meet yourself in the past.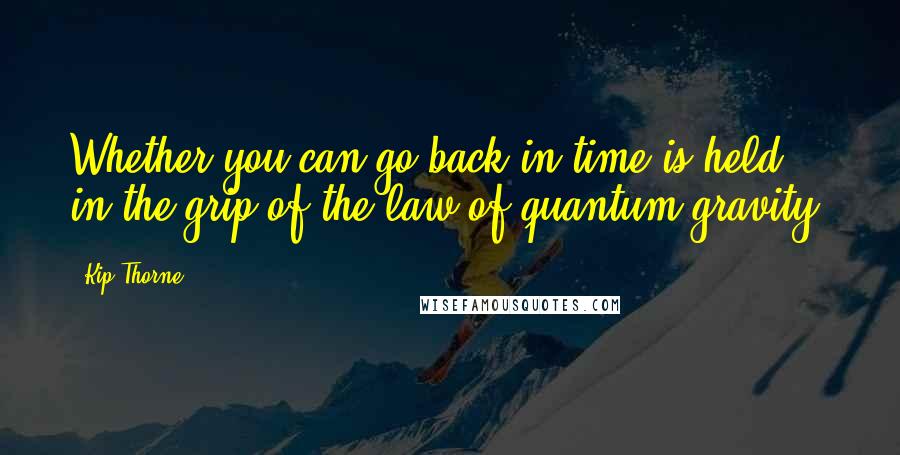 Whether you can go back in time is held in the grip of the law of quantum gravity.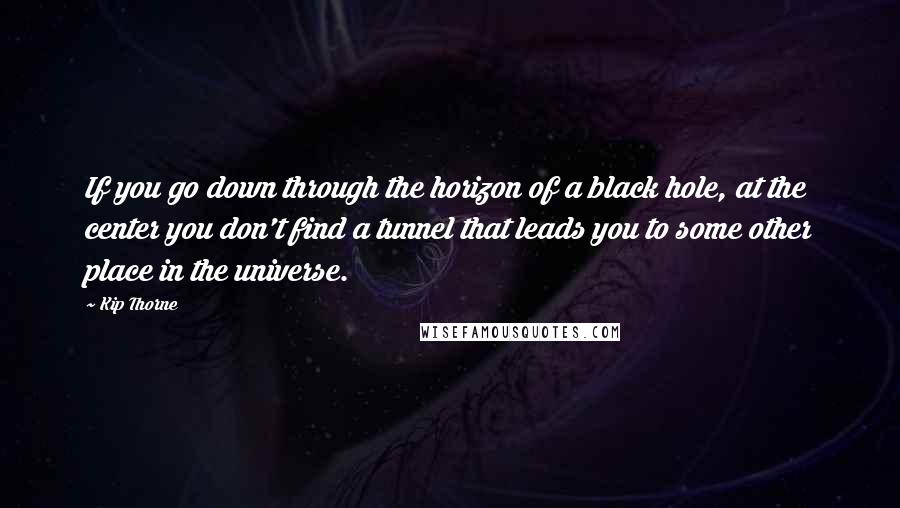 If you go down through the horizon of a black hole, at the center you don't find a tunnel that leads you to some other place in the universe.