Kevin Crossley-Holland Quotes
Top 7 wise famous quotes and sayings by Kevin Crossley-Holland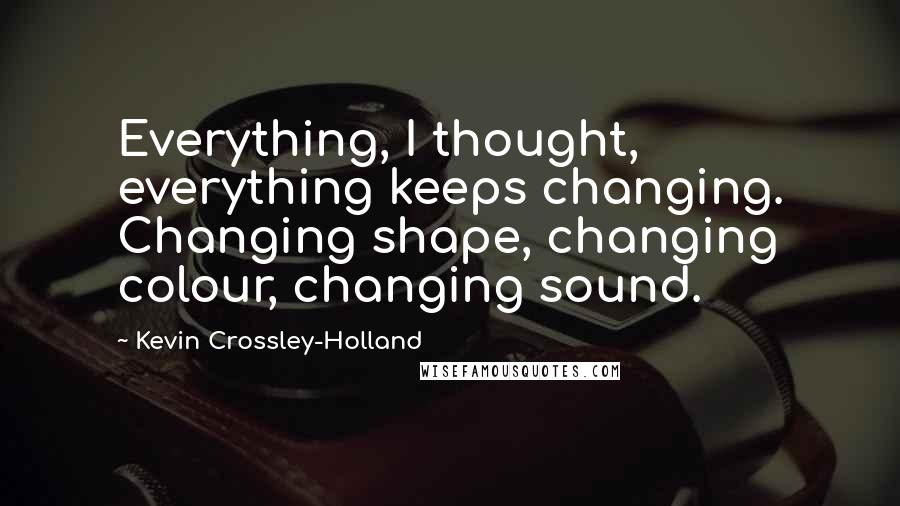 Everything, I thought, everything keeps changing. Changing shape, changing colour, changing sound.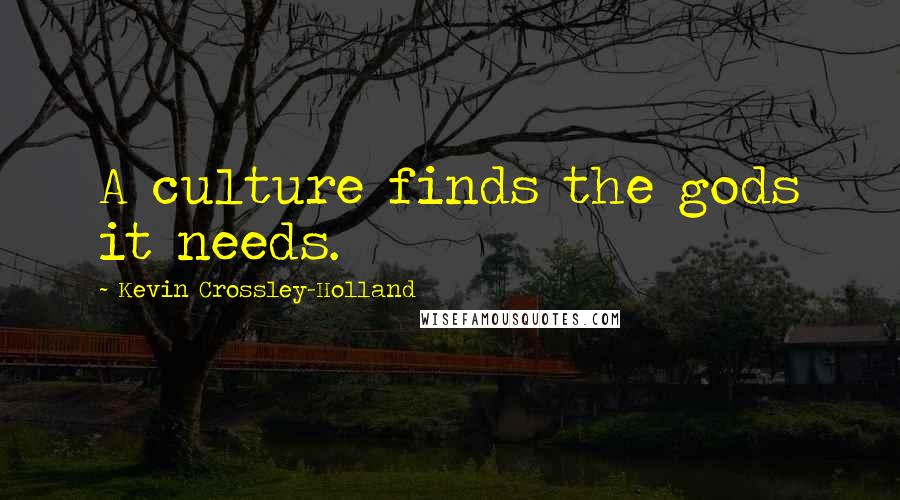 A culture finds the gods it needs.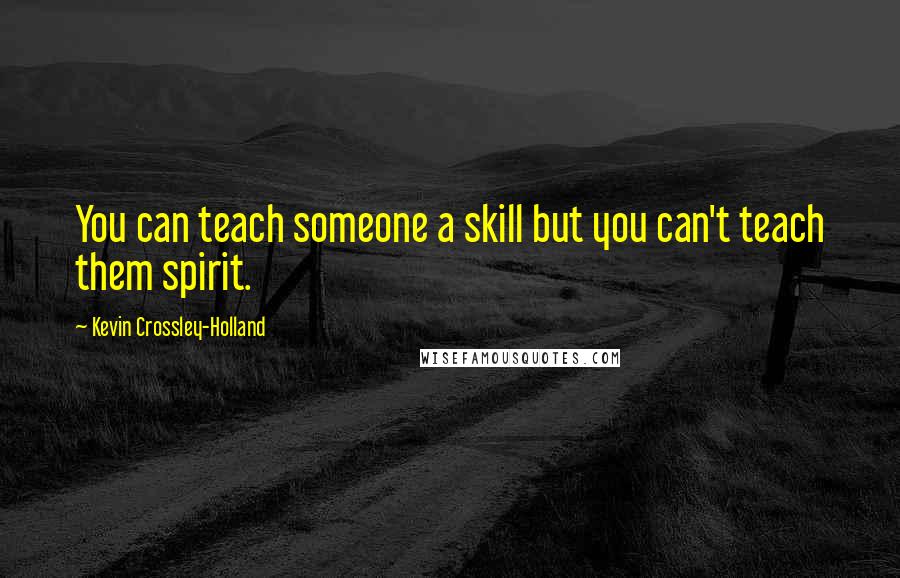 You can teach someone a skill but you can't teach them spirit.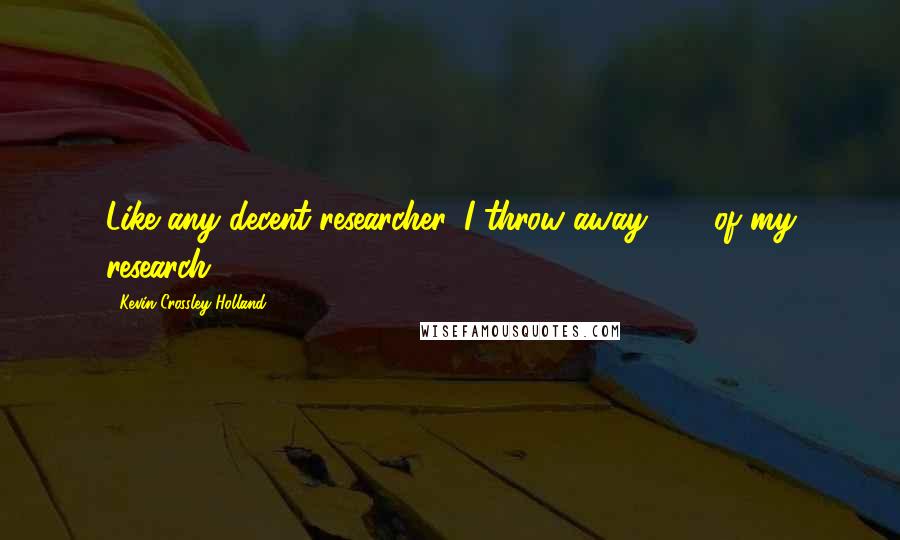 Like any decent researcher, I throw away 90% of my research.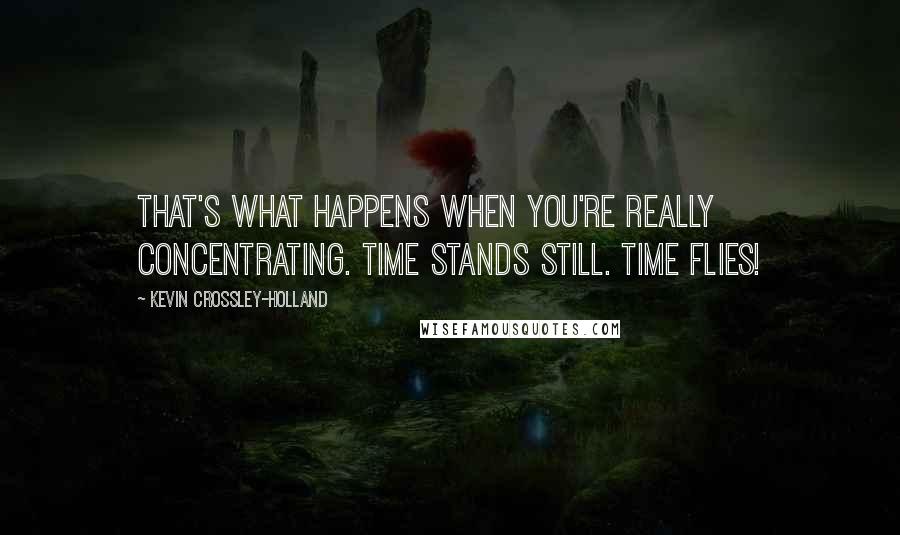 That's what happens when you're really concentrating. Time stands still. Time flies!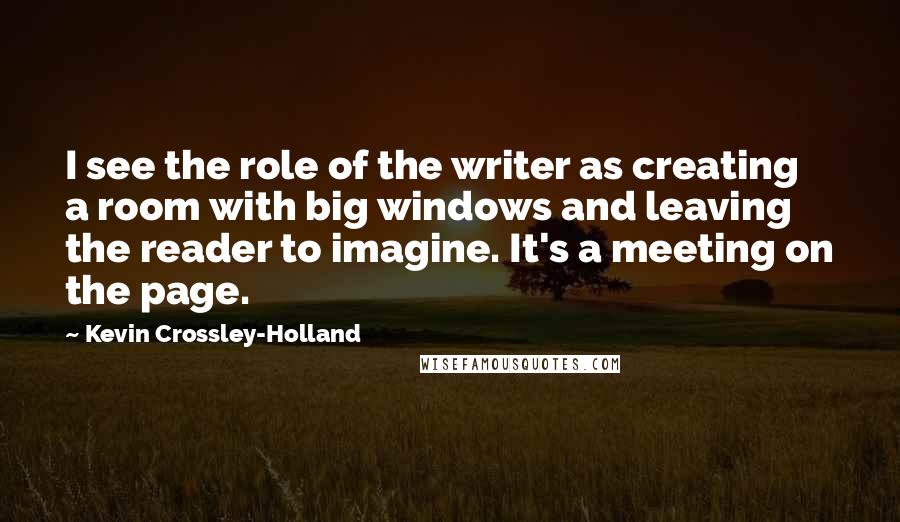 I see the role of the writer as creating a room with big windows and leaving the reader to imagine. It's a meeting on the page.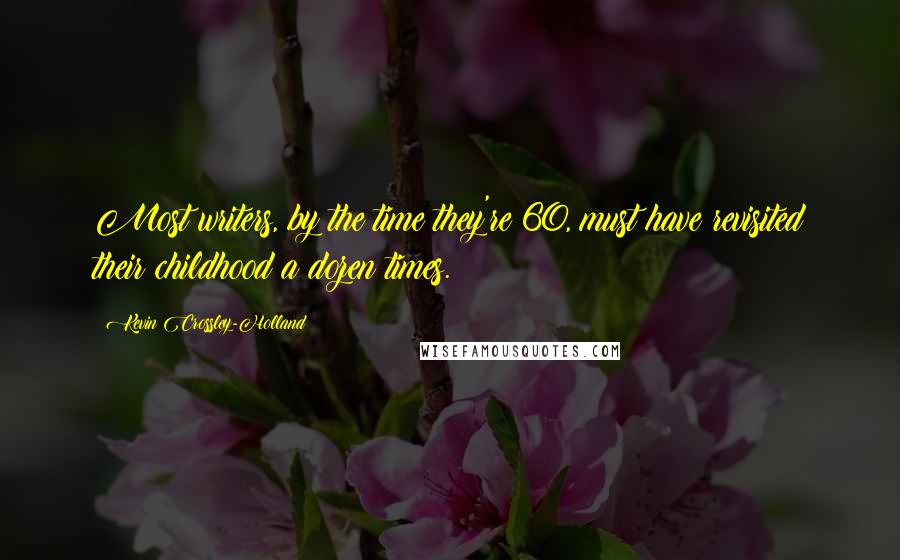 Most writers, by the time they're 60, must have revisited their childhood a dozen times.