Robert Hilburn Quotes
Top 7 wise famous quotes and sayings by Robert Hilburn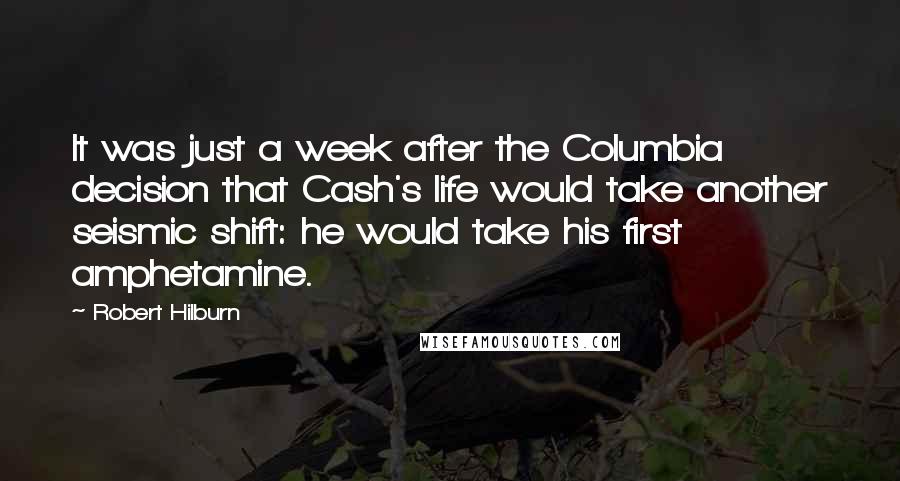 It was just a week after the Columbia decision that Cash's life would take another seismic shift: he would take his first amphetamine.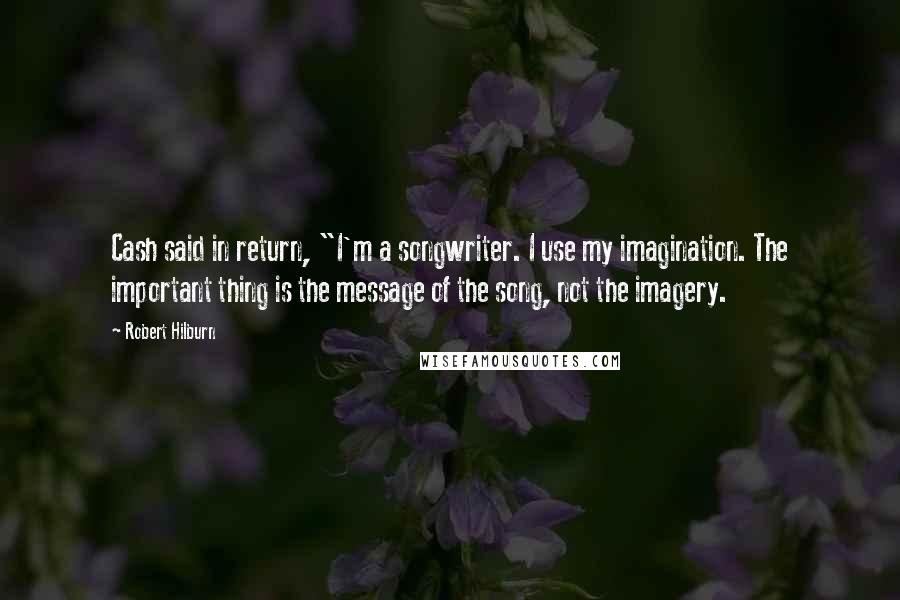 Cash said in return, "I'm a songwriter. I use my imagination. The important thing is the message of the song, not the imagery.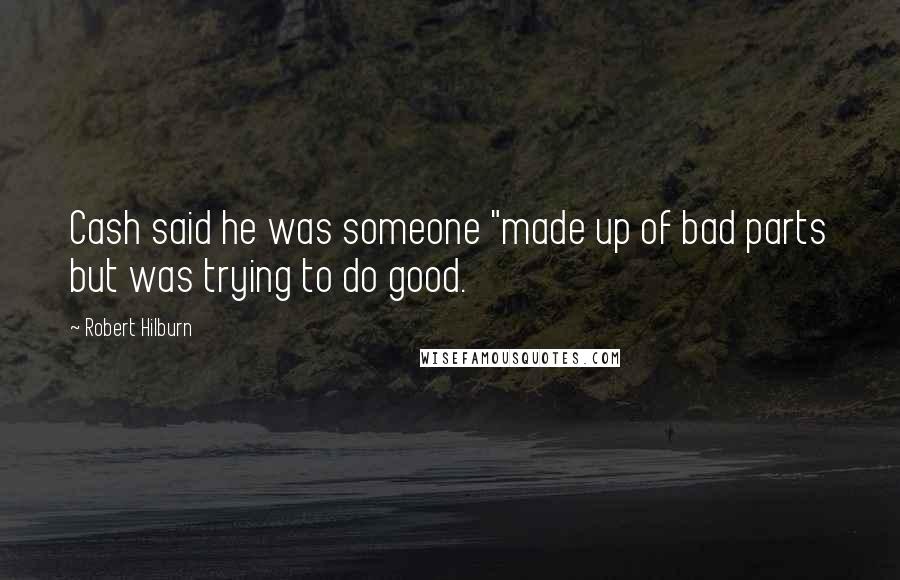 Cash said he was someone "made up of bad parts but was trying to do good.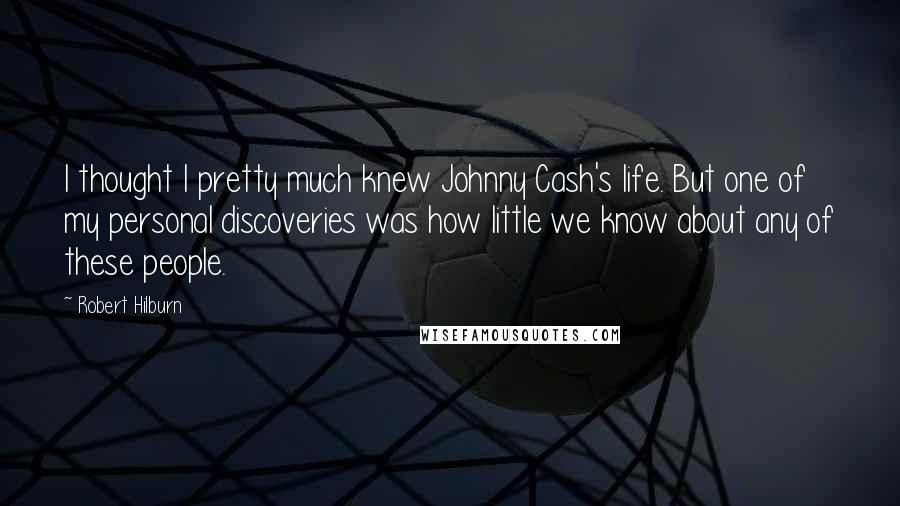 I thought I pretty much knew Johnny Cash's life. But one of my personal discoveries was how little we know about any of these people.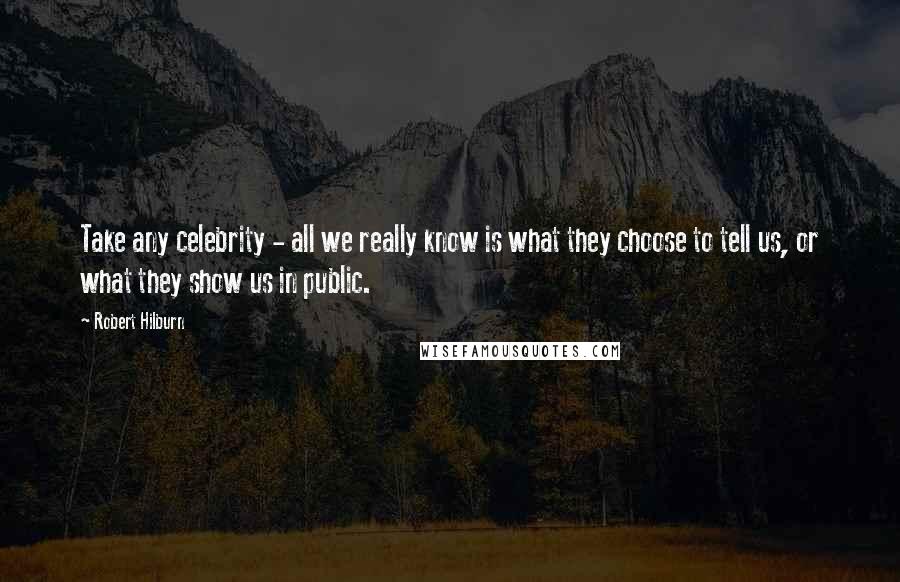 Take any celebrity - all we really know is what they choose to tell us, or what they show us in public.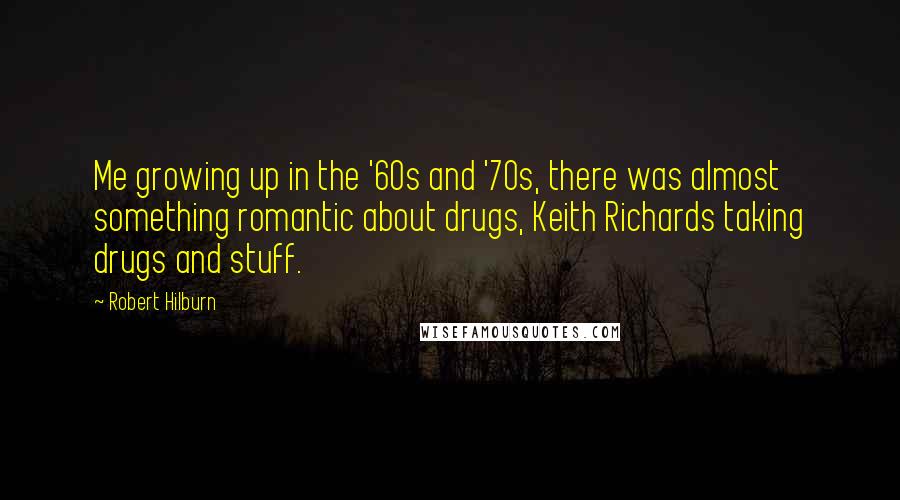 Me growing up in the '60s and '70s, there was almost something romantic about drugs, Keith Richards taking drugs and stuff.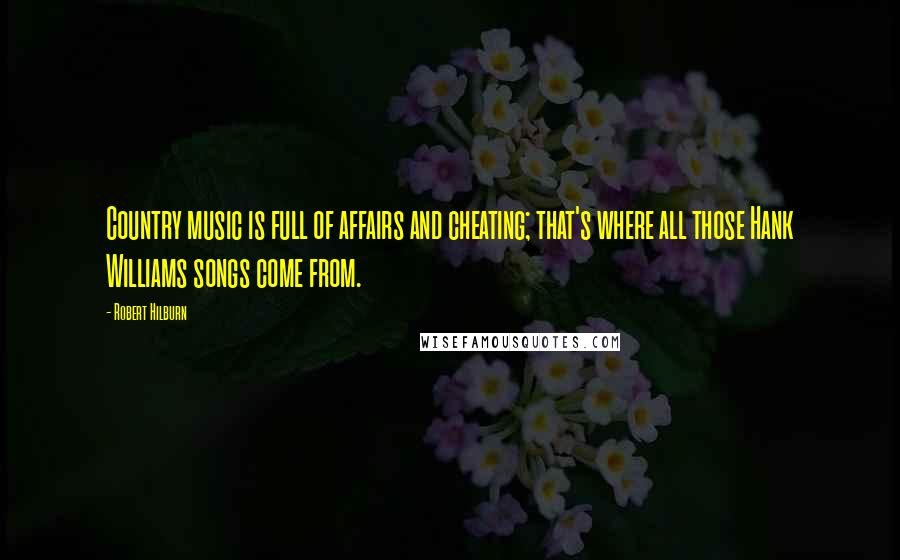 Country music is full of affairs and cheating; that's where all those Hank Williams songs come from.