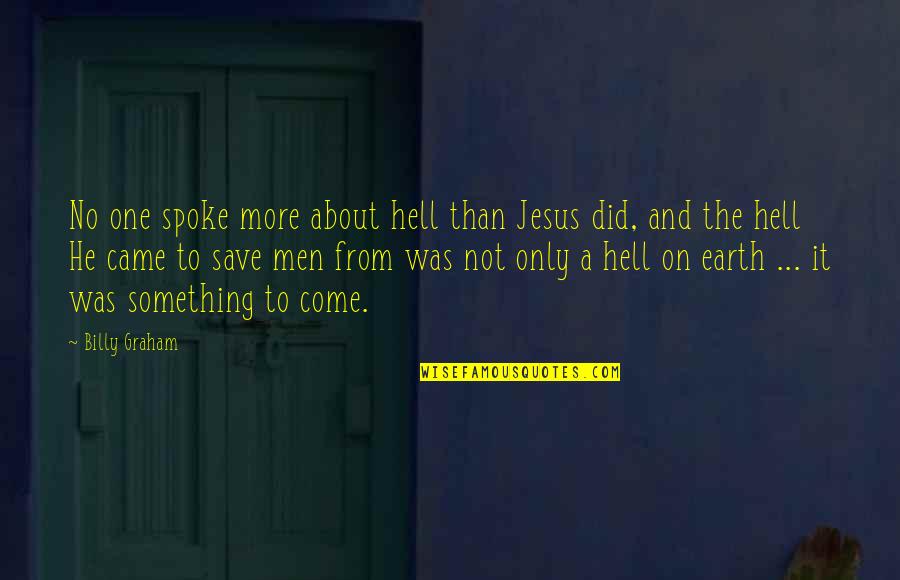 No one spoke more about hell than Jesus did, and the hell He came to save men from was not only a hell on earth ... it was something to come.
—
Billy Graham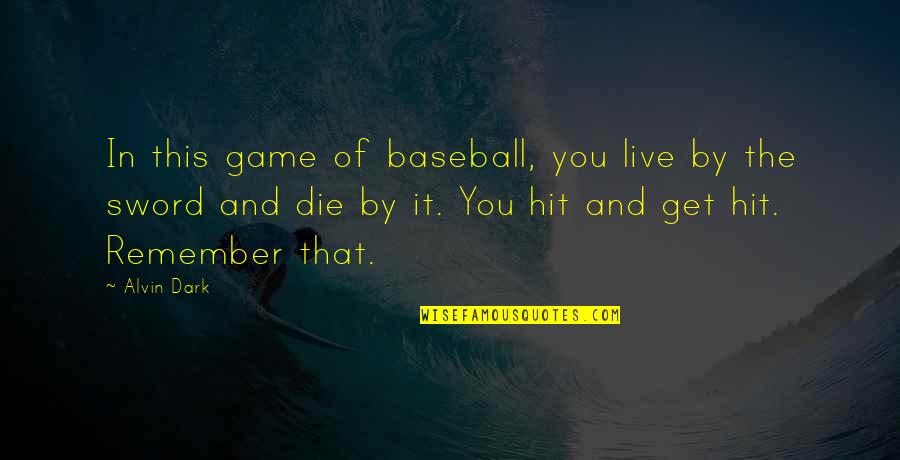 In this game of baseball, you live by the sword and die by it. You hit and get hit. Remember that.
—
Alvin Dark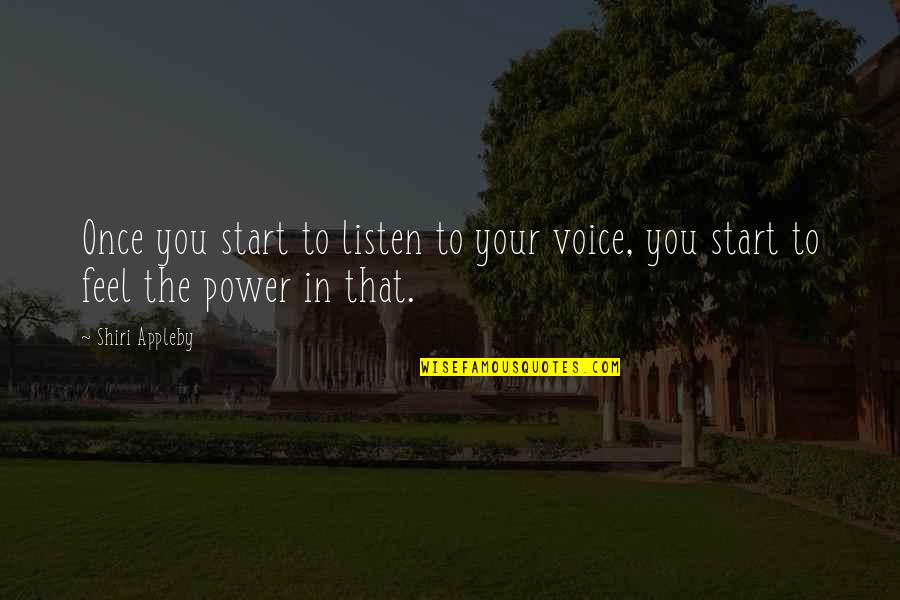 Once you start to listen to your voice, you start to feel the power in that.
—
Shiri Appleby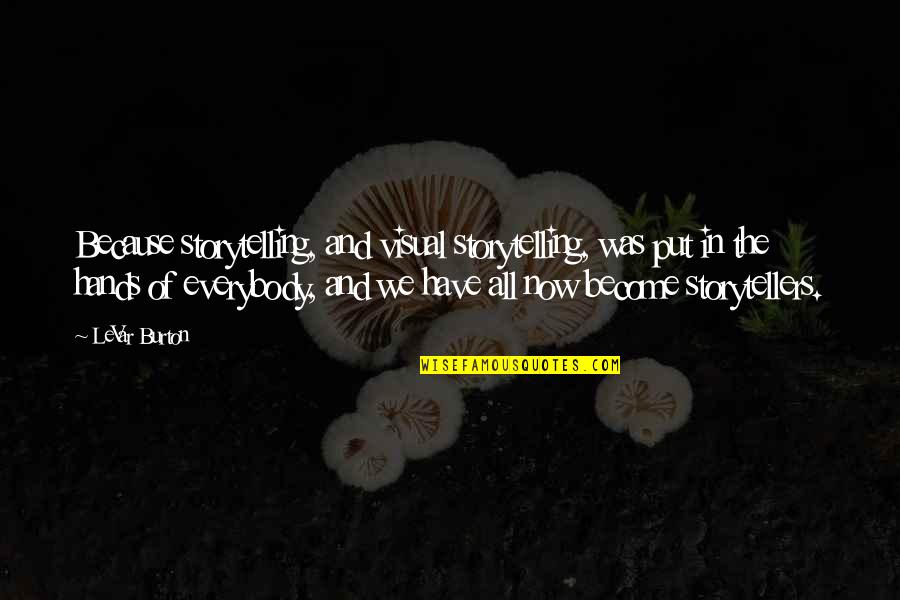 Because storytelling, and visual storytelling, was put in the hands of everybody, and we have all now become storytellers. —
LeVar Burton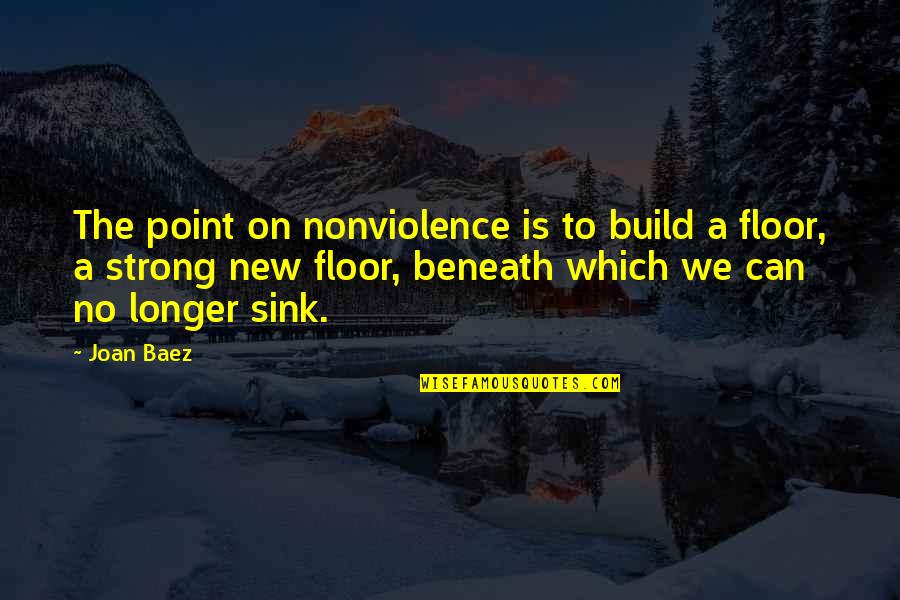 The point on nonviolence is to build a floor, a strong new floor, beneath which we can no longer sink. —
Joan Baez