Kerry Alan Denney Quotes
Top 7 wise famous quotes and sayings by Kerry Alan Denney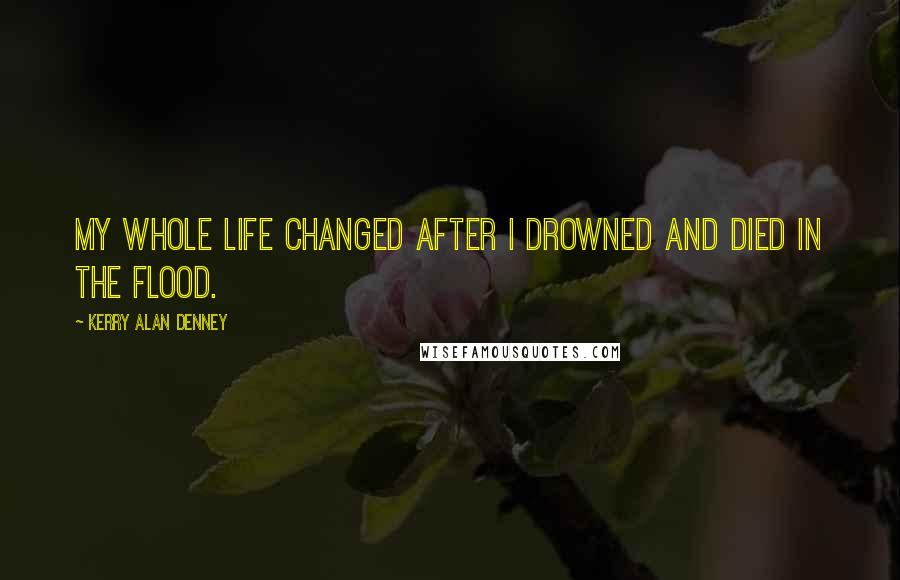 My whole life changed after I drowned and died in the flood.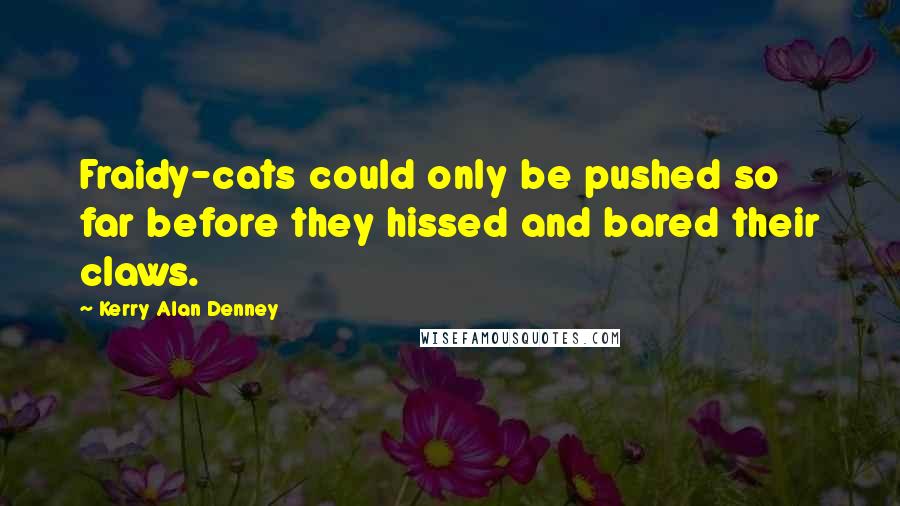 Fraidy-cats could only be pushed so far before they hissed and bared their claws.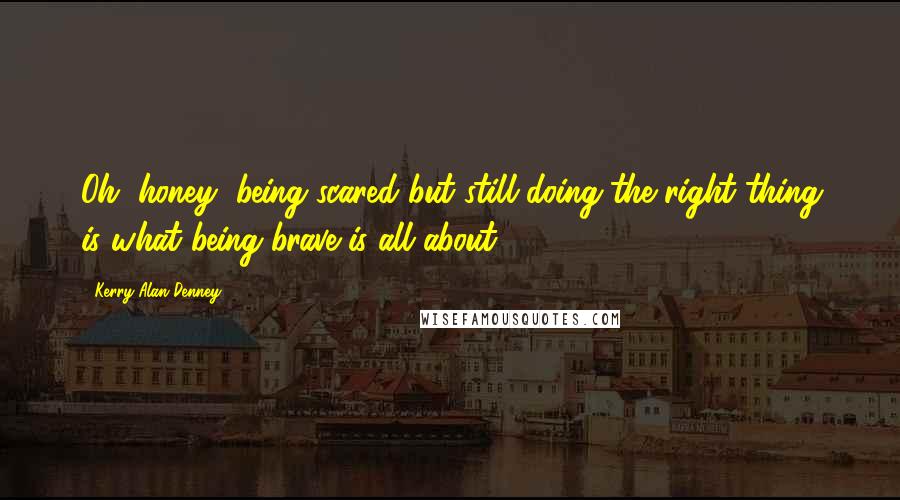 Oh, honey, being scared but still doing the right thing is what being brave is all about.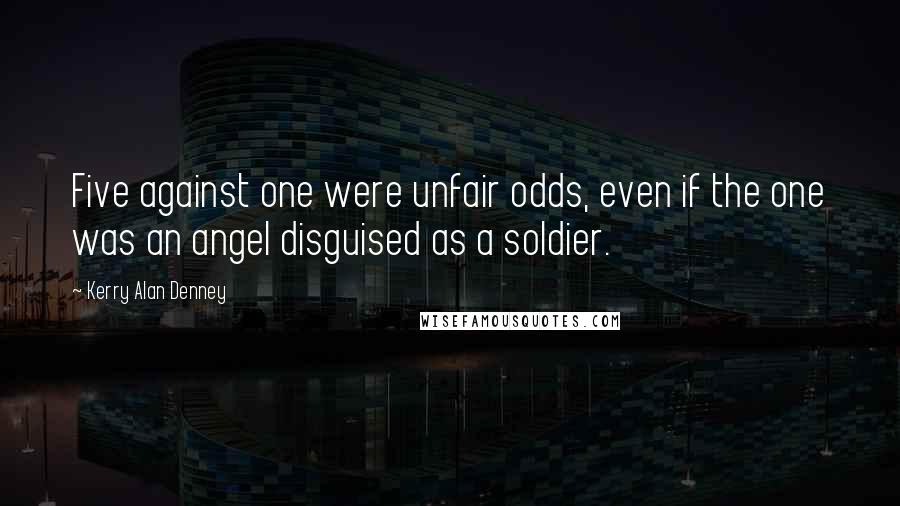 Five against one were unfair odds, even if the one was an angel disguised as a soldier.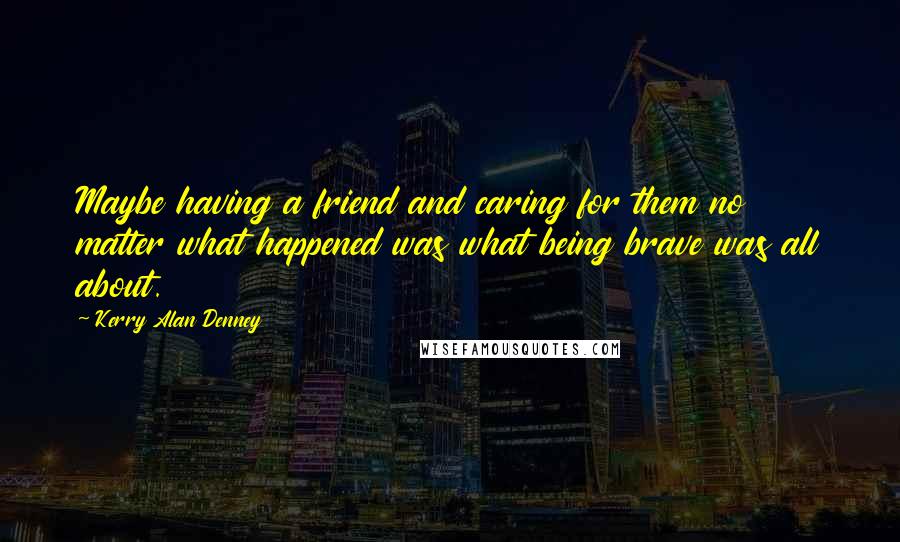 Maybe having a friend and caring for them no matter what happened was what being brave was all about.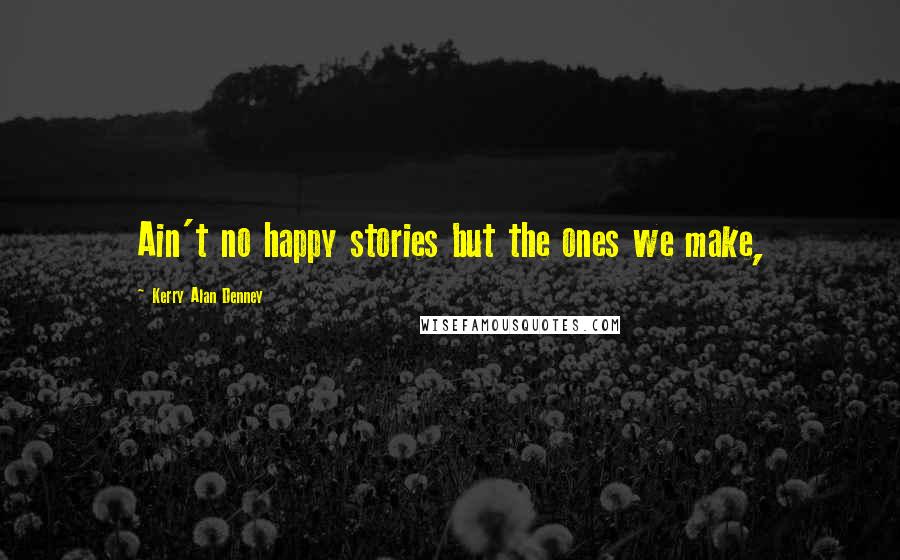 Ain't no happy stories but the ones we make,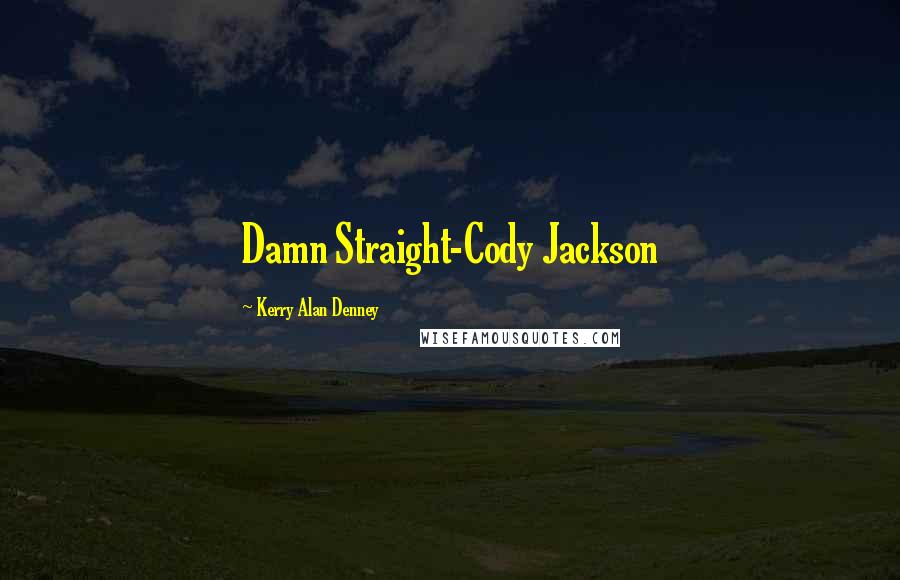 Damn Straight-Cody Jackson