David Sanborn Quotes
Top 19 wise famous quotes and sayings by David Sanborn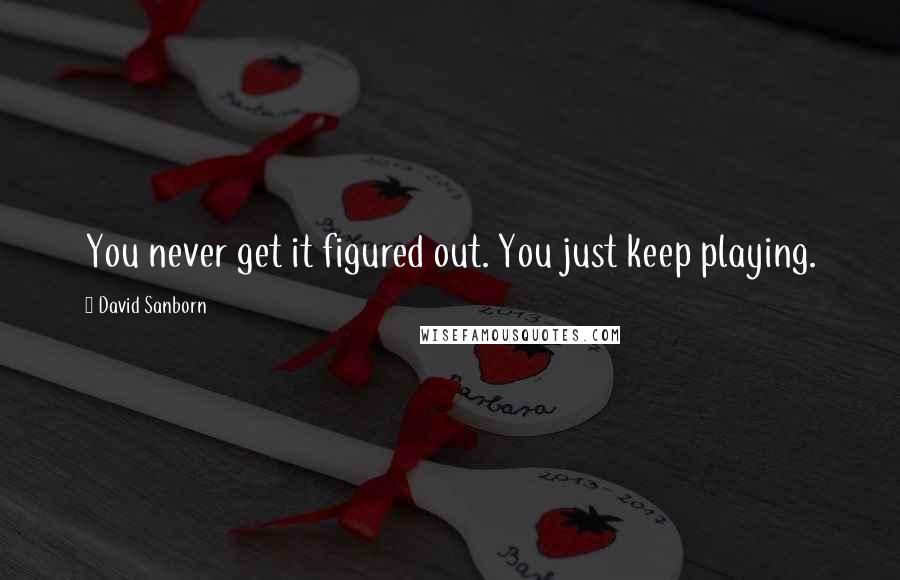 You never get it figured out. You just keep playing.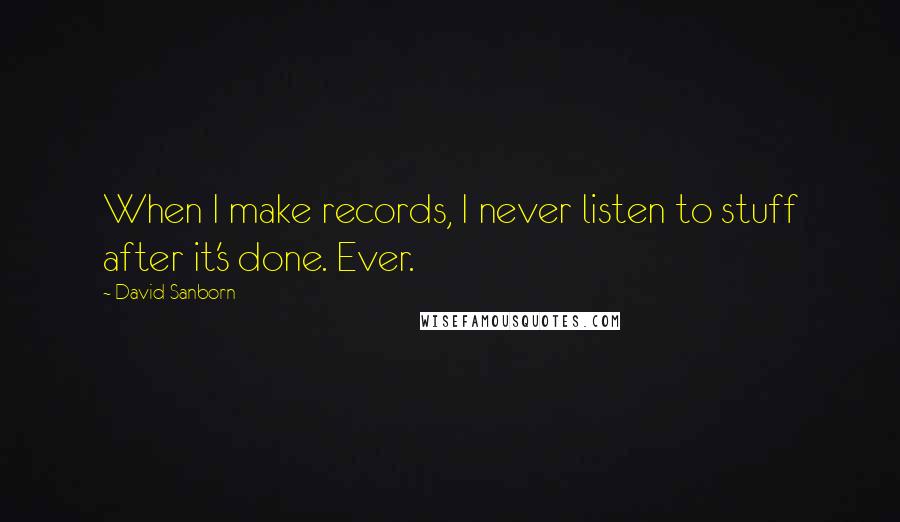 When I make records, I never listen to stuff after it's done. Ever.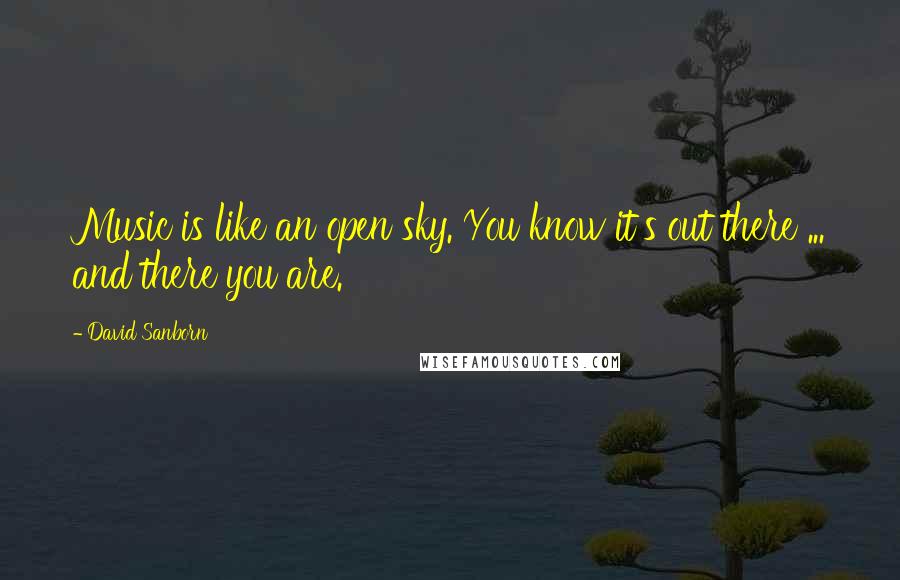 Music is like an open sky. You know it's out there ... and there you are.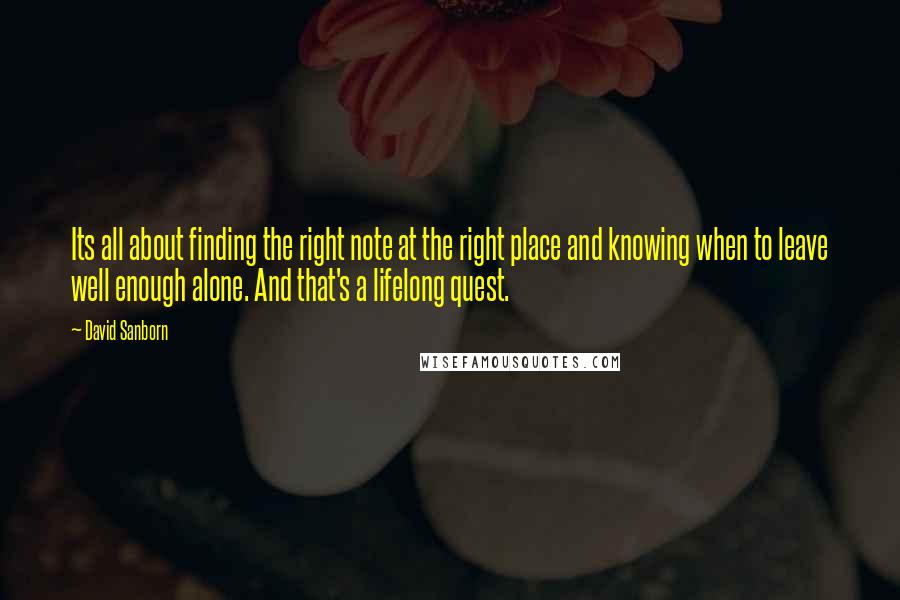 Its all about finding the right note at the right place and knowing when to leave well enough alone. And that's a lifelong quest.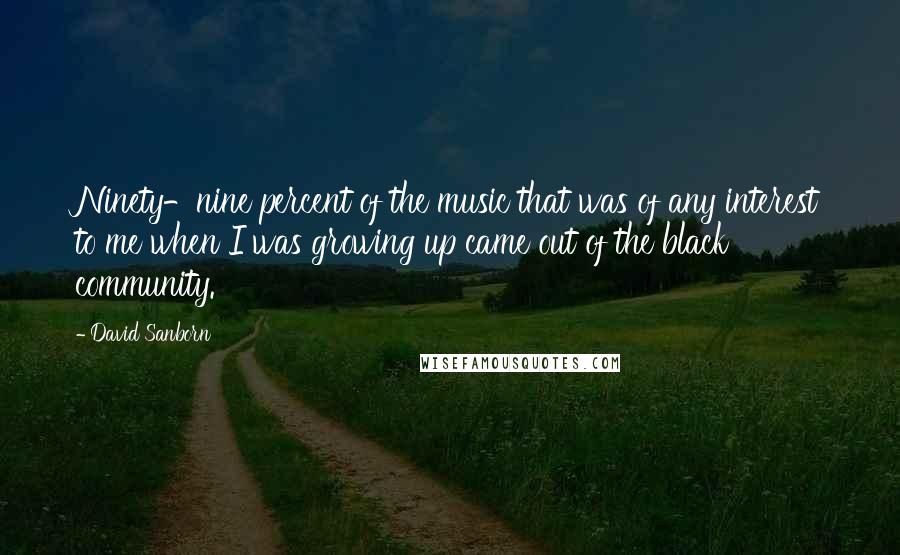 Ninety-nine percent of the music that was of any interest to me when I was growing up came out of the black community.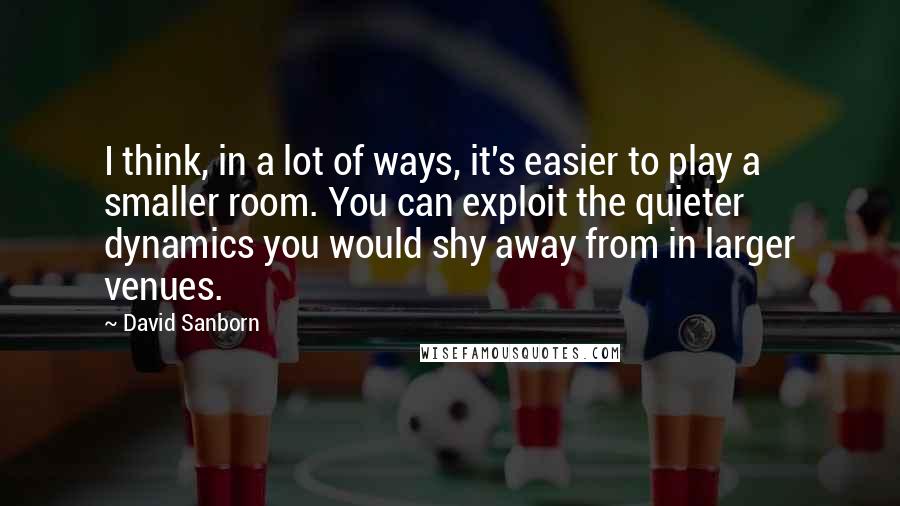 I think, in a lot of ways, it's easier to play a smaller room. You can exploit the quieter dynamics you would shy away from in larger venues.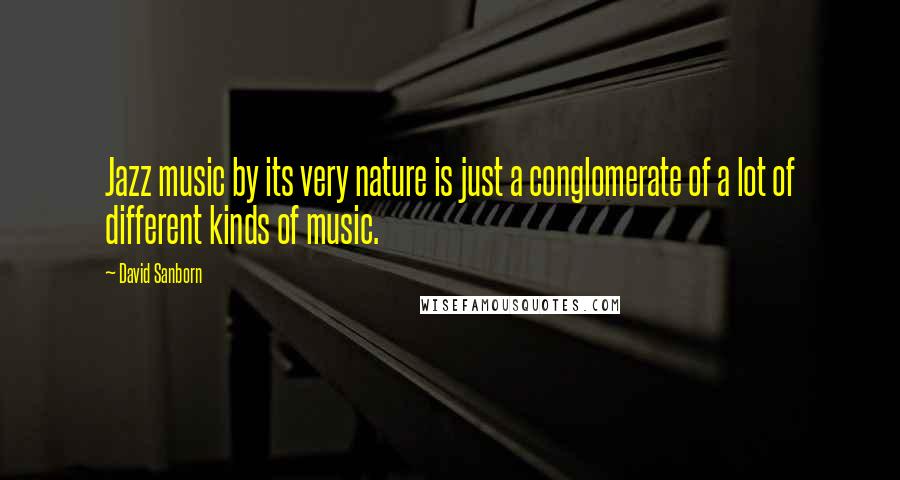 Jazz music by its very nature is just a conglomerate of a lot of different kinds of music.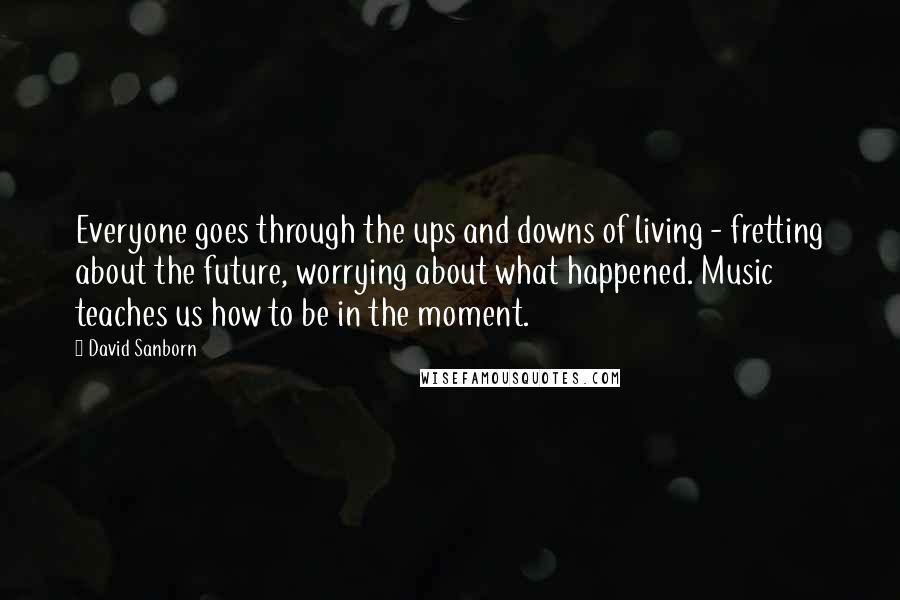 Everyone goes through the ups and downs of living - fretting about the future, worrying about what happened. Music teaches us how to be in the moment.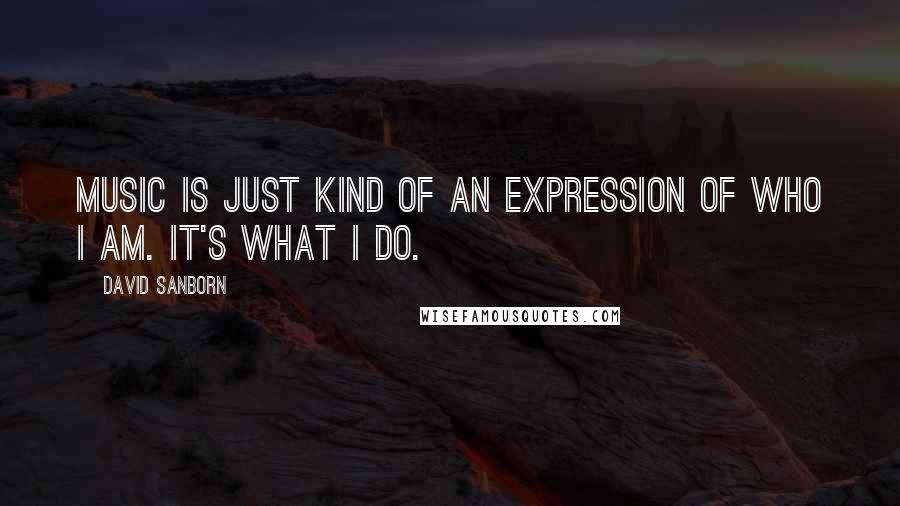 Music is just kind of an expression of who I am. It's what I do.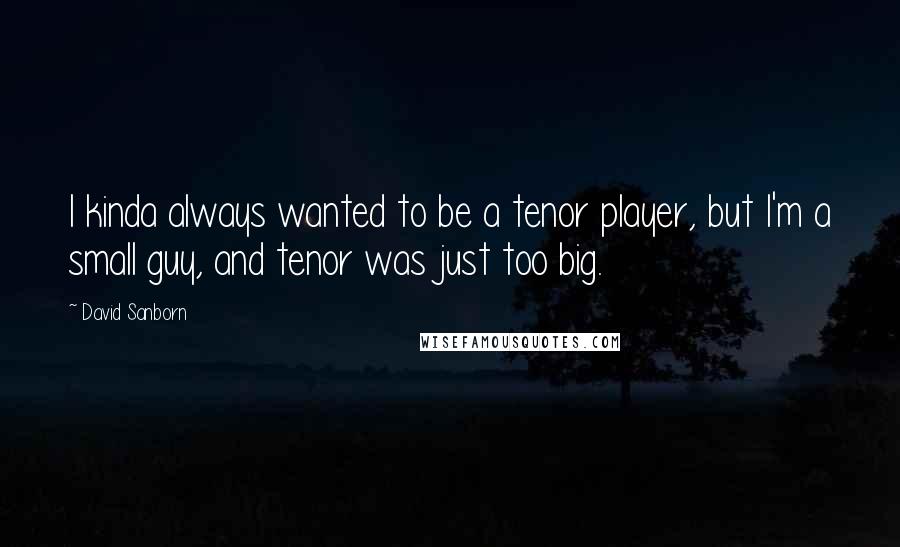 I kinda always wanted to be a tenor player, but I'm a small guy, and tenor was just too big.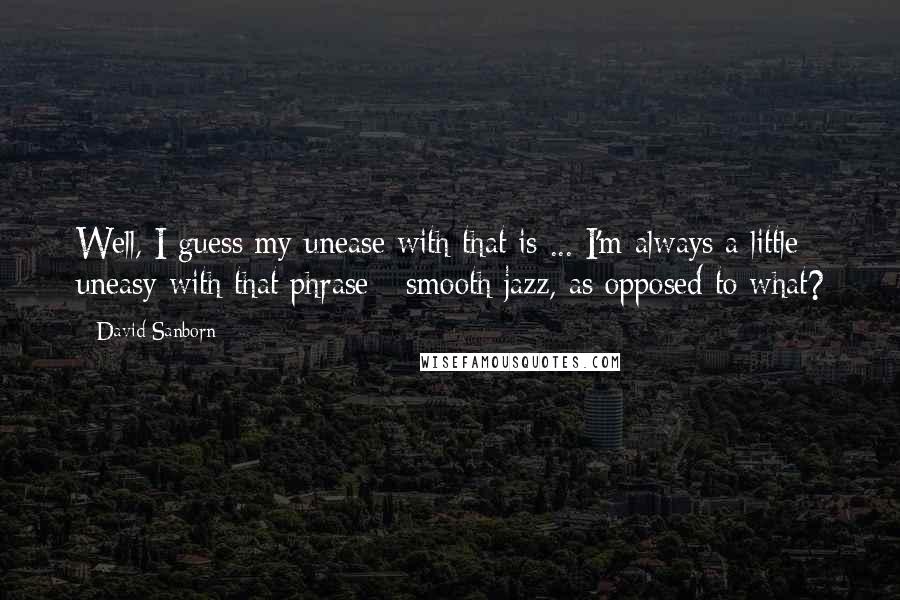 Well, I guess my unease with that is ... I'm always a little uneasy with that phrase - smooth jazz, as opposed to what?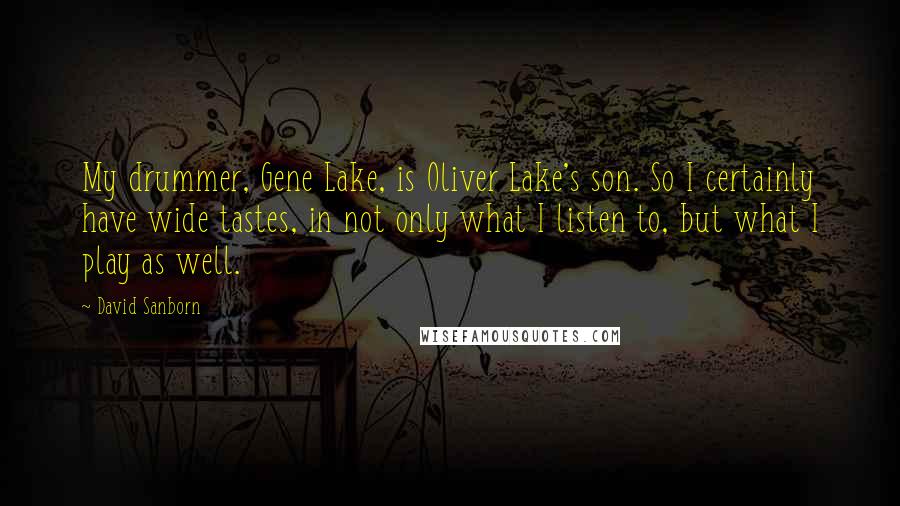 My drummer, Gene Lake, is Oliver Lake's son. So I certainly have wide tastes, in not only what I listen to, but what I play as well.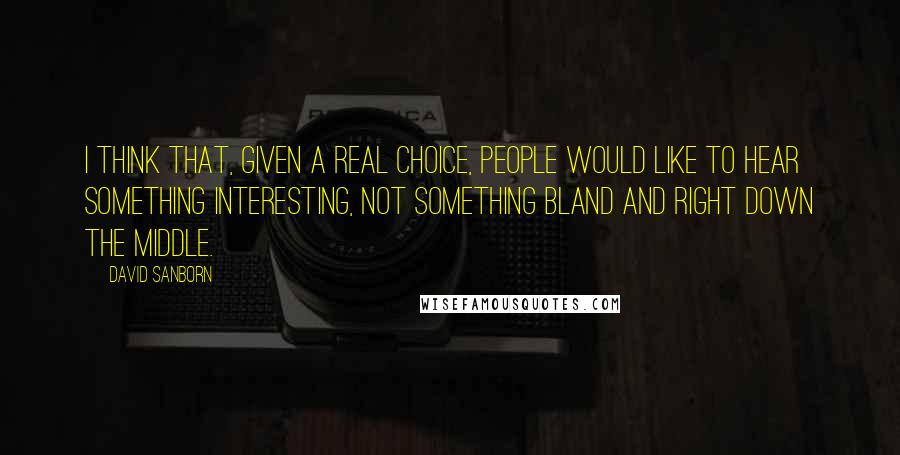 I think that, given a real choice, people would like to hear something interesting, not something bland and right down the middle.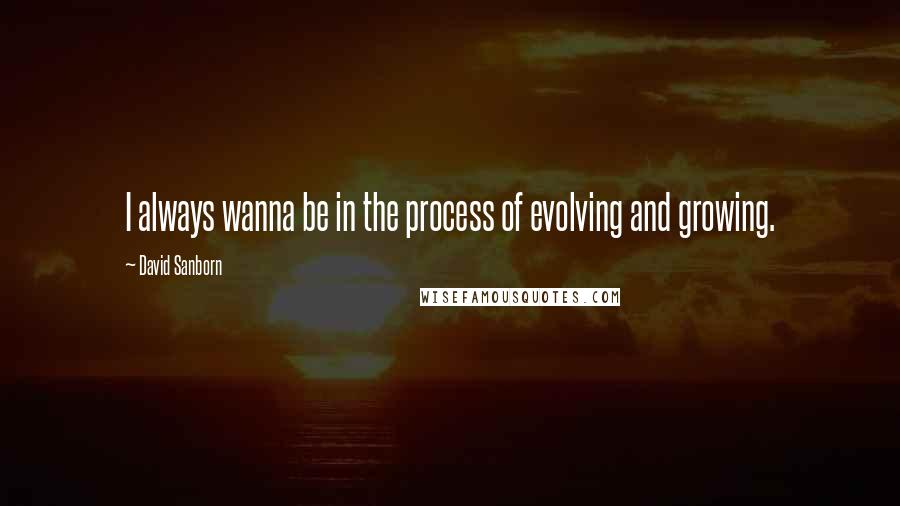 I always wanna be in the process of evolving and growing.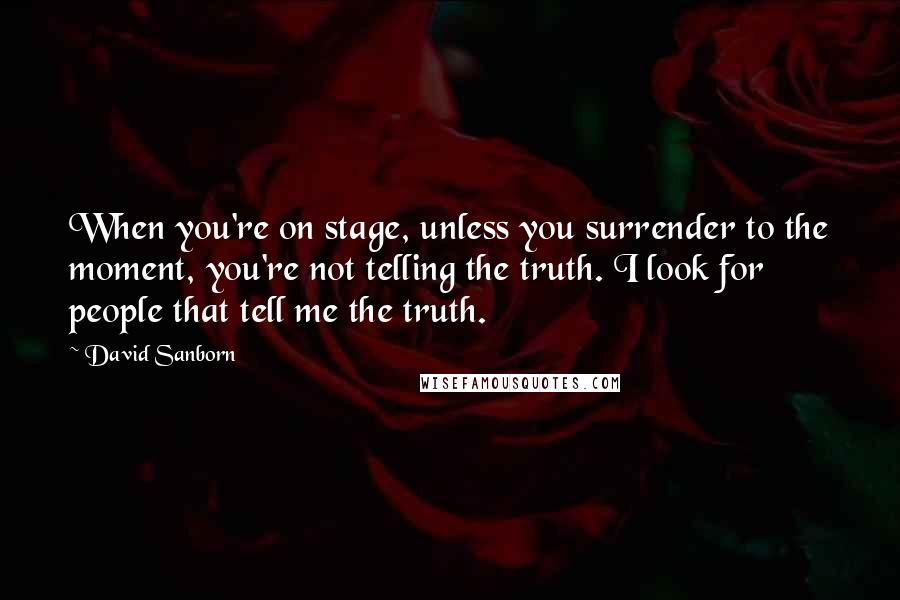 When you're on stage, unless you surrender to the moment, you're not telling the truth. I look for people that tell me the truth.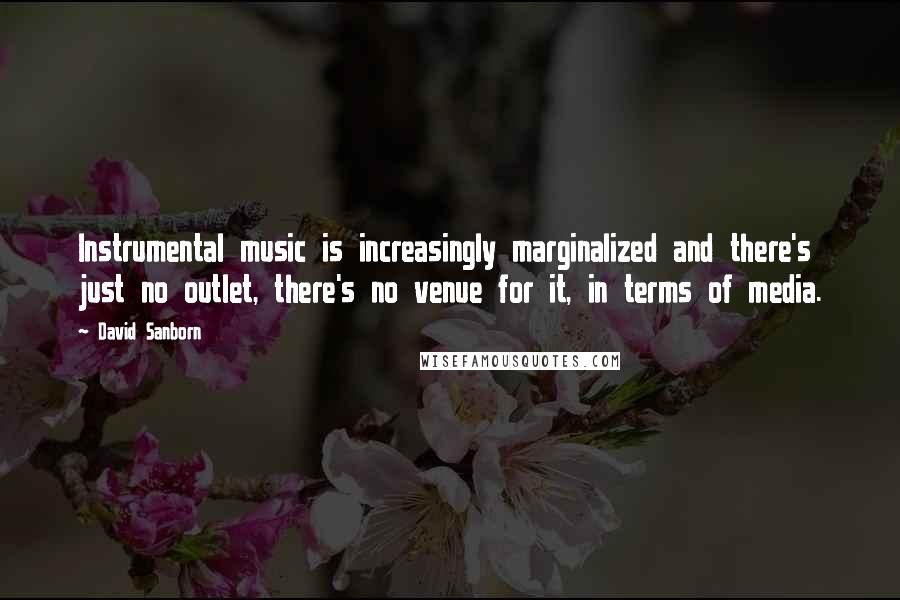 Instrumental music is increasingly marginalized and there's just no outlet, there's no venue for it, in terms of media.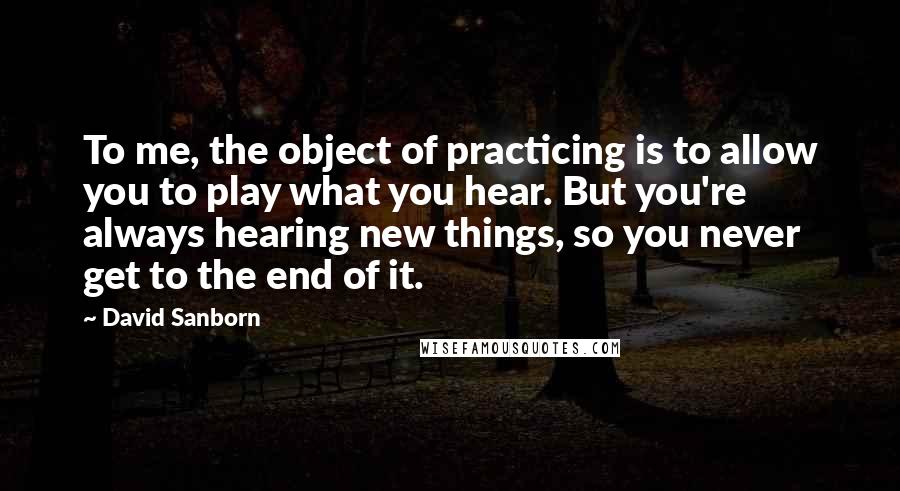 To me, the object of practicing is to allow you to play what you hear. But you're always hearing new things, so you never get to the end of it.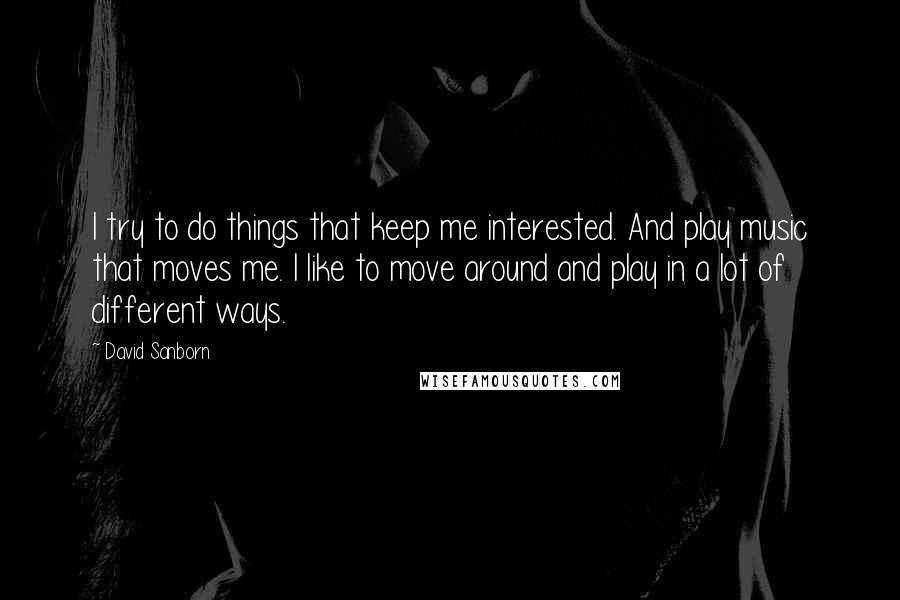 I try to do things that keep me interested. And play music that moves me. I like to move around and play in a lot of different ways.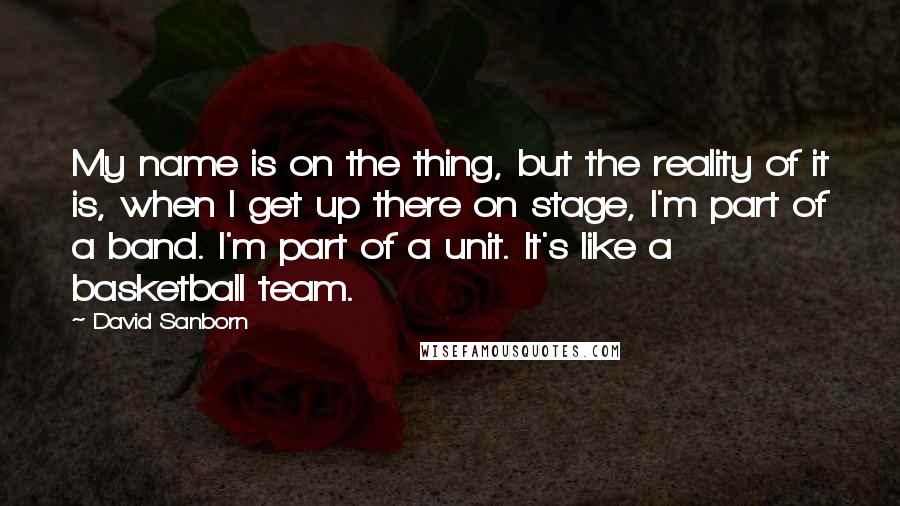 My name is on the thing, but the reality of it is, when I get up there on stage, I'm part of a band. I'm part of a unit. It's like a basketball team.