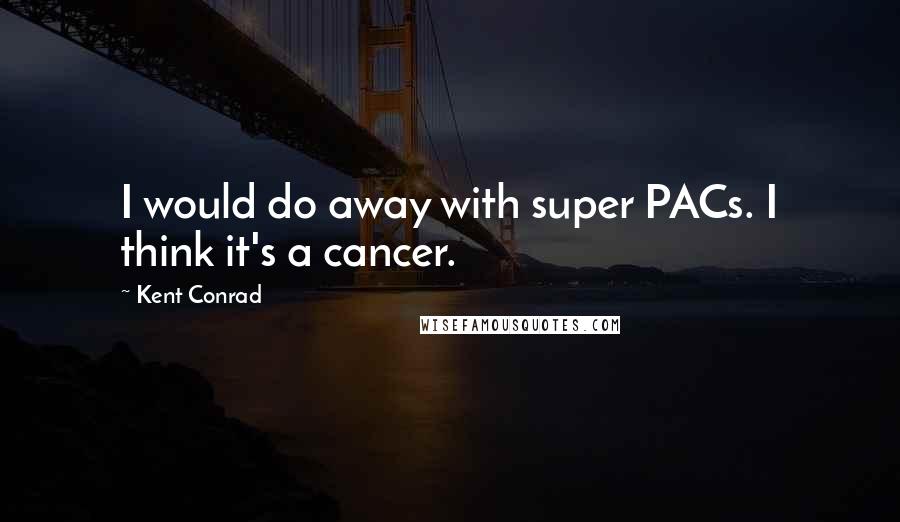 I would do away with super PACs. I think it's a cancer.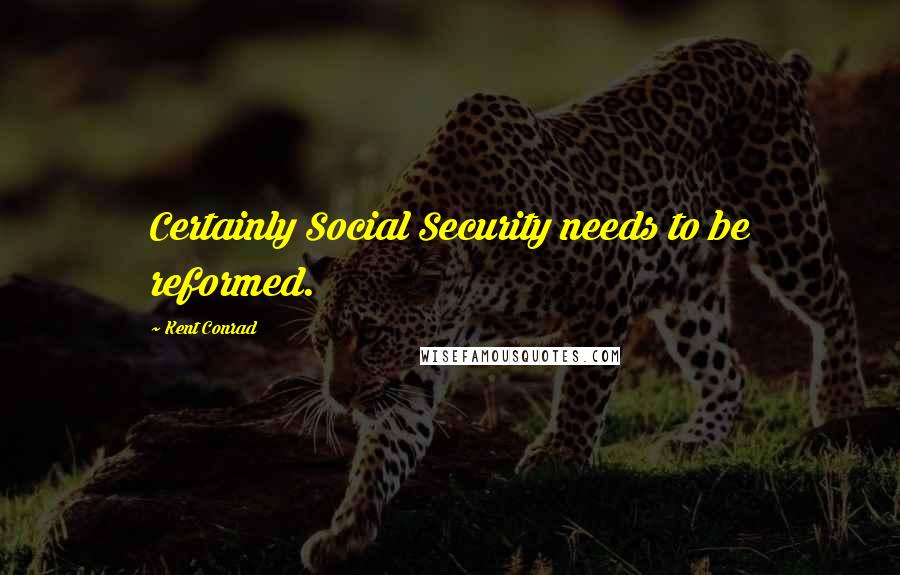 Certainly Social Security needs to be reformed.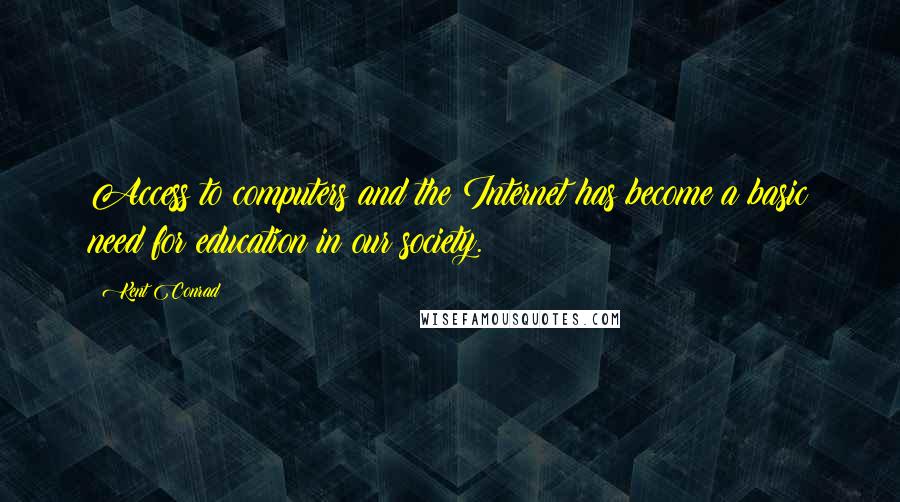 Access to computers and the Internet has become a basic need for education in our society.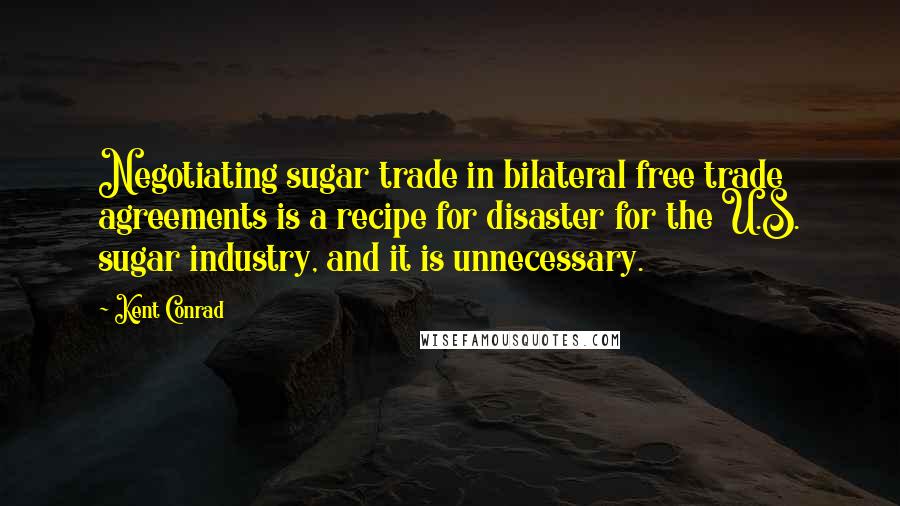 Negotiating sugar trade in bilateral free trade agreements is a recipe for disaster for the U.S. sugar industry, and it is unnecessary.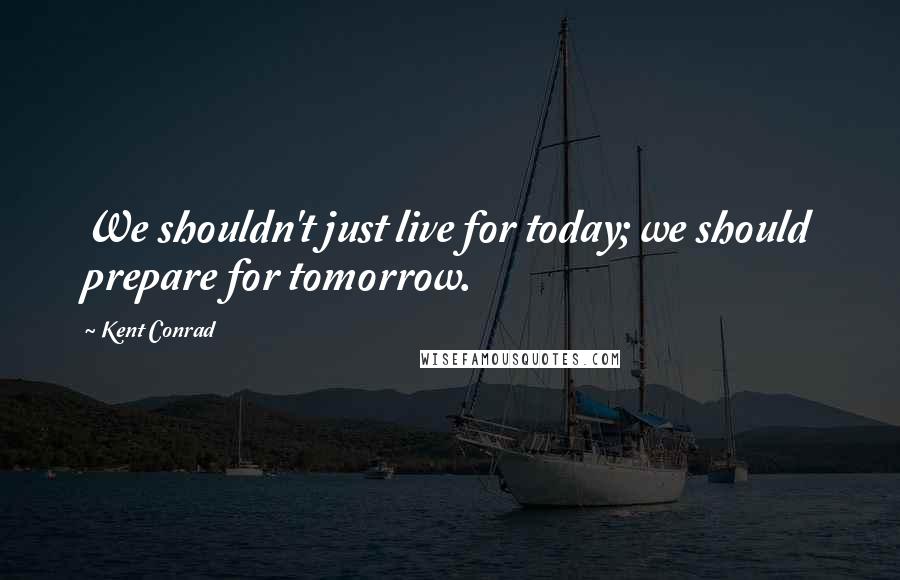 We shouldn't just live for today; we should prepare for tomorrow.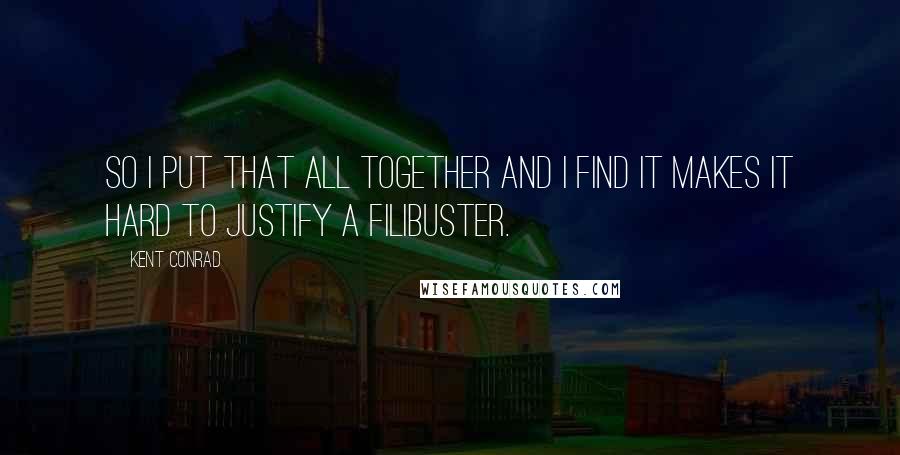 So I put that all together and I find it makes it hard to justify a filibuster.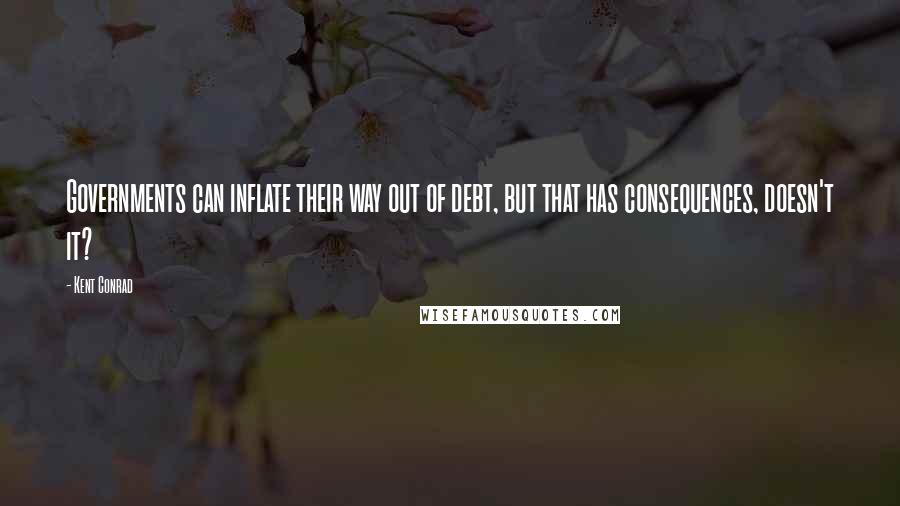 Governments can inflate their way out of debt, but that has consequences, doesn't it?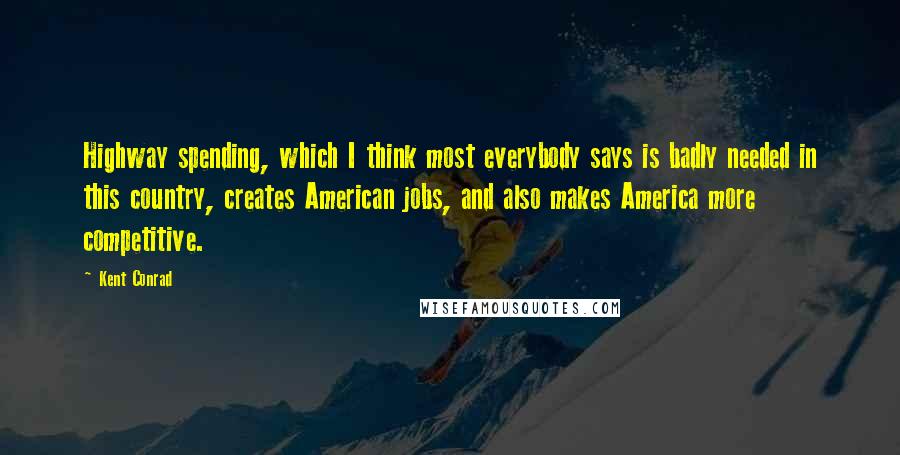 Highway spending, which I think most everybody says is badly needed in this country, creates American jobs, and also makes America more competitive.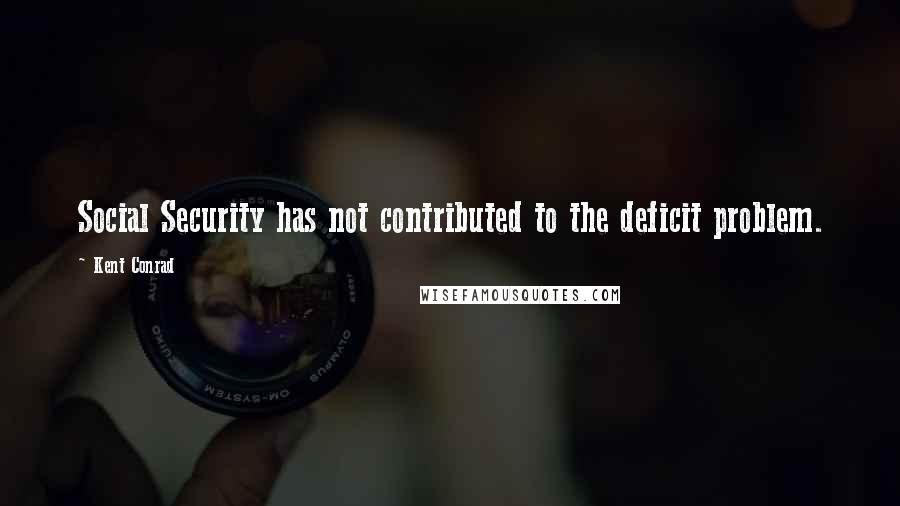 Social Security has not contributed to the deficit problem.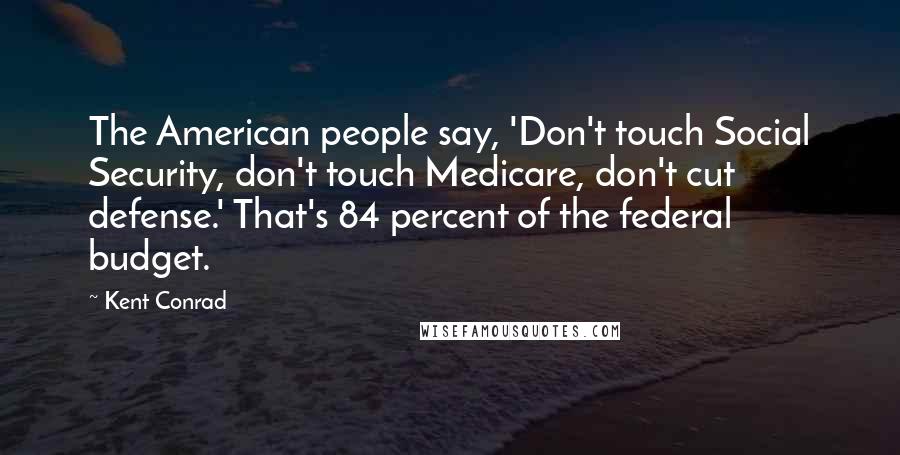 The American people say, 'Don't touch Social Security, don't touch Medicare, don't cut defense.' That's 84 percent of the federal budget.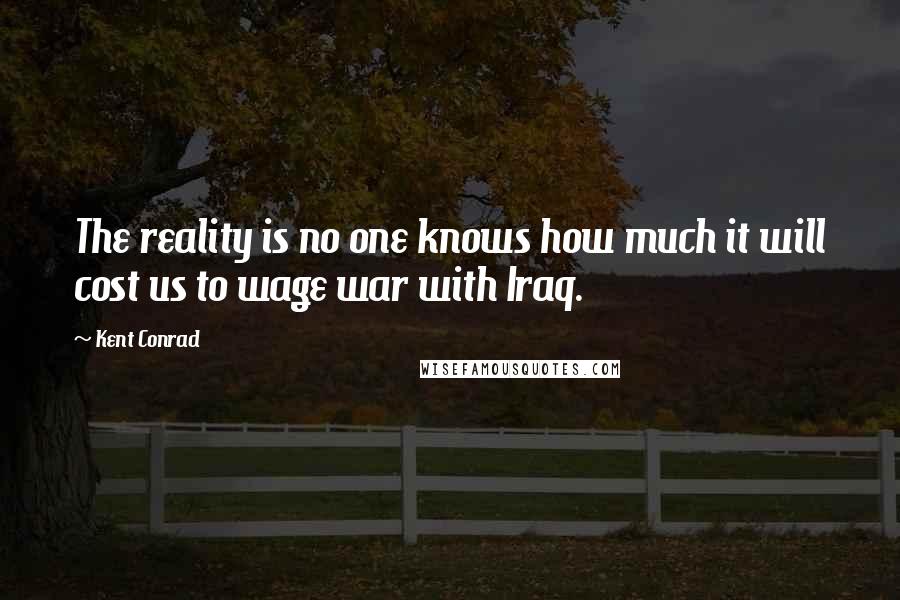 The reality is no one knows how much it will cost us to wage war with Iraq.