Kenneth E. Hagin Quotes
Top 19 wise famous quotes and sayings by Kenneth E. Hagin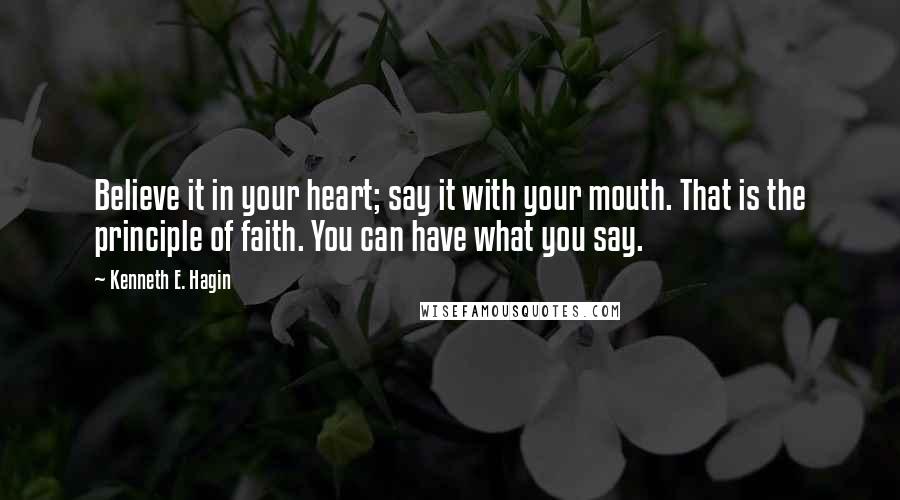 Believe it in your heart; say it with your mouth. That is the principle of faith. You can have what you say.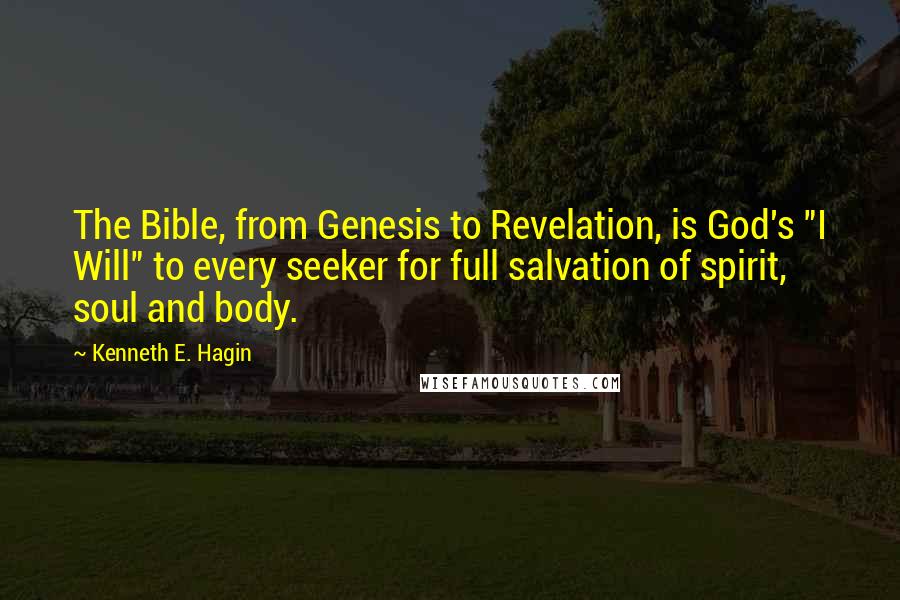 The Bible, from Genesis to Revelation, is God's "I Will" to every seeker for full salvation of spirit, soul and body.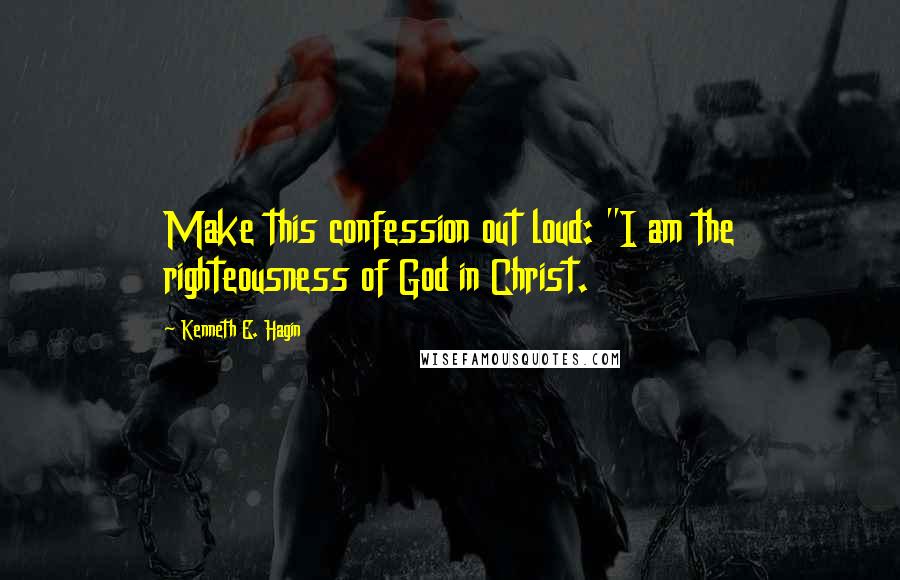 Make this confession out loud: "I am the righteousness of God in Christ.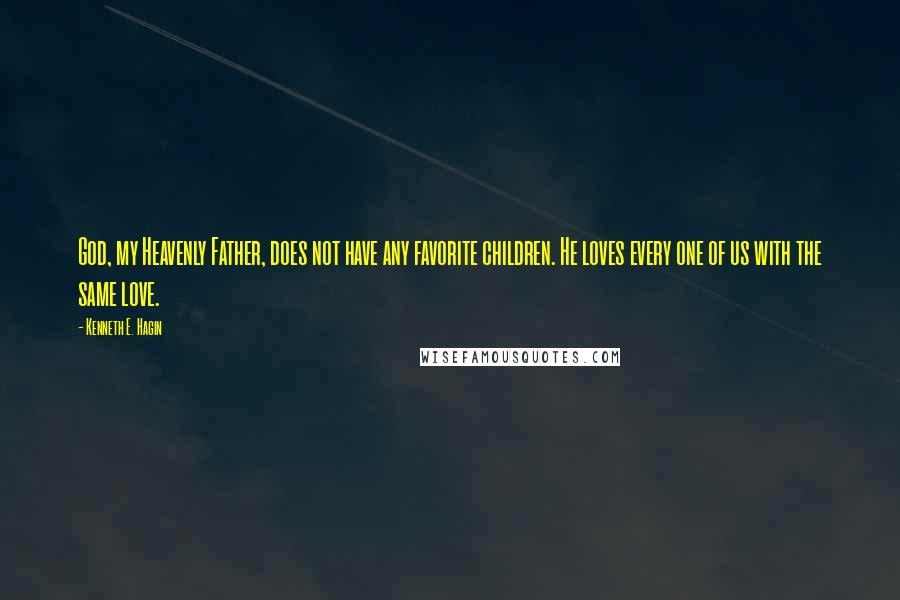 God, my Heavenly Father, does not have any favorite children. He loves every one of us with the same love.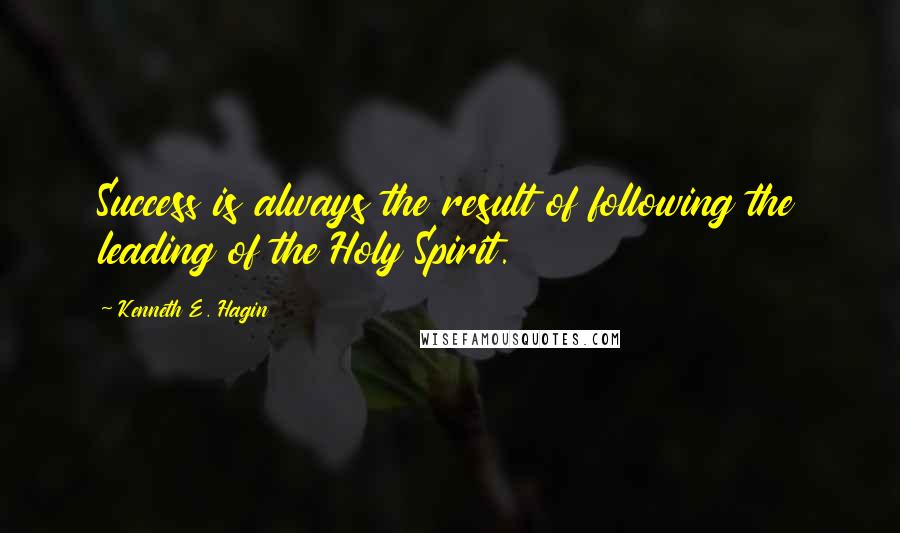 Success is always the result of following the leading of the Holy Spirit.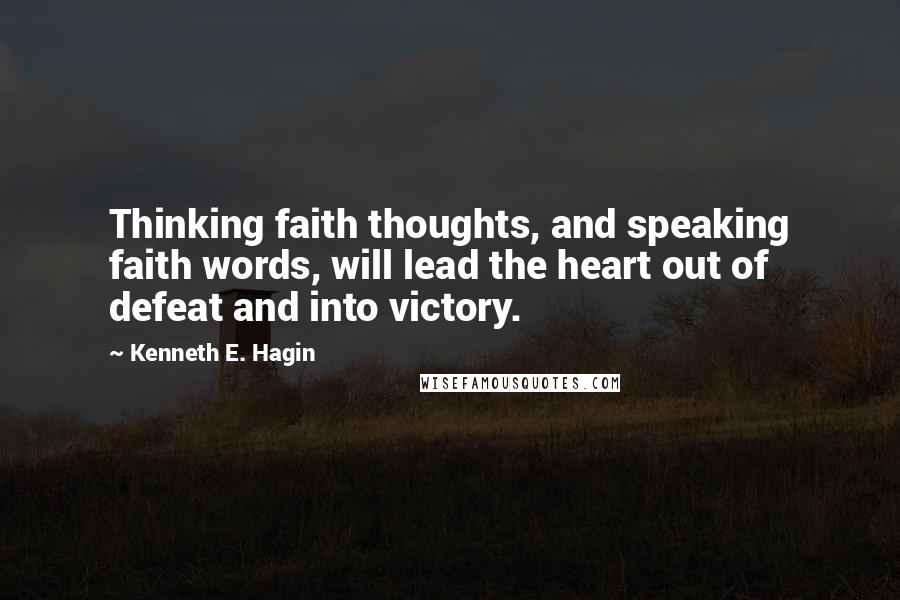 Thinking faith thoughts, and speaking faith words, will lead the heart out of defeat and into victory.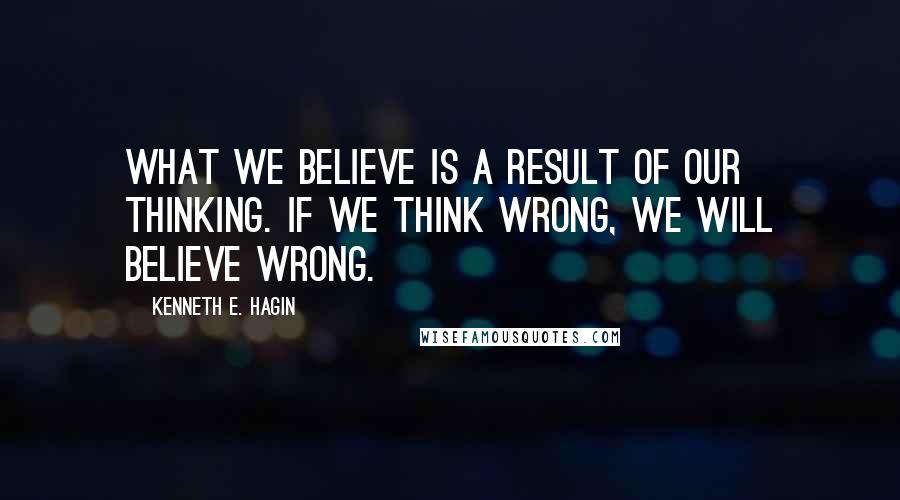 What we believe is a result of our thinking. If we think wrong, we will believe wrong.
Do not have any anxiety about anything.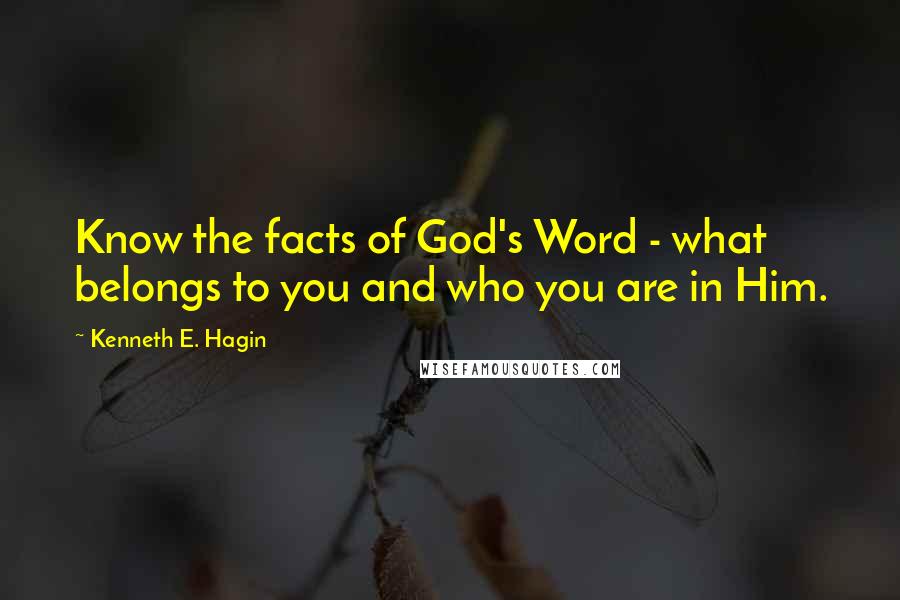 Know the facts of God's Word - what belongs to you and who you are in Him.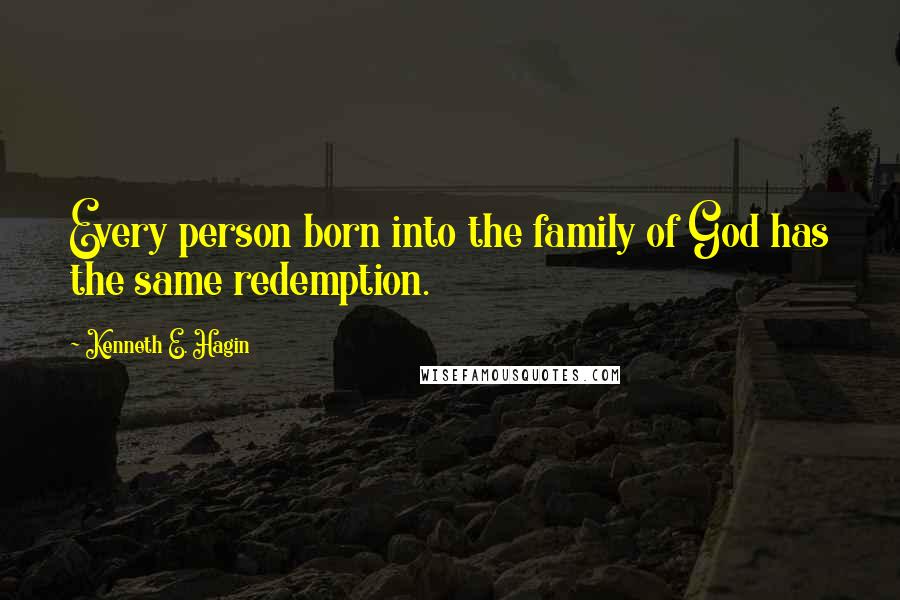 Every person born into the family of God has the same redemption.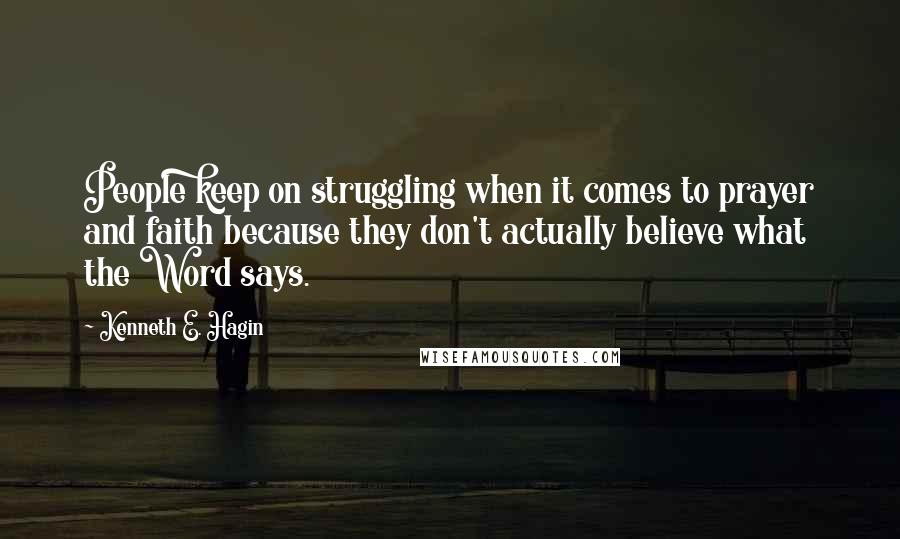 People keep on struggling when it comes to prayer and faith because they don't actually believe what the Word says.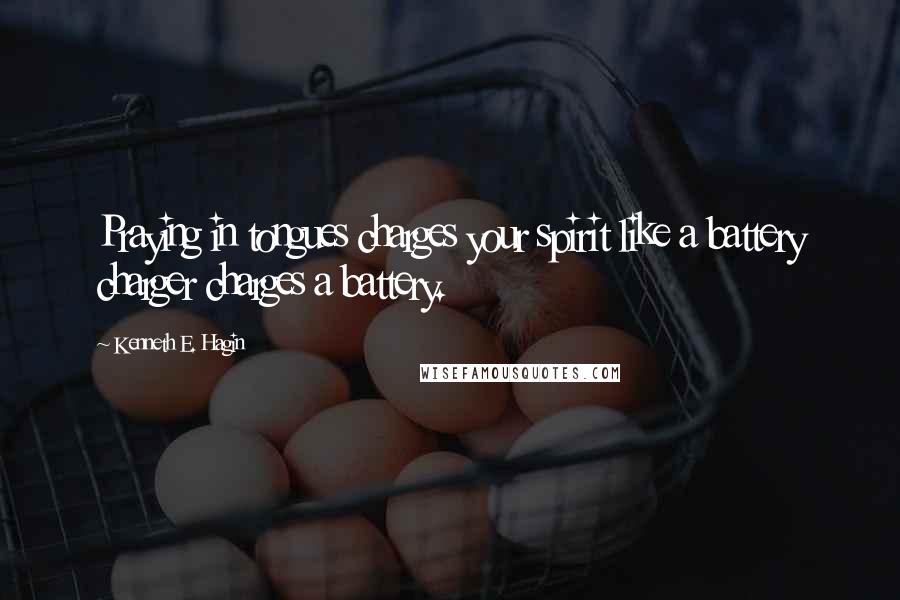 Praying in tongues charges your spirit like a battery charger charges a battery.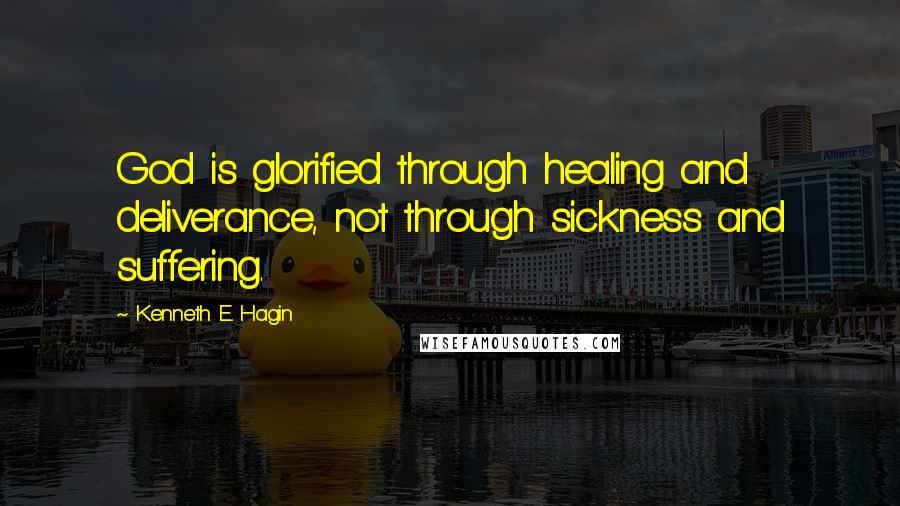 God is glorified through healing and deliverance, not through sickness and suffering.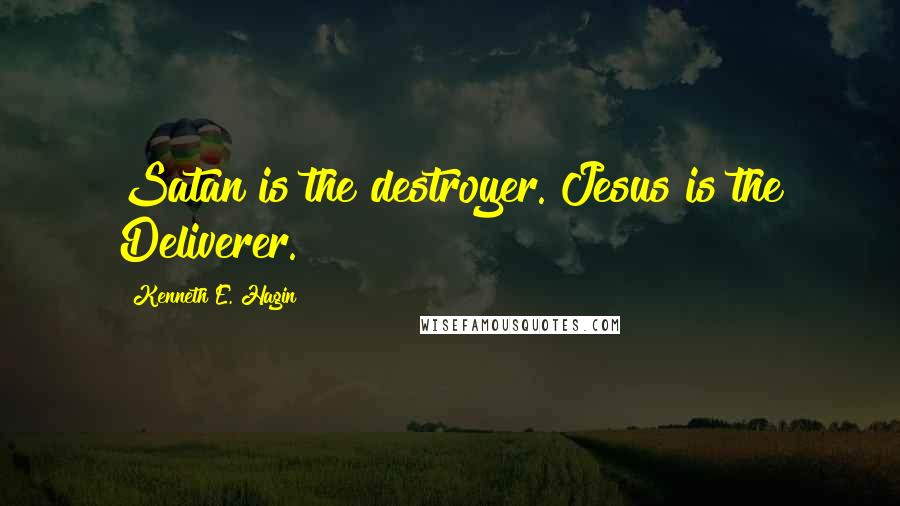 Satan is the destroyer. Jesus is the Deliverer.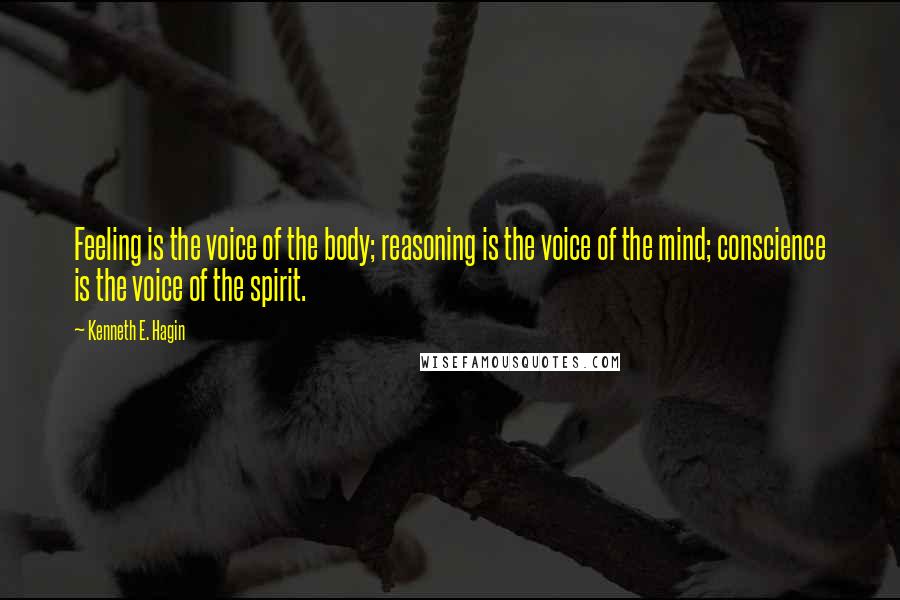 Feeling is the voice of the body; reasoning is the voice of the mind; conscience is the voice of the spirit.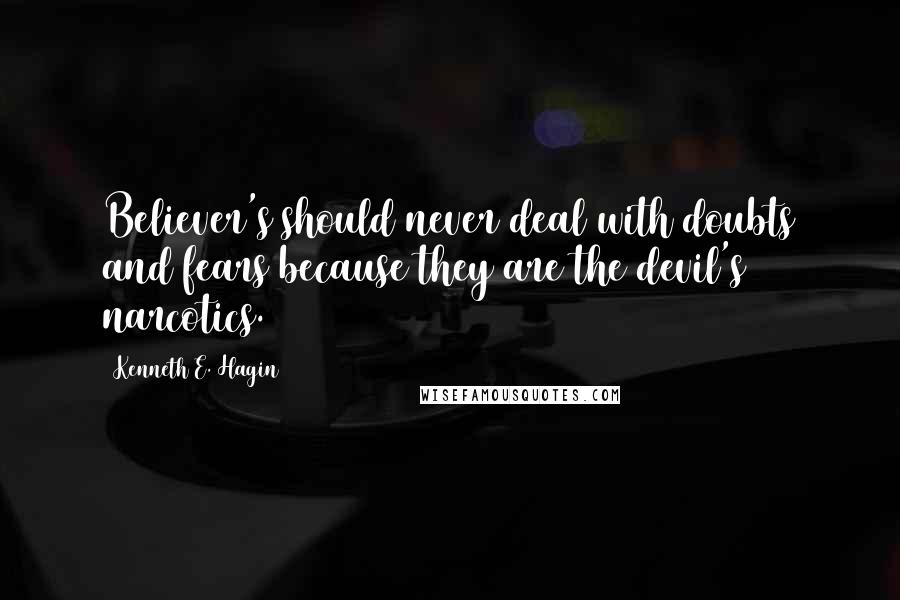 Believer's should never deal with doubts and fears because they are the devil's narcotics.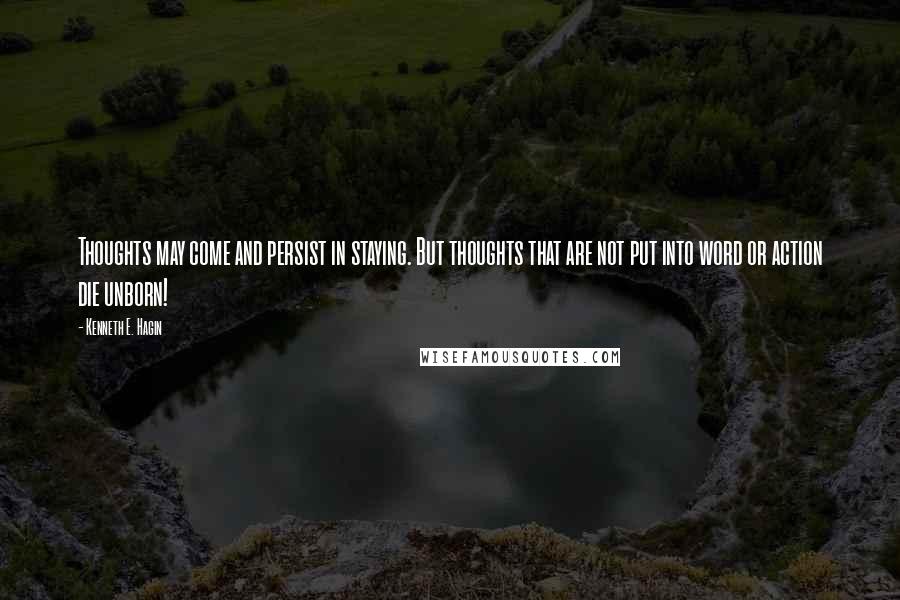 Thoughts may come and persist in staying. But thoughts that are not put into word or action die unborn!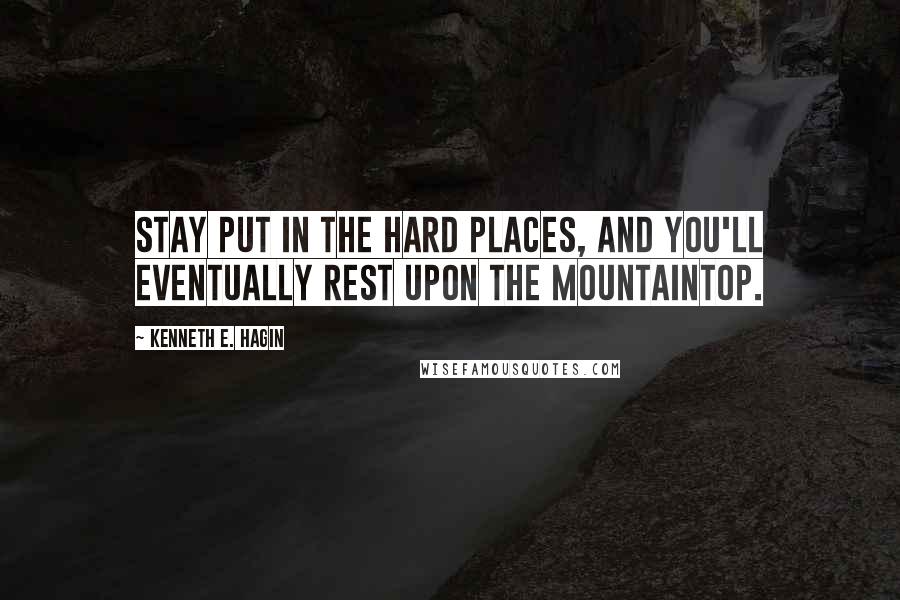 Stay put in the hard places, and you'll eventually rest upon the mountaintop.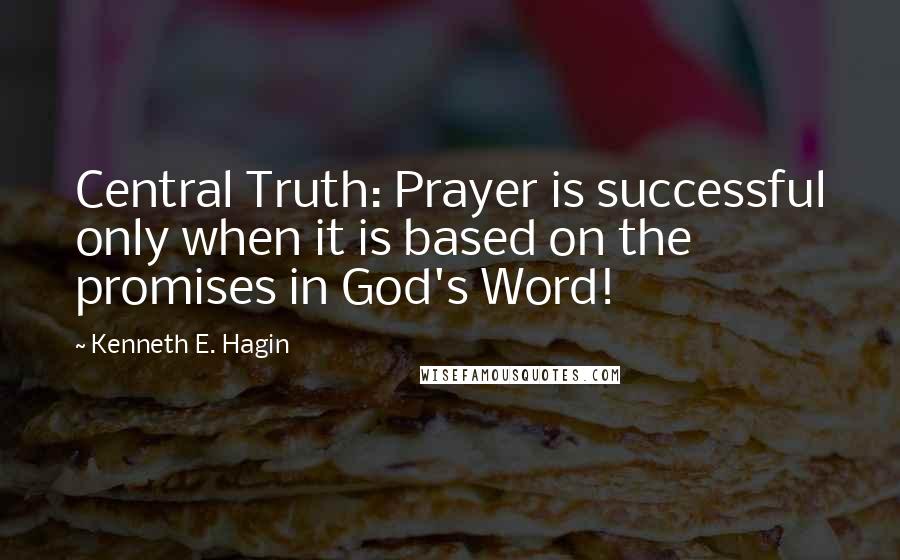 Central Truth: Prayer is successful only when it is based on the promises in God's Word!