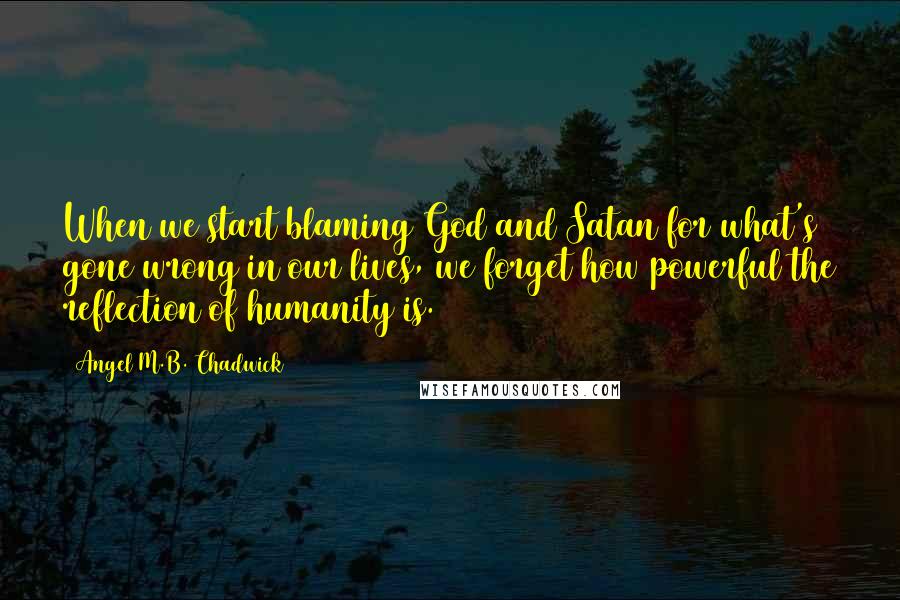 When we start blaming God and Satan for what's gone wrong in our lives, we forget how powerful the reflection of humanity is.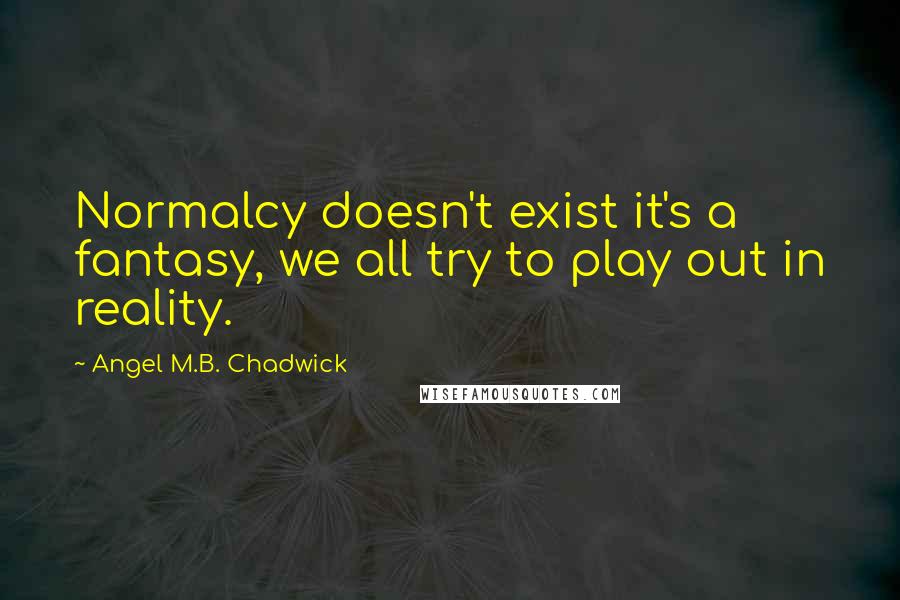 Normalcy doesn't exist it's a fantasy, we all try to play out in reality.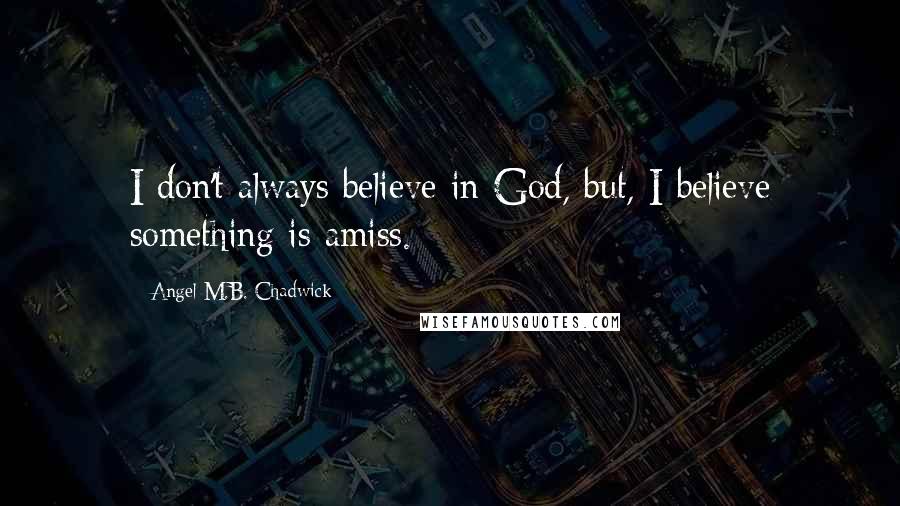 I don't always believe in God, but, I believe something is amiss.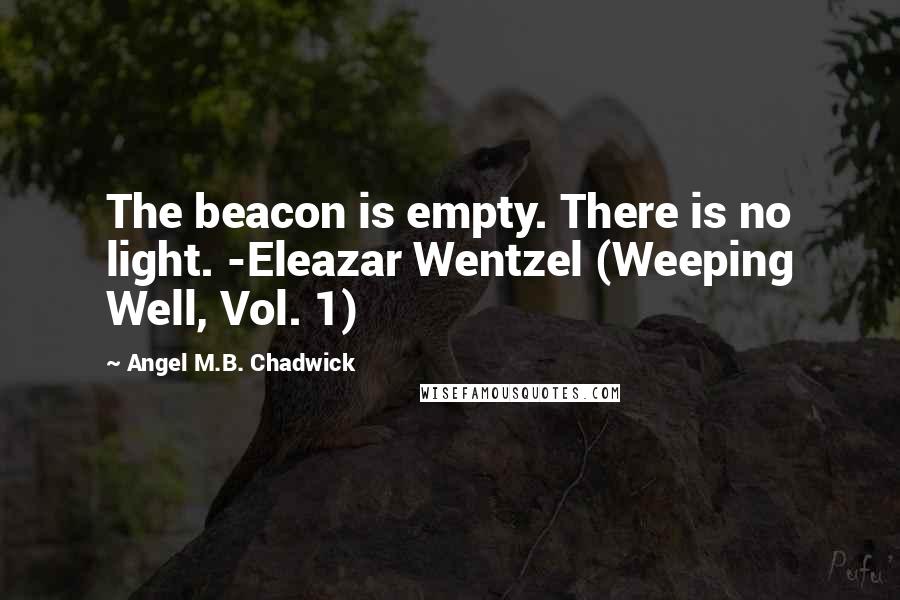 The beacon is empty. There is no light. -Eleazar Wentzel (Weeping Well, Vol. 1)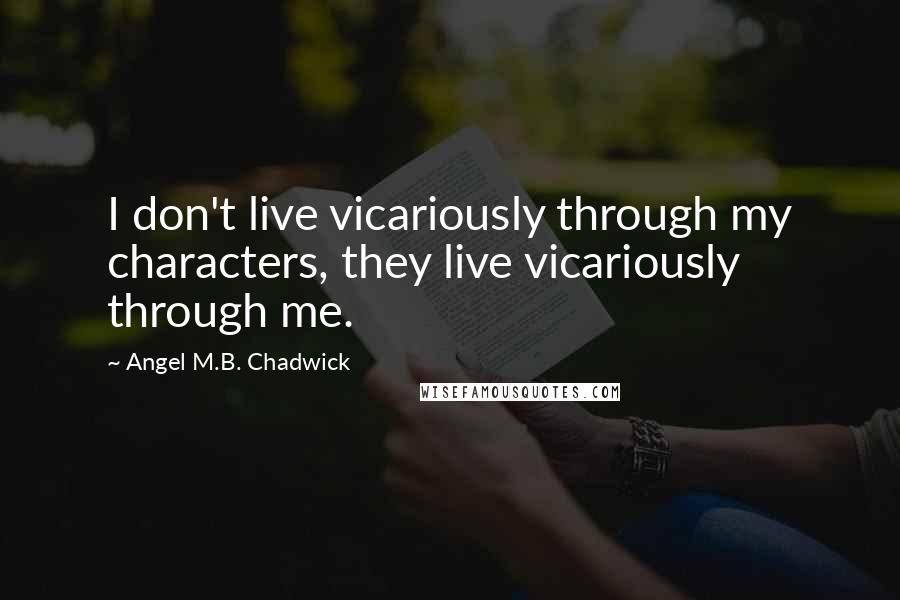 I don't live vicariously through my characters, they live vicariously through me.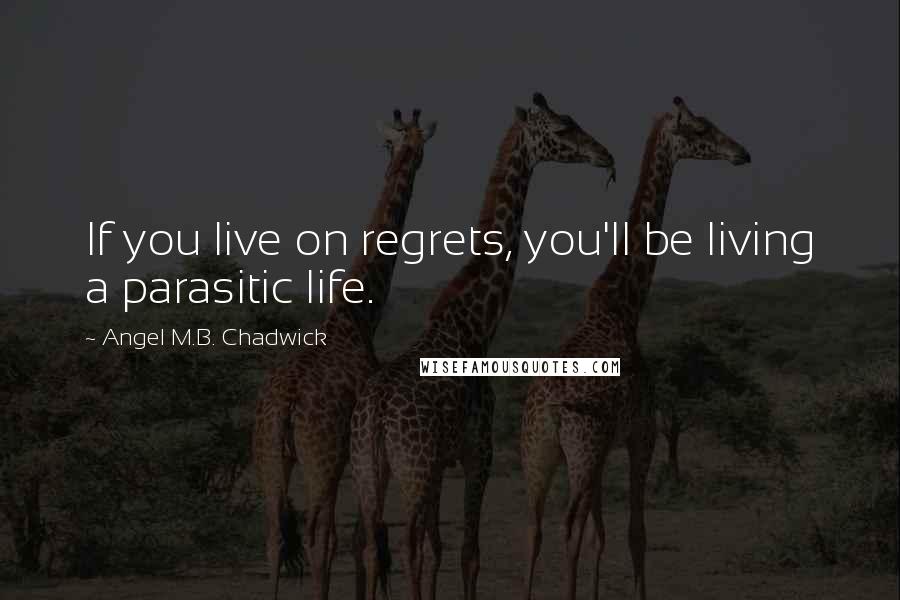 If you live on regrets, you'll be living a parasitic life.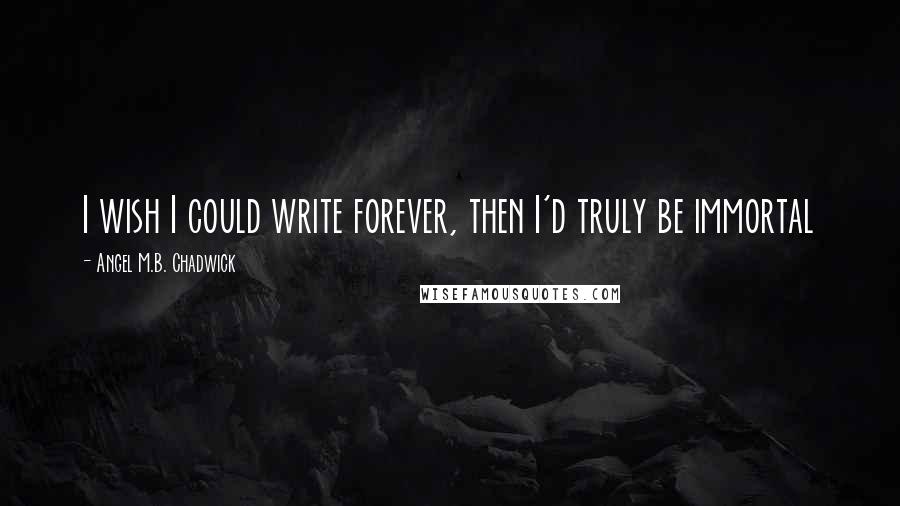 I wish I could write forever, then I'd truly be immortal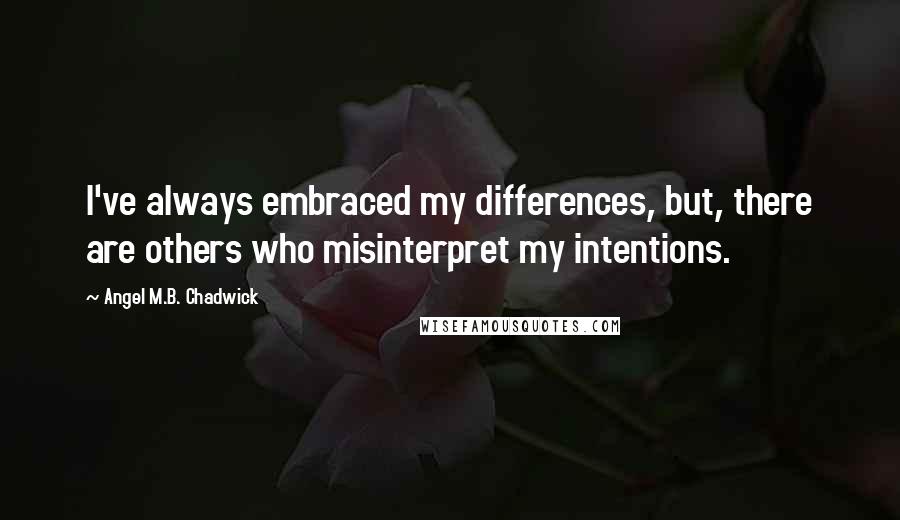 I've always embraced my differences, but, there are others who misinterpret my intentions.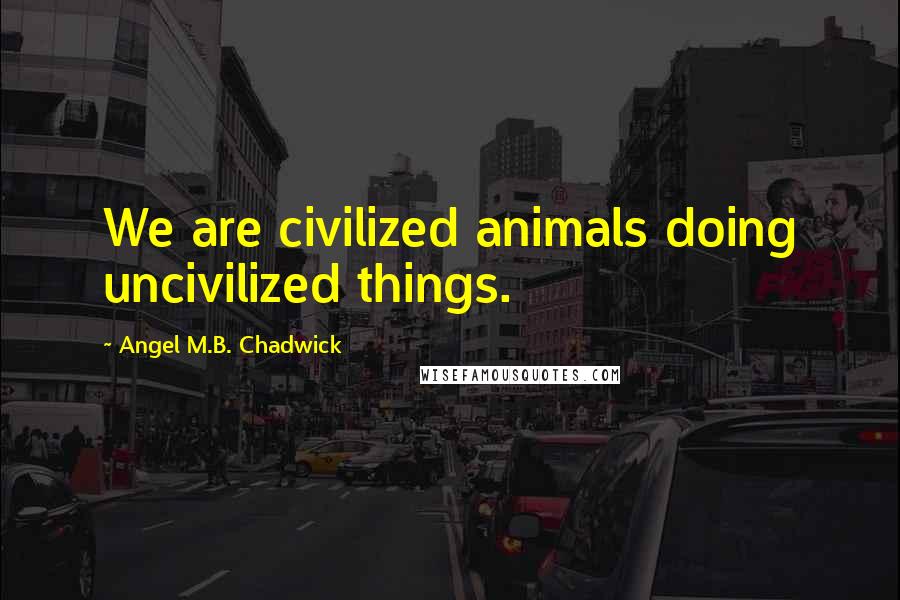 We are civilized animals doing uncivilized things.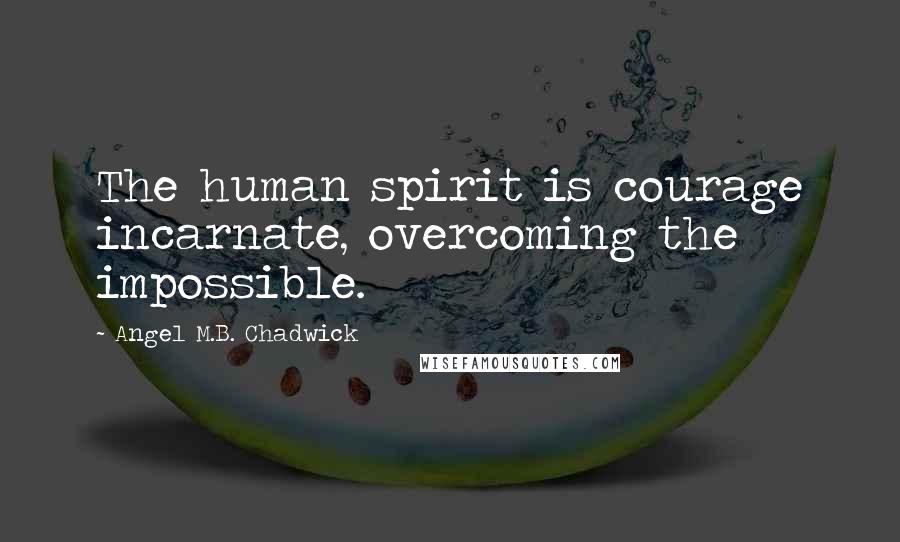 The human spirit is courage incarnate, overcoming the impossible.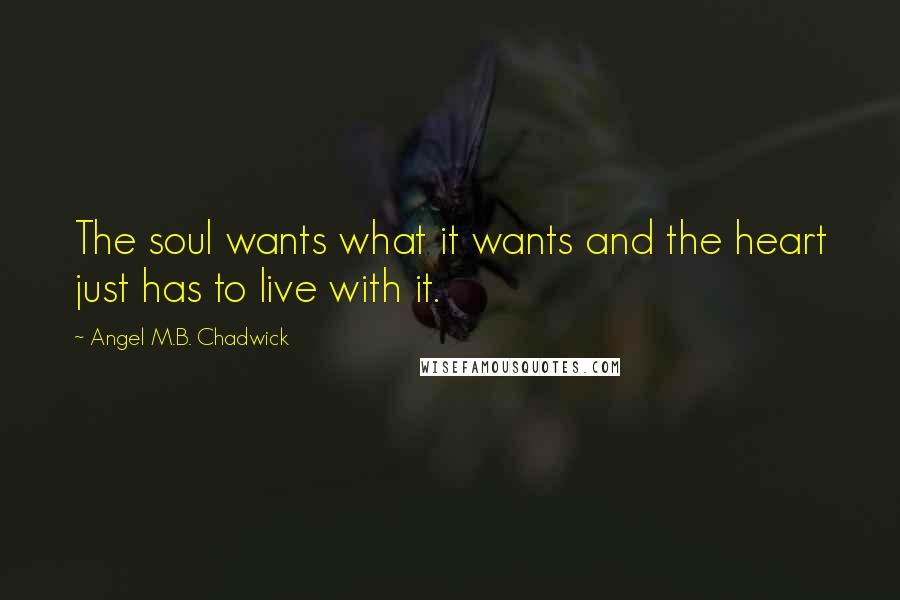 The soul wants what it wants and the heart just has to live with it.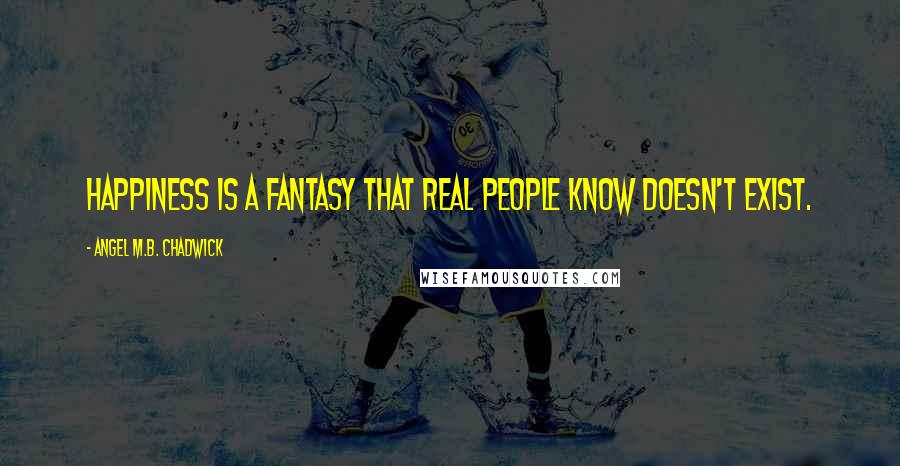 Happiness is a fantasy that real people know doesn't exist.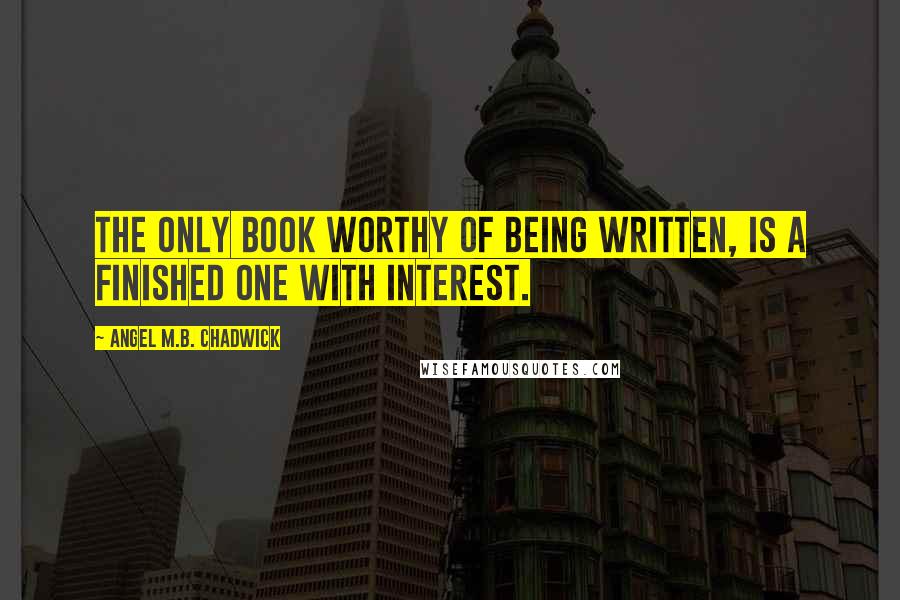 The only book worthy of being written, is a finished one with interest.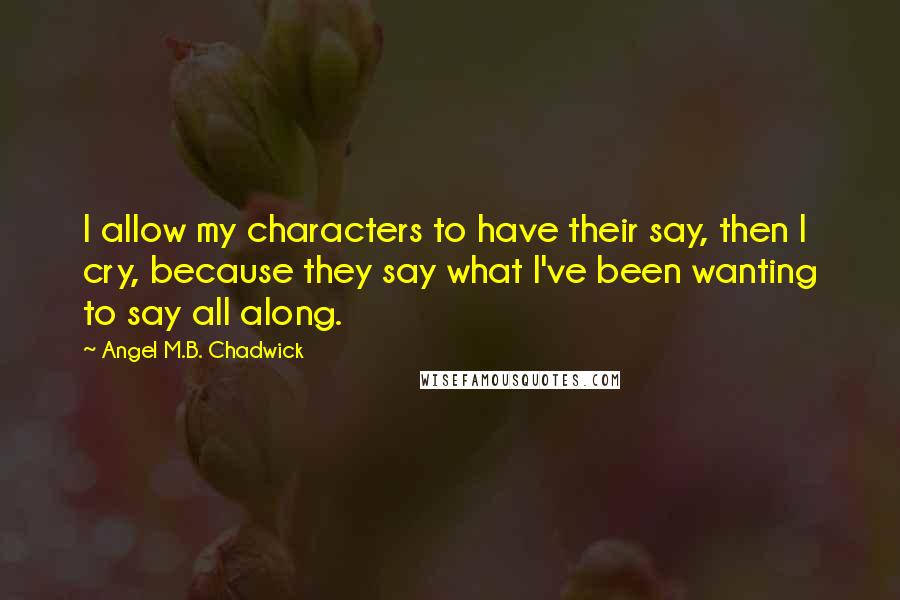 I allow my characters to have their say, then I cry, because they say what I've been wanting to say all along.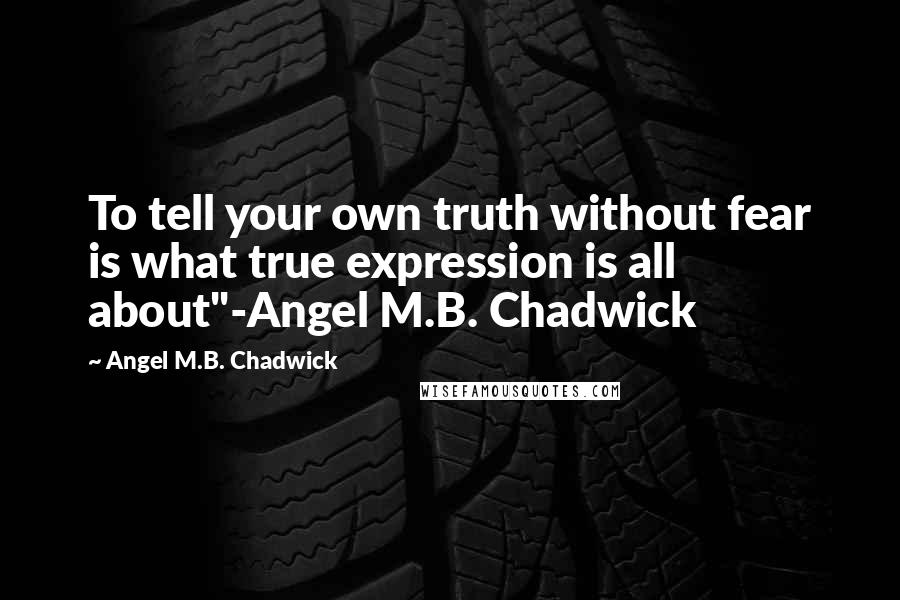 To tell your own truth without fear is what true expression is all about"-Angel M.B. Chadwick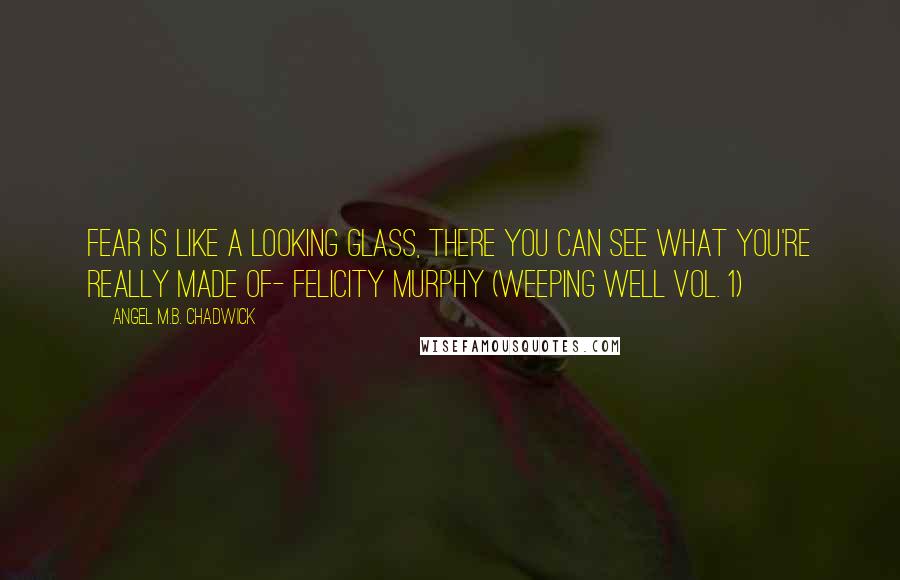 Fear is like a looking glass, there you can see what you're really made of- Felicity Murphy (Weeping Well Vol. 1)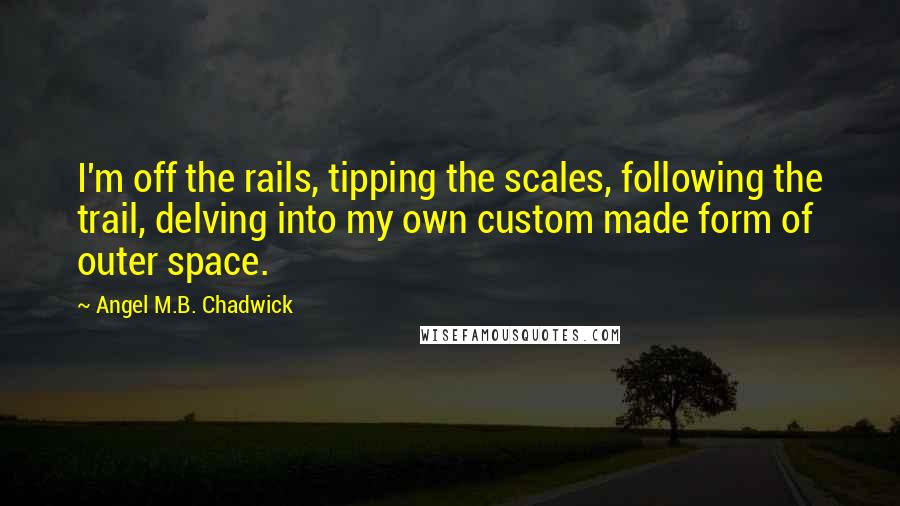 I'm off the rails, tipping the scales, following the trail, delving into my own custom made form of outer space.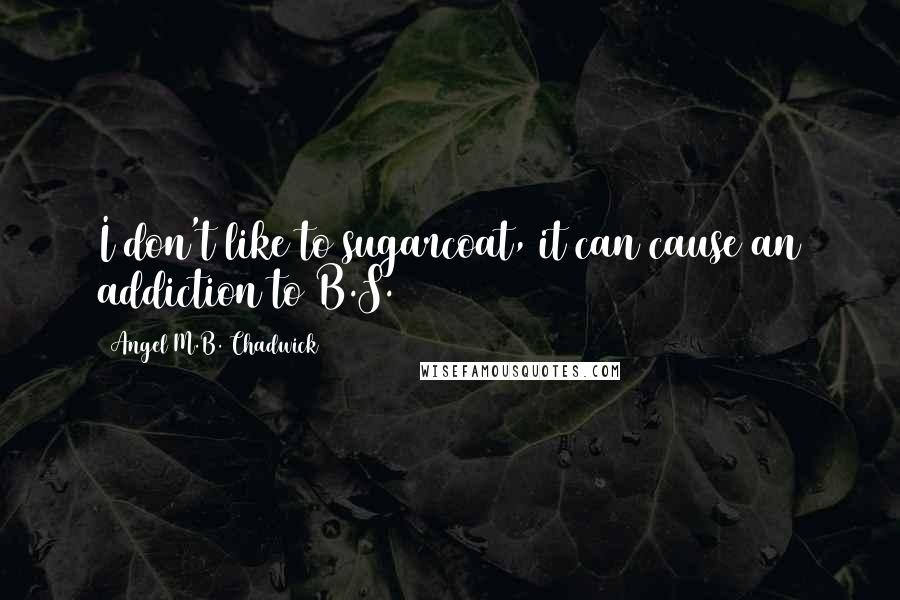 I don't like to sugarcoat, it can cause an addiction to B.S.