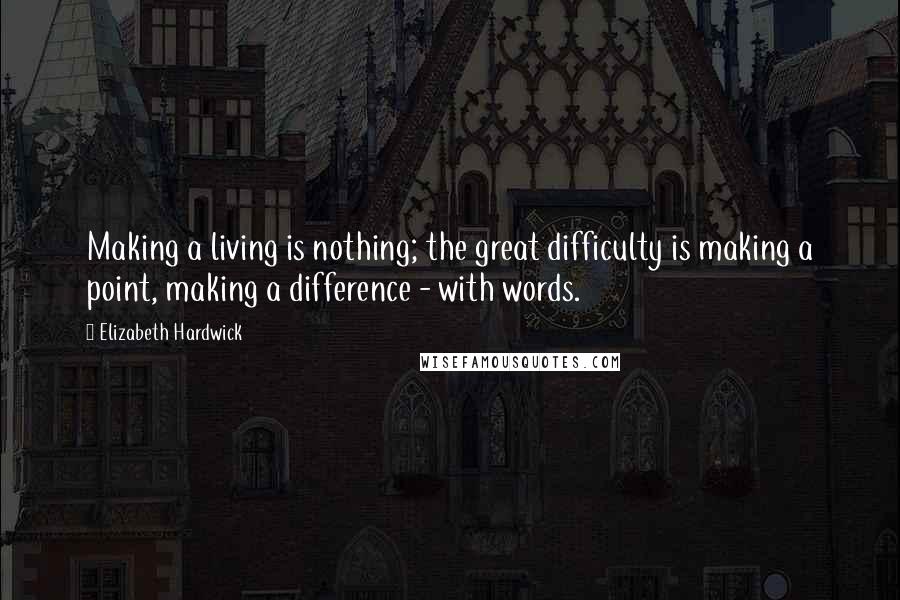 Making a living is nothing; the great difficulty is making a point, making a difference - with words.
Alas, the heart is not a metaphor, or at least not always a metaphor.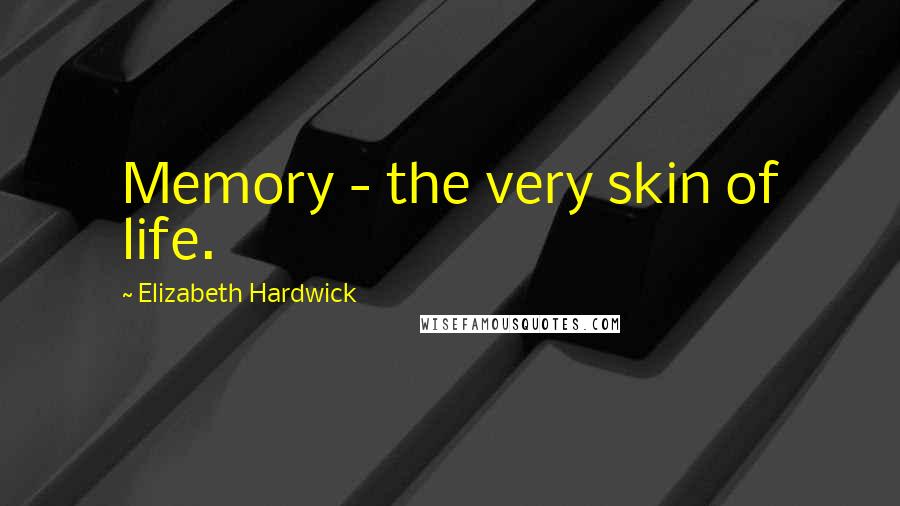 Memory - the very skin of life.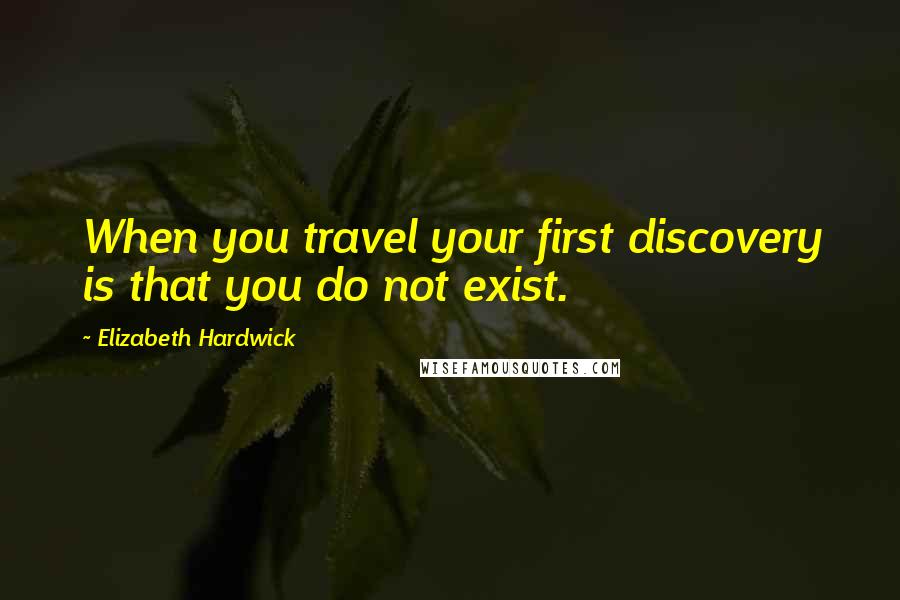 When you travel your first discovery is that you do not exist.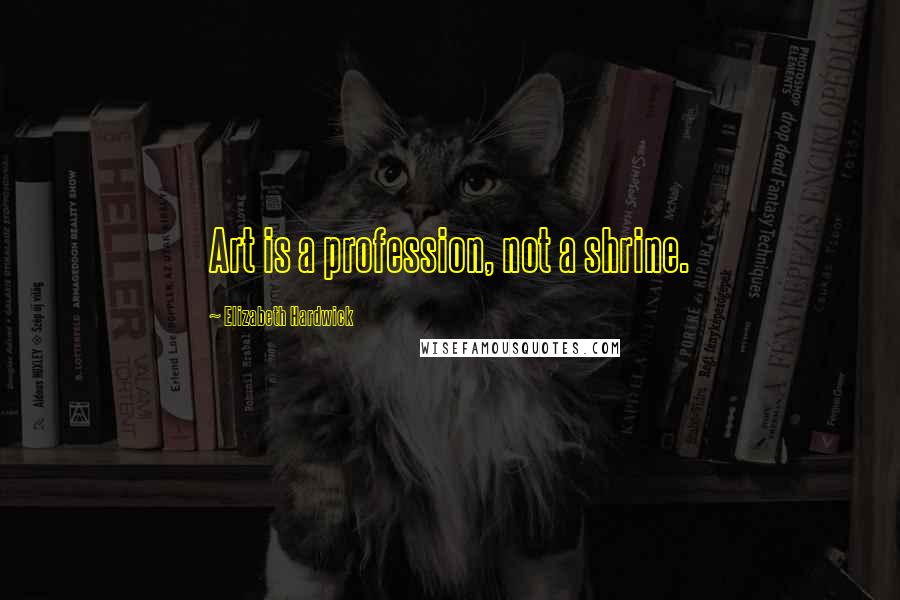 Art is a profession, not a shrine.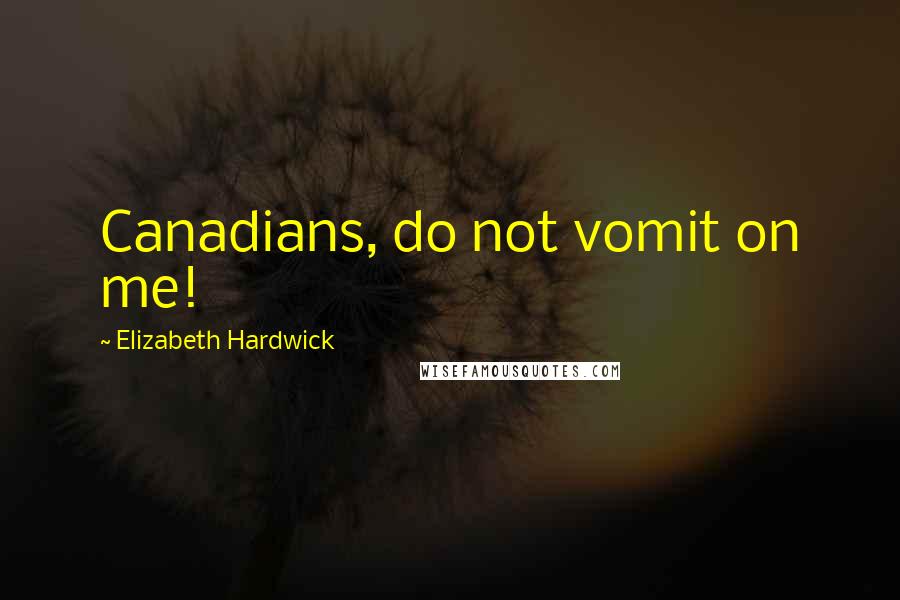 Canadians, do not vomit on me!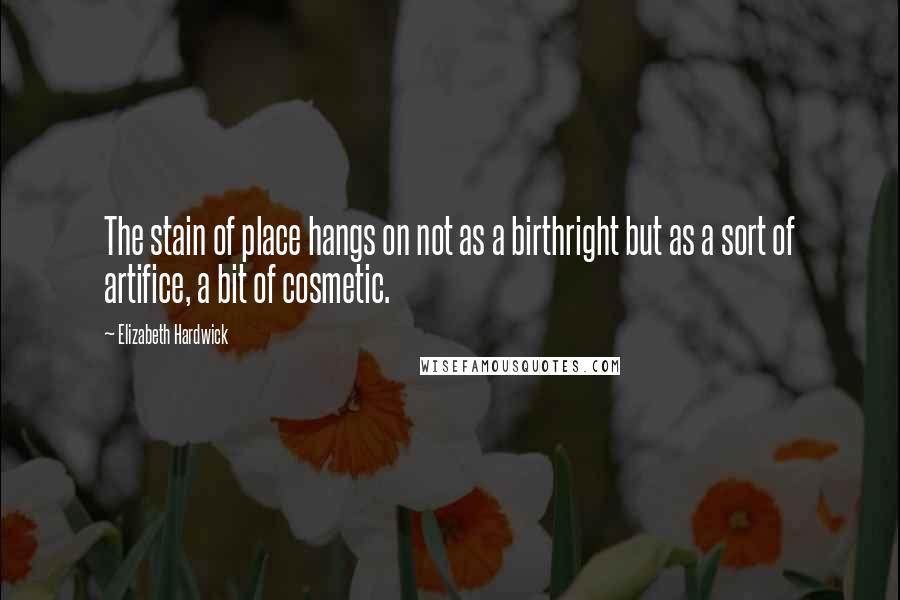 The stain of place hangs on not as a birthright but as a sort of artifice, a bit of cosmetic.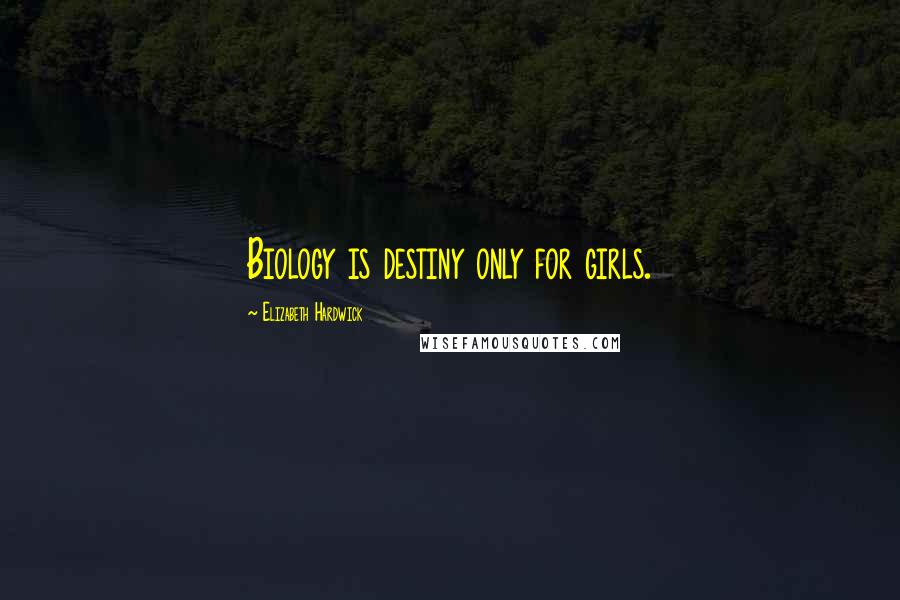 Biology is destiny only for girls.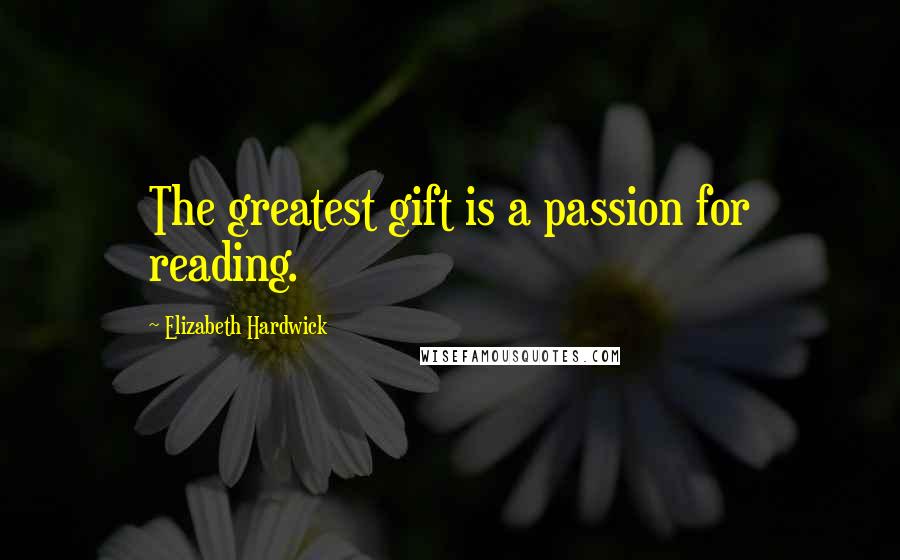 The greatest gift is a passion for reading.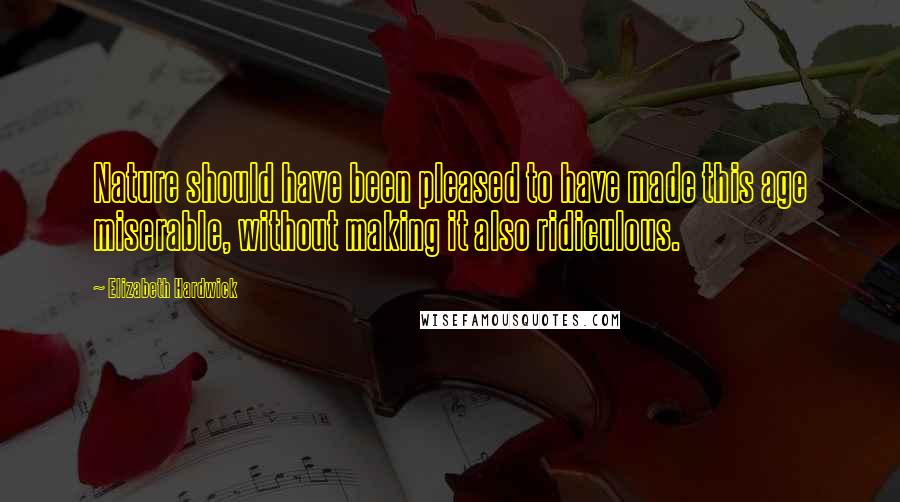 Nature should have been pleased to have made this age miserable, without making it also ridiculous.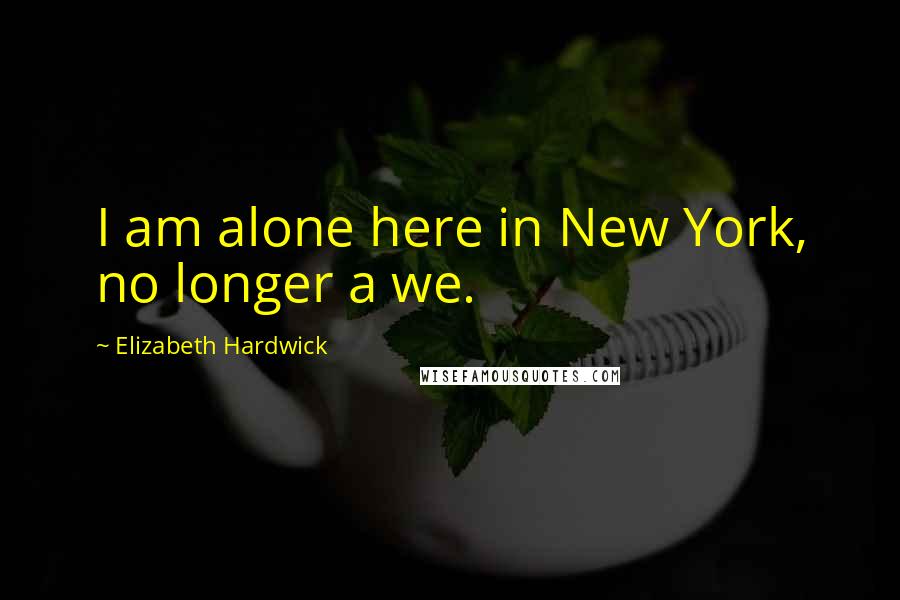 I am alone here in New York, no longer a we.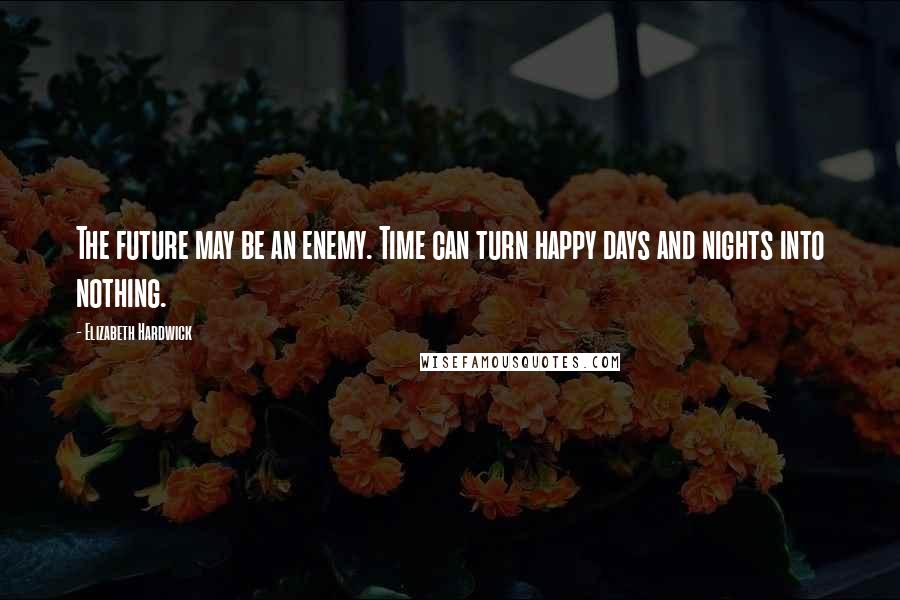 The future may be an enemy. Time can turn happy days and nights into nothing.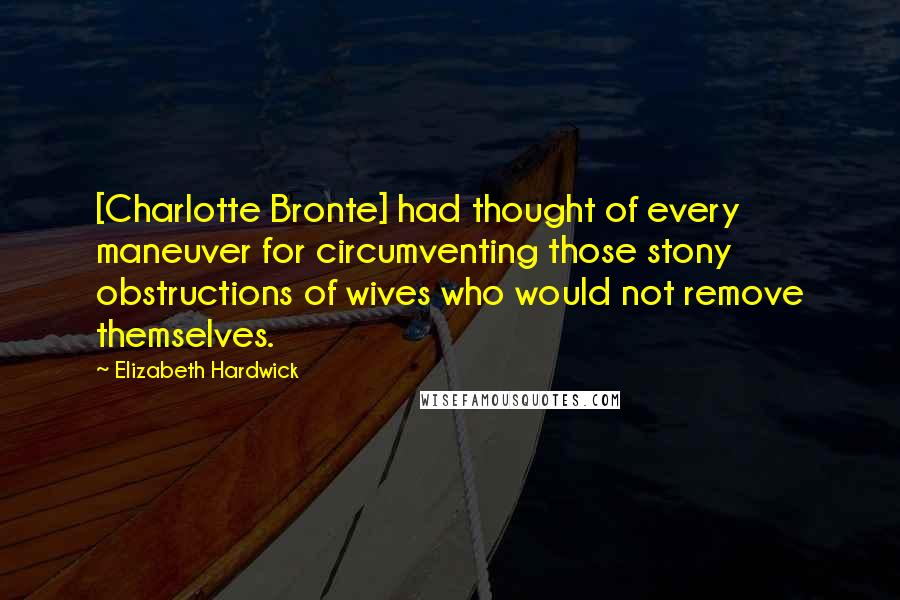 [Charlotte Bronte] had thought of every maneuver for circumventing those stony obstructions of wives who would not remove themselves.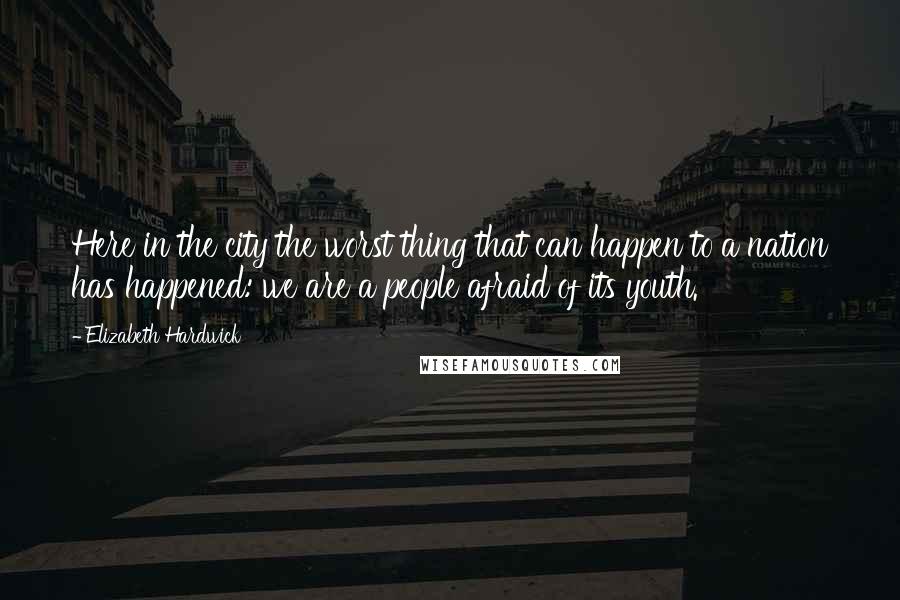 Here in the city the worst thing that can happen to a nation has happened: we are a people afraid of its youth.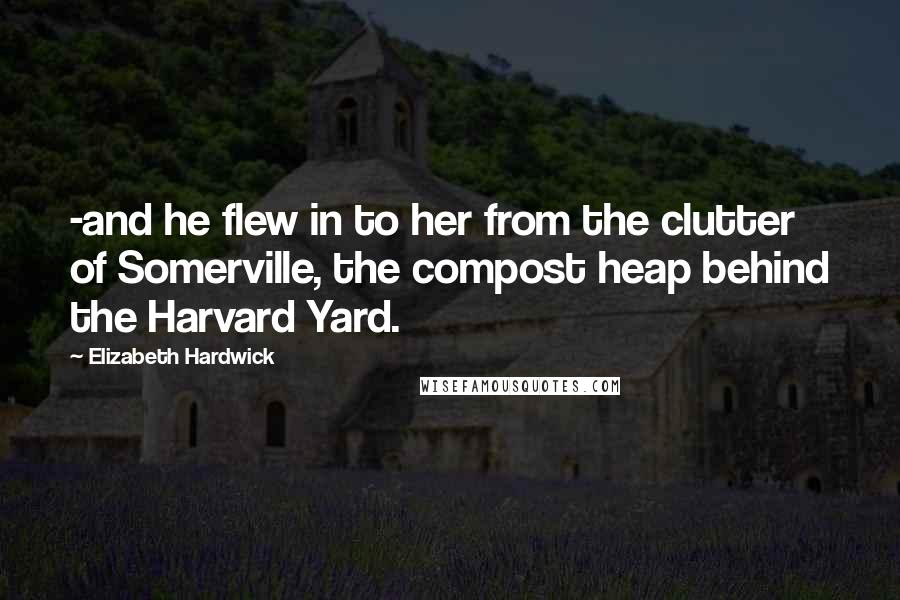 -and he flew in to her from the clutter of Somerville, the compost heap behind the Harvard Yard.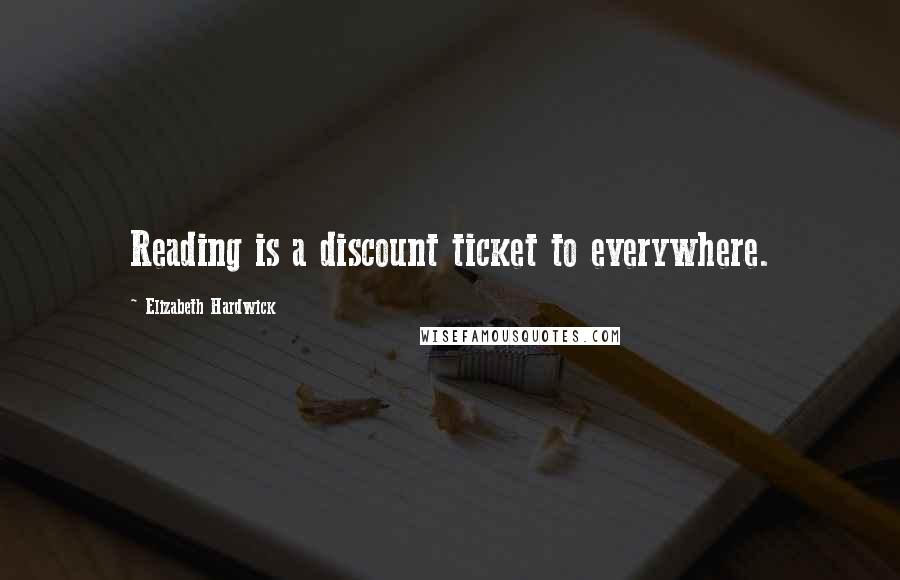 Reading is a discount ticket to everywhere.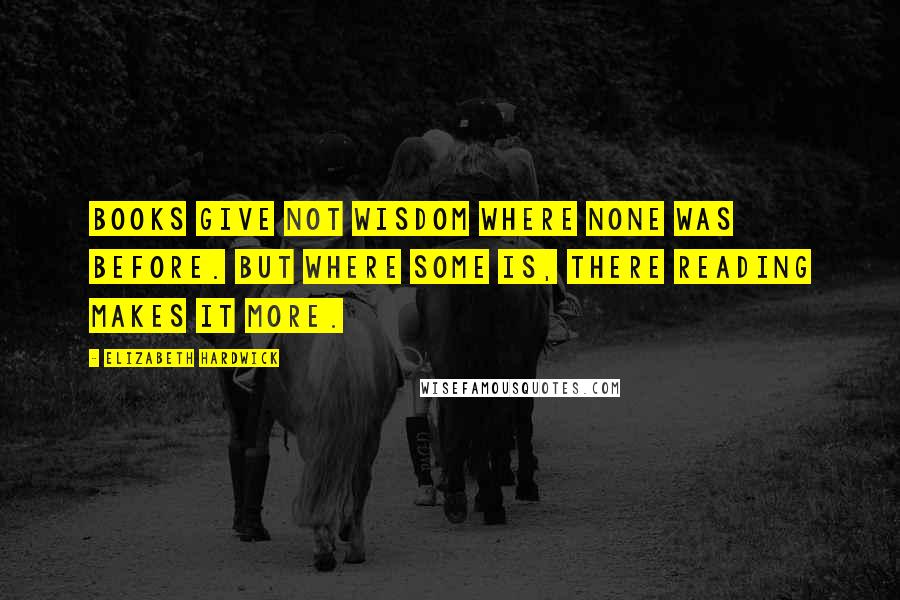 Books give not wisdom where none was before. But where some is, there reading makes it more.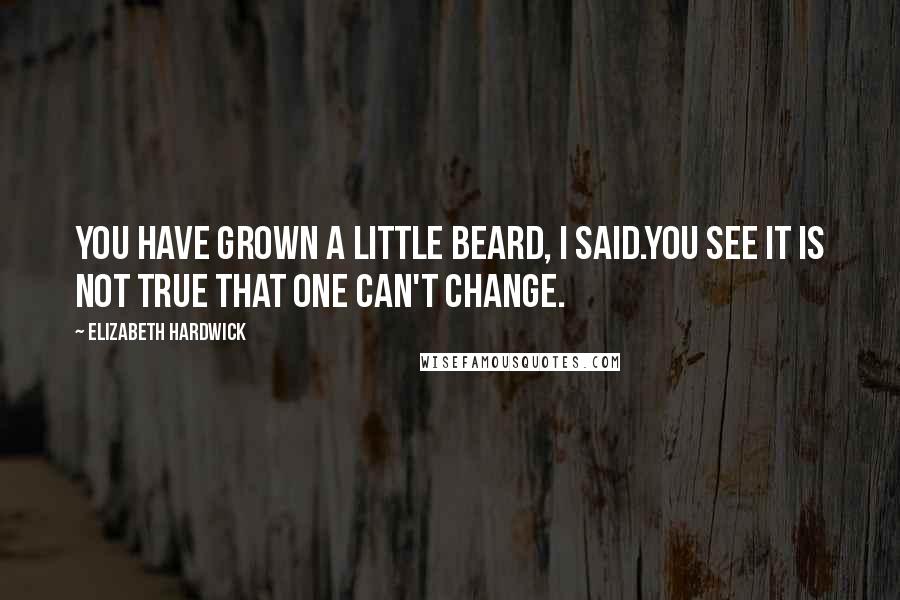 You have grown a little beard, I said.
You see it is not true that one can't change.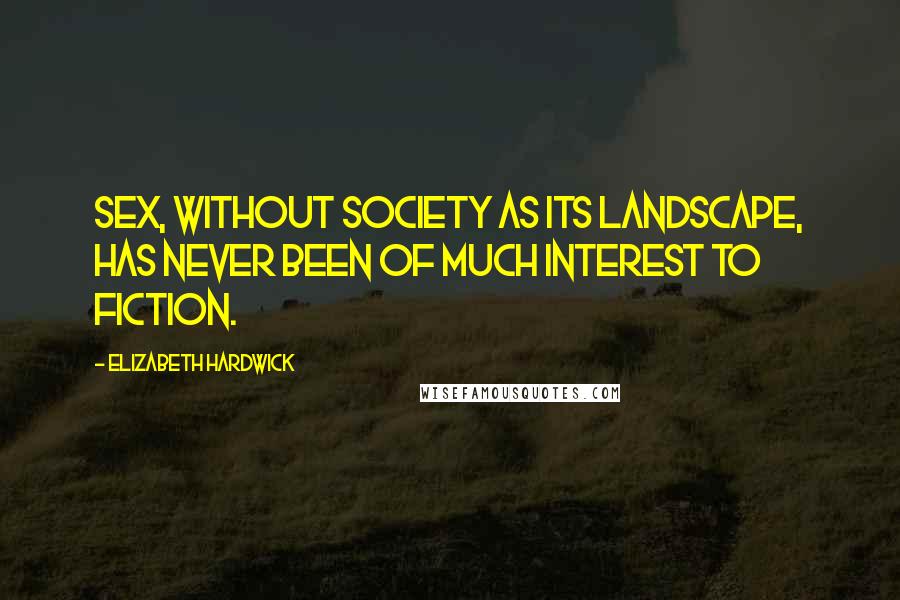 Sex, without society as its landscape, has never been of much interest to fiction.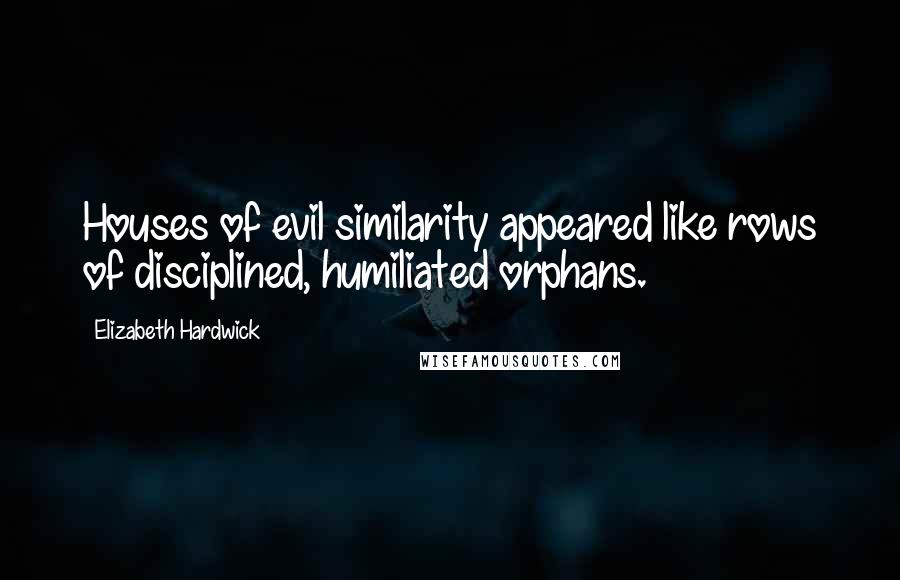 Houses of evil similarity appeared like rows of disciplined, humiliated orphans.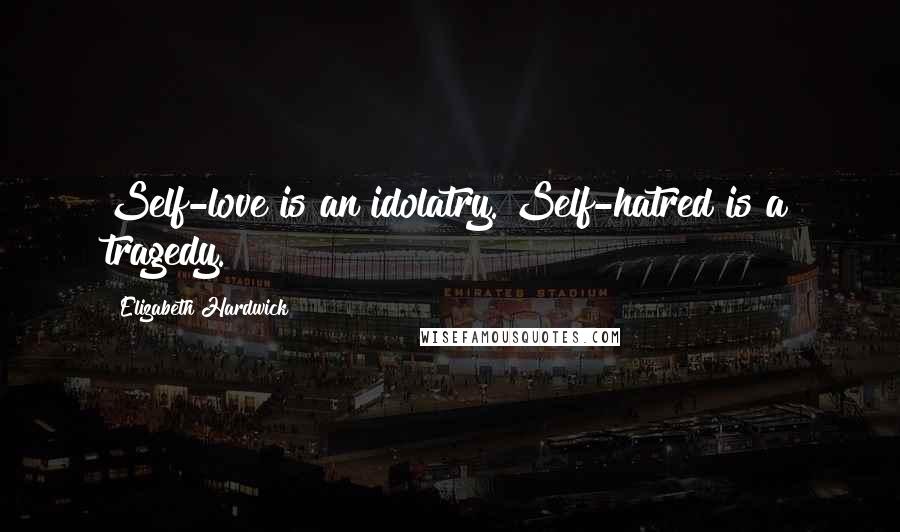 Self-love is an idolatry. Self-hatred is a tragedy.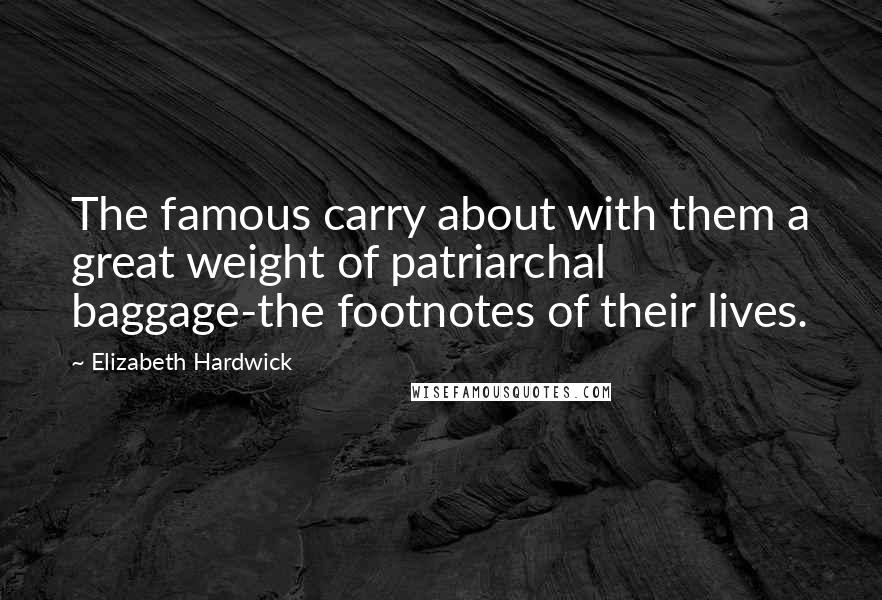 The famous carry about with them a great weight of patriarchal baggage-the footnotes of their lives.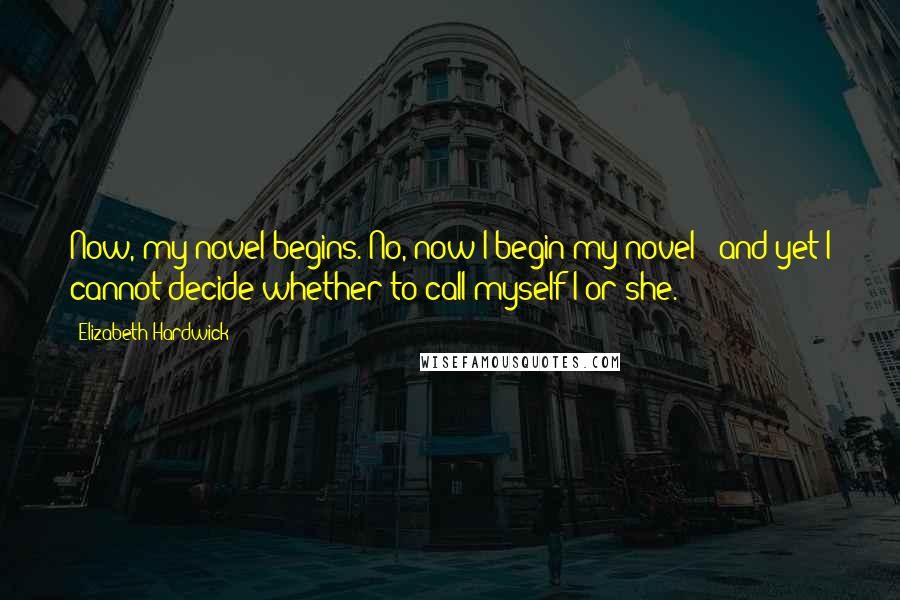 Now, my novel begins. No, now I begin my novel - and yet I cannot decide whether to call myself I or she.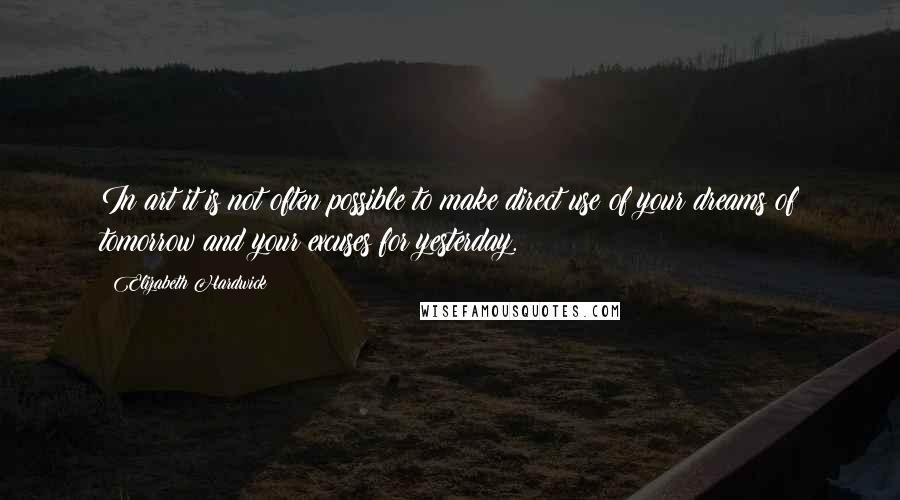 In art it is not often possible to make direct use of your dreams of tomorrow and your excuses for yesterday.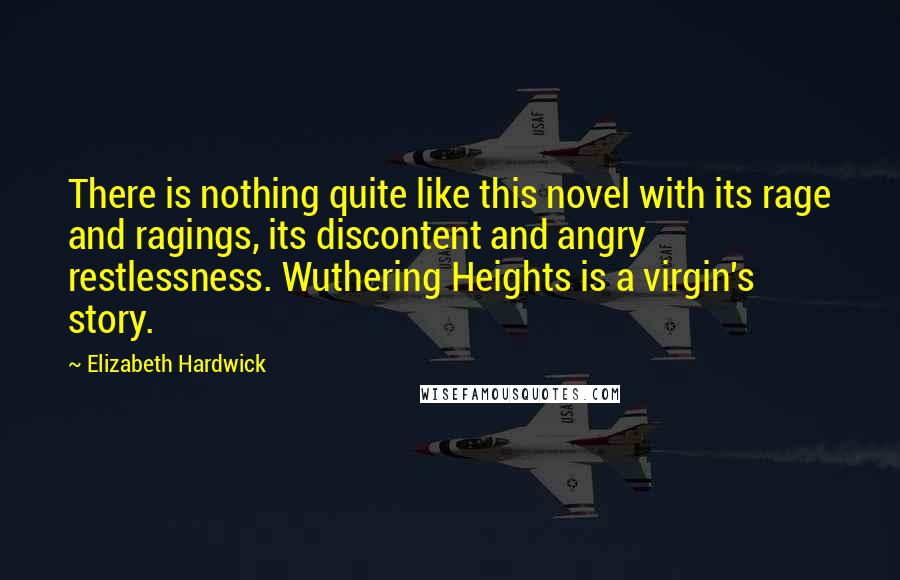 There is nothing quite like this novel with its rage and ragings, its discontent and angry restlessness. Wuthering Heights is a virgin's story.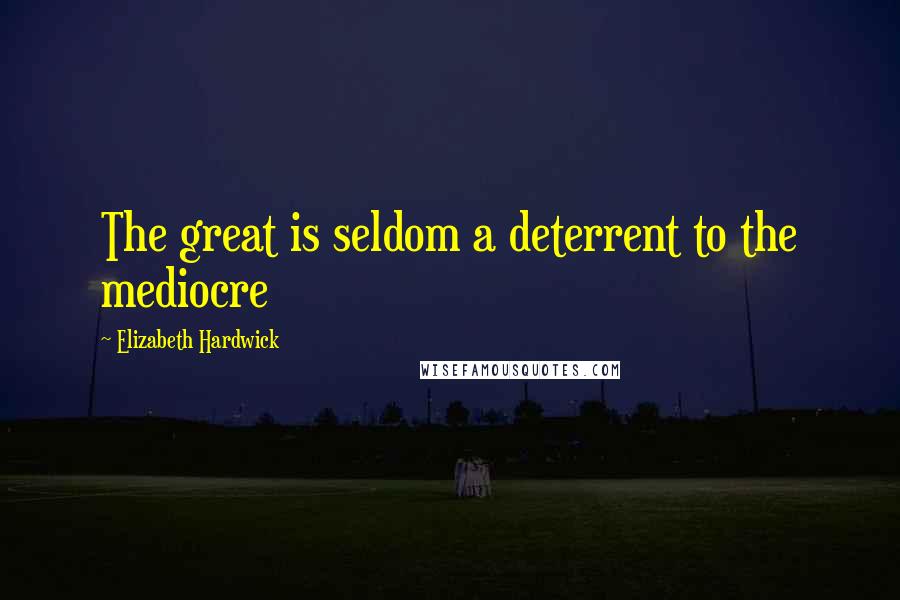 The great is seldom a deterrent to the mediocre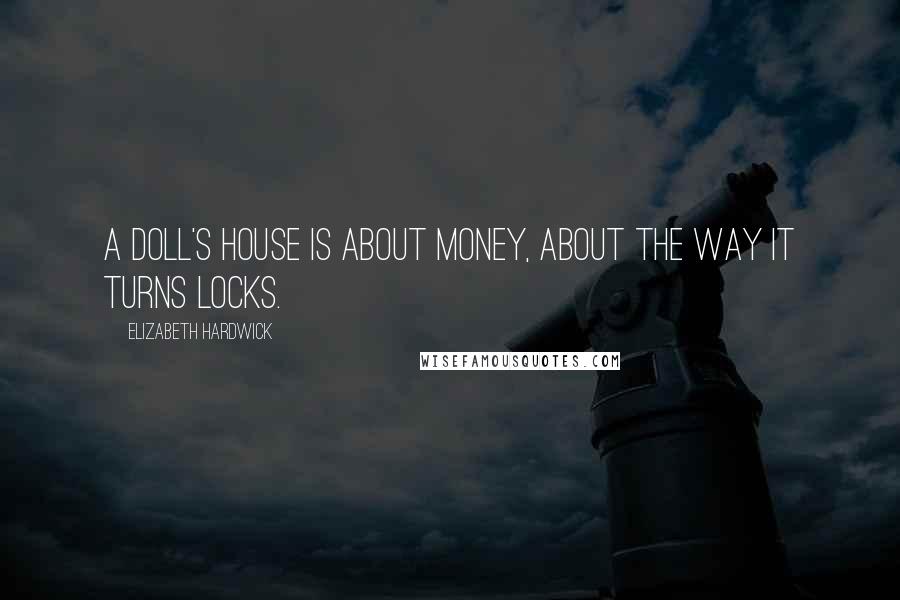 A Doll's House is about money, about the way it turns locks.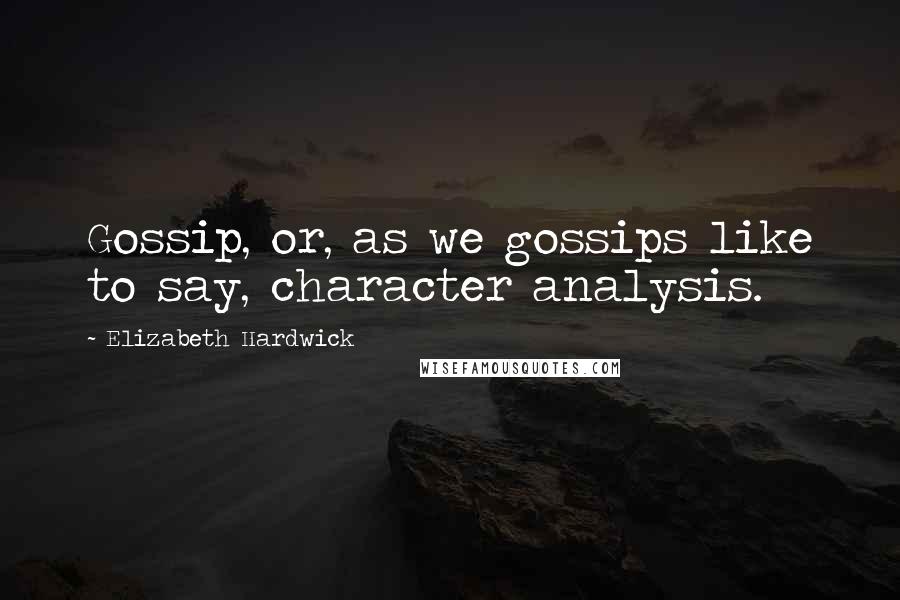 Gossip, or, as we gossips like to say, character analysis.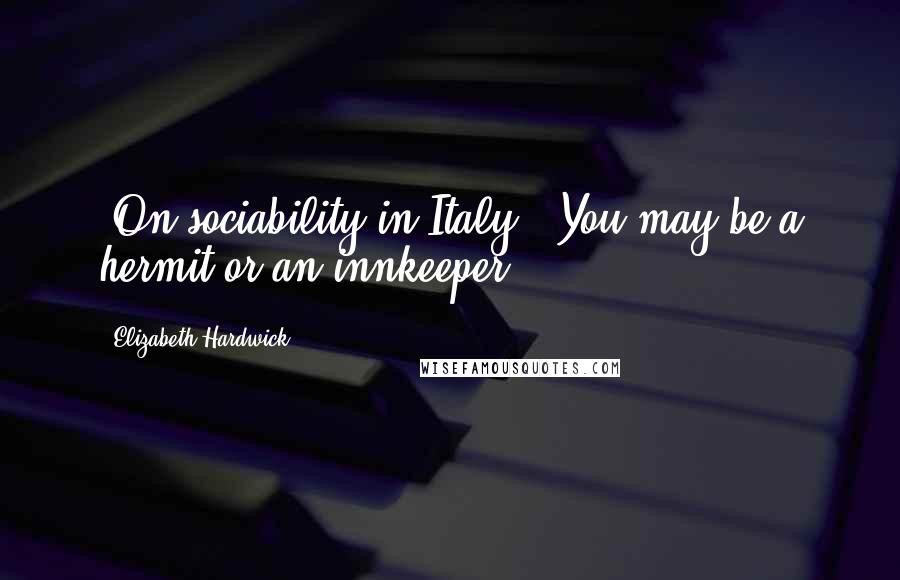 [On sociability in Italy:] You may be a hermit or an innkeeper.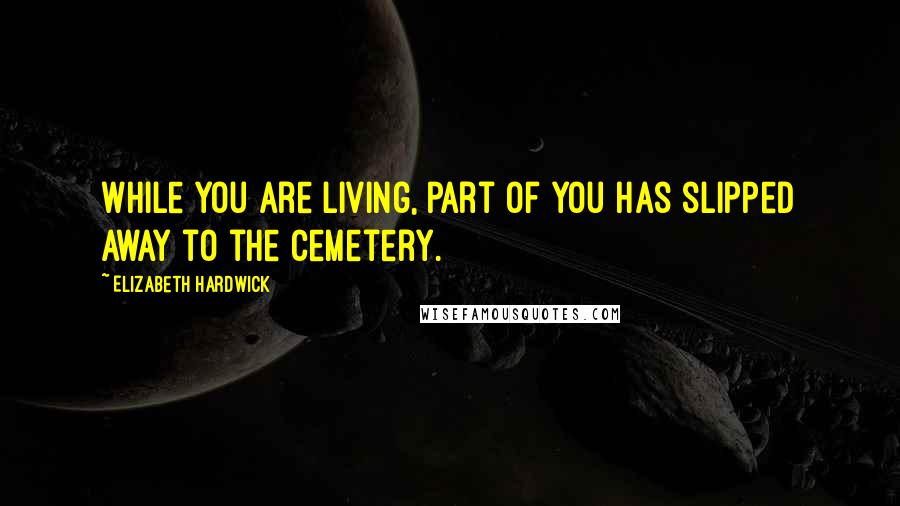 While you are living, part of you has slipped away to the cemetery.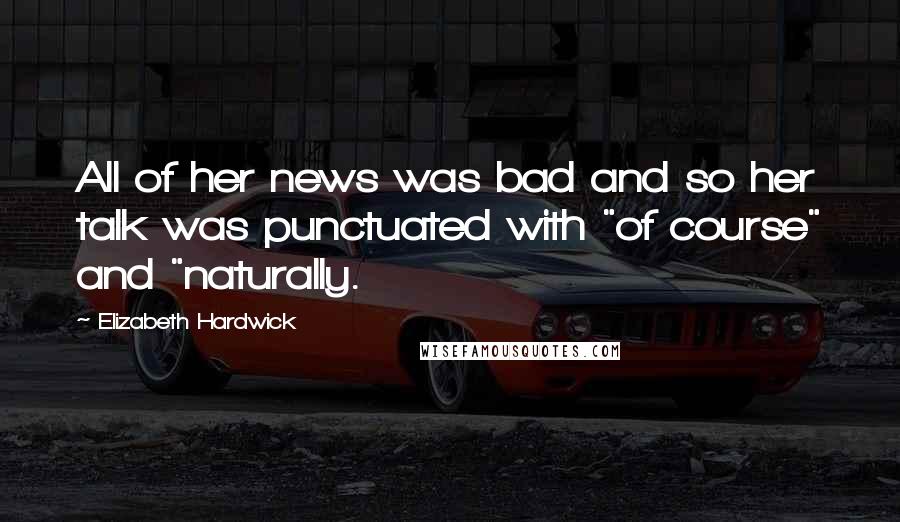 All of her news was bad and so her talk was punctuated with "of course" and "naturally.