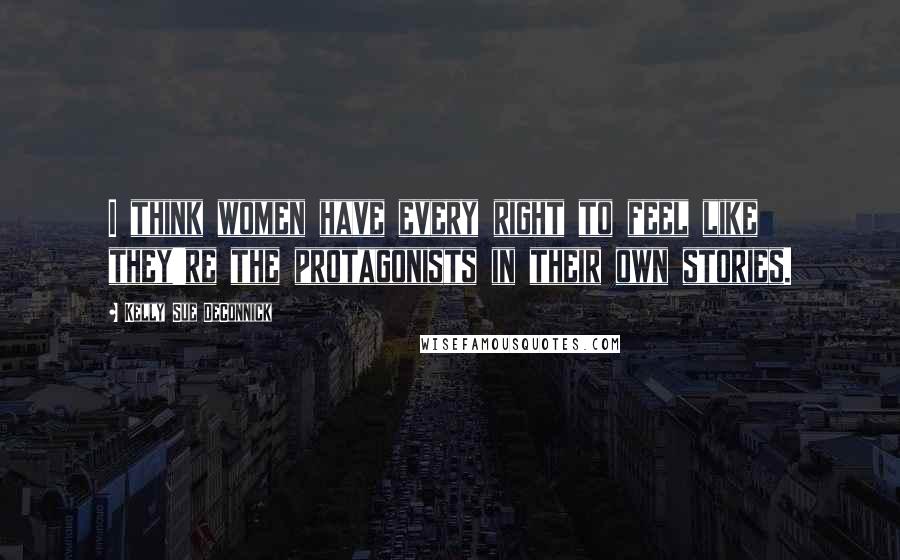 I think women have every right to feel like they're the protagonists in their own stories.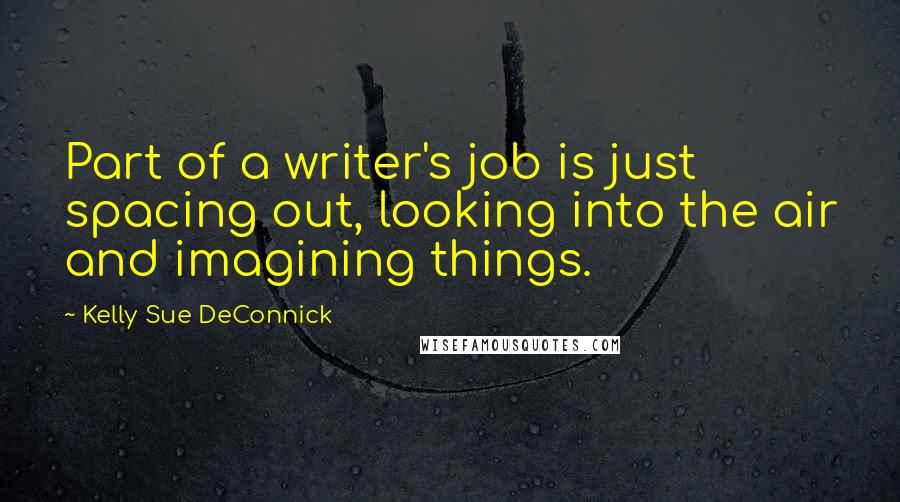 Part of a writer's job is just spacing out, looking into the air and imagining things.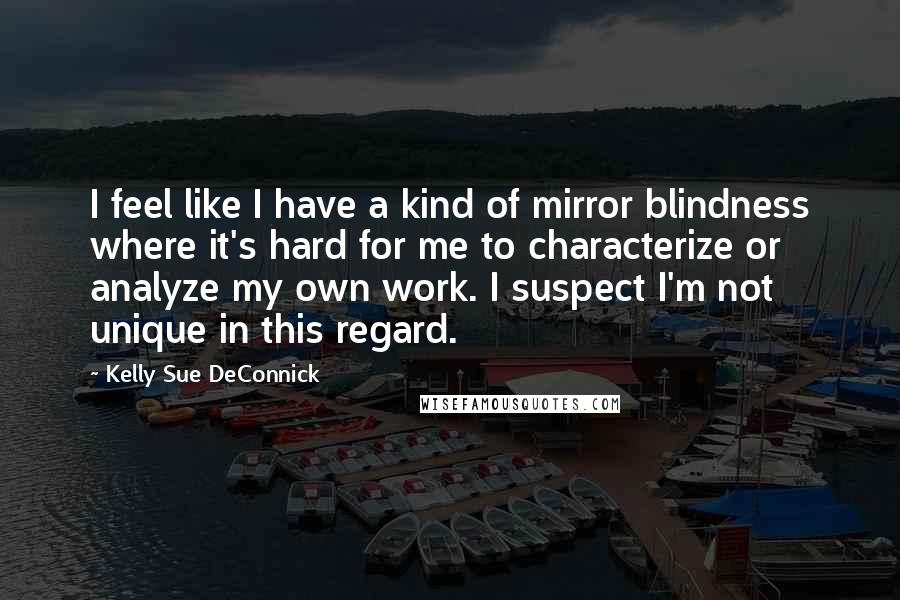 I feel like I have a kind of mirror blindness where it's hard for me to characterize or analyze my own work. I suspect I'm not unique in this regard.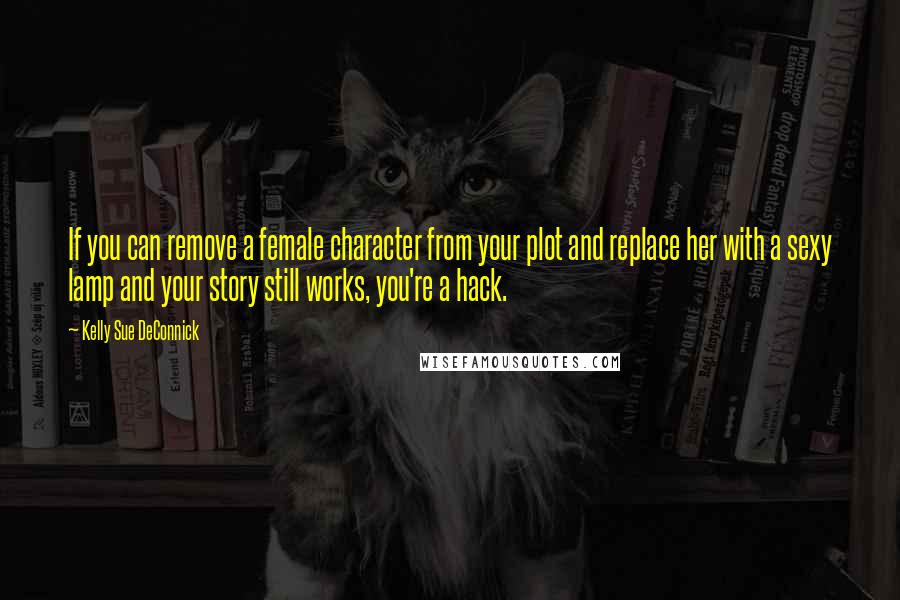 If you can remove a female character from your plot and replace her with a sexy lamp and your story still works, you're a hack.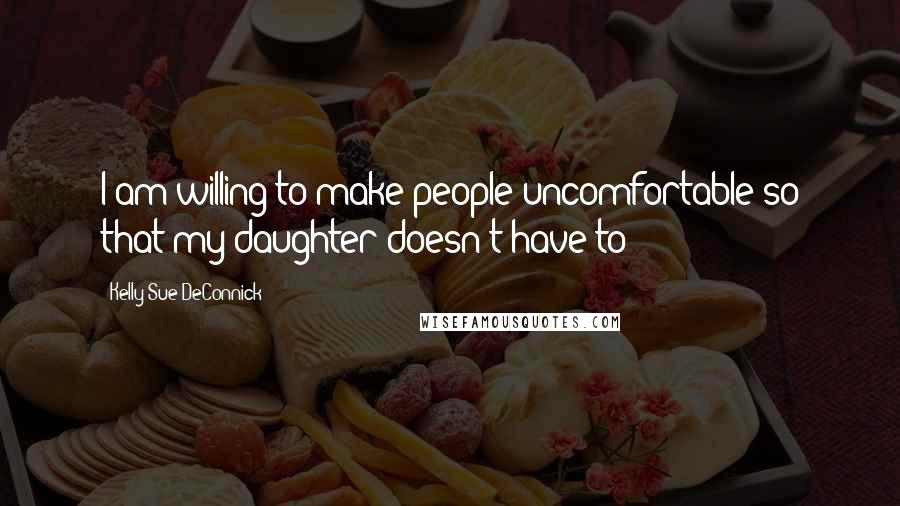 I am willing to make people uncomfortable so that my daughter doesn't have to!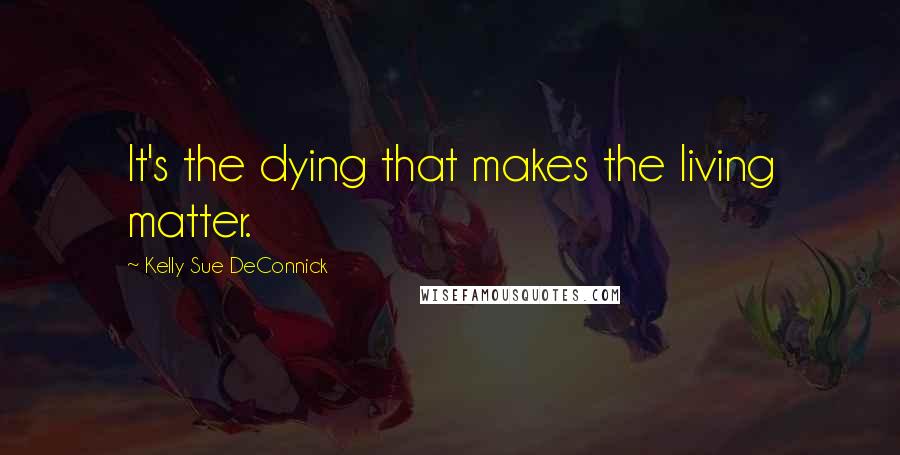 It's the dying that makes the living matter.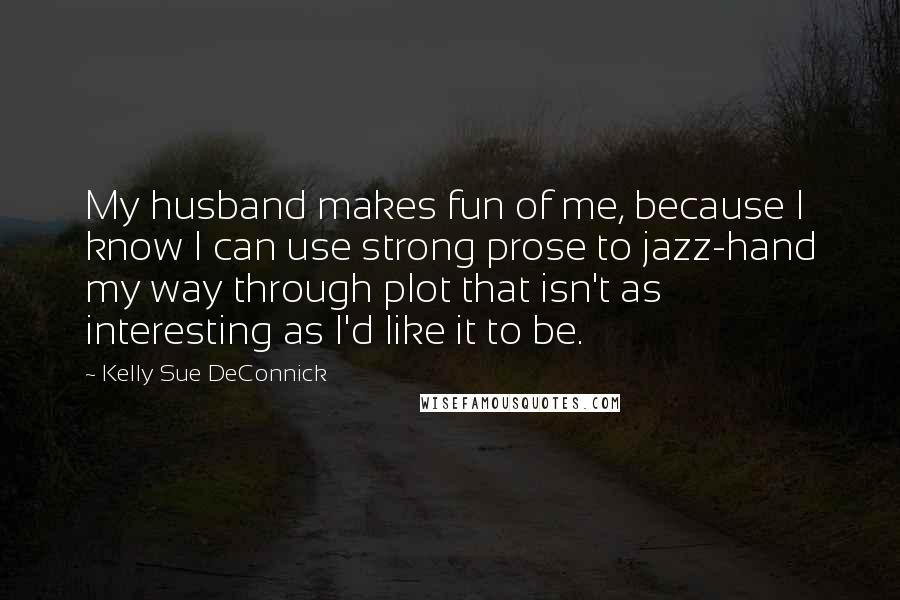 My husband makes fun of me, because I know I can use strong prose to jazz-hand my way through plot that isn't as interesting as I'd like it to be.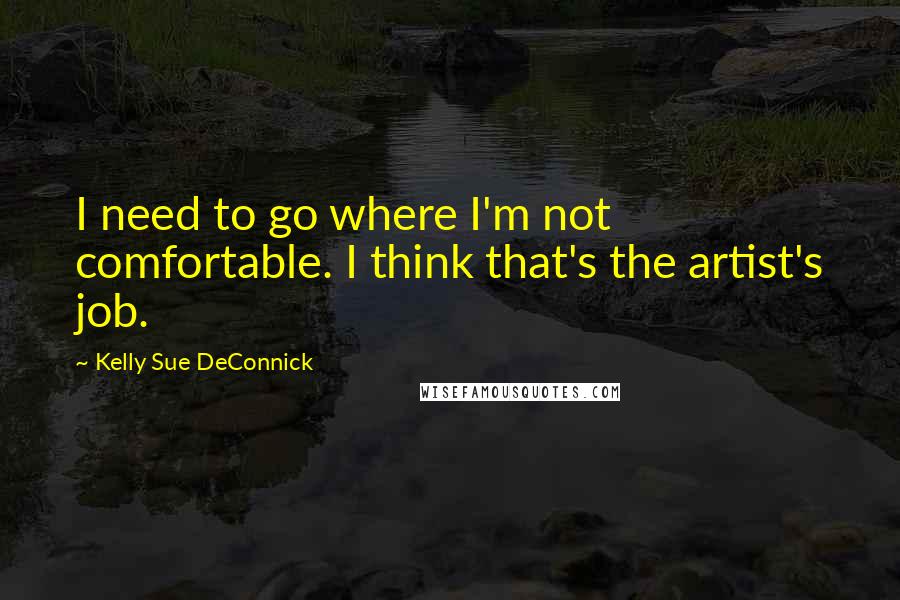 I need to go where I'm not comfortable. I think that's the artist's job.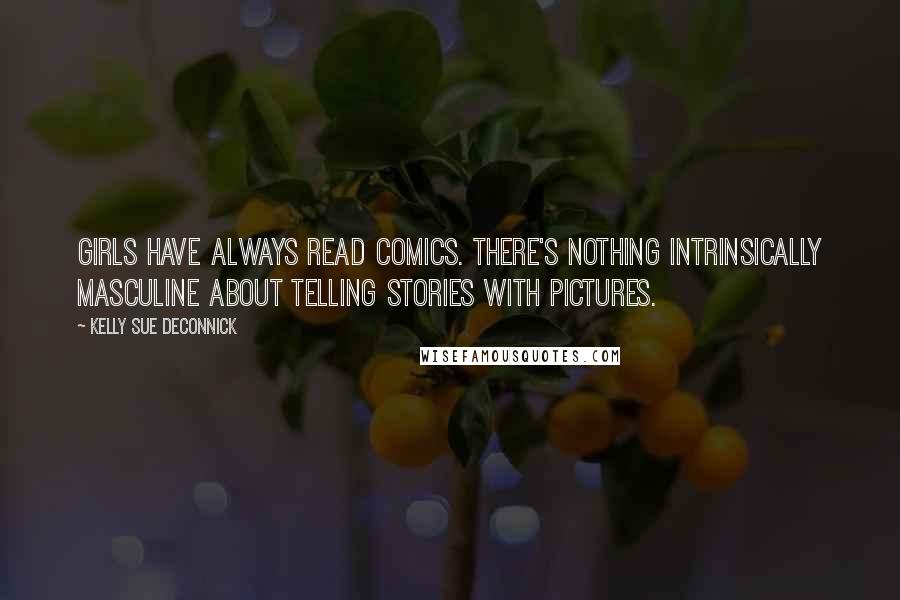 Girls have always read comics. There's nothing intrinsically masculine about telling stories with pictures.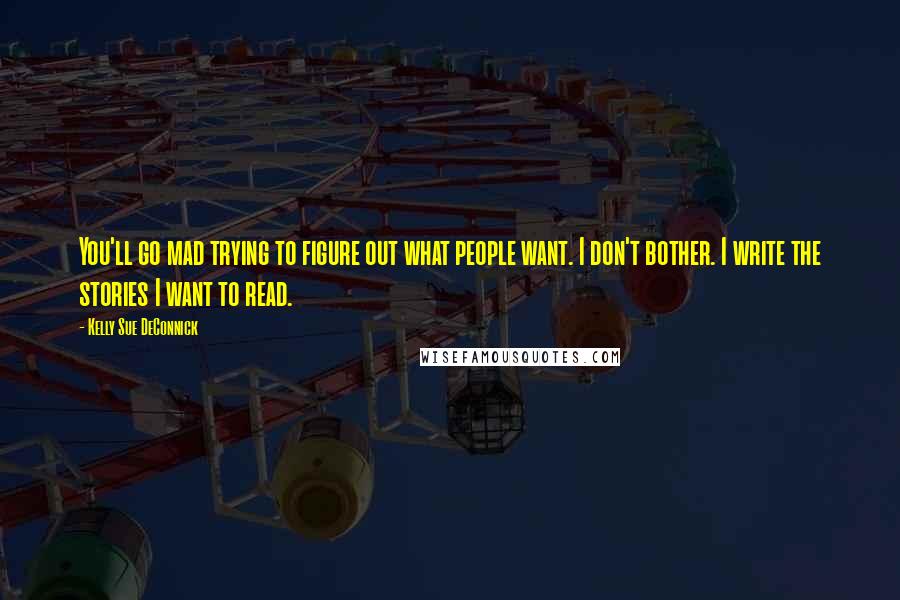 You'll go mad trying to figure out what people want. I don't bother. I write the stories I want to read.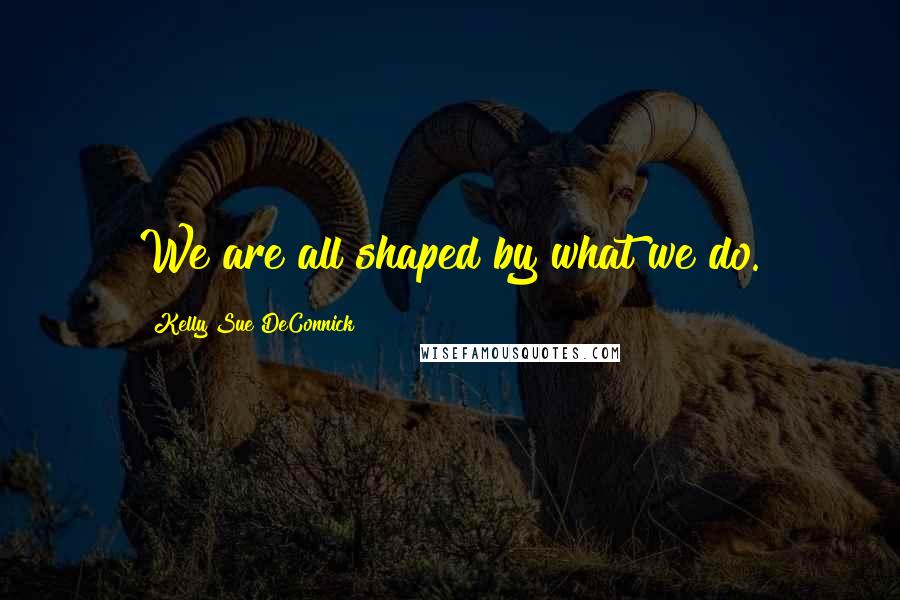 We are all shaped by what we do.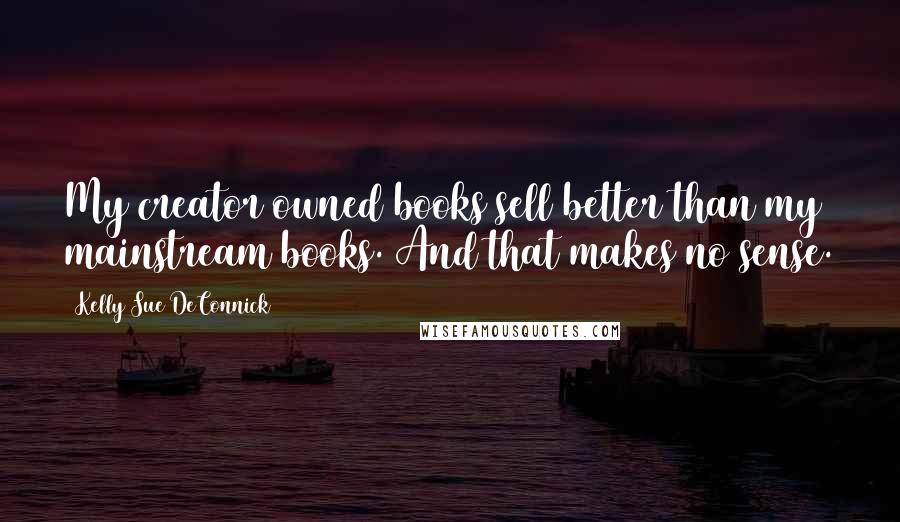 My creator owned books sell better than my mainstream books. And that makes no sense.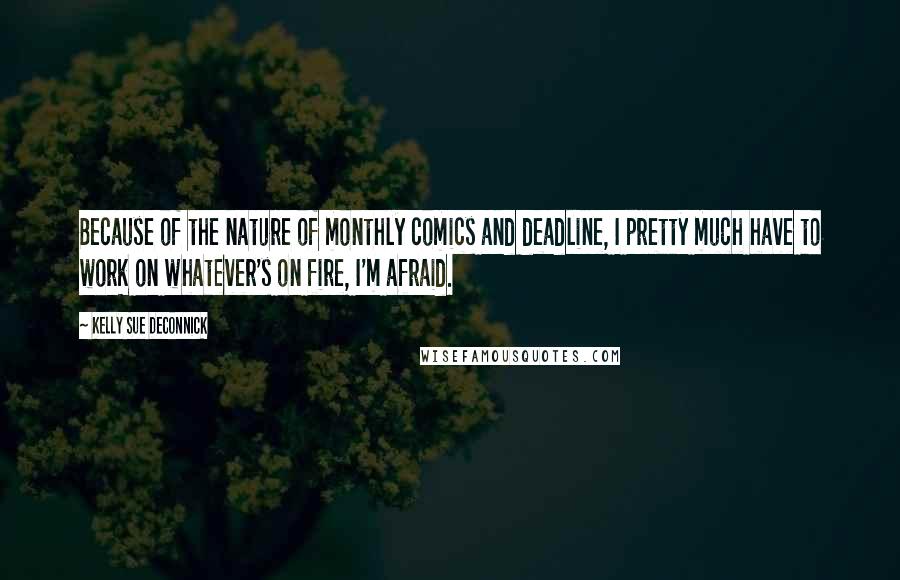 Because of the nature of monthly comics and deadline, I pretty much have to work on whatever's on fire, I'm afraid.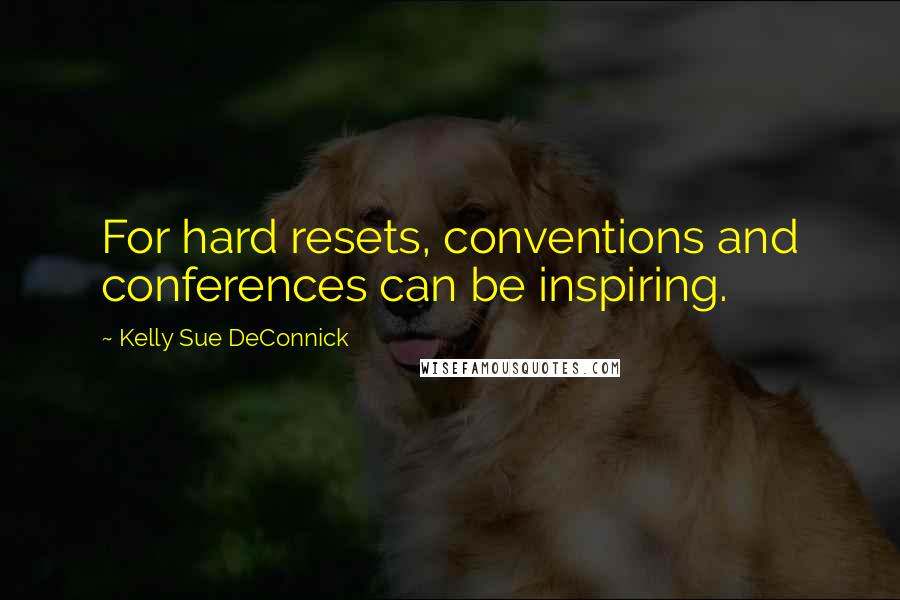 For hard resets, conventions and conferences can be inspiring.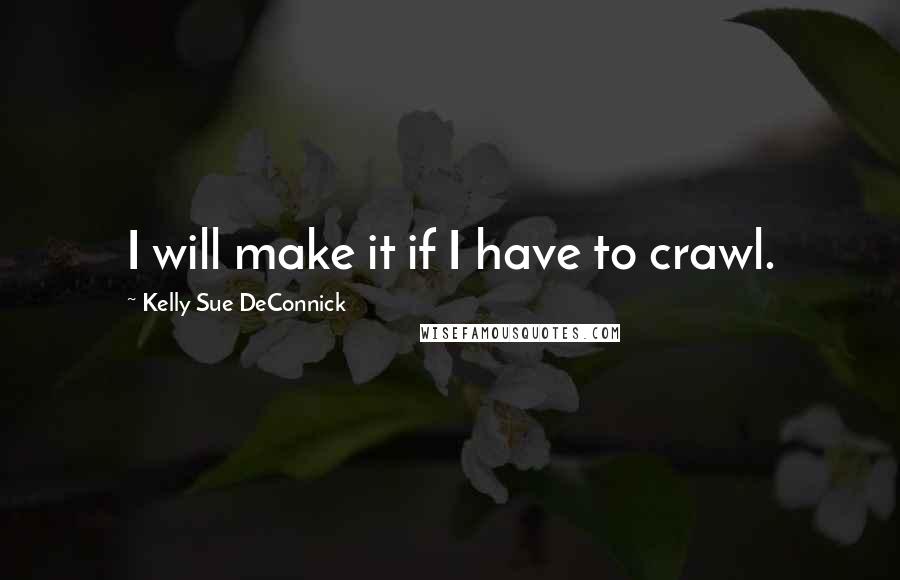 I will make it if I have to crawl.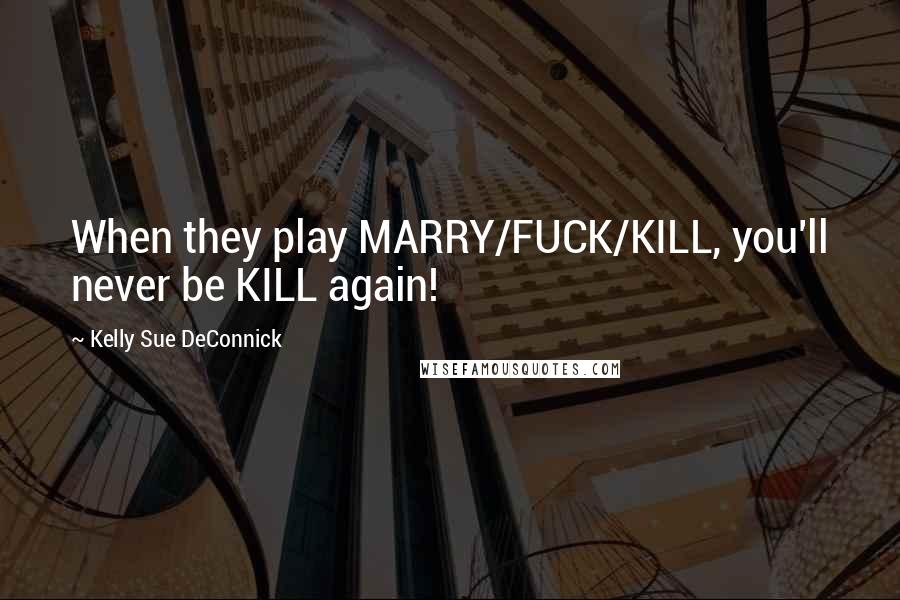 When they play MARRY/FUCK/KILL, you'll never be KILL again!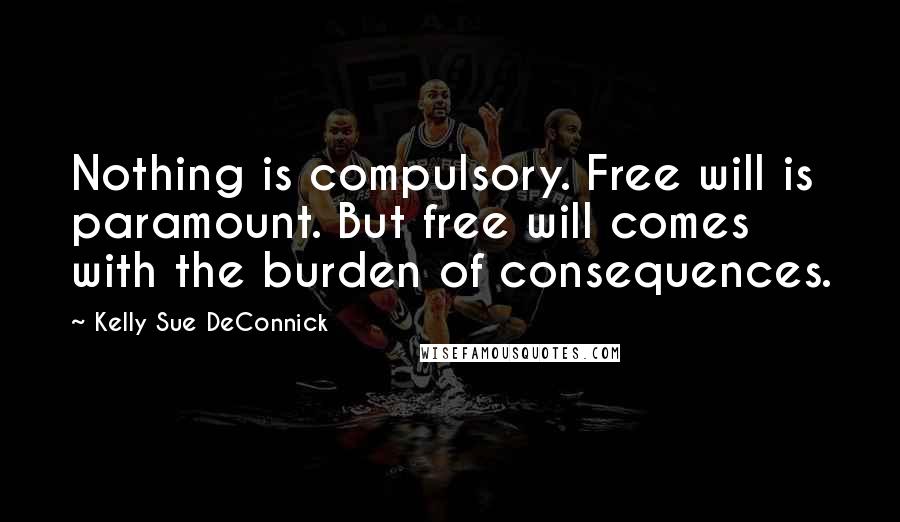 Nothing is compulsory. Free will is paramount. But free will comes with the burden of consequences.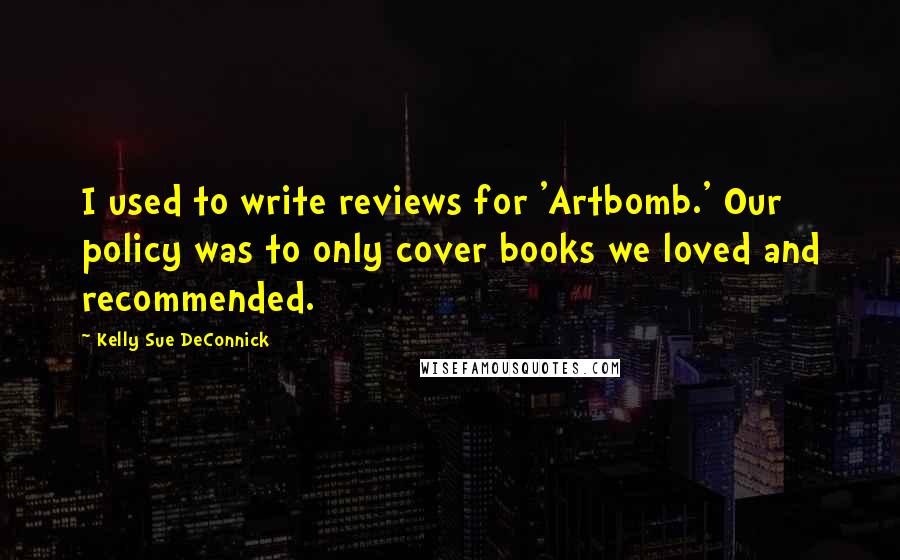 I used to write reviews for 'Artbomb.' Our policy was to only cover books we loved and recommended.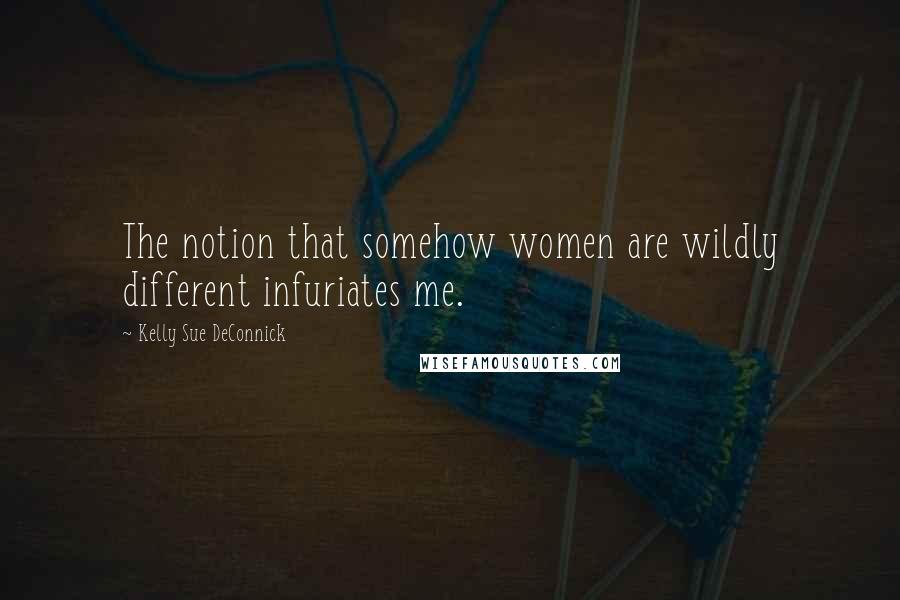 The notion that somehow women are wildly different infuriates me.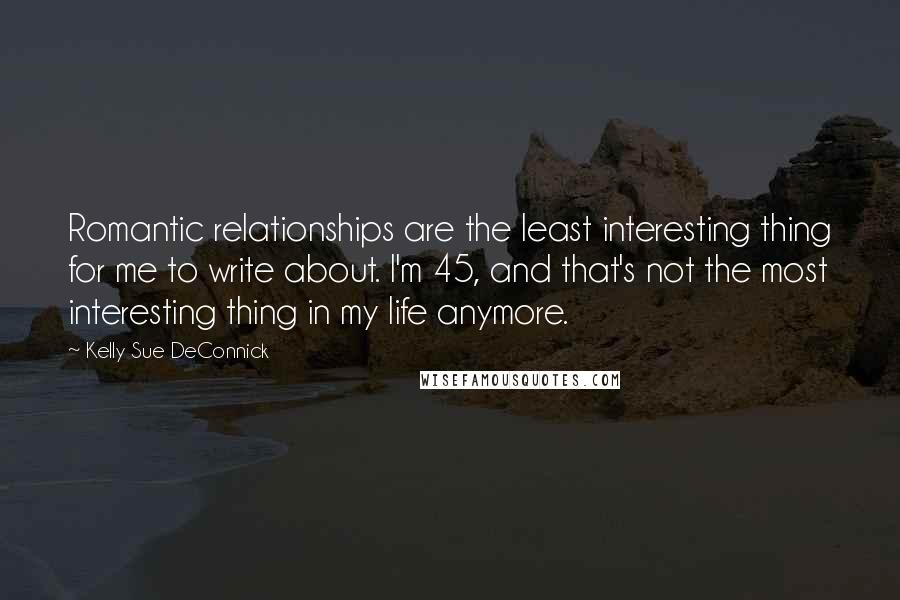 Romantic relationships are the least interesting thing for me to write about. I'm 45, and that's not the most interesting thing in my life anymore.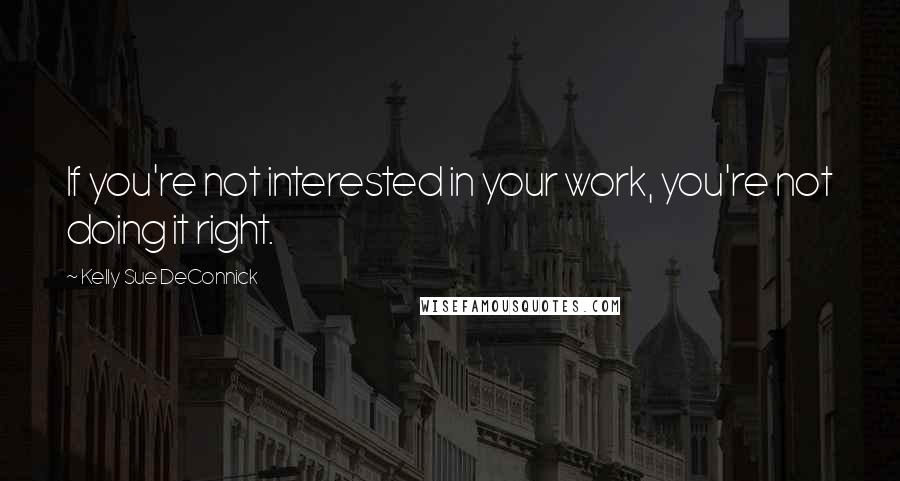 If you're not interested in your work, you're not doing it right.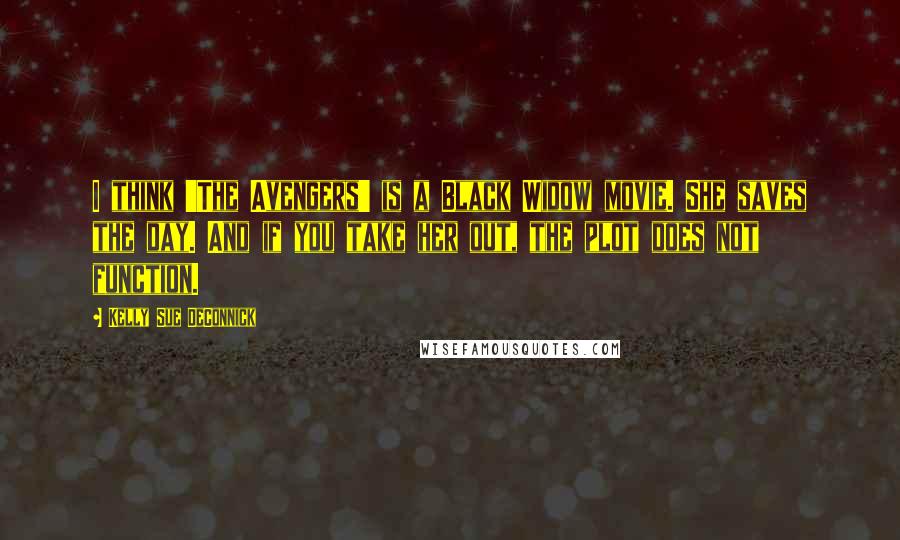 I think 'The Avengers' is a Black Widow movie. She saves the day. And if you take her out, the plot does not function.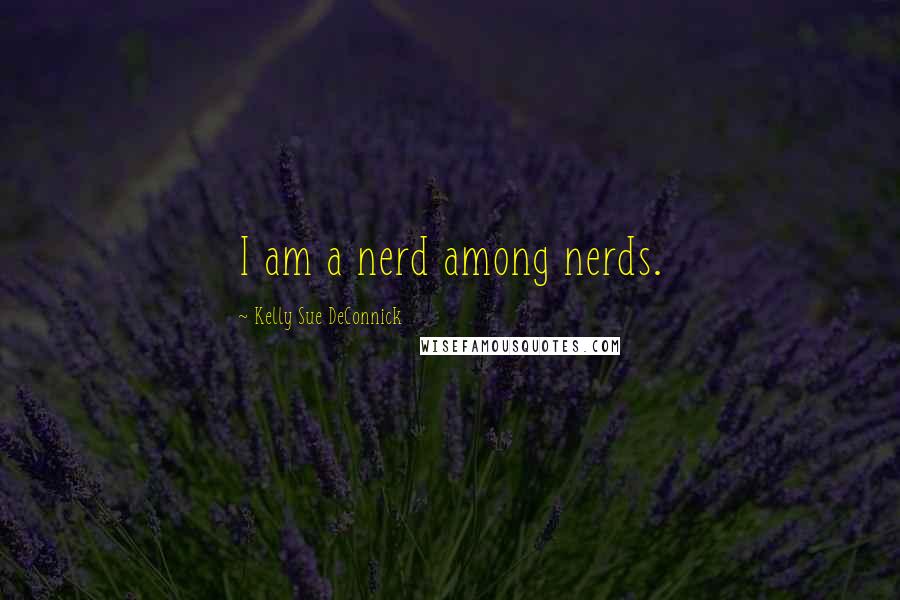 I am a nerd among nerds.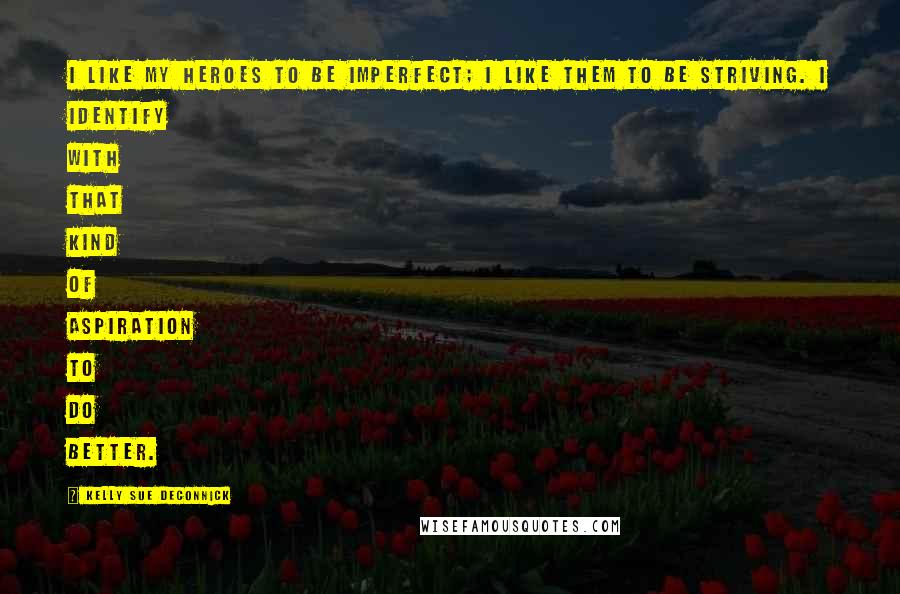 I like my heroes to be imperfect; I like them to be striving. I identify with that kind of aspiration to do better.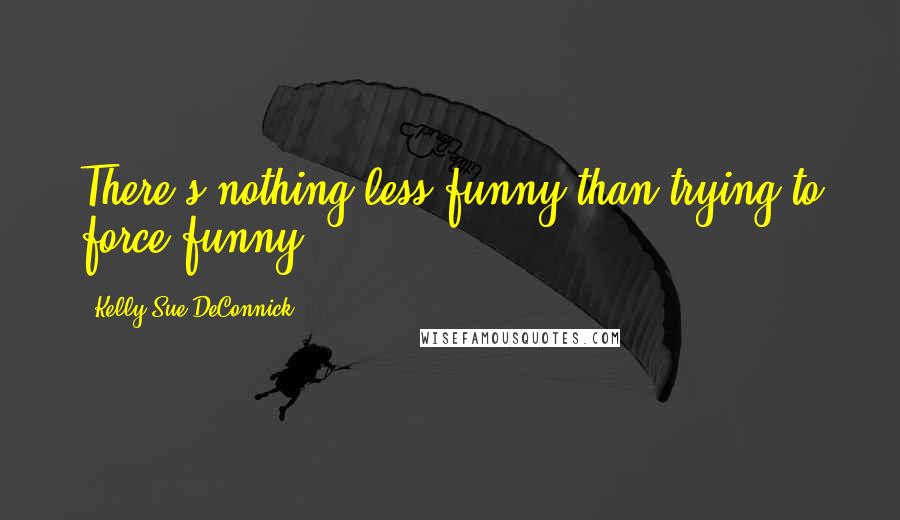 There's nothing less funny than trying to force funny.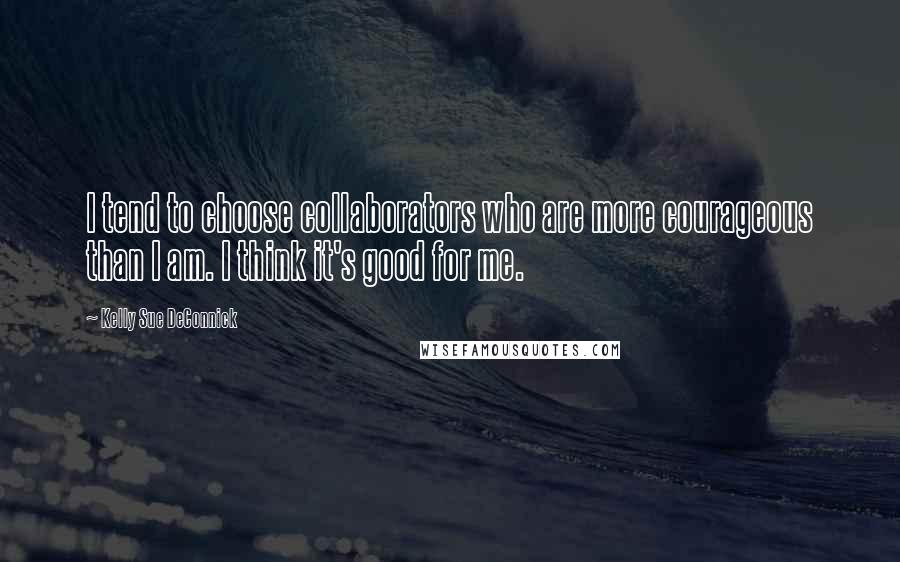 I tend to choose collaborators who are more courageous than I am. I think it's good for me.
With 'Pretty Deadly,' I think you'd be hard-pressed to find a three-act structure in it. I don't know - someone probably can.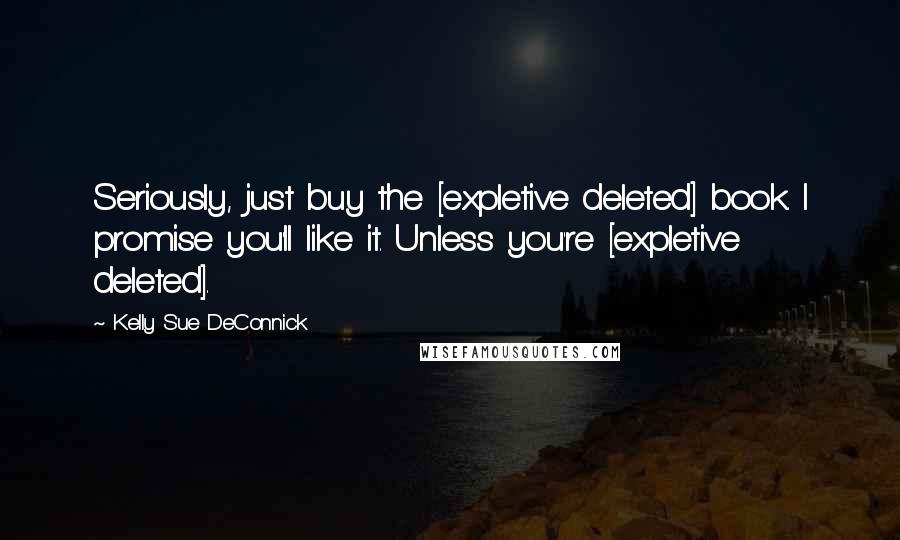 Seriously, just buy the [expletive deleted] book. I promise you'll like it. Unless you're [expletive deleted].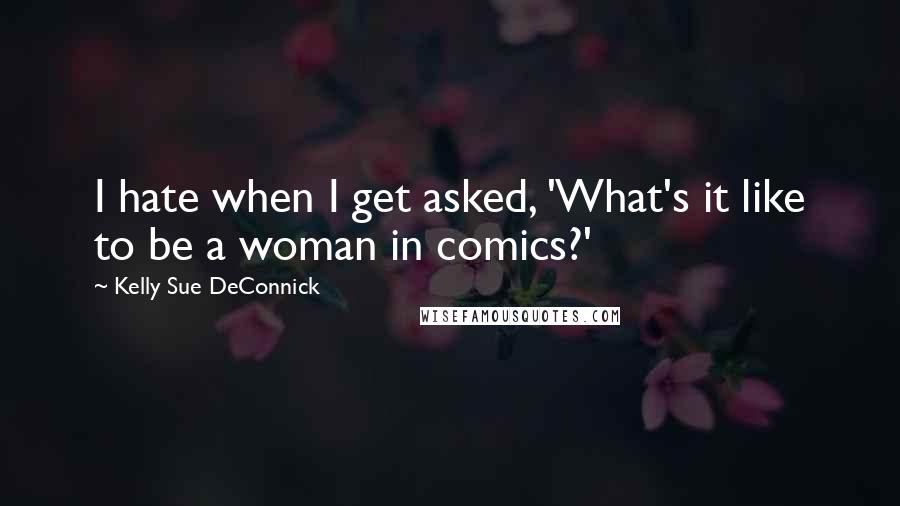 I hate when I get asked, 'What's it like to be a woman in comics?'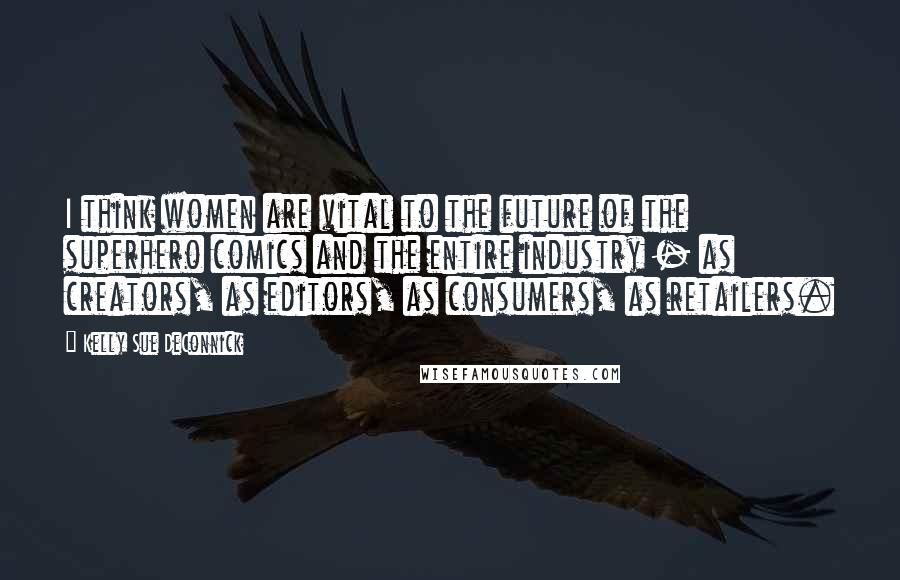 I think women are vital to the future of the superhero comics and the entire industry - as creators, as editors, as consumers, as retailers.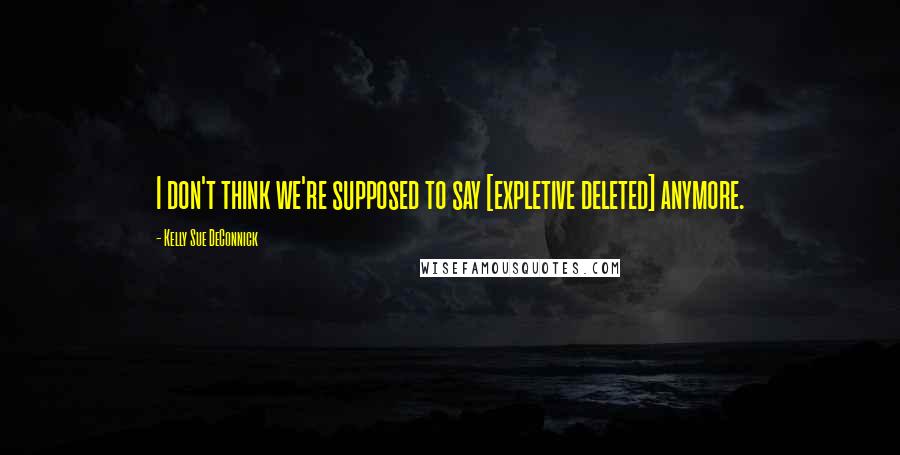 I don't think we're supposed to say [expletive deleted] anymore.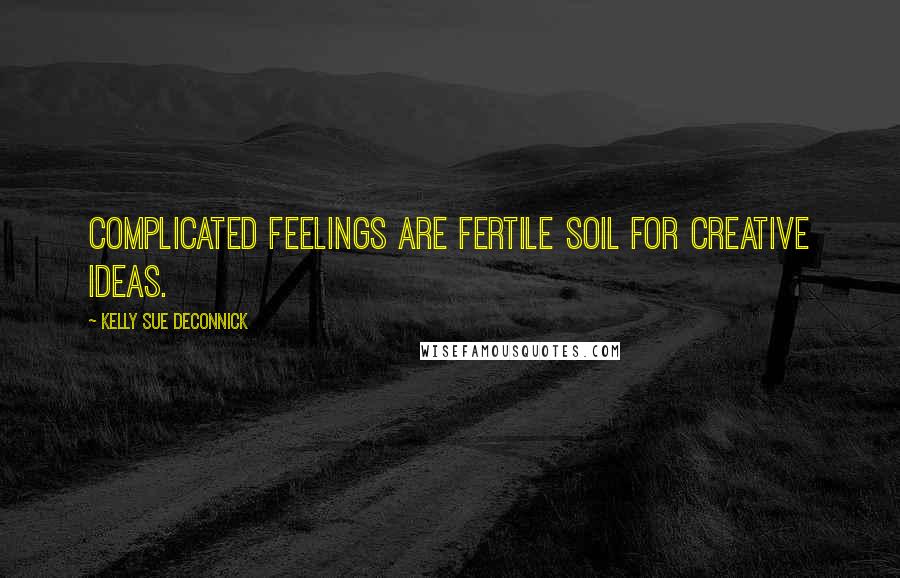 Complicated feelings are fertile soil for creative ideas.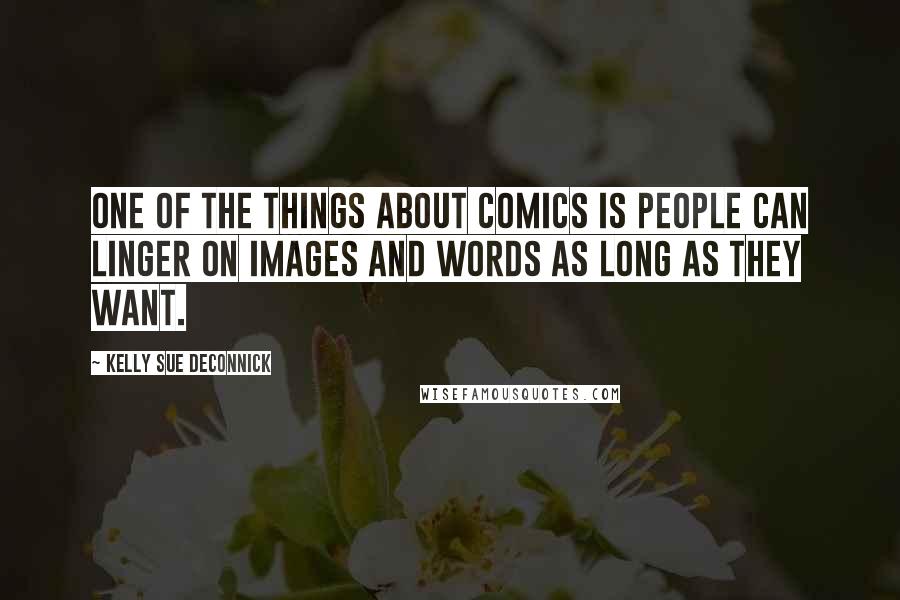 One of the things about comics is people can linger on images and words as long as they want.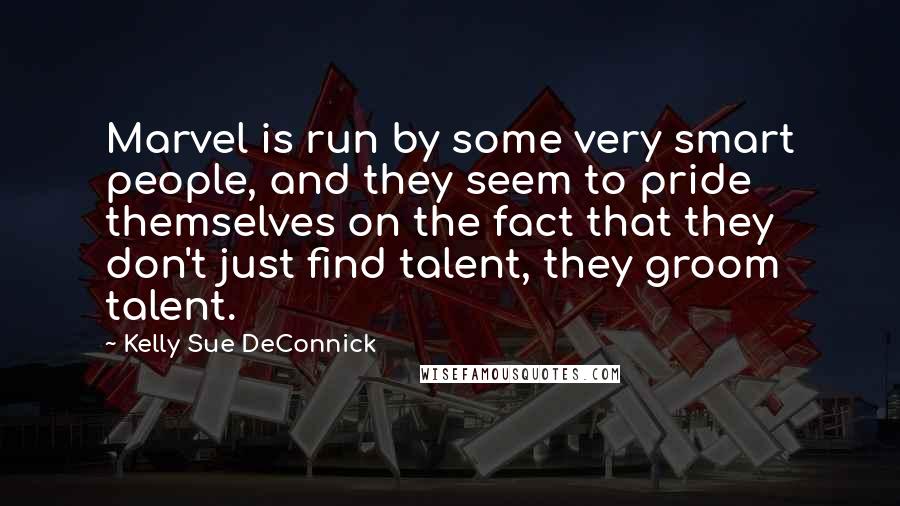 Marvel is run by some very smart people, and they seem to pride themselves on the fact that they don't just find talent, they groom talent.