Ellie Wade Quotes
Top 11 wise famous quotes and sayings by Ellie Wade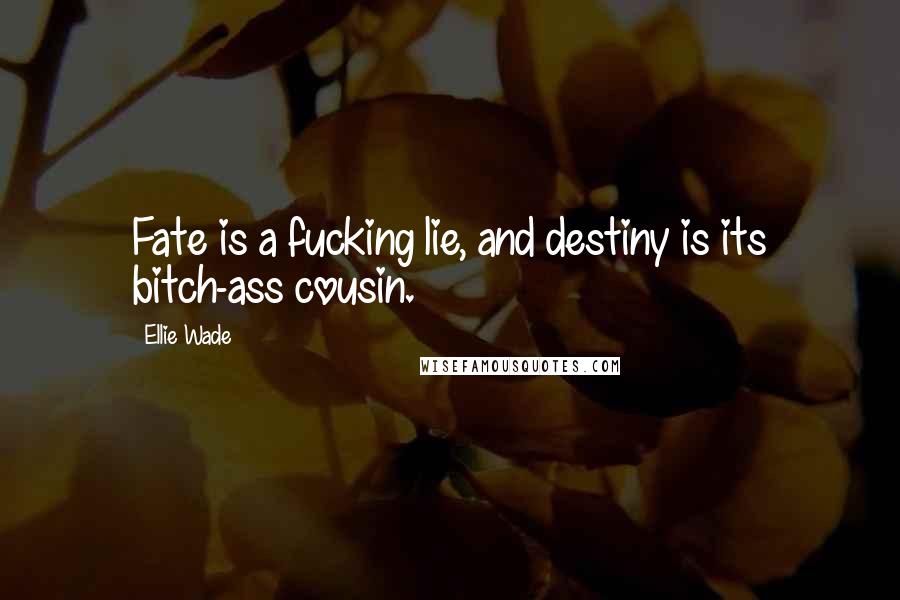 Fate is a fucking lie, and destiny is its bitch-ass cousin.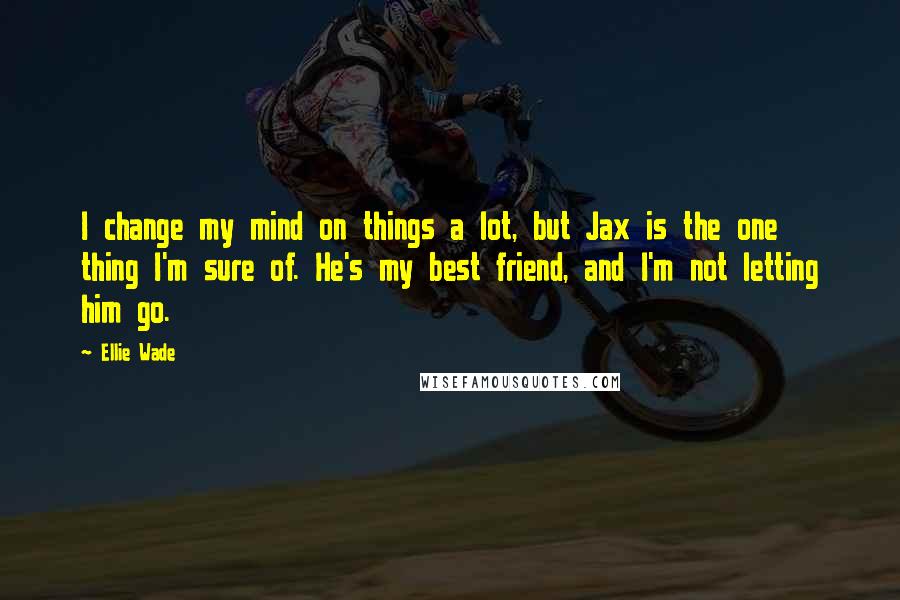 I change my mind on things a lot, but Jax is the one thing I'm sure of. He's my best friend, and I'm not letting him go.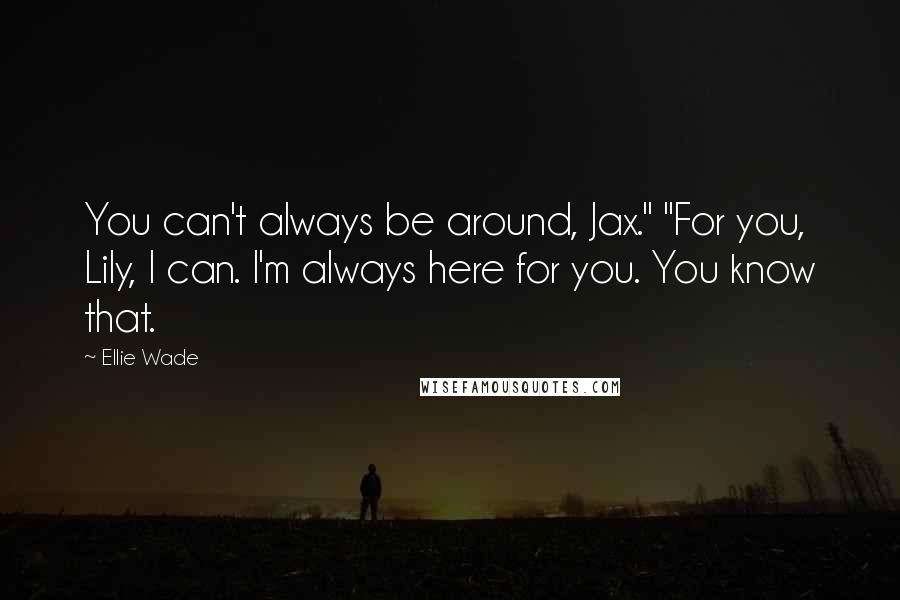 You can't always be around, Jax." "For you, Lily, I can. I'm always here for you. You know that.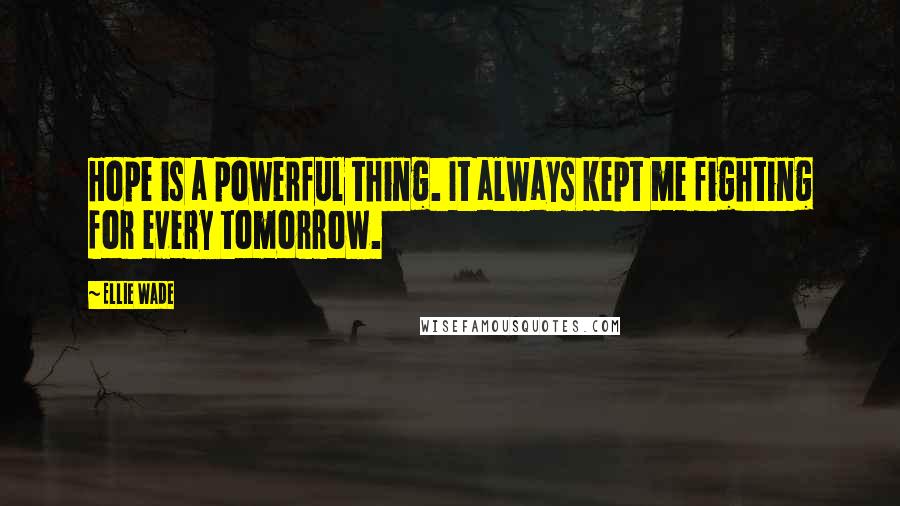 Hope is a powerful thing. It always kept me fighting for every tomorrow.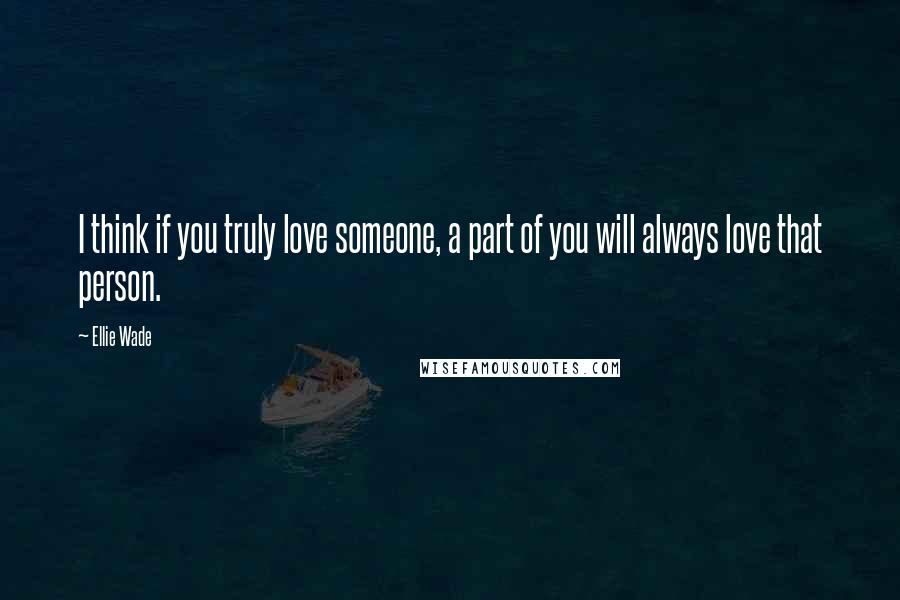 I think if you truly love someone, a part of you will always love that person.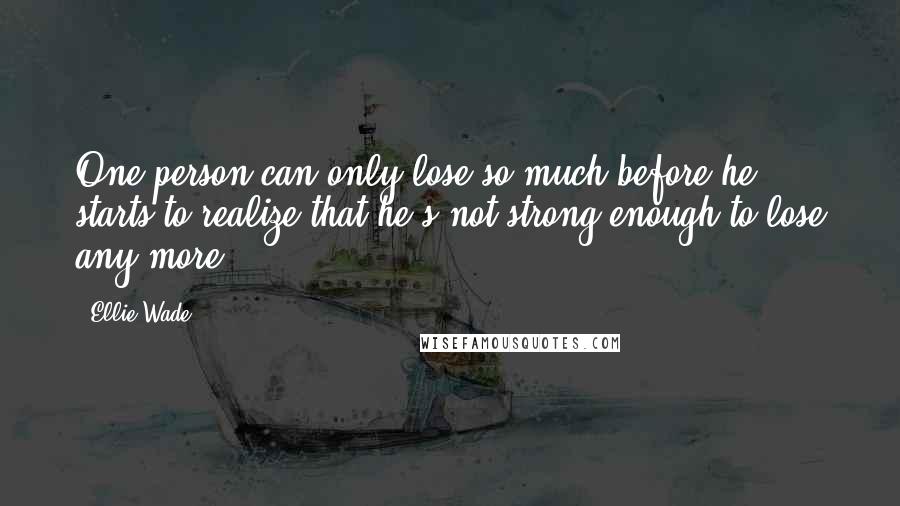 One person can only lose so much before he starts to realize that he's not strong enough to lose any more.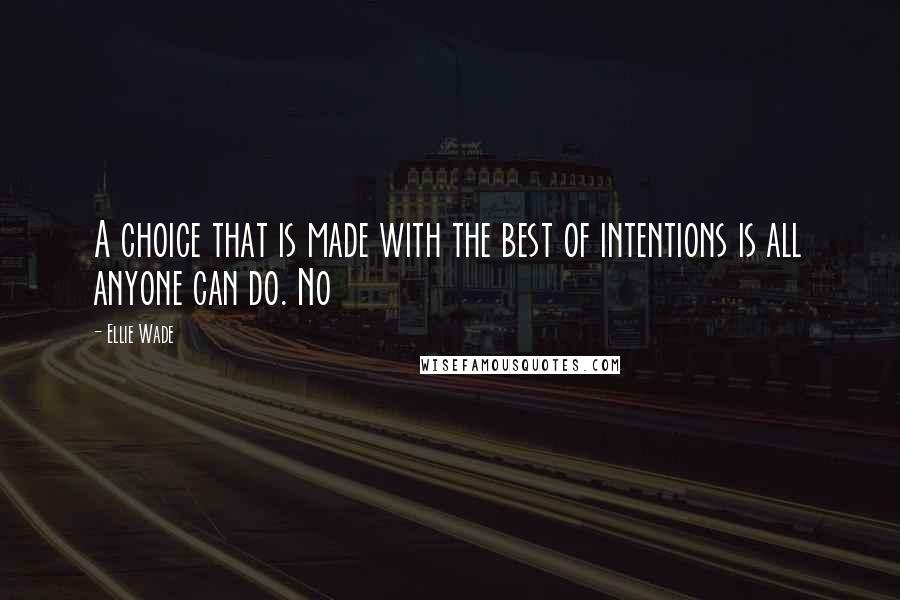 A choice that is made with the best of intentions is all anyone can do. No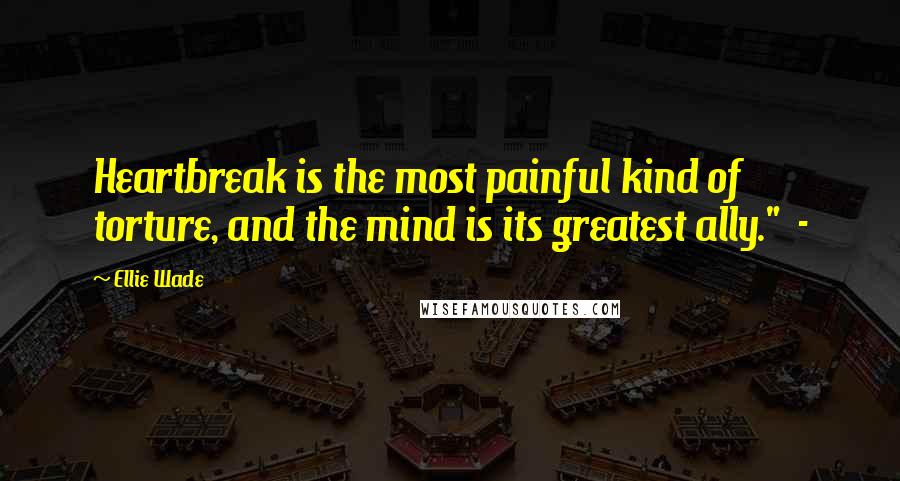 Heartbreak is the most painful kind of torture, and the mind is its greatest ally." -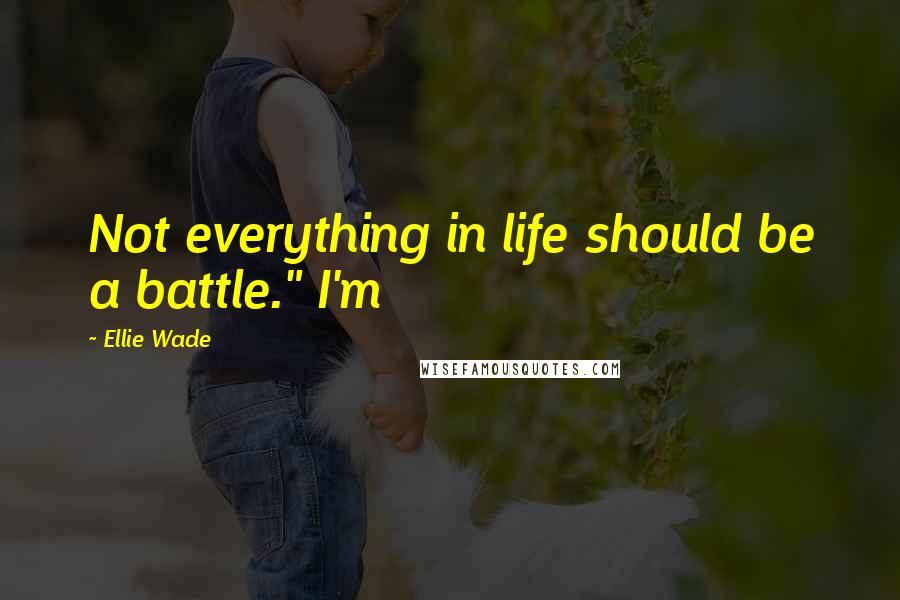 Not everything in life should be a battle." I'm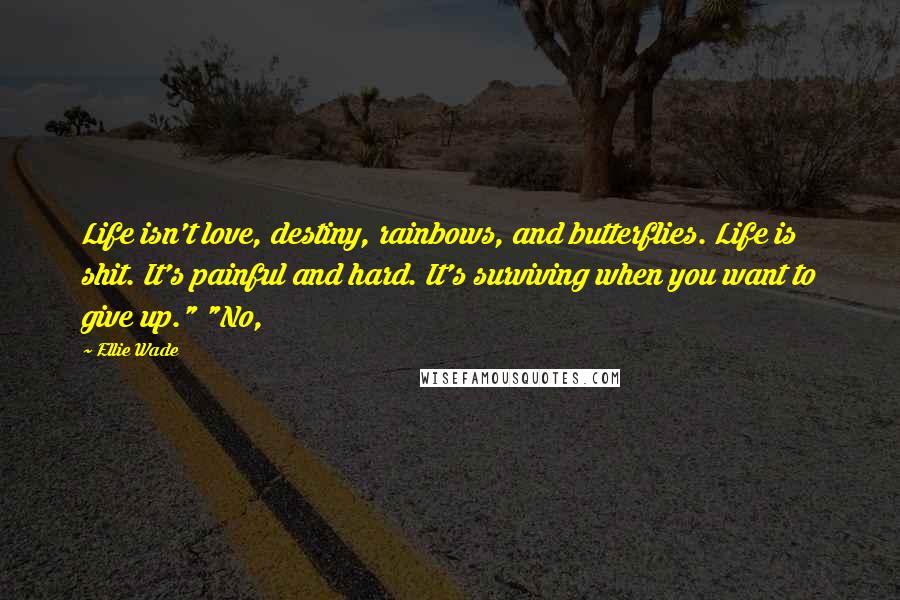 Life isn't love, destiny, rainbows, and butterflies. Life is shit. It's painful and hard. It's surviving when you want to give up." "No,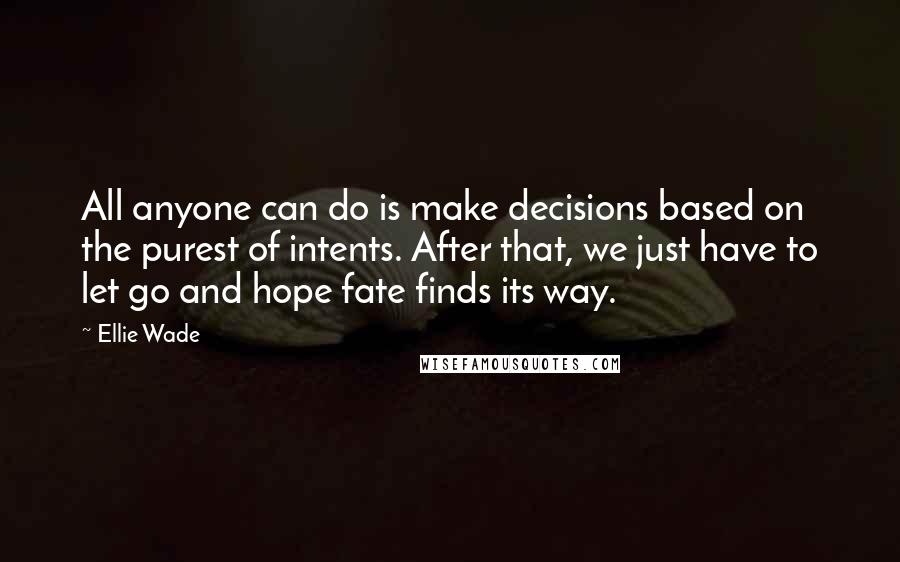 All anyone can do is make decisions based on the purest of intents. After that, we just have to let go and hope fate finds its way.