Kelly Corrigan Quotes
Top 24 wise famous quotes and sayings by Kelly Corrigan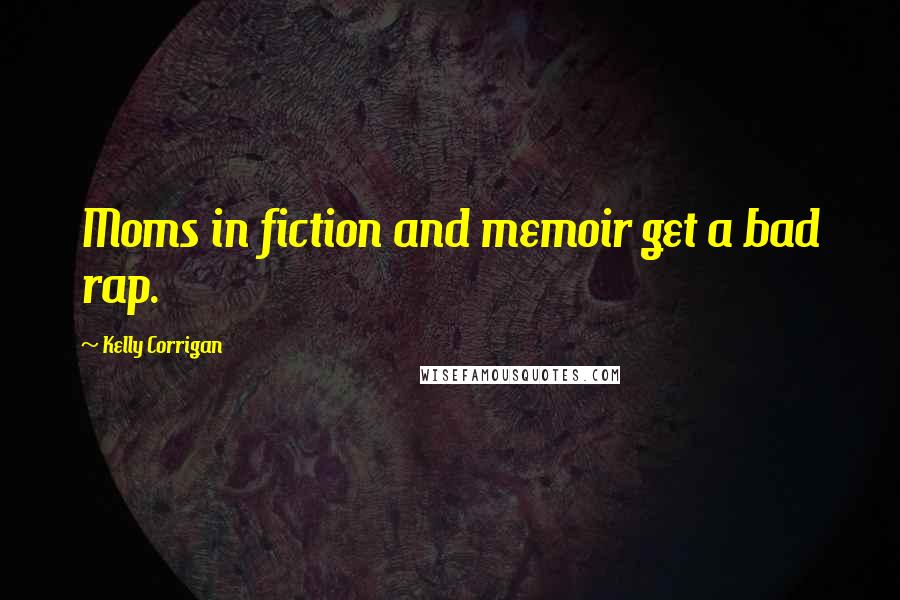 Moms in fiction and memoir get a bad rap.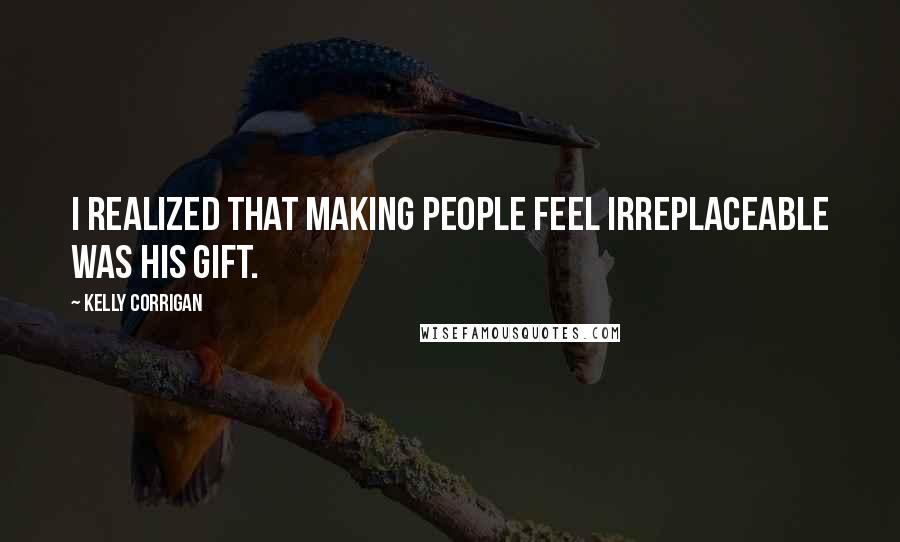 I realized that making people feel irreplaceable was his gift.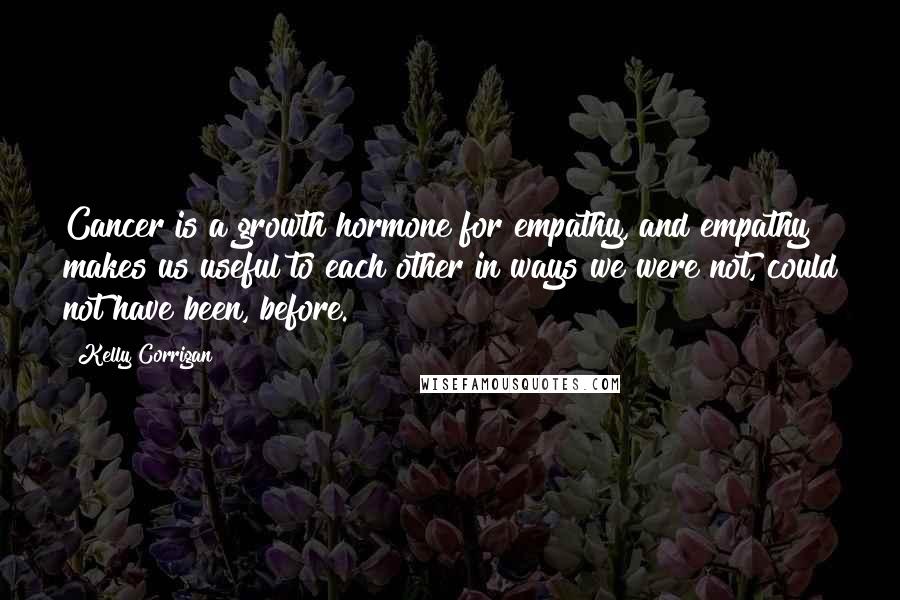 Cancer is a growth hormone for empathy, and empathy makes us useful to each other in ways we were not, could not have been, before.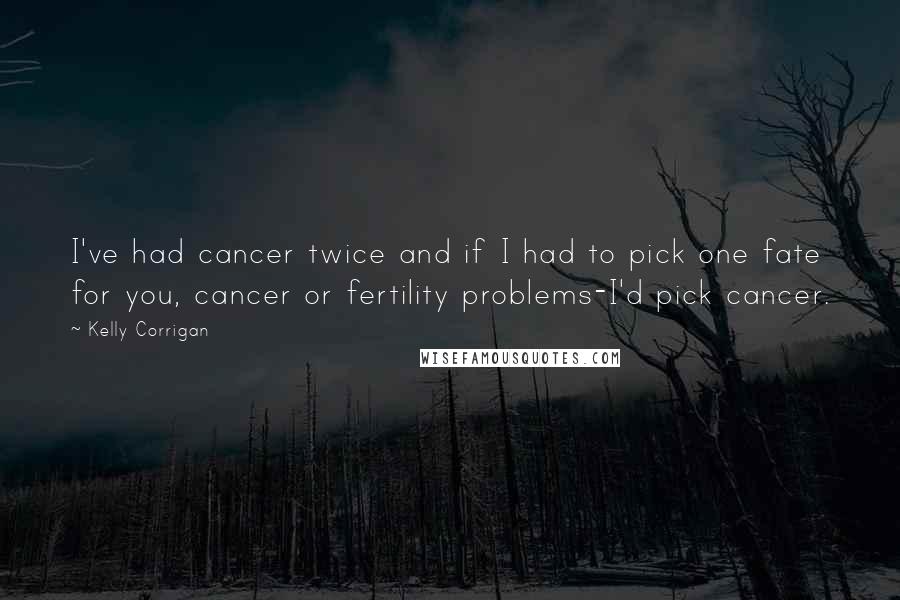 I've had cancer twice and if I had to pick one fate for you, cancer or fertility problems-I'd pick cancer.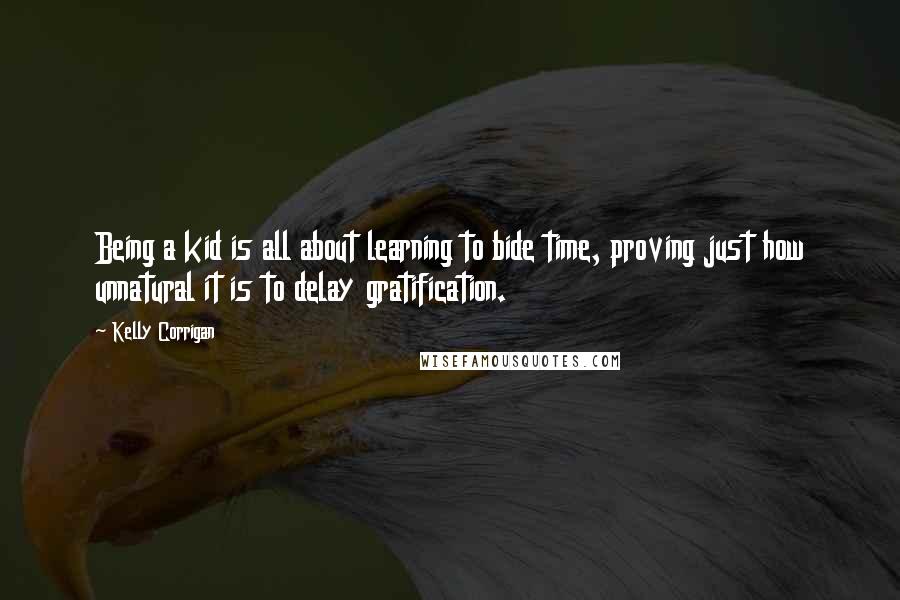 Being a kid is all about learning to bide time, proving just how unnatural it is to delay gratification.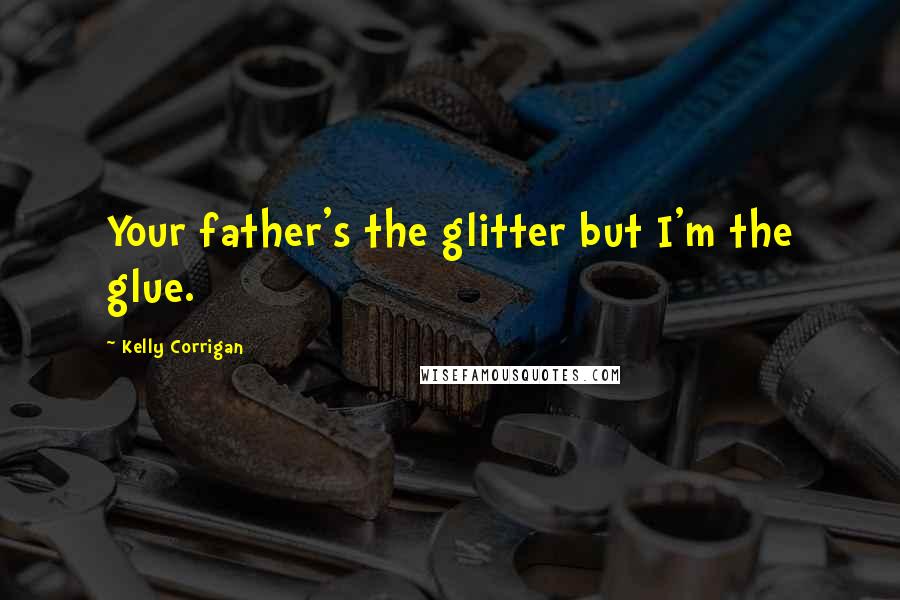 Your father's the glitter but I'm the glue.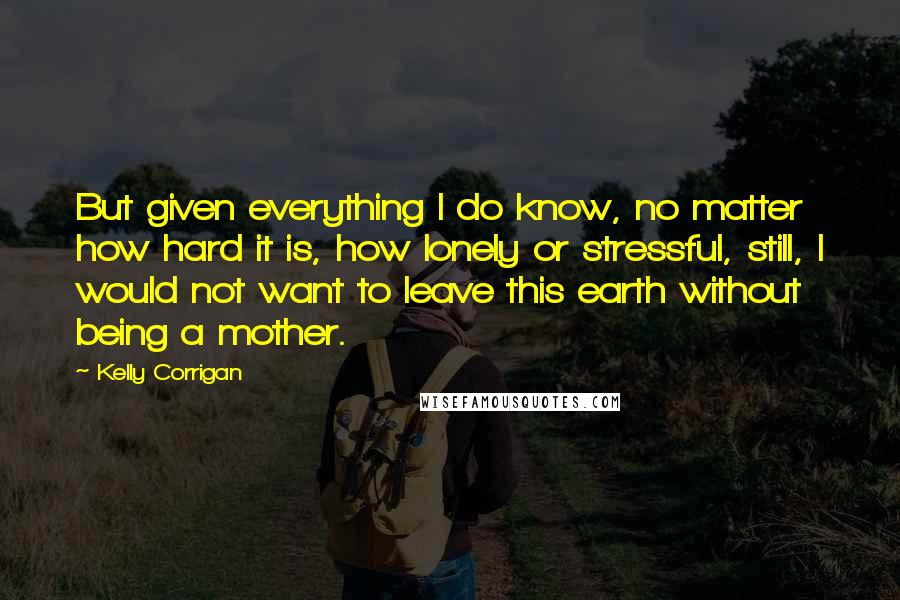 But given everything I do know, no matter how hard it is, how lonely or stressful, still, I would not want to leave this earth without being a mother.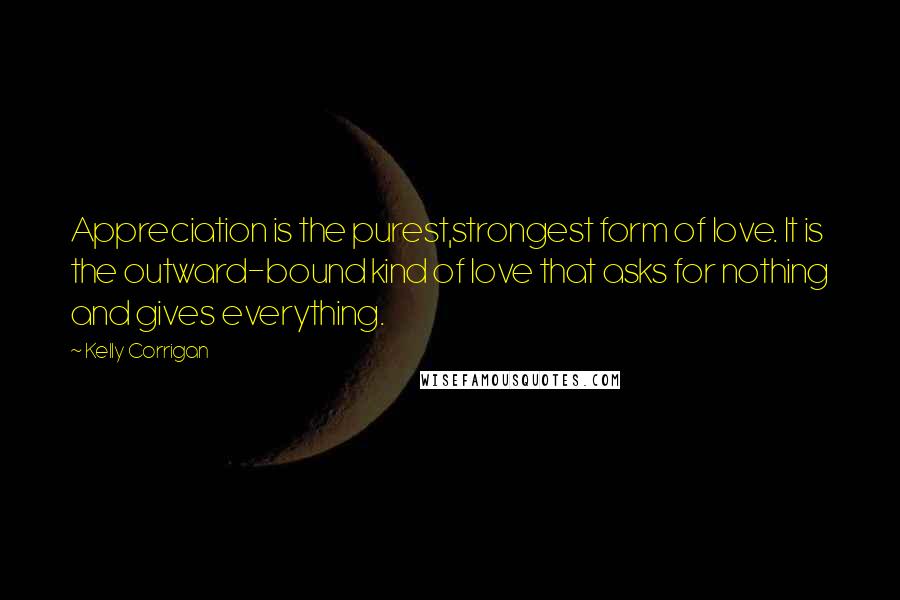 Appreciation is the purest,strongest form of love. It is the outward-bound kind of love that asks for nothing and gives everything.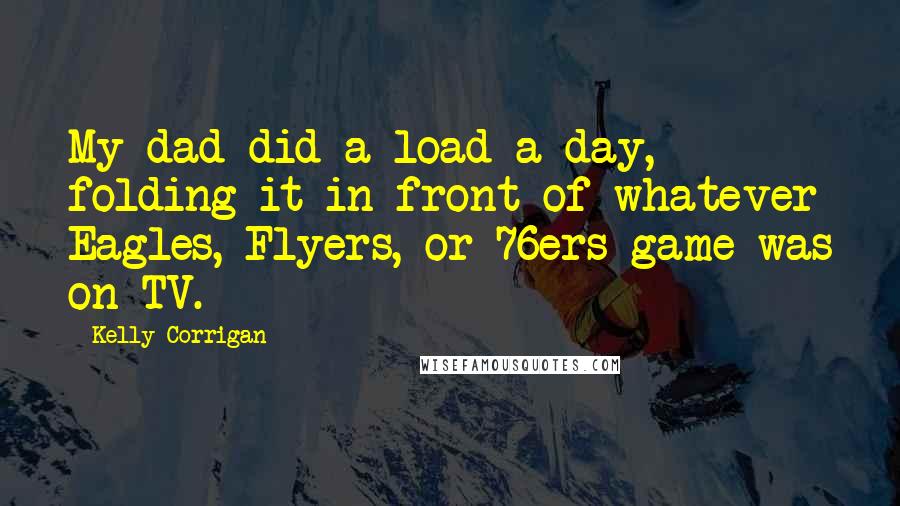 My dad did a load a day, folding it in front of whatever Eagles, Flyers, or 76ers game was on TV.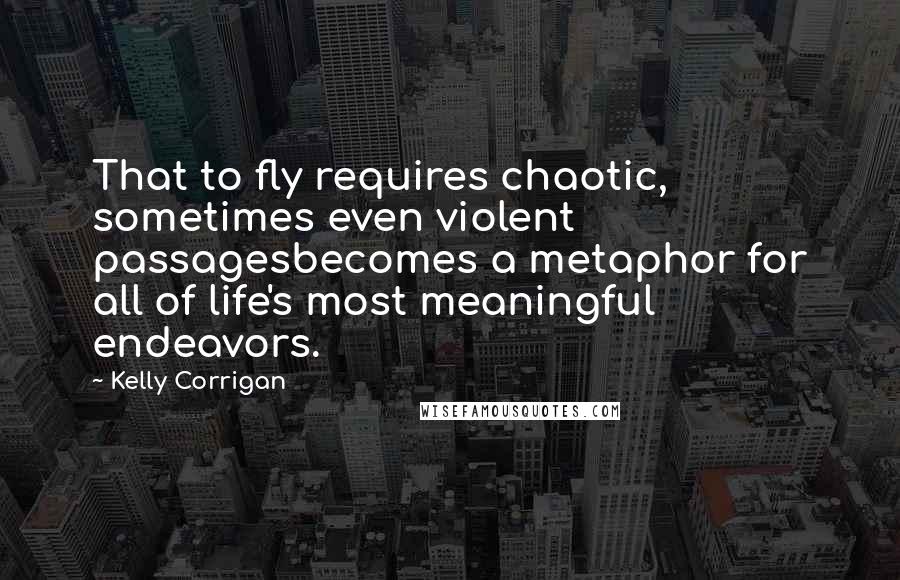 That to fly requires chaotic, sometimes even violent passages
becomes a metaphor for all of life's most meaningful endeavors.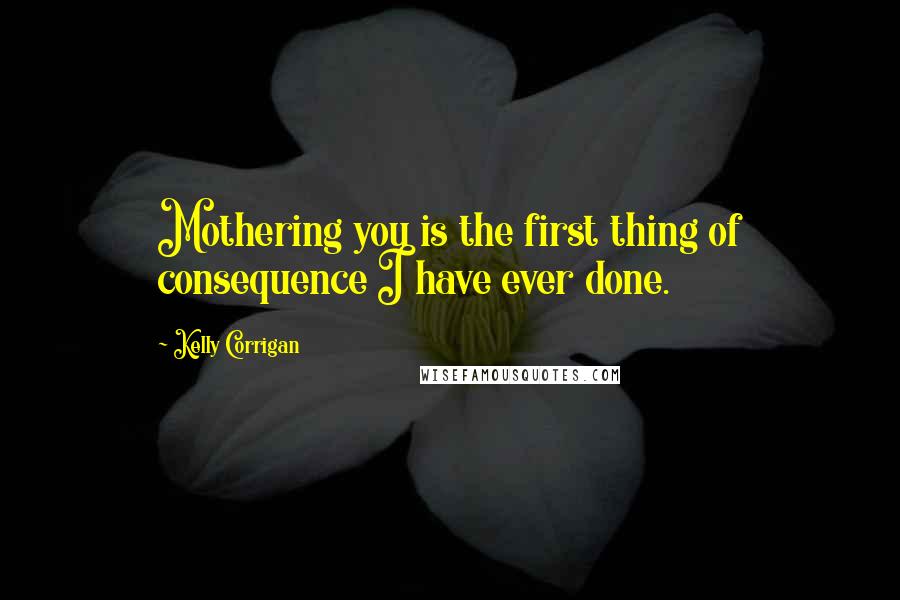 Mothering you is the first thing of consequence I have ever done.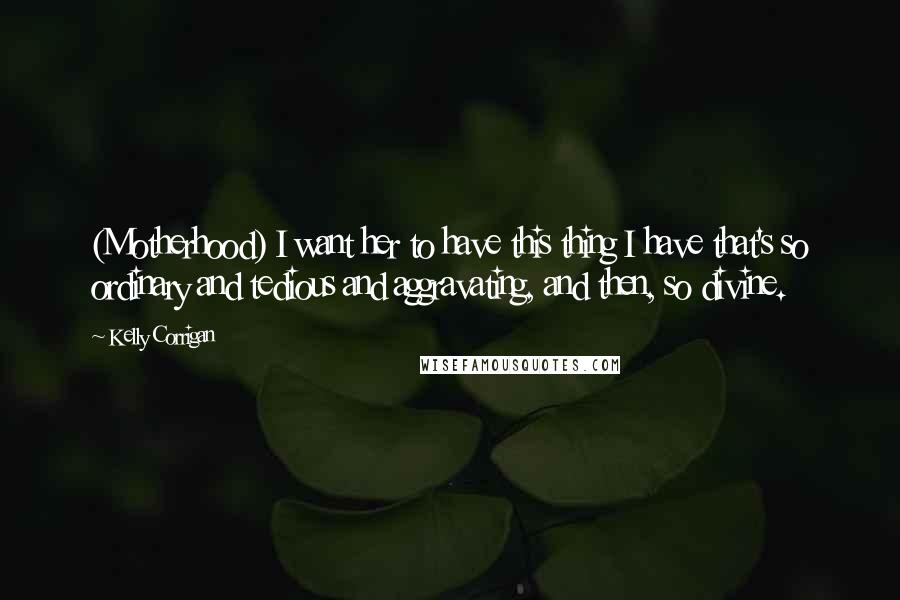 (Motherhood) I want her to have this thing I have that's so ordinary and tedious and aggravating, and then, so divine.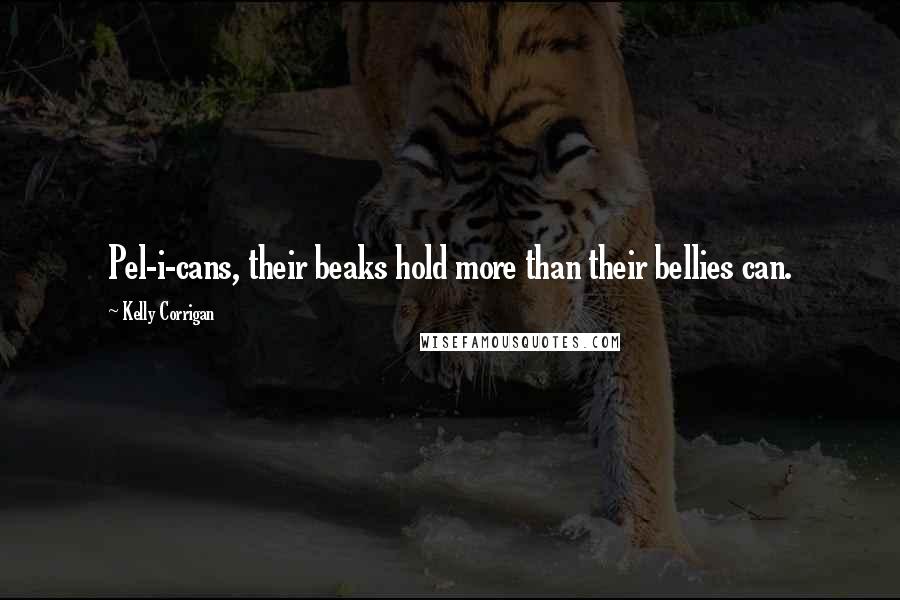 Pel-i-cans, their beaks hold more than their bellies can.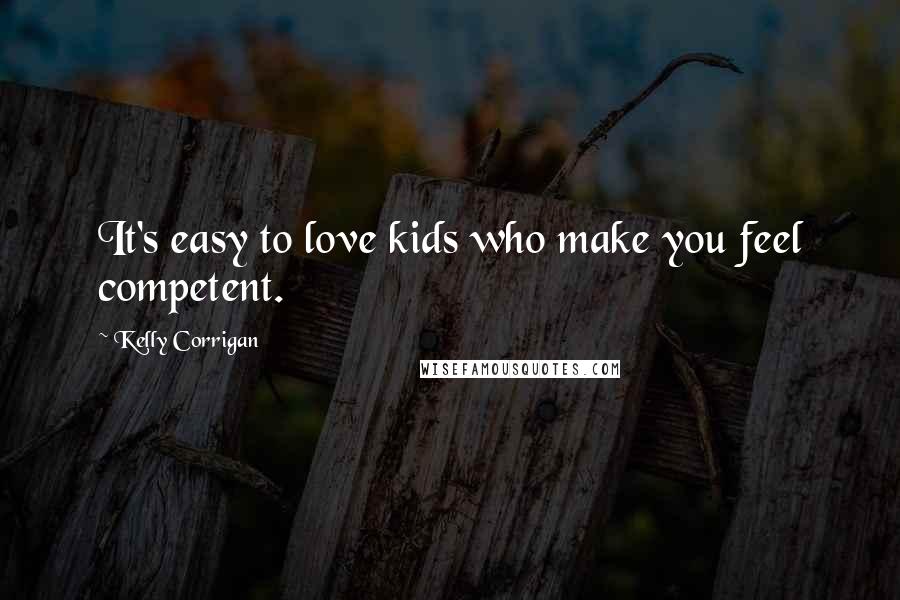 It's easy to love kids who make you feel competent.
I didn't know adults could be changed. I thought they were finished pieces, baked through and kiln dried.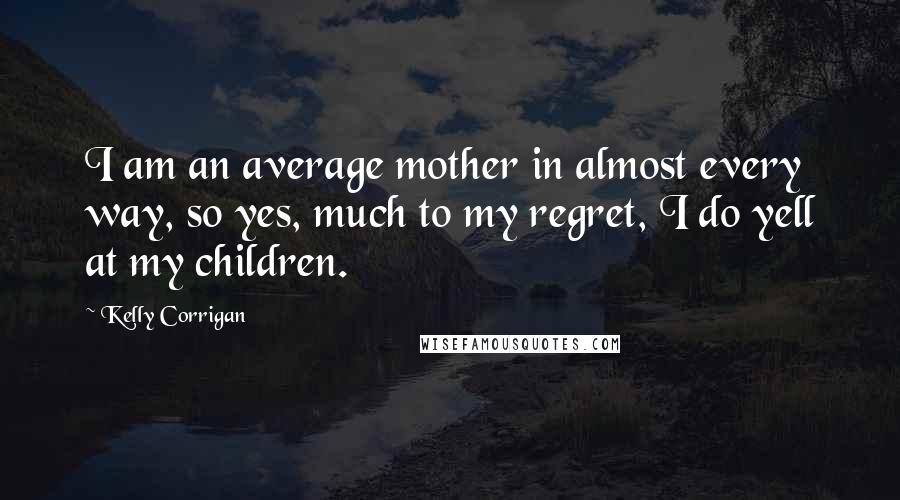 I am an average mother in almost every way, so yes, much to my regret, I do yell at my children.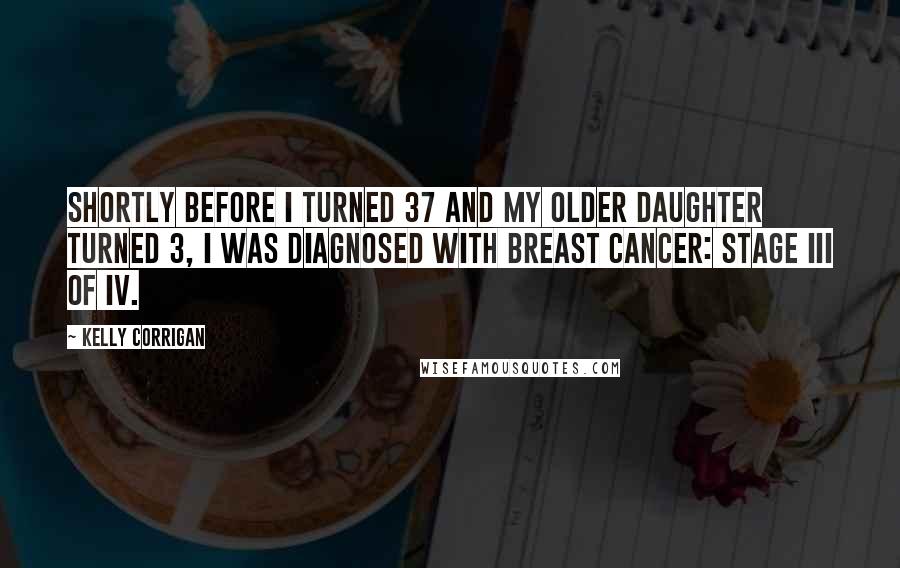 Shortly before I turned 37 and my older daughter turned 3, I was diagnosed with breast cancer: stage III of IV.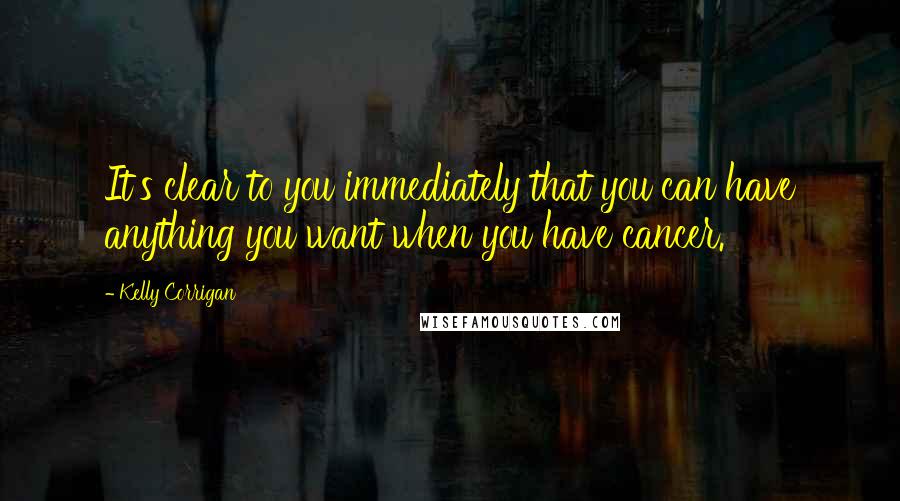 It's clear to you immediately that you can have anything you want when you have cancer.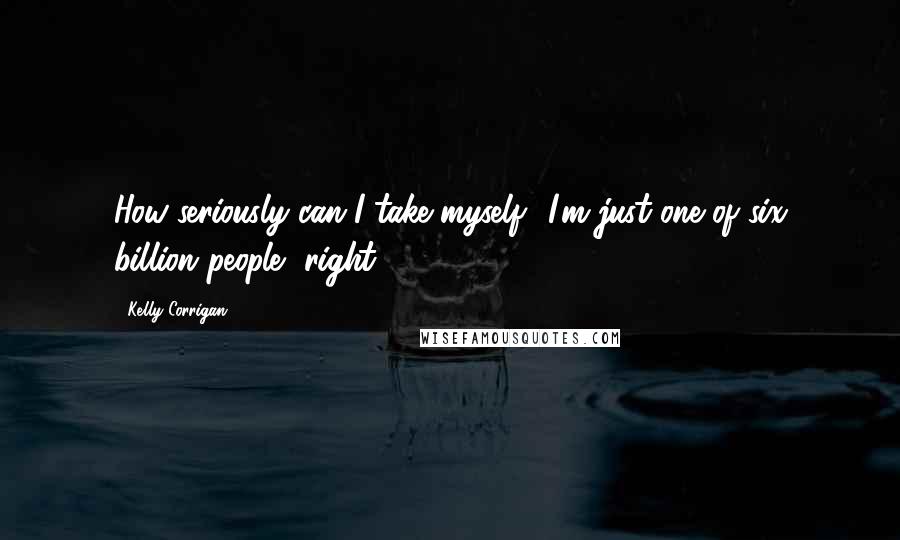 How seriously can I take myself? I'm just one of six billion people, right?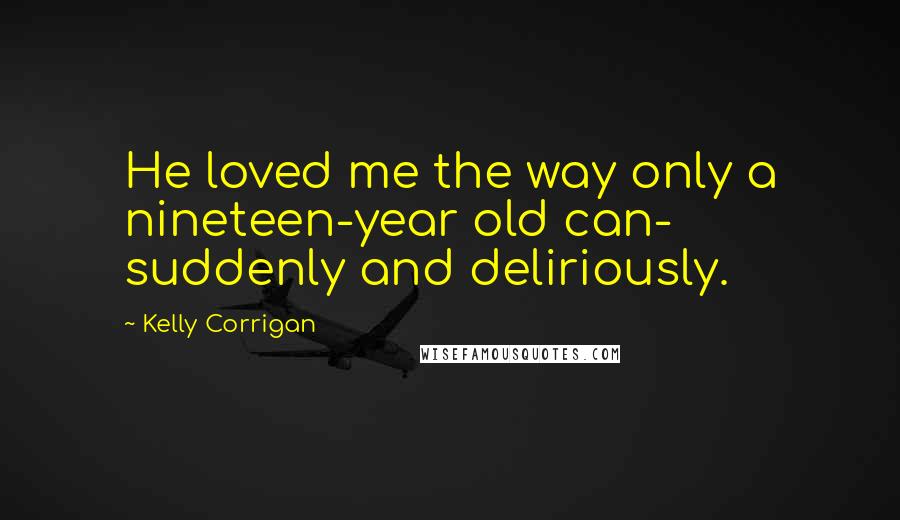 He loved me the way only a nineteen-year old can- suddenly and deliriously.
I don't know what to saw about a man who calls a perfectly adorable three-year old a fucker, but "my hero" comes to mind.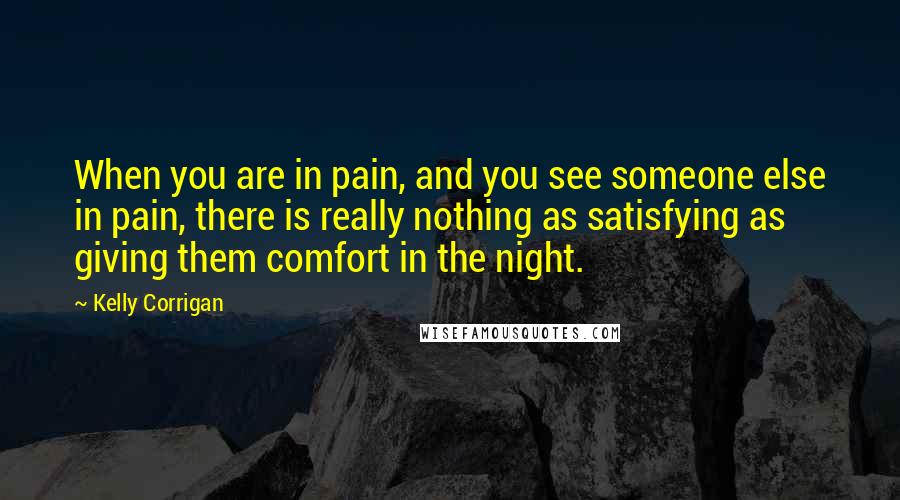 When you are in pain, and you see someone else in pain, there is really nothing as satisfying as giving them comfort in the night.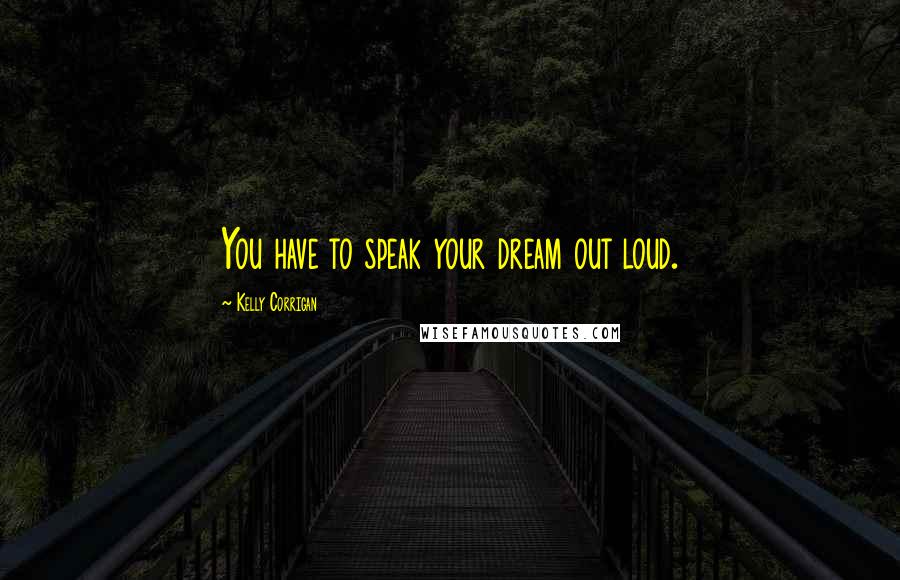 You have to speak your dream out loud.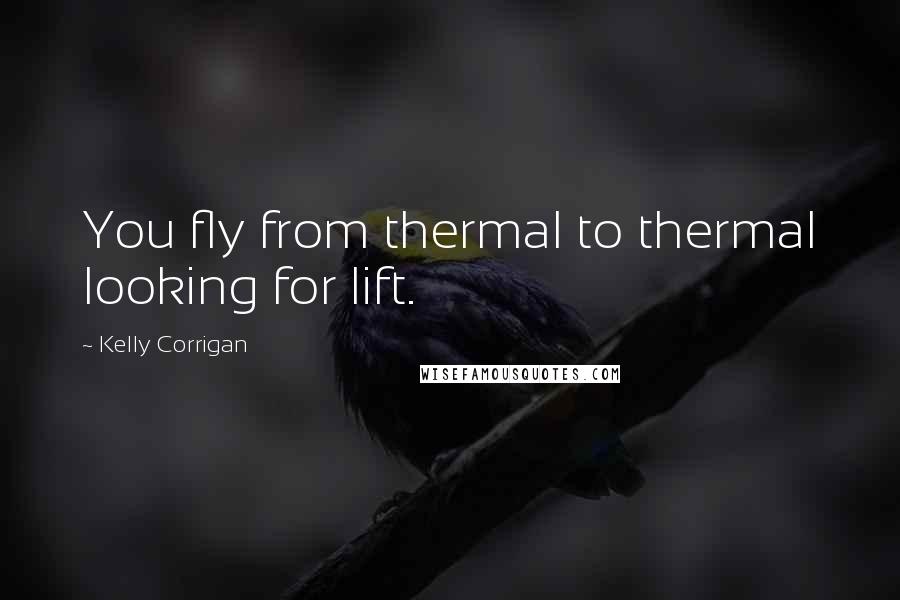 You fly from thermal to thermal looking for lift.