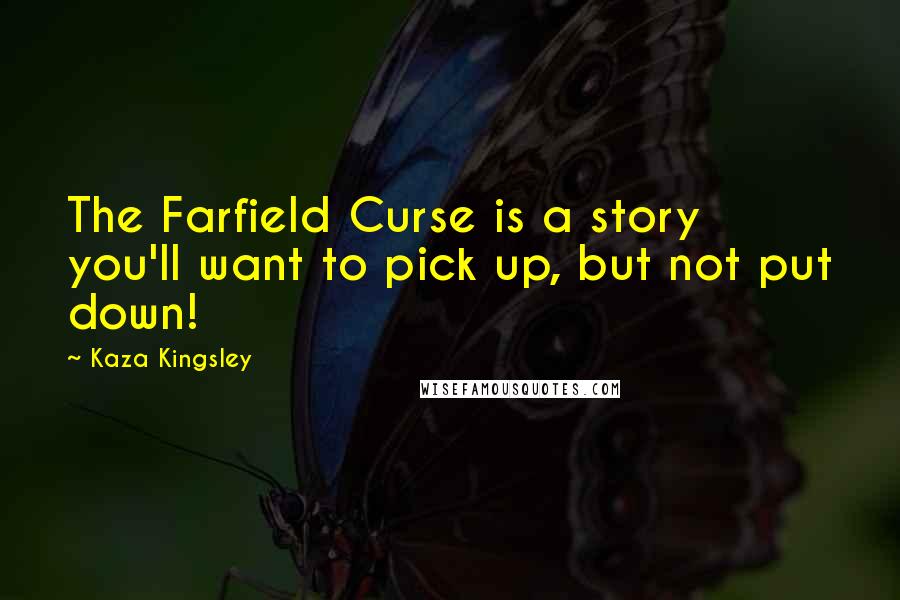 The Farfield Curse is a story you'll want to pick up, but not put down!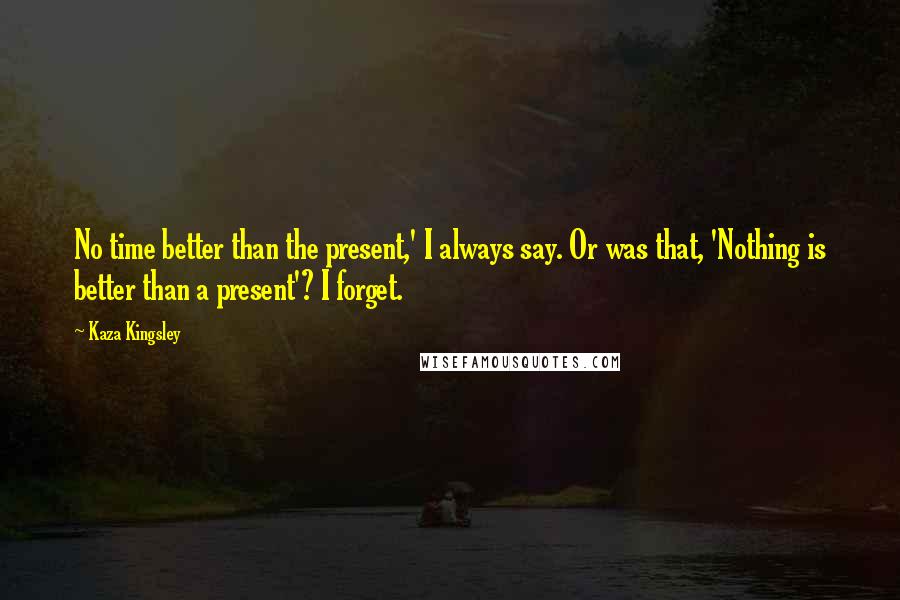 No time better than the present,' I always say. Or was that, 'Nothing is better than a present'? I forget.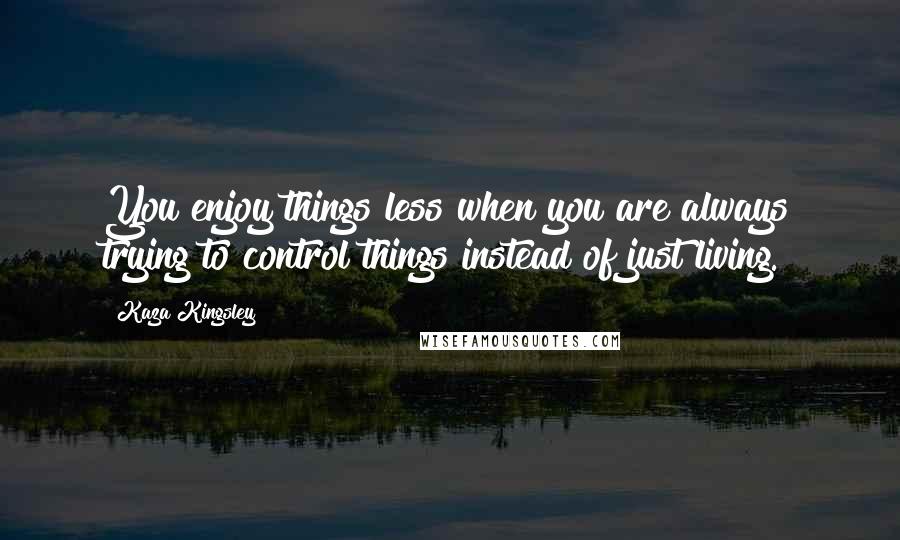 You enjoy things less when you are always trying to control things instead of just living.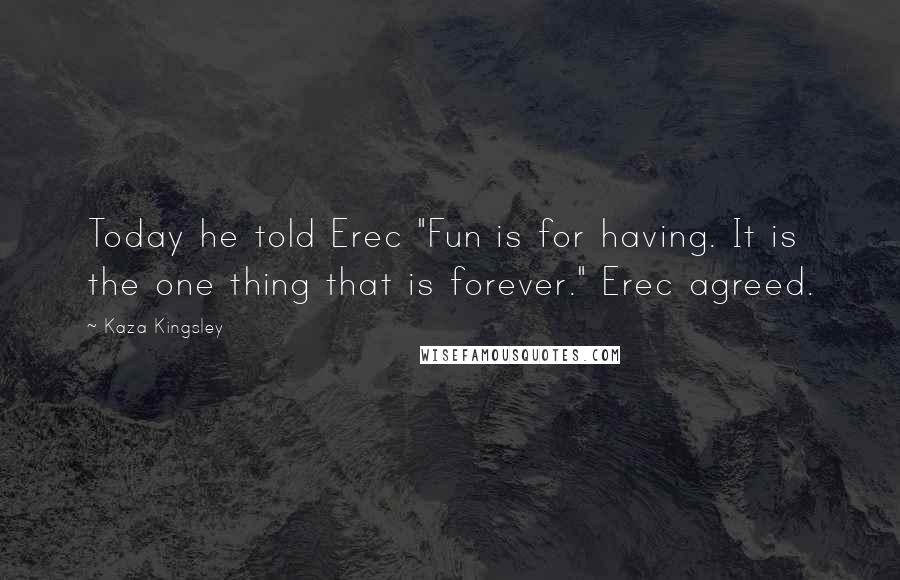 Today he told Erec "Fun is for having. It is the one thing that is forever." Erec agreed.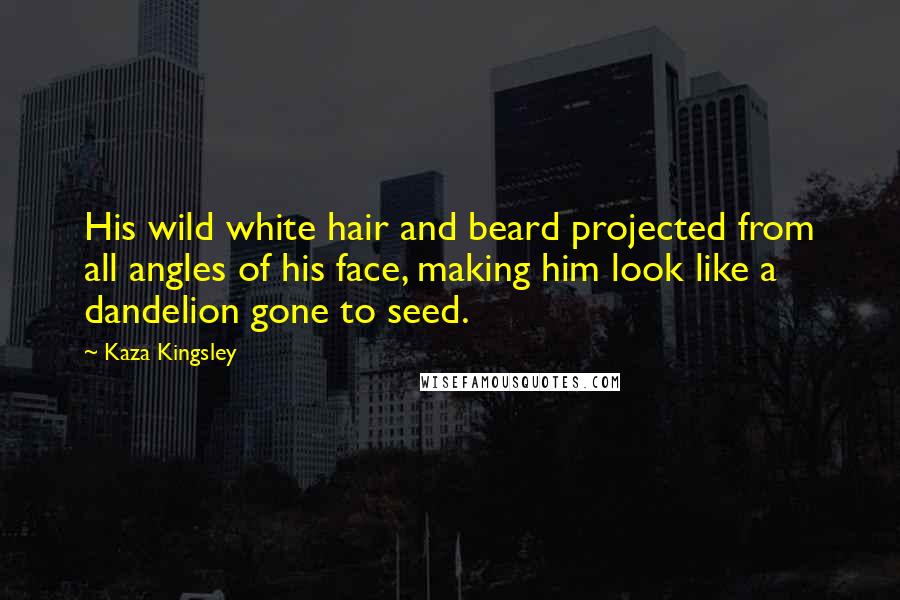 His wild white hair and beard projected from all angles of his face, making him look like a dandelion gone to seed.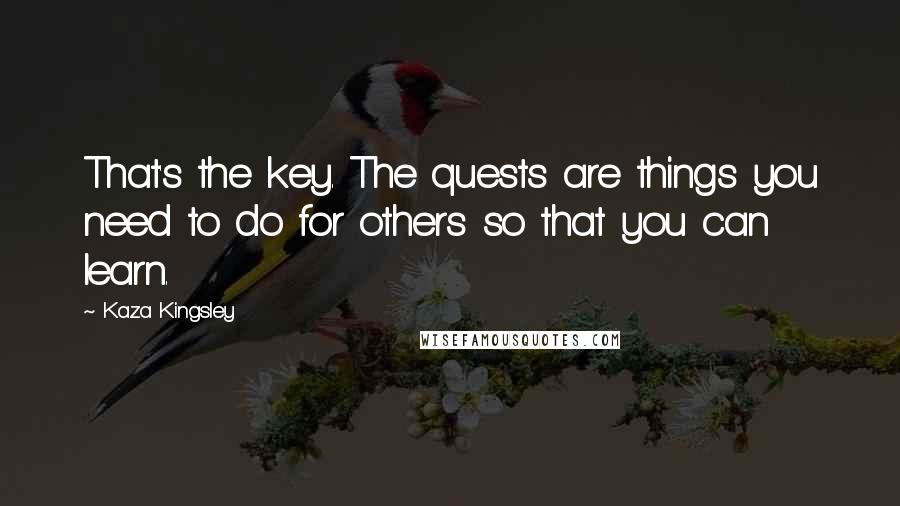 That's the key. The quests are things you need to do for others so that you can learn.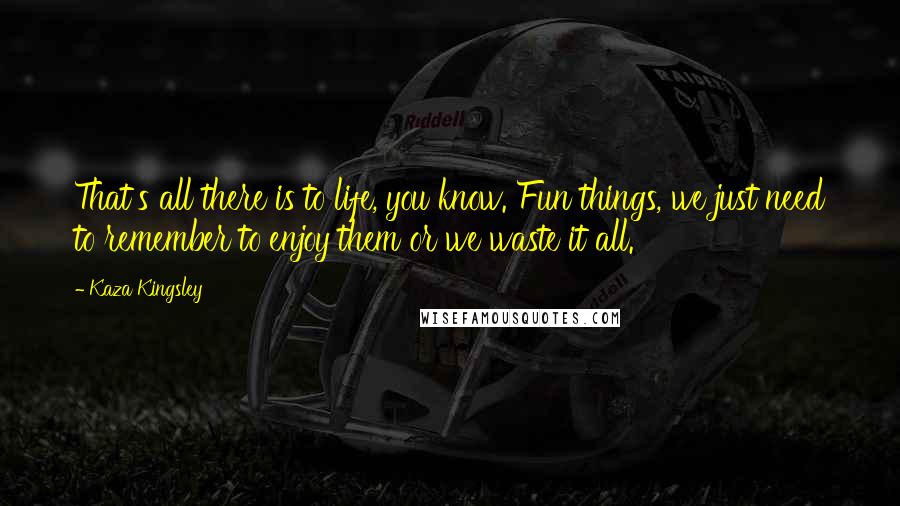 That's all there is to life, you know. Fun things, we just need to remember to enjoy them or we waste it all.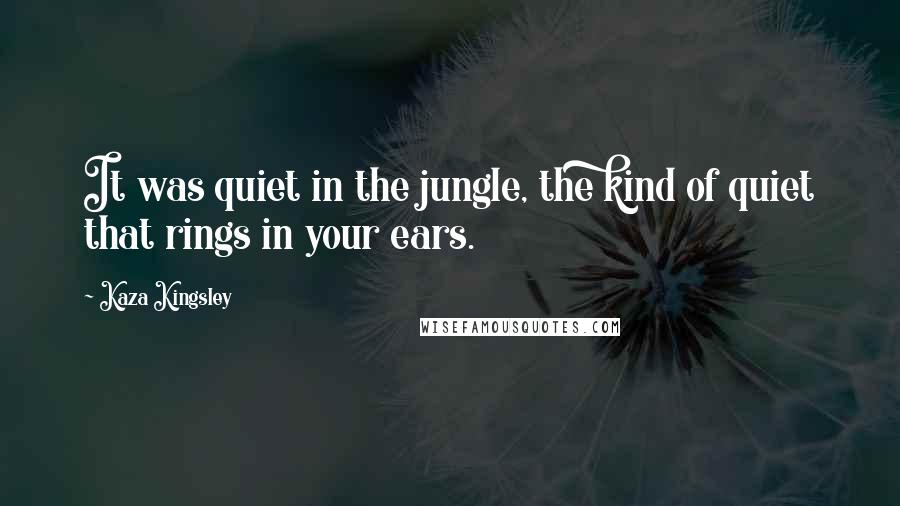 It was quiet in the jungle, the kind of quiet that rings in your ears.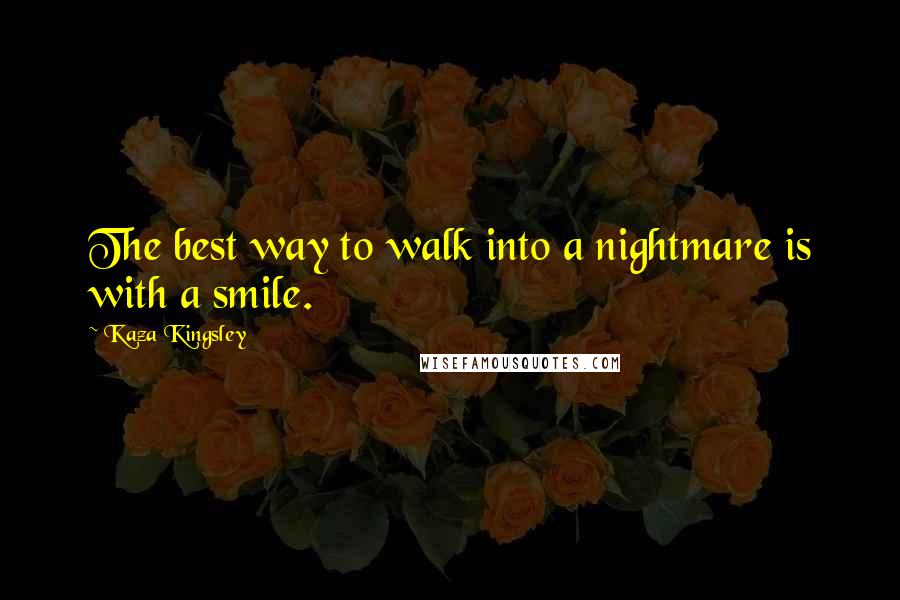 The best way to walk into a nightmare is with a smile.